PHOTOS
Bethenny Frankel Nearly Dies After Terrifying Experience: 'I Couldn't Talk'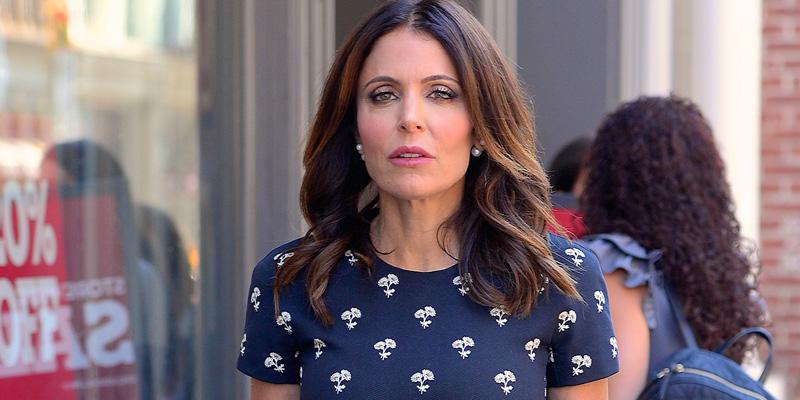 Bethenny Frankel is lucky to be alive. The The Real Housewives of New York star opened up about a traumatic experience that happened to her that almost ended her life.
Article continues below advertisement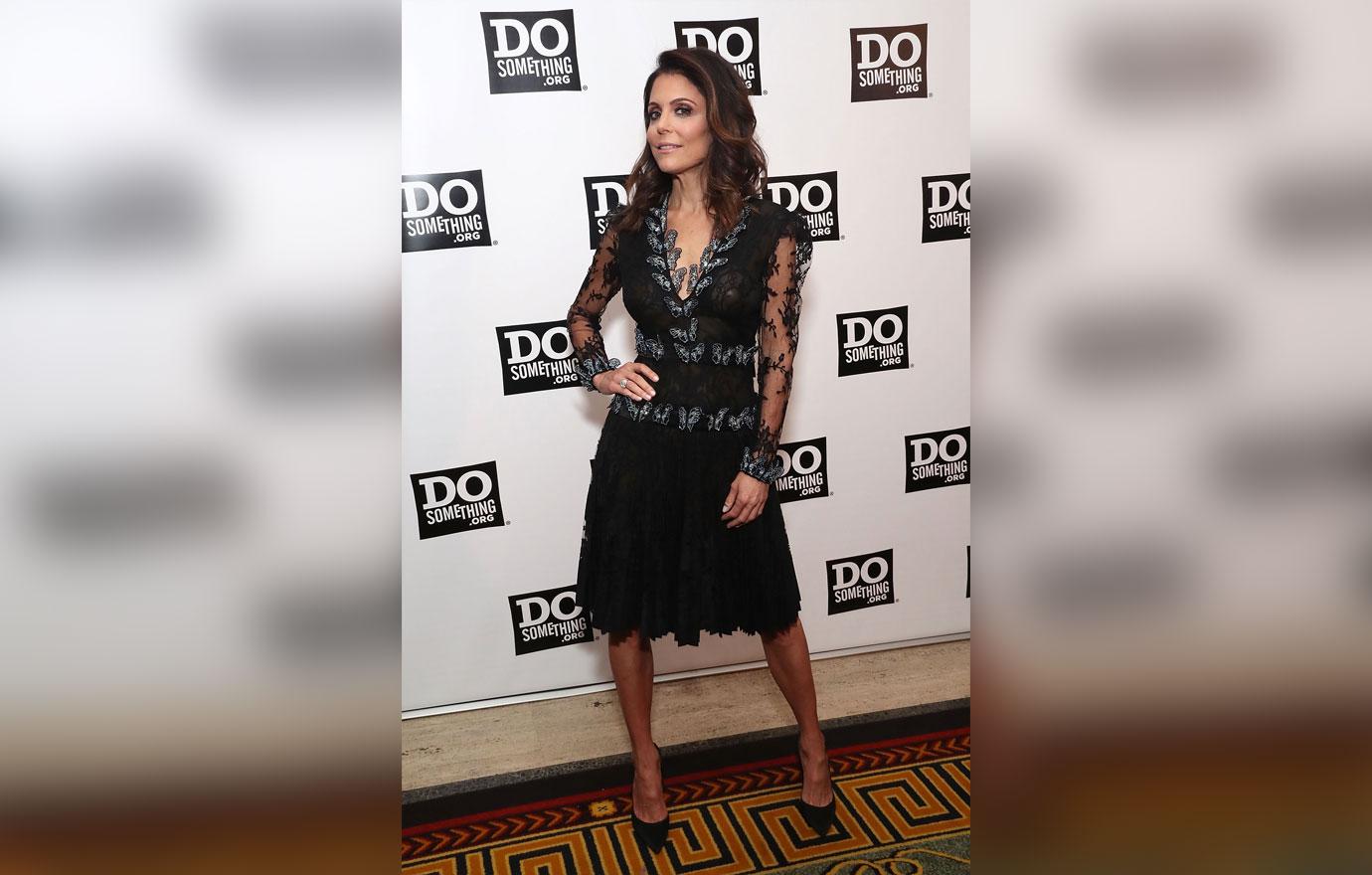 "I have rare fish allergy. Sun,I had soup,itched & was unconscious for 15 mins then to ER & ICU for 2 days w BP of 60/40," she tweeted on December 17th.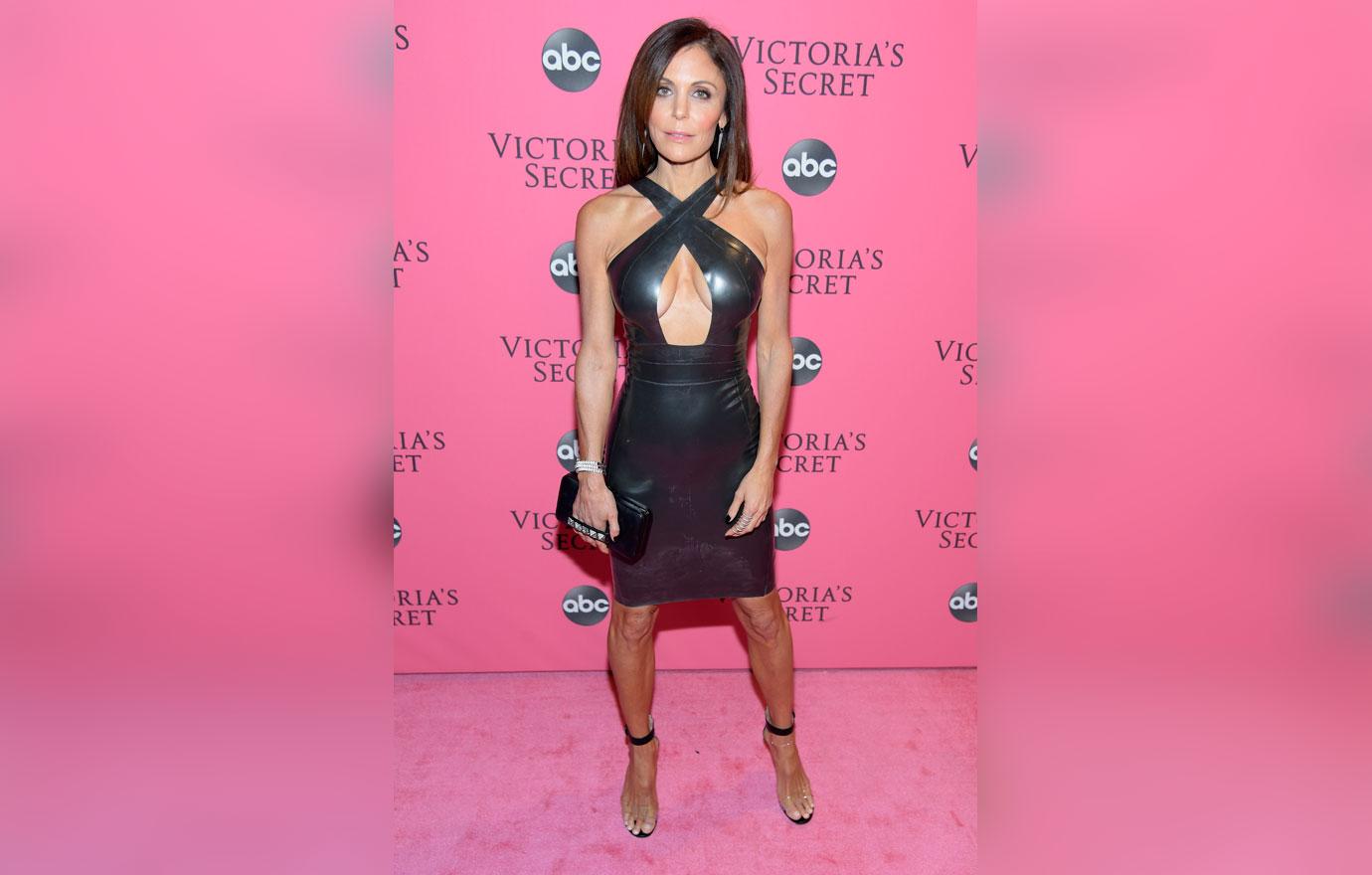 She continued, "I couldn't talk, see, thought I had a stroke & dying & told if 5 mins later I'd be dead. 911 & EPI saved me."
Article continues below advertisement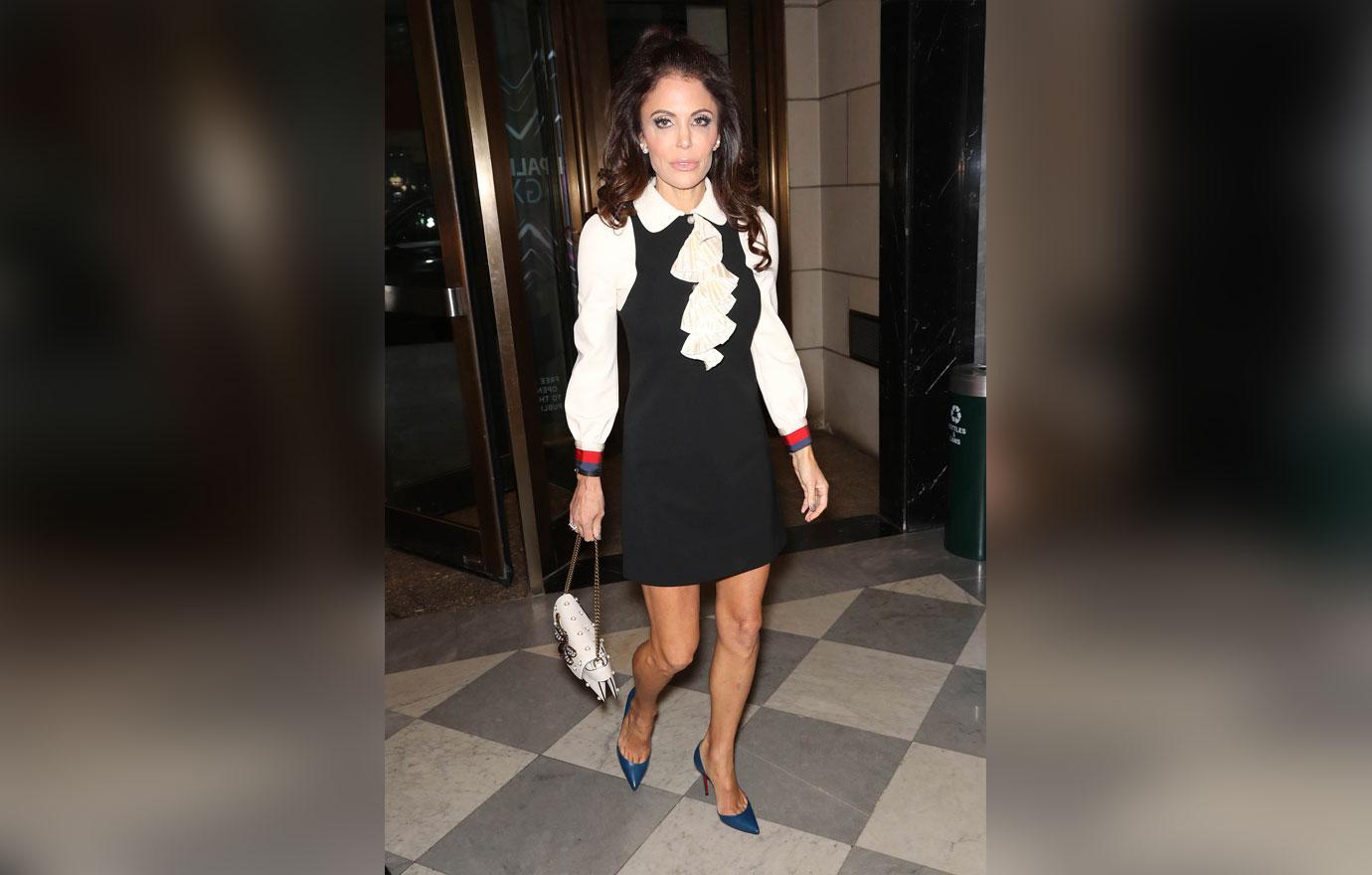 The reality star gave a special thank you to the hospital that she stayed in writing in the tweet, "I'll never not carry an #epipen @newtonwellesley xo."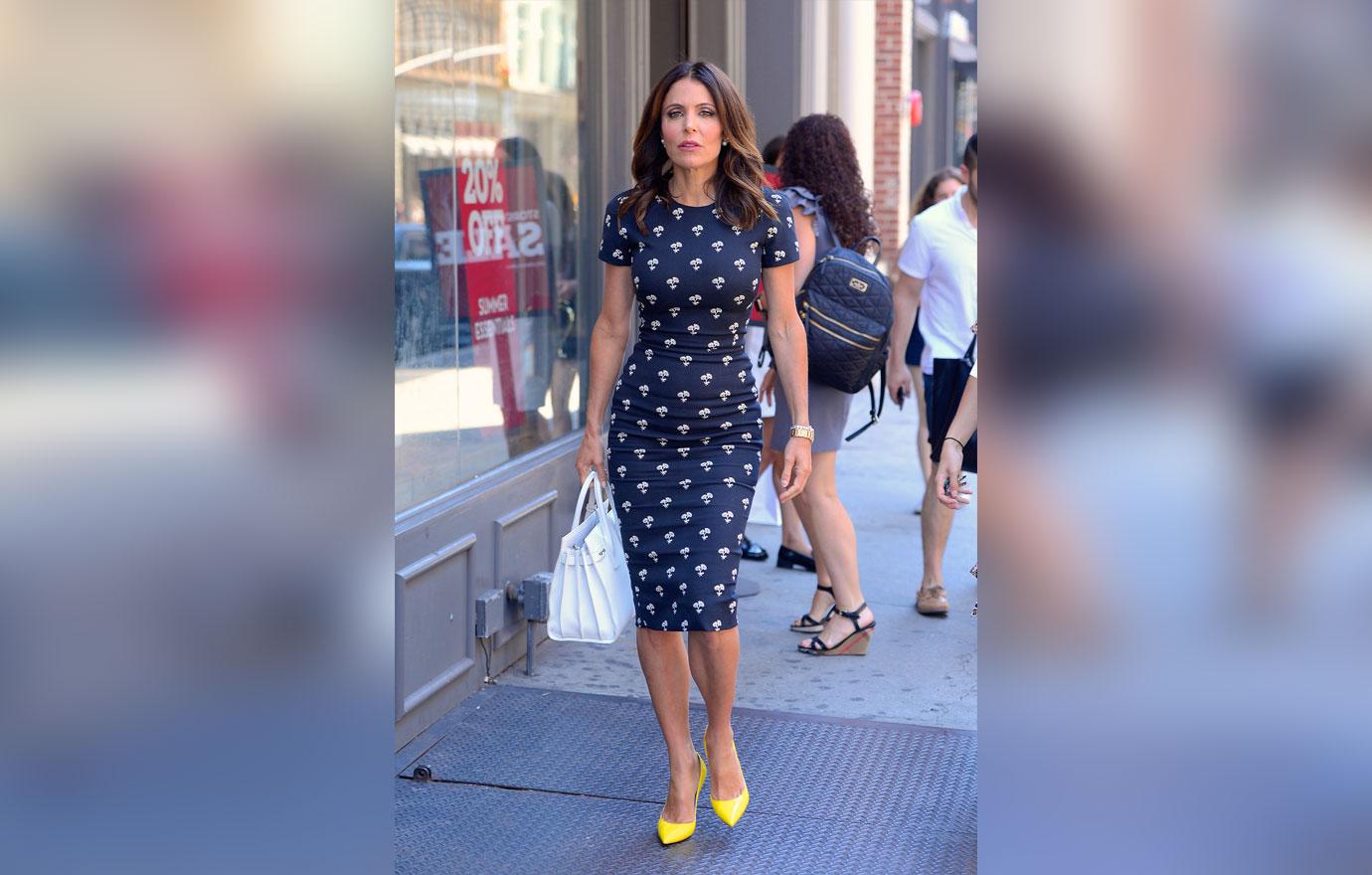 Bethenny's loyal fans started sending their well wishes to the reality star as soon as she revealed the details. She replied to one fan, "Thank you so much. I am making changes in my life. It was a wake up call."
Article continues below advertisement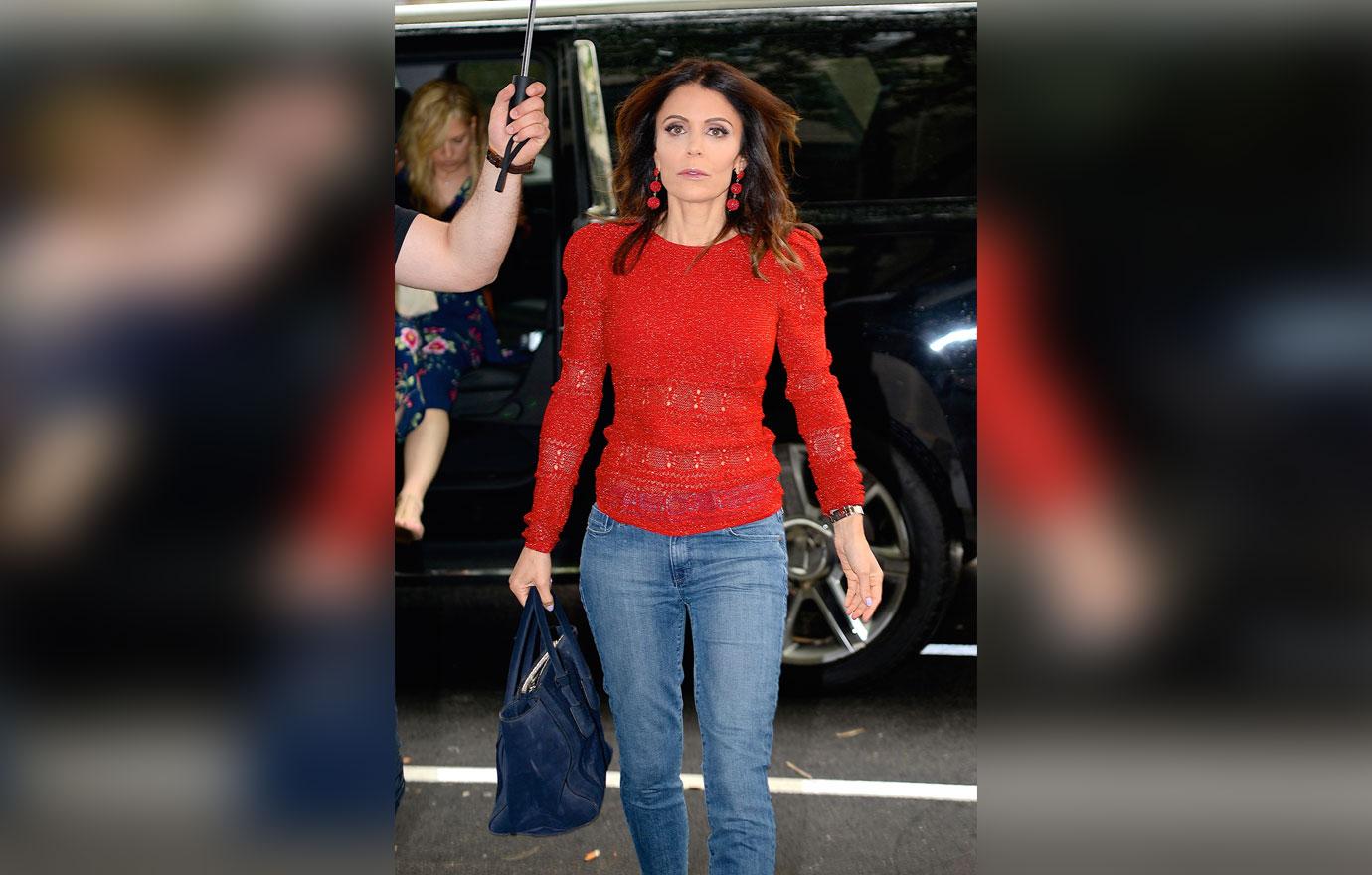 Unfortunately, it's been a rough few months for the beloved reality star. Back in August, her on-again-off-again boyfriend, Denis Shields, passed away.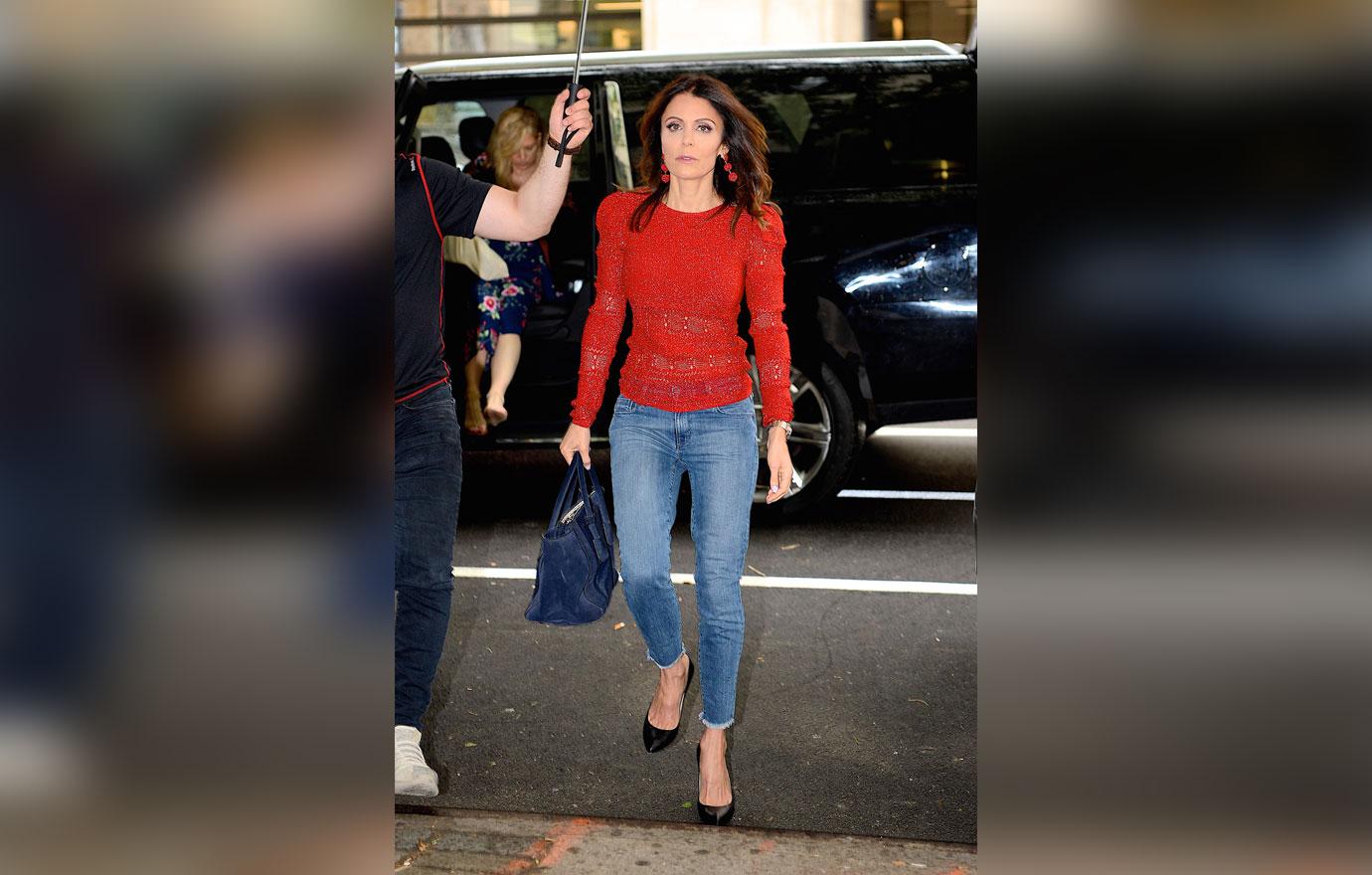 Send some well wishes for Bethenny in the comments section!