PHOTOS
12 Reasons Why Bethany Mota Is One of the Coolest Contestants to Ever Appear on Dancing With the Stars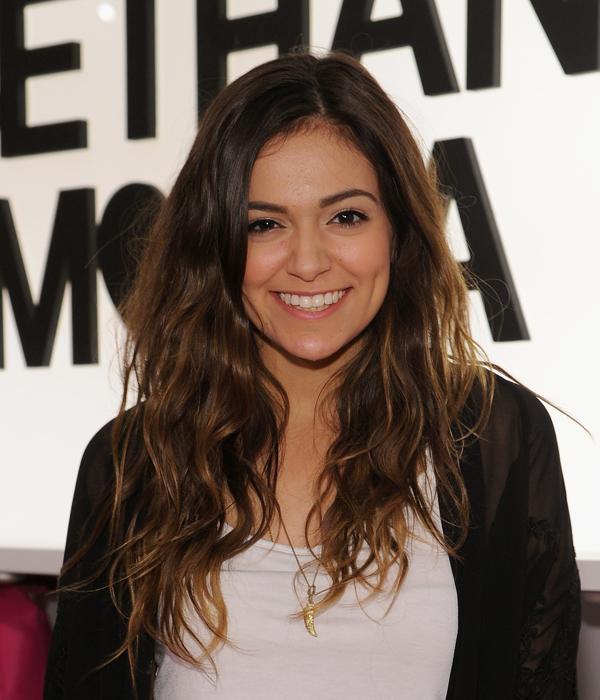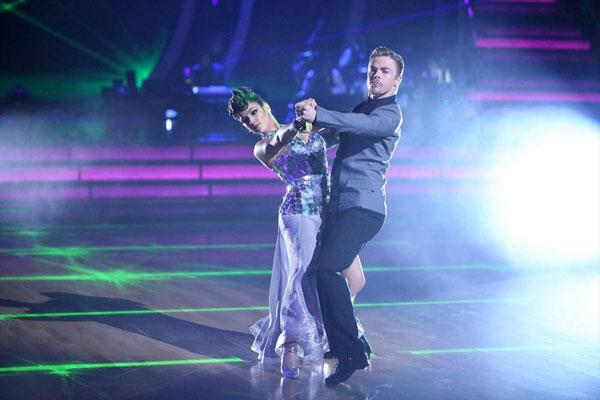 There have been singers, athletes, actors, reality TV stars, designers (we're talking about you, Betsey Johnson!), but Youtube stars? Bethany Mota is a Dancing With the Stars first! The Youtube pro turned entrepreneur is partnered with dancer Derek Hough on this season—and she's one of the coolest, most loveable contestants the show has ever seen. Believe us—her resume doesn't lack. Click through and you'll know why.
Article continues below advertisement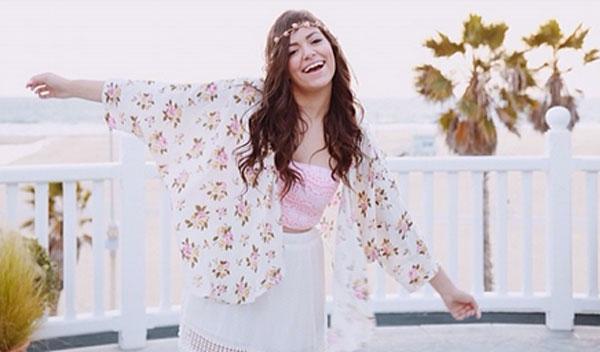 For starters, the 18-year-old girl is a Youtube legend. She's acquired over 7 million subscribers to her eclectic channel filled with basically anything a girl would want to know how to do—home decor DIYs, makeup ideas, outfit trends, snack recipes. We're not kidding.
It's reported she makes about $40,000 per month off of just her videos.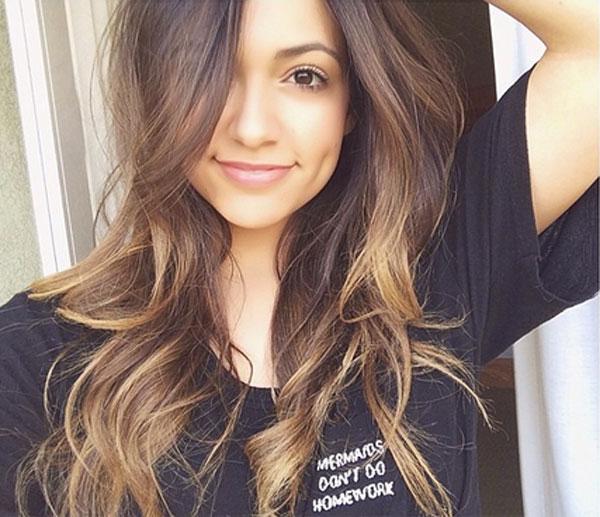 According to Yahoo, Bethany created this channel as a hobby during her homeschooling years after leaving public school due to a cyber-bullying incident. Talk about an inspiring story!
Article continues below advertisement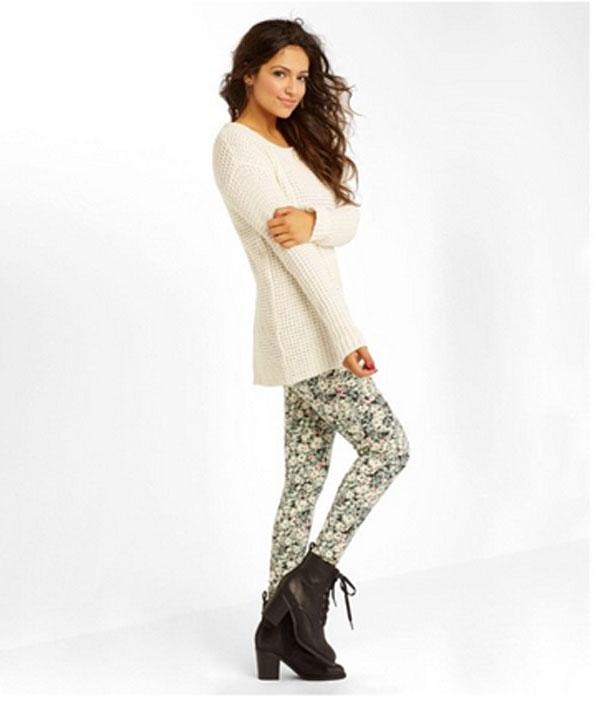 Oh, and the girl is a clothing designer, too. She has had multiple clothing lines with Aeropostale. You get why all those teens love her so?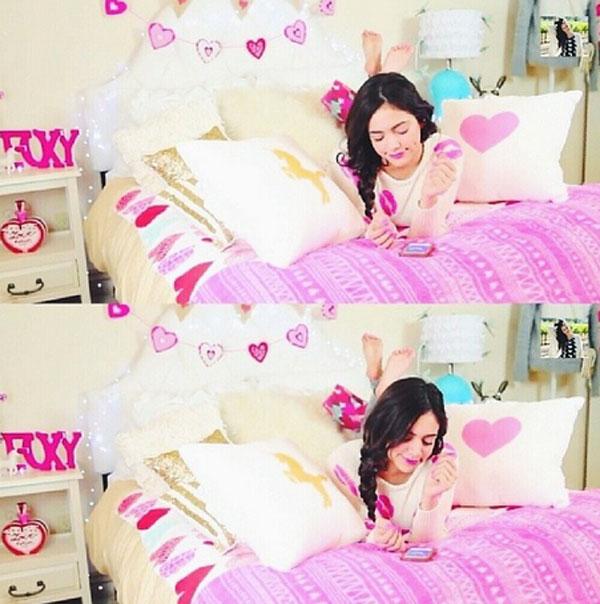 Add interior designer to the list! Her Aeropostale brand partnership continued with a bedroom and decor collection. Because why wouldn't a college gal want her dorm to look as sweet as that?
Article continues below advertisement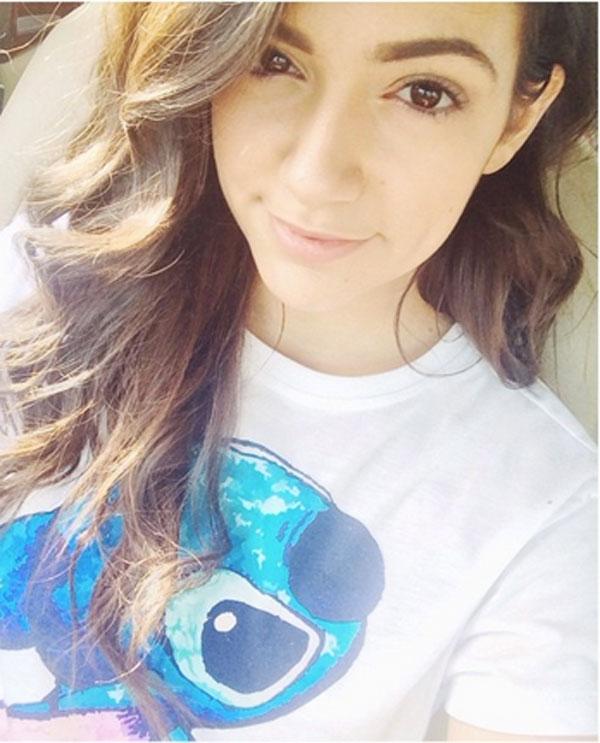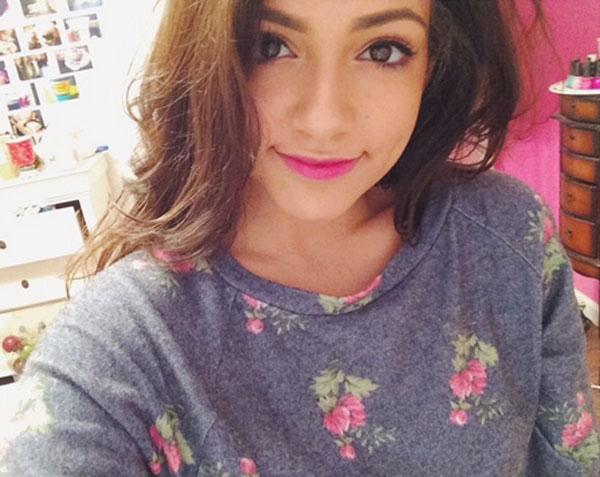 Not only does she rule the digital world (with over 4 million Instagram followers, we might add), Bethany has snagged magazine covers. She was Seventeen Magazine's October issue cover girl.
Article continues below advertisement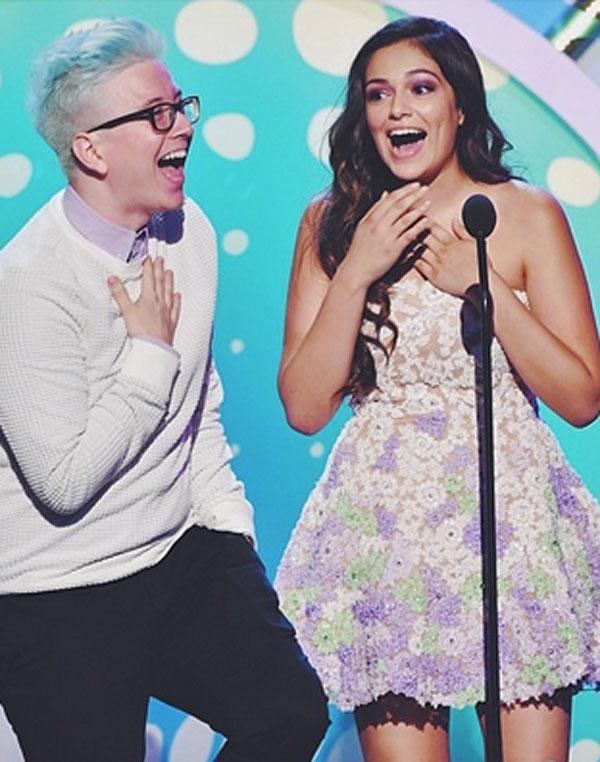 And she has won awards! She was picked as the Teen Choice Female Webstar just this past summer. Because 7 million subscribers should get some recognition, right?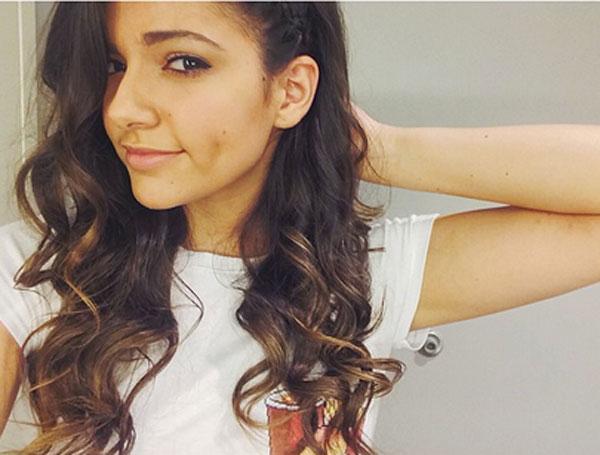 Look at that head of hair! Bethany often creates tutorials around her hair and makeup looks.
Anyone who has ever tried to fishtail braid knows how important a decent (and explanatory) how-to video is to your daily life.
Article continues below advertisement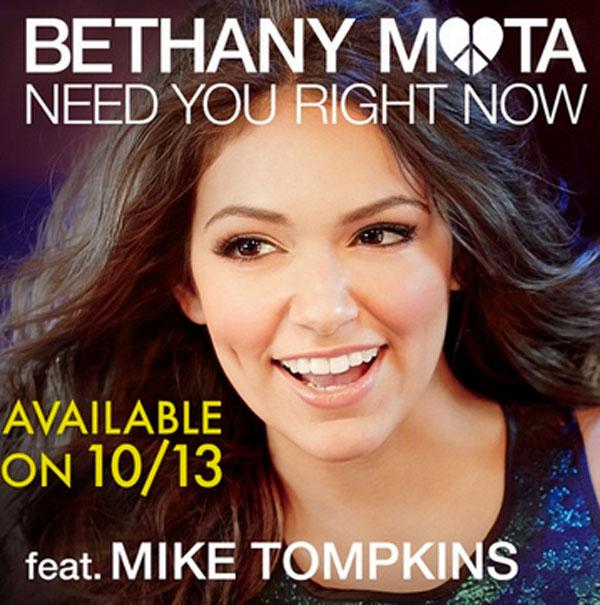 She has a single! The Youtube star showed off her vocals in a new song "Need You Right Now," featuring Mike Tompkins.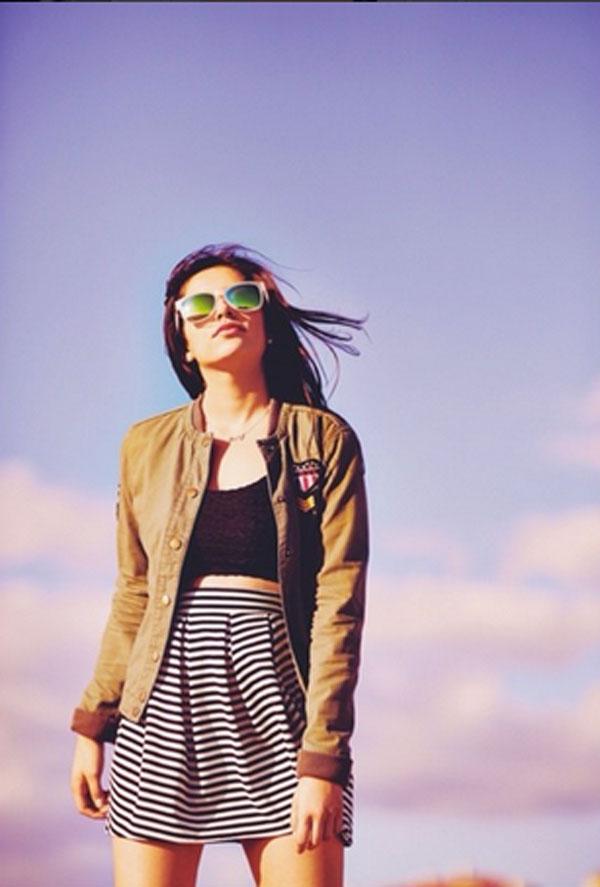 And if all this wasn't enough... Bethany has become an eye for detail and accomplishment, serving as a guest-judge on Project Runway this past season.
Article continues below advertisement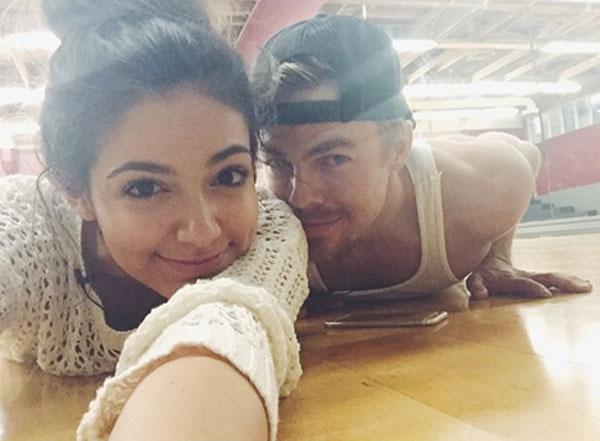 She's basically BFF with Derek Hough! Need we say more?
food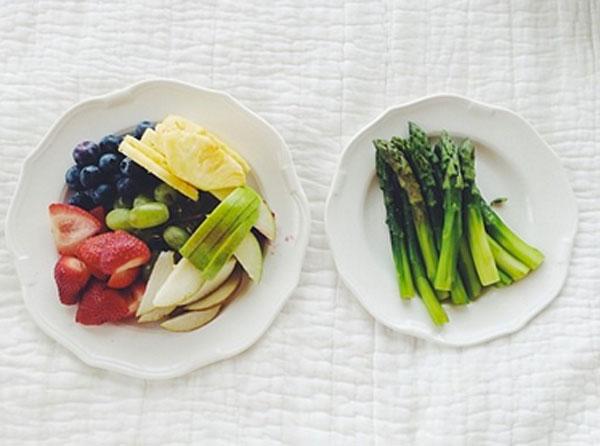 She cooks! Her Youtube channel is packed with delish ideas for healthy after-school snacks and tasty treats.