PHOTOS
Bethenny Frankel Not Financially Responsible For Ex Jason Hoppy After Long Court Battle!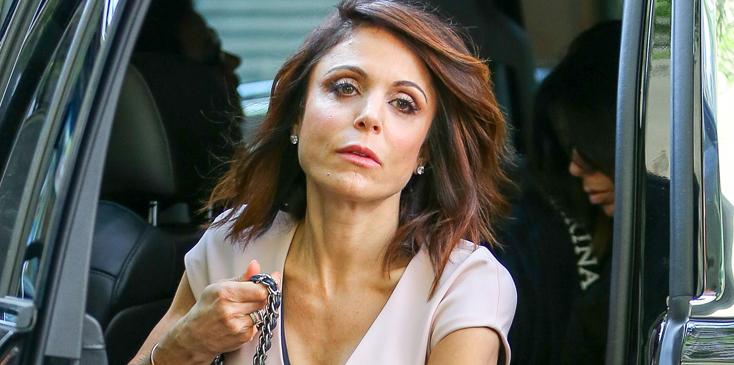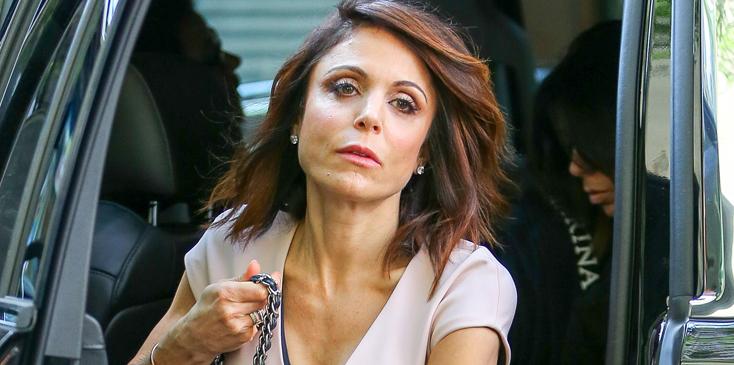 Bethenny Frankel is finally free from paying her estranged husband, Jason Hoppy, over $12,000 a month in alimony payments. Now all that's left to fight over is their multi-million New York City apartment.
Article continues below advertisement
Jason Hoppy and Bryn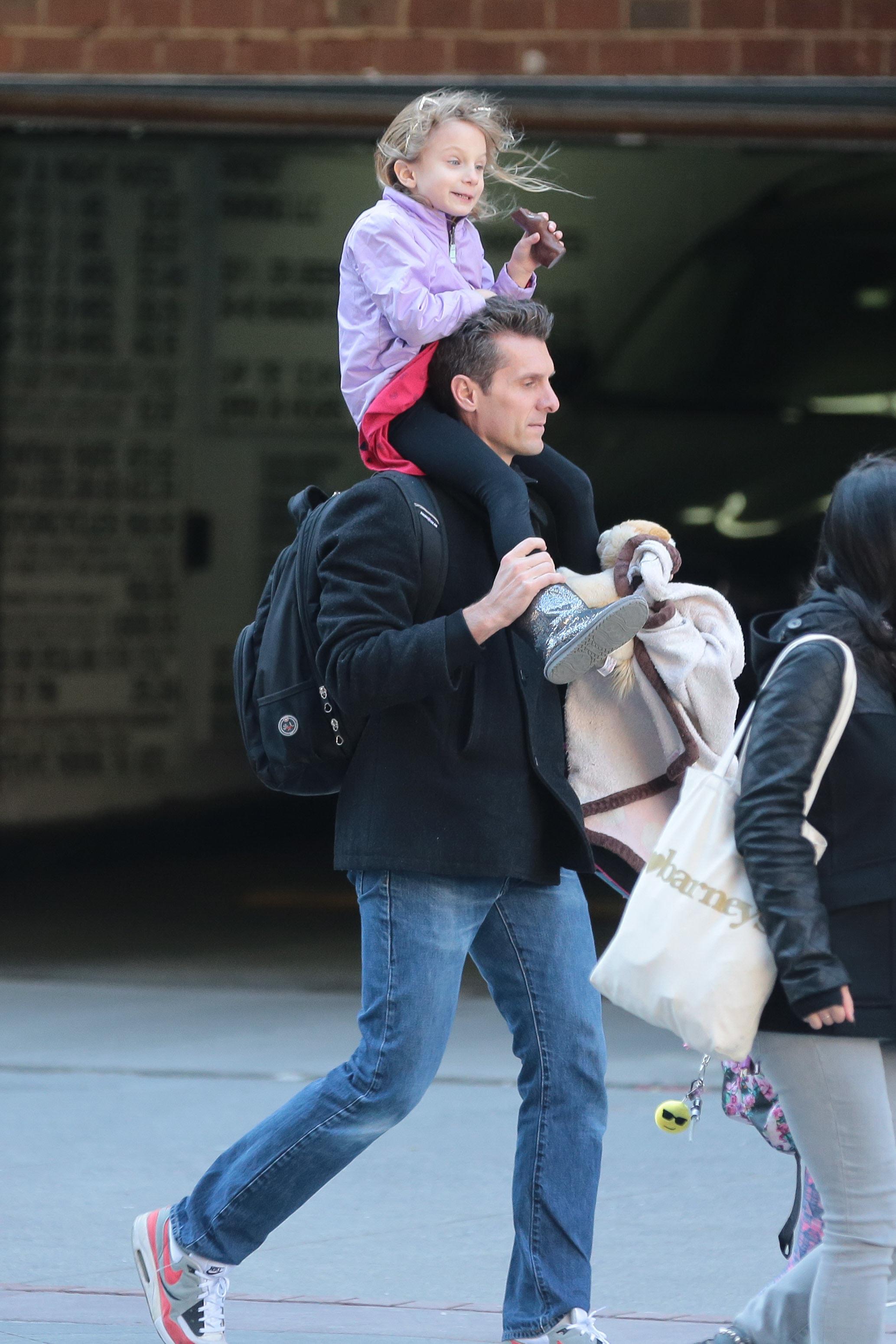 The reality TV star has been paying the enormous amount since May 2015 and recently an appeals court said she can legally stop.
Bethenny Frankel seen at 'Access Hollywood Live' in NYC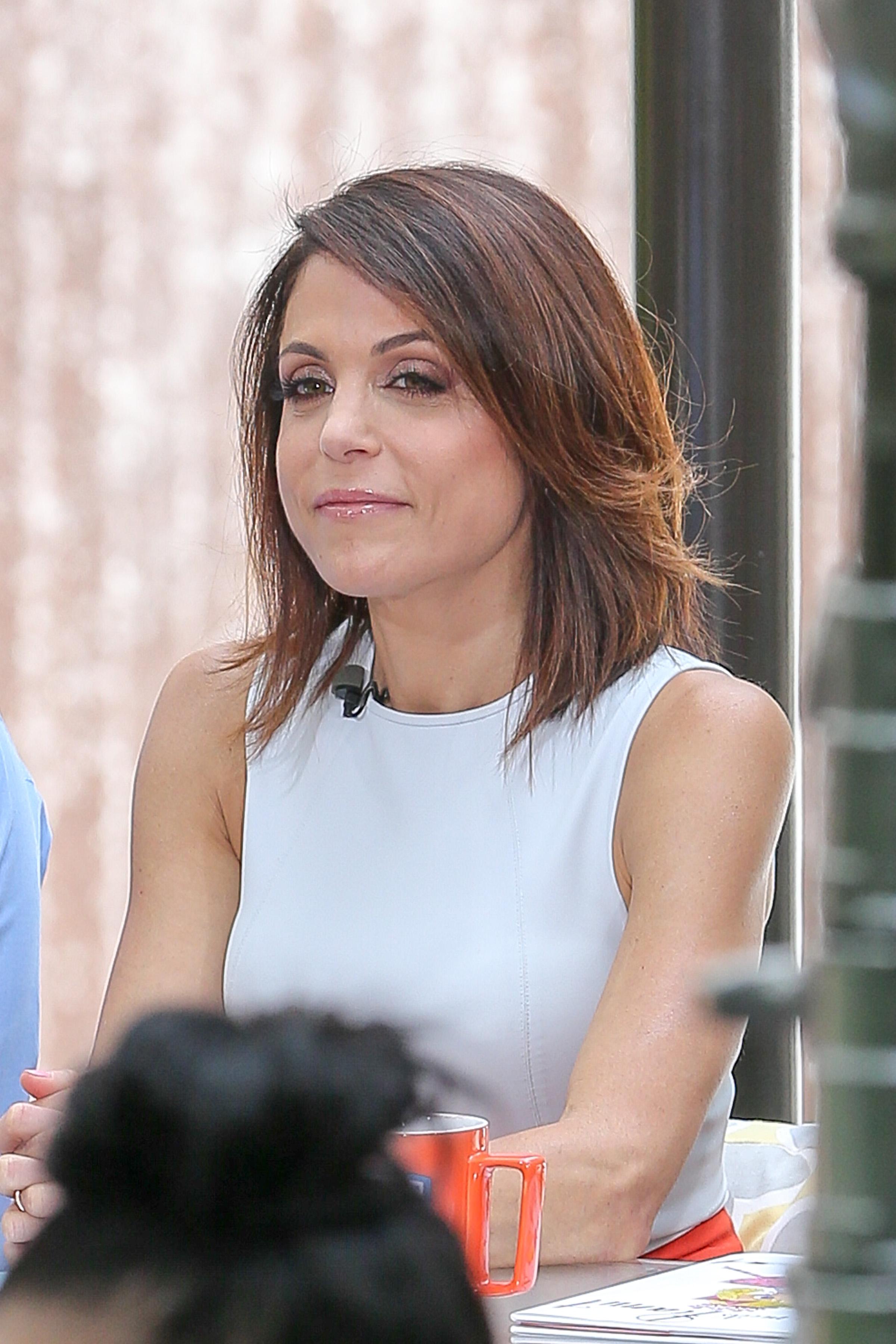 Article continues below advertisement
Bethenny Frankel leaves Supreme Court in New York Thursday, June 25, 2015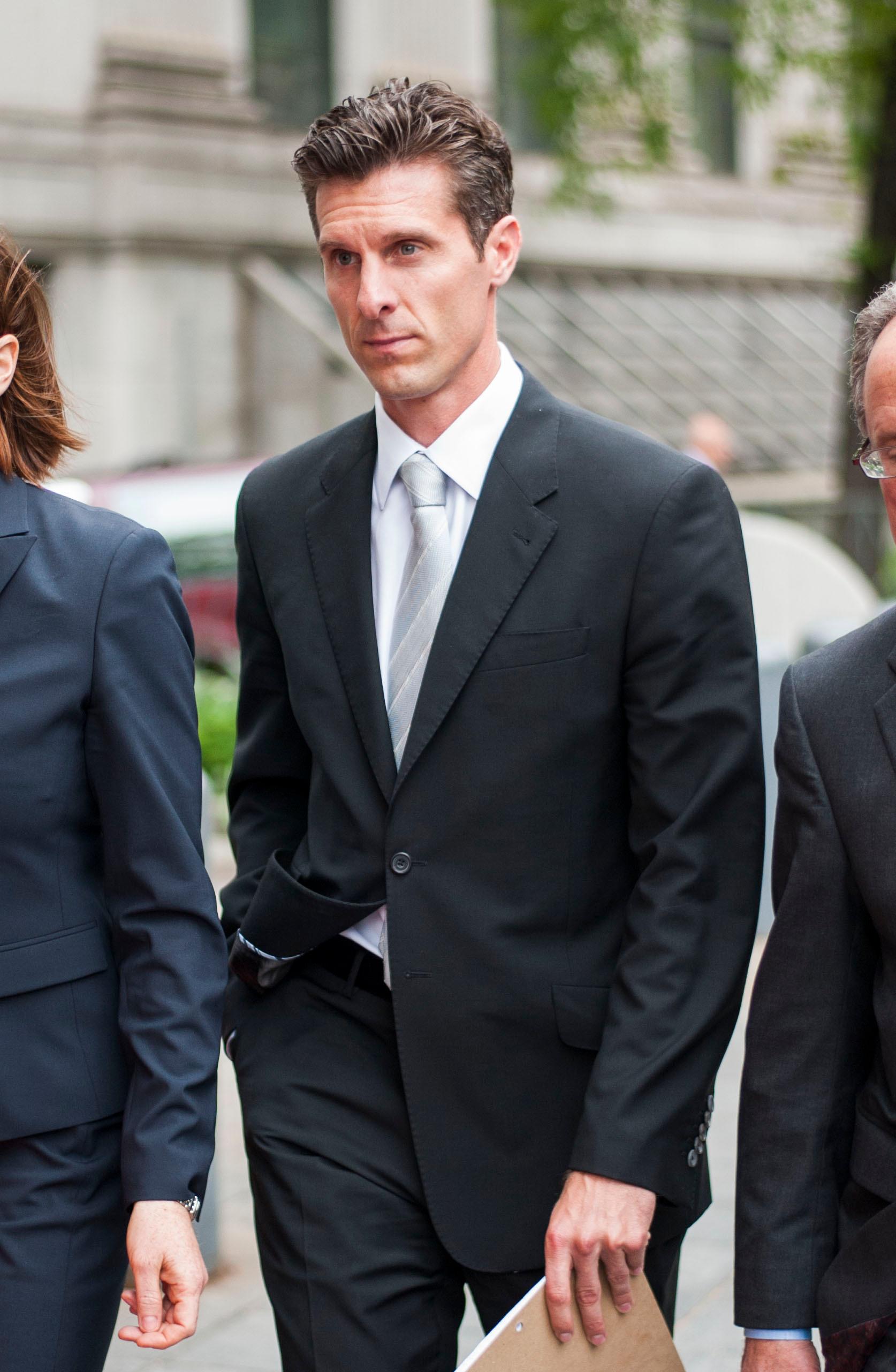 Jason's lawyer, Bernard Clair, told The Post that, "My client is extremely pleased that . . . the ownership of the marital apartment remains an open issue, and he will get his day in court to prove it is jointly owned."
Bethenny Frankel leaves Supreme Court in New York Thursday, June 25, 2015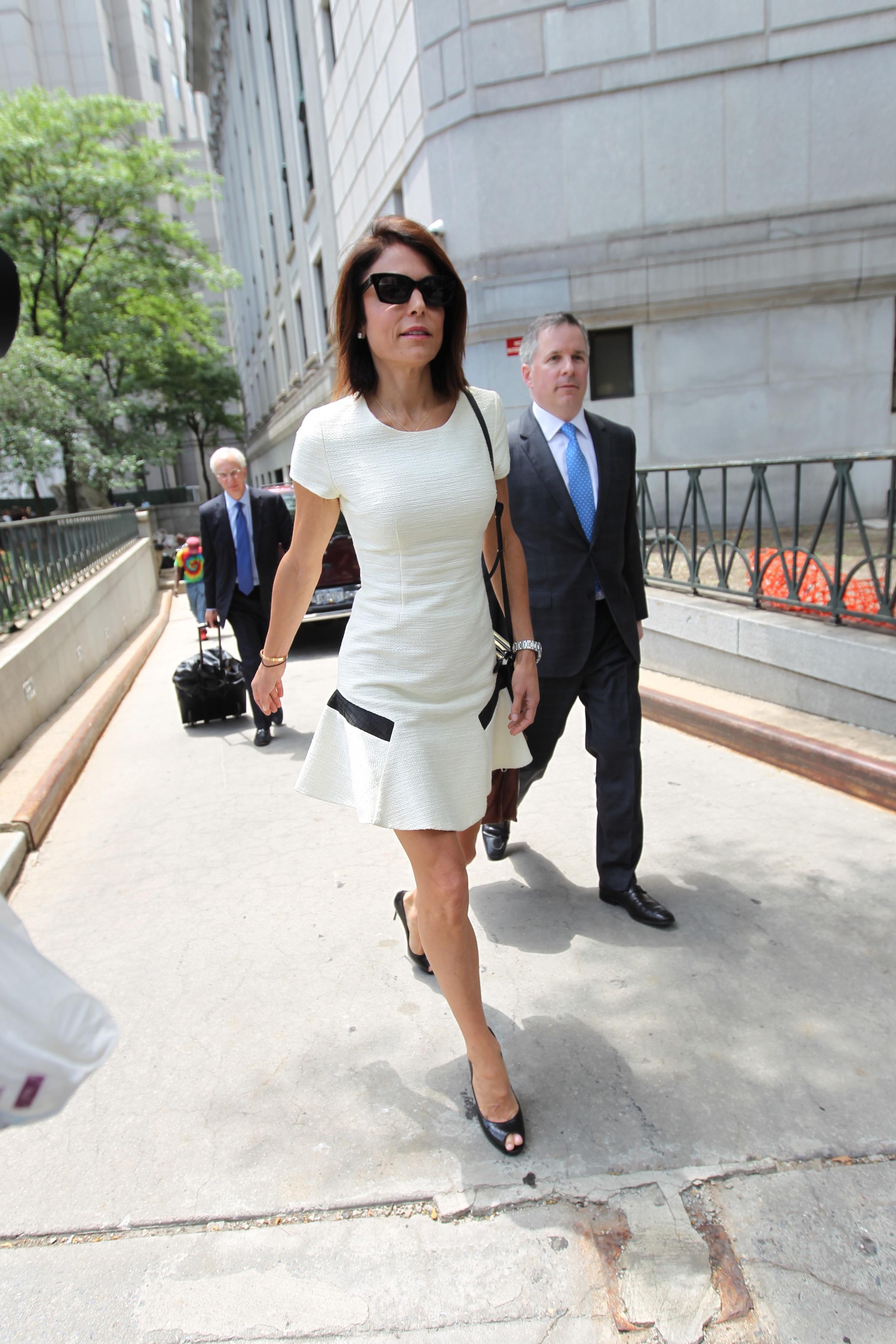 Meanwhile Bethenny's attorney, Allen Mayefsky, said she was also "particularly pleased that the trust agreement, which was used in an attempt to obtain joint ownership of an apartment that she purchased, was rendered void and invalid due to fraudulent behavior in connection with the execution of the agreement."