PHOTOS
6 Things To Know About Bethenny Frankel's Ex-Boyfriend Dennis Shields
Bethenny Frankel's ex-boyfriend and friend Dennis Shields was reported dead early Friday morning after a suspected drug overdose. The two began dating back in 2016, but they have a history that goes back decades. Read on for more details about Dennis's life and the relationship the former couple shared.
Article continues below advertisement
Bethenny and Dennis knew each other for 30 years.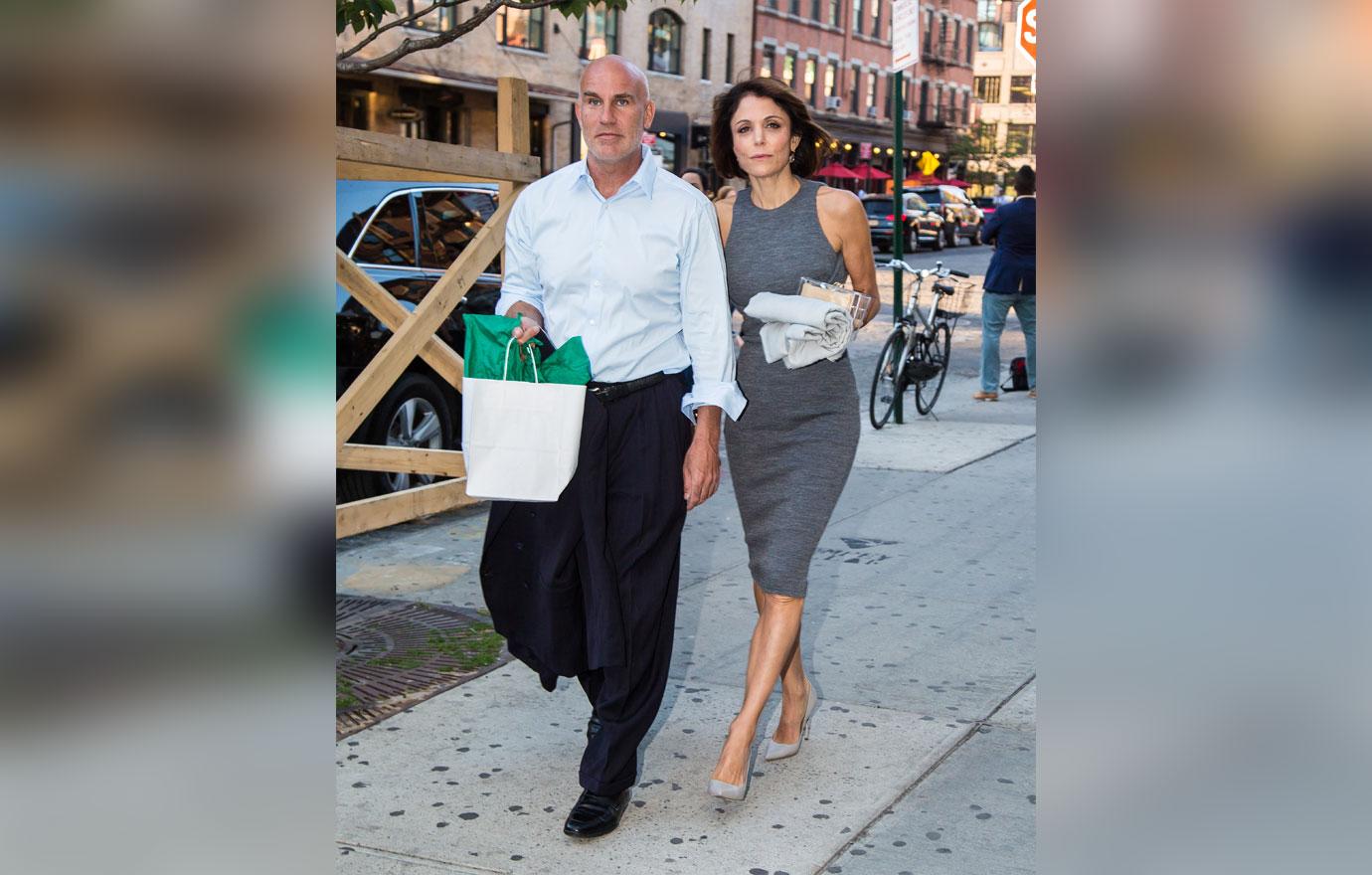 He had a high-profile and successful career in banking. He previously served as CEO of LawCash. He also came from a well-to-do family: His mother was a lawyer and his dad was a neurologist.
Article continues below advertisement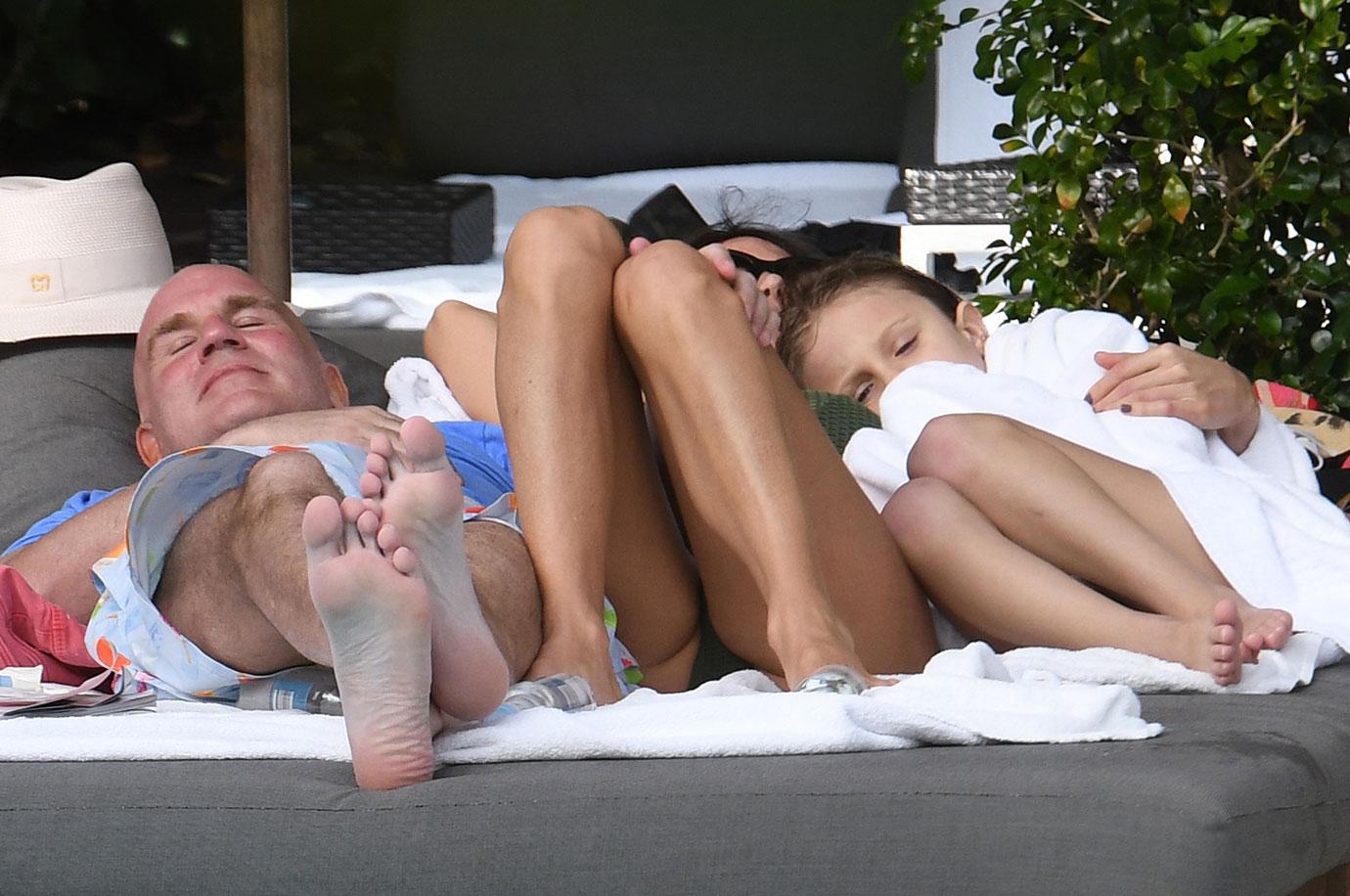 Shortly after making his debut as a Bethenny's new beau, it was revealed that Dennis was still legally married to his ex-wife. The Real Housewives star even went to high school with his spouse. That's how she met Dennis, 30 years ago.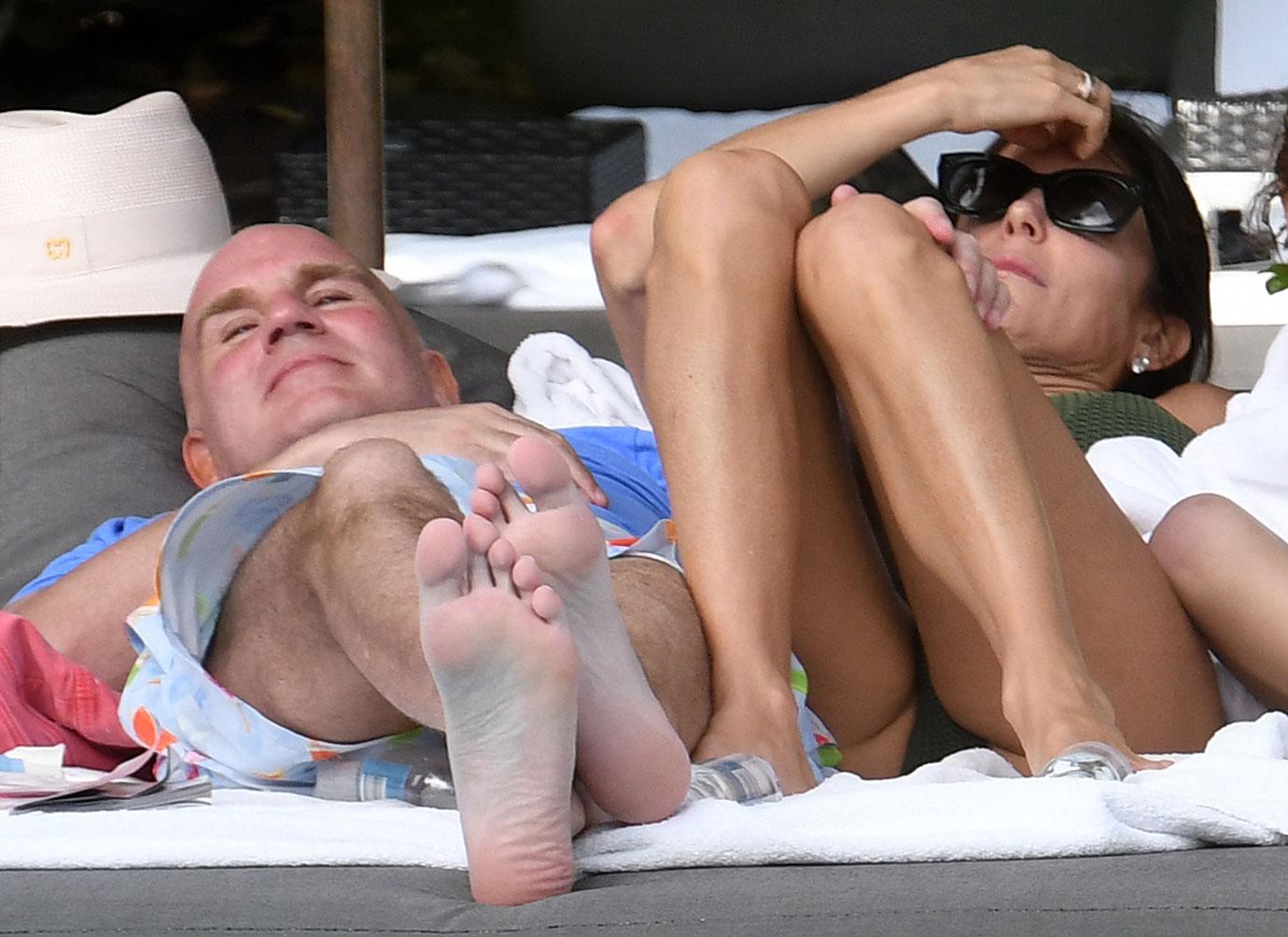 Article continues below advertisement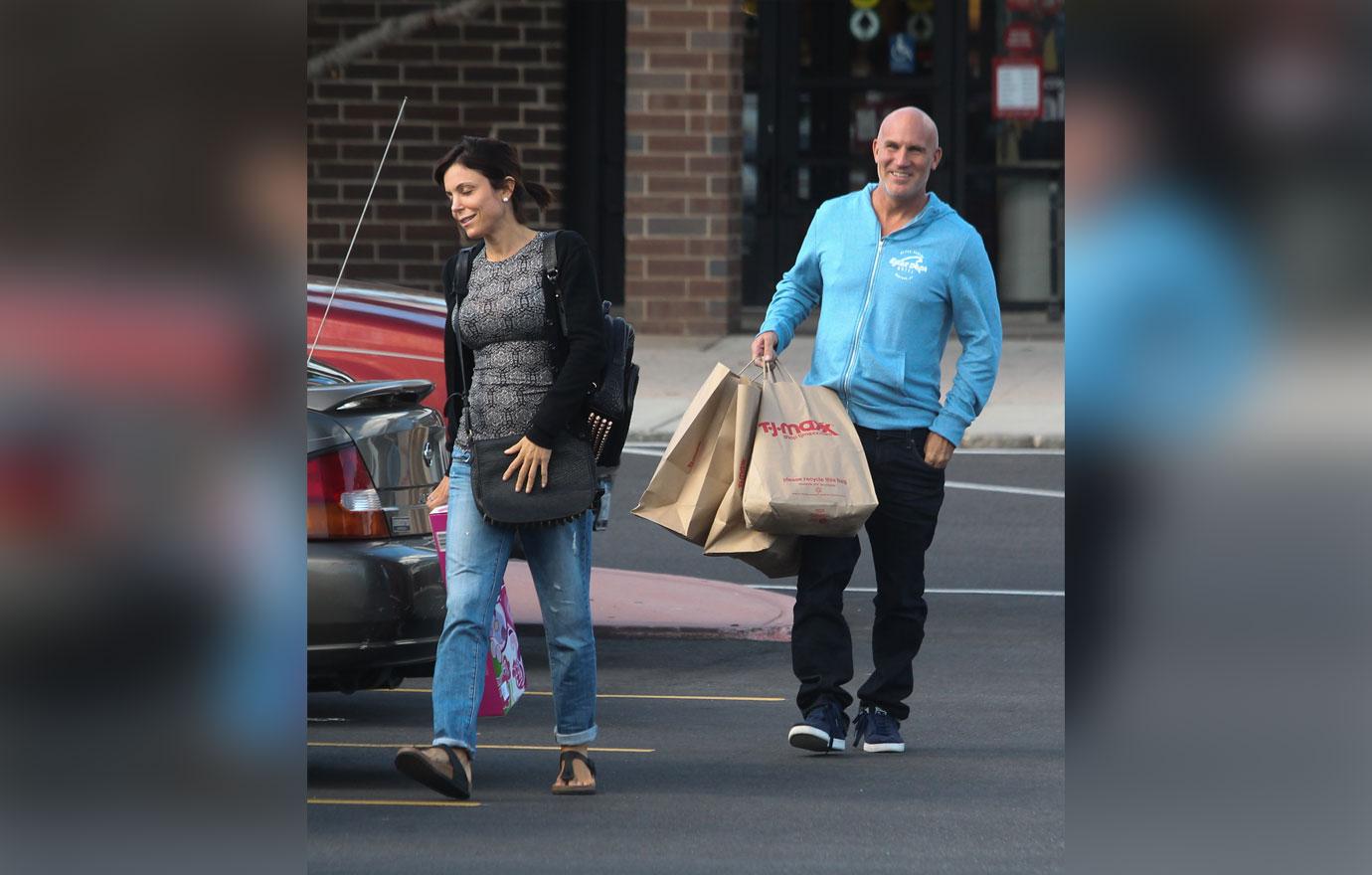 However, after years of drama, their initial break-up was caused, in part, after Dennis popped the big question. At the time, recently divorced Bethenny was unwilling to label their relationship. The couple then briefly rekindled their love affair back in 2017, and then once again this year.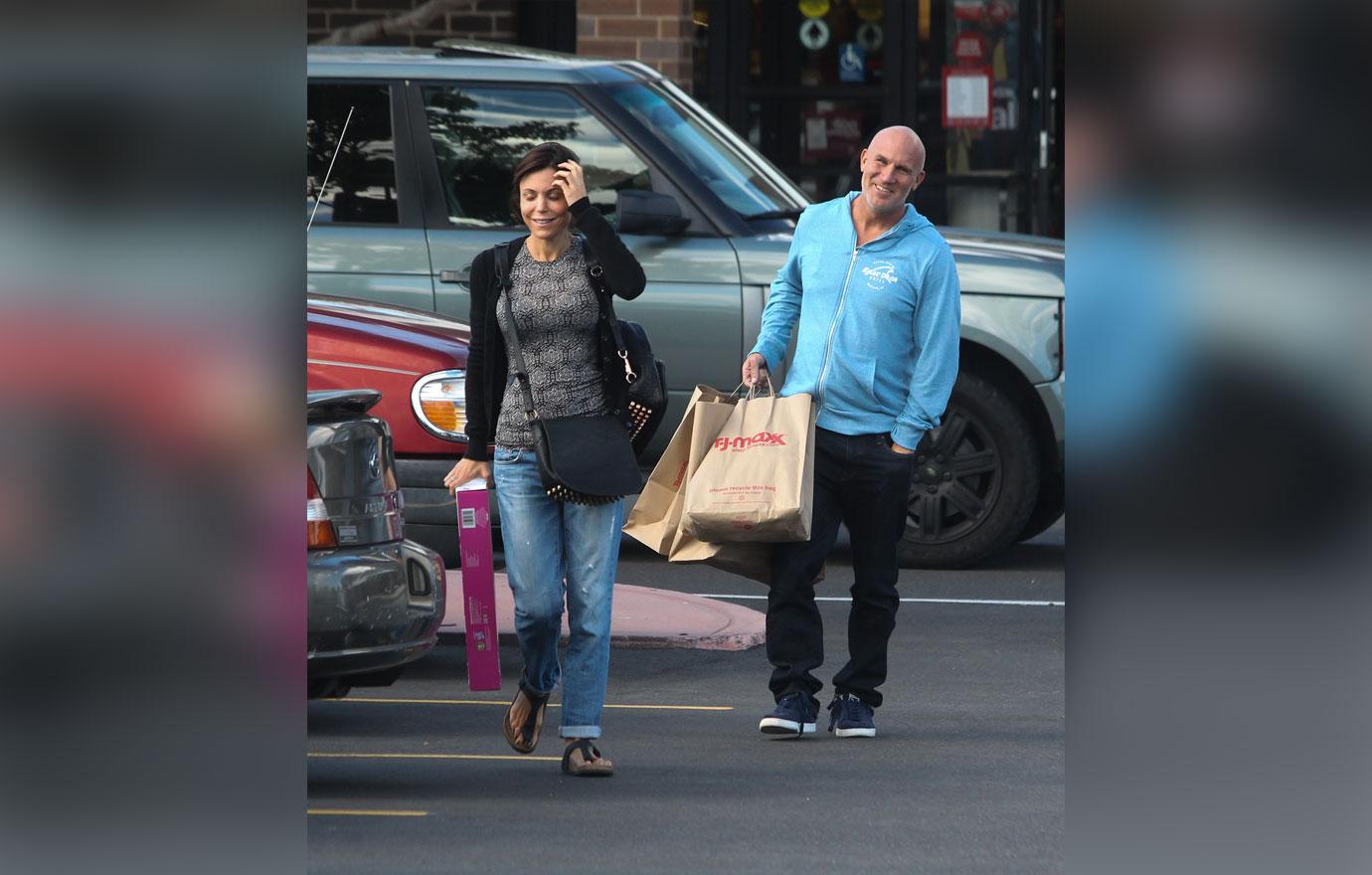 Article continues below advertisement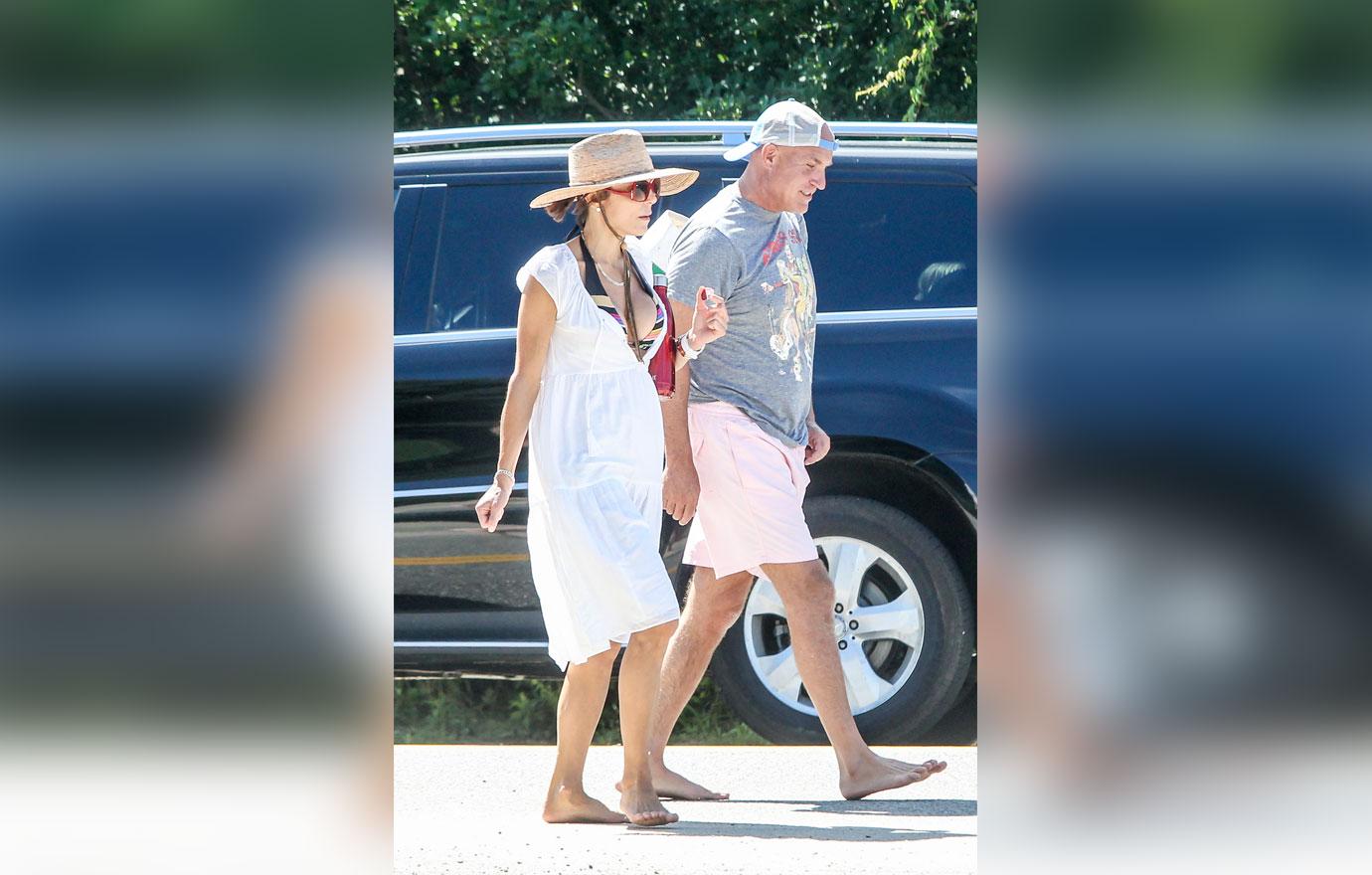 Early Friday he suspected that he was having an overdose of prescription medical. Sadly, he passed away before the Narcan that was administered to him had a chance to take effect.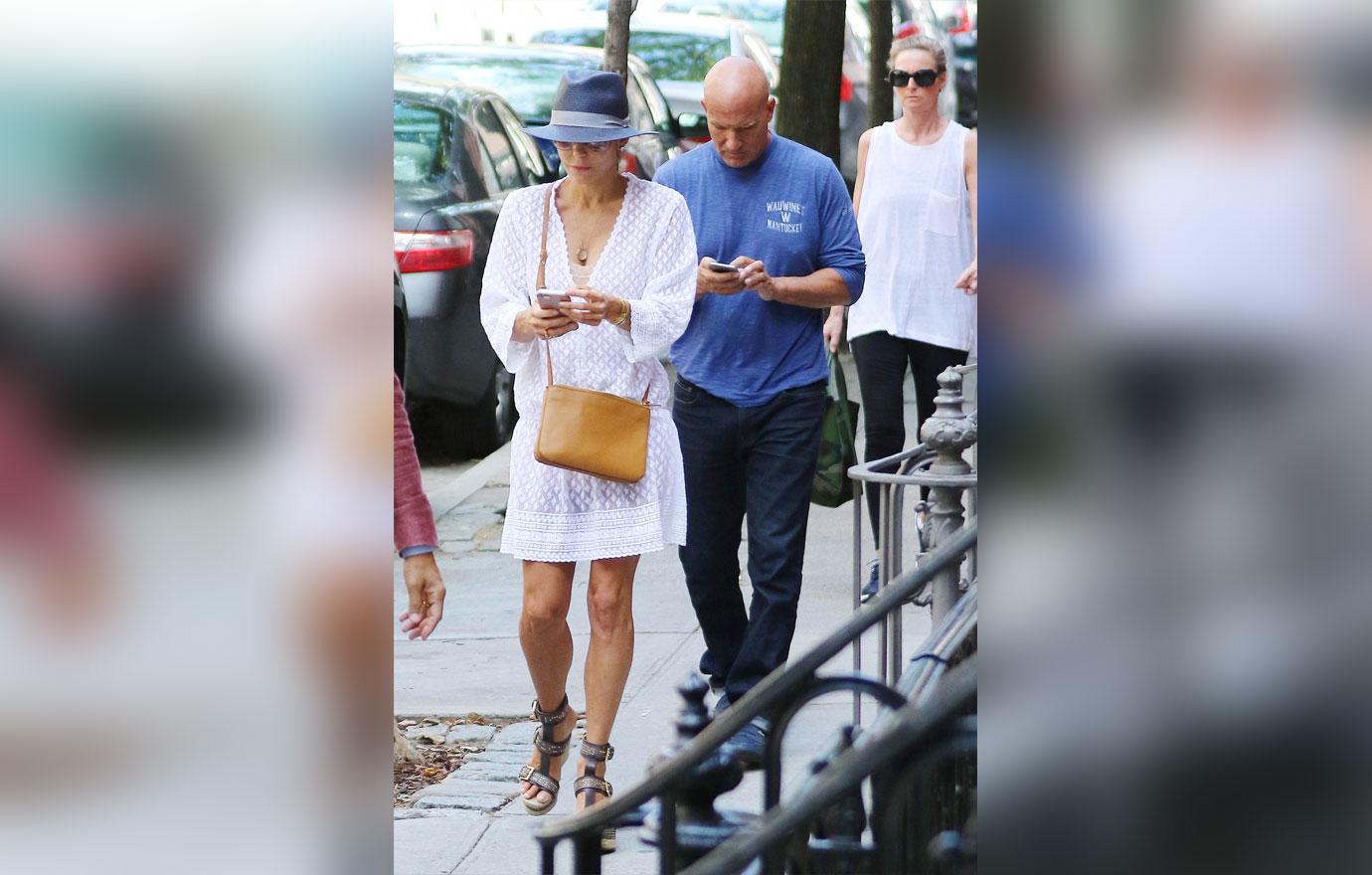 What do you think about the tragic news? Let us know in the comments.