PHOTOS
Bethenny Frankel Posts A Heartbreaking 'Sail On' Tribute To Dennis Shields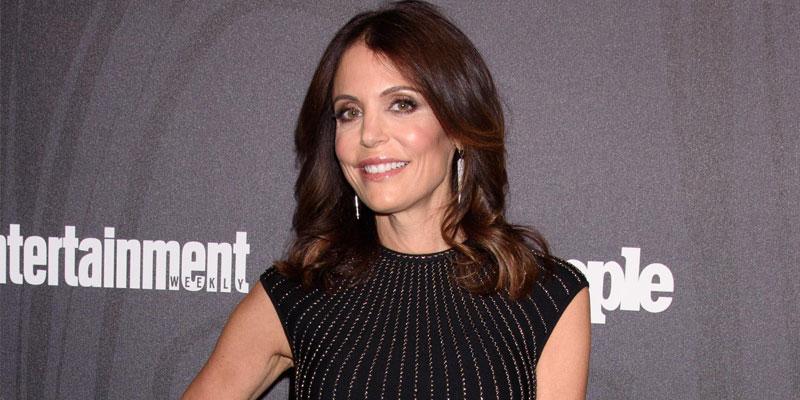 Article continues below advertisement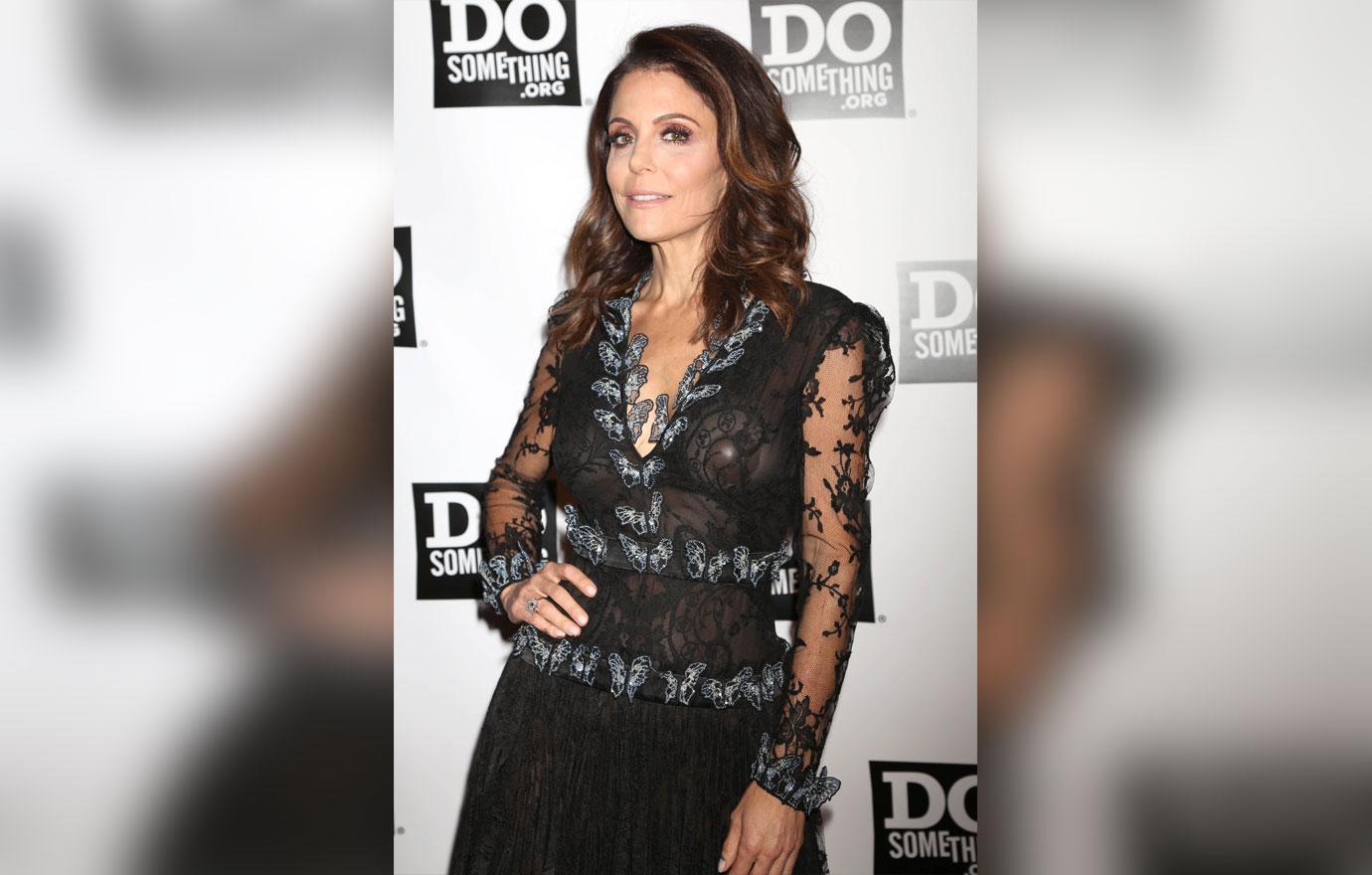 This weekend, the RHONY star posted a video of herself lounging around with her best friend Sarah while the song "Sail On" by Lionel Richie and Jill Johnson played in the background.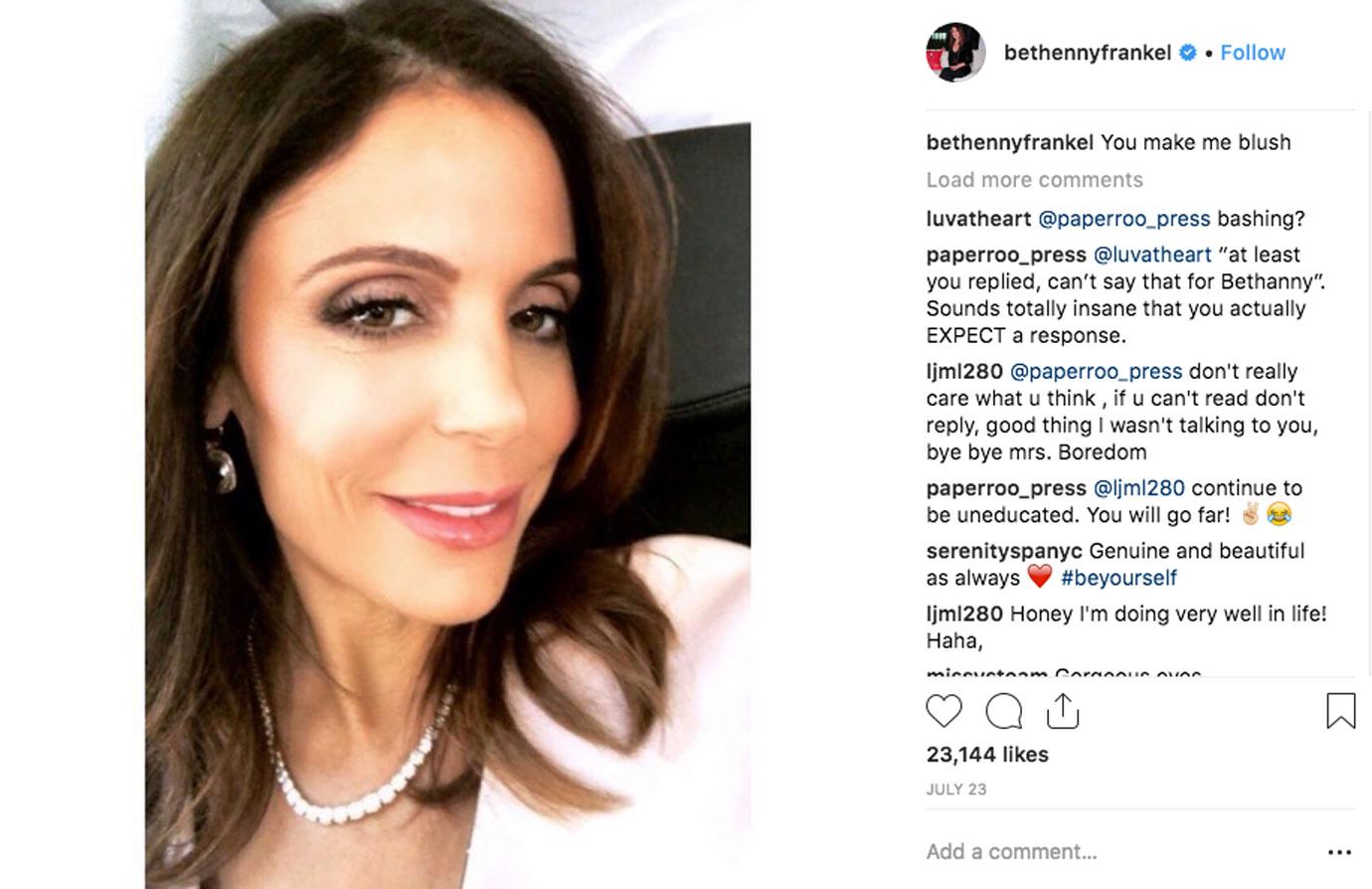 Then she took a few moments to reminisce about happier times. "Dennis would like this right now, he'd be happy. He would appreciate this. He didn't care what we did," she said with a little laugh.
Article continues below advertisement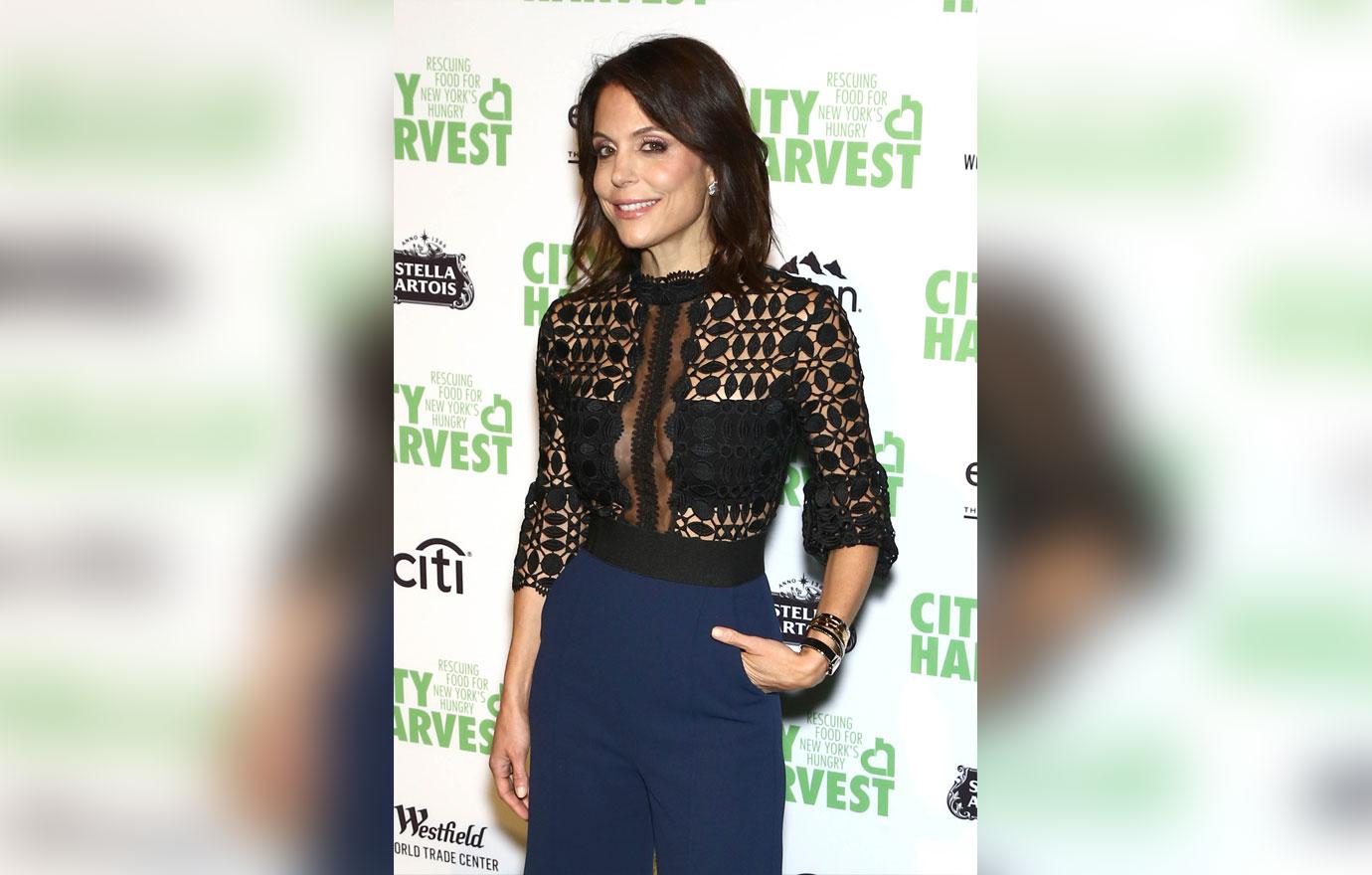 "This one's for Dennis. He's sailing on," she told the camera.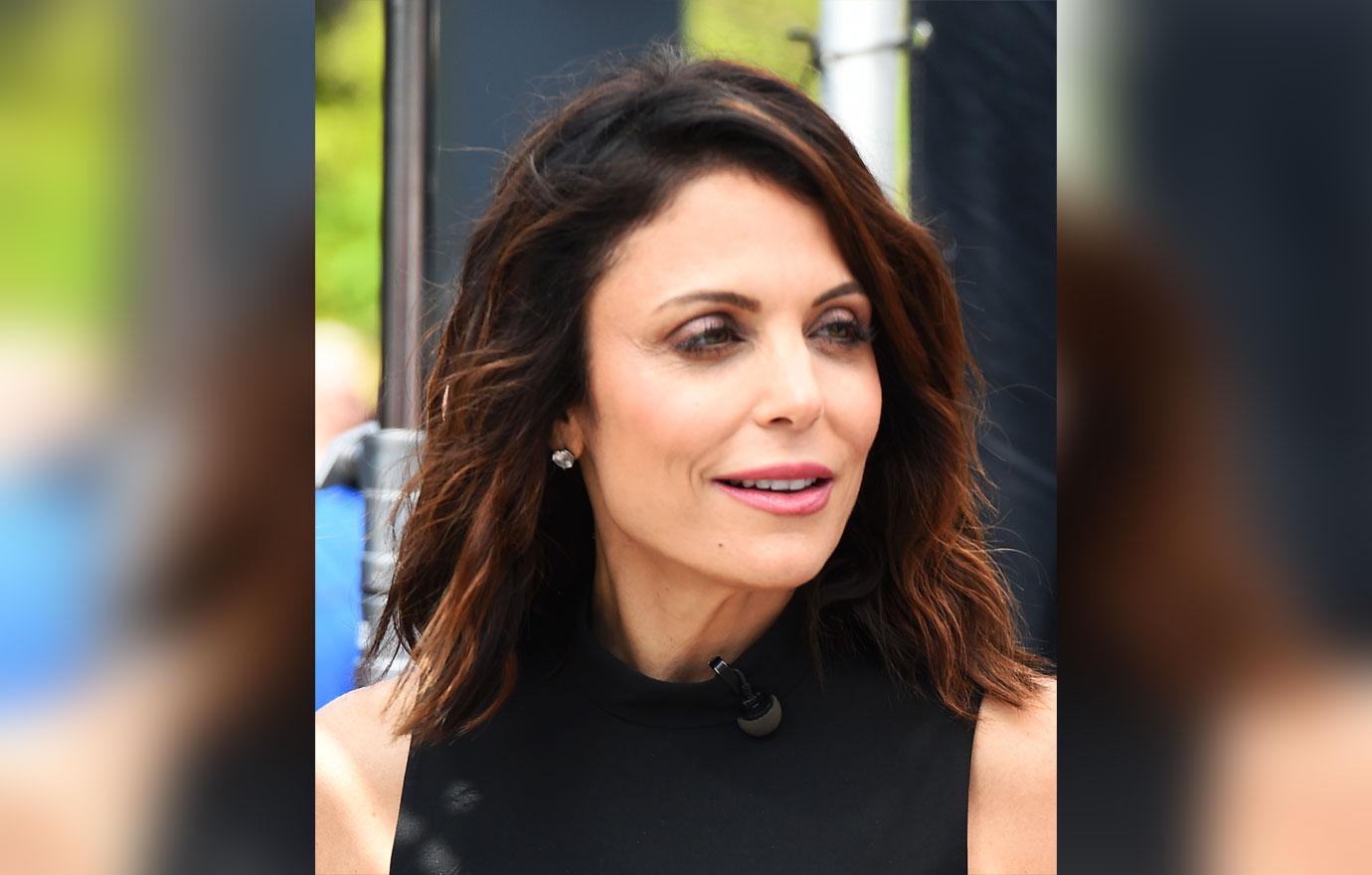 The moment was a small bright spot for the 47-year-old who has been openly struggling with her former lover's passing. In a following post, she wrote, "If you can't laugh, you cry."
Article continues below advertisement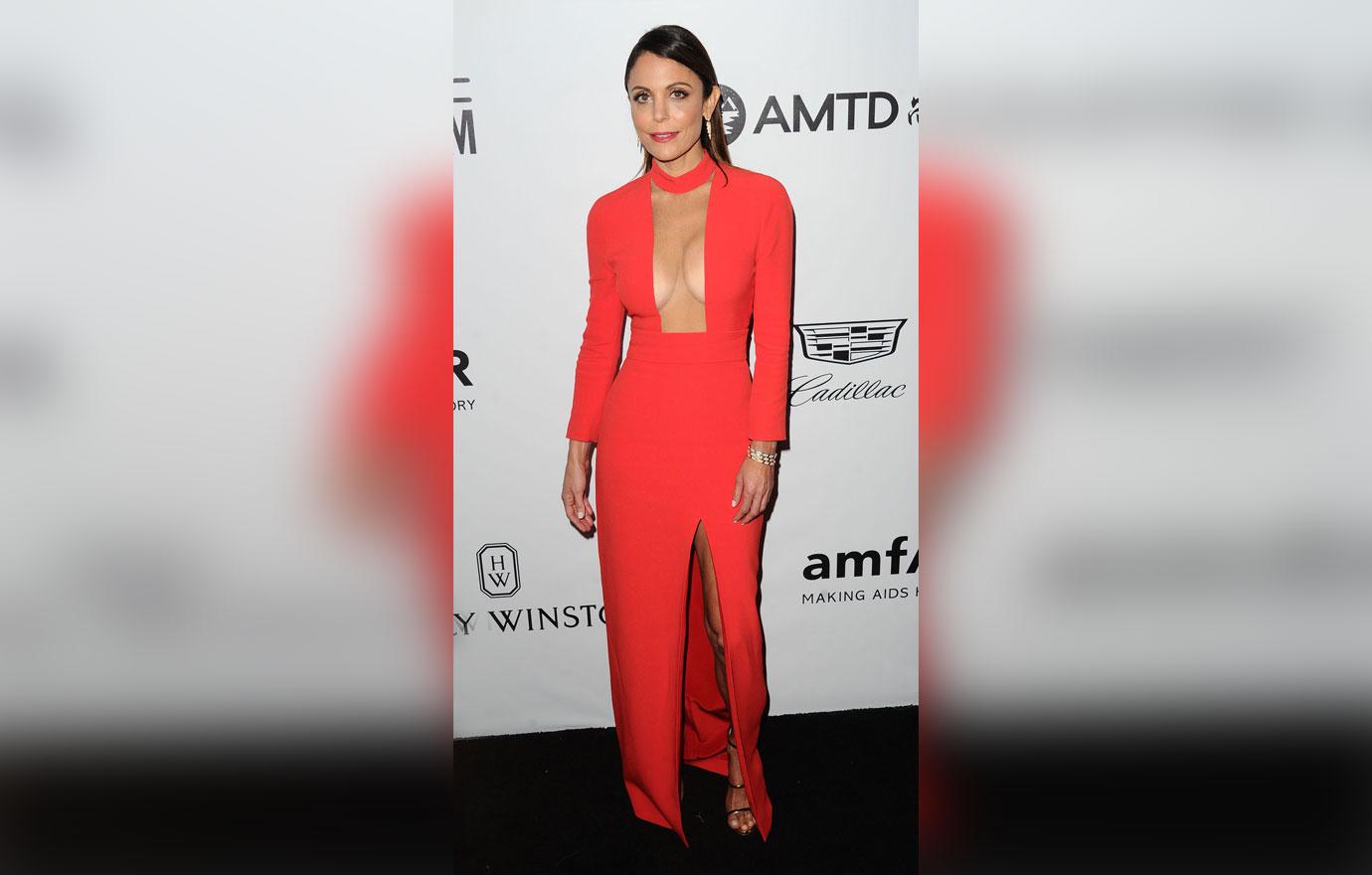 Just days ago, Bethenny revealed alongside a recent picture that she was unexpectedly losing tons and tons of weight due to her "grief diet."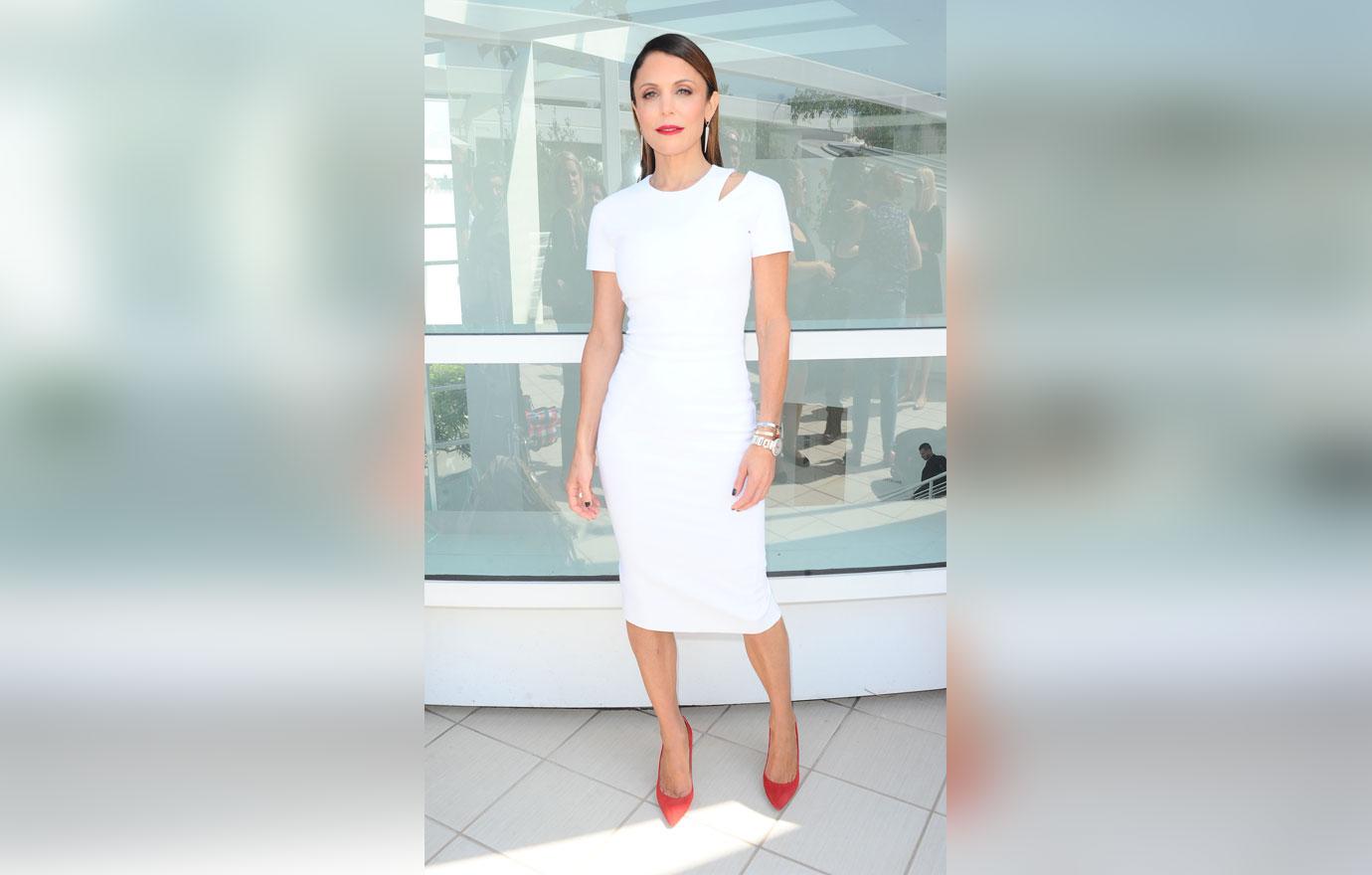 What do you think about Bethenny's tribute to Dennis? Sound off in the comments.