PHOTOS
Bethenny Frankel's Ex Questions Her 'Parental Judgment' After Boyfriend's Overdose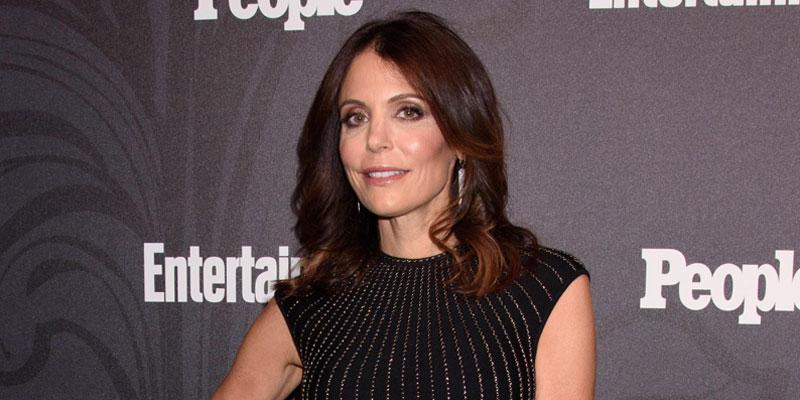 Article continues below advertisement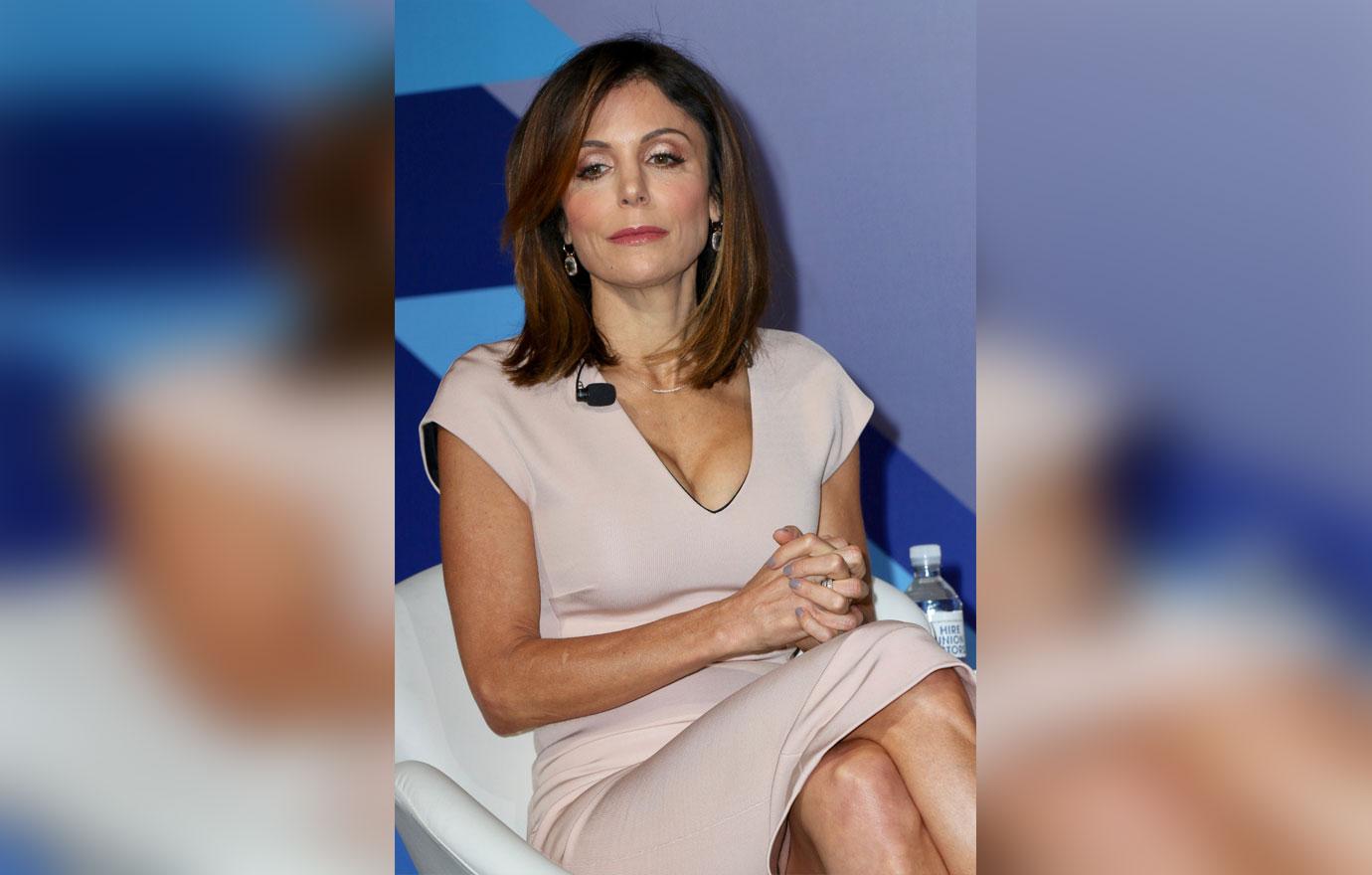 "It was reported that he died of an Oxycodone overdose. Our concern is while his death is very sad this raises serious concerns about Ms. Frankel's parental judgment," Jason's attorney Robert Wallack said at the hearing, Page Six reported.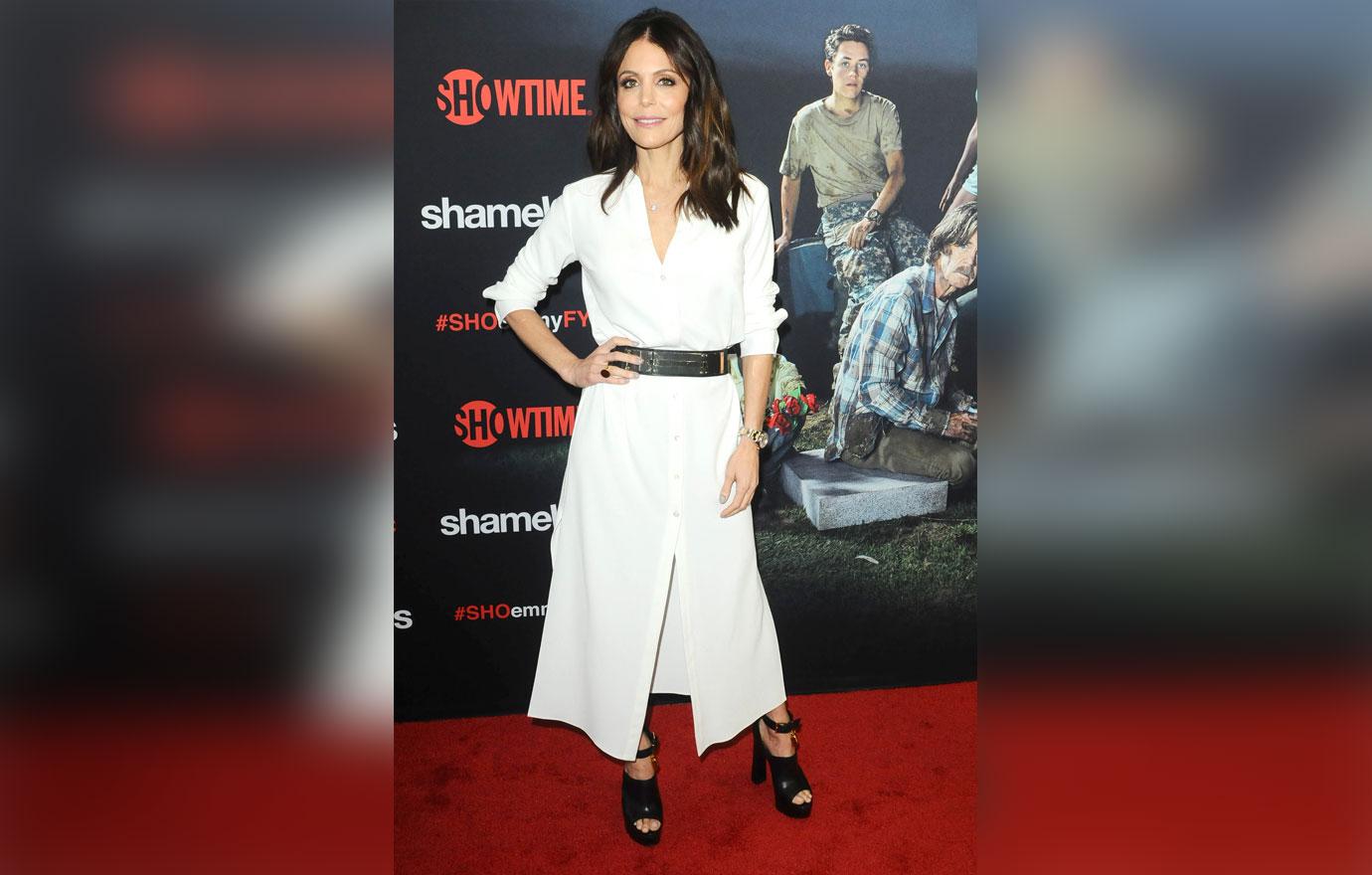 "Dennis Shields spent a great deal of time with Bryn and even cared for Bryn at times when Ms. Frankel wasn't around," Robert told Manhattan Supreme Court Justice Michael Katz.
Article continues below advertisement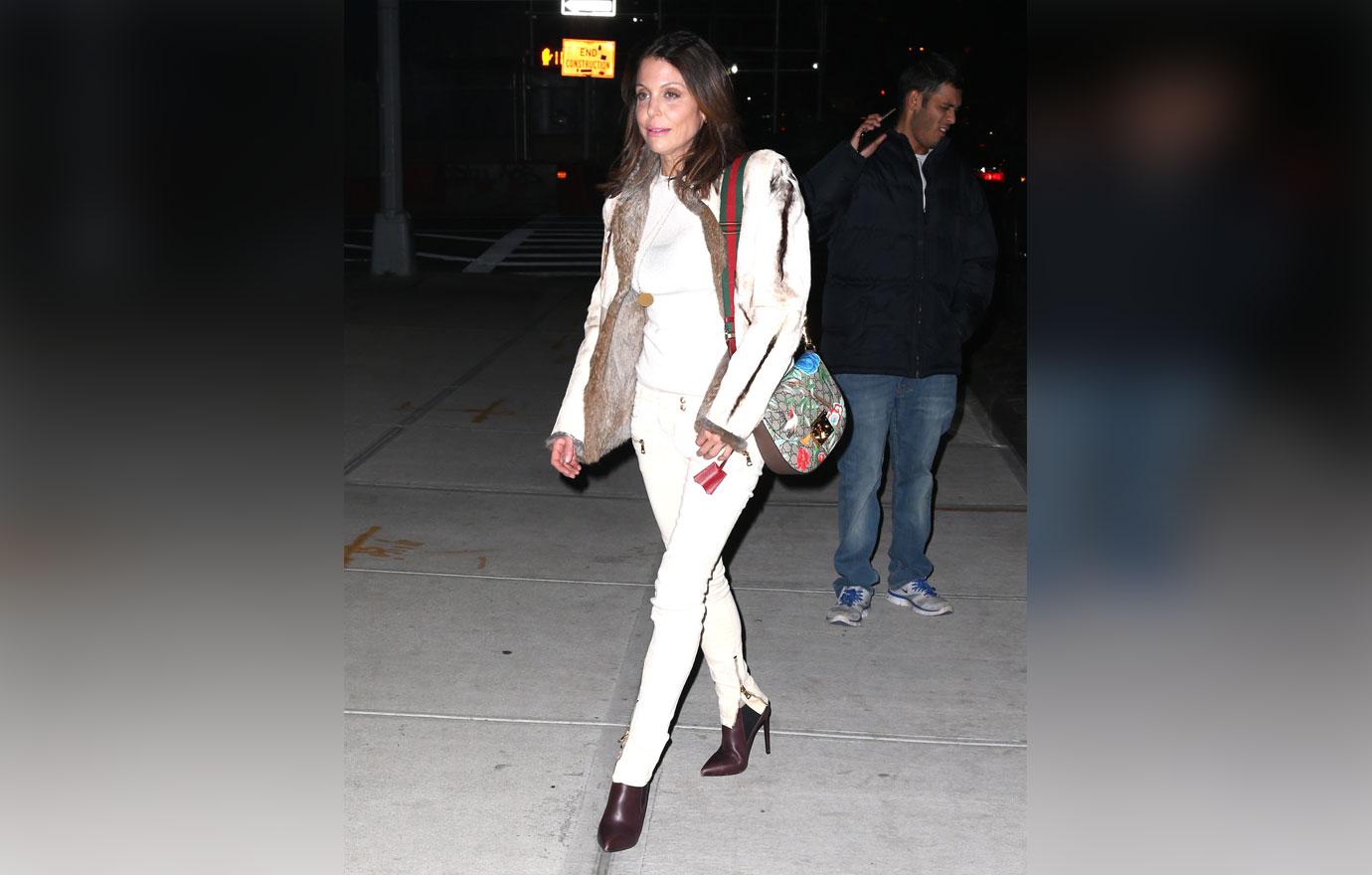 "Considering Mr. Shields' addiction what does that say about Ms. Frankel's parenting that she would allow this person to care for her daughter? This doesn't just constitute a lapse in judgment this was just downright dangerous parenting," Robert continued.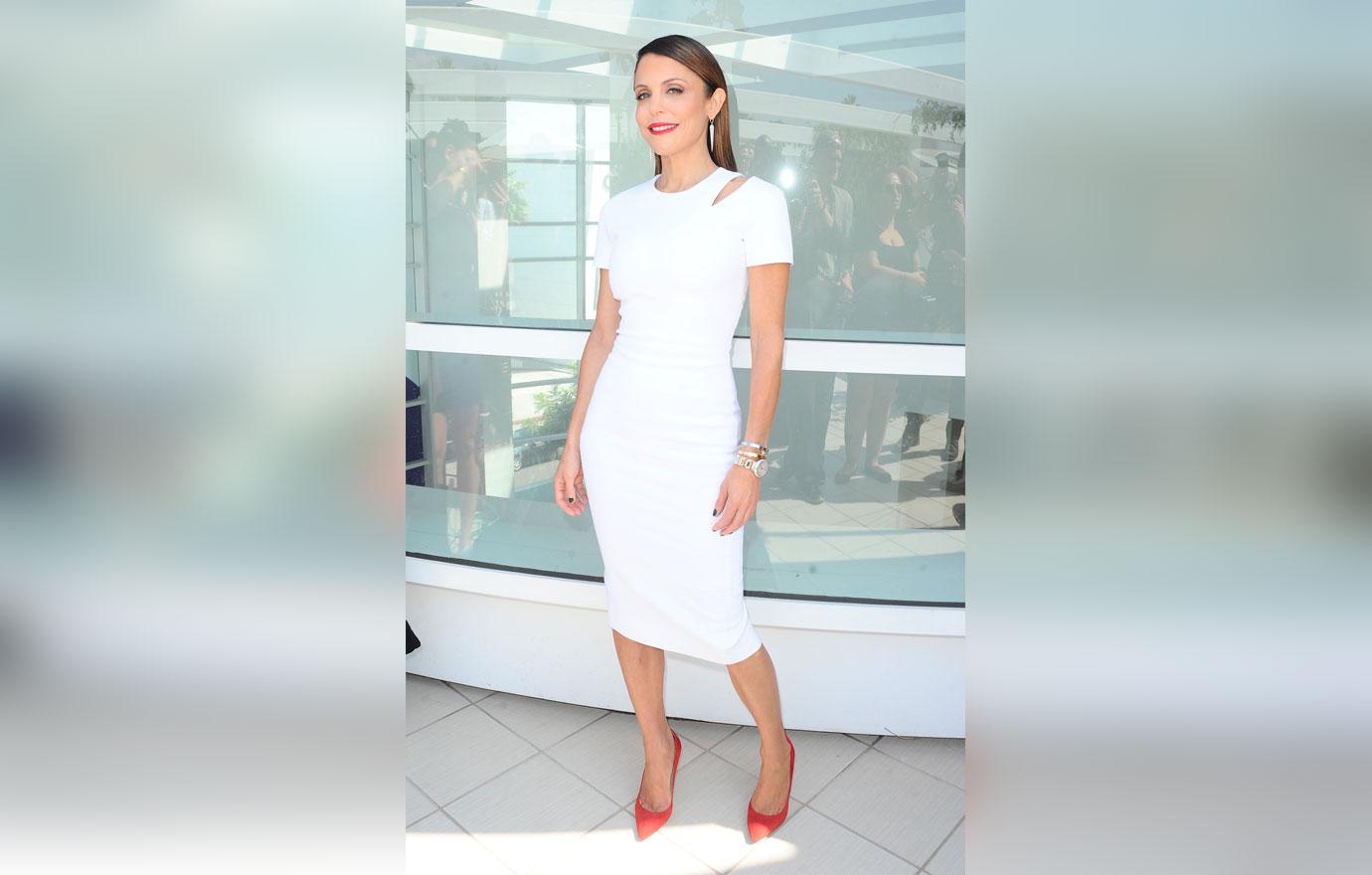 Jason's attorney also implied Bethenny had a drug problem based on an episode of RHONY. "She was running around without clothes on and then she passed out and it was said she passed out from mixing Ambien with alcohol. Our concerns are whether Ms. Frankel may have some type of substance abuse problems so we would ask the court to order drug testing of Ms. Frankel to find out whether that's an issue," he said.
Article continues below advertisement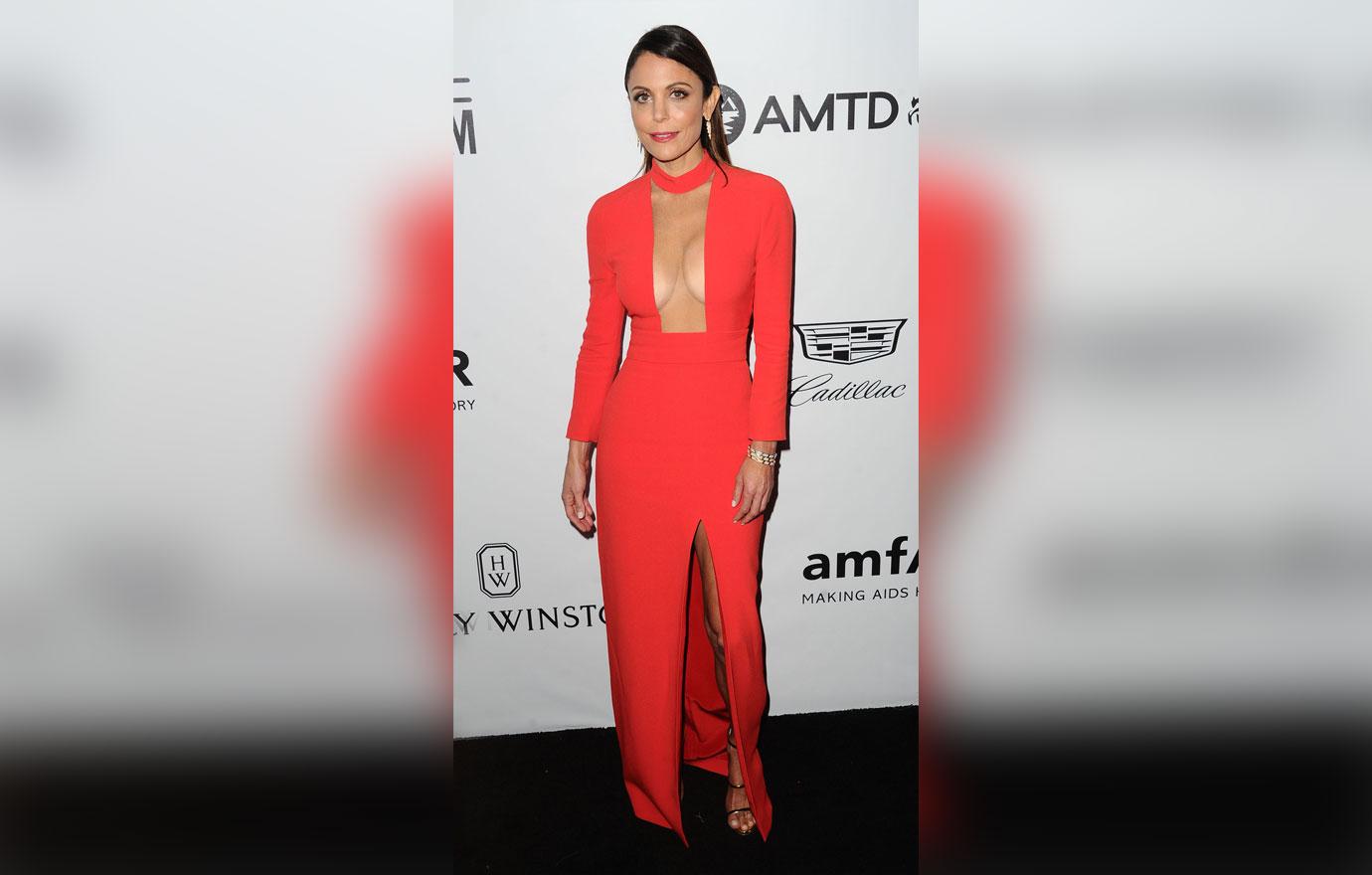 While Bethenny and Jason have shared custody of their daughter since their divorce in 2016, Bethenny has been seeking full custody since Jason allegedly stalked her at their daughter's school. Judge Katz didn't seem to take much stock in Jason's attorney's comments. "Now you're throwing grenades across the table," he said.
What do you think of Jason using Dennis's death to get back at Bethenny? Sound off in the comments below.