PHOTOS
Big Apple Brawl! Inside Bethenny Frankel's Feud With RHONY Co-Star Heather Thomson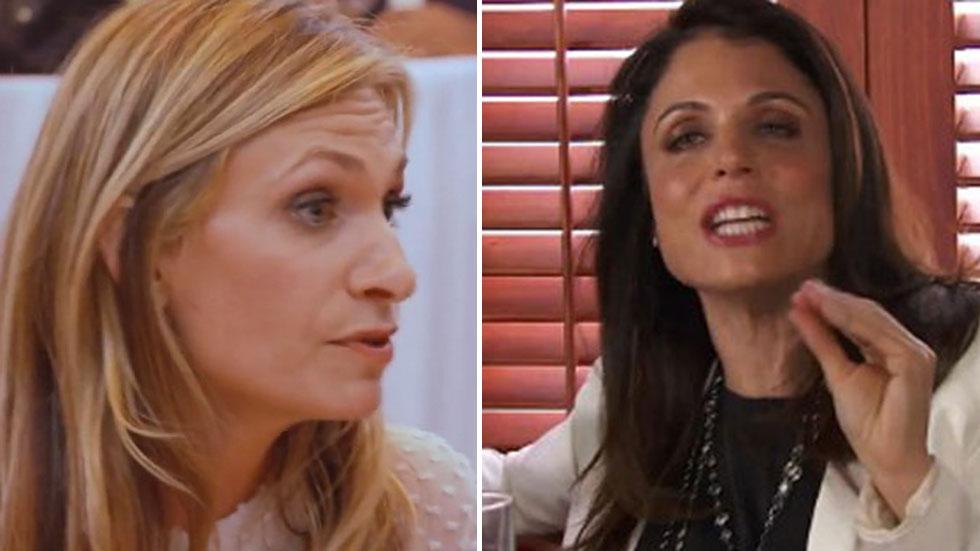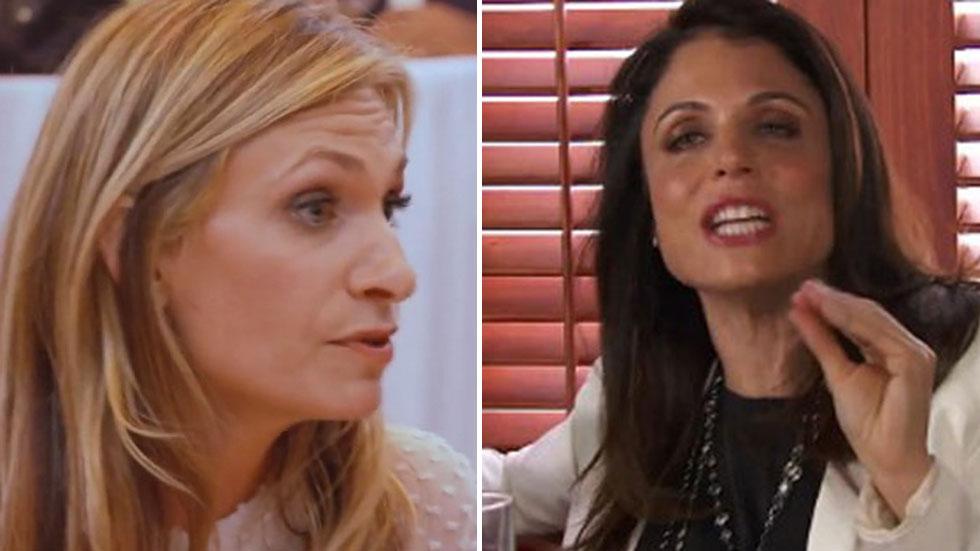 The gloves are off! Real Housewives of New York fans got a sneak peek of Bethenny Frankel and Heather Thomson's feud in a trailer for the upcoming season. From Heather calling Bethenny a "know it all" to the Skinnygirl creator refusing to listen to Heather's feelings, their ongoing feud seems like it will be a major storyline when the show airs on April 7. So what started all the drama?
Article continues below advertisement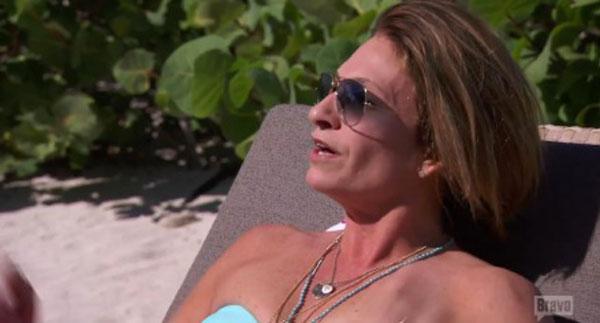 In an attempt for Bethenny to not be portrayed as the villain of the season, she "did everything possible to make Heather look bad in front of the other ladies," a source told RadarOnline.com.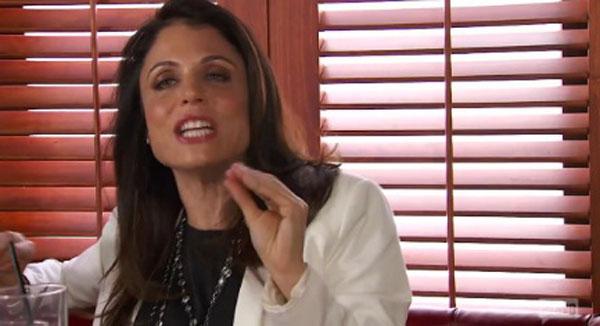 "According to Bethenny, Heather is a total fraud, and has had no success in the business word," the insider told the website. "Heather's status as one of the most popular cast members really irked Bethenny, and she set out to convince everyone that she was actually a phony mean girl."
Article continues below advertisement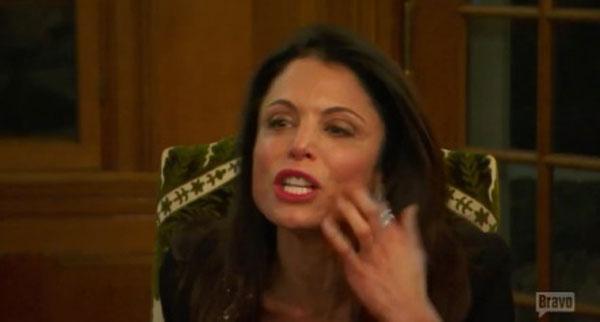 But Heather isn't letting the fan-favorite walk all over her! "Heather was warned that Bethenny had it out for her, and she fought back during filming," the source dished. "She is no shrinking violet and wasn't going to put up with Bethenny's antics."