PHOTOS
Bethenny Frankel Is A No-Show On Set Of 'Housewives' After Ex-Husband's Arrest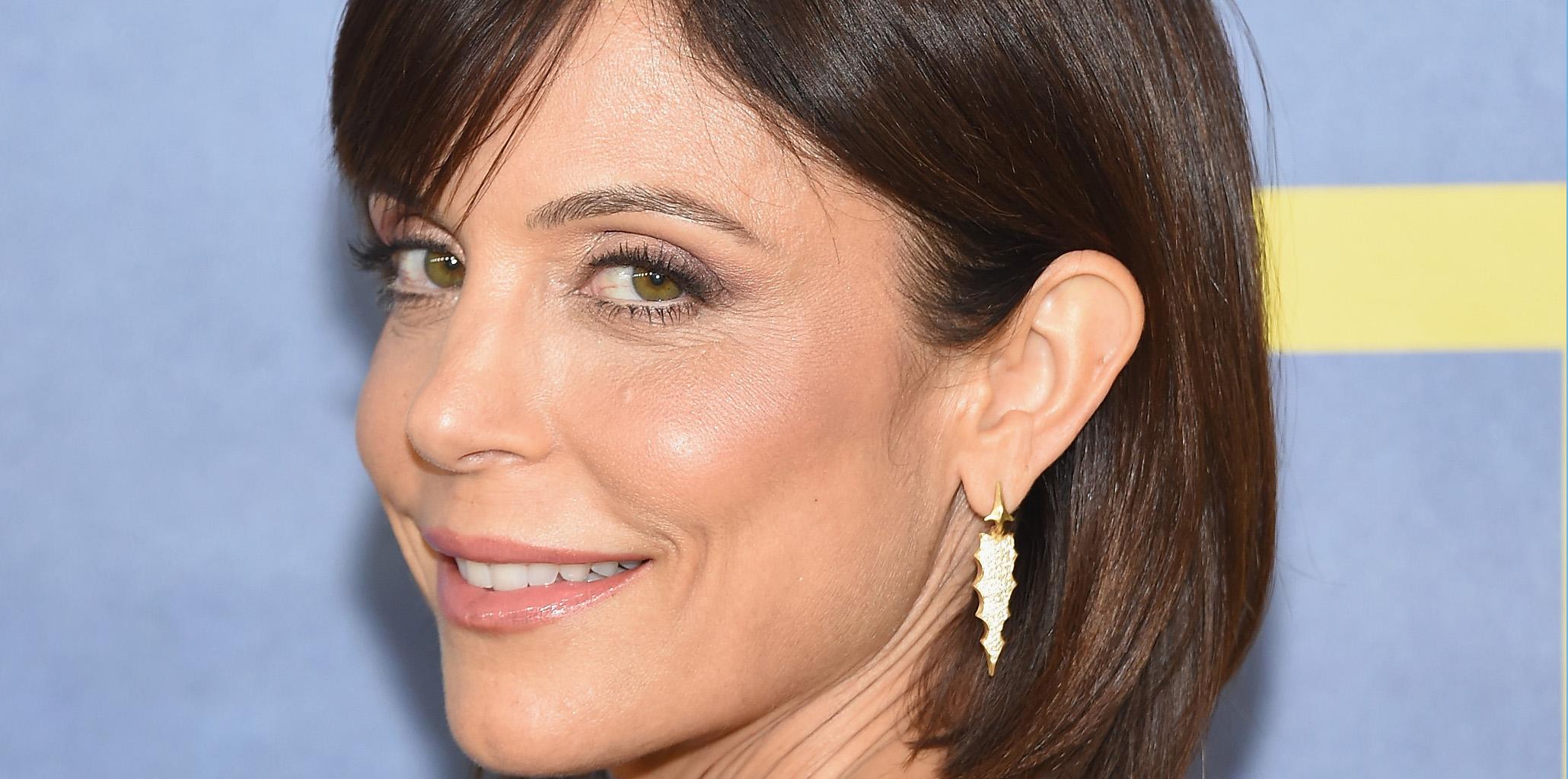 National Geographic's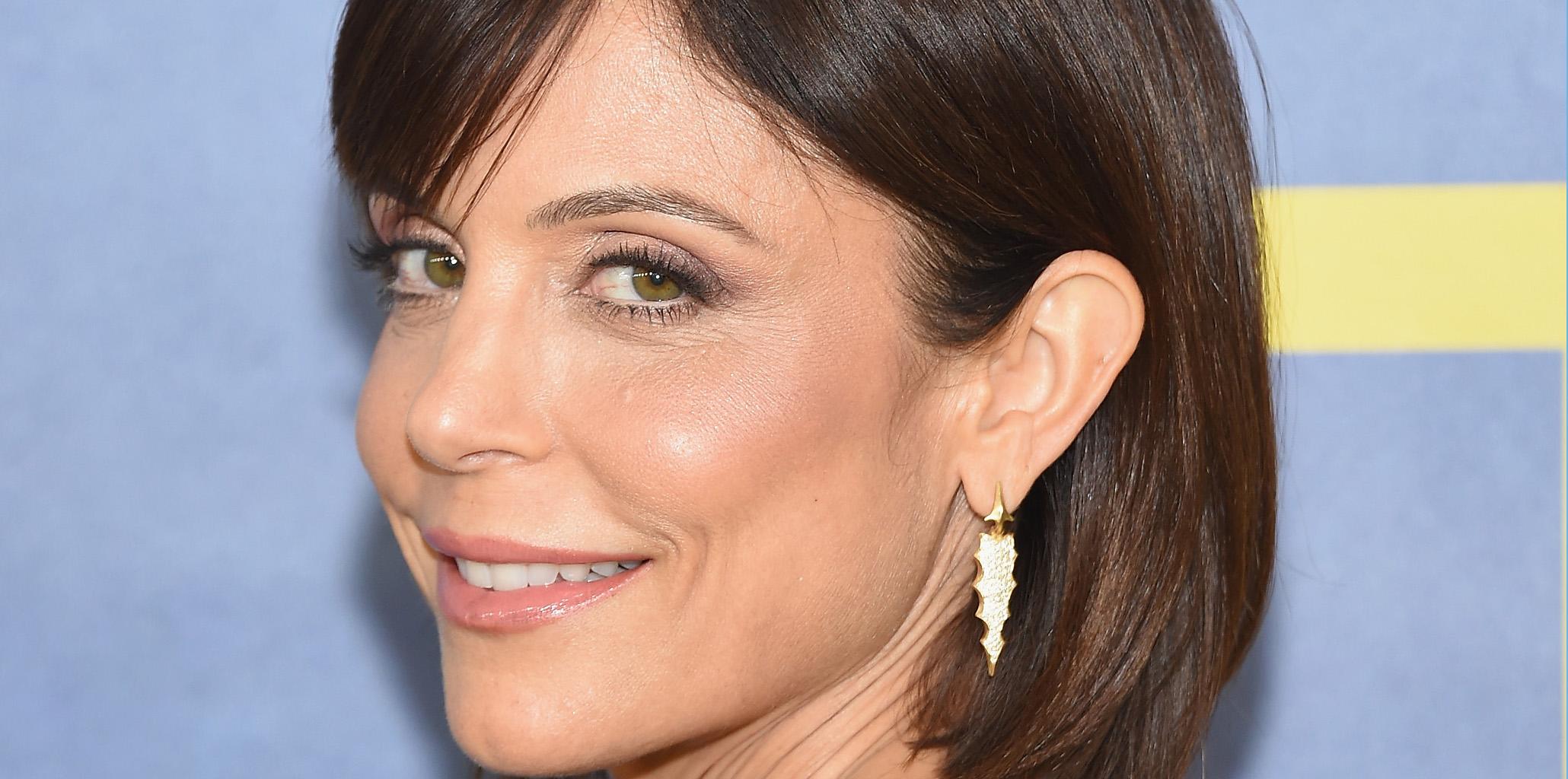 Article continues below advertisement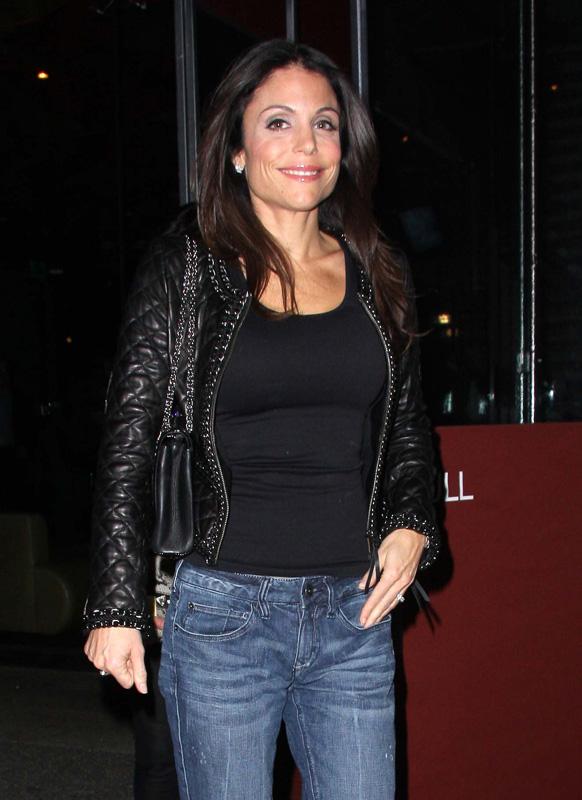 A source told Page Six cameras were rolling when the Real Housewives cast attended a charity fashion show. "All the other 'Housewives' were there … Bethenny was a no-show," a source revealed. "When Carole Radziwill Frankel's best friend on the show is there and the cameras are rolling, you know Bethenny is expected—so she just didn't show."
The New York Premiere of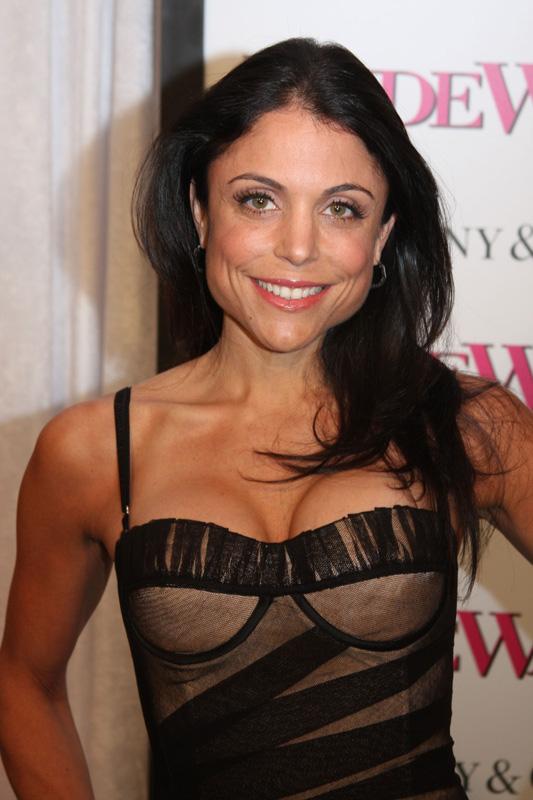 Apparently Frankel didn't show up for work because of the drama with her ex, a source close to the star explained.
Article continues below advertisement
She did, however, feel well enough to go on a trip to the Killington Ski Resort in Vermont with her cast mates a few days later.
Frankel missed a lot of drama during Friday's filming, including a fight between Dorinda Medley and her boyfriend John Mahdessian. "She was taking a photo on the red carpet with Sean Perry," an eye witness said. Perry is the CEO of Usquaebach, the company that sponsored the event. "Dorinda put her hand in her boyfriend John's face to get him out of the shot. John mistook that for her trying to shoo him away and he did just that … storming out of the High Line Hotel."
The Hollywood Reporter's 5th Annual 35 Most Powerful People in New York Media – Arrivals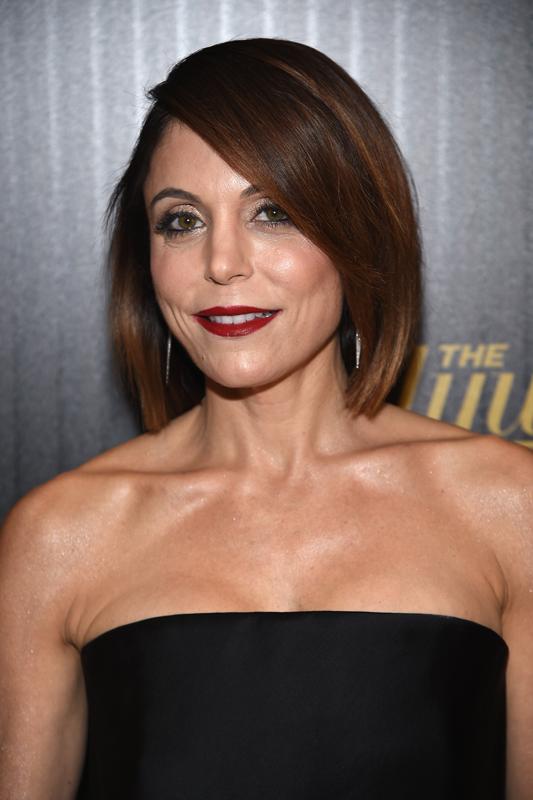 What do you think about Bethenny bailing on the show? Let us know in the comments section!