PHOTOS
Bethenny Frankel Debuts New Red Hair As She Expands Her Skinnygirl Empire!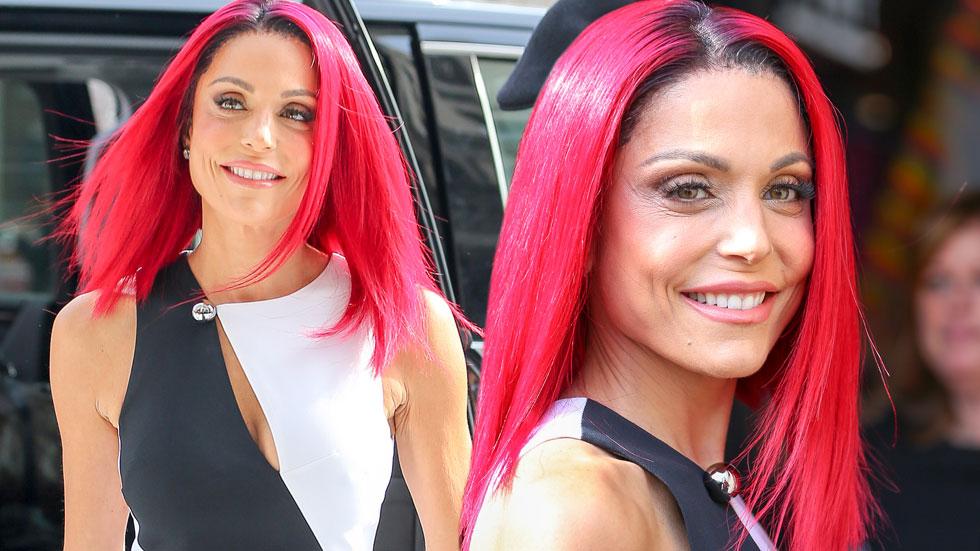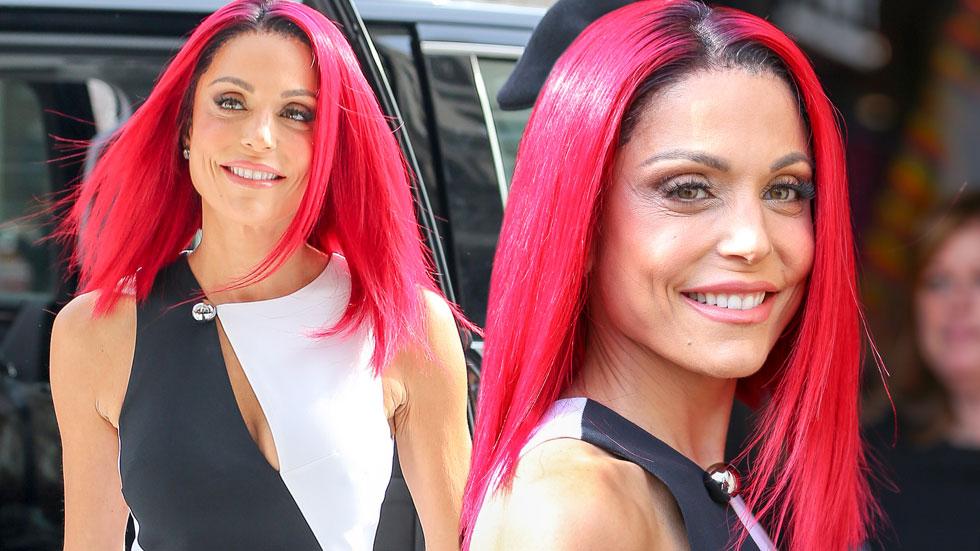 Bethenny Frankel isn't afraid of change! The reality TV debuted a new, brightly colored wig while out doing press in New York City. The color could give hair chameleon Kylie Jenner a run for her money!
Article continues below advertisement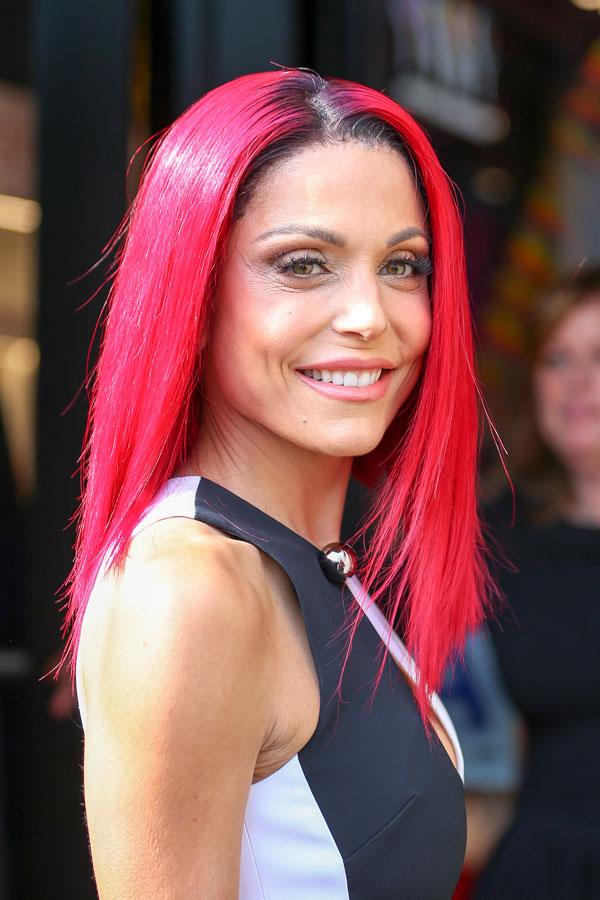 Bethenny, 45, is also celebrating the expansion of her Skinnygirl empire. She is adding candy to her healthy living brand. The line will consist of pre-packaged, 100-calorie chocolate snacks for people on go who want something sweet!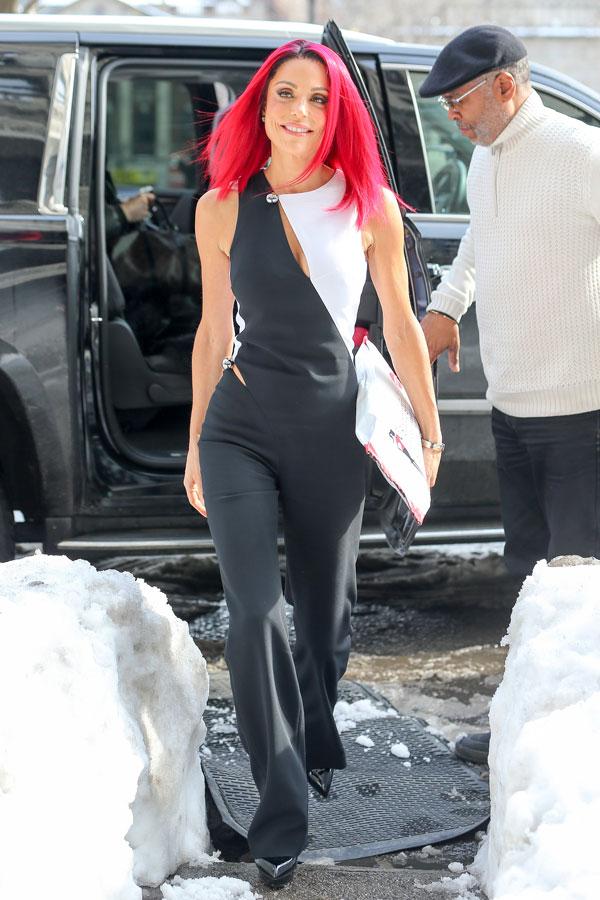 The businesswoman told People, "Every woman I know has a sweet tooth and most women I know have PMS or they get emotional and they want chocolate … It's low calorie and they're delicious; people are obsessed with them. And I don't think there's really anything else out there like that — especially with such quality. There's a lot of chocolate, but it feels like junk food."
Article continues below advertisement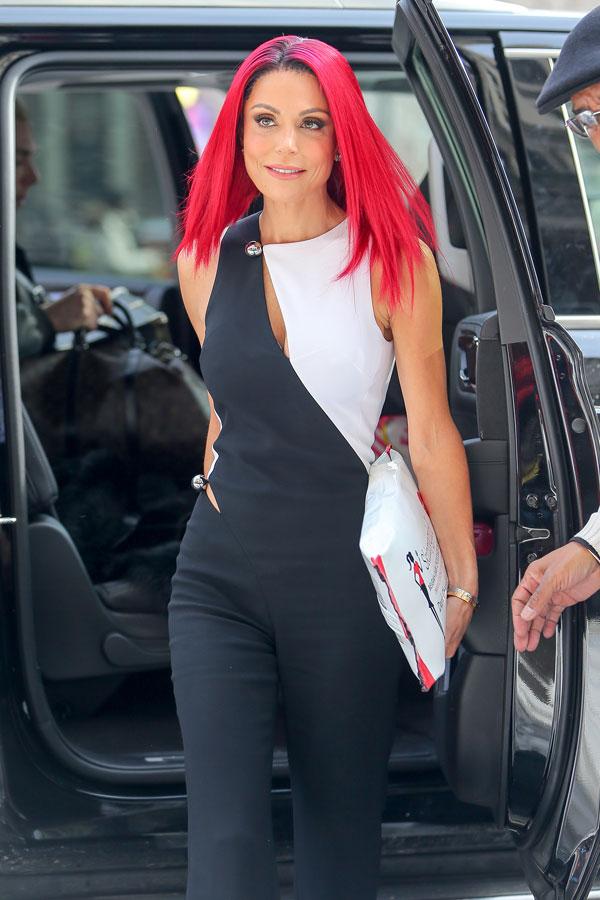 Bethenny admitted the new hair is a wig and just wanted to experiment with her look for the day!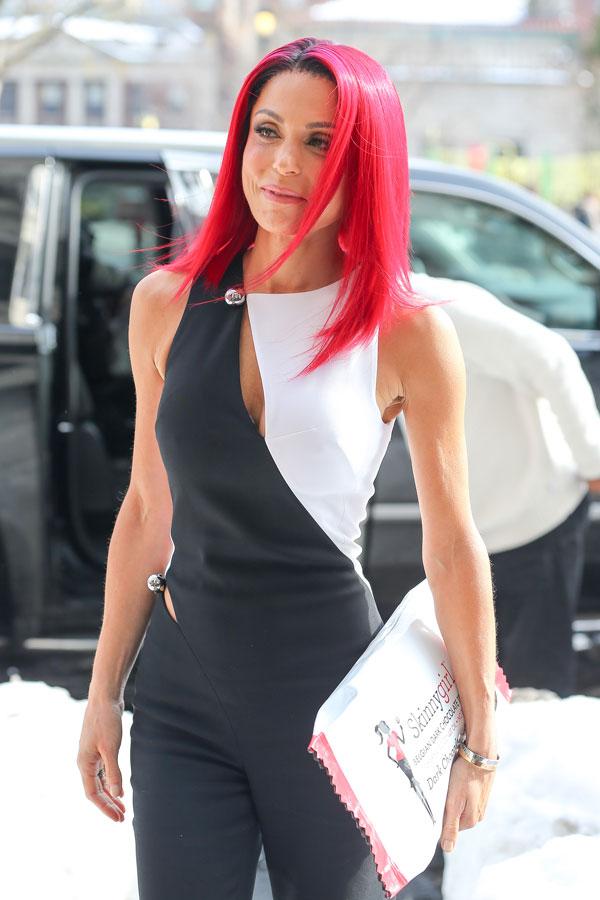 The bold cut and color was actually designed by Kylie's hair man, Tokyo Stylez.