PHOTOS
Bethenny Frankel Fills Four Private Planes With Donations For Puerto Rico: 'Already Working On A Fifth'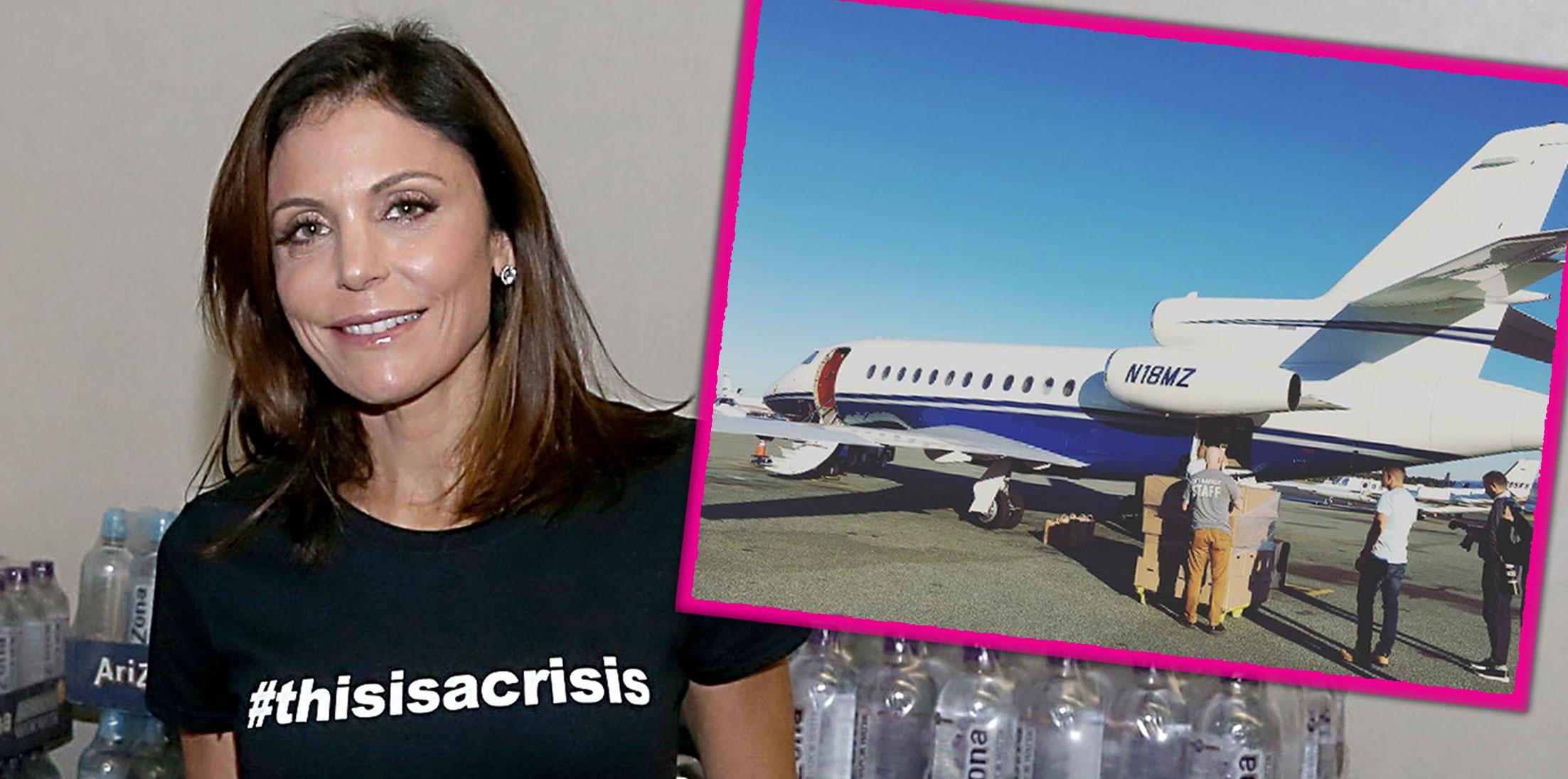 Bethenny Frankel is putting her fame and fortune to good use! After spending last week in Mexico helping victims of the devastating earthquake, the Real Housewives of New York City star is already on her way down to Puerto Rico to help victims of Hurricanes Irma and Maria. Through donations to her charity B Strong, Bethenny chartered four private planes, which today were packed with donated supplies and flown down to Puerto Rico from Fort Lauderdale, Miami, and New York City. And according to her Twitter, the fiery housewife is already working on getting a fifth plane down to the island. Click through to see Bethenny's impressive efforts!
Article continues below advertisement
Bethenny posted this pic of a private plane she filled with supplies for Puerto Rico. "Paying my own way for Puerto Rico. Filling this B up w supplies," she wrote.
The Skinny Girl mogul also posted this video showing off the donation headquarters, which were packed wall to wall with supplies.
Article continues below advertisement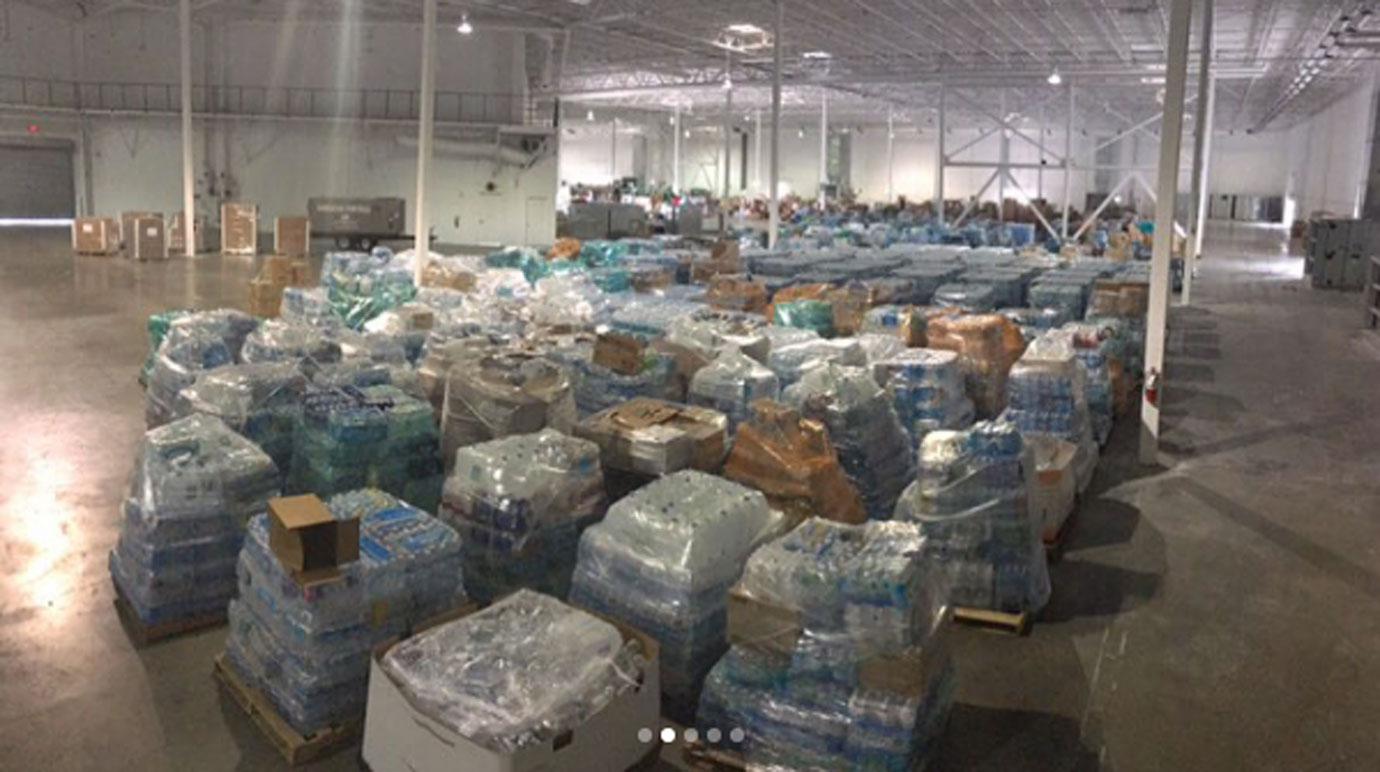 "Filling 3 planes with supplies, suitcases full of cash cards, pediatric supplies, insulin, hygiene products, medics, non perishable food, Rescue Warrior nurses, EMTs, combat medics. We will return these planes full of PR cancer patients, diabetics and people that are dying," the post read.
Bethenny also took to Twitter to ask other wealthy folk and celebs, including Lady Gaga and Lin-Manuel Miranda, to pitch in with her Puerto Rico relief efforts and help her charter a fourth plane. "Hwives casts,celebs,hedge funders,networks I have med supplies & mds needing to get to PR.Chip in for plane & I'll fill it & bring sick home," she pleaded on Twitter.
Article continues below advertisement
Just hours later, Bethenny announced she successfully got a fourth plane funded and was already working on getting a fifth! She also shared that she'd be bringing down "$25k in Costco gift cards, $25k in cash gift cards and approximately 15k lbs of food, water and medical supplies."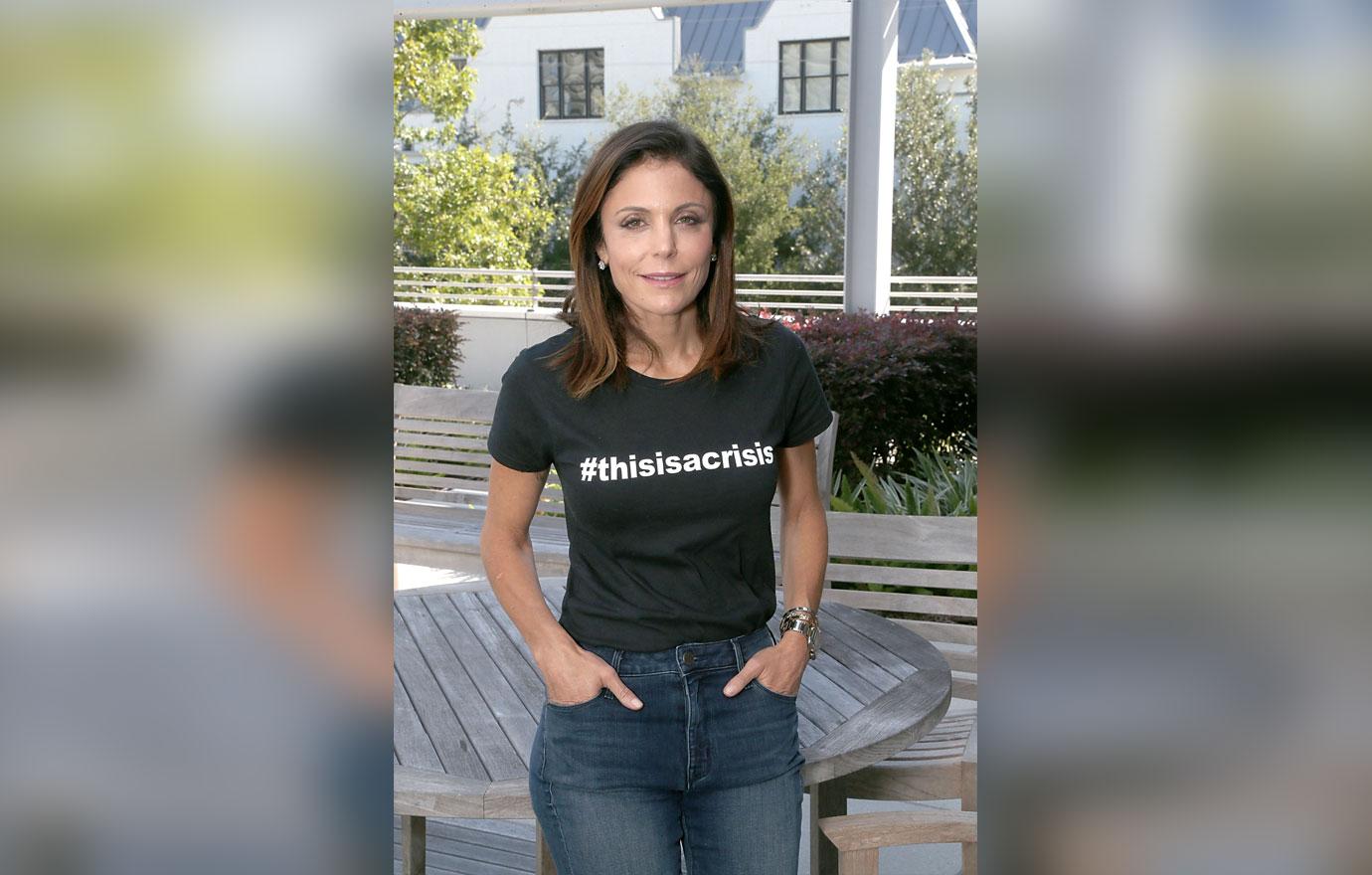 By 9 a.m. this morning, Bethenny had landed in Puerto Rico and was ready to deliver supplies. "In San Juan. Nuts here w military, destroyed bldgs & desperate people. Offloaded meds to ped. hospital & 25k gift cards to @feedingamerica," she tweeted.
What do you think of Bethenny's hustle to save Puerto Rico? Sound off in the comments below.