PHOTOS
YIKES! Bette Middler Apologizes For 'Transfobic' Caitlyn Jenner Diss — But Fans Are Not Having It!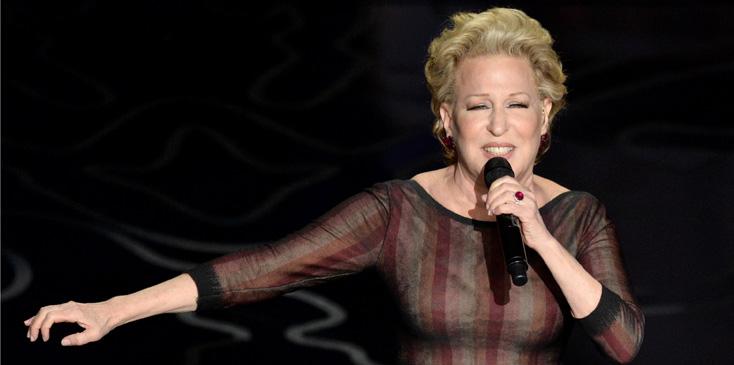 86th Annual Academy Awards - Show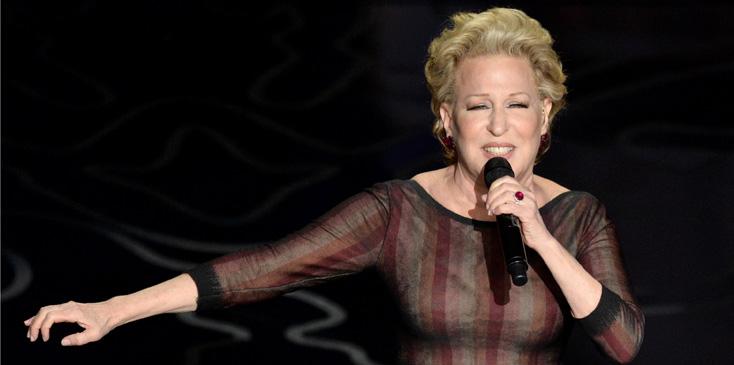 Though most days, Bette Middler's sharp tongue is considered to be part of her witty charm, but this time, she may have taken things a little too far!
Article continues below advertisement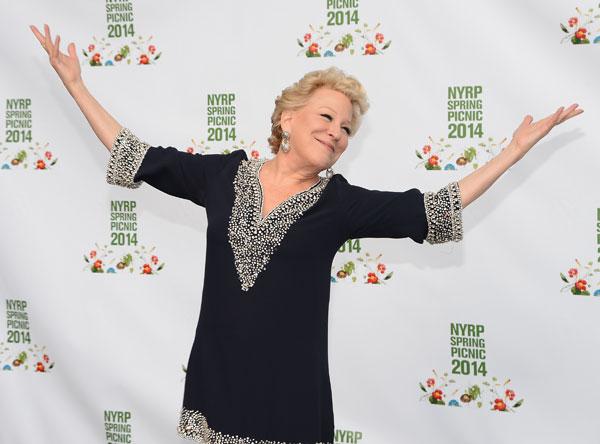 When the 70-year-old blonde took to Twitter to share a fun-poking remark about transgender activist, Caitlyn Jenner, not everyone on social media got Bette's joke.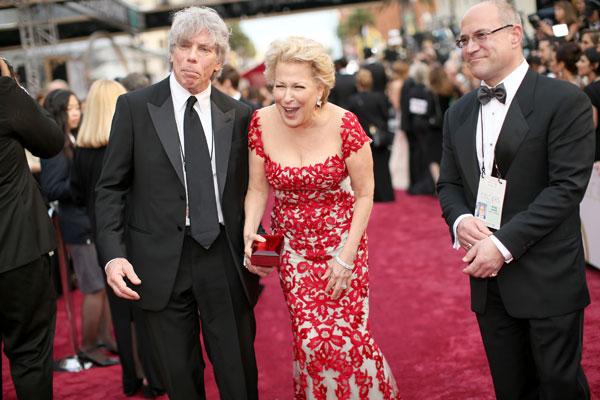 "Now that @IAmCait has been cancelled, will she go back to being Bruce? Will Kris take him back? Do I smell a re-wedding?!" the controversial tweet read.
Article continues below advertisement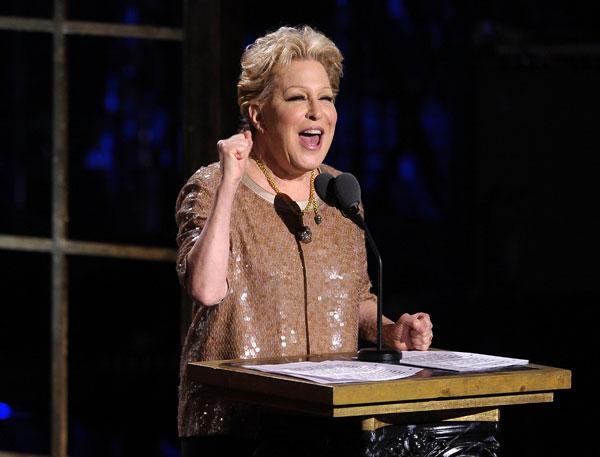 It didn't take look for team Caitlyn to blast back and share their outrage. "@BetteMidler There are ways to joke about Jenner that aren't transphobic. Calling her "him" isn't one," one angry reply read.
Too little too late? Not even an apology seemed to help Bett'es cause. In fact, it only seemed to fuel the fire. "DEAR FRIENDS ‪@HRC, WHOM I HAVE ALWAYS SUPPORTED. SORRY LAST TWEET OFFENDED. AN IDLE MUSING. I SEEM TO HAVE MISREAD THE TEMPER OF THE TIMES," she wrote in reply.
Article continues below advertisement
But fans were far from forgiving. "‪@BetteMidler‪ @HRC Transphobia was never a "temper of the times". It's always been wrong," one reply read.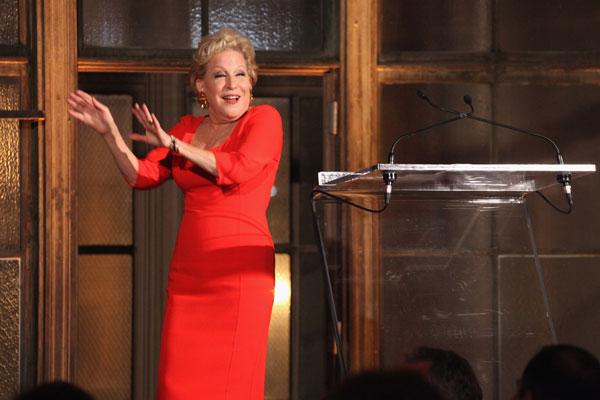 Do you think Twitterverse will ever forgive Bette? Tweet us @OKMagazine or let us know in the comments section!