PHOTOS
Pregnancy Fears! Beyoncé Hides Baby Bump While Family Parties In New Orleans -- She's Done Showing Off Her Belly!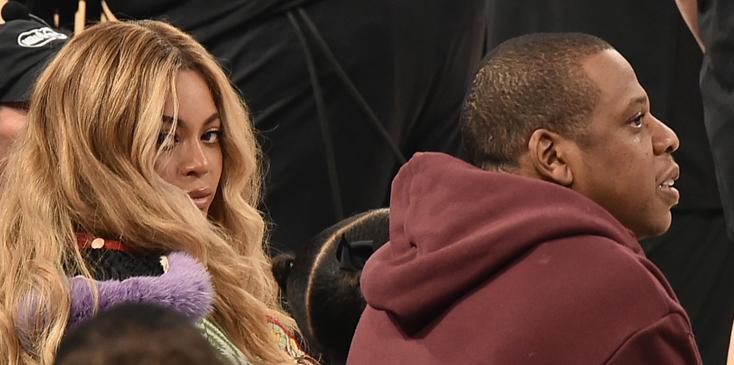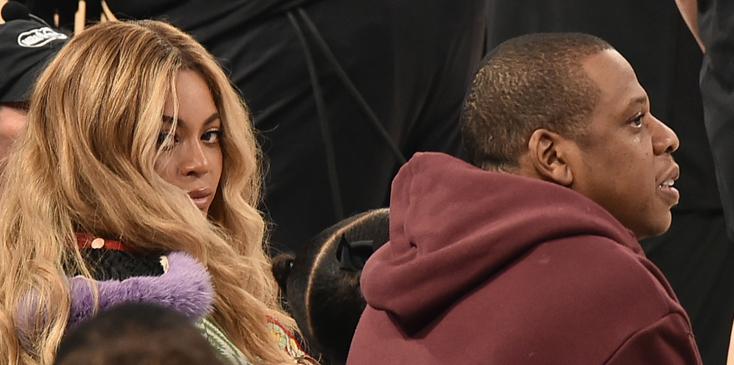 Beyoncé and her baby bump took on the big easy, but was it her last public appearance before giving birth?
Article continues below advertisement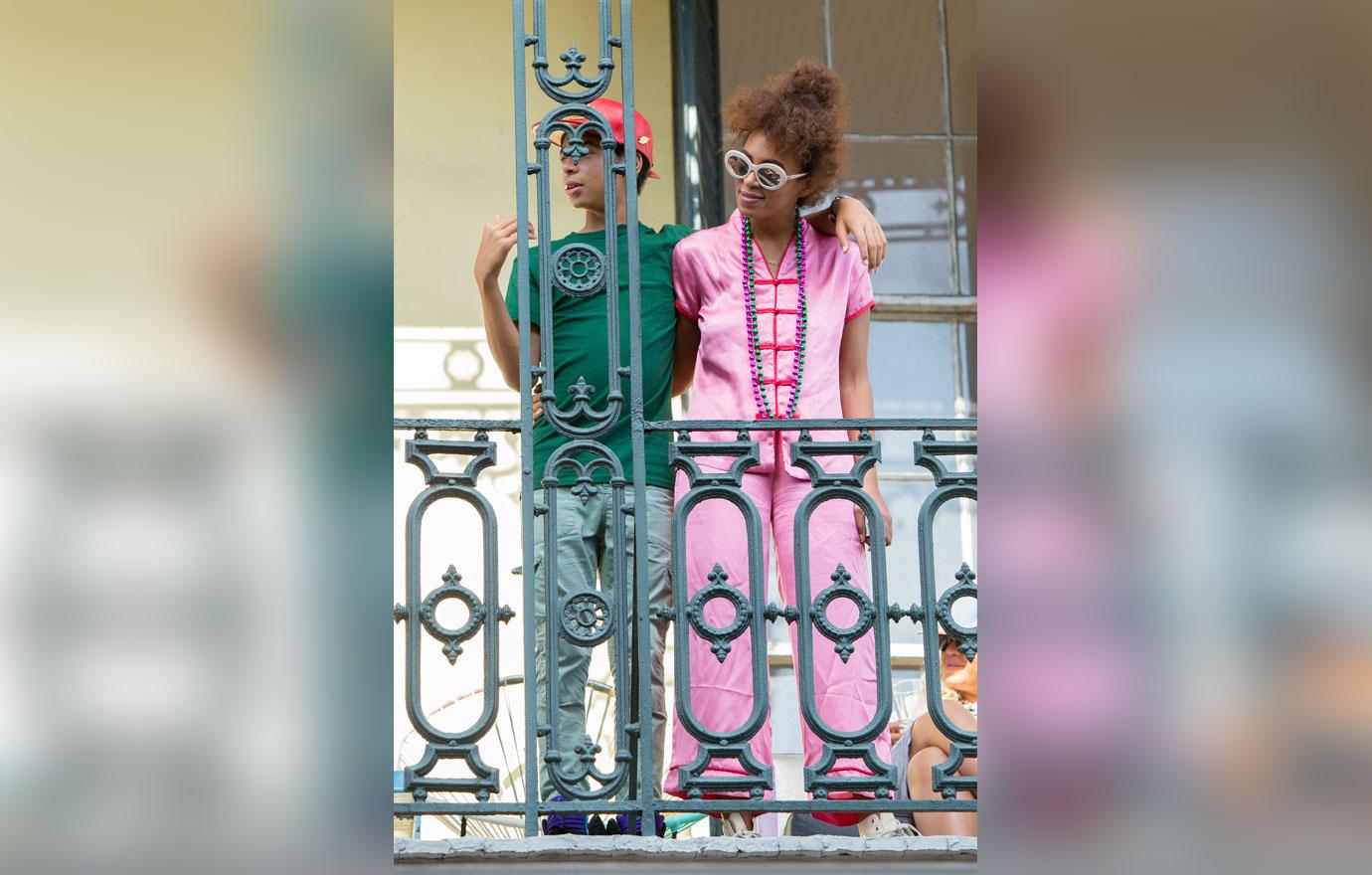 Queen Bey, Jay Z, and Blue Ivy took a trip down south to celebrate NBA All-Star Weekend. Bey's sister Solange and her son, Julez, also joined the Carters for some Nola fun.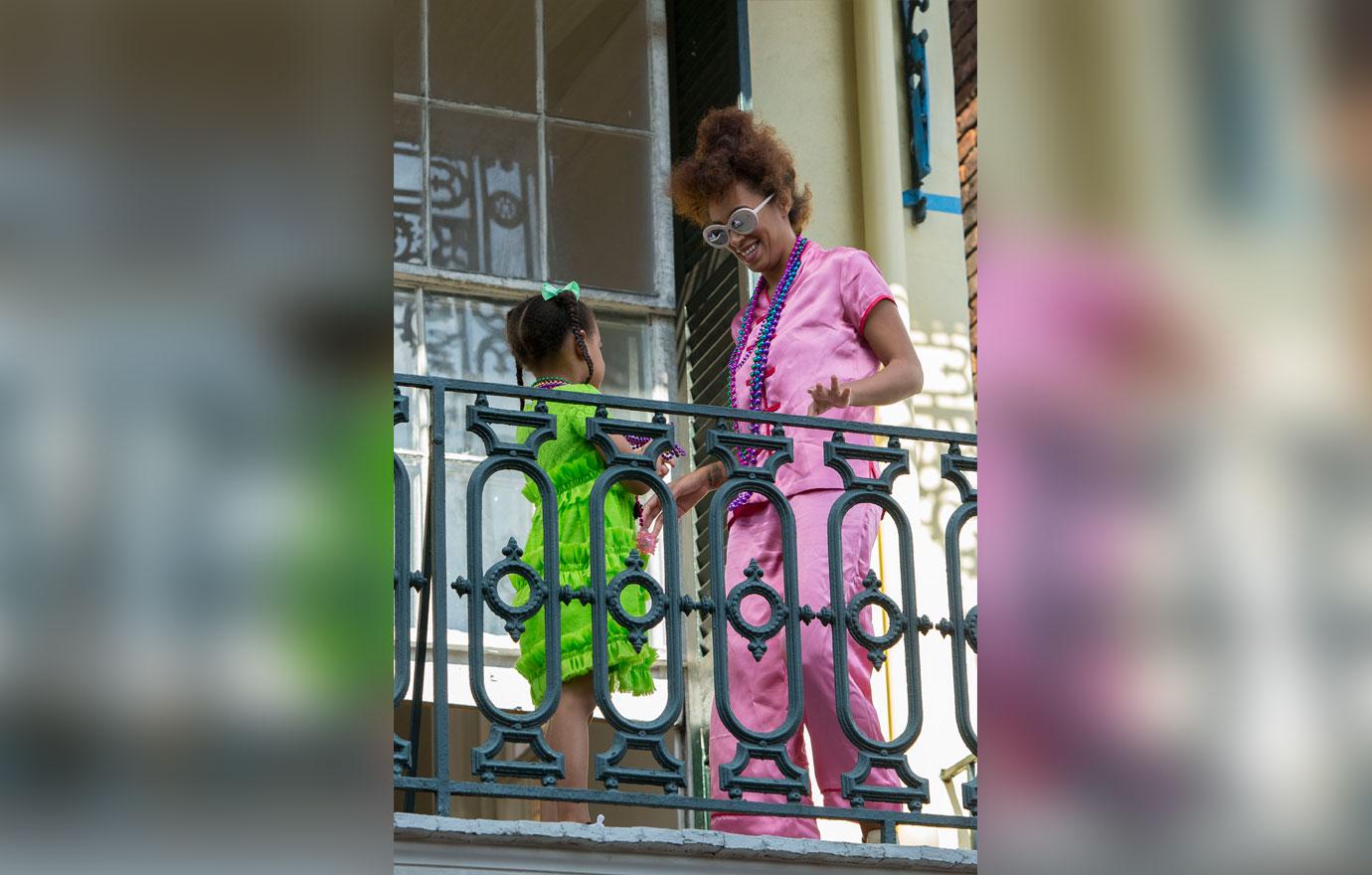 The happy family was spotted on a New Orleans balcony as they took in a parade through the French Quarter. However, while Blue and Solange managed to pile on their Mardi Gras beads, Bey and her twin-filled belly kept it cool as she relaxed in a patio chair alongside her hubby.
Article continues below advertisement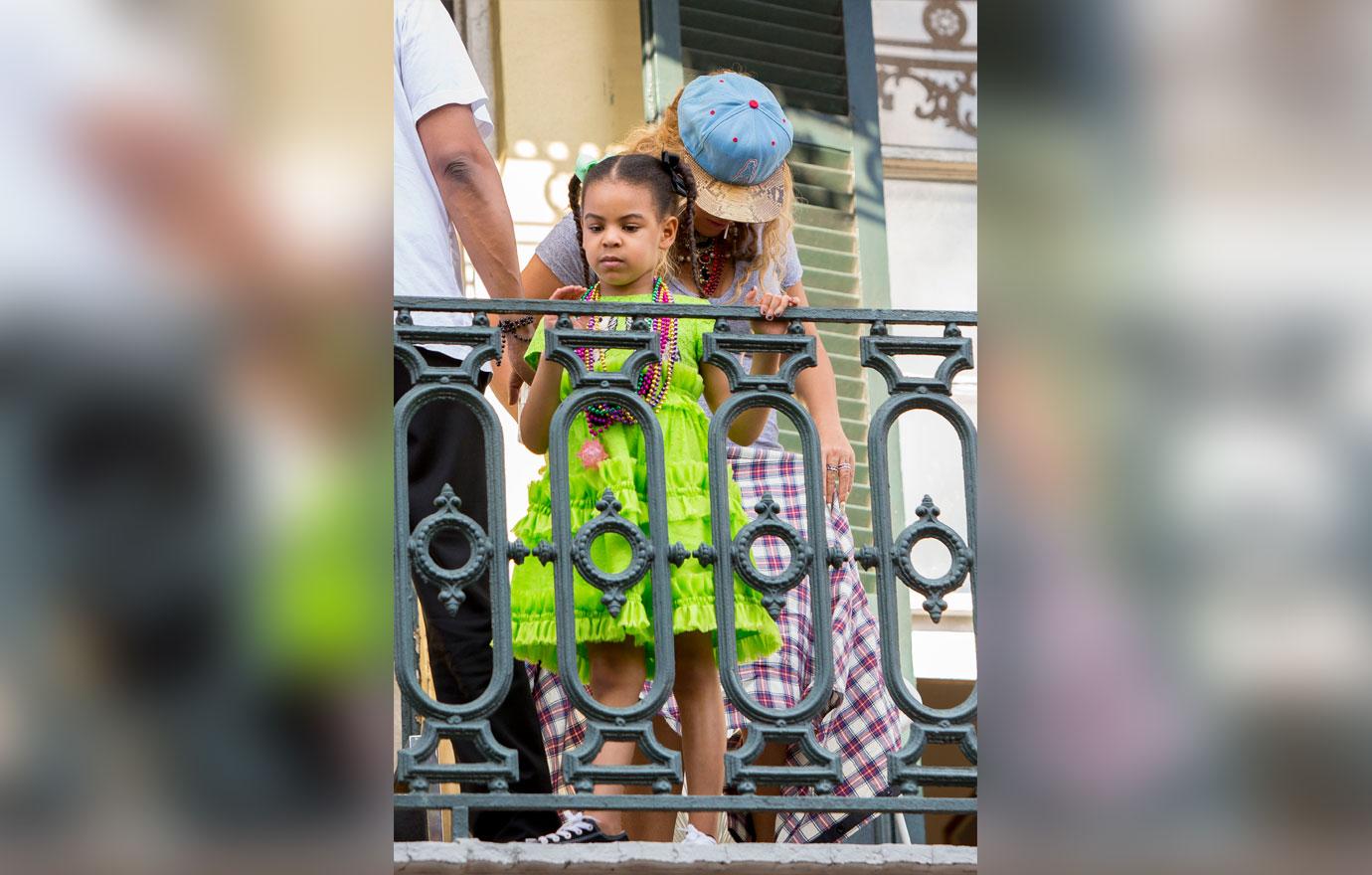 The expectant mom, who put her baby bump on display at the 59th Grammy Awards, played it cool as she attempted to conceal her growing stomach with a blanket. So why the baby bump disappearing act?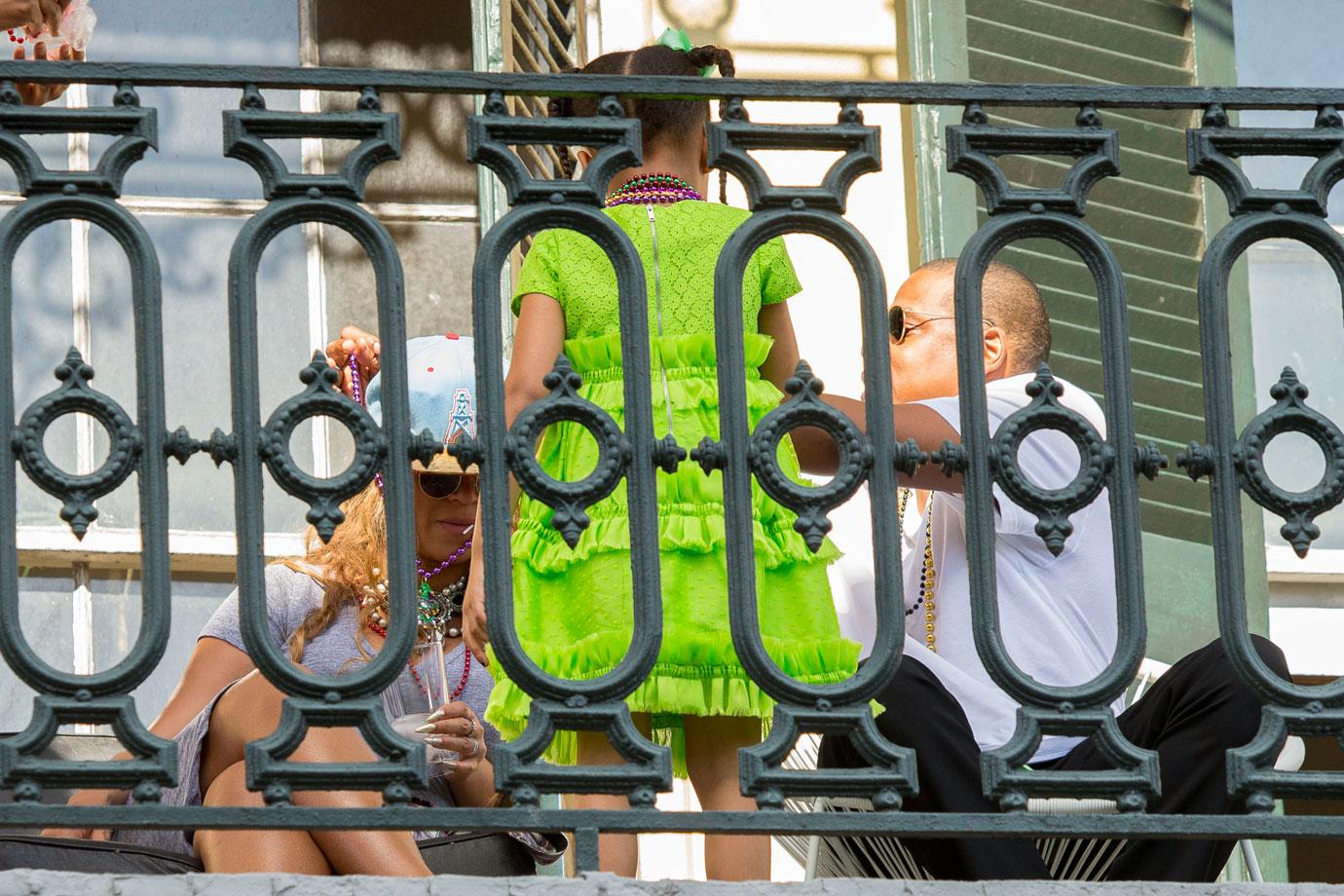 "Bey controls her image more fiercely than any other artist alive today," an insider exclusively told . "She is going into hiding now after the Grammys until after the twins are born." Added the source, "Beyoncé showed the world the image of her growing pregnancy and that's the only image she wants out in the public."
Article continues below advertisement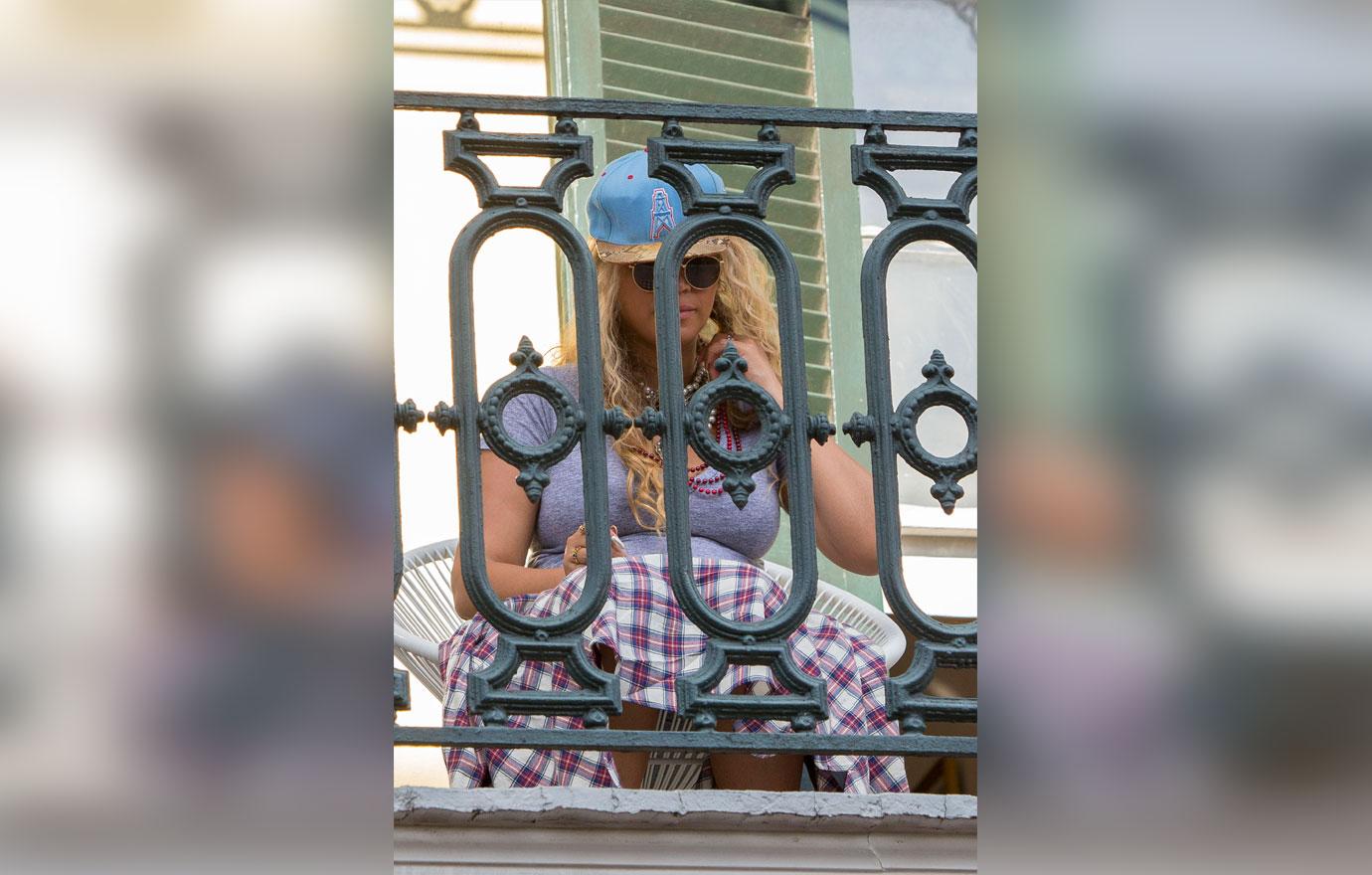 "Pregnancy is hard when you are having one baby let alone two," the insider continued. "She doesn't want anyone to see it."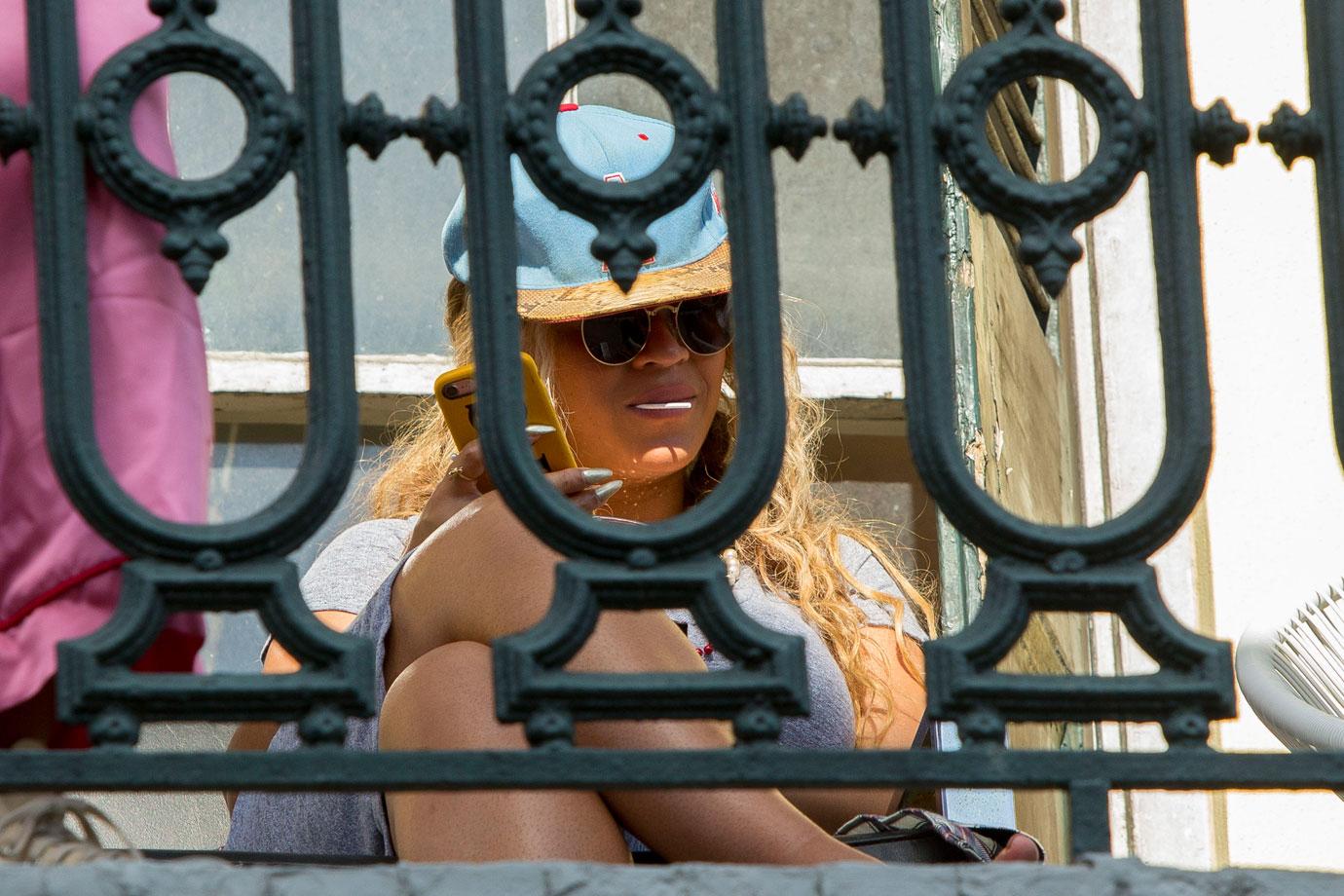 What do you think of Bey's plan to go into hiding? Let us know your thoughts in the comments section!