PHOTOS
Beyoncé Breaks Down Over 'Formation World Tour' Costumes Amid Jay Z Divorce And Secret Son Scandal: Report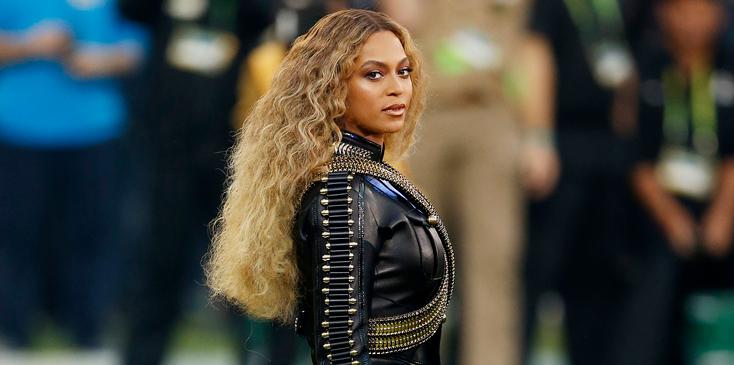 According to the insider, the drama went down during a recent fitting for the show!
Article continues below advertisement
"Beyoncé threw a fit at the designer because a beaded spandex outfit didn't fit over her butt," the source said.
The insider added that Bey "called the designer an idiot for not knowing the correct size and shape of her body." The source added, "The designer had to redo the fitting four different times because Beyoncé was so particular."
Article continues below advertisement
And the moment got so intense that the source said Bey "threatened to fire the designer during the fitting!"
Amid her world tour preparations, Bey has been facing talk that her marriage to Jay Z is falling apart as he deals with the latest twist in his secret son scandal.
Beyoncé has yet to offer any comments on the divorce rumors or secret son case. But her fans are concerned that Queen Bey may be dealing with some major stress behind closed doors! What do you think about Beyoncé's latest drama? Tweet us @OKMagazine or let us know in the comments section.