PHOTOS
Beyoncé's Dad Urged Her & Solange To Get Genetic Testing After Breast Cancer Diagnosis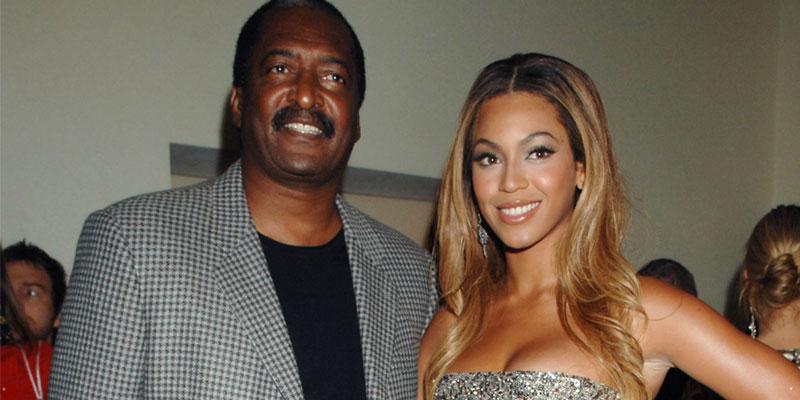 Mathew Knowles was able to detect his breast cancer early and urged his superstar daughters Beyoncé and Solange to get genetic testing as soon as possible. The former Destiny's Child manager tested positive for the BRCA2 gene mutation in July.
Article continues below advertisement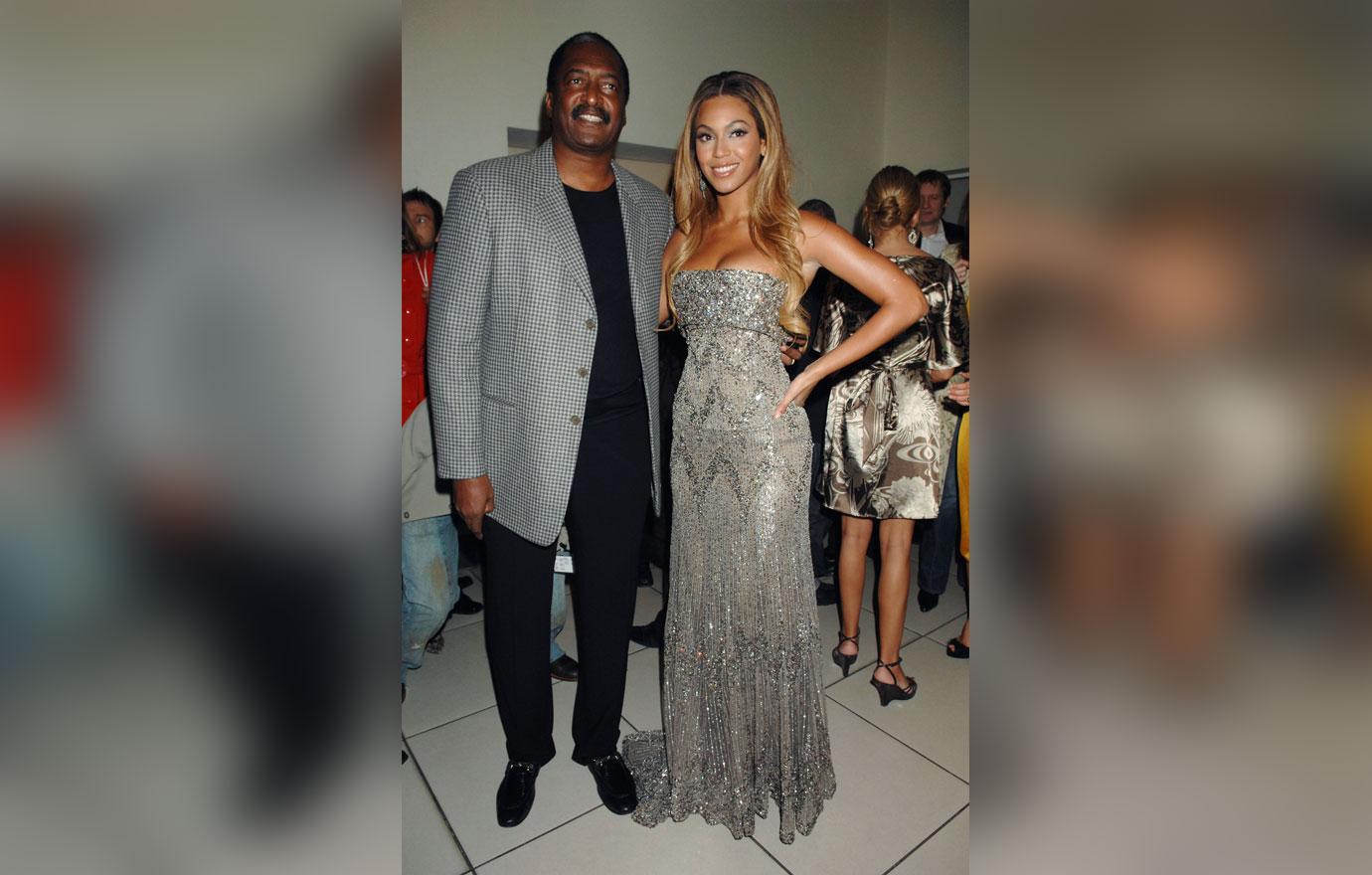 Mathew, 67, saw a doctor in the summer after he spotted a dot of blood on his white T-shirt, which began to progress for several days. "My initial reaction was maybe I worked out too hard," he told People. "Then I thought, maybe it's some kind of reaction to my medication."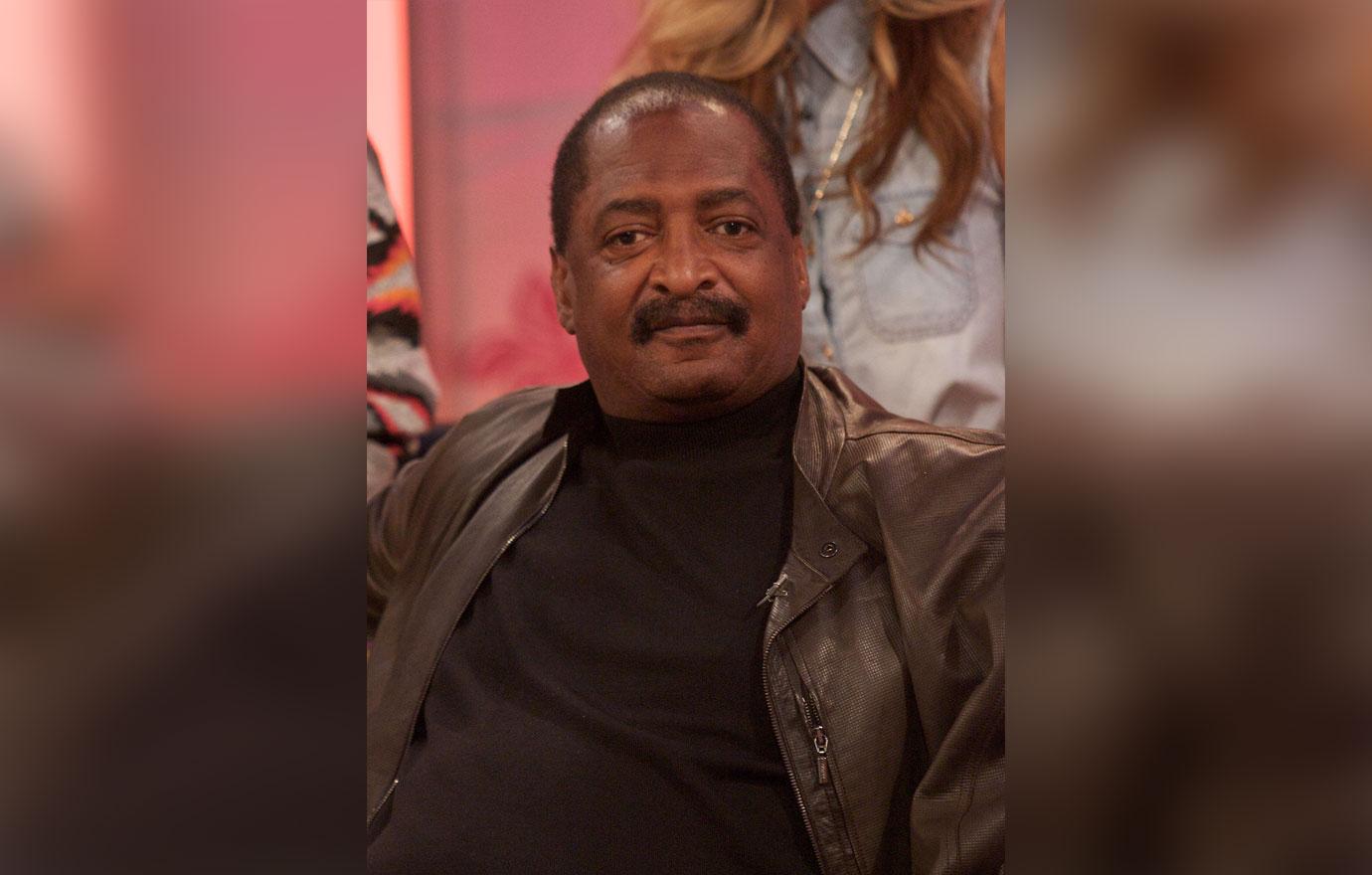 He added, "I had no pain whatsoever. It wasn't like I had discoloration — nothing. Thankfully I had this dot of blood coming out and thankfully I wore white T-shirts. If I didn't wear white T-shirts, then I might not have noticed."
Article continues below advertisement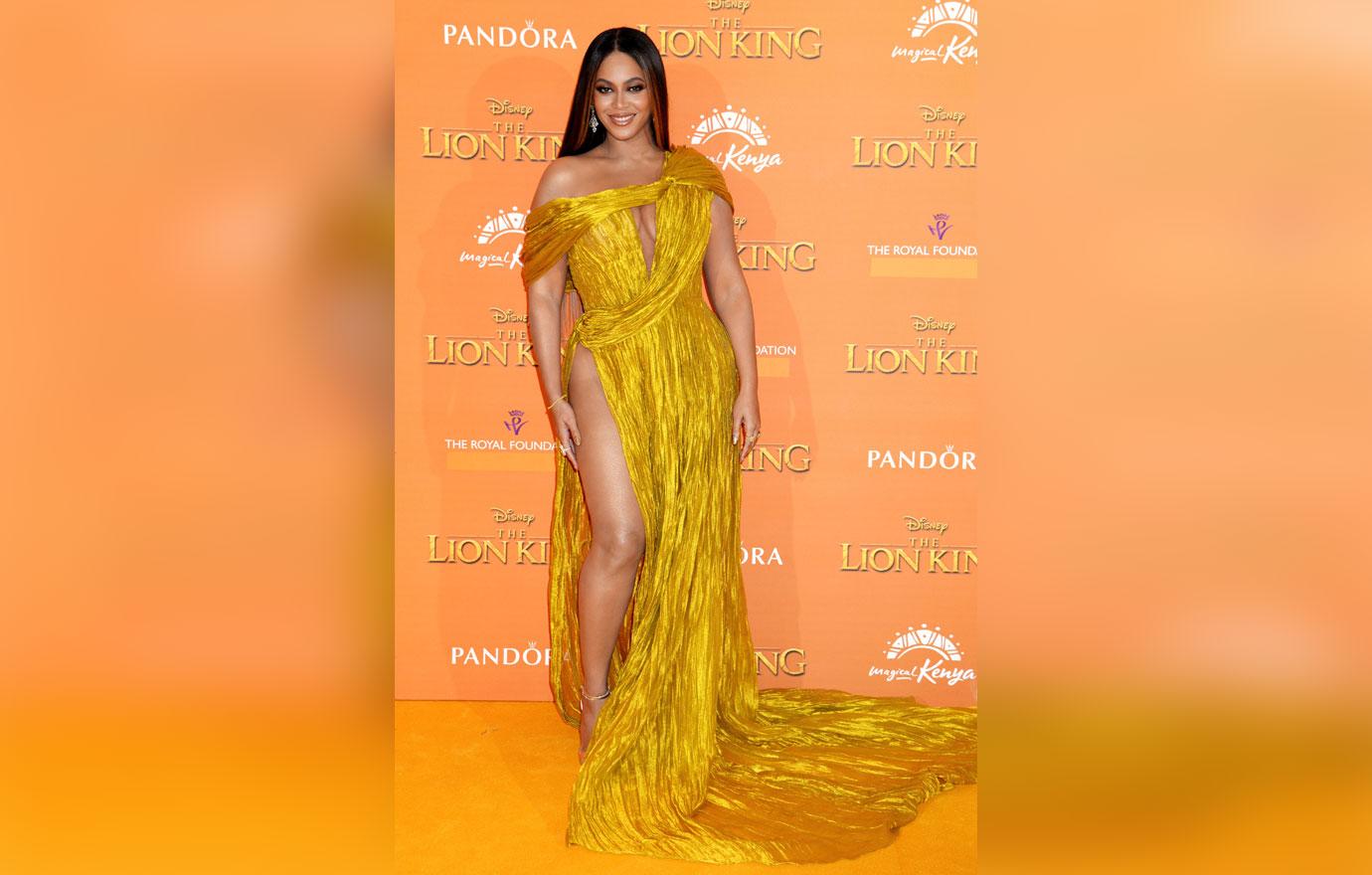 The visiting professor did a BRCA gene test to find out if he had BRCA1 or BRCA2, both of which cause cancer susceptibility. The latter, which he tested positive for, can be inherited.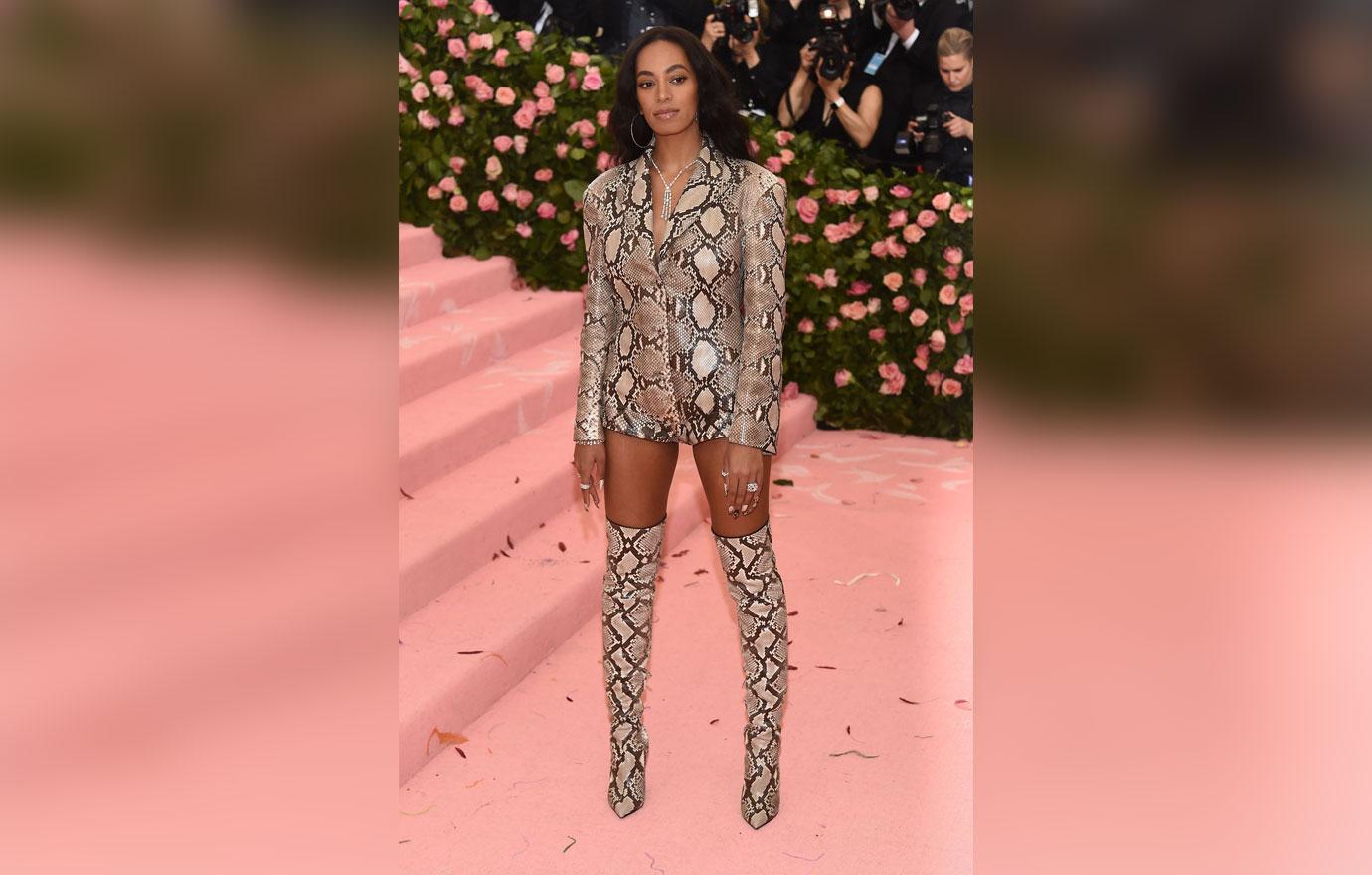 "Beyoncé and Solange have an increased risk," Mathew told People. "They have an exceptional team, and they've gone through precautionary measures."
Article continues below advertisement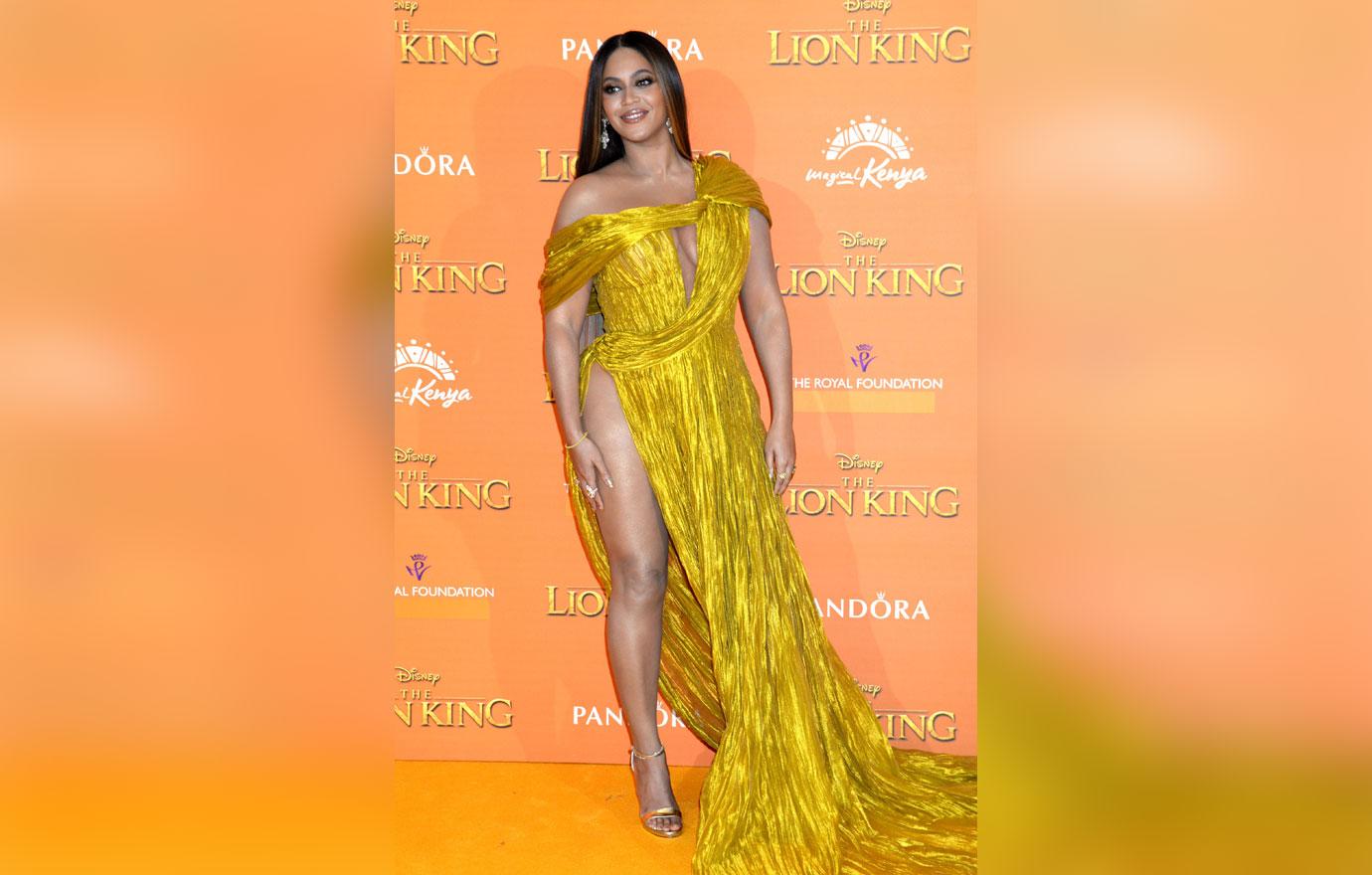 He continued, "They have taken care of the BRCA gene testing, it's simple testing. And they're moving on." Mathew, however, didn't disclose what the results were for Beyoncé, 38, and Solange, 33, or whether or not his younger children Koi and Nixon, from previous relationships, did the testing.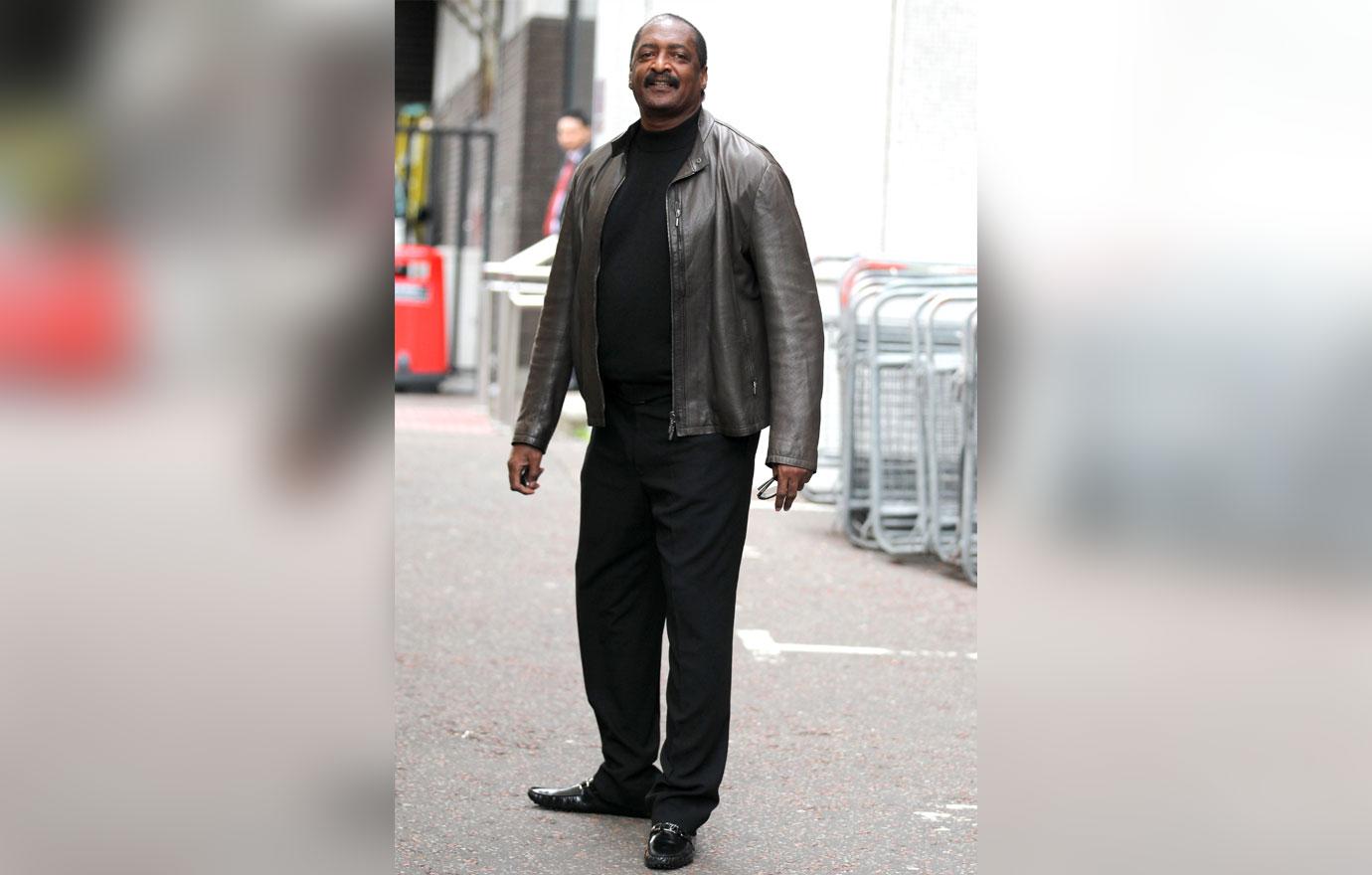 After Mathew's stage 1A breast cancer diagnosis, he got a mastectomy to remove his right breast and will do the same with his left breast in January 2020 as a precautionary measure. "There's always a risk it will come back," he said.
Article continues below advertisement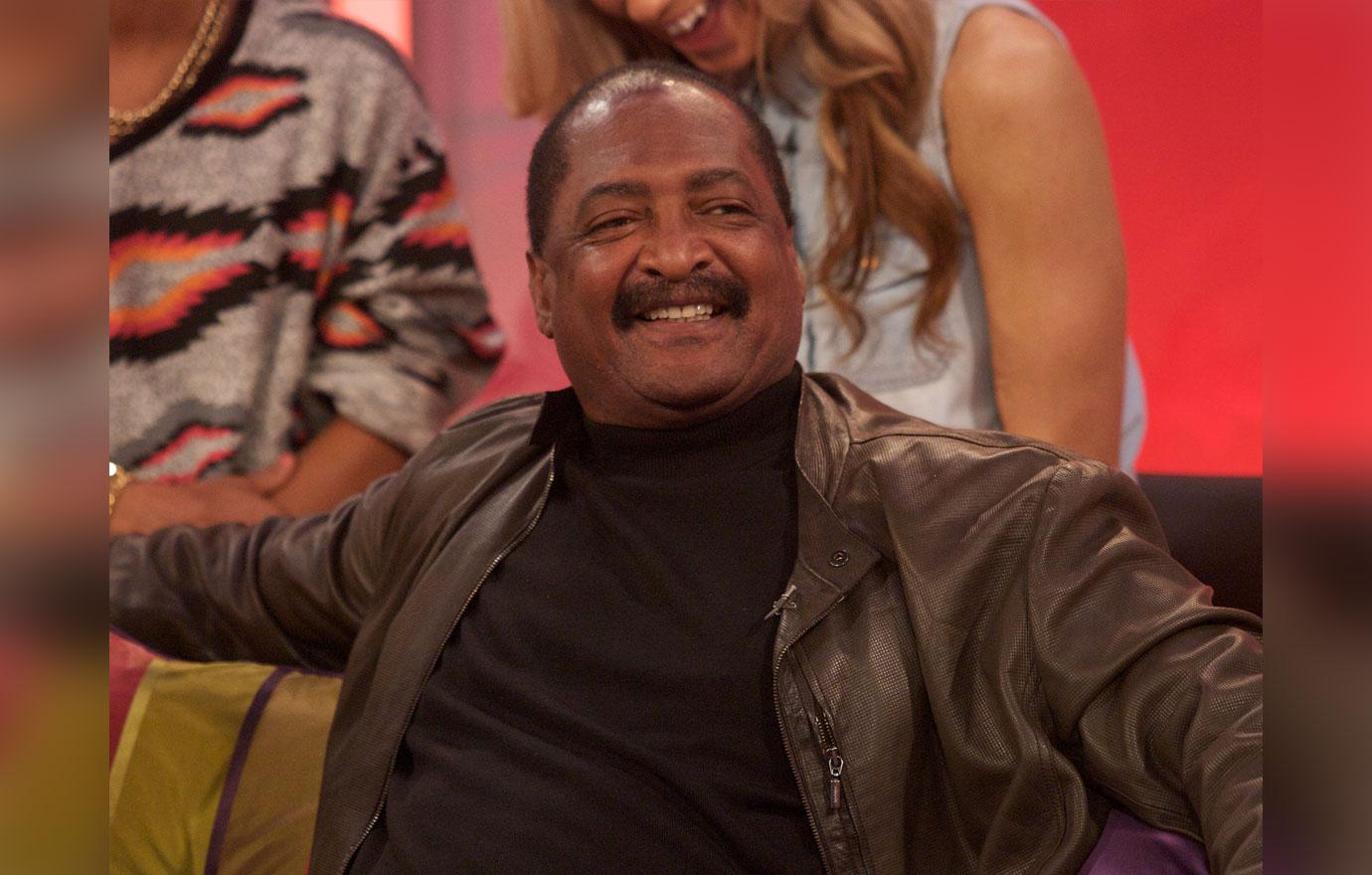 "But today I am cancer-free. It just requires me, on a six-month basis, to go to a get an early detection screening for my prostate, pancreas, melanoma and breast cancer," he said. "If that's the only price I have to pay — every six months spend a day in my life to be inconvenienced to take exams — then I'm very grateful for that."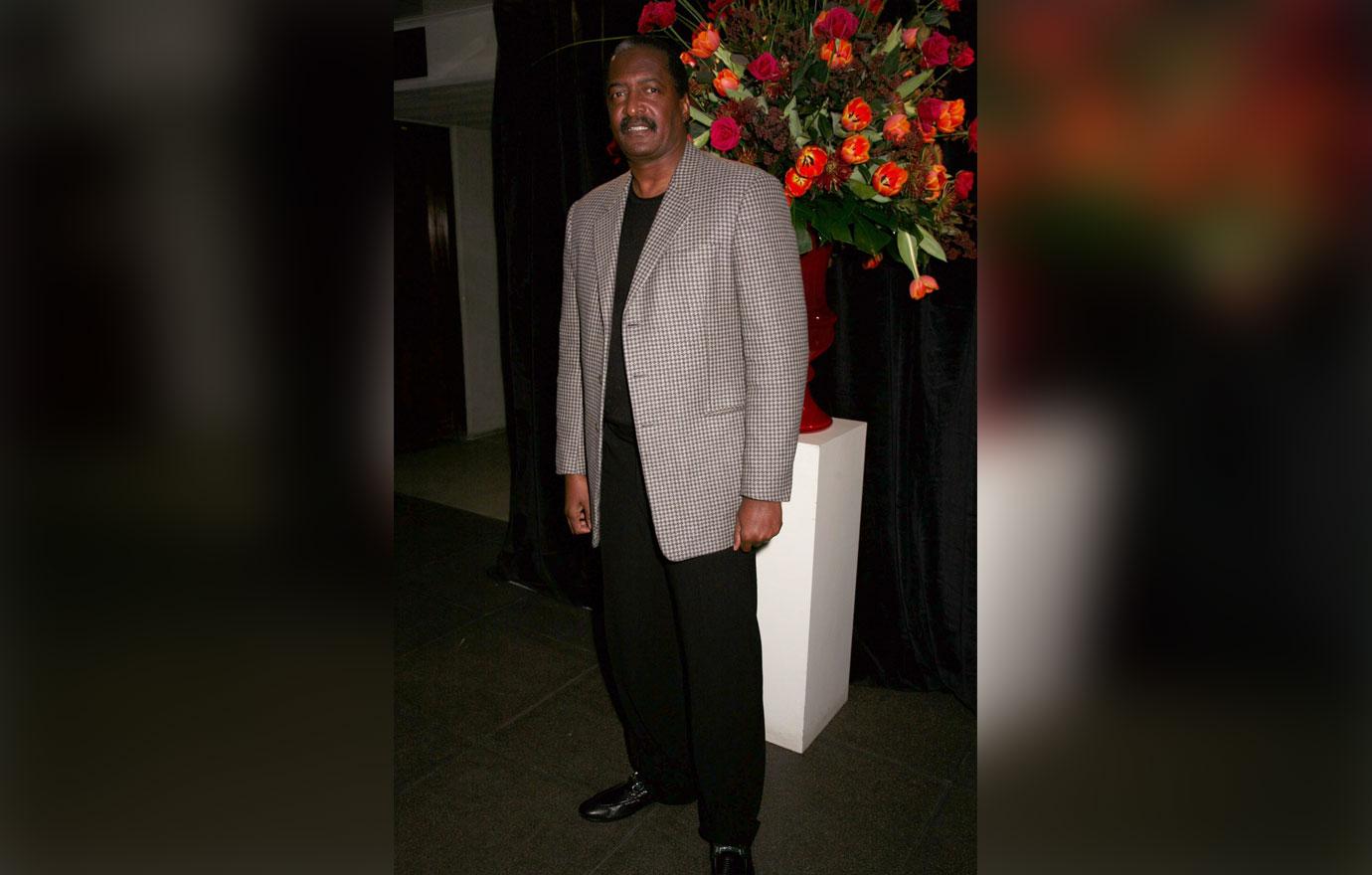 Mathew's been working on advocacy for breast cancer since his diagnosis. "It's all about early detection," he urged fans. "The earlier you detect, the better your outcome will be."