PHOTOS
Beyoncé's Father Mathew Knowles Says She Benefitted From Having A Light Skin Tone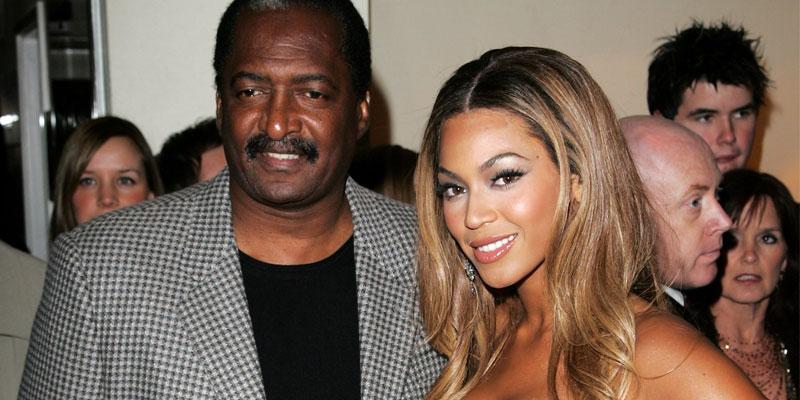 Mathew Knowles got completely candid about colorism in the music industry during a guest appearance on SiriusXM's The Clay Cane Show on June 18. During the interview, he claimed his daughter Beyoncé benefitted from having a lighter skin tone than Destiny's Child bandmate Kelly Rowland. He claimed her skin tone allowed her to achieve more success.
Article continues below advertisement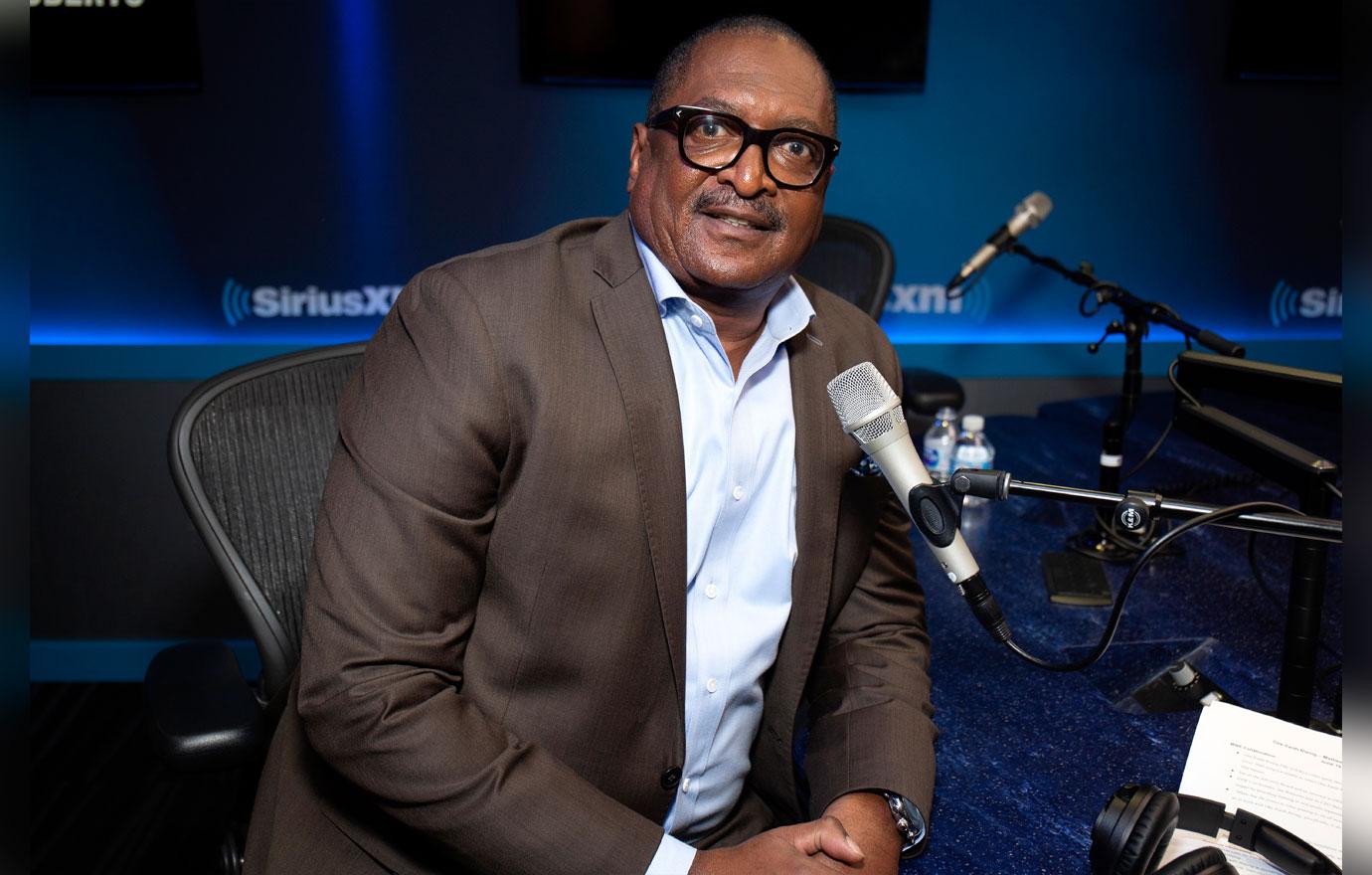 Mathew, 67, is a visiting professor at Texas Southern University where his students examined colorism in the music industry. "In the music industry there's still segregation," he told host Clay Cane.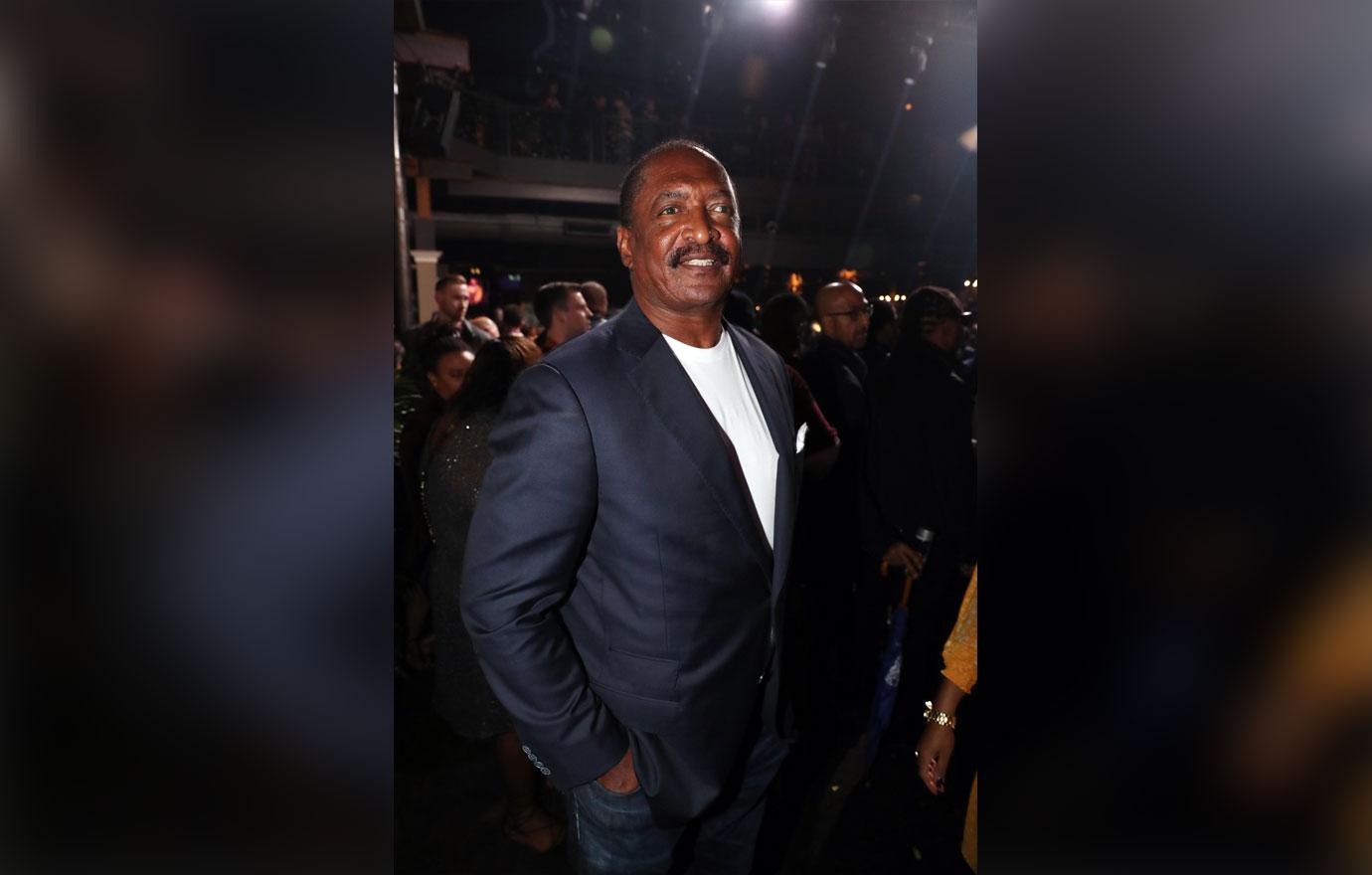 The former Destiny's Child manager added, "Programmers, especially at pop radio, have this imagery of what beauty looks like. They wanted that imagery to be the same as singing those records."
Article continues below advertisement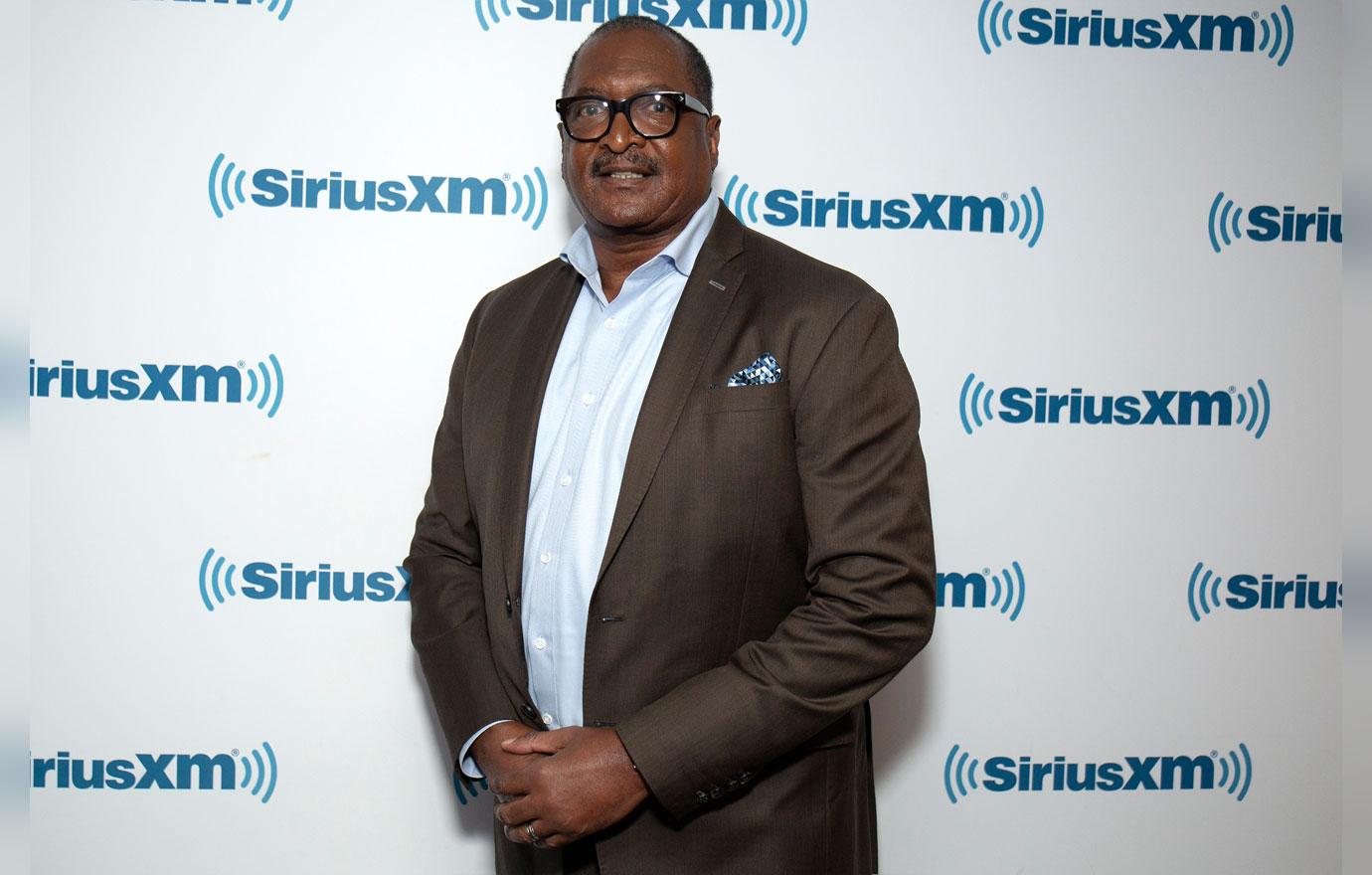 He used Whitney Houston as an example and claimed photographers "lightened her to make her look a lighter complexation."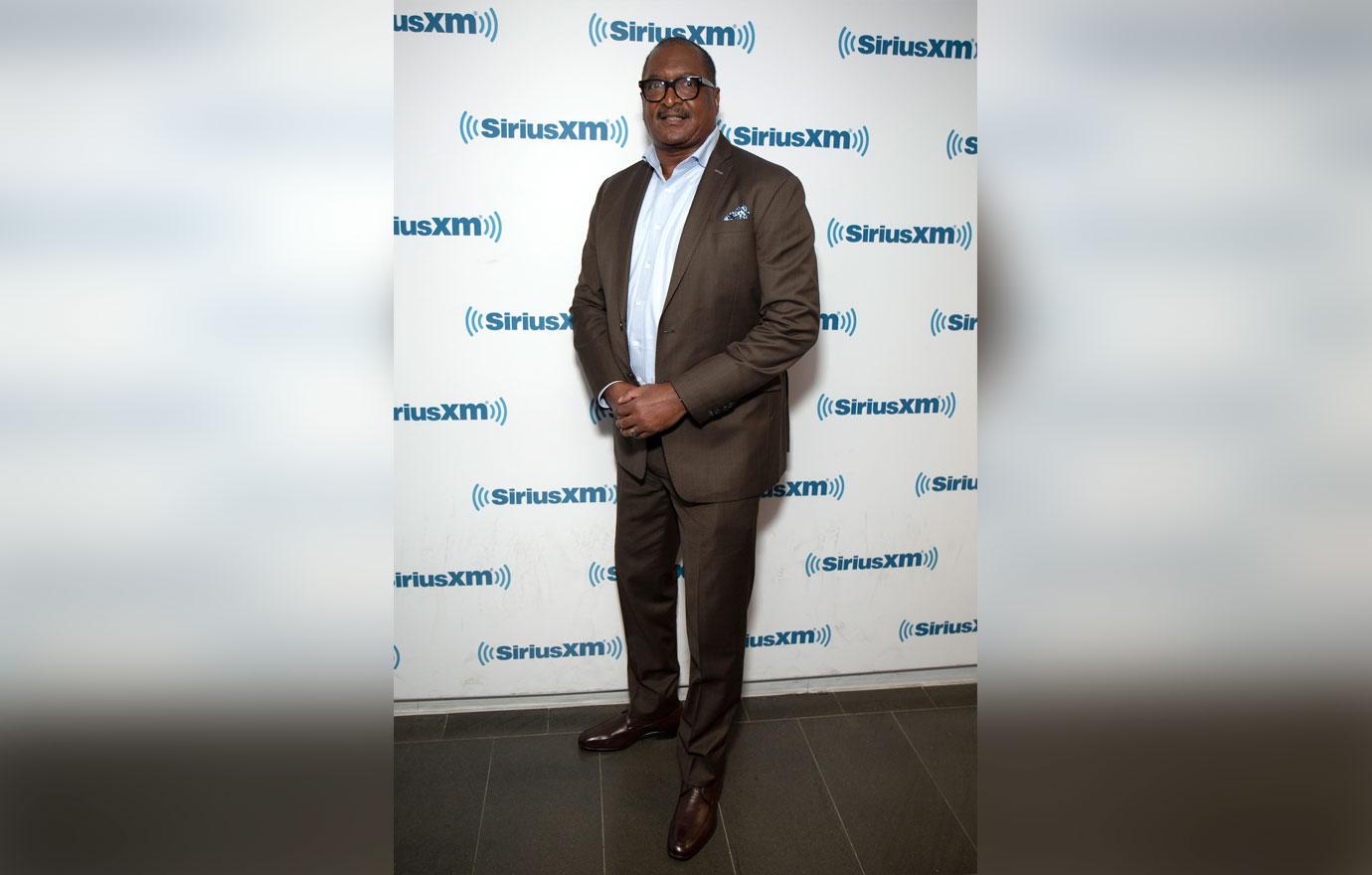 Mathew continued, "There's a perception all around the world about color; even with black folks."
Article continues below advertisement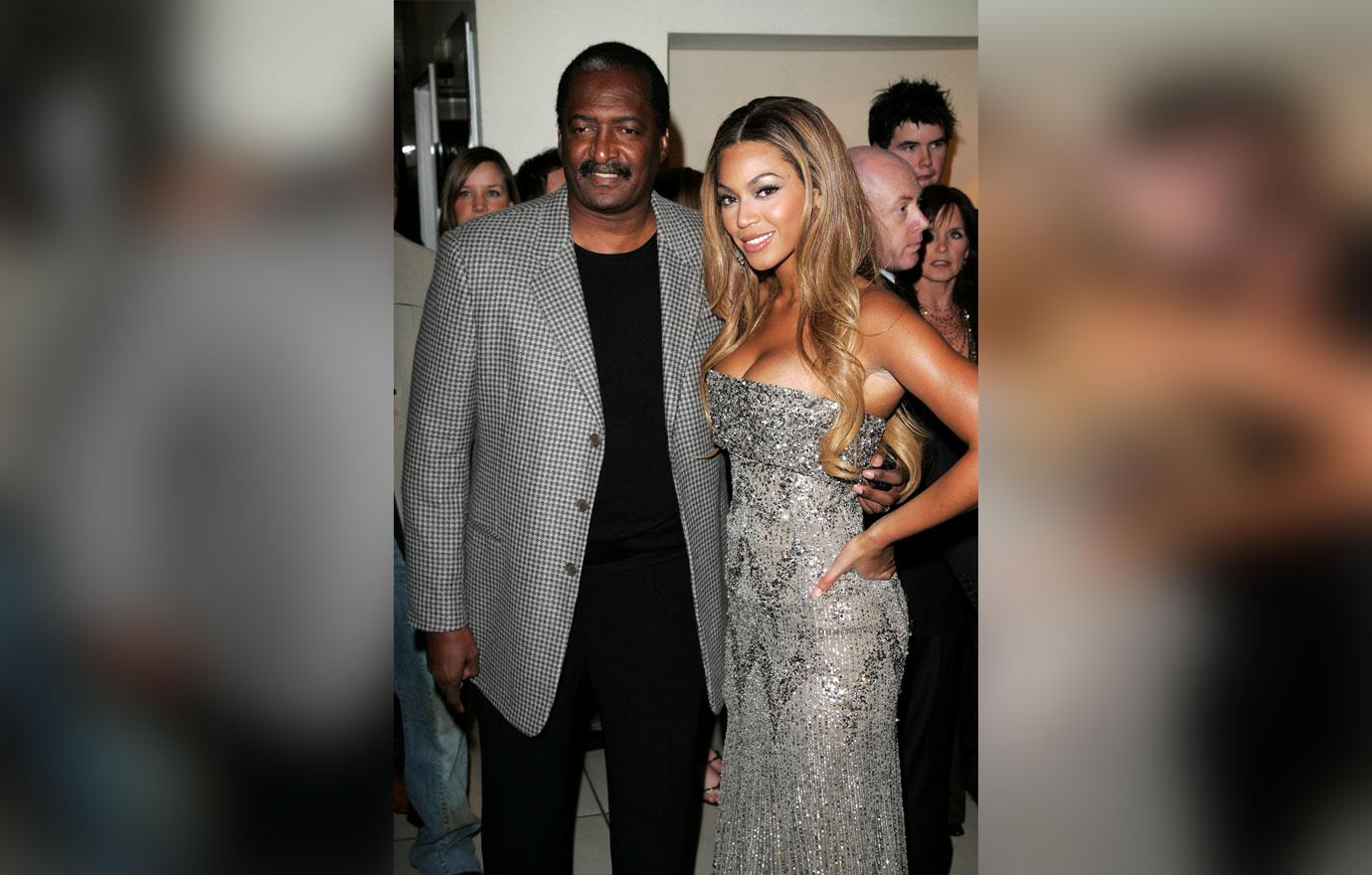 Clay asked Mathew if he thought Beyoncé benefitted from her skin tone. Her father responded, "I think if she would have had darker skin – I think it would have affected her success."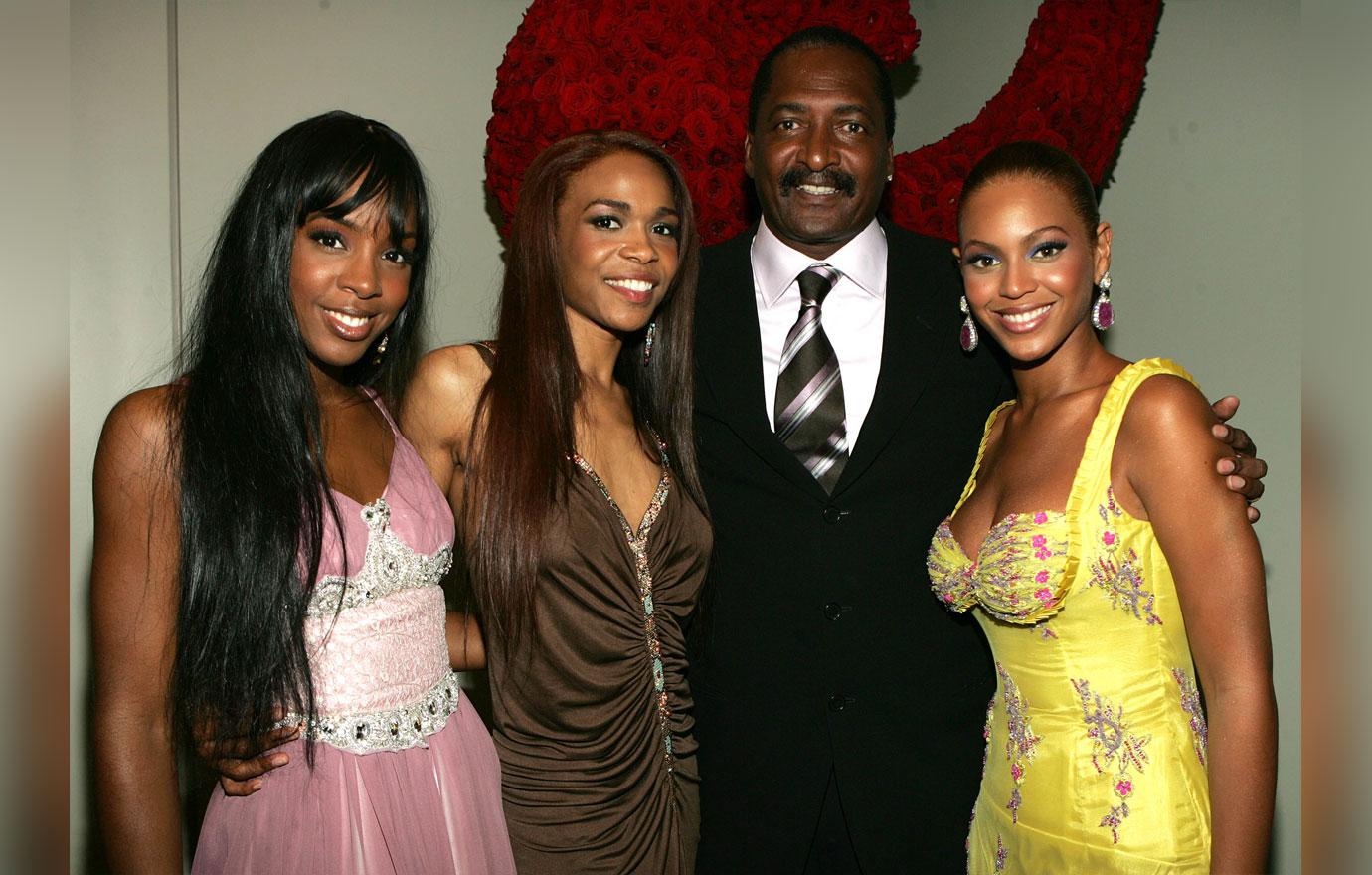 "I use Kelly Rowland who isn't as commercially successful as an example," he said. "She's a great example. But you know, the great thing is Kelly did exceptional outside of America, especially in Australia. Kelly sold over four million records. She just got off script."
Article continues below advertisement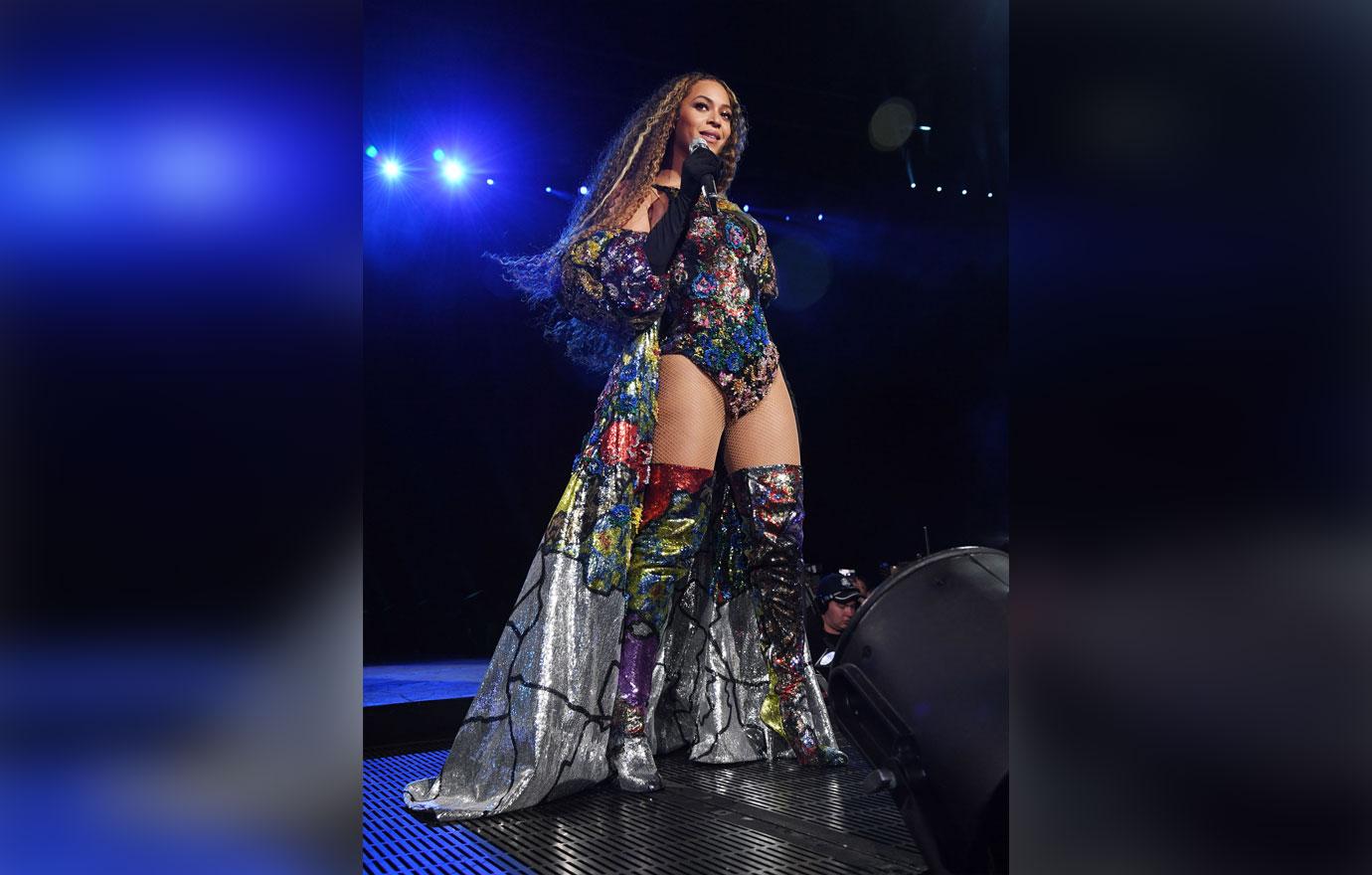 What do you think about Mathew discussing colorism in regard to Beyoncé's success? Let us know in the comments below!