PHOTOS
Beyoncé And Jay Z Are Fighting Over Their Move Into New Beverly Hills Mansion — Why She 'Blew Up' At The Rapper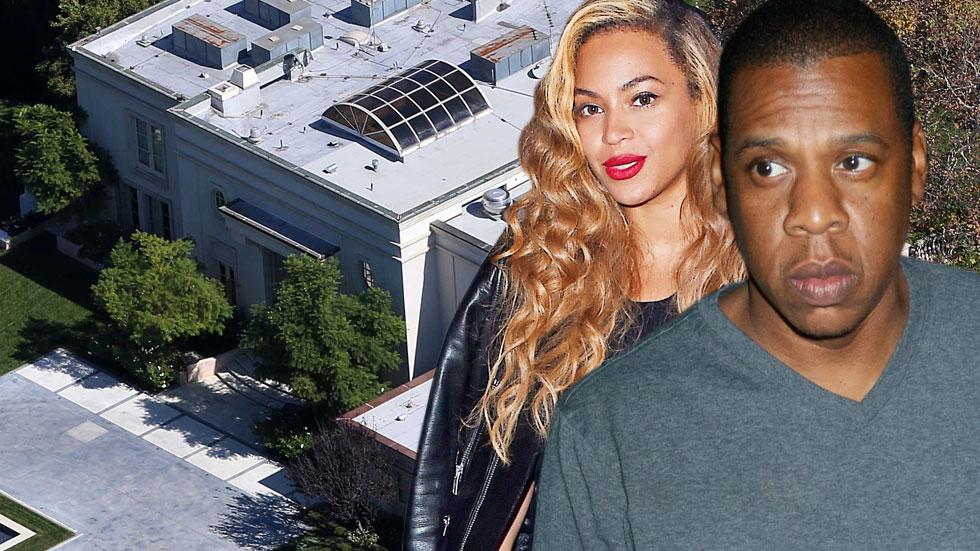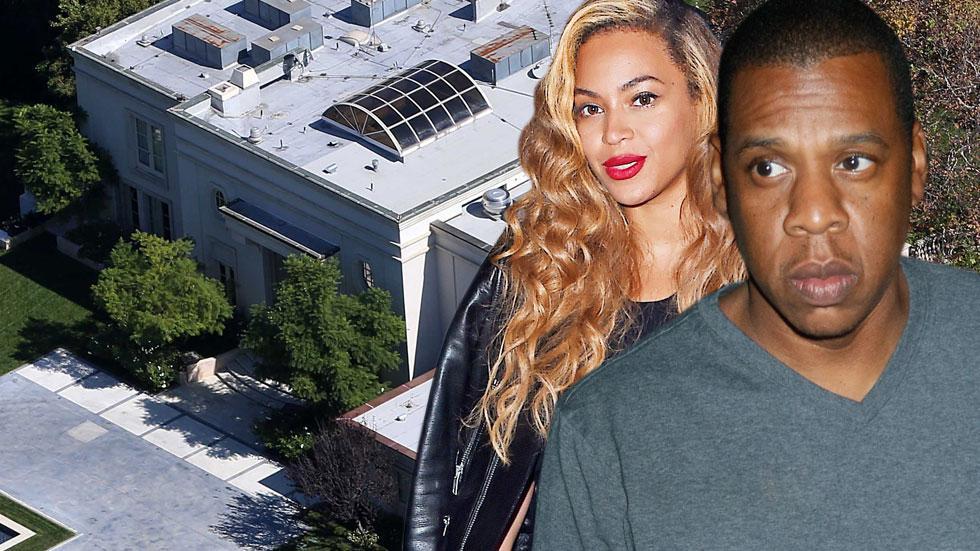 Beyoncé and Jay Z have been putting on a united front for the past few months amid talk they are facing serious marriage issues. But a source has revealed to RadarOnline.com that the couple's recent move to a new Beverly Hills, California, mansion is only adding to the tension they are experiencing behind closed doors!
Article continues below advertisement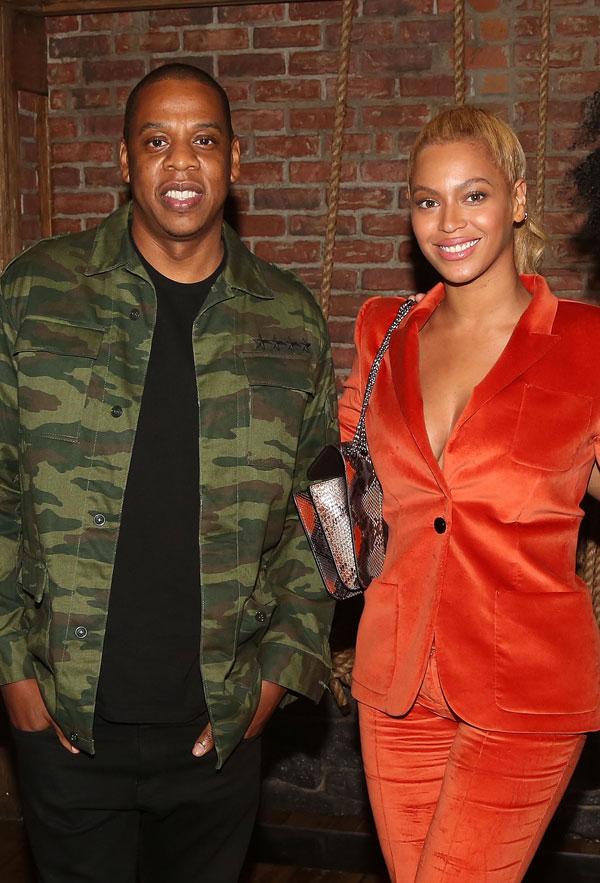 The two just bought the new home, with the source revealing they've been working overtime to make the house perfect. But the insider, who has been working on the house, said the two have been had several heated fights in their new house as they try to wrap the project!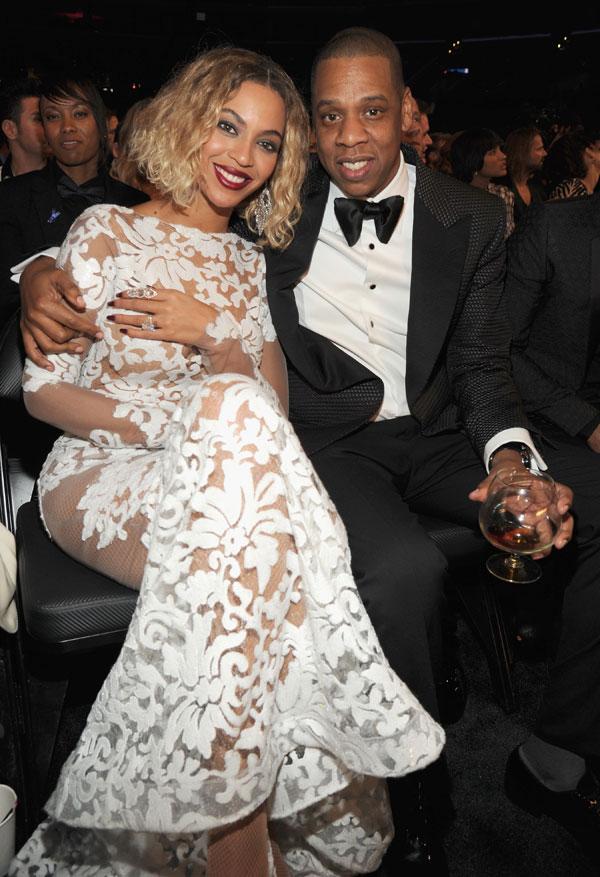 "Beyonce blew up at Jay Z for no reason yesterday and was barking orders at everyone like she is the first person to ever move into a new home," the insider said.
Article continues below advertisement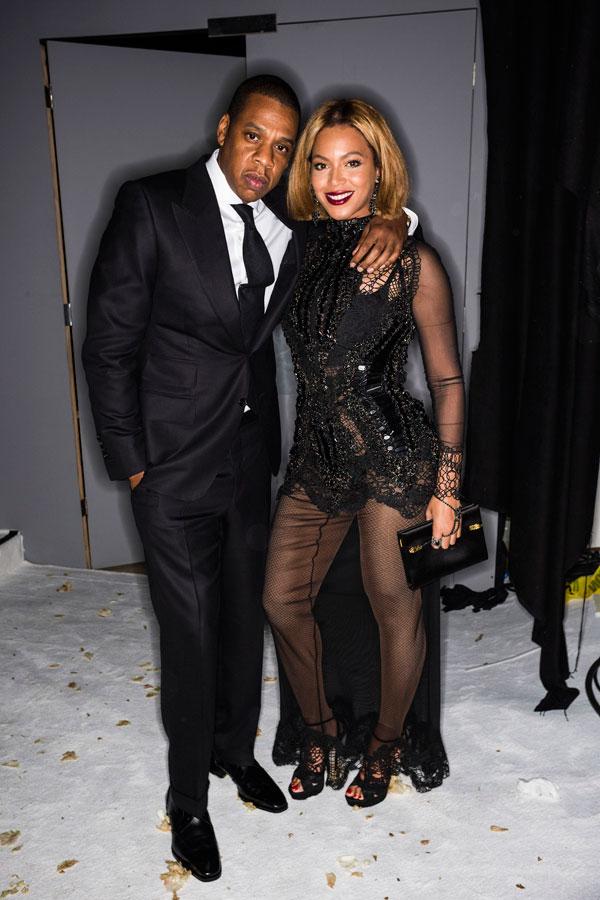 And the source said that they don't even attempt to hide their issues from those helping remodel their home.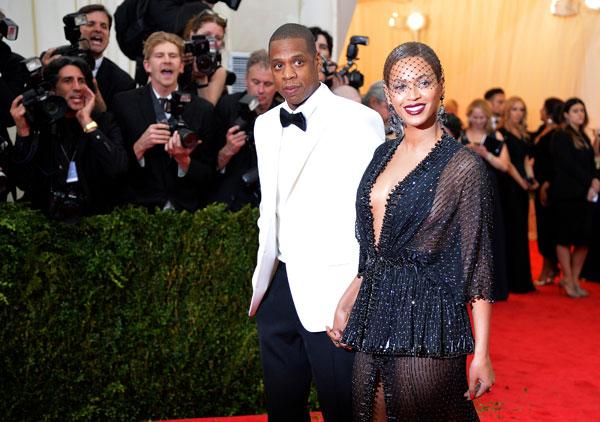 Article continues below advertisement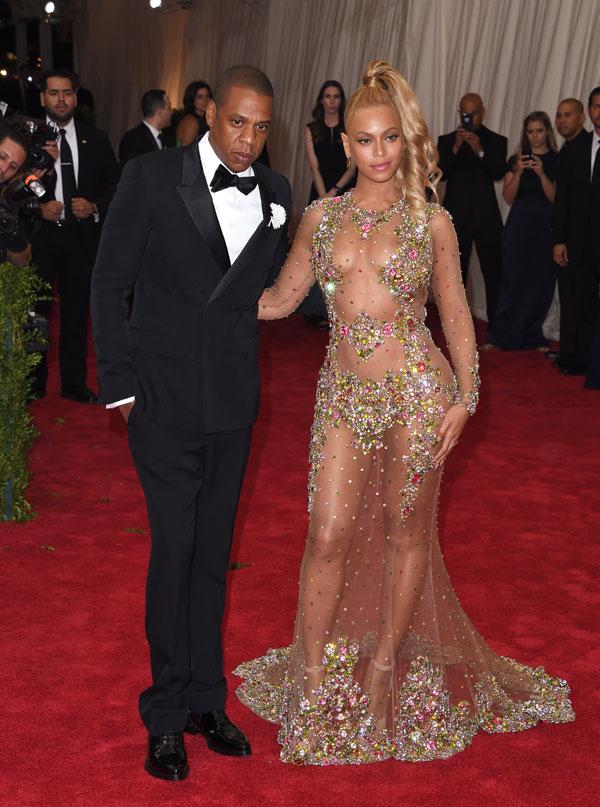 "The workers have been there around the clock and Jay Z is very sympathetic to all of them," said the first source. "He has been buying them food, giving them extra money and constantly telling them how great the place looks." But the insider added that Bey hasn't been as welcoming to the team since the project isn't being completed as soon as the duo expected.