PHOTOS
Beyonce Finally Responds to Solange Fight Video!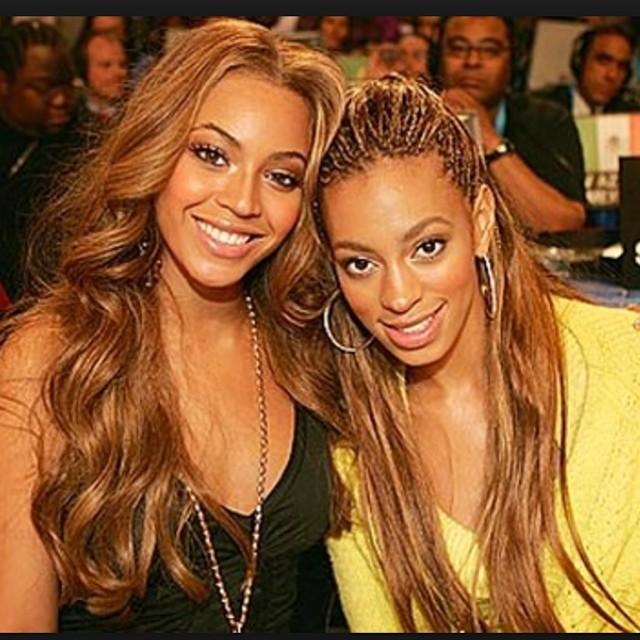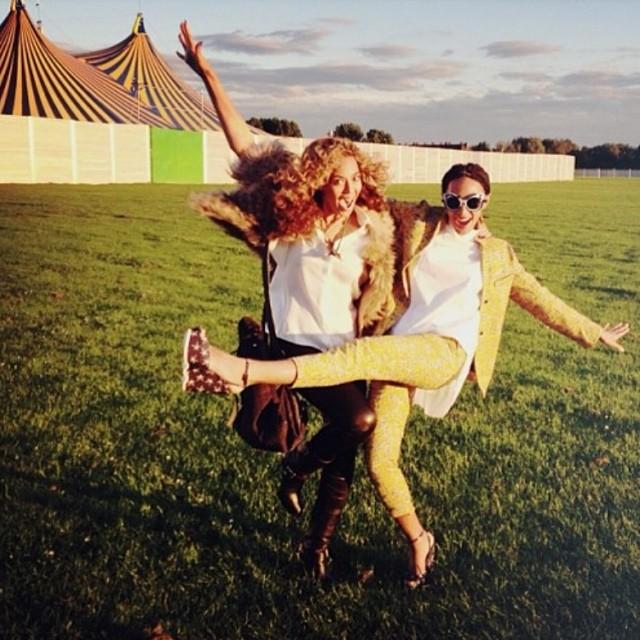 After two days of silence, Beyonce finally responded to the controversy surrounding the video of her sister Solange beating up husband Jay Z: by posting this pic of her and her sis in happier times, with the caption "Good morning."
Article continues below advertisement
10354419_1486060384957237_1983731738_n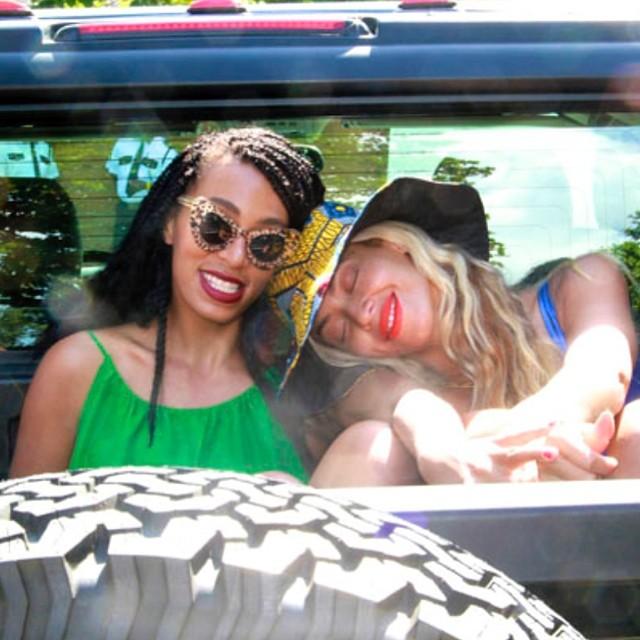 The other photos were captionless, but all show the sisters together looking blissed out.
10296951_1477248742508596_102643415_n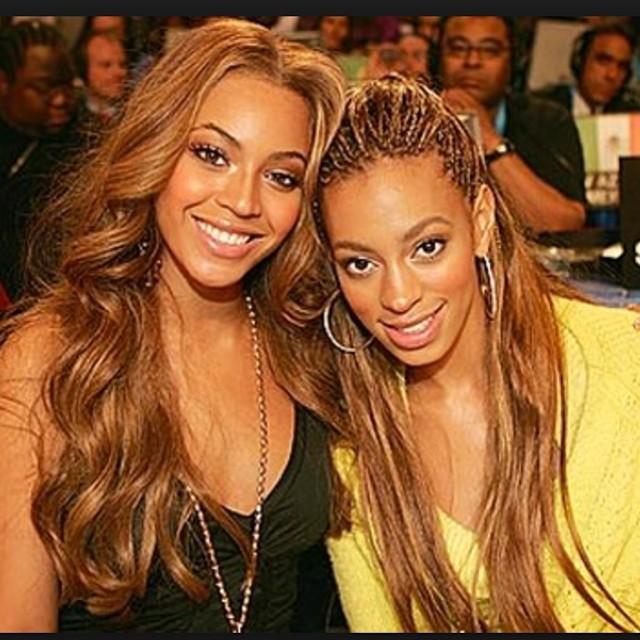 The sisters look younger but no less happy in this pic.
Article continues below advertisement
10251380_641417749275052_227900874_n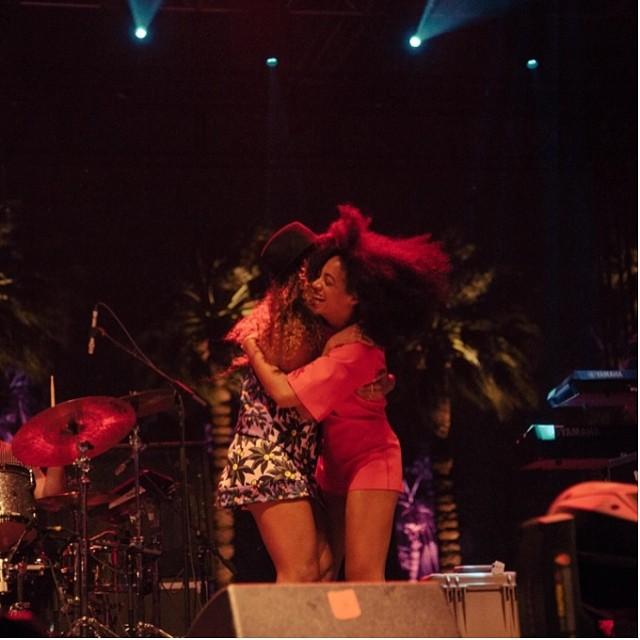 This jubilant hug between Solange and Beyonce was from last month's Coachella performance, where the girls sang and danced together.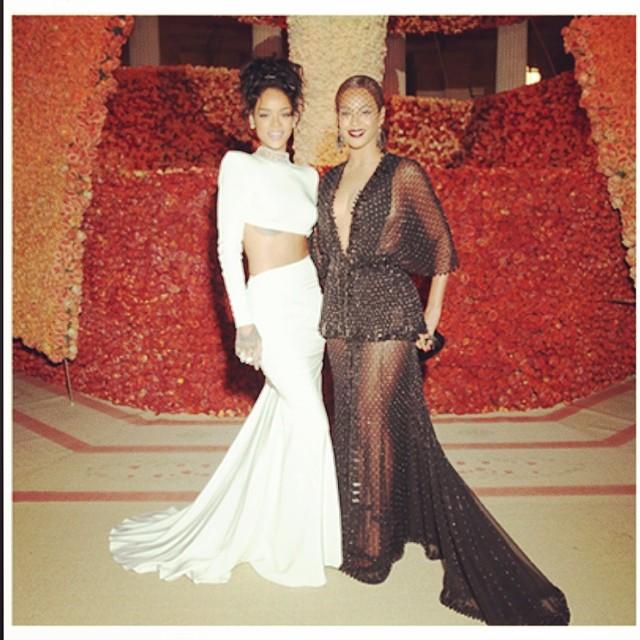 Hours later, Beyonce uploaded a pic with Rihanna at the Met Ball. Could she be shooting down the rumors that the two pop divas were feuding over Jay Z that night? Seems like it!