PHOTOS
Beyoncé Shaken Up After Her Hair Gets Caught In Spinning Wheel At SoulCycle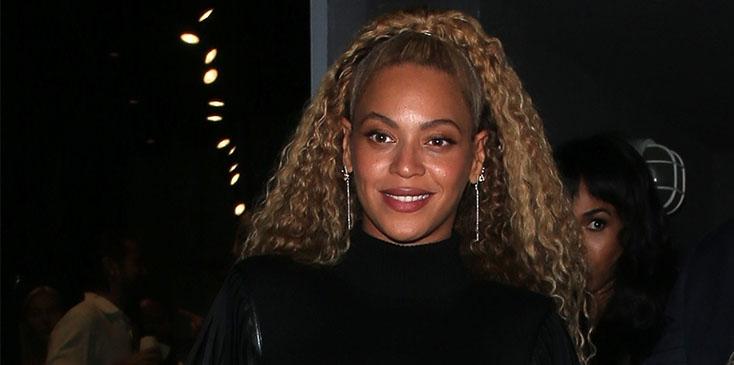 Article continues below advertisement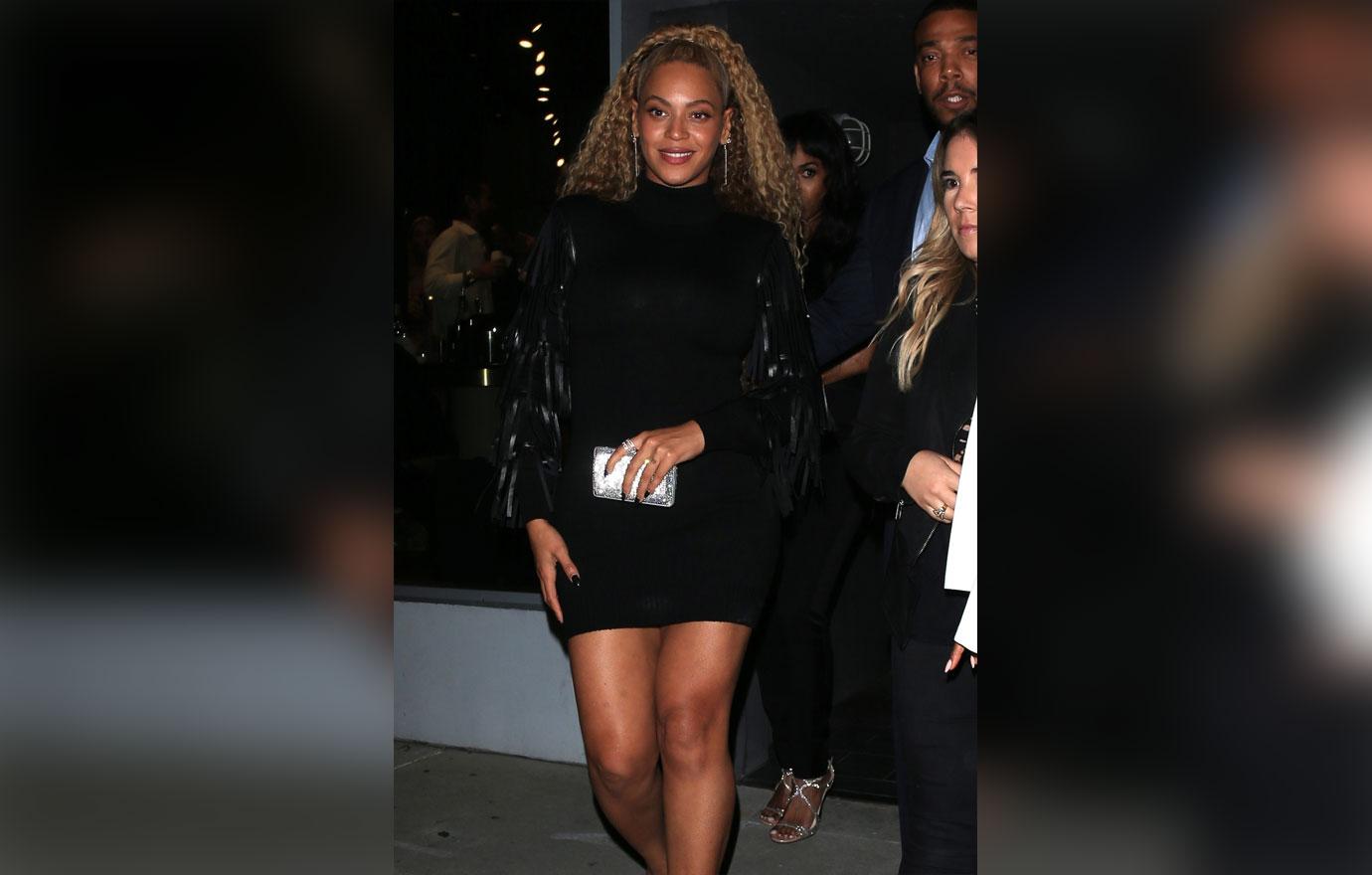 While working out at SoulCycle in February, Queen Bey's long braids got caught up in her bike, an insider told The Sun.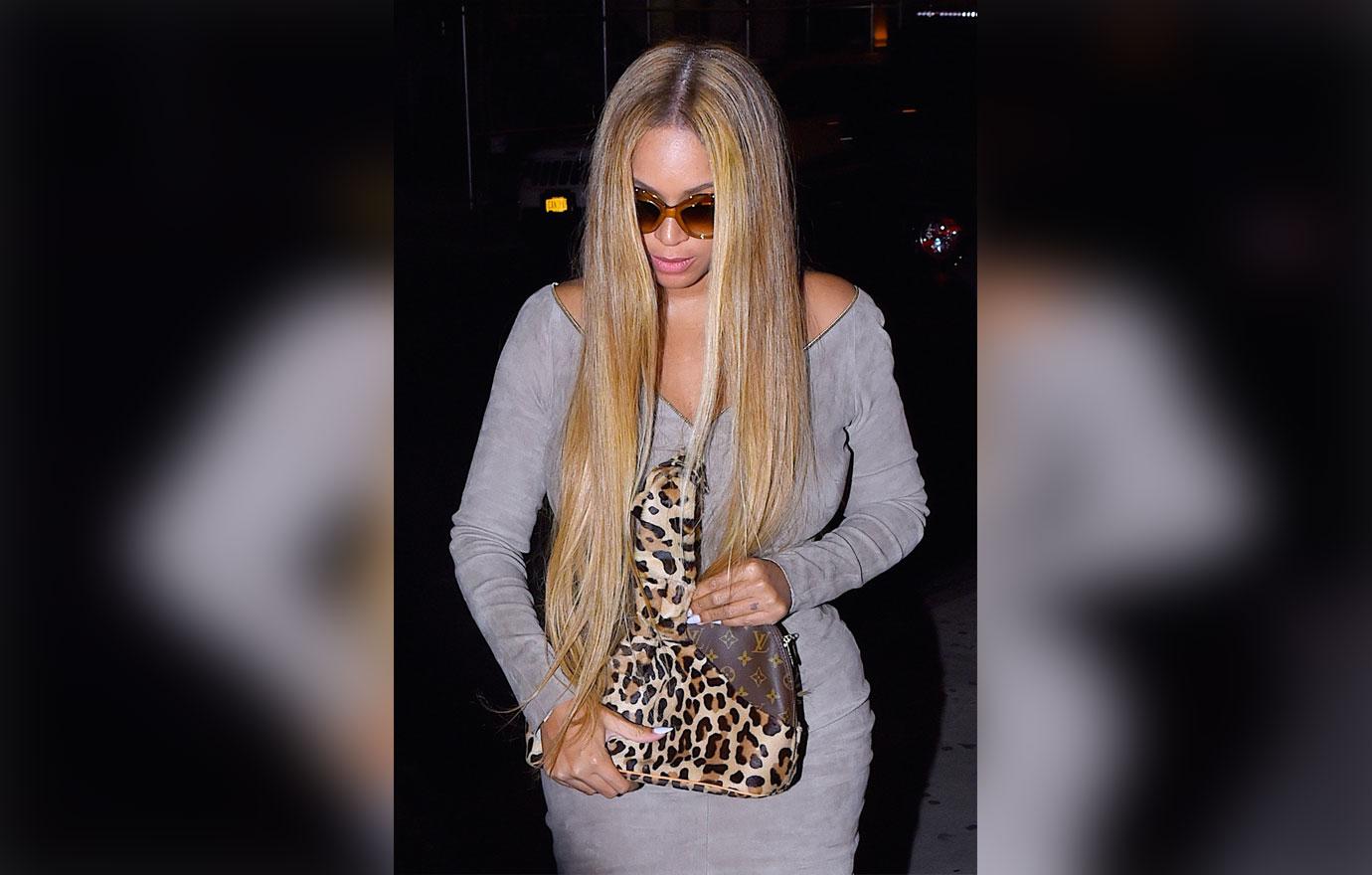 "A few months ago she had really long braids and hadn't tied them back properly," the source dished. Beyoncé was "getting really into" the workout at the time, the insider said, when her hair was suddenly swept up in the machine.
Article continues below advertisement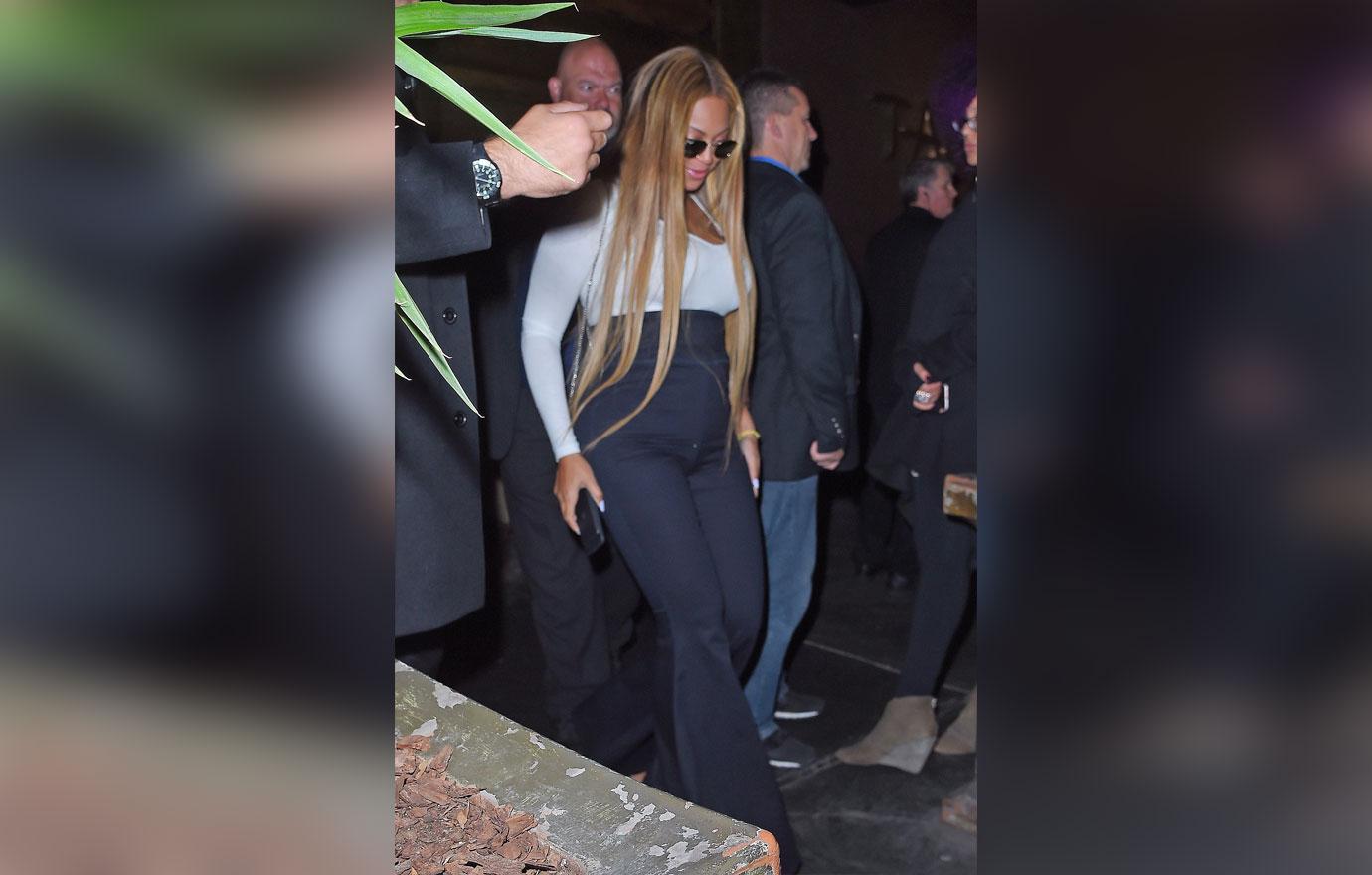 "She had to stop straight away and there was a bit of a commotion," the insider continued. "Bey couldn't move and the panicked staff had to yank her hair out of the machine. It was a real scare."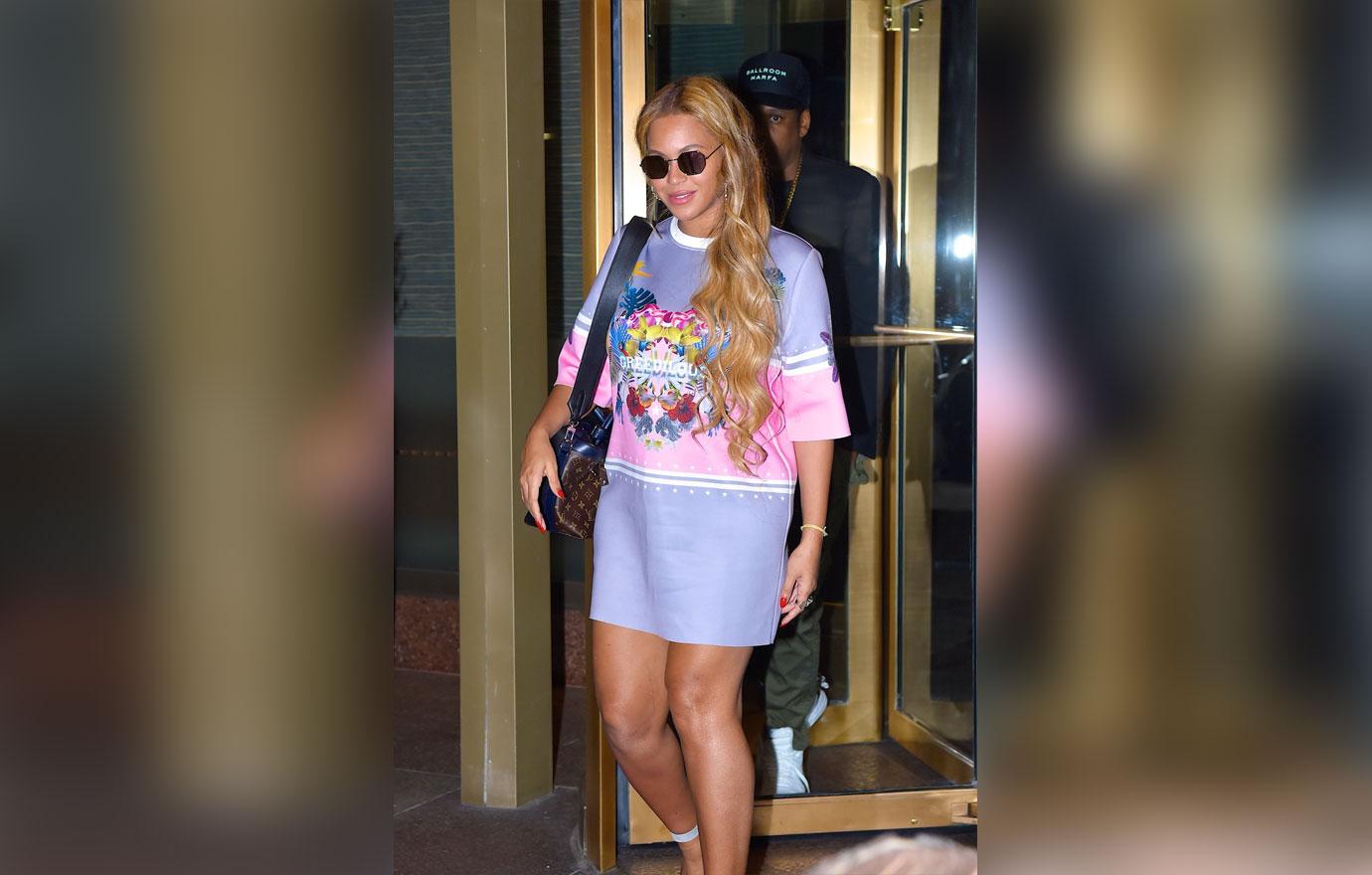 Luckily the braids were only extensions, the source revealed, but that didn't make the experience any less terrifying! Bey was still pretty shaken by the incident, they said.
Article continues below advertisement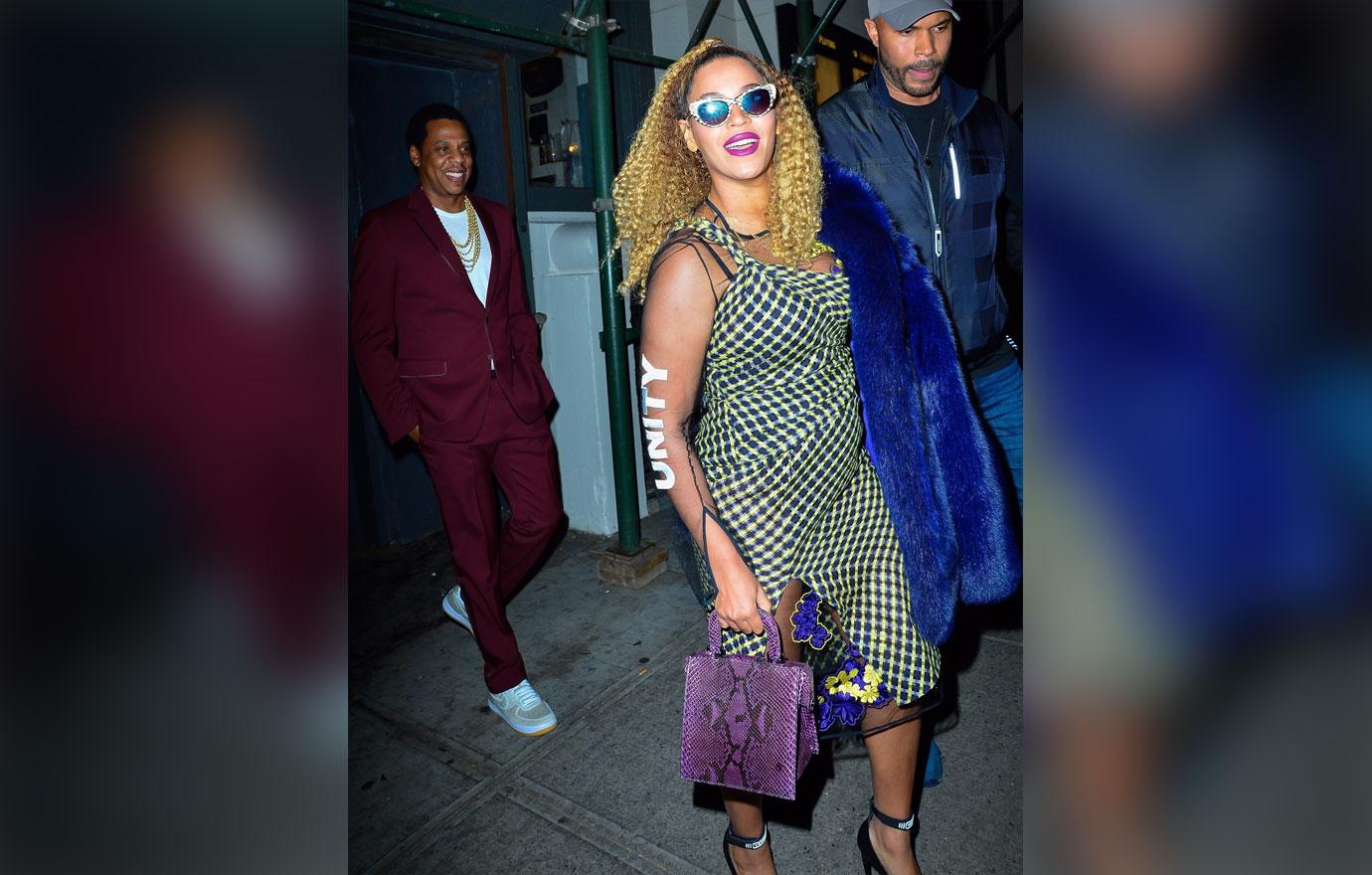 "She always used to come in to the class after the first song, sit on a bike at the back and leave ­during the last tune to avoid being noticed by anyone," the insider said. "But she hasn't been back."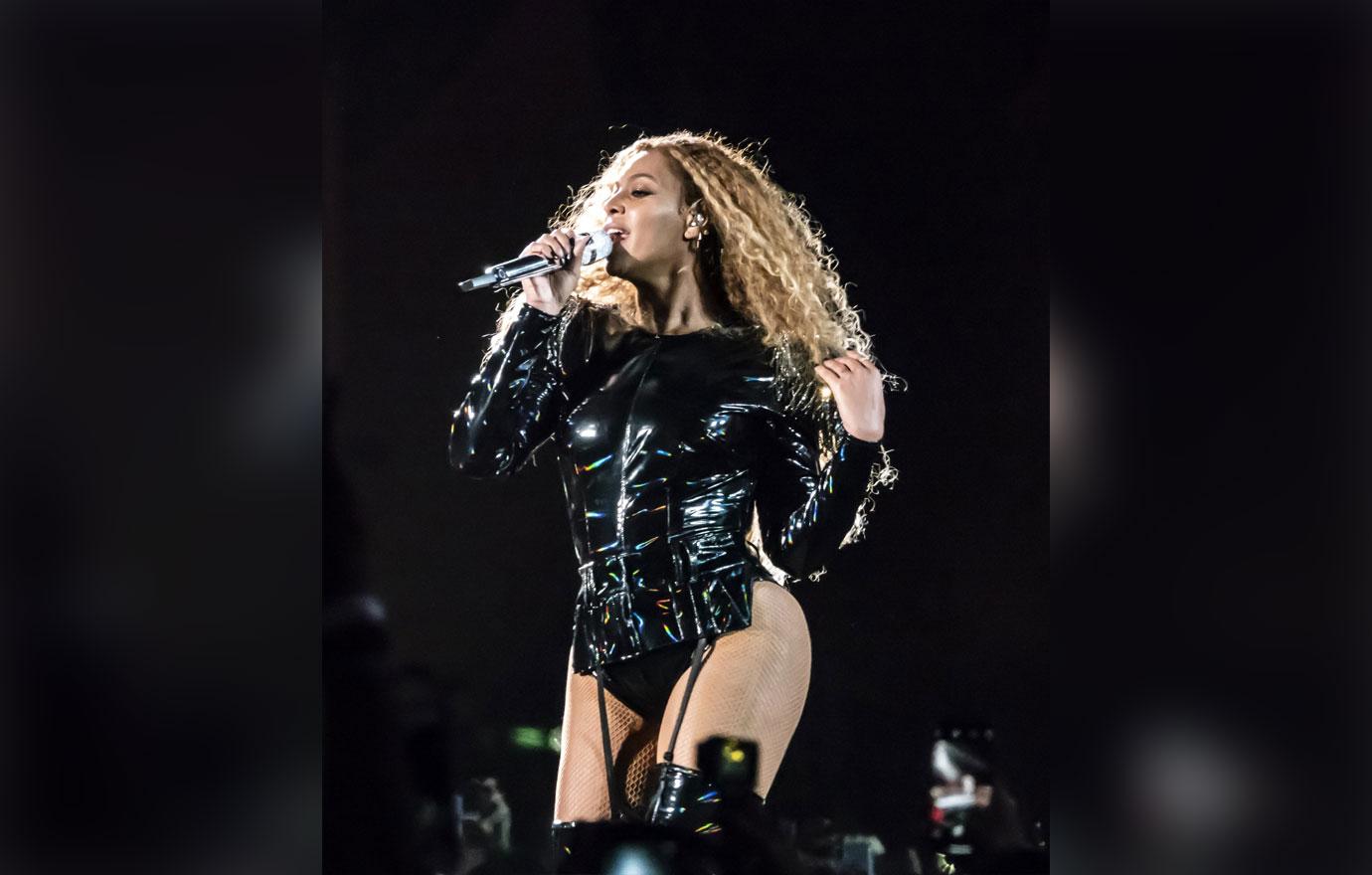 What do you think about Beyoncé's SoulCycle injury? Let us know in the comments!