PHOTOS
All Is Forgiven? Jay Z DEMANDS Beyoncé And Rihanna Call A Truce 10 Years After Rumored Affair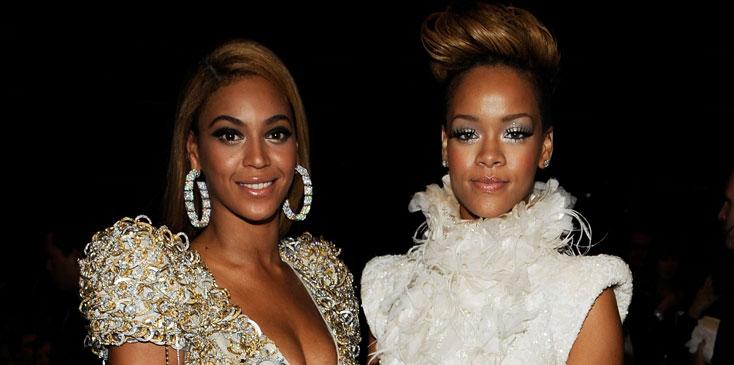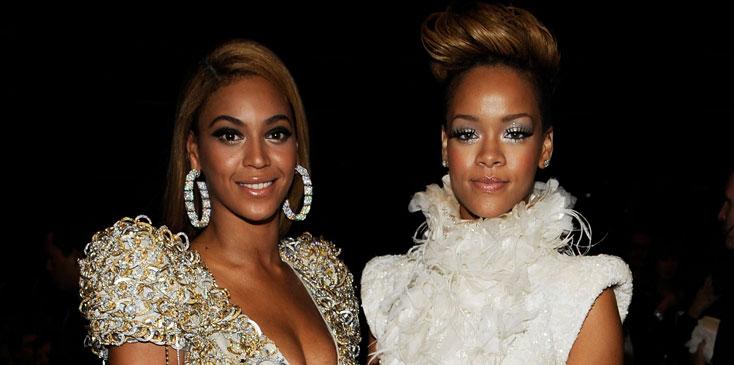 After almost 10 years of feuding over a false rumor, Beyoncé and Rihanna have decided to finally call a truce.
Article continues below advertisement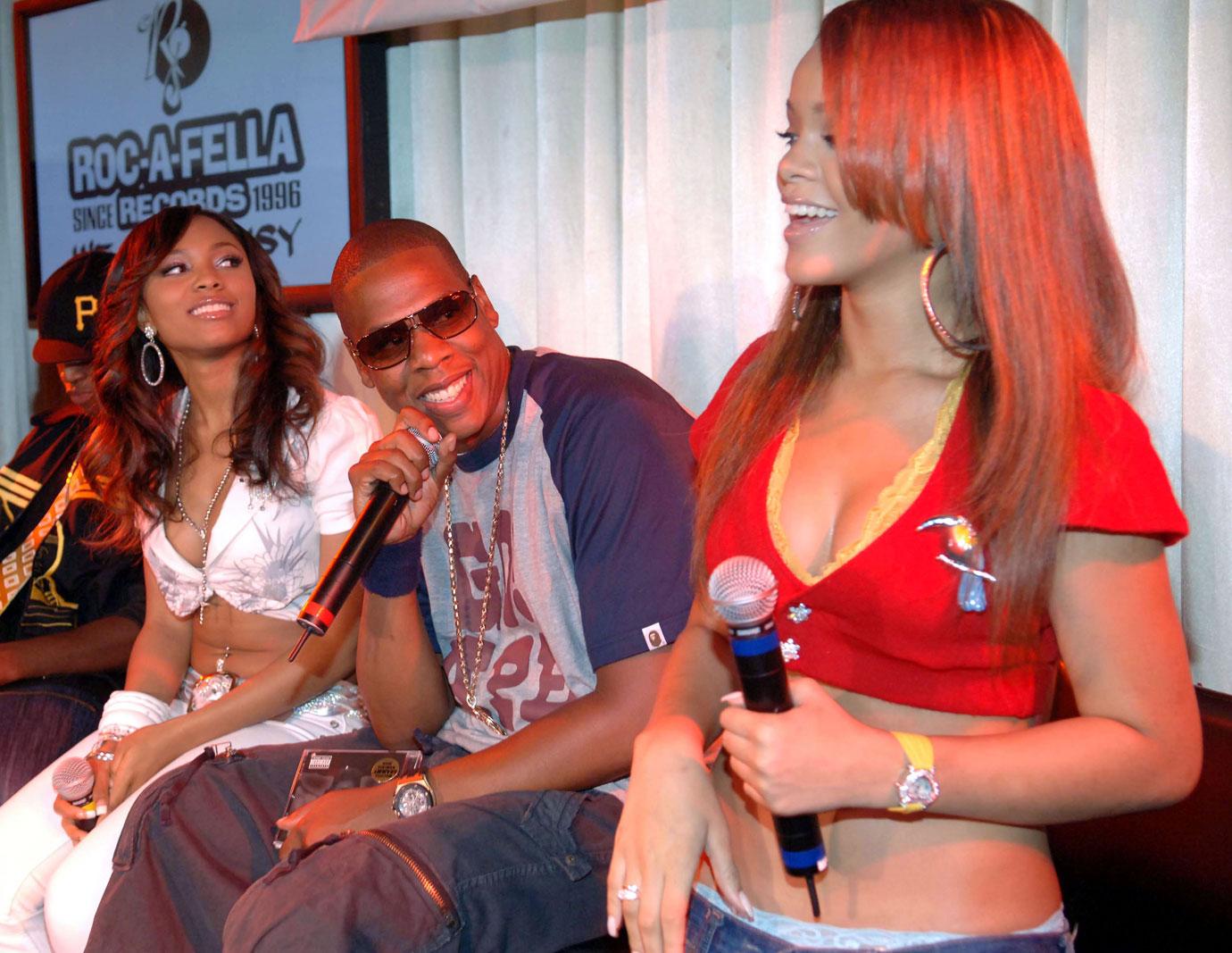 In 2007, a rumor emerged that Rihanna had had an affair with Jay Z while he was her manager. She and Bey have avoided each other ever since!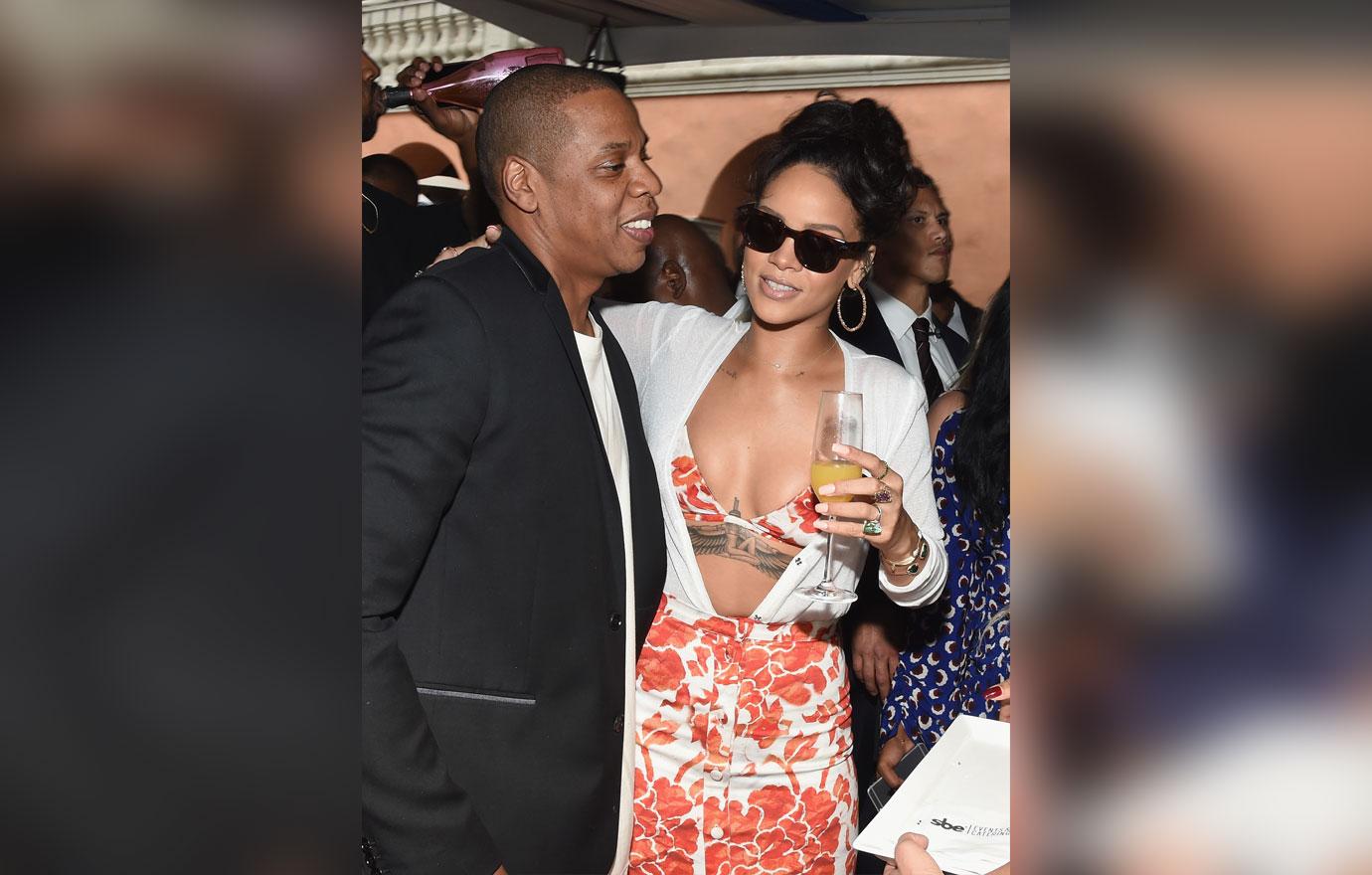 But in 2015, Ri's ex-publicist admitted to starting the rumor and apologized. But by then, the damage had been done!
Article continues below advertisement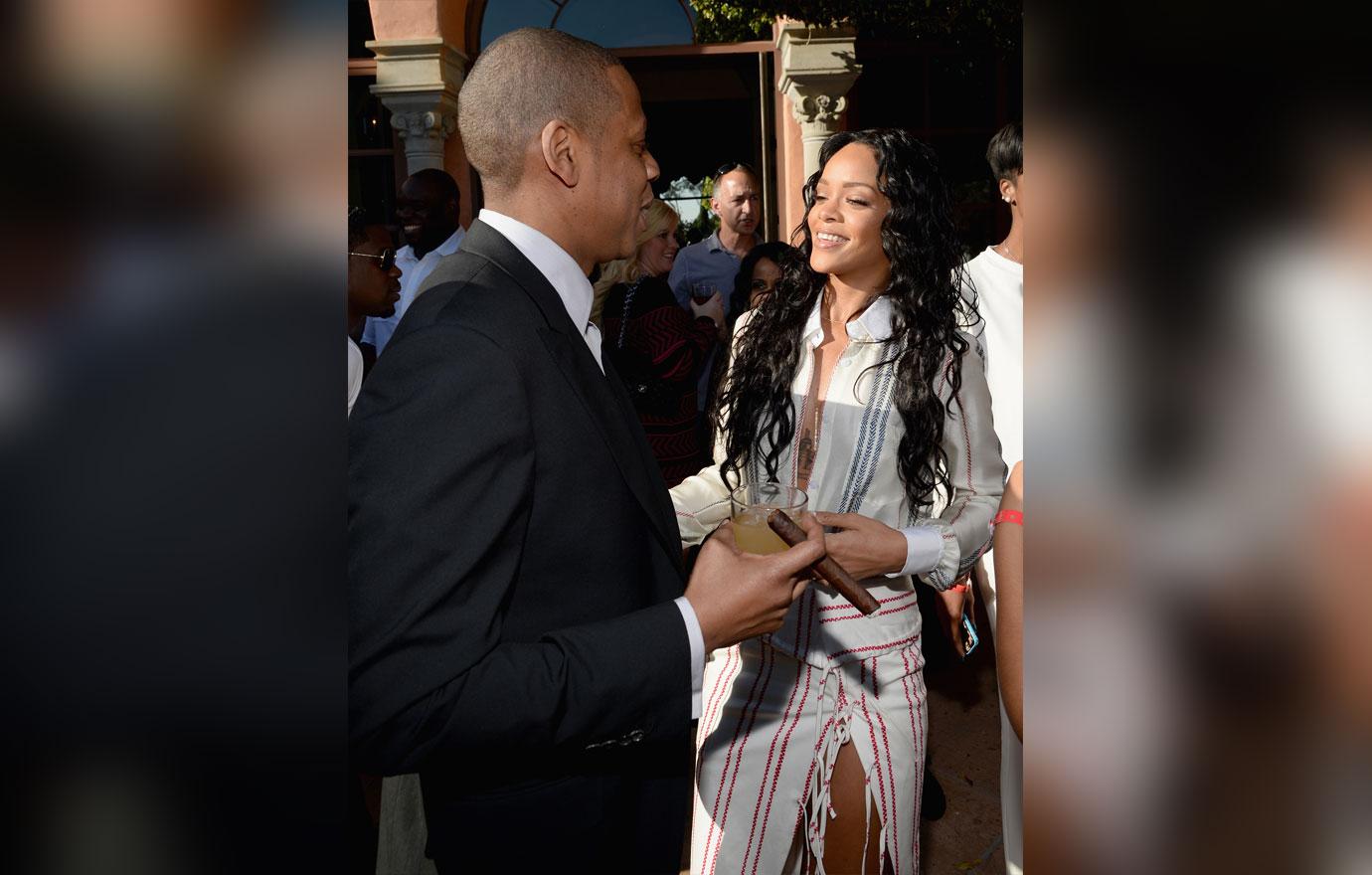 So Jay finally stepped in to repair the relationship. "Jay has made it clear all feuds are to be put aside," a source told Heat magazine exclusively.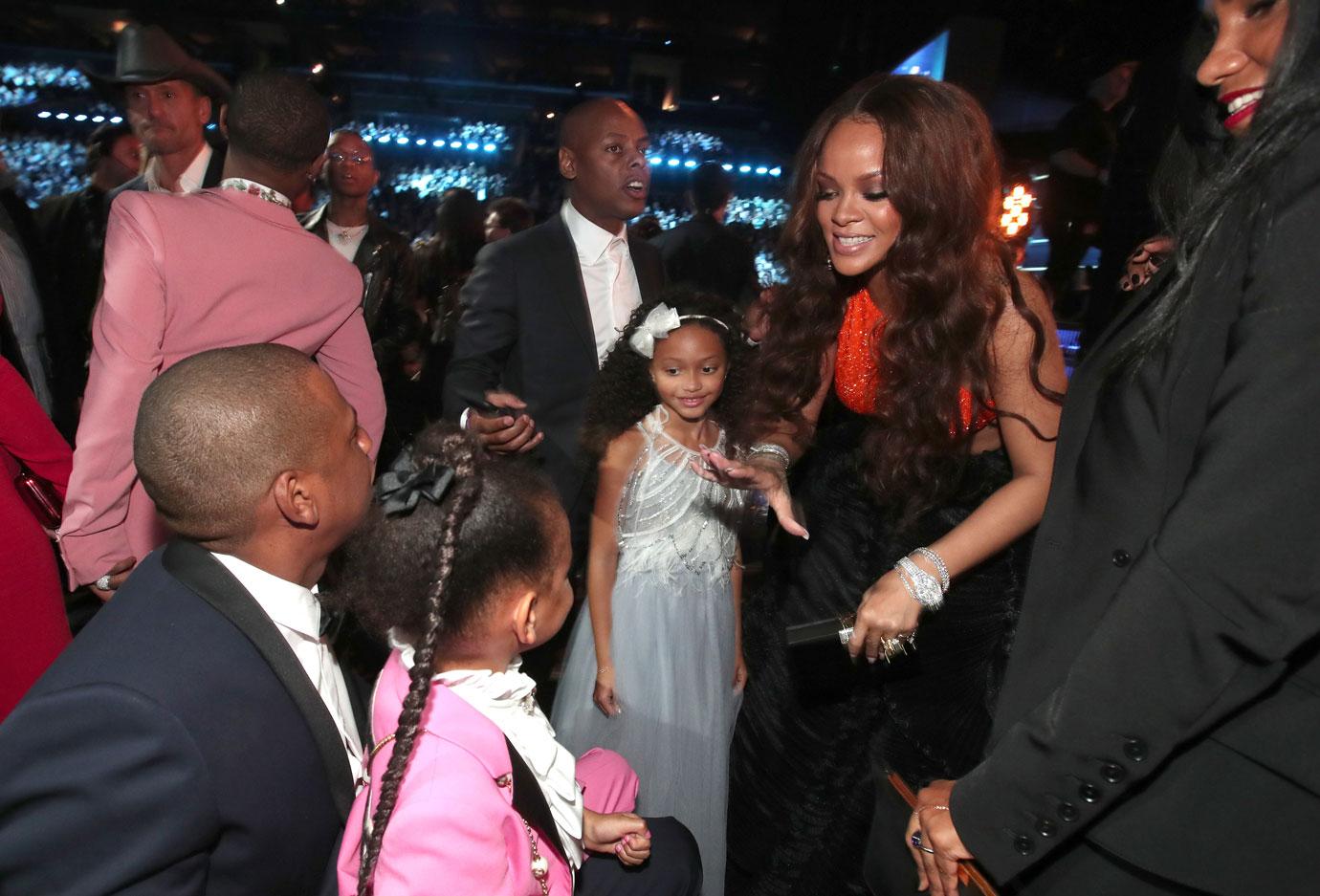 "Rihanna got Jay's message loud and clear. She was tired of feuding," said the insider. "Ri sent the most amazing bouquet to Bey, so Beyoncé texted her to say thank you."
Article continues below advertisement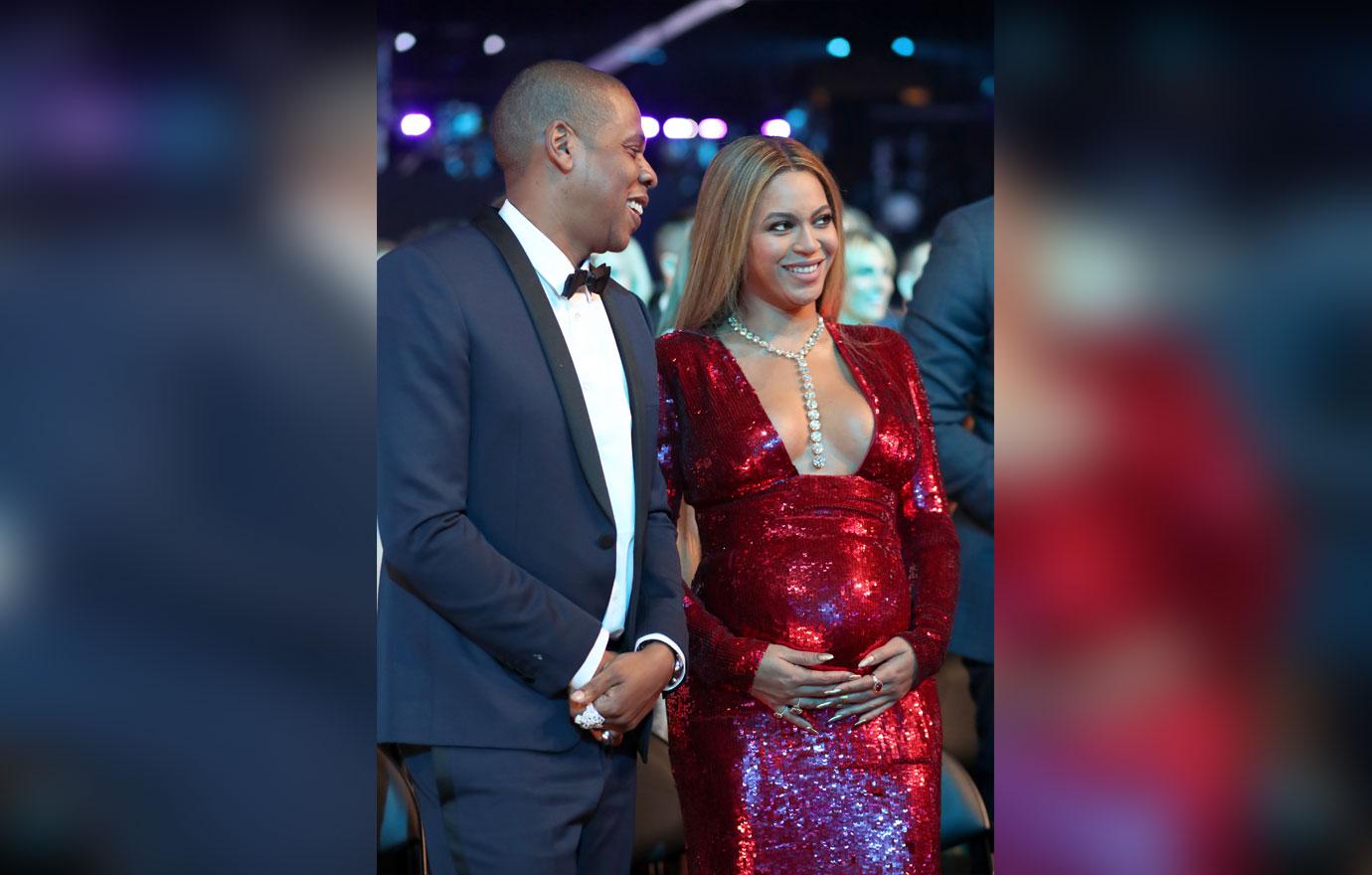 Between her upcoming twins and her newfound friendship, "Bey is so happy right now. Having that feud over is another thing to be smiling about."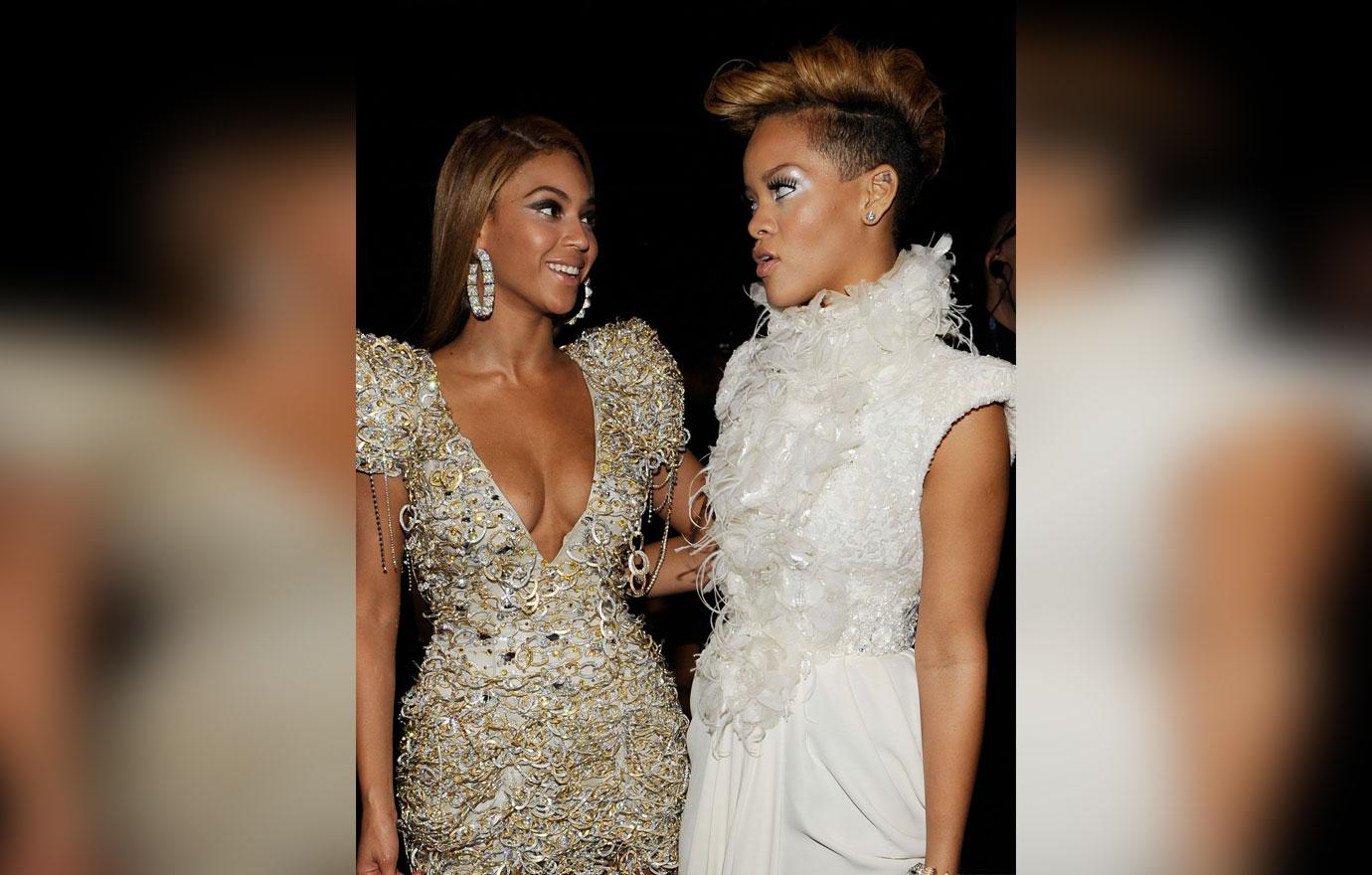 Are you surprised Jay Z was able to bring Beyoncé and Rihanna together? Let us know your thoughts in the comments!