PHOTOS
Woman At Warriors Game Slammed By Beyoncé Fans For Flirting With Jay-Z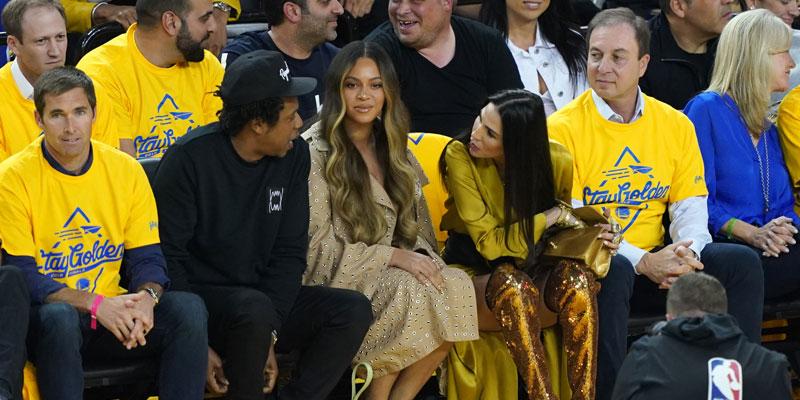 Article continues below advertisement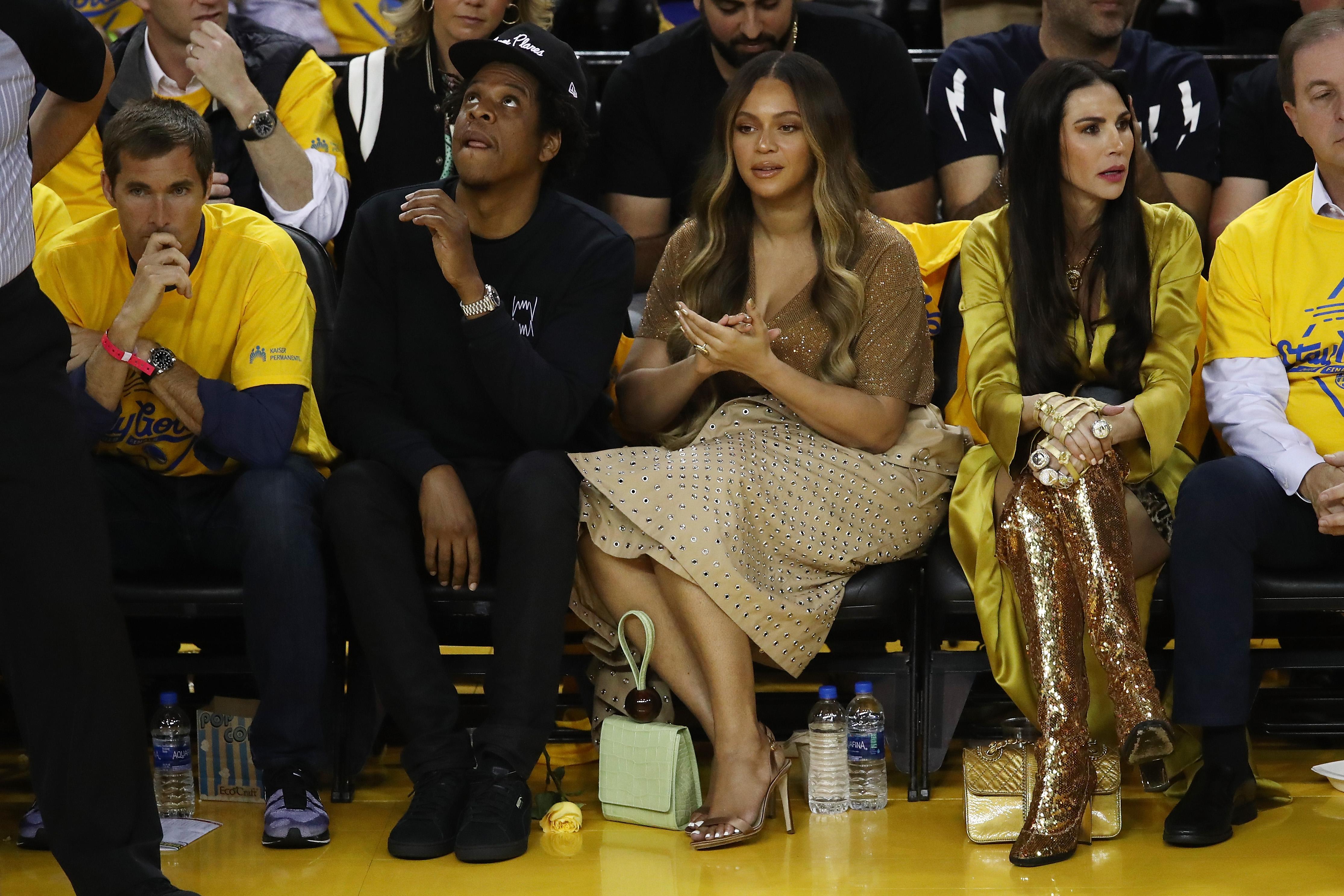 While Jay-Z, 49, and Beyoncé, 37, often spend their free time sitting court side at various NBA games, the mother-of-three didn't seem too entertained this time around.
Article continues below advertisement
In a 13 second clip captured by ESPN, Nicole was seen leaning over the Destiny's Child alum to talk with Jay-Z.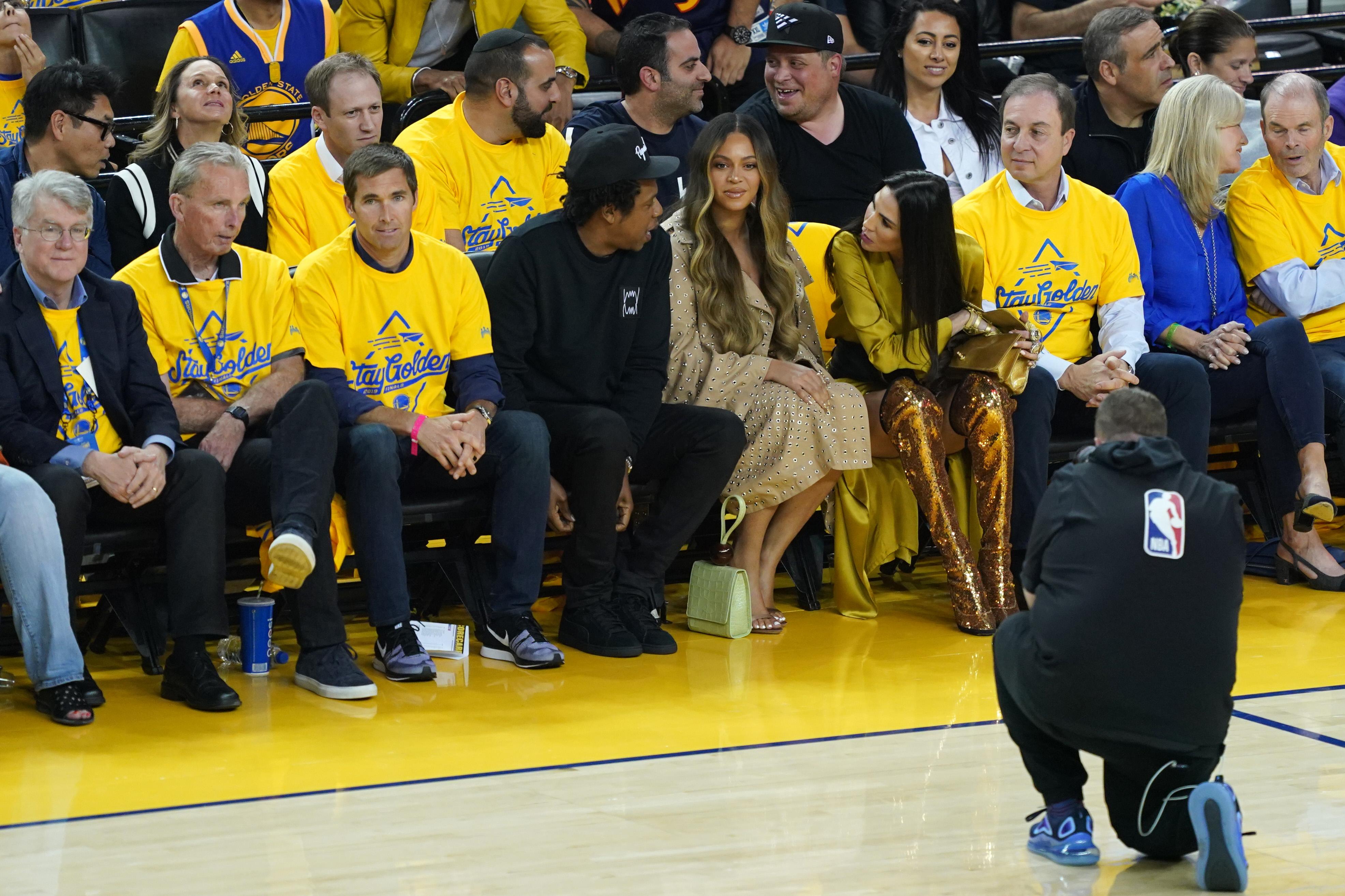 While the action seems innocent, fans immediately caught onto Beyoncé's facial expression which quickly went from happy to annoyed.
Article continues below advertisement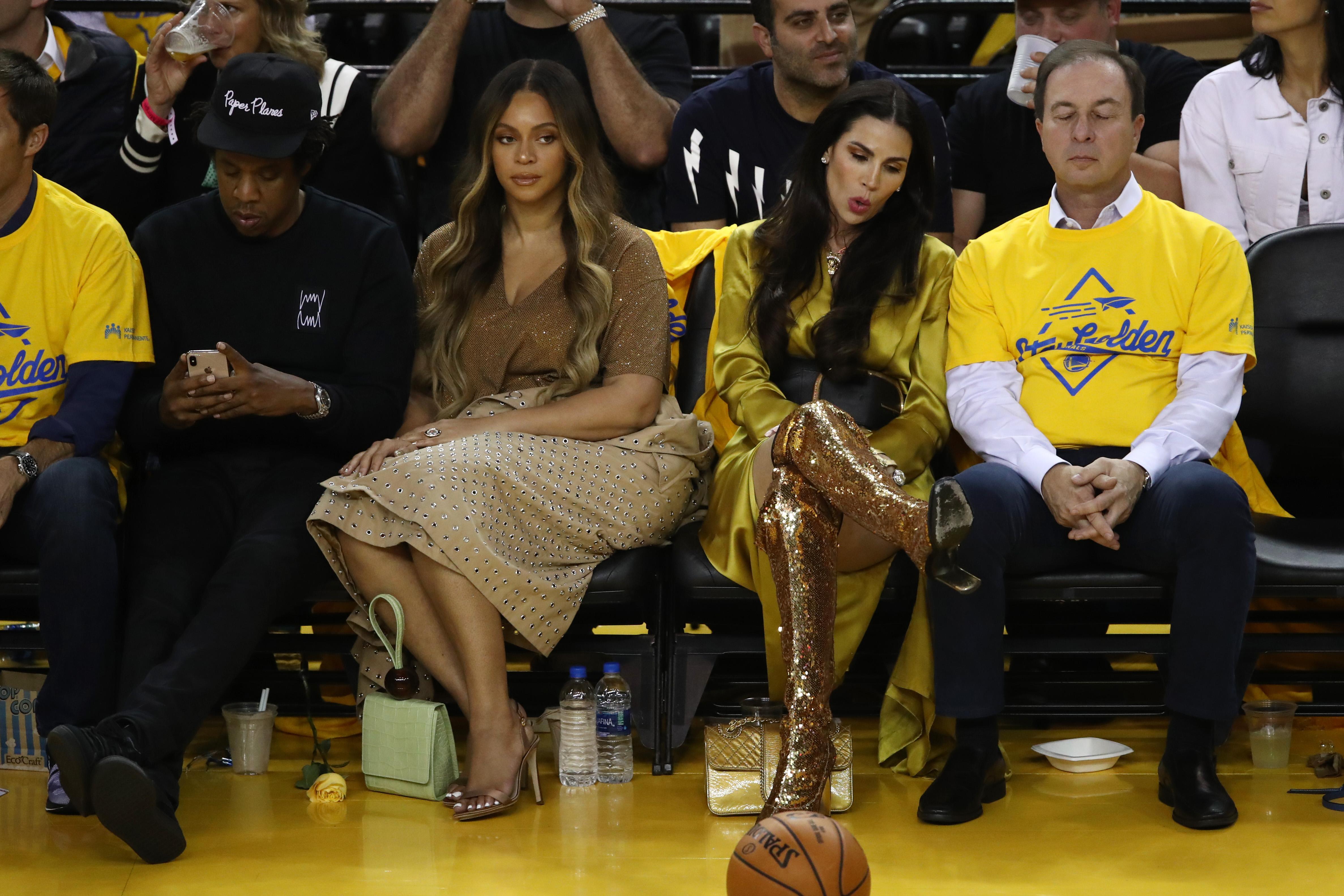 Within minutes of ESPN posting the video, the Beehive erupted and made the encounter a viral meme.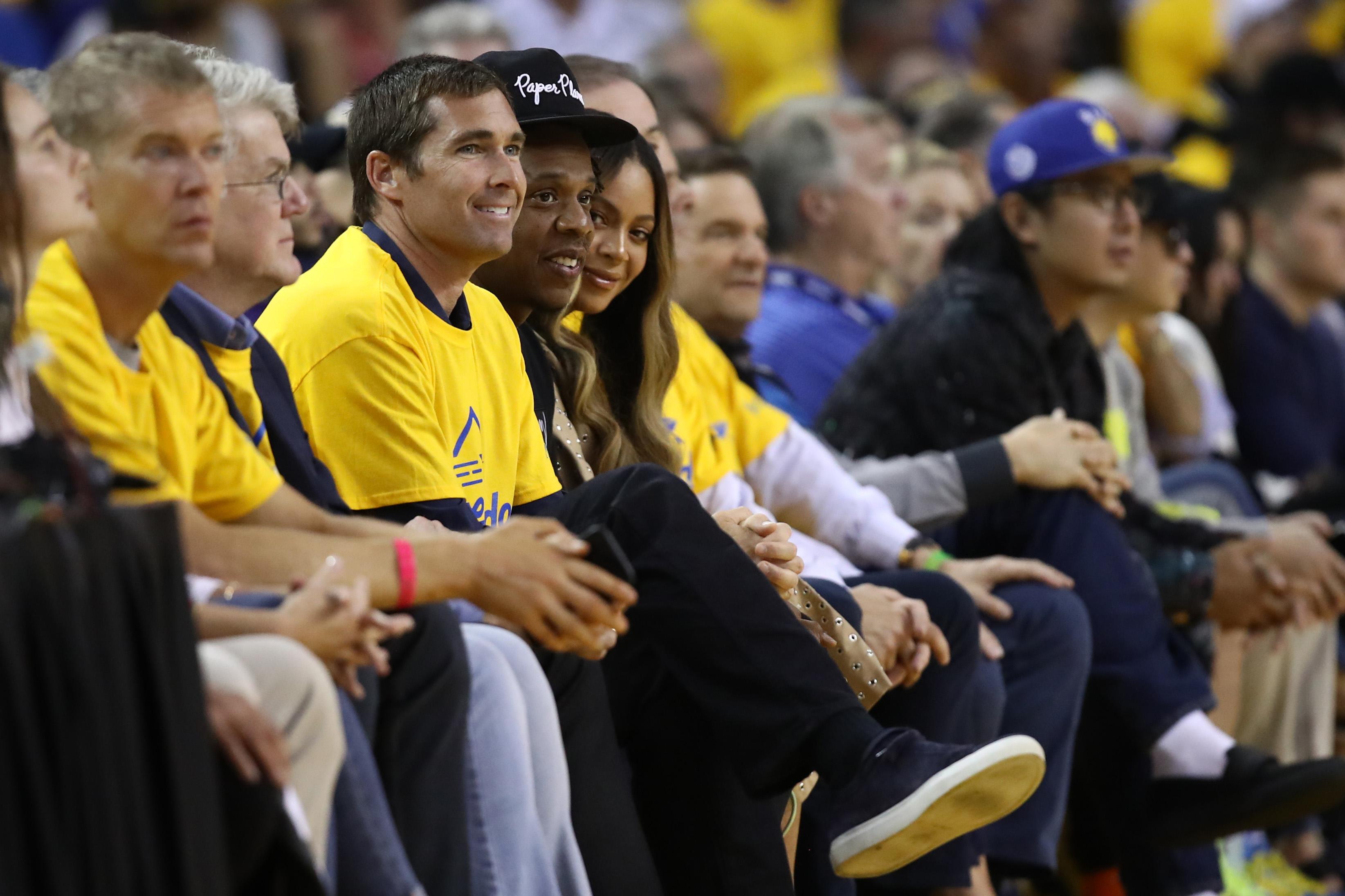 "Bey don't like that girl so I don't like that girl either," one supporter said on Twitter. "It's just disrespectful to lean over the wife to talk to the husband only...never mind if the wife is freaking BEYONCE!!" said another.
Article continues below advertisement
Then on Thursday, June 6, Nicole took to Instagram to post a photo from the game of her and Beyoncé seemingly getting along. "We should all help and support each other," she captioned the picture.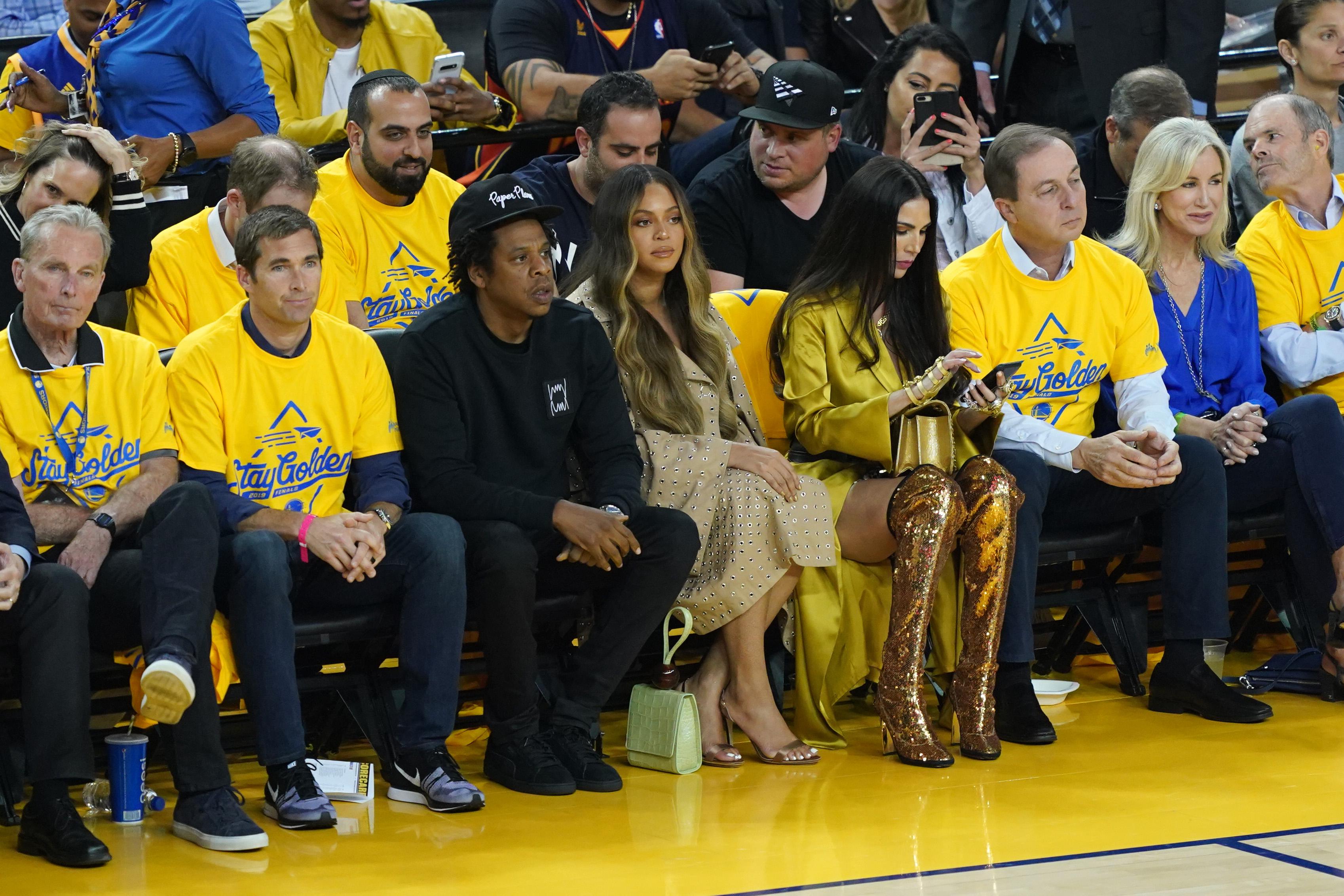 Before she could disable her comments section, Beyoncé fans swarmed her account with bee emojis. They also left comments like "mind your manners" and "the audacity to talk across the Queen."
Article continues below advertisement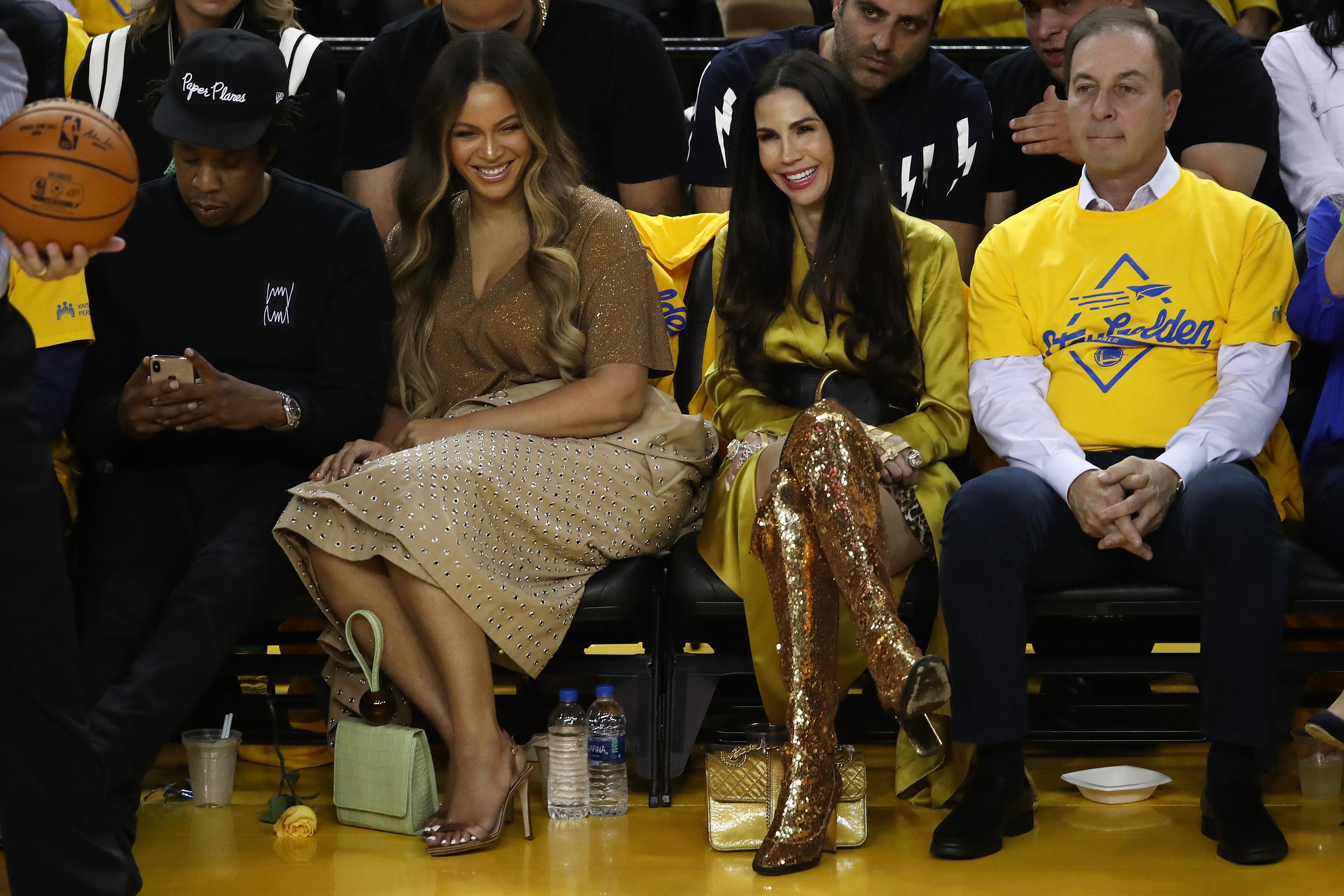 As OK! readers know, Jay-Z has previously cheated on the star on more than one occasion, so Beyoncé's reaction to this alleged flirting exchange doesn't come as a huge surprise to fans.
The couple has not publicly commented on the social media drama but Beyoncé did post a few photos from her night on Instagram and cropped out Nicole from her court side pic. She even included a few seconds of the viral video!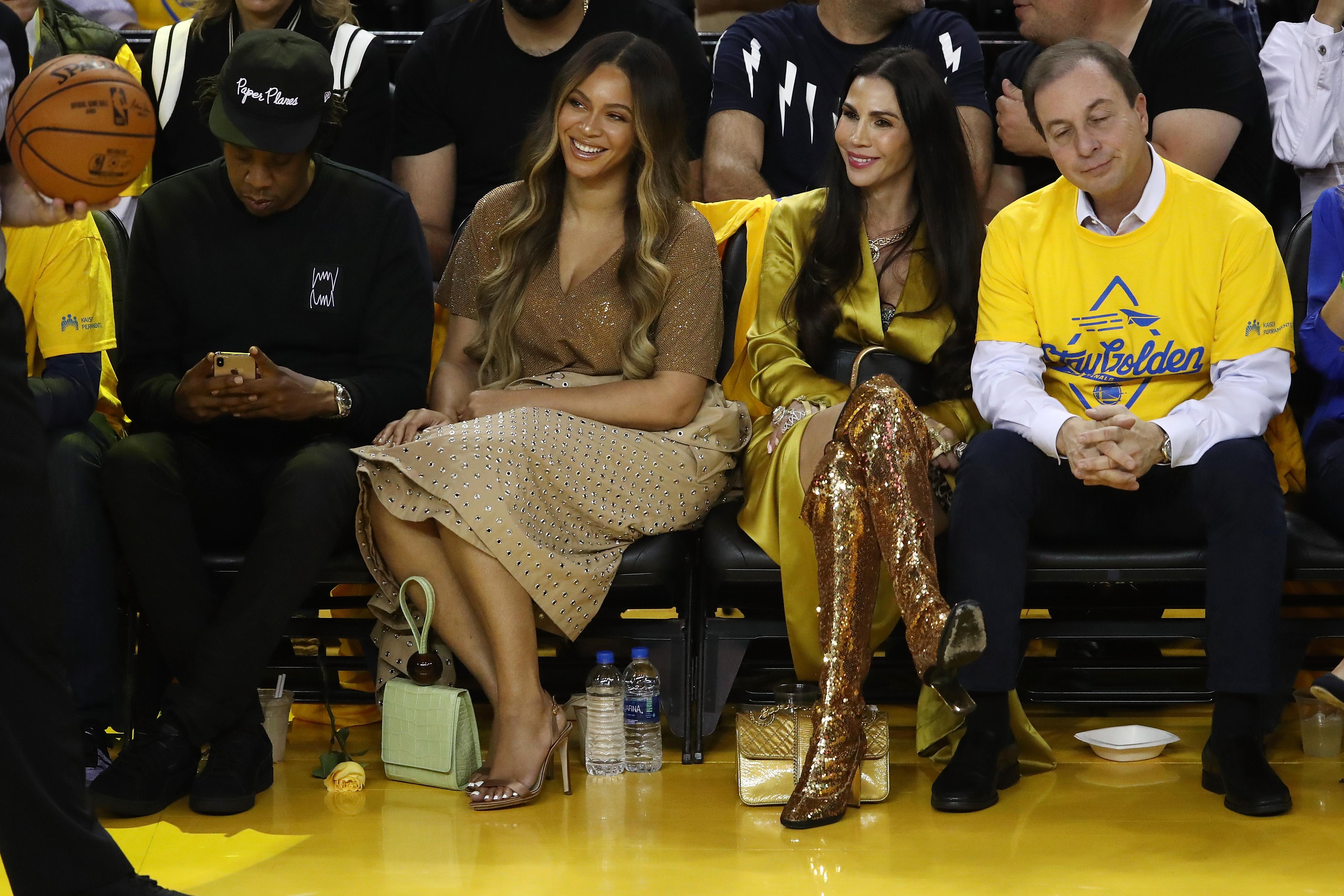 What do you think of Beyoncé's reaction to the Warrior owner's wife talking to Jay-Z? Let us know in the comments below.