PHOTOS
Nine Celebrity Couples With Huge Age Gaps! Beyonce, Jay Z Plus More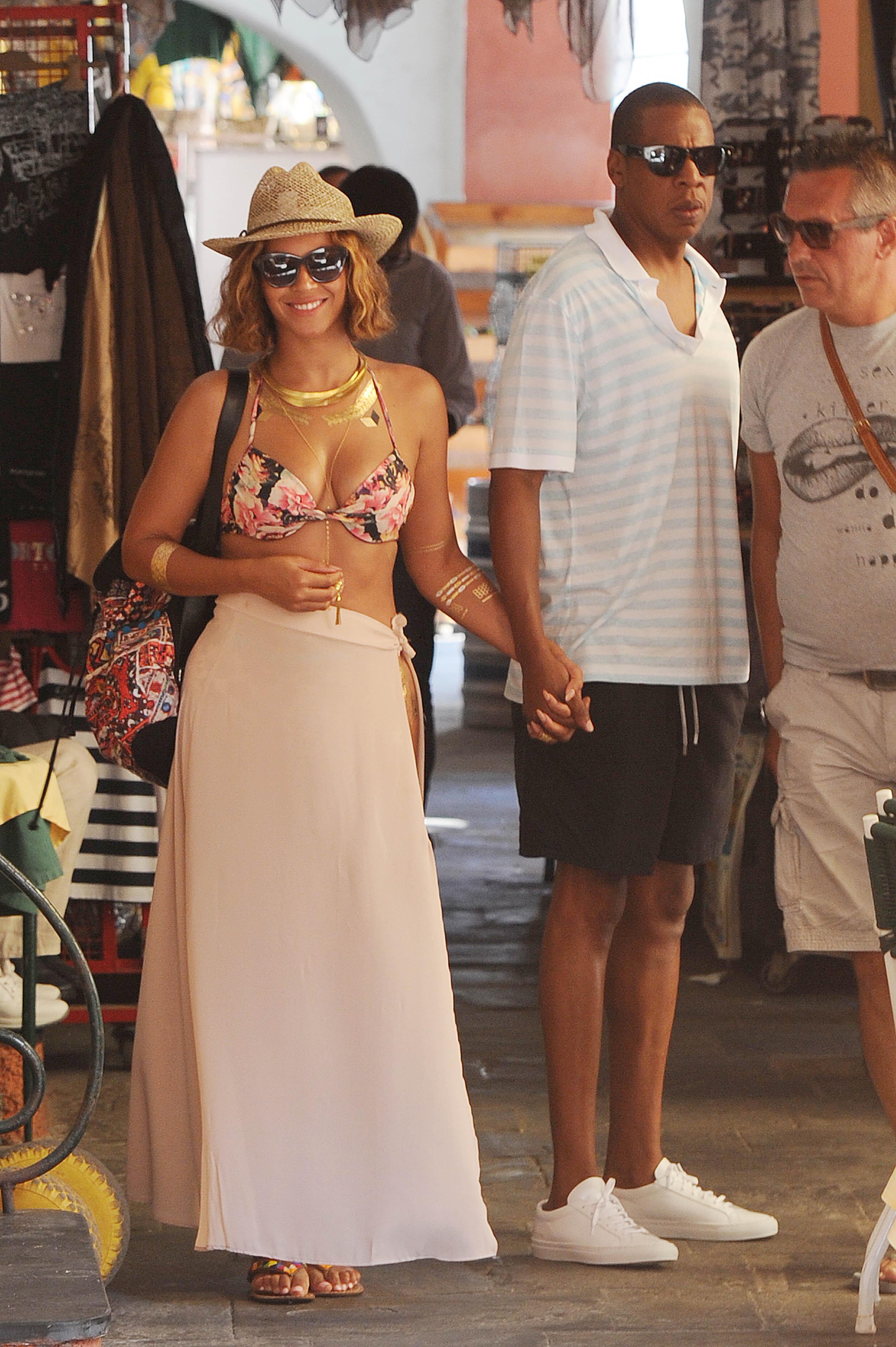 kylietyga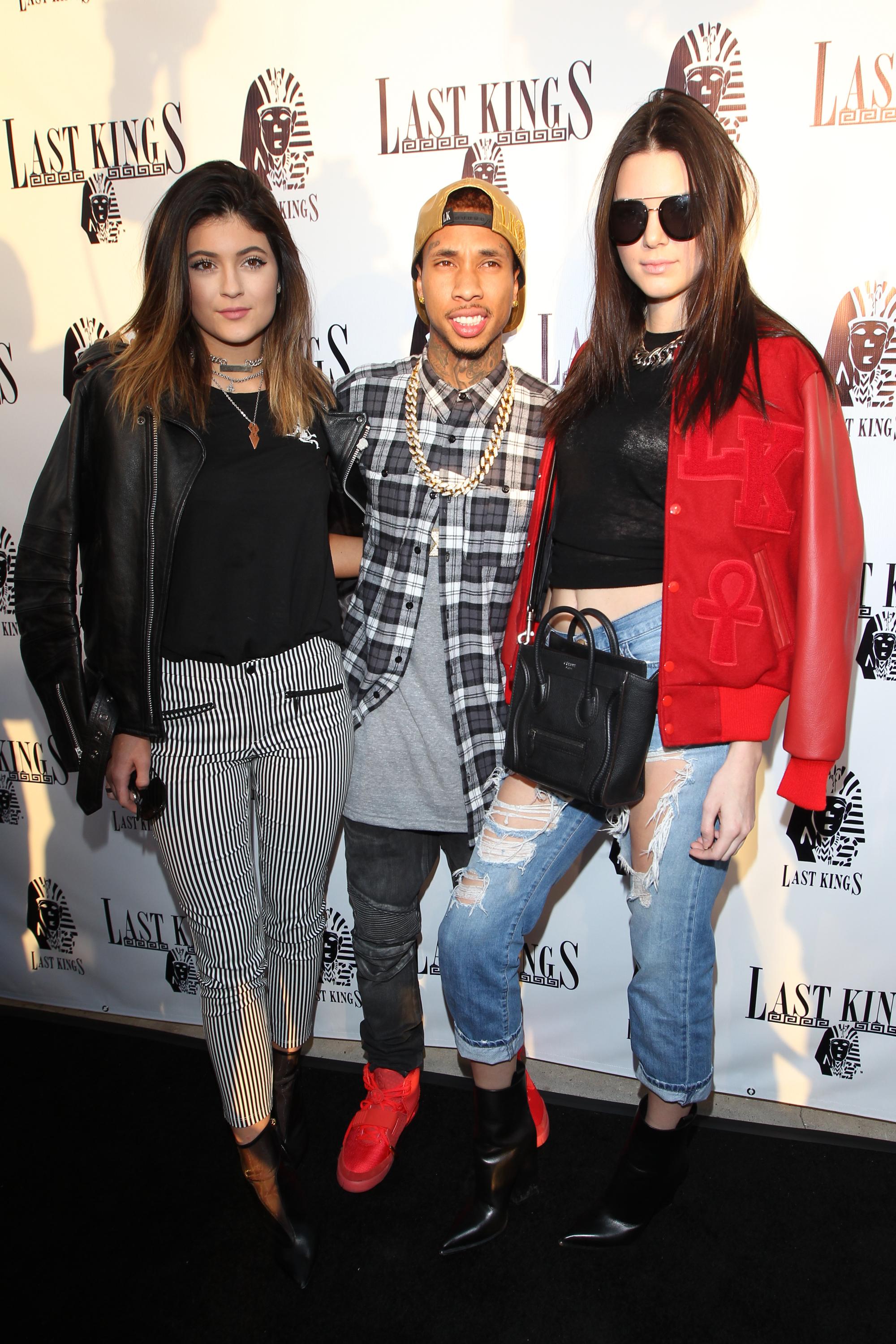 Ever since reports emerged about Tyga and Kylie Jenner's alleged romance, fans have been discussing their age difference. Tyga, at 25, is eight years her senior. Not only that, but Kylie is still considered a minor in the state of California, where they live, since she is not 18-years-old yet. While this age gap is intense, Tyga and Kylie are not the only two romantics in Hollywood with a lot of years between them.
Article continues below advertisement
beyjay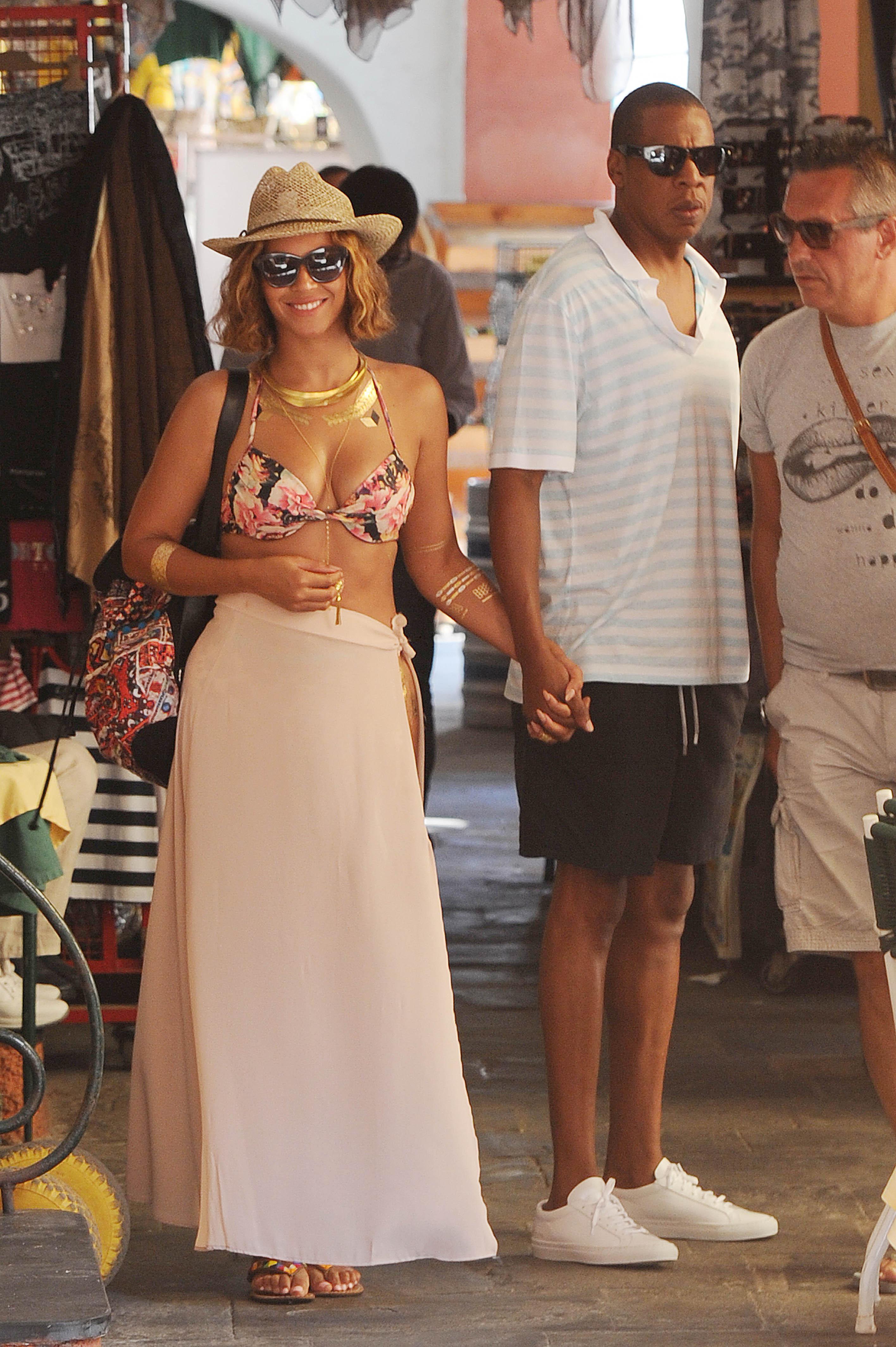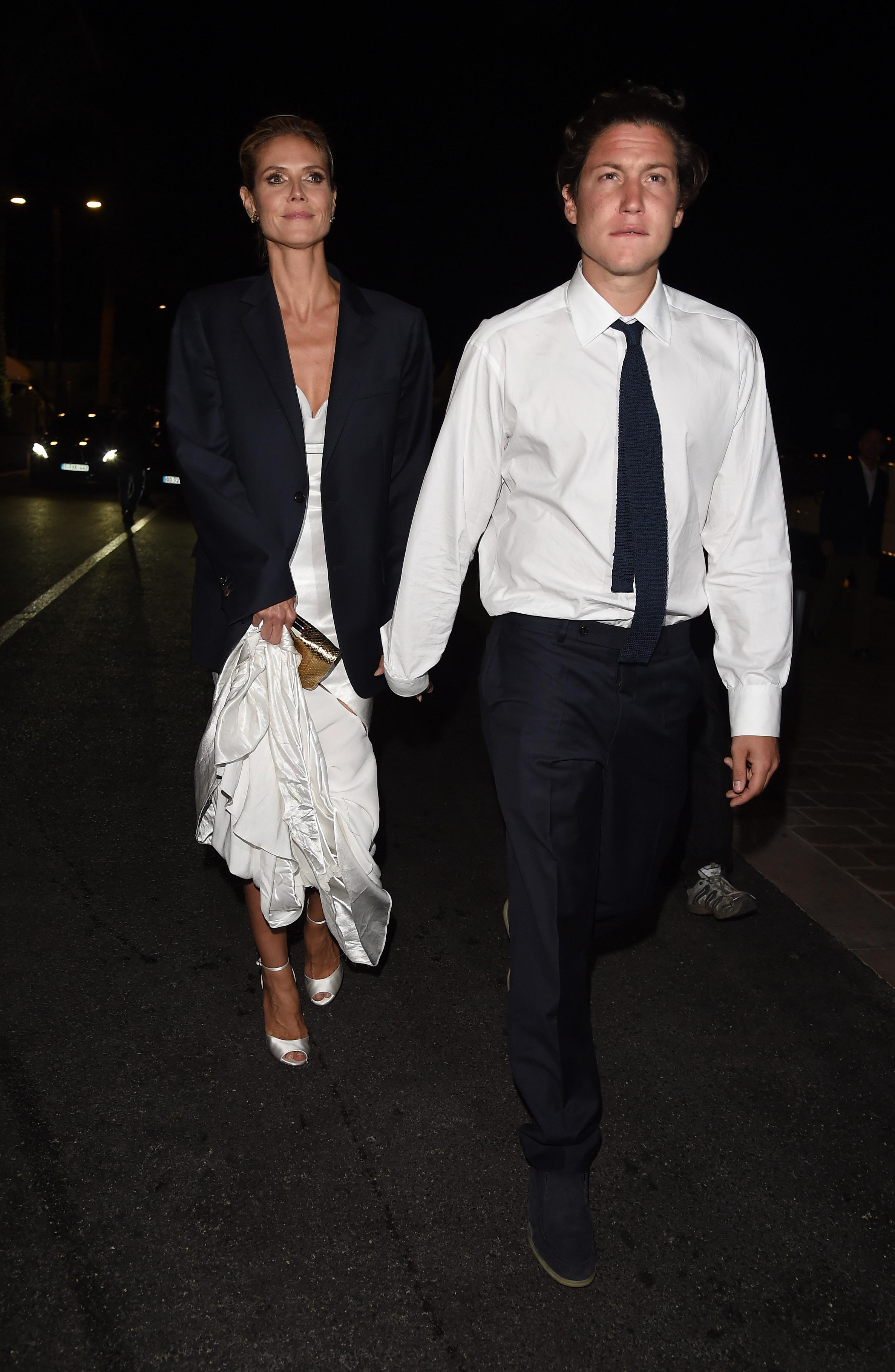 Supermodel Heidi Klum snagged a boytoy. The 40-year-old German model has been dating 27-year-old art dealer Vito Schnabel since February. Vito is used to dating older, beautiful women. He has also dated Demi Moore, Liv Tyler, and Elle Macpherson.
Article continues below advertisement
bradangelina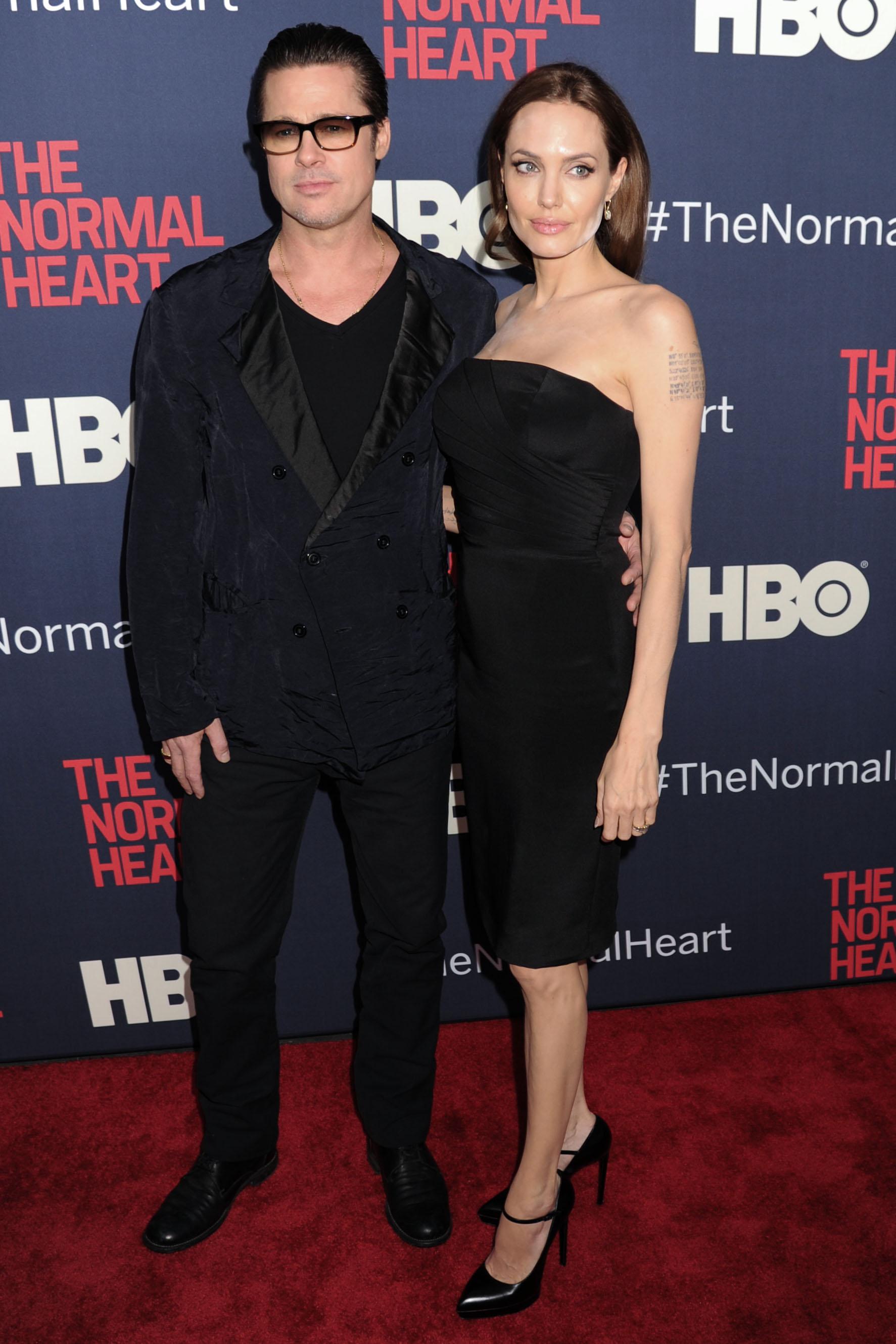 Brad Pitt, 50, wed the younger Angelina Jolie, 39, earlier this year, after nine years of dating. They met in 2004 on the set of "Mr. & Mrs. Smith," and Brad split from then-wife Jennifer Aniston the following year. By 2005 their divorce was finalized, and in 2006, Angelina confirmed she was pregnant with her first child with Brad. They now have six children.
Article continues below advertisement
hayden1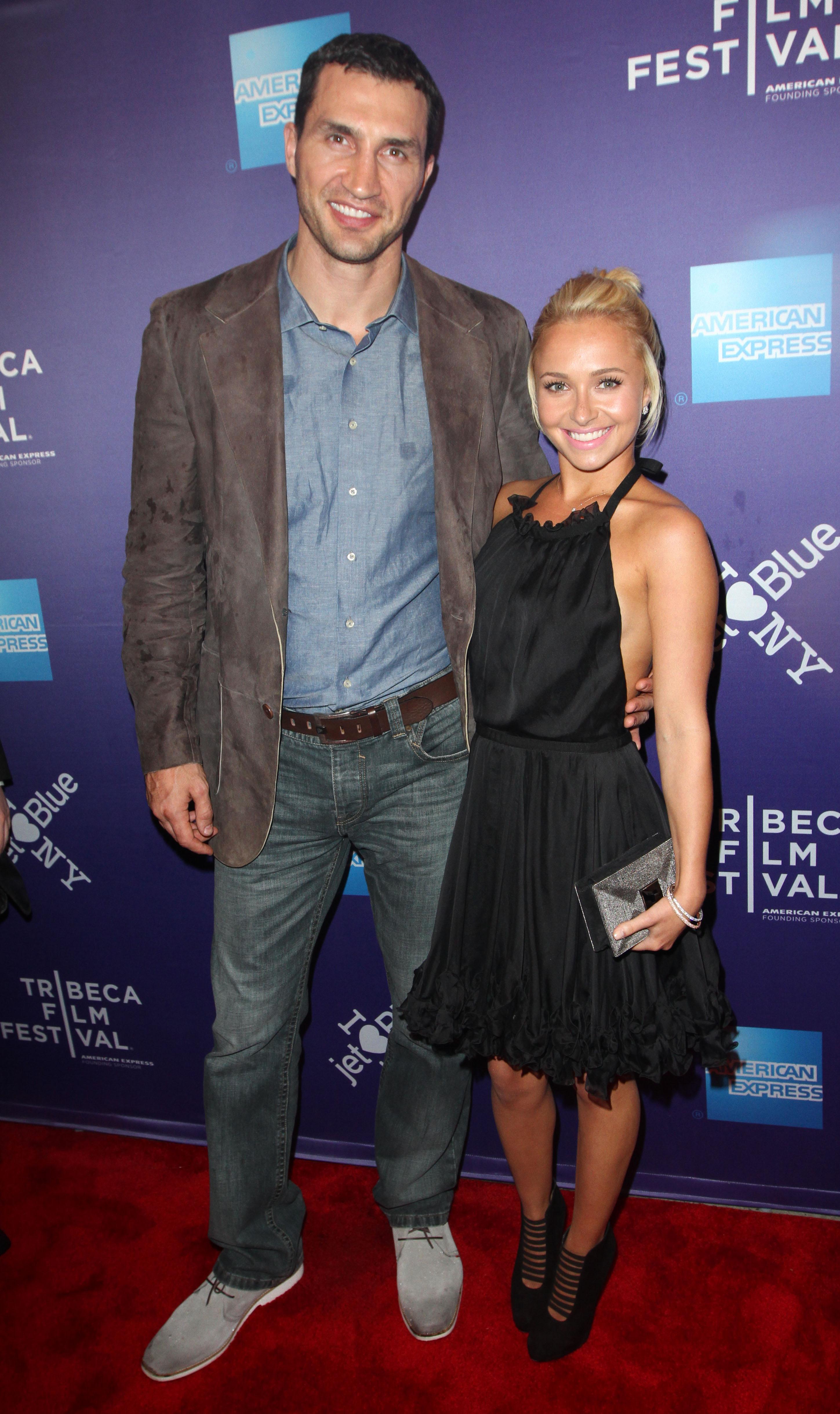 Hayden Panettiere and Wladimir Klitschohko are definitely an interesting looking couple, considering their height and age difference. Hayden, 25, and Wladimir, 38, began dating in 2011, but split in 2013. Now, they are engaged and Hayden is expecting their first child!
Article continues below advertisement
niccagealice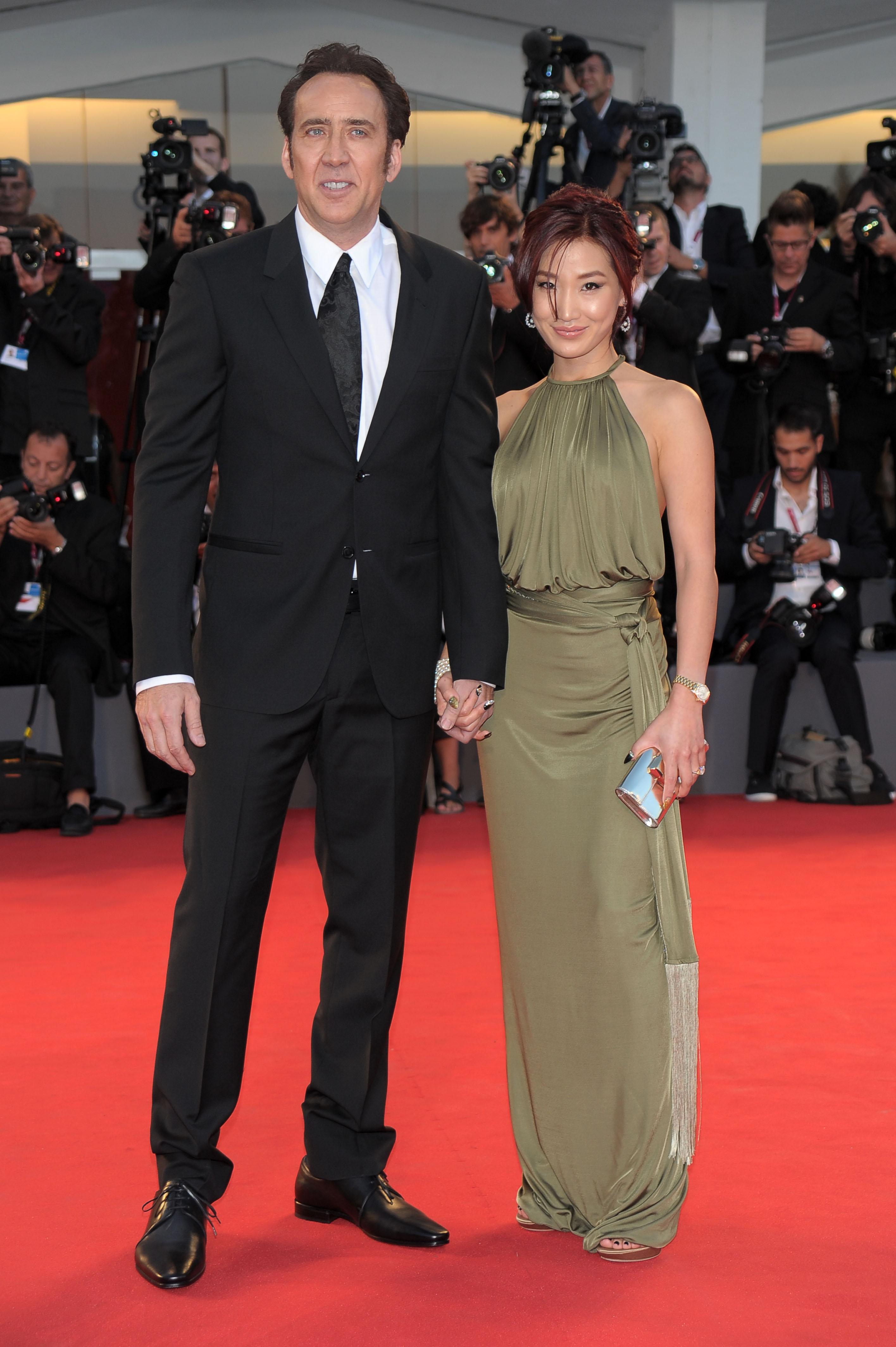 Nicholas Cage, 50, has been married to Alice Kim, 30, for ten years now. They met when Nicholas ate at a Los Angeles restaurant she waitressed at. They got engaged two months later, and now have an eight-year-old son together.
Article continues below advertisement
calistaharrison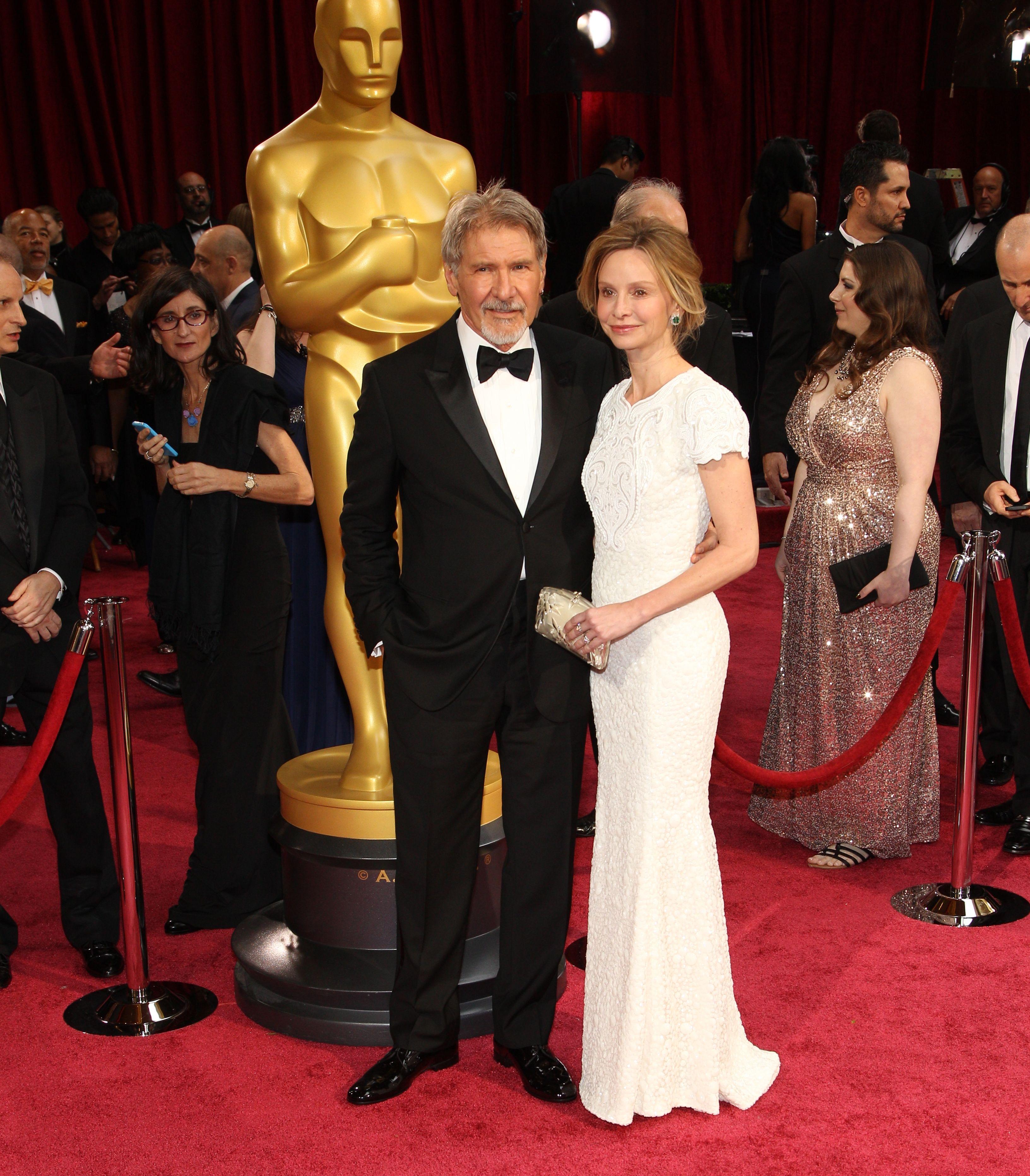 Calista Flockhart, 49, and Harrison Ford, 72, married in 2010, after eight years of dating. In 2003, Calista addressed their age difference, telling People, "It doesn't faze me. Sometimes I even say, 'Wow, I keep forgetting that he's 22 years older than me.' It doesn't factor into our relationship at all."
Article continues below advertisement
michaeldouglas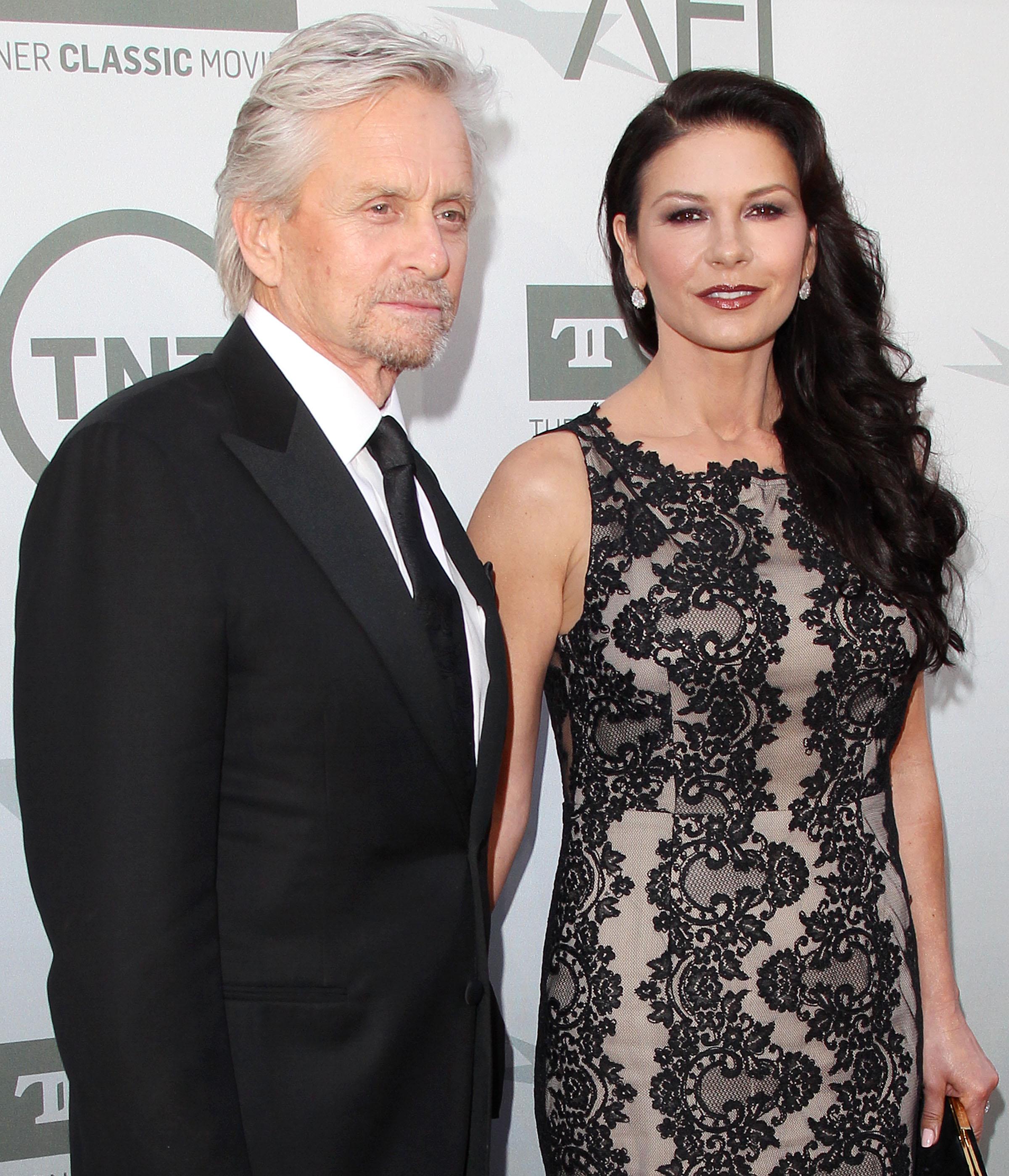 Catherine Zeta-Jones and Michael Douglas have been together since 1999, and got married the following year. Though they announced their separation last year, the two have since reconciled. They have two children together.
Article continues below advertisement
maryolsen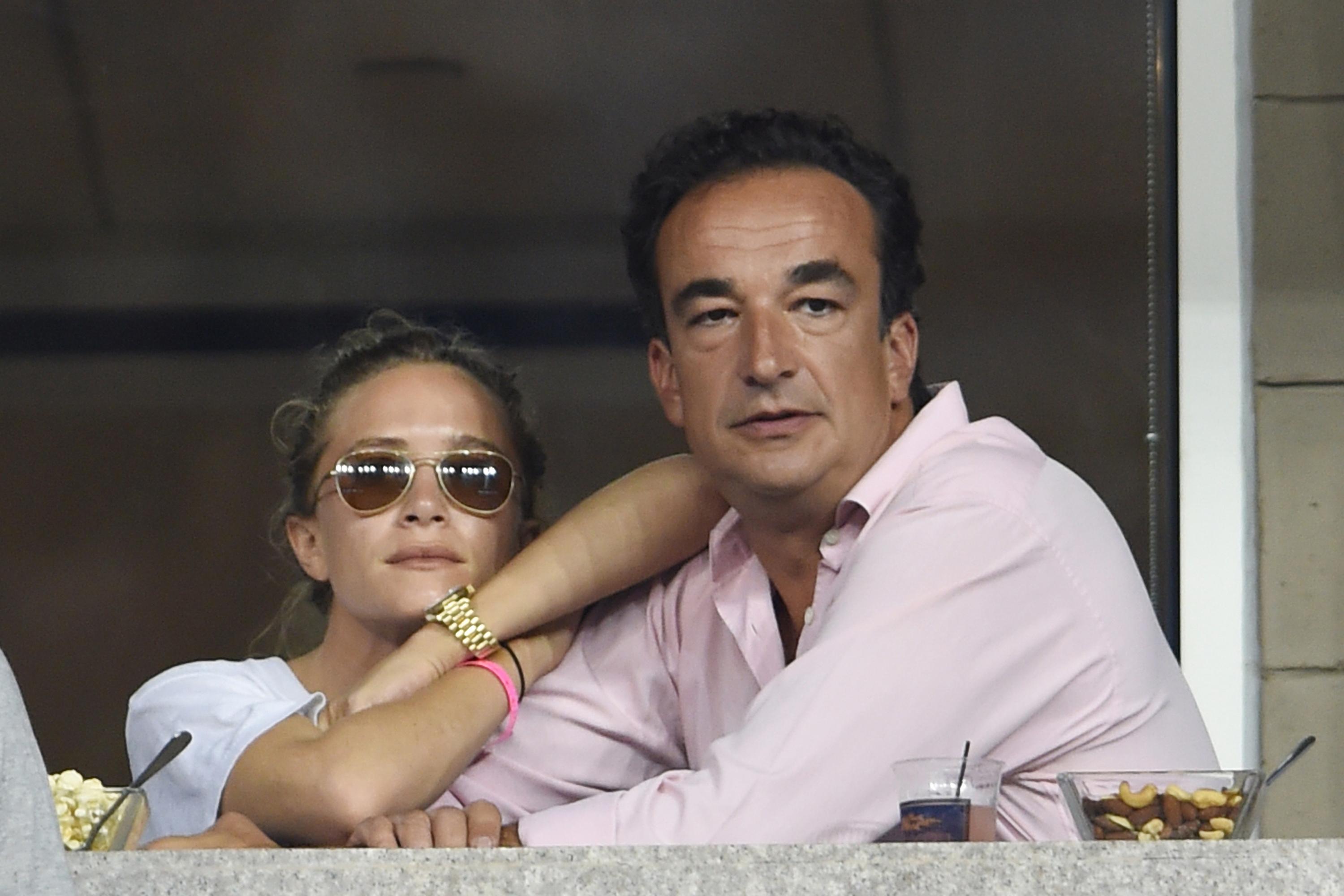 Mary-Kate Olsen's relationship with Olivier Sarkozy may be most shocking, just because Mary-Kate looks much younger than her 28 years, while Olivier certainly looks his age. Still, they are in love and engaged to be married. The 45-year-old proposed to Mary-Kate earlier this year.