PHOTOS
What Diss?! Beyonce And Jay Z Grab Dinner With Kim Kardashian And Kanye West After They SLAM Her VMA Performance!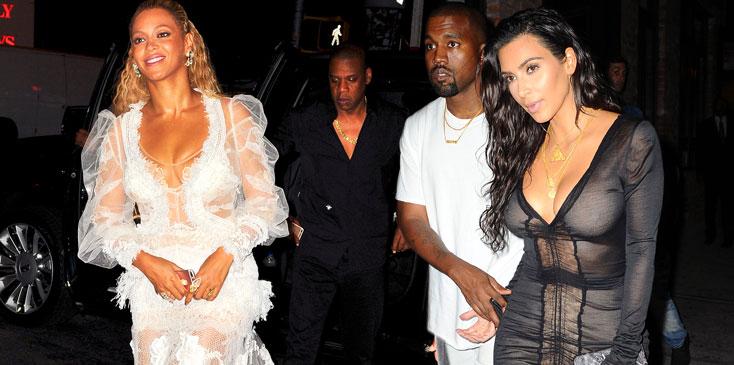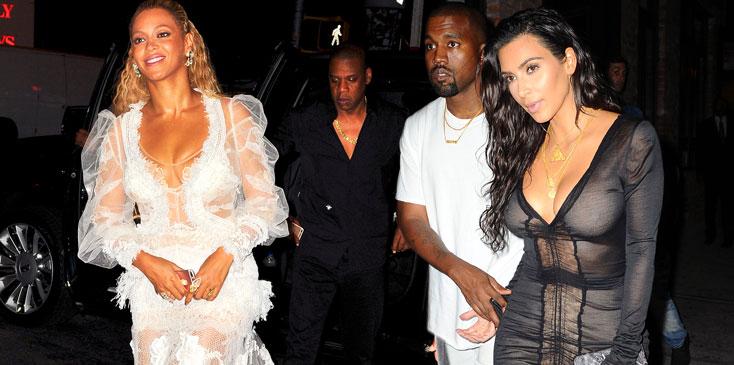 There may have been rumors about tension between Jay Z, Kanye West, Beyonce, and Kim Kardashian, but the two couples squashed the alleged beef on Sunday night after the 2016 MTV VMAs — find out how!
Article continues below advertisement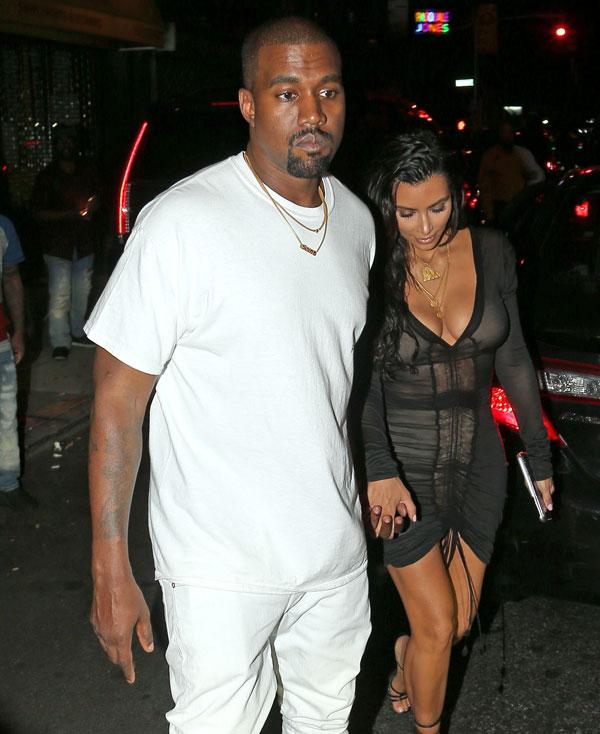 The A-listers were spotted out at dinner nearby, as they hung out at Pasquale Jones. But they weren't alone! Swizz Beatz, P. Diddy, and Cassie also joined in on the festivities.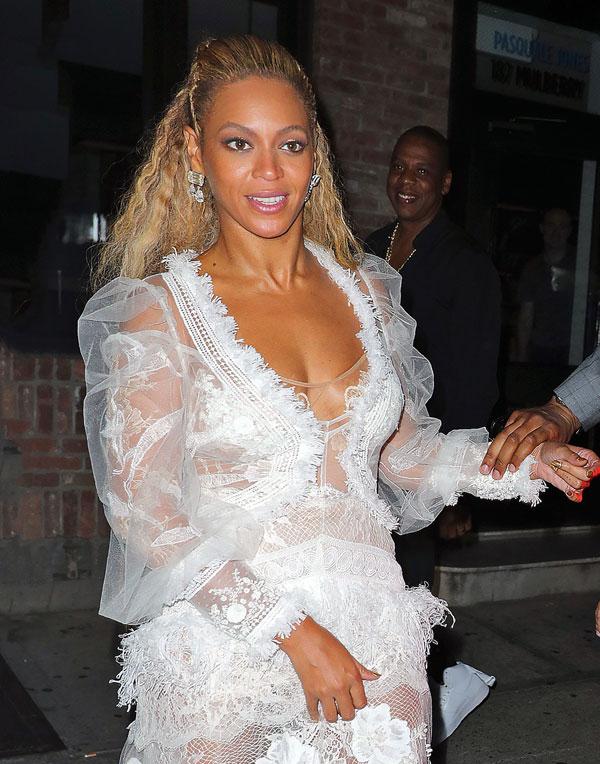 Beyonce looked angelic in a long white gown, after changing out of her teal white carpet look, while Kim and Kanye opted to keep the same look they had throughout the evening. Kim looked sexy in a black sheer minidress and Kanye kept it simple in all white. And though Jay Z wasn't present at the show, he stepped out with his wife in all black.
Article continues below advertisement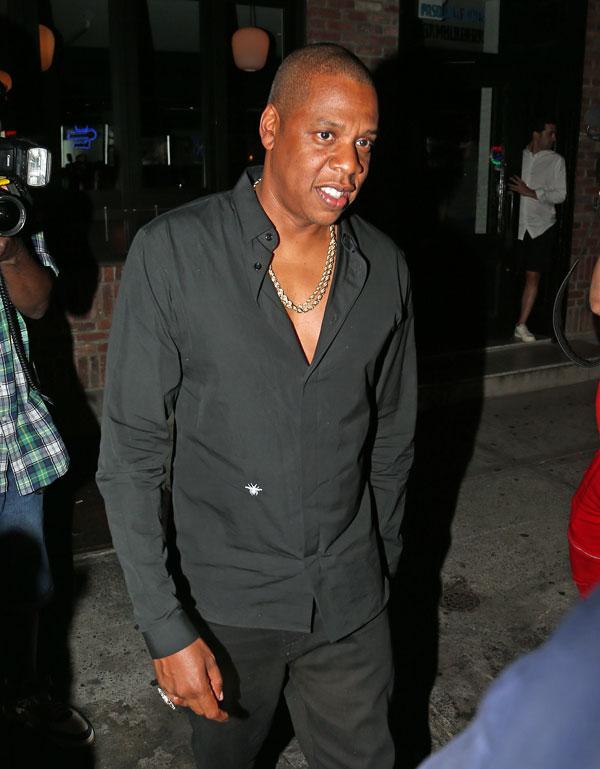 It's a bit surprising that Kim and Kanye opted to hang with Beyonce and Jay Z, considering the two looked completely uninterested in the singer earlier on during the awards show!
Screen Shot 2016-08-29 at 8.36.31 AM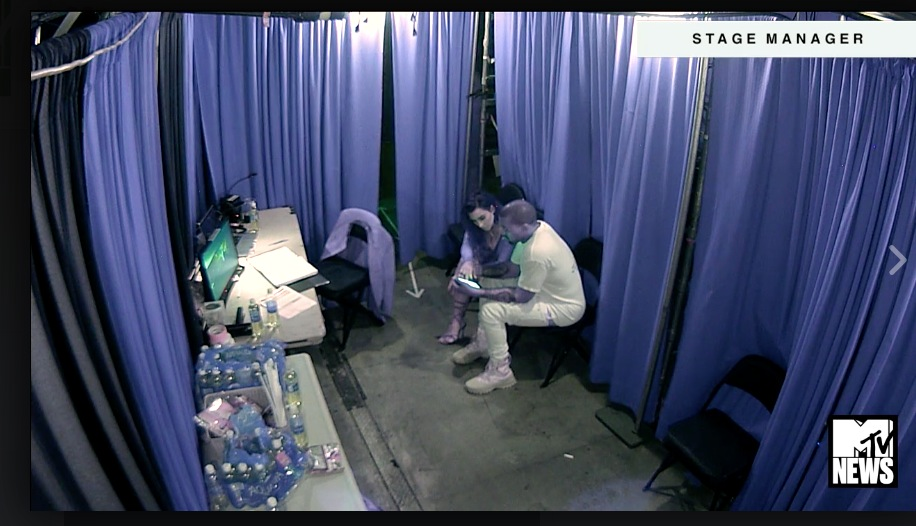 Kim and Kanye were seen on camera sitting separately while on their phones in a dressing room backstage during Bey's amazing 16-minute medley of her latest music. We doubt she would want to have dinner with them had she known how they dissed her!
Article continues below advertisement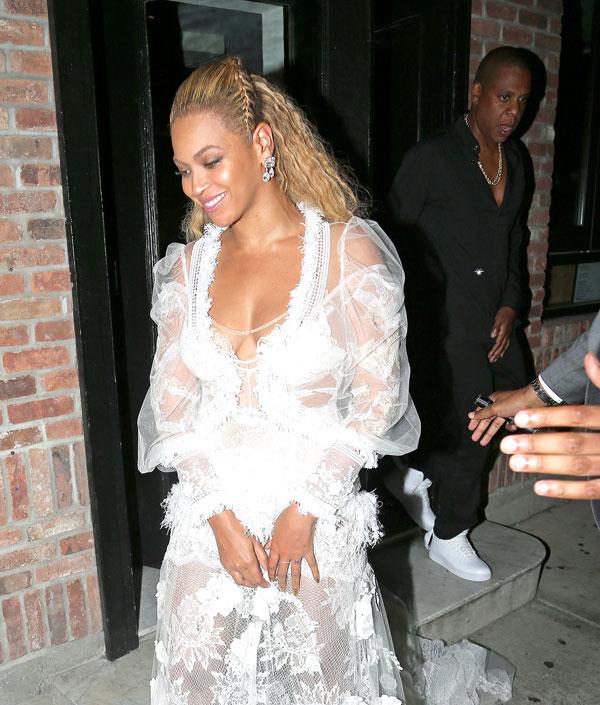 Meanwhile, the two couples have been faced with drama ever since Yeezy married Kim. It was alleged that Beyonce felt Kanye and Kim would negatively impact her carefully crafted image, but they have evidently made amends.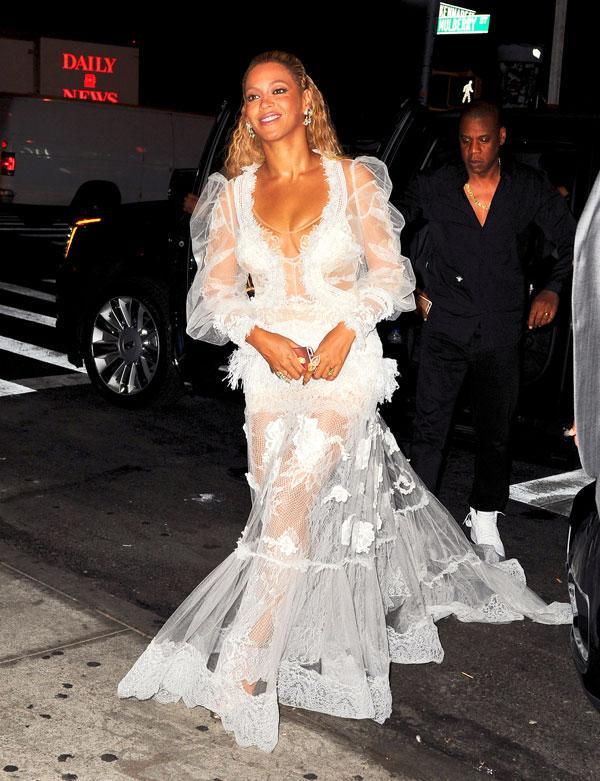 What are your thoughts on? Let us know in the comments section.