PHOTOS
Beyoncé And Jay Z's Shocking Music Battle Exposed! — How The Singer's 'Formation' Comeback Success Is Secretly Destroying Their Marriage!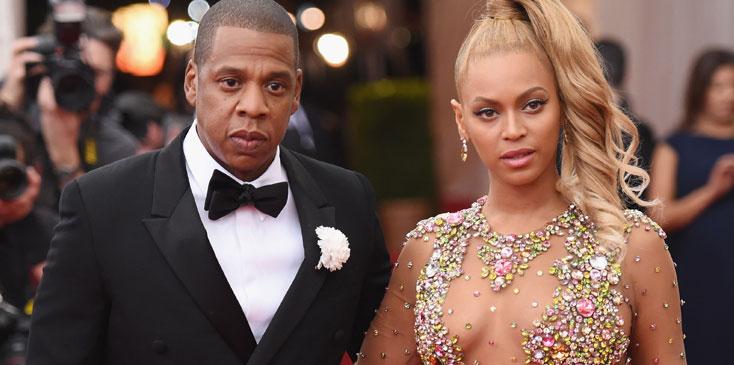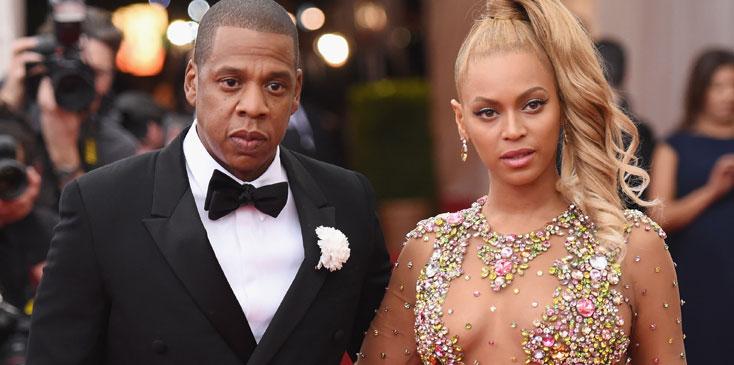 Beyoncé and Jay Z's troubled marriage was recently rocked by some new updates in the rapper's paternity scandal with his alleged secret son, Rymir Satterthwaite! But sources have revealed that there's even more tension brewing behind the scenes for the couple, with Bey's highly successful "Formation" comeback being the reason for their latest issues!
Article continues below advertisement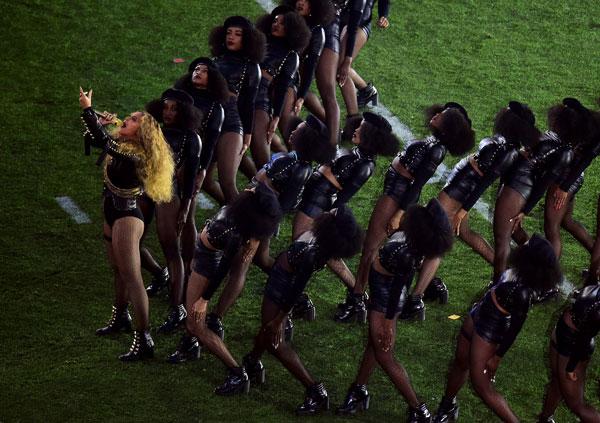 Beyoncé stormed back into the music game on Feb. 6 when she unexpectedly dropped both her new single, "Formation," and it's accompanying video just one day before her Feb. 7 performance at the Super Bowl 2016 halftime show! Following her performance at the Super Bowl, the singer offered yet another shock when she announced her Formation World Tour in a commercial that aired right after the halftime show finished!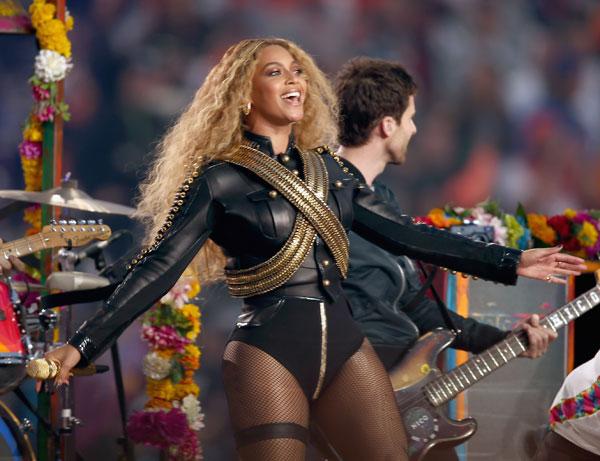 Numerous dates for the tour have since sold out. And fans of the singer are eagerly awaiting the release of her sixth studio album, with many suspecting it will be a surprise release like her groundbreaking fifth studio album, Beyoncé!
Article continues below advertisement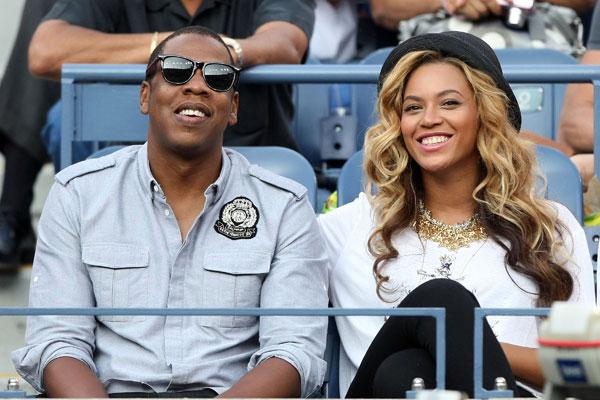 But amid the excitement about her return to music, a source speaking to RadarOnline.com revealed that Bey is facing some unexpected drama at home.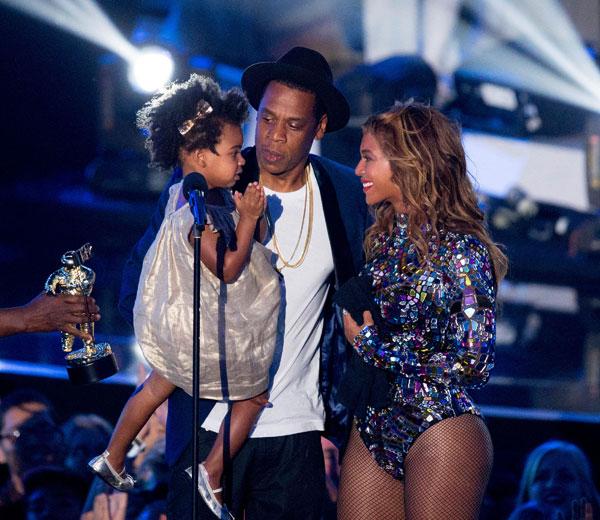 The insider said that Bey's Parkwood Entertainment management and entertainment company — which was founded in 2008 — is causing a rift between the power couple! The source said that Beyoncé placed many of her personal projects on hold in order for the two to start their family. But following the 2012 birth of their daughter, Blue Ivy, the source said Beyoncé is now going into overdrive when it comes to reaching her goals for Parkwood!
Article continues below advertisement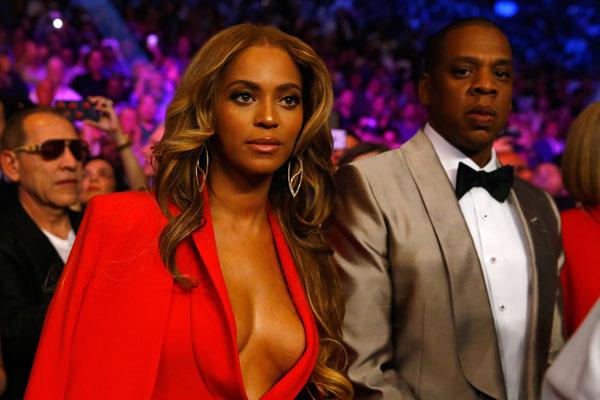 "She really wants to turn Parkwood into an empire now," the source said. But now that she's getting serious about making Parkwood a standout in the industry — including hosting a recent concert in LA for her artist Sophie Beem — the insider said that Jay Z is worried Parkwood may turn out to be serious competition for his Roc Nation label!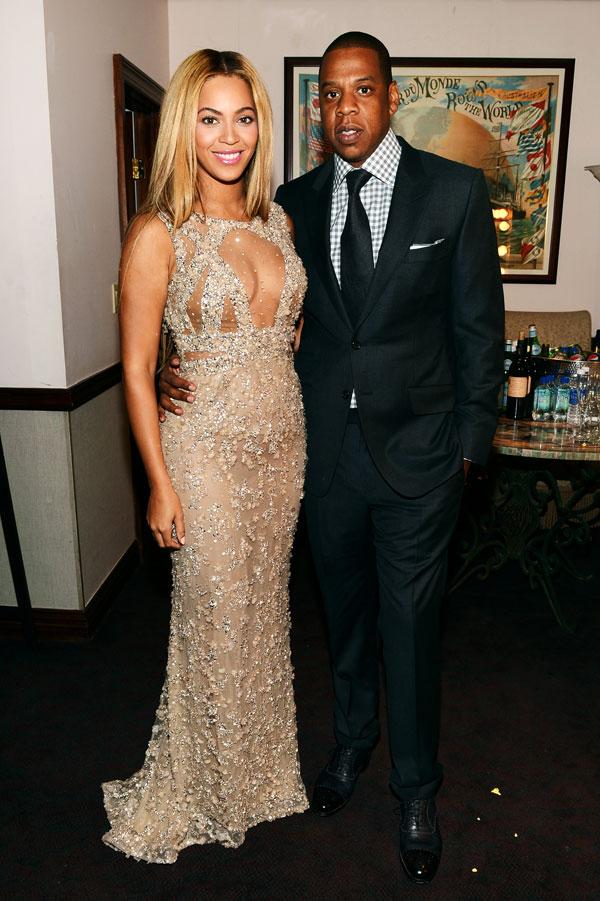 "There is a lot of jealousy right now between Beyoncé and Jay Z because her career is at a super high point and, unfortunately, Jay Z has been relatively stagnant in his own career in comparison," the insider said.
Article continues below advertisement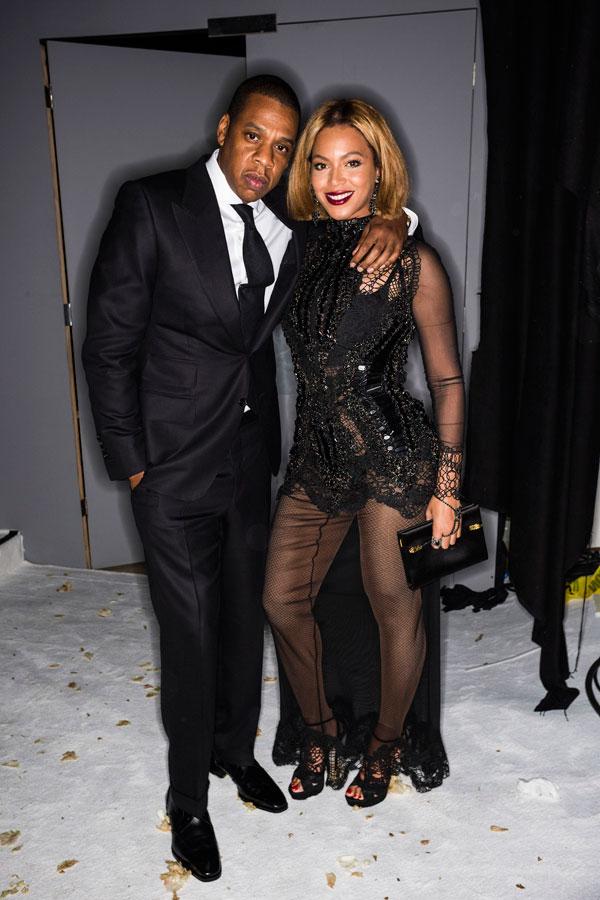 The duo appeared to be in a good place when they were spotted attending the funeral of Beyoncé's uncle Skip Beyince in Houston, Texas, on March 19. But the pressure seems to be weighing heavily on the couple privately, seeing that another source revealed to RadarOnline.com that the two were acting very "detached" during a dinner party that same weekend.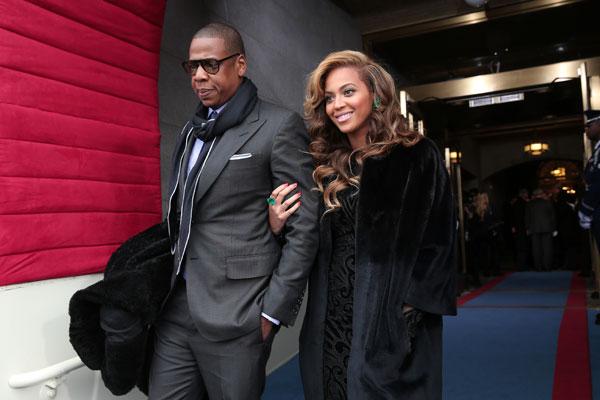 "They had a private dinner on Saturday for about ten people consisting of their inner circle, family and business partners," the source said. "They could hardly have been more detached!"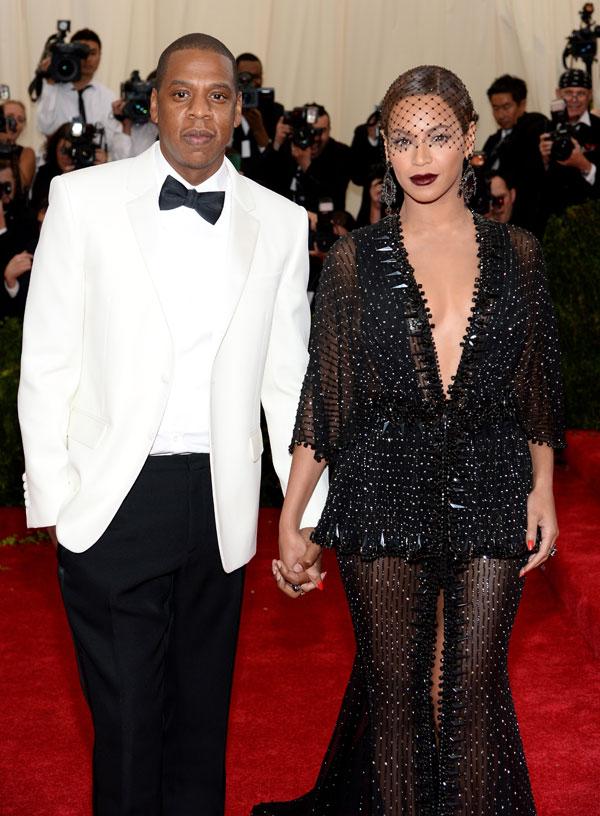 "Beyoncé and Jay Z barely spoke two words to each other the entire evening. She complained about the food that he had catered, and said that it was not her people that had made the meal," the source said, adding that the situation then got even worse! "But Jay Z was very dismissive to Beyoncé all night long and had disappeared before all of the guests had left. Beyoncé was left to wrap up the soiree on her own." What do you think about Beyoncé and Jay Z's marriage issues? Tweet us @OKMagazine or let us know in the comments section.