PHOTOS
Beyoncé, Jay-Z, Katy Perry, Eva Longoria Attend Presidential Inauguration For Barack Obama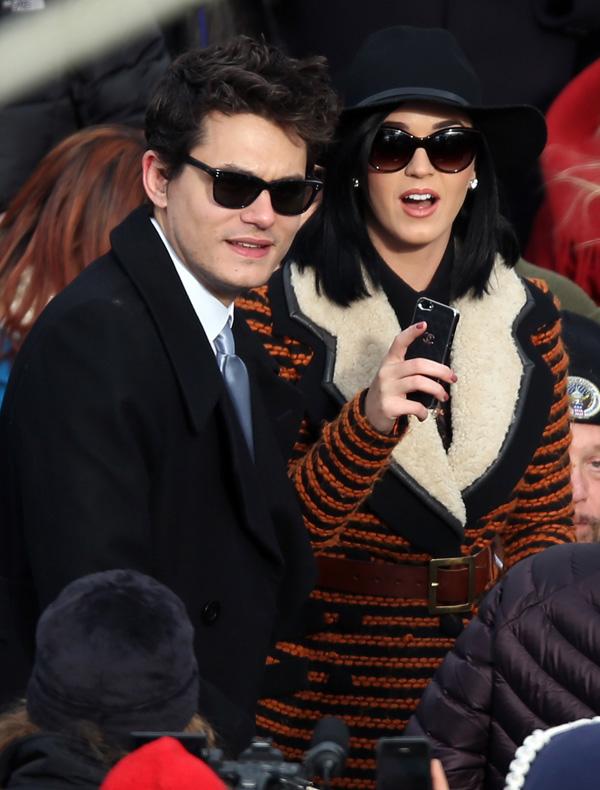 President Barack Obama was officially sworn in on Sunday to serve four more years in the White House accompanied just by First Lady Michelle Obama and daughters Sasha and Malia.
But today was an altogether more glitzy affair for the inauguration ceremony which saw a slew of celebrities in Washington to watch the public swearing-in ceremony.
Beyoncé and Jay-Z looked quite the dapper couple, while Katy Perry brought along boyfriend John Mayer and Kelly Clarkson and Eva Longoria were also in attendance along with other stars.
Article continues below advertisement
1. Katy Perry and boyfriend John Mayer attend Presidential Inauguration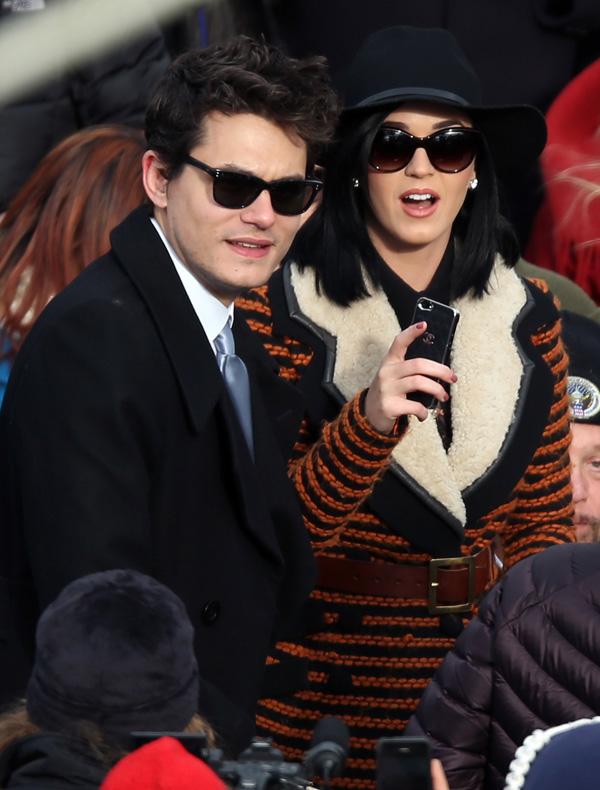 Katy Perry and boyfriend John Mayer attend Presidential Inauguration
2. Beyonce and Jay-Z attend Presidential Inauguration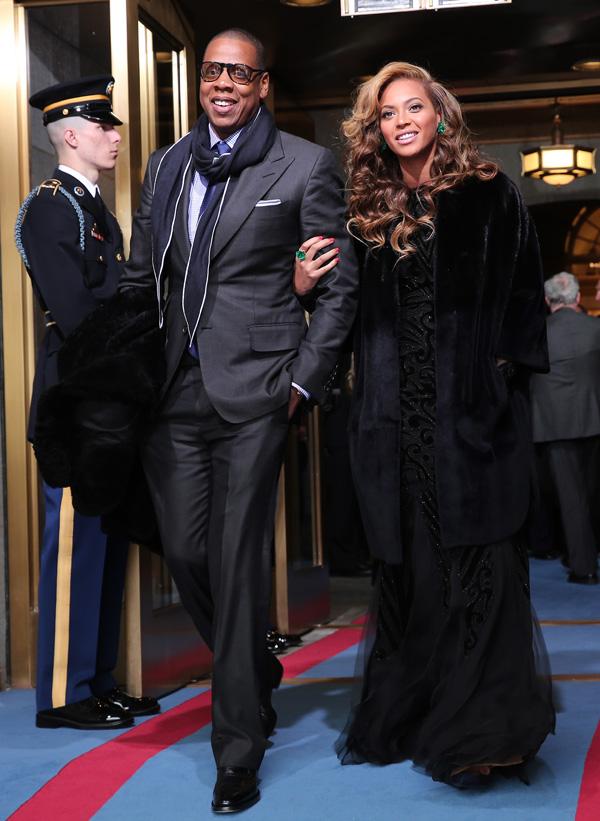 Beyonce and Jay-Z attend Presidential Inauguration
Article continues below advertisement
3. Eva Longoria attends Presidential Inauguration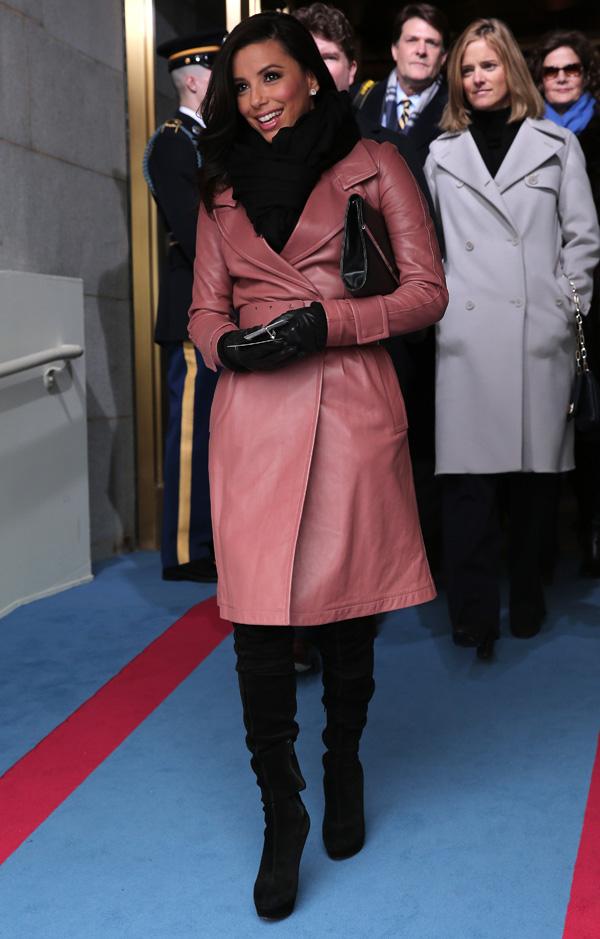 Eva Longoria attends Presidential Inauguration
Article continues below advertisement
4. Kelly Clarkson and fiance Brandon Blackstock attend Presidential Inauguration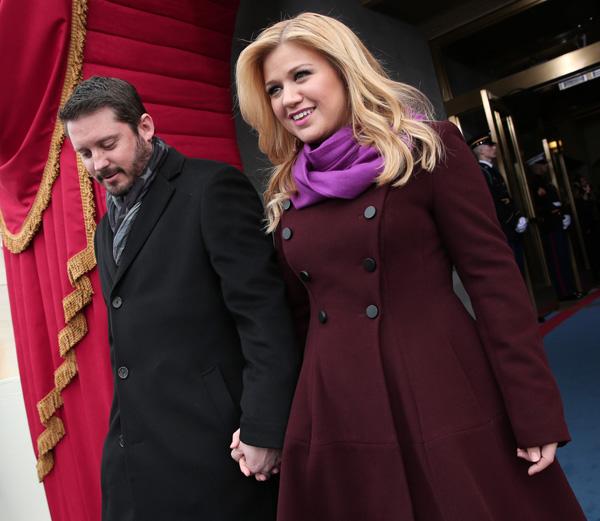 Kelly Clarkson and fiance Brandon Blackstock attend Presidential Inauguration
Article continues below advertisement
5. First Lady Michelle Obama arrives for Presidential Inauguration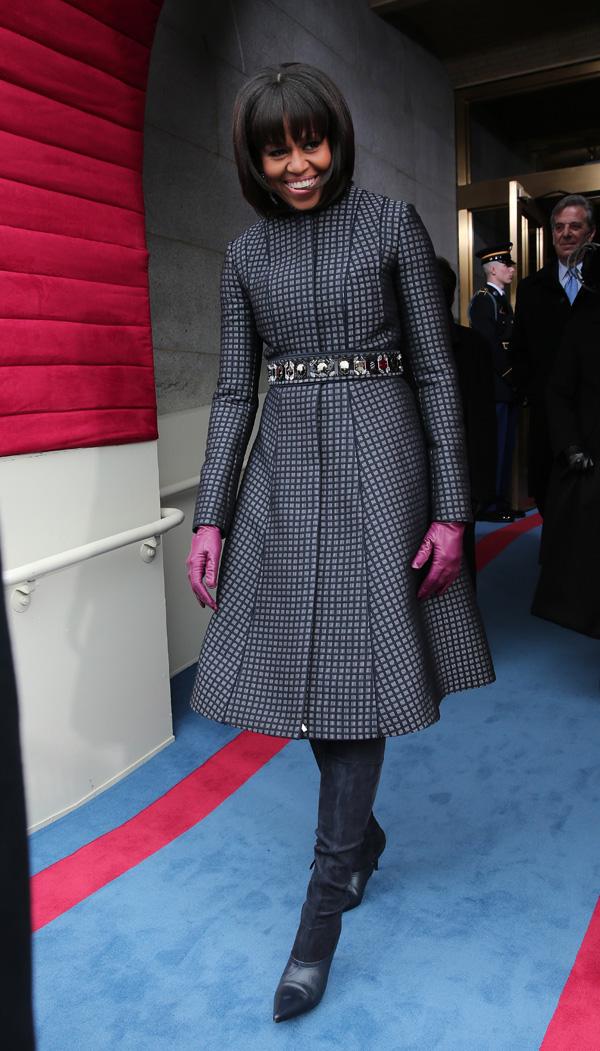 First Lady Michelle Obama arrives for Presidential Inauguration
Article continues below advertisement
6. Michelle, Sasha and Malia watch President Obama at Inauguration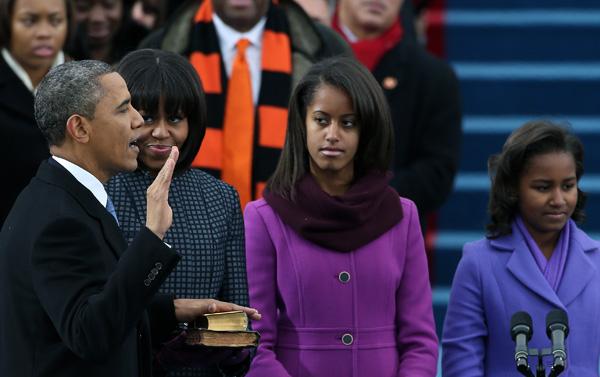 Michelle, Sasha and Malia watch President Obama at Inauguration