PHOTOS
Beyonce & Jay-Z Sit During National Anthem At Super Bowl 2020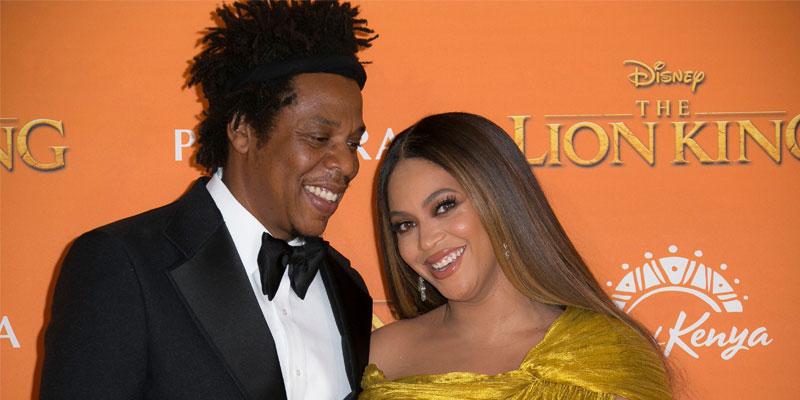 On Sunday, February 2, Beyoncé & Jay-Z were among many celebrities that attended the 2020 Super Bowl in Miami, Florida. While out, the couple was captured sitting down during the National Anthem, which was performed by Demi Lovato.
Article continues below advertisement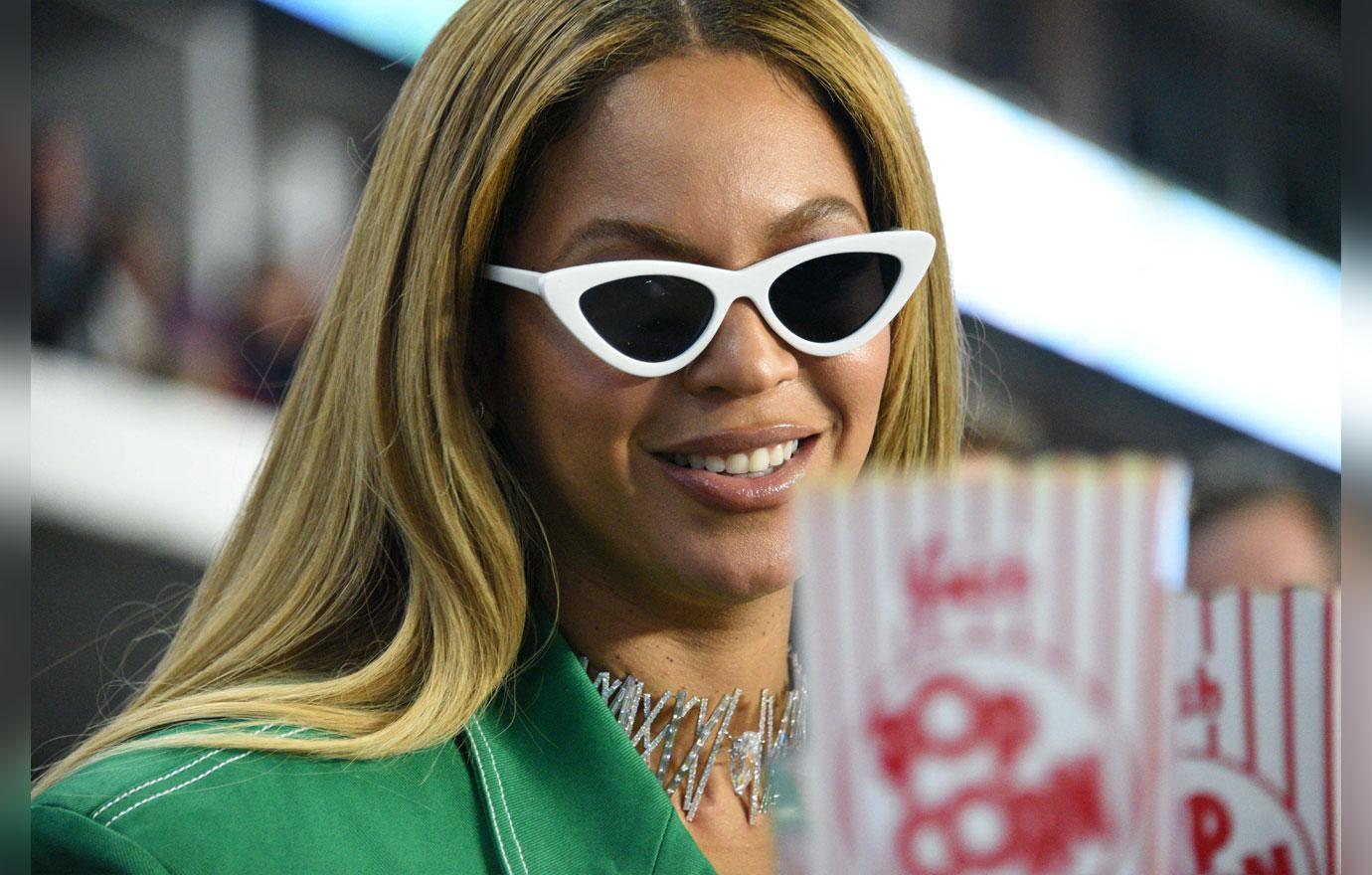 In the video, Beyoncé, 38, and Jay-Z, 50, remained in their seats while Demi belted out her flawless vocals. After the short clip went viral, many of the duo's fans defended them both on social media.
Article continues below advertisement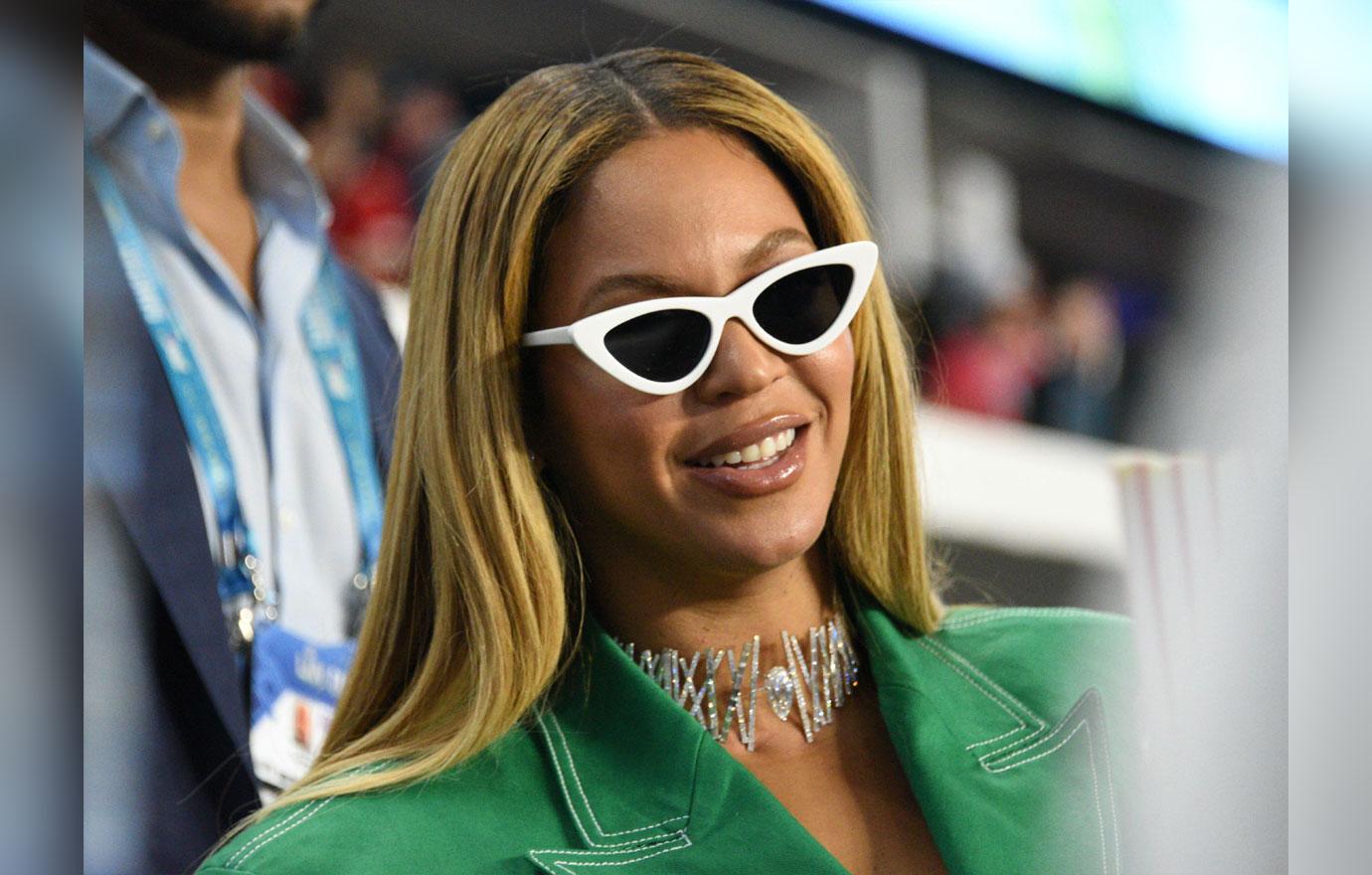 "They were not the only ones who didn't stand up. Sometimes folks' legs/feet are just tired," one fan wrote. Another chimed in, "I'm confused. There were so many people who were sitting as well." A third commented, "Out of everyone that was sitting down, of course, the focus is on Beyoncé and Jay-Z."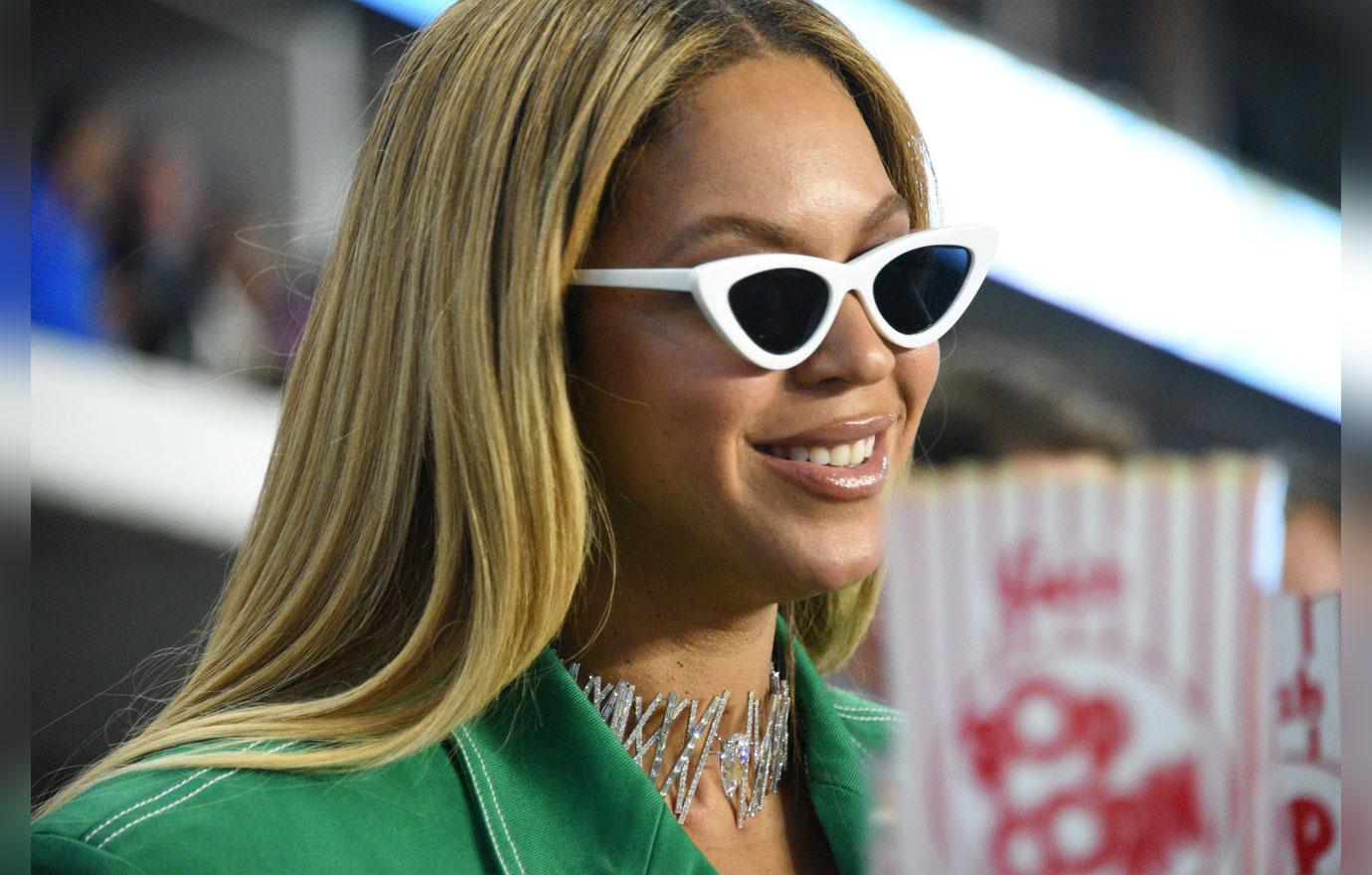 Former San Francisco 49ers quarterback, Colin Kaepernick, appeared to be bothered that the Brooklyn rapper and Houston native remained seated. In a post to his Instagram Stories, Colin, 32, shared the viral clip of the seated couple with a caption that read, "I thought we were past kneeling." As OK! readers might recall, Colin was blackballed from the NFL after he took a knee during the National Anthem in 2016. In February 2019, he reached a settlement with the NFL that remains confidential.
Article continues below advertisement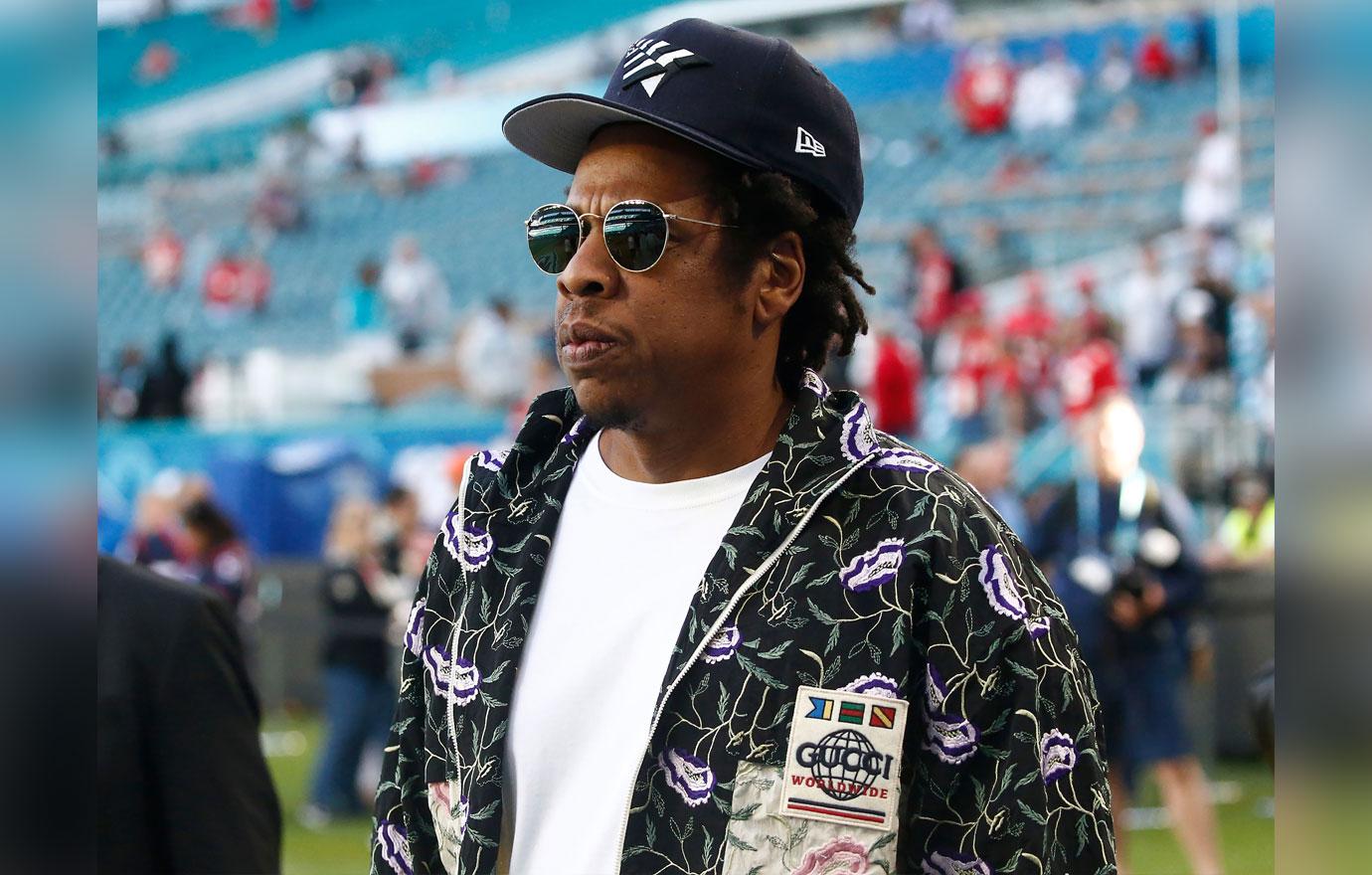 Back in August 2019, Jay-Z announced his partnership with the NFL in which he serves as the league's entertainment strategist and helps with consultation on the Super Bowl Halftime show. At the time, the father of three argued that his venture with the NFL will strengthen communities across America.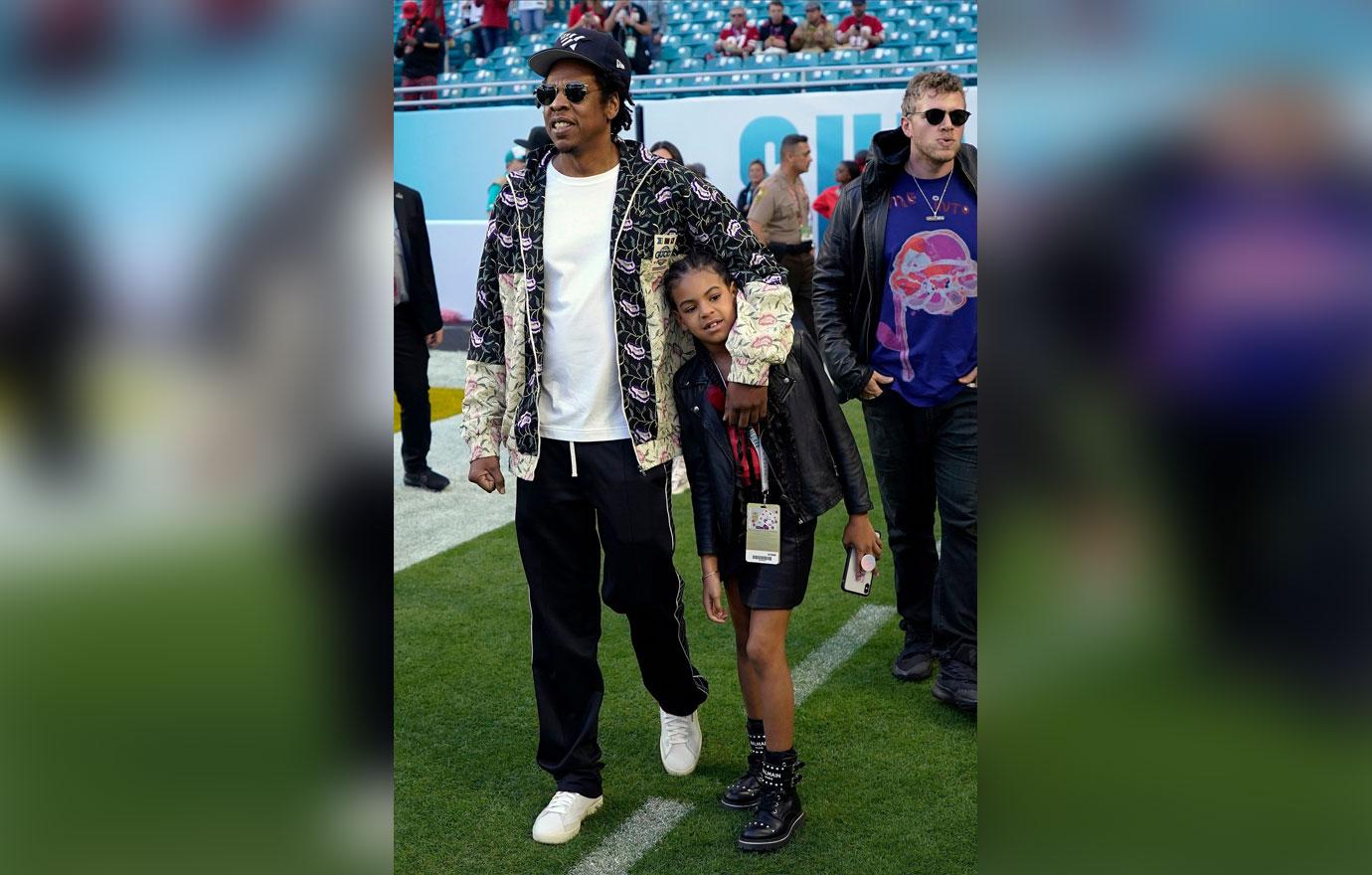 Article continues below advertisement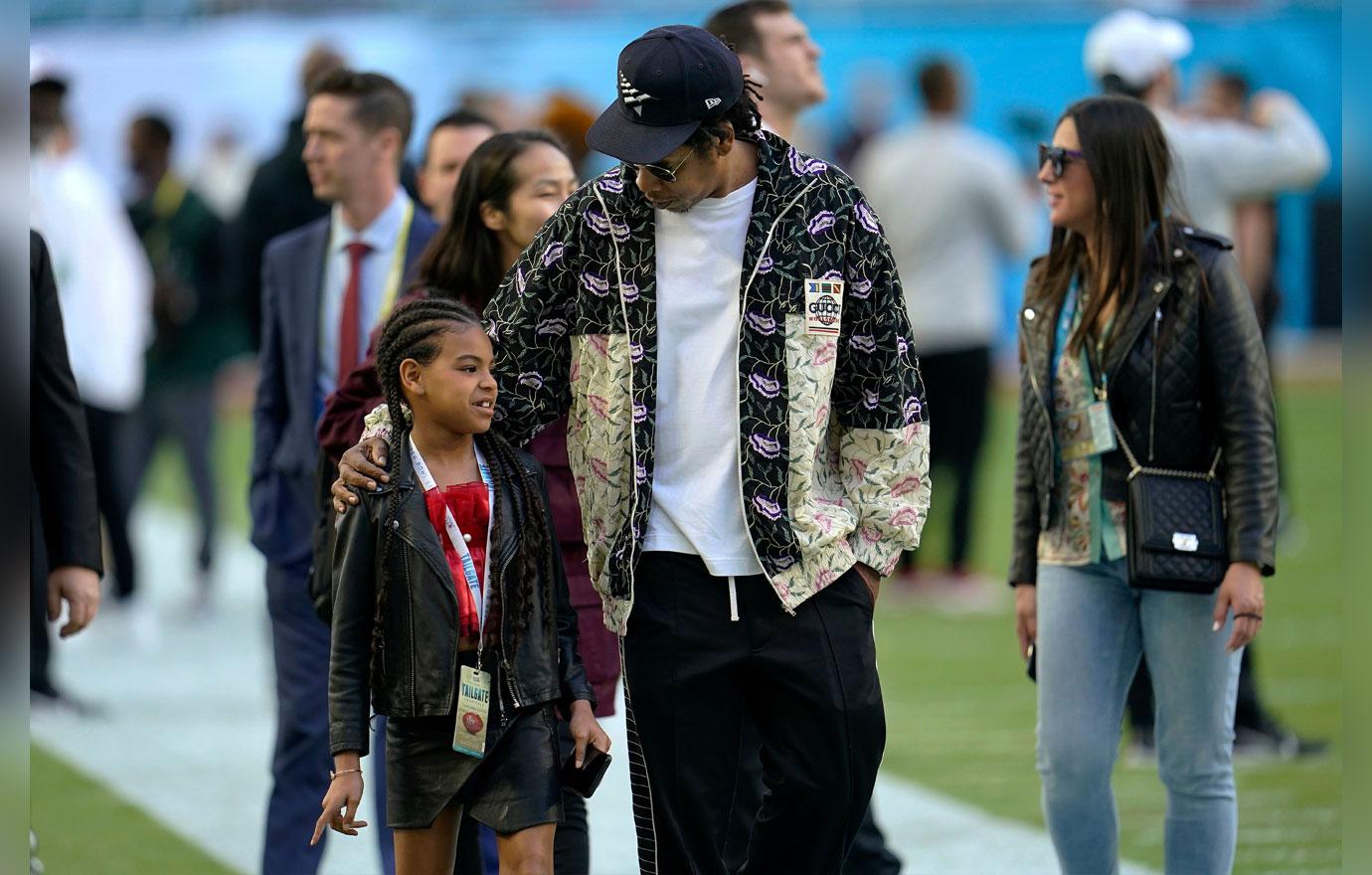 He continued, "The NFL has a great big platform, and it has to be all-inclusive. They were willing to do some things, to make some changes, that we can do some good."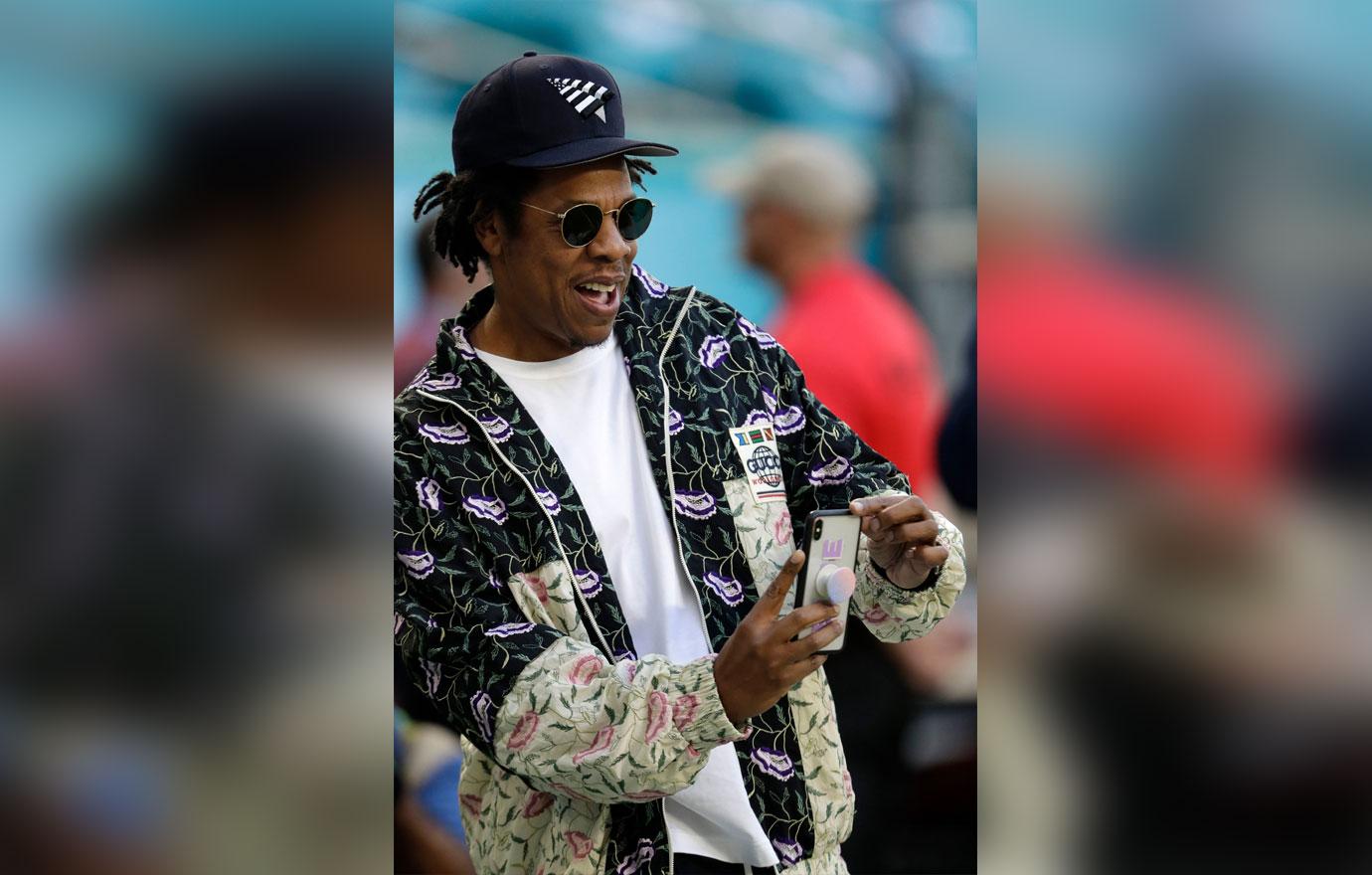 What do you think about Beyoncé and Jay-z staying seated? Share your thoughts in the comments below!