PHOTOS
Billionaire Babies! Beyonce Spends WAY Too Much On The Twins And They're Not Even Here Yet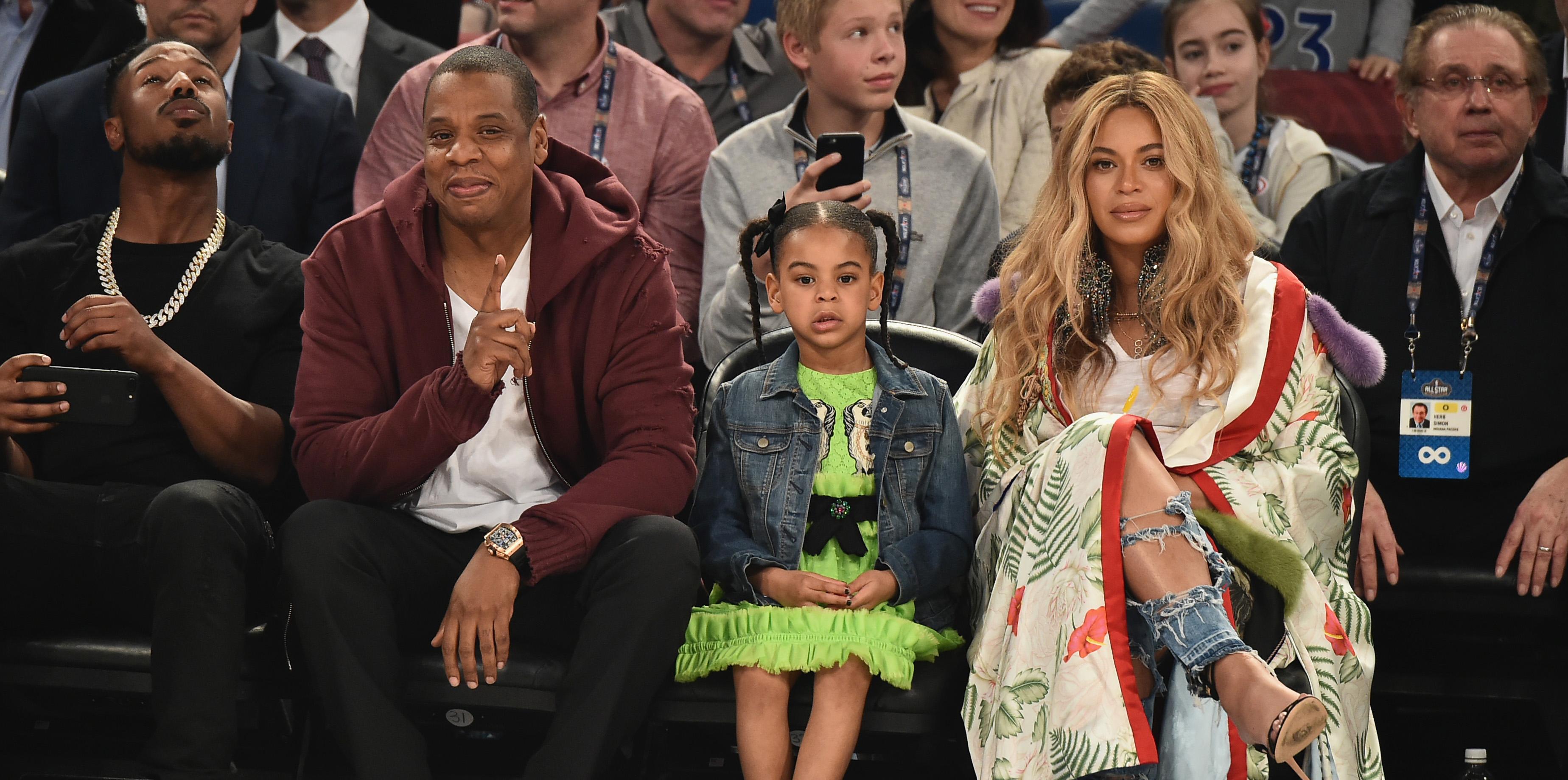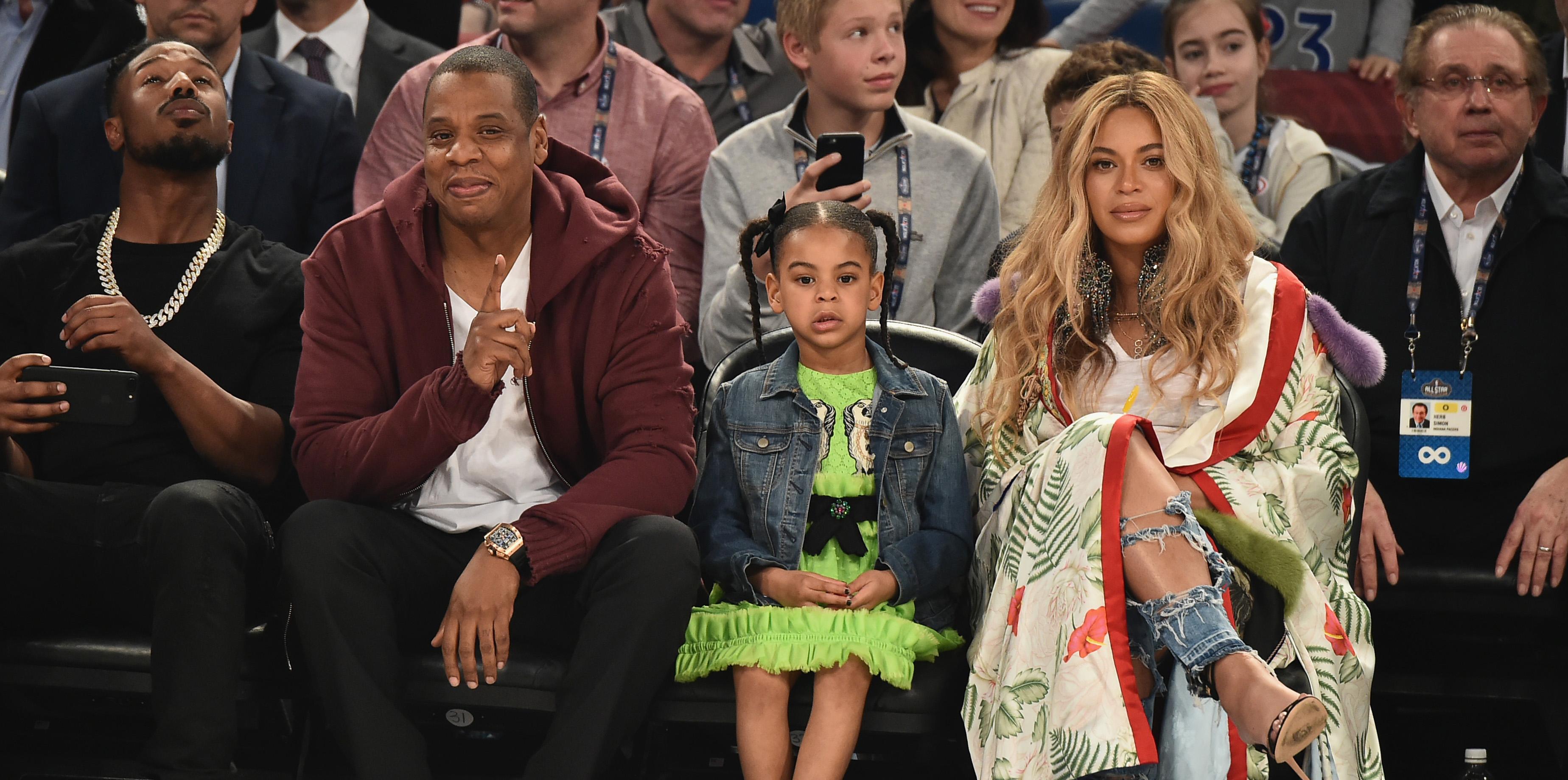 Beyonce and Jay Z's future twins, due in June, are already way richer than I'll ever be and they haven't even left the womb yet. Queen B has reportedly spent millions on the twins' nursery, on everything from fine art to ultra luxe toys.
Article continues below advertisement
"Everyone's calling those kids the 'Billion Dollar Babies', because it's absolutely insane the amount of cash being blown on them," an insider told Heat.
The mogul couple, who have a combined net worth of $900 million, are looking to buy a new home in L.A., in addition to their stunning mansion in New Orleans, and a $7m penthouse in New York City.
Article continues below advertisement
"Bey and Jay are spending almost $1 million in each place," the source revealed. "They're combining two giant rooms into one, there's almost no budget limitation — only the best of the best will do. There's going to be state-of-the-art hi-fi and systems that can monitor the babies' heartbeats and oxygen levels, heated organic floors, sterile changing stations, a wet room and event a panic room. It's going to be a massive nursery suite."
But while Beyonce's been focused on the twins, she's not forgetting 5-year-old Blue Ivy. "Right now, Beyonce's world revolves around getting things ready for the twins — she's so excited, and she's got Blue Ivy into it. They spend hours every day online shopping for baby clothes and stuff for the nursery. Blue loves it, because when the packages arrive, she gets to open everything."
Article continues below advertisement
Of course Bey isn't shopping at Target, either. "These aren't your average baby clothes," the insider said. "Everything is designer. Bey bought almost every item in Gucci's latest baby collection — the onesies go for nearly $500 a piece, so you can imaging how quickly it added up. Beyonce spent nearly $150K at Gucci alone."
"Beyonce and Jay dropped more than half a million on a solid gold rocking horse for Blue Ivy and the plan is to get one for each of the twins, too," the source said. "To them, it's more than just a status symbol, it's also an investment for their kids. They have the same outlook when it comes to the decor — they've been buying up fine art for the walls. We're talking museum-quality pieces, millions of dollars worth."
Bey and Jay are also making sure there's enough staff to keep the new babies safe and happy. "Blue Ivy already has two nannies, and the plan is to hire two more each for the twins," according to the source. "They're going to have a staff of six highly-paid carers, plus 24/7 round-the-clock newborn nursing care, as well as an army of doctors and pediatricians on 24-hours call. Then there's the increase in security — four more special forces-level guards. These babies are going to have it all — they're about to be the most spoiled new borns on the block."