PHOTOS
Overboard! Beyonce and Jay Z Spending Millions On Twins' Outrageous Nursery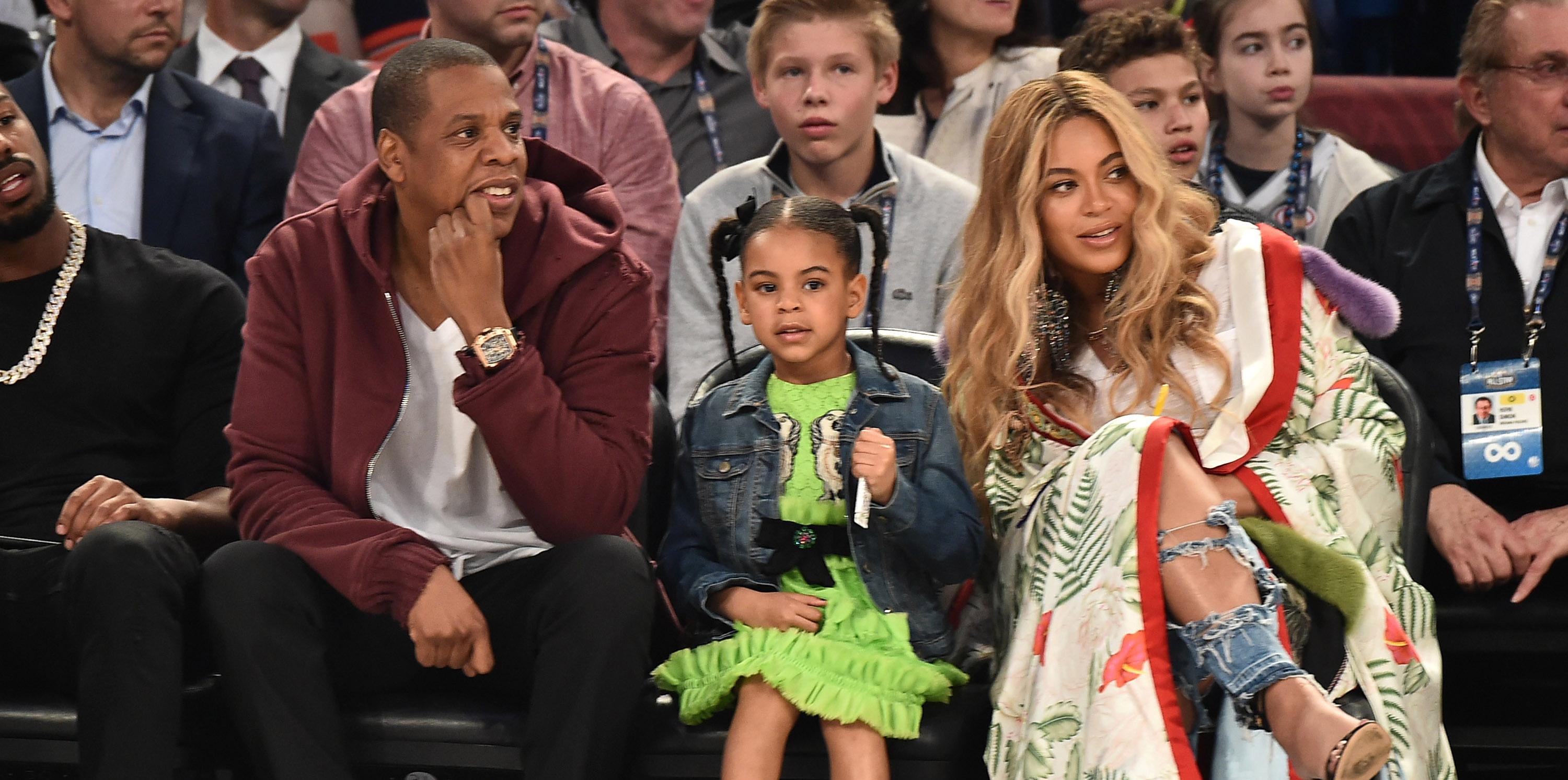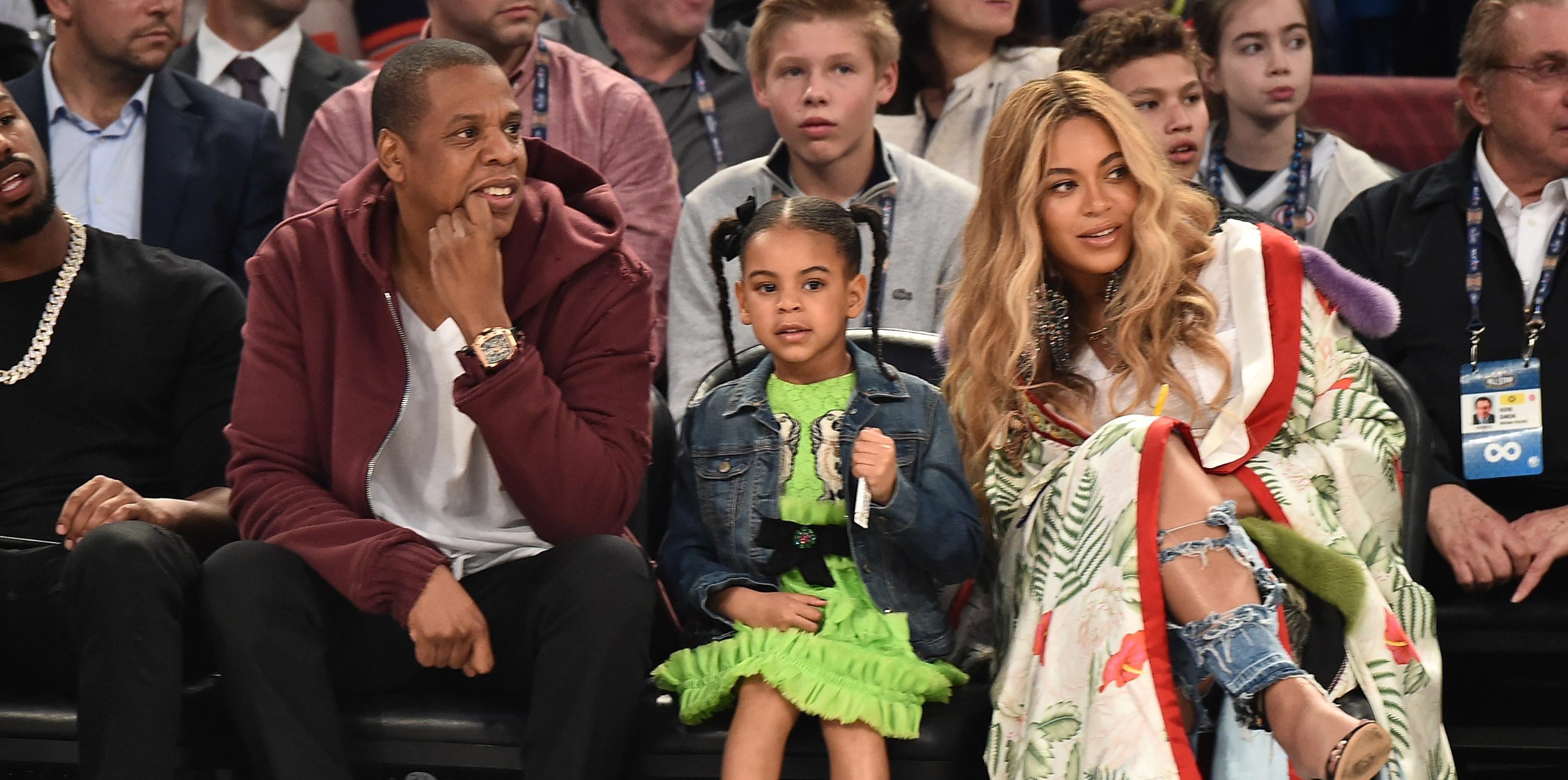 It's nothing but the best for Beyonce and Jay Z, and the same goes for their baby twins.
Article continues below advertisement
The pair has already started designing a nursery for the soon-to-be newborns, and it sounds like they're going overboard! "Beyonce told Jay Z she wants a million-dollar nursery in her home!" a source revealed to RadarOnline.com.
"The place will have two of everything," the insider said. "It must have two lamps, changing tables, cribs, stuffed animals and a closet stocked with baby designer duds from Lanvin and Hermes."
Article continues below advertisement
In addition to a new million dollar nursery, the Carters are also looking for a new mansion in L.A. to call home, Radar reports. They need something massive to accommodate their growing family.
"Beyonce told him that she wants the twins' nursery to be the perfect room with state-of-the-art technology," the source said. "A place that is fit for royalty. Money is no object. It has to be perfect."
What do you think about Beyonce and Jay Z's over-the-top nursery plans? Let us know in the comments!