PHOTOS
'I Want A Boy And Girl:' Jay Z & Beyoncé Release New Song With Reference To Their Twins!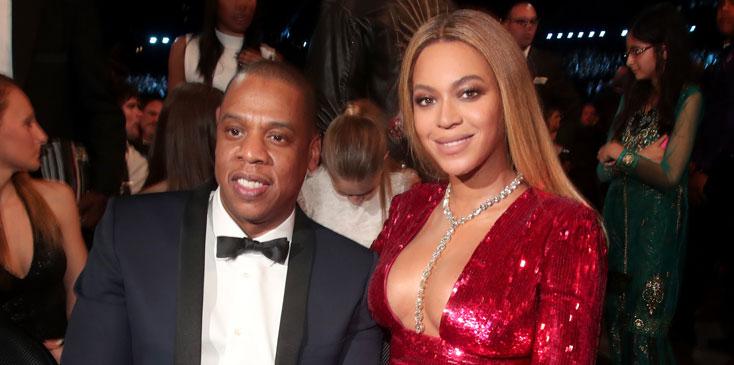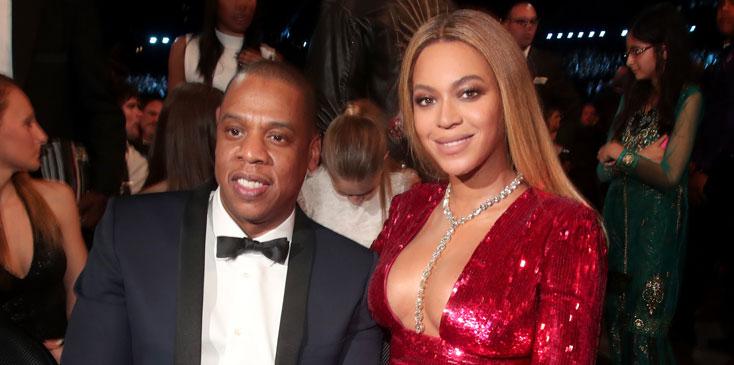 Leave it to Beyoncé to cap off her jaw-dropping performance at the Grammys with the release of a brand new single right after the show.
Article continues below advertisement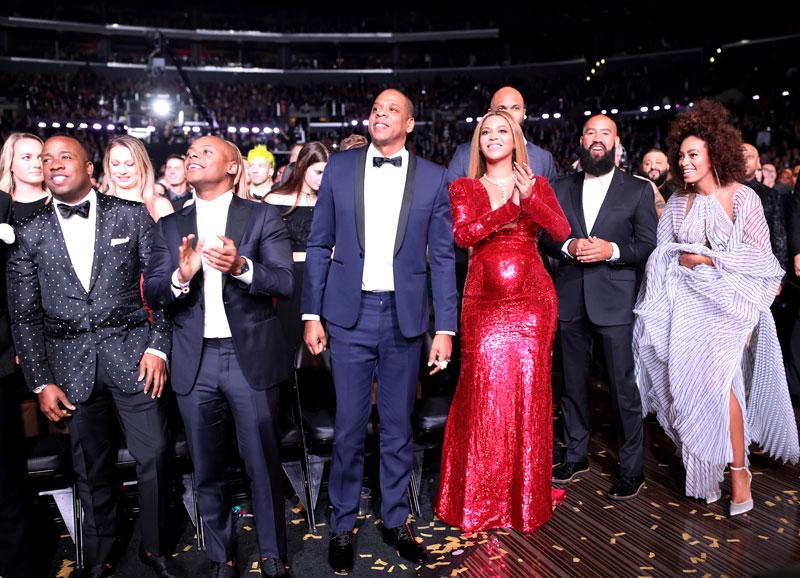 The new song, "Shining," is a collaboration between Bey, her hubby Jay Z, and DJ Khaled. While the song is a surprise, what's even more shocking is a line in the lyrics that references the couple's twins, which the singer recently announced she was expecting.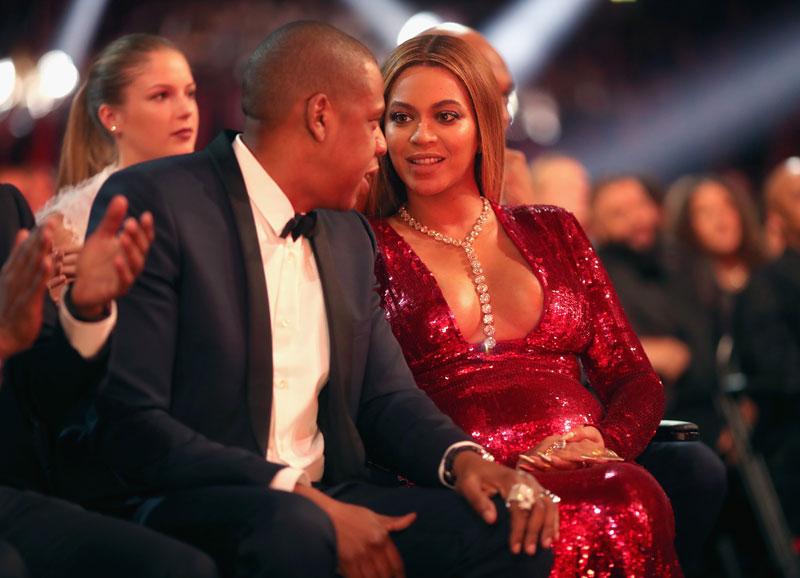 "Don't let me have a son, I'm a fool/send him to school in all my jewels," Jay Z raps. "I want a boy and girl, I fight for truth/whatever God give me, I'm cool."
Article continues below advertisement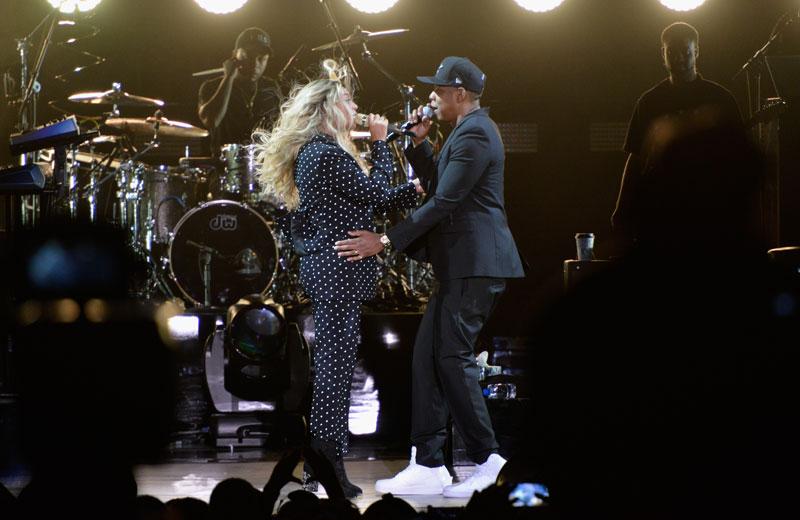 Is Jay Z confirming what RadarOnline.com already reported, that he and Beyoncé are expecting twins?!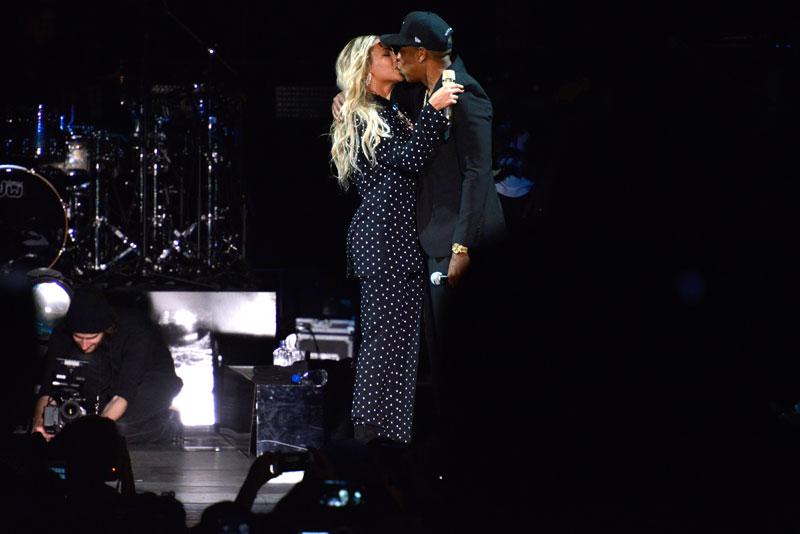 We may have to wait a few months to find out, but according to the site, the couple chose one female and one male embryo, a source claimed, and even Beyoncé's dad Matthew Knowles confirmed, "Blue Ivy is going to have some brothers and sisters. She is so excited!"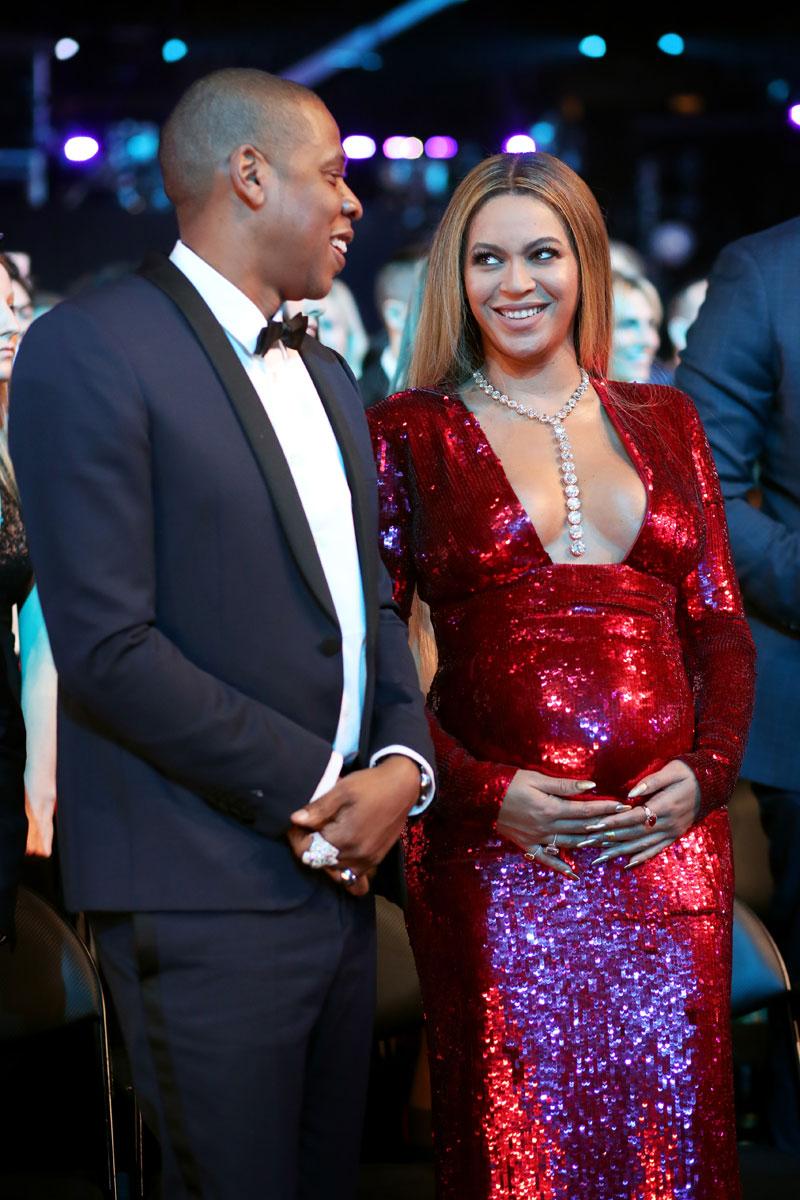 Do you think Beyoncé is expecting one boy and one girl? Let us know your thoughts in the comments!