PHOTOS
Beyonce Is Jealous Everyone Is Talking About Adele And Not Her: Report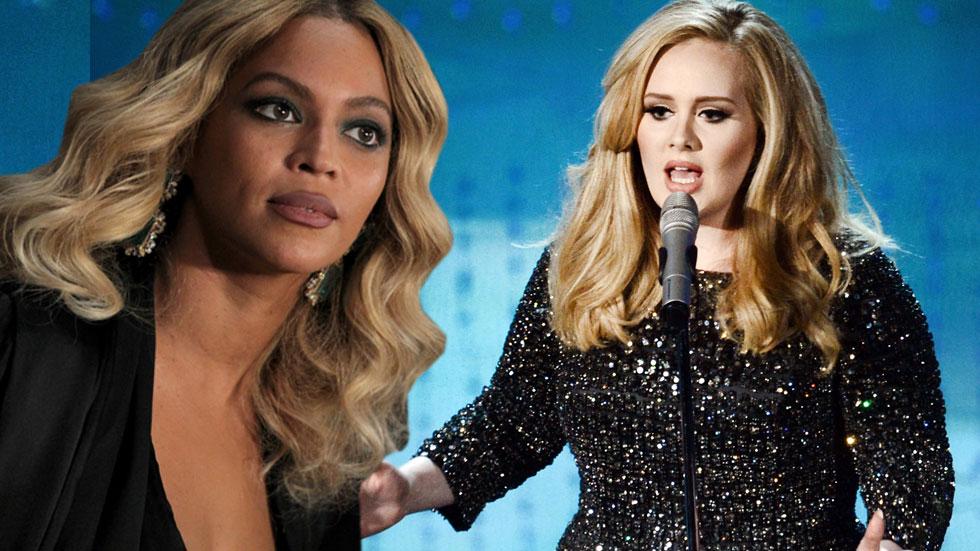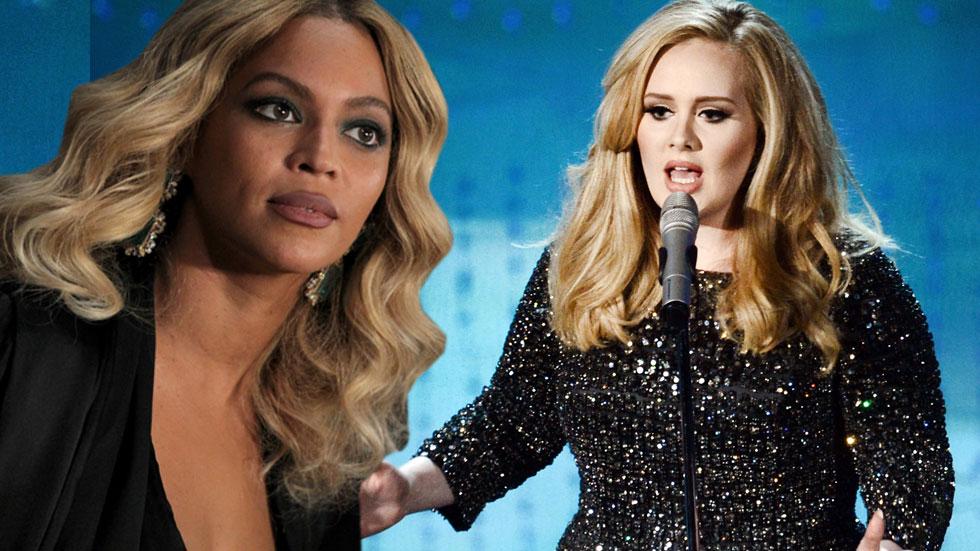 She may have once run the world, but it sounds like Adele is on top now, and Beyonce isn't too thrilled about it.
Article continues below advertisement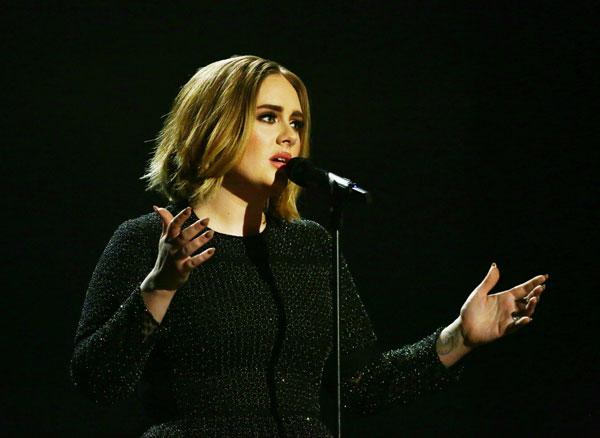 The 27-year-old singer has a top selling album of 2015, while Beyonce has yet to release an album since 2013.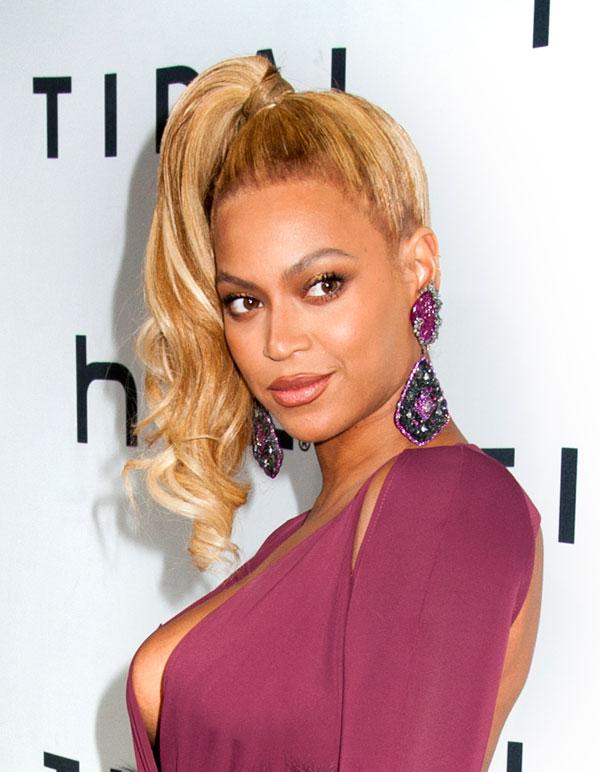 "Beyonce wanted to release music in December, but she knew it simply couldn't compare to Adele. She is beyond jealous," and insider told InTouch.
Article continues below advertisement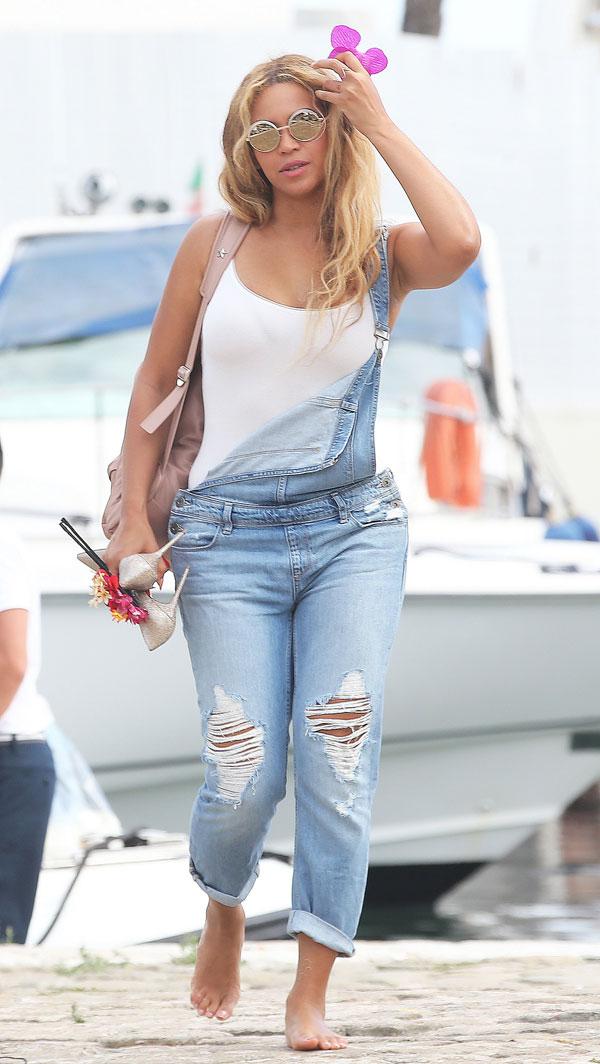 And this is not the first time we've heard of beef between Adele and Baddie Bey. Just several months ago, it was rumored that Adele turned down an opportunity to collaborate with Beyonce.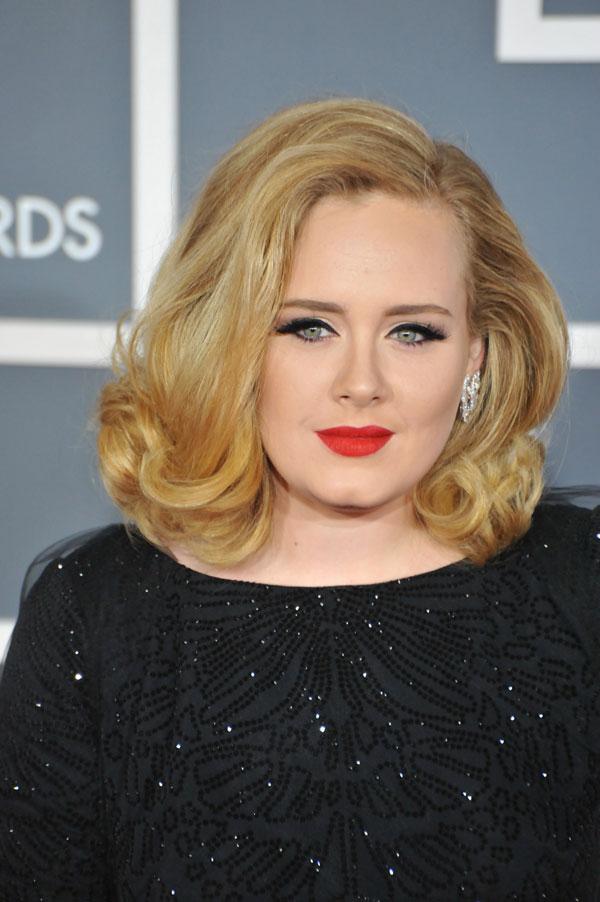 Adele later denied the rumors, and said on a radio show, "There's a rumor going round that I turned Beyoncé down. Which I would never be so disrespectful as to do. I'd never disrespect her like that," she shared. "Obviously, like, Queen B 'til the day I die."