PHOTOS
From Beyonce To Jennifer Aniston—Check Out The Most Spoiled Celebs In Hollywood!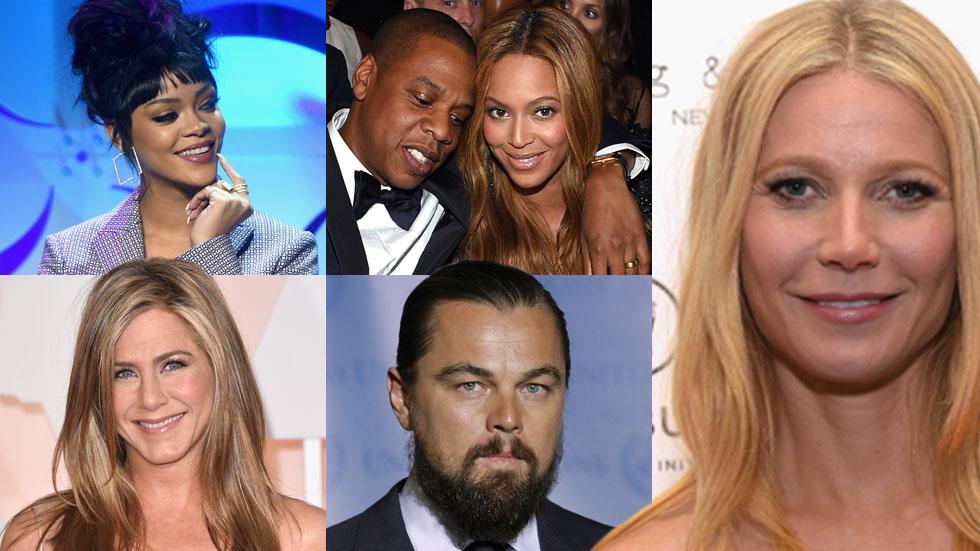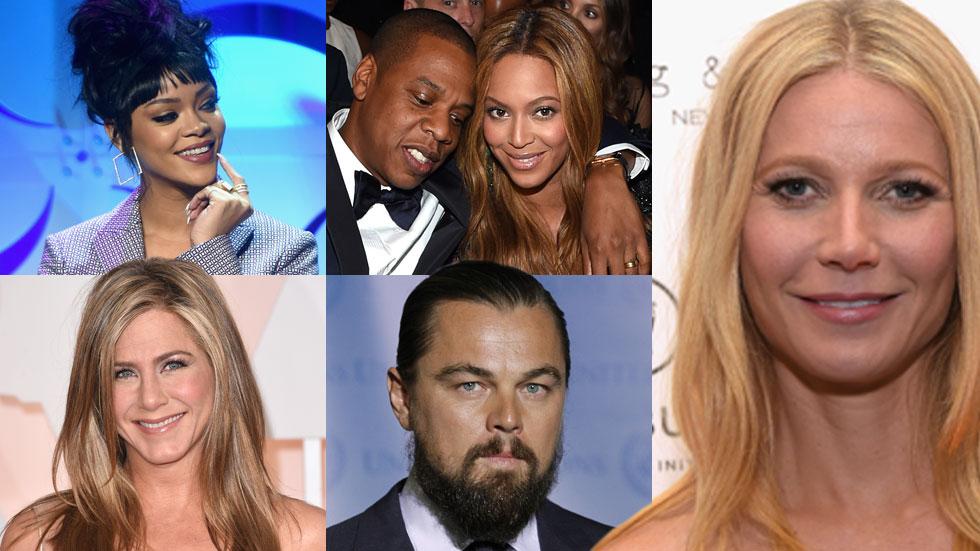 Actors and singers really give up a lot of their privacy to reach the top tiers of Hollywood. But don't feel too sorry for them—they make it up to themselves by taking lavish vacations, buying outlandish cars, and sipping only the finest wines!
Article continues below advertisement
spl990622_001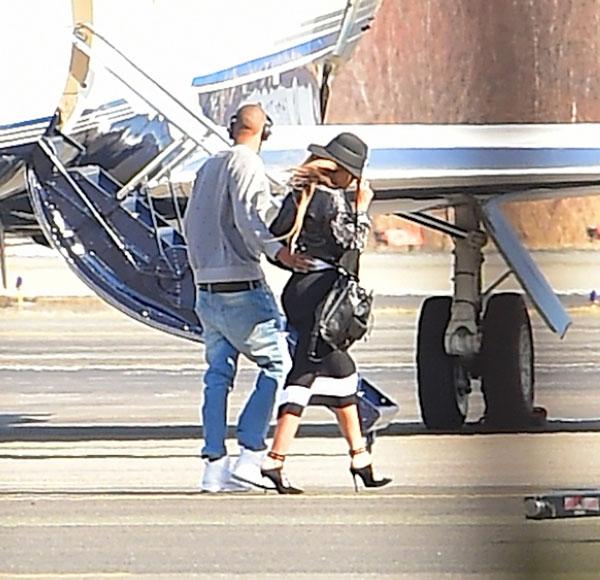 Beyonce and Jay Z are worth a reported $1 billion, and they certainly act like it. From trips to the South of France and Paris to travelling around on yachts, this power couple may be the most spoiled stars in Hollywood.
Jay Z even walks the streets in style. The entrepreneur owns a pair of $2,500 Nikes, which are made out of 10 different animal skins, including elephant and python!
EXCLUSIVE: BeyoncÌ?å© and Jay-Z on holiday in Italy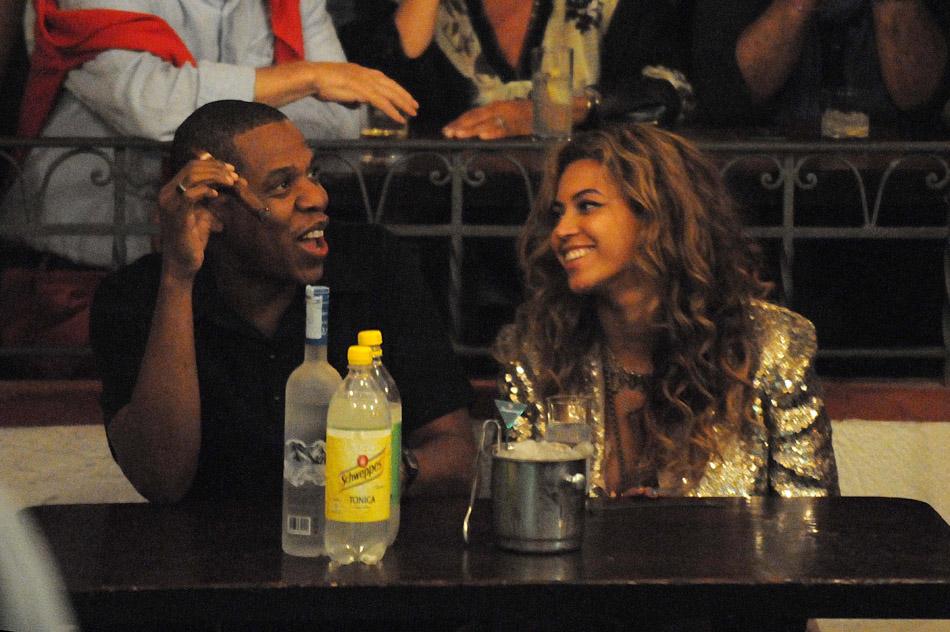 But regardless of how much they may spend on these pricey trips, they share the love most of all with one another. A source tells OKMagazine.com exclusively that "Jay's push present to Bey was a $35K blue tanzanite ring, while Bey went even bigger, giving him a $40M jet, detailed with his name on the side, for his first Father's Day."
Article continues below advertisement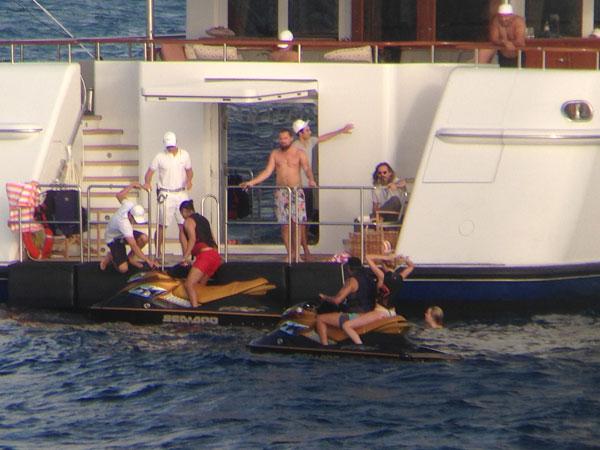 But Jay and Bey aren't the only celebs who love expensive things. Leonardo DiCaprio likes to travel on super yachts with friends, and seems to live a lavish lifestyle very similar to that of his Wolf on Wall Street character.
Article continues below advertisement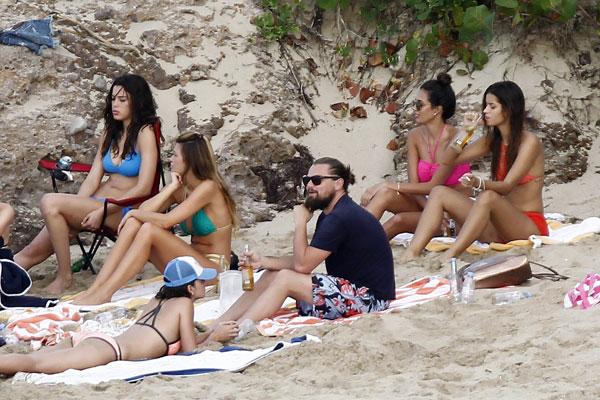 And though he didn't work at all last year, Leo was not bored! An insider notes he spent the year on the beaches of Bora Boa and St. Barts, and even dished out $1 million on a painting at Art Basel! And the yacht he often parties on is worth a reported $678 million, owned by UAE billionaire Sheikh Mansour. We are pretty jealous.
PHOTOS: Beyonce And Jay Z Vacation In Hawaii
Article continues below advertisement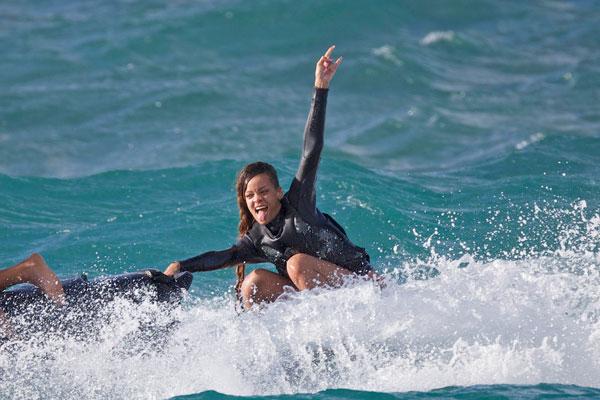 One woman who knows how to have a good time? Bad girl Rihanna! The beauty takes numerous Instagram shots in bikinis, so it should come as no surprise that she spends thousands of dollars on the swimwear.
Article continues below advertisement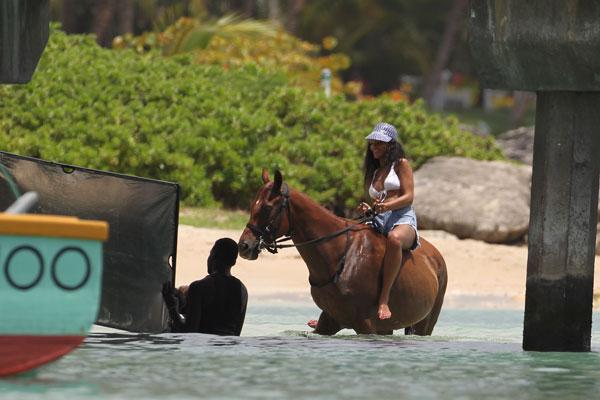 But aside from heading to the beaches and traveling around on jet skis and horses, one of her most expensive excursions took place last year, when she celebrated her birthday by renting a $45 million mansion in Aspen!
Article continues below advertisement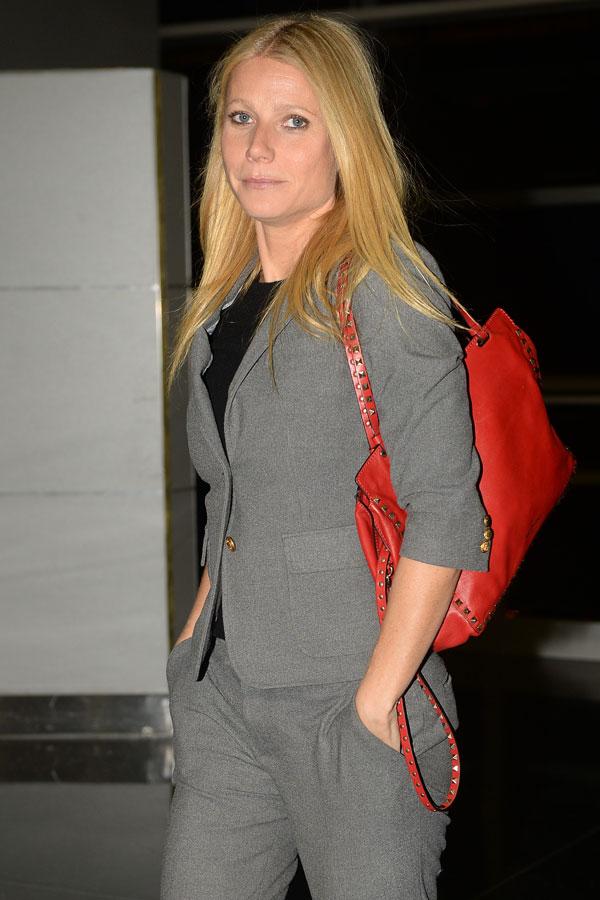 Jennifer Aniston and Gwyneth Paltrow are two other women who are definitely spoiled. After "consciously uncoupling" from Chris Martin last year, Gwyneth headed to a $75K-per-week residence in the Bahamas, we guess to take the pain away.
Article continues below advertisement
Jennifer Aniston wears a pink bikini top while sunbathing with her shirtless boyfriend Justin Theroux on Christmas Eve in Los Cabos, Mexico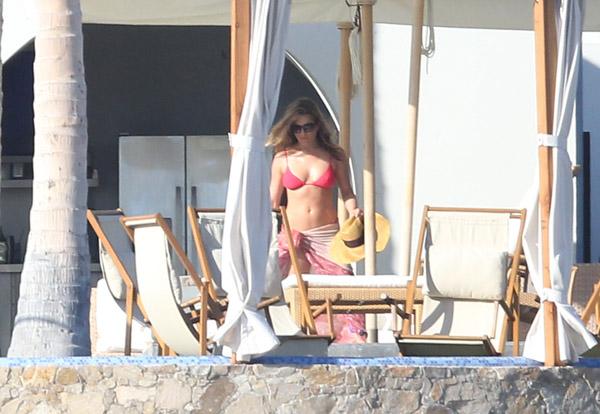 And Jen loves herself some Cabo! She often spends the holidays there, in residences like Casa Oliver, which can cost $67,000 per week!
Article continues below advertisement
Jennifer Aniston, Justin Theroux, Courteney Cox, Emily Blunt, John Krasinski and Howard Stern spend their New Year's Eve vacation in Los Cabos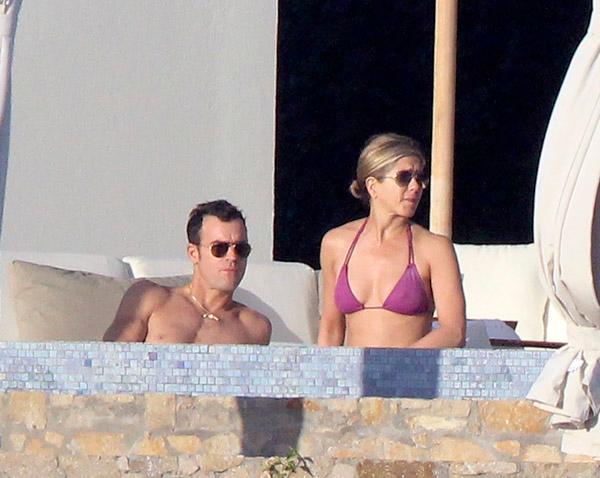 The beach front villa also has butlers and chefs. Sign us up!
Article continues below advertisement
OK1815_Device.pdf