PHOTOS
Beyoncé And Mathew Knowles' Biggest Feuds And Fights Exposed — The Drama And Fallouts That Have Damaged The Superstar And Her Father's Relationship!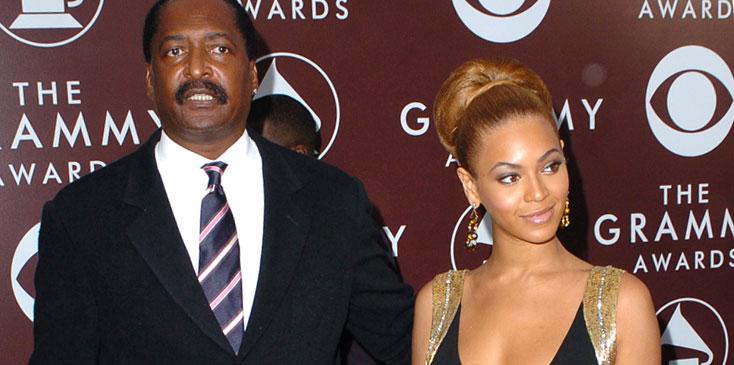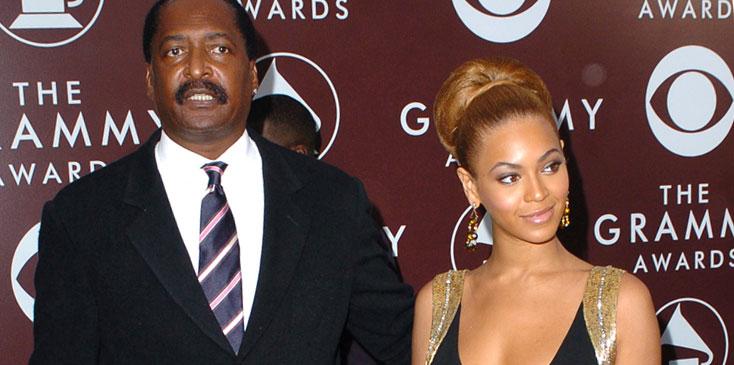 Beyoncé's surprise release of her sixth studio album, Lemonade, sparked several new rumors regarding the superstar's relationship with her father, Mathew Knowles! On the visual album's tracks and accompanying Lemonade film, the singer appeared to be taking a few digs at the man she has credited for helping mold her into the entertainment icon she is today. But the Lemonade drama wasn't the first scandal Bey and her father have faced over the past few years. And from Mathew's secret children to their reported management issues, we've gathered all of Beyoncé and Mathew's biggest fights and feuds!
Article continues below advertisement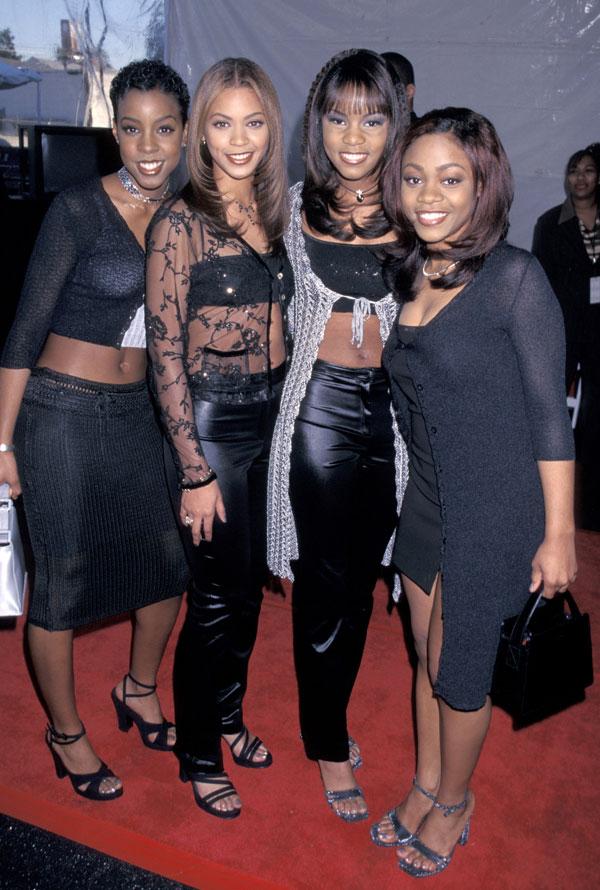 One of the earliest issues Beyoncé faced with her father was when Destiny's Child's original members Latavia Roberson and LeToya Luckett left the group back in January 2000 amid their management issues with Mathew. The girls went on to file a lawsuit against Mathew, Beyoncé and their fourth DC3 member Kelly Rowland. In interviews they gave during the group's crisis, Roberson and Luckett said that they only had problems with Mathew's management practices in the group. However, Beyoncé stuck by her father's side throughout the messy situation, vocally supporting the decision to have the girls exit DC3!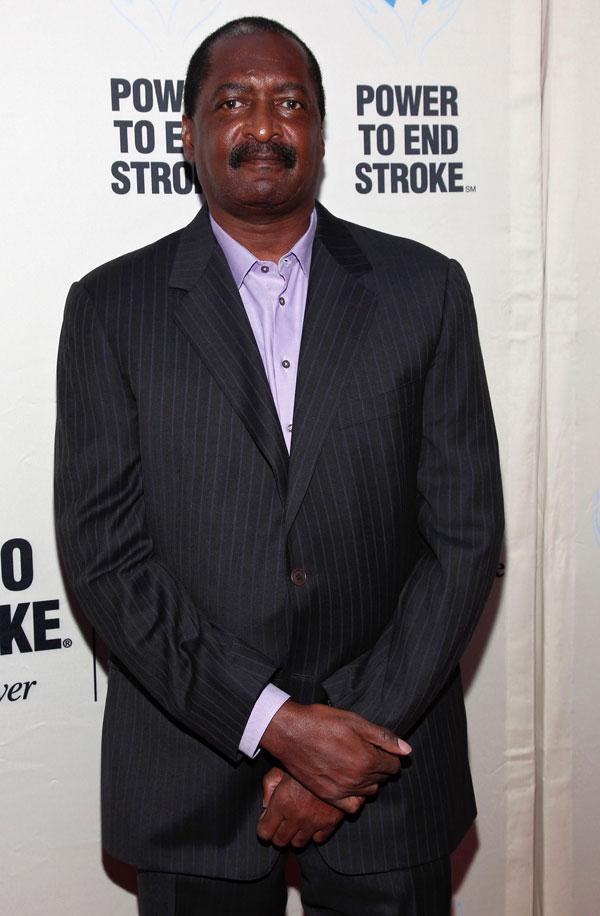 Three years later, when Beyoncé went solo, Mathew received executive producer credit on her debut album Dangerously in Love. He also went on to strike a deal with his daughter to get EP credit on her future albums and Destiny's Child's albums as well.
Article continues below advertisement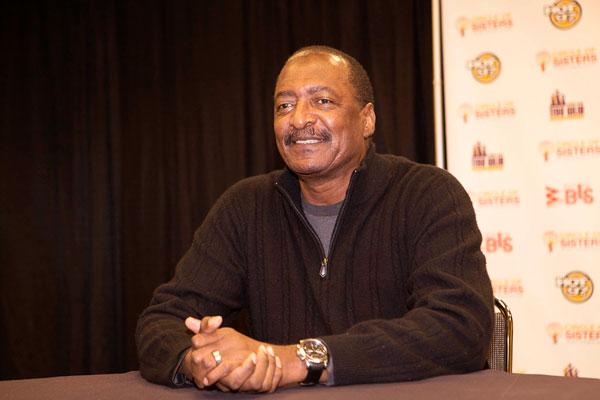 But their relationship experienced a major jolt in 2009 when Alexsandra Wright filed a paternity suit against Mathew, claiming that the two had a child together. A DNA test soon confirmed her claims. And by November of 2009, Mathew's wife and Beyonce's mother, Tina Knowles, filed for divorce from Mathew!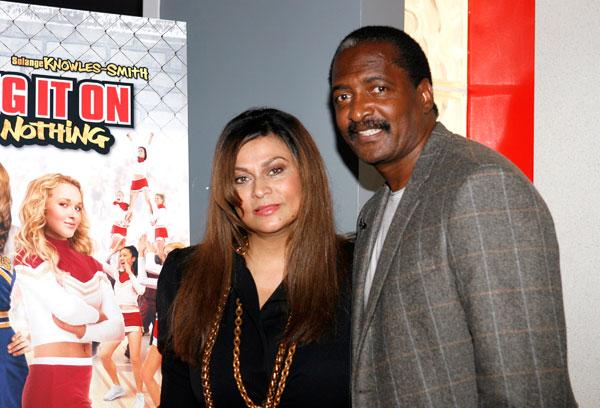 "The decision to end our marriage is an amicable one," the couple said in a statement to the Associated Press. "We remain friends, parents, and business partners. If anyone is expecting an ugly messy fight, they will be sadly disappointed." But the divorce wasn't finalized until December 2011.
Article continues below advertisement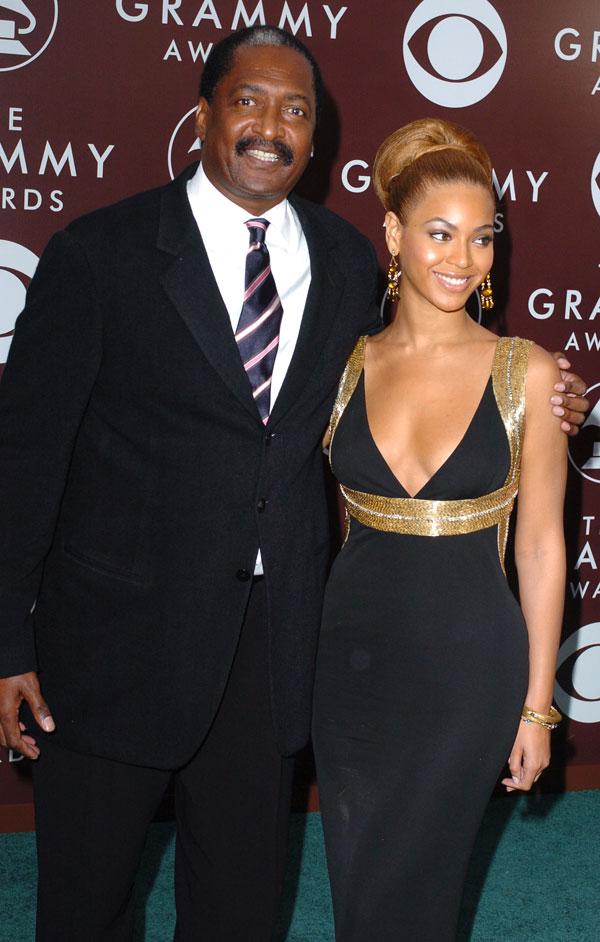 A little over one year after Tina's divorce filing, reports surfaced that Mathew had been accused by Live Nation of possibly taking money from Bey's I Am… World Tour. The reports added that the accusations were taken to Beyoncé and she then ordered an audit of her finances. In March 2011, Beyoncé announced that she was firing her father as her manager! "I've only parted ways with my father on a business level," she said in a statement. "He is my father for life and I love my dad dearly. I am grateful for everything he has taught me." In July 2011, Mathew filed a lawsuit against Live Nation, detailing the situation that led to his split with his daughter as her manager and confirming the talk that Live Nation accused him of taking Bey's money. But by October, the case came to a close, with the court ruling in Live Nation's favor.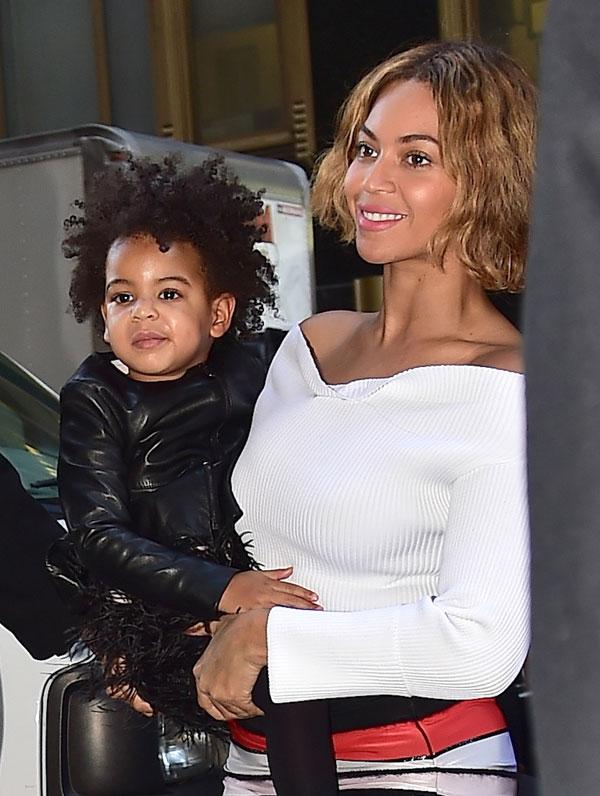 Mathew claimed that the management drama caused himself and his daughter to stop speaking for a brief period. But the two patched up their issues following the birth of Bey and Jay Z's daughter, Blue Ivy. And in the months after Blue's arrival, Beyoncé opened up about her relationship with Mathew in interviews and in her Life Is But a Dream documentary on HBO.
Article continues below advertisement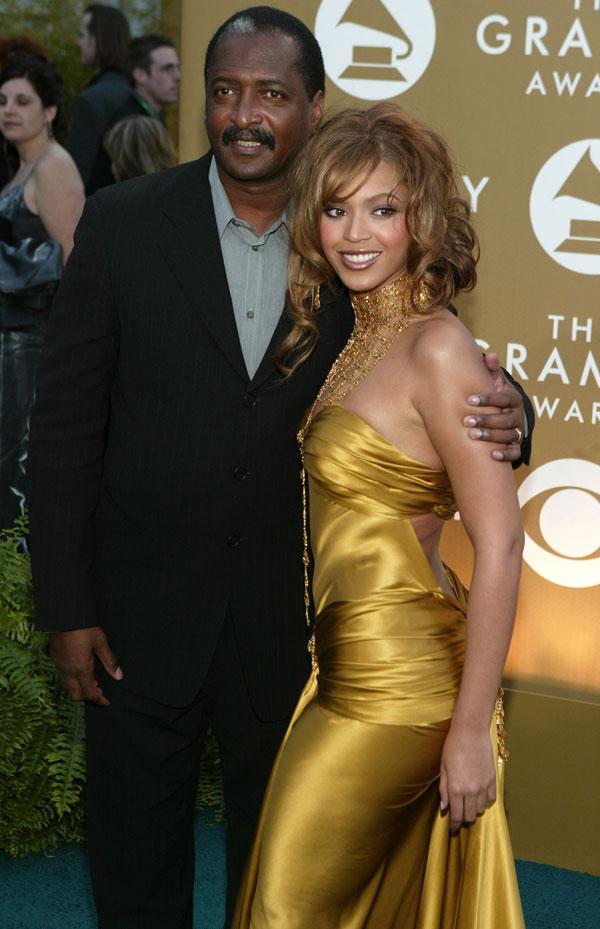 Mathew married Gena Avery in 2013. But neither Beyoncé nor his and Tina's daughter, Solange Knowles, attended the ceremony! And Mathew was hit with another paternity suit in 2014 by TaQoya Branscomb, who also claimed he was the father of child she had in 2010. A DNA test eventually proved he was that child's father as well.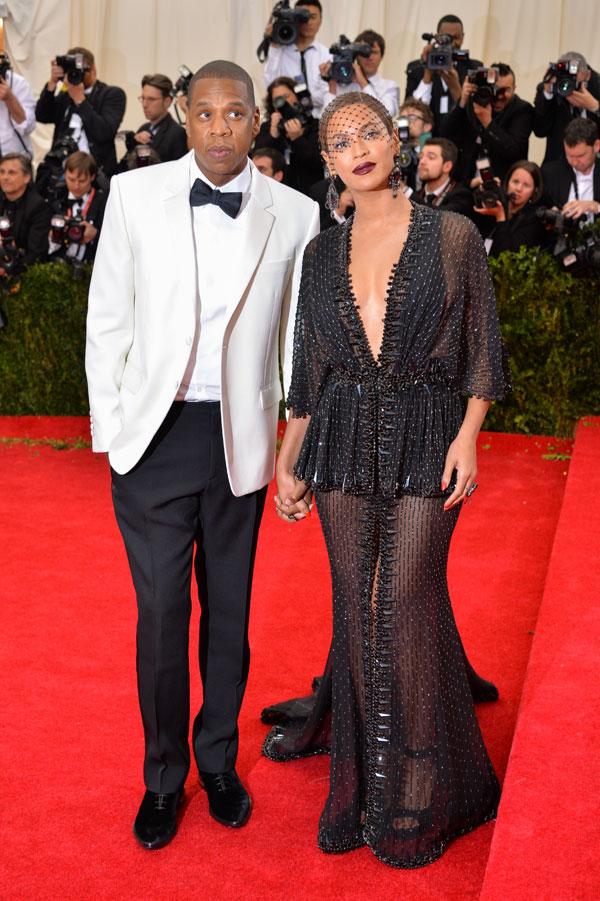 In August 2014, following Solange's elevator attack on Jay Z at a Met Gala after-party in New York City, Mathew took a slight dig at his daughter and her husband. Mathew said in an interview that the elevator fight was simply a publicity stunt to help them drive sales for their On the Run Tour that summer!
Article continues below advertisement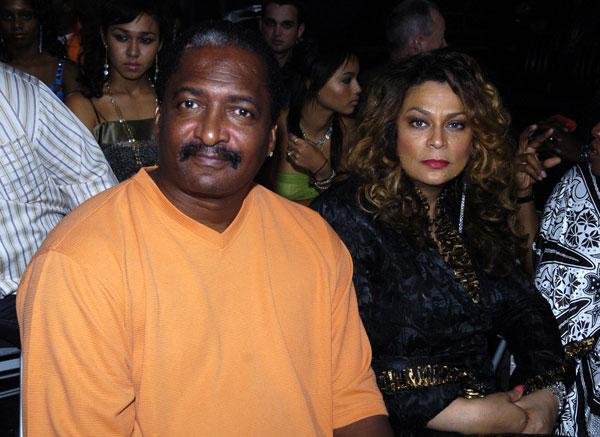 Beyoncé stirred the talk about her feud with Mathew even more in November 2014 when she released her song "Ring Off," which talks about cheating in a marriage. Many felt the song was her response to Mathew's reported infidelities in his marriage with Tina!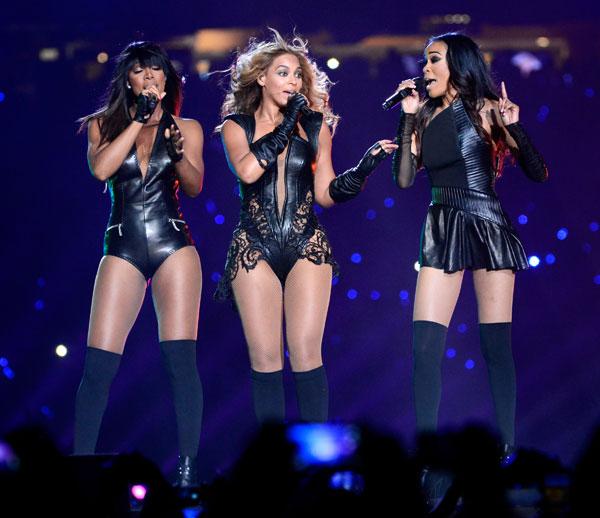 But by 2015, the drama between the family seemed to be cooling down, with Mathew revealing that he still has management control of Destiny's Child and is working on some new projects — which included a DC3 biopic!
Article continues below advertisement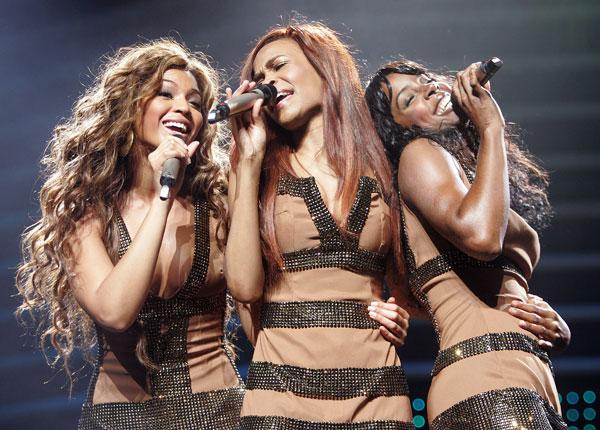 However, Rowland continually denied the Destiny's Child reunion talk, saying that the topic hadn't been discussed by herself and her fellow bandmates Bey and Michelle Williams.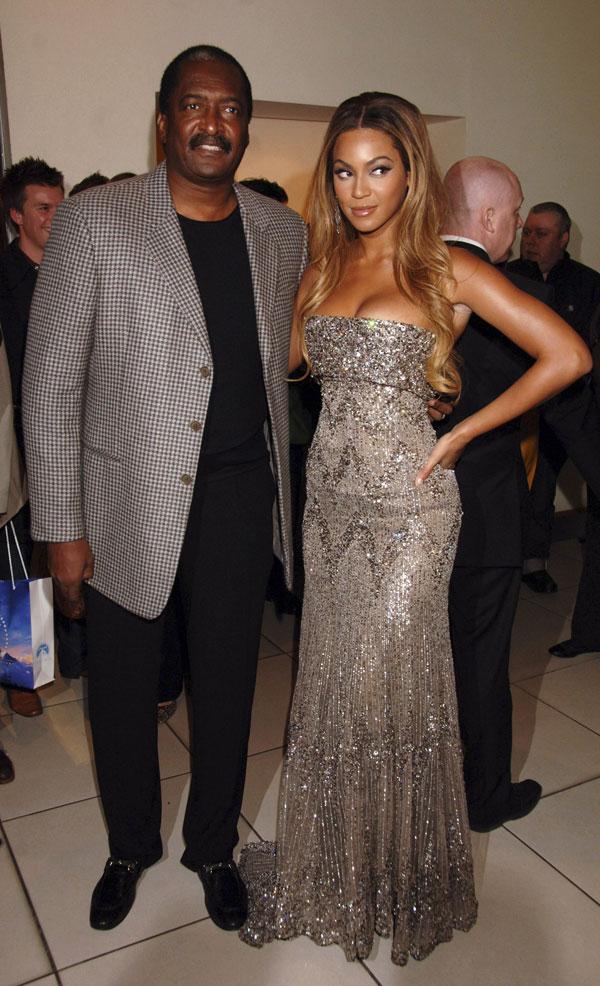 Mathew took a few more digs at Beyoncé toward the end of the year as well. He sparked talk that she was lying about her age when he claimed that Bey — who was born in 1981 — was the same age as Pink, who was born in 1979. And during the spring of 2016, he also took a swipe at Bey's business moves after she removed him from her management team. "Beyoncé had to make some mistakes. And mistakes were made in my opinion. But she's learned from them. And I think she's done an incredible job," he told That Grape Juice.
Article continues below advertisement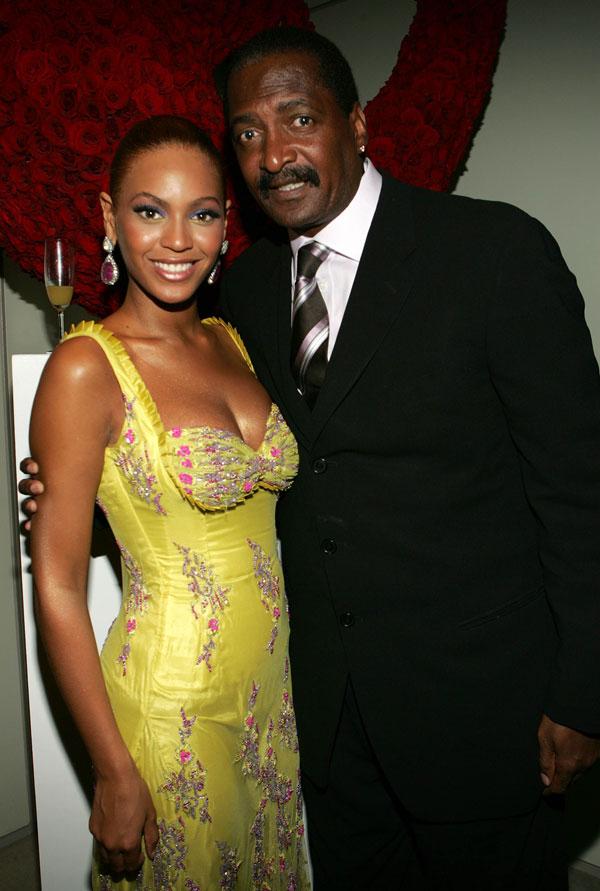 When Beyoncé dropped Lemonade in April 2016, she again stirred talk about her relationship with Mathew with her track "Daddy Lessons" as well as a clip in the Lemonade film that showed Blue Ivy and Mathew spending some time together. In an interview with Watch Loud, Mathew admitted that he was initially a "little confused" by the project and its content. But after having time to take it all in, he went on to praise his daughter and the story she told with the album.
And seeing that Tina took to her Instagram in May 2016 to share a photo of Bey grinning alongside her father as they posed backstage at her Houston, Texas, Formation World Tour show, it was clear that the two had reached some type of breakthrough in their relationship after several tumultuous years! What do you think about Beyoncé and Mathews relationship issues over the years? Tweet us @OKMagazine or let us know in the comments section.