PHOTOS
Over It! Check Out 10 Times Beyonce Looked Miserable Alongside Jay Z — Are They Doomed?!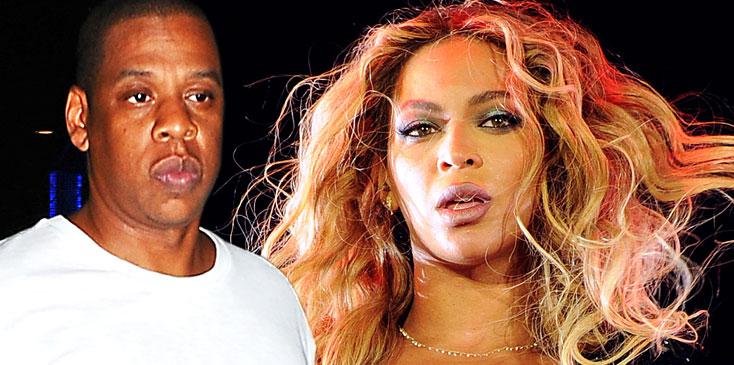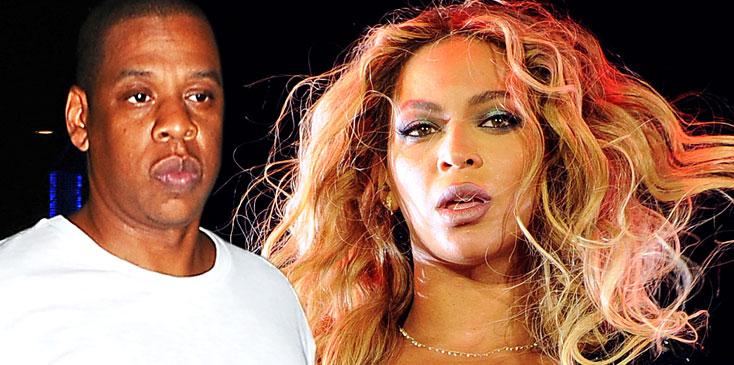 Is she ready to be a a single lady? Beyonce and Jay Z may be traveling the world on what should be a fun vacation, but based on her most recent photos, she looks like she's ready to be back home — alone. And this is not the only time she has looked like she ready to end the marriage — see the proof!
Article continues below advertisement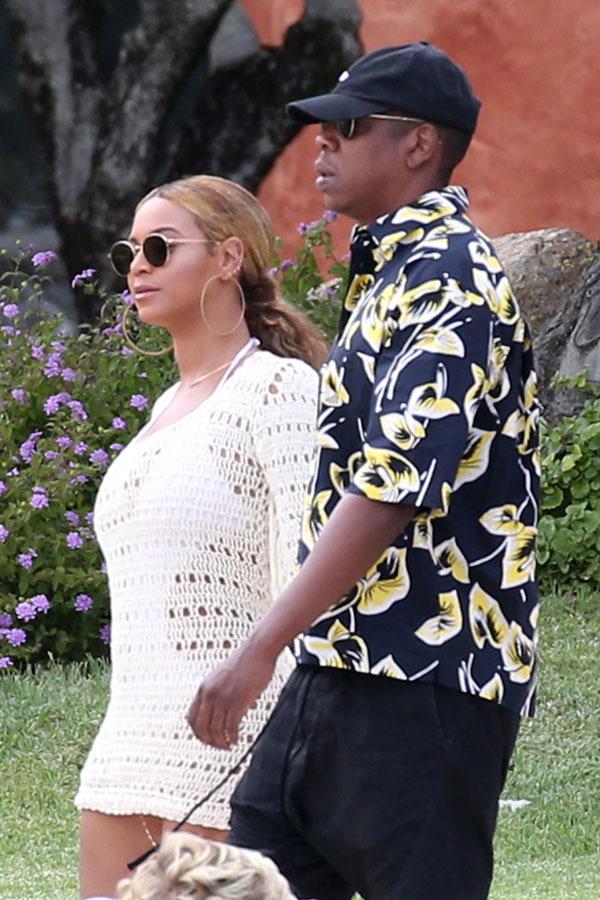 During the latest vacation in Italy, Beyonce looked like she would rather be anywhere other than beside her hubby as they walked in Italy.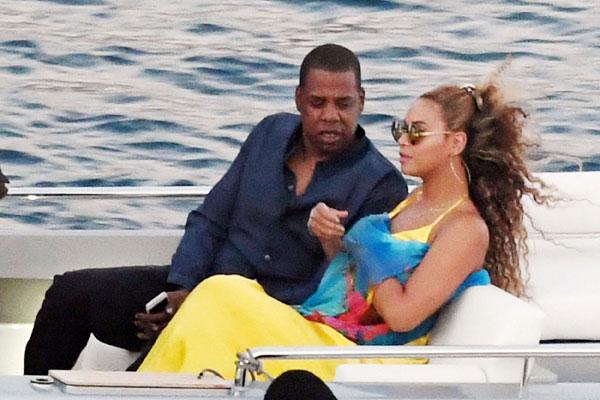 Jay Z had all eyes on his wife, but she looked like she could care less!
Article continues below advertisement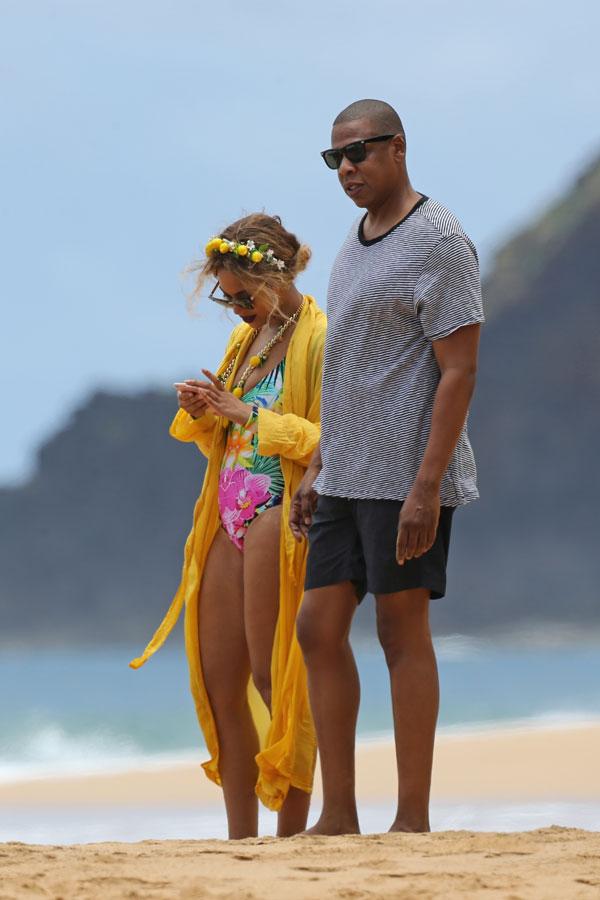 Beyonce preferred focusing on her camera more than she did on Jay Z as they rendezvoused in Hawaii.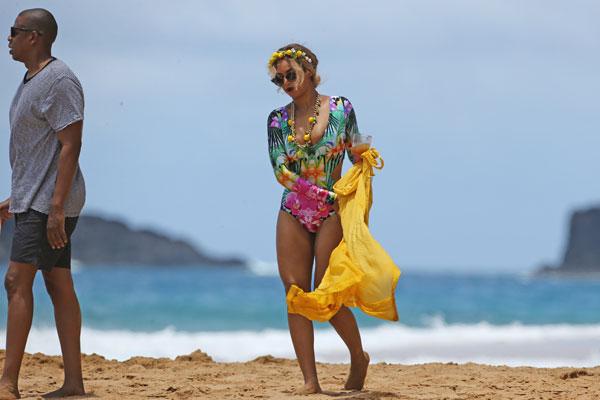 And he was so over it! He kept his distance from her as she looked equally unimpressed behind him on the beautiful beach.
Article continues below advertisement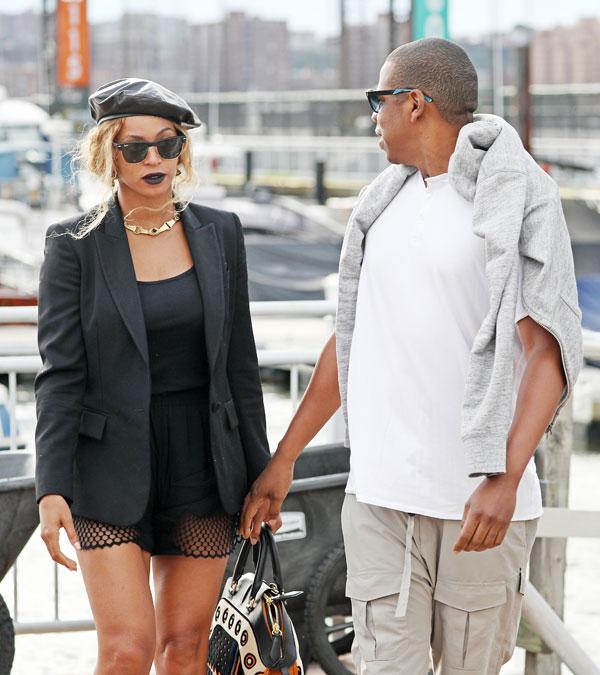 Jay Z sure doesn't look irreplaceable here! Bey seemingly gave him an icy look as they headed on yet another adventure in New York City.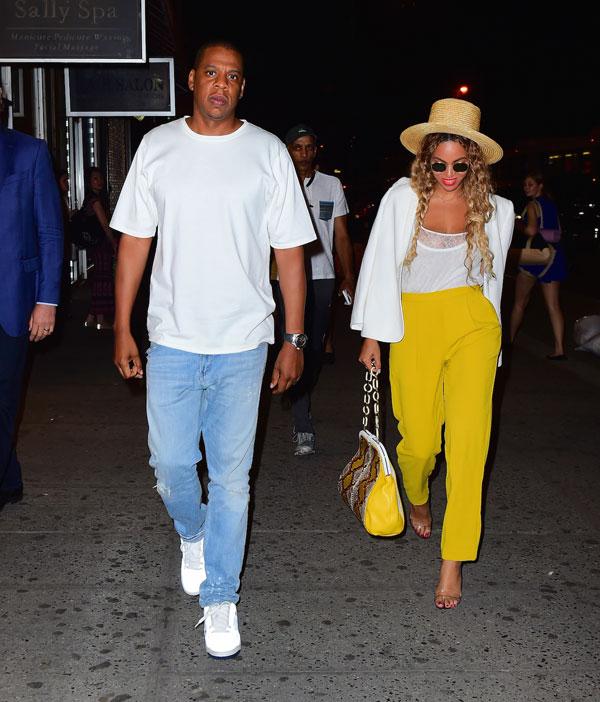 Her outfit may have been nice and bright, but her mood seems anything but! Beyonce opted to walk several paces behind her husband as they took a stroll, and we cannot help but wonder why.
Article continues below advertisement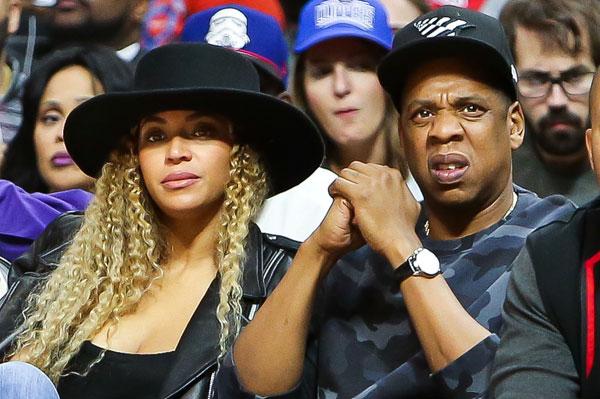 Either the game was not that impressive, or Jay Z had her in a solemn mood, because the Single Ladies singer was expressionless while sitting courtside at an NBA game, though Jay did not seem to notice.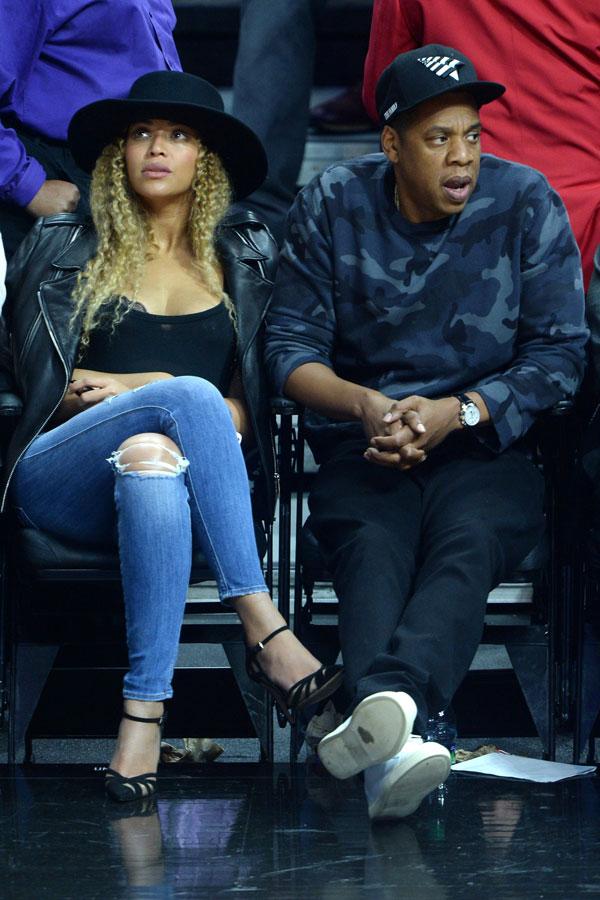 And later in the game, both of them looked ready to get away from one another. Check out his clasped hands and her folded arms!
Article continues below advertisement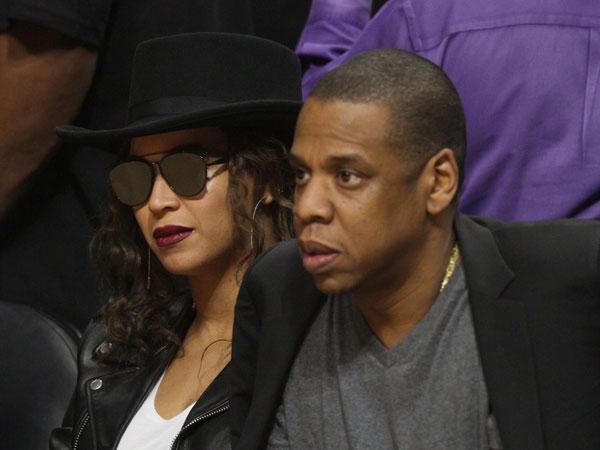 Beyonce may live a life of luxury, as she is at yet another NBA courtside, but she could not look any less into it, even with Jay by her side.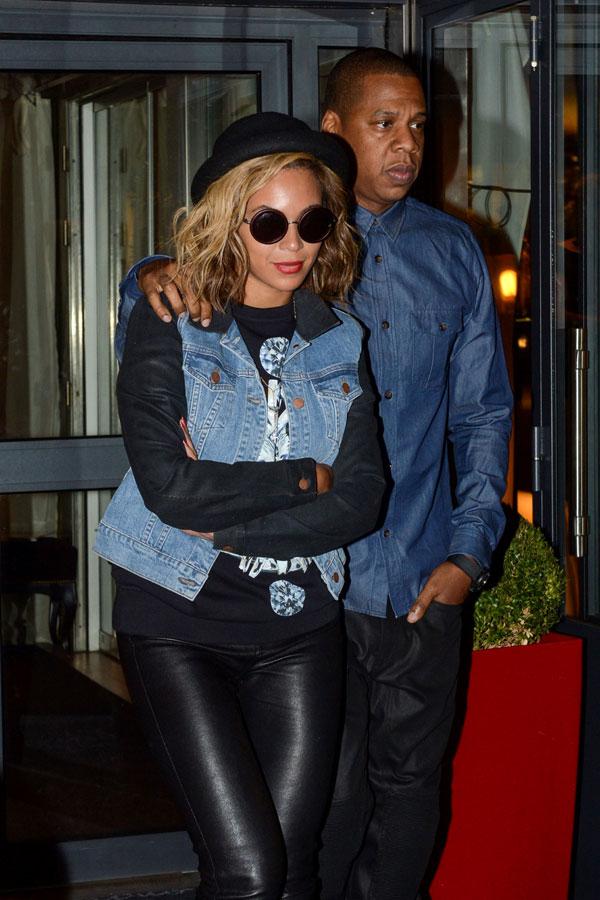 As they left a dinner date, Bey kept her hands to herself though Jay Z tried to be romantic with his hand on her shoulder. Boy, bye, she's not thinking about you! What are your thoughts on Beyonce looking unhappy with Jay Z? Are they heading towards divorce? Let us know your thoughts in the comments section.