PHOTOS
5 Revelations From Beyoncé's New Netflix Documentary 'Homecoming'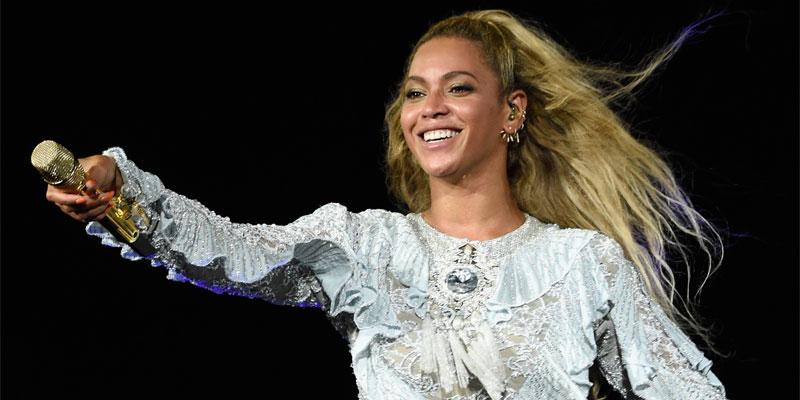 Beyoncé just released her epic Netflix documentary, Homecoming, and fans are freaking out! Scroll through for five revelations from the movie.
Article continues below advertisement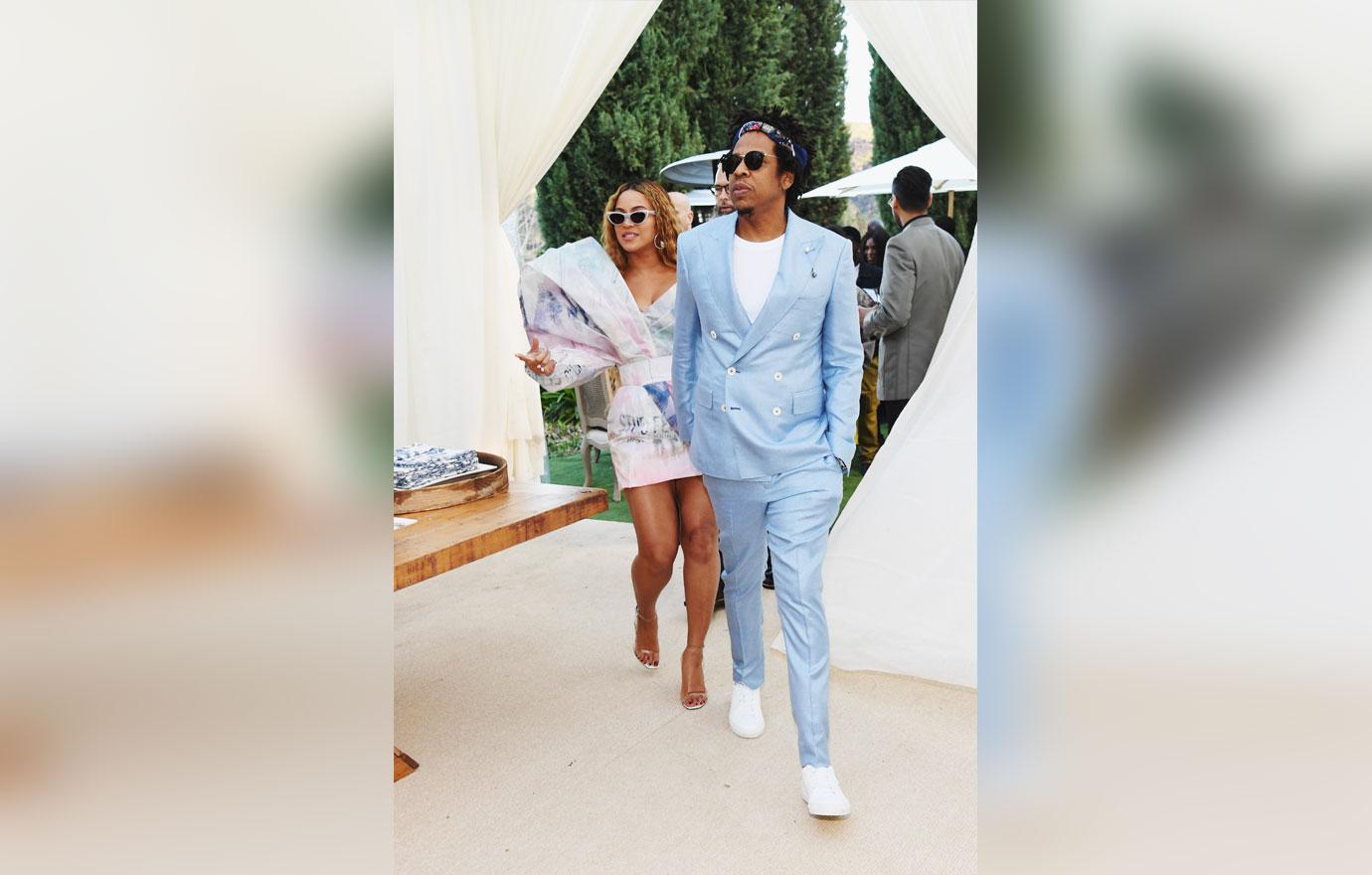 Beyoncé, 37, who is known for keeping her life off the stage very private, got extra personal in her new Netflix documentary.
Article continues below advertisement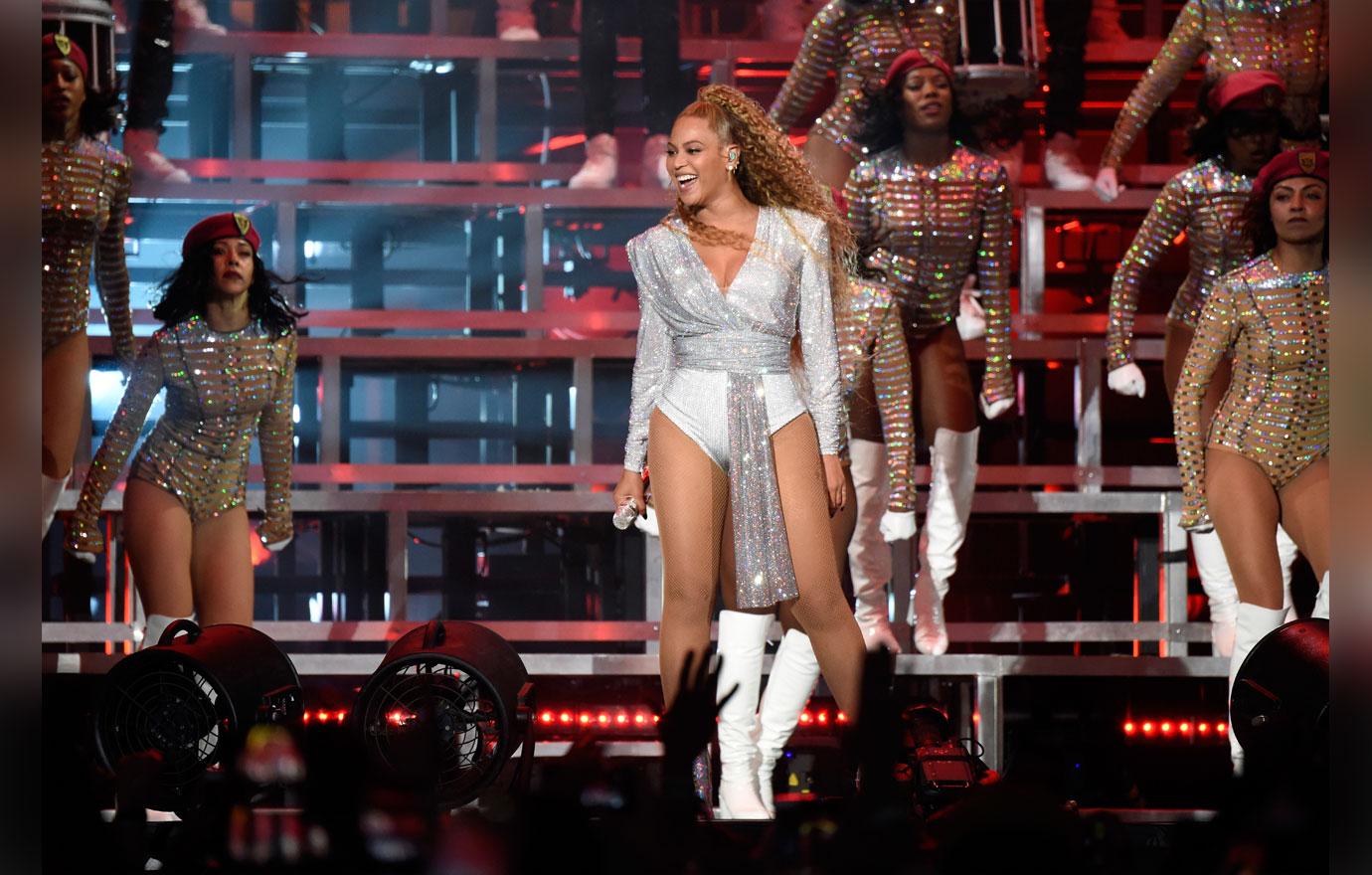 While many people got to see Beyoncé kill it on stage at Coachella in 2018, most could not make the trip to Indio, California. No worries, the documentary gives fans a behind-the-scenes look into her headlining show.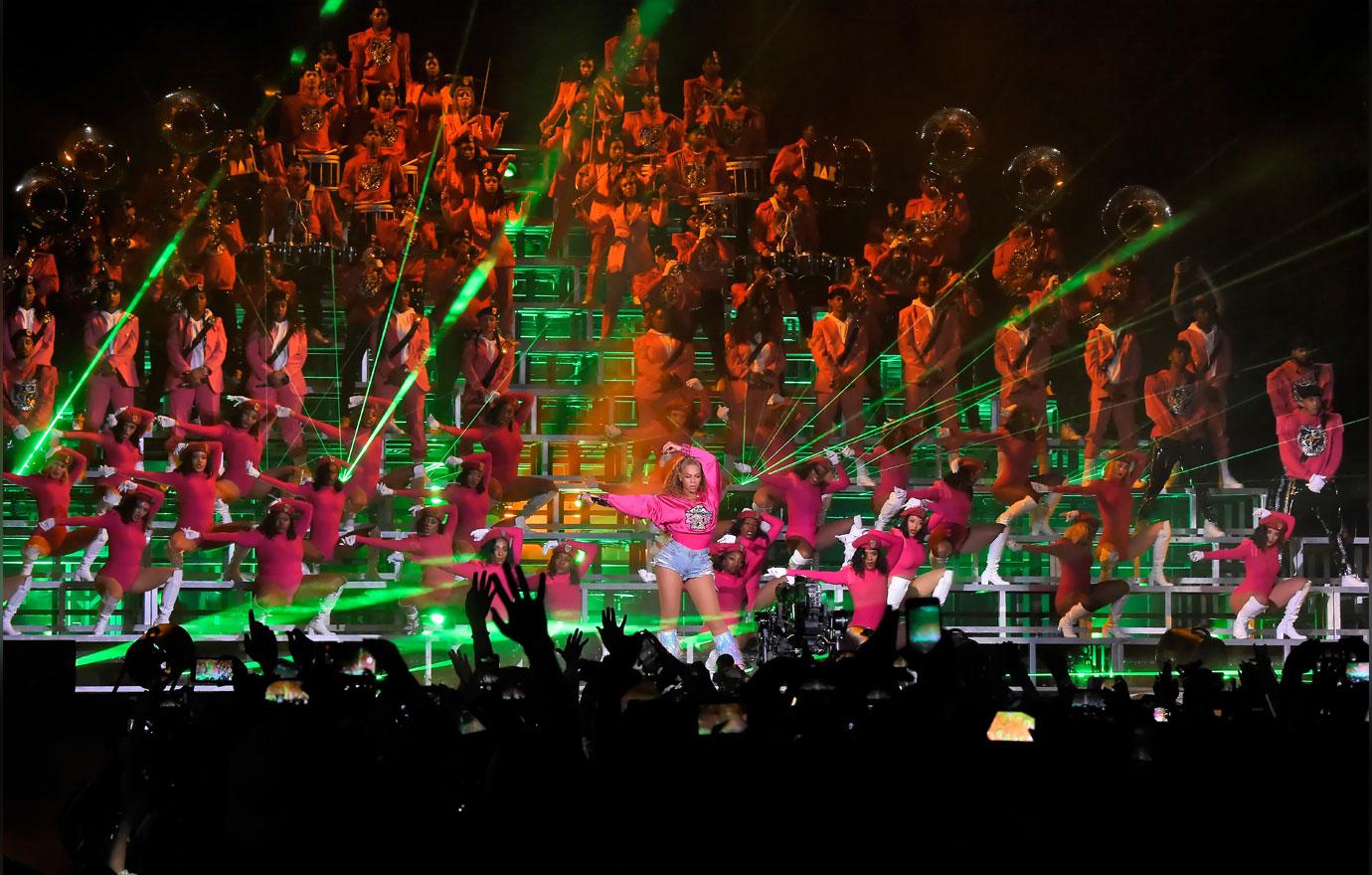 "There was a four-month period of rehearsals with the band before we started the four months of dance rehearsals," she said in the film.
Article continues below advertisement
The movie is officially about the star's historic Coachella performance, but she also dives into all the struggles she went through during her second pregnancy with twins Sir and Rumi, 22 months.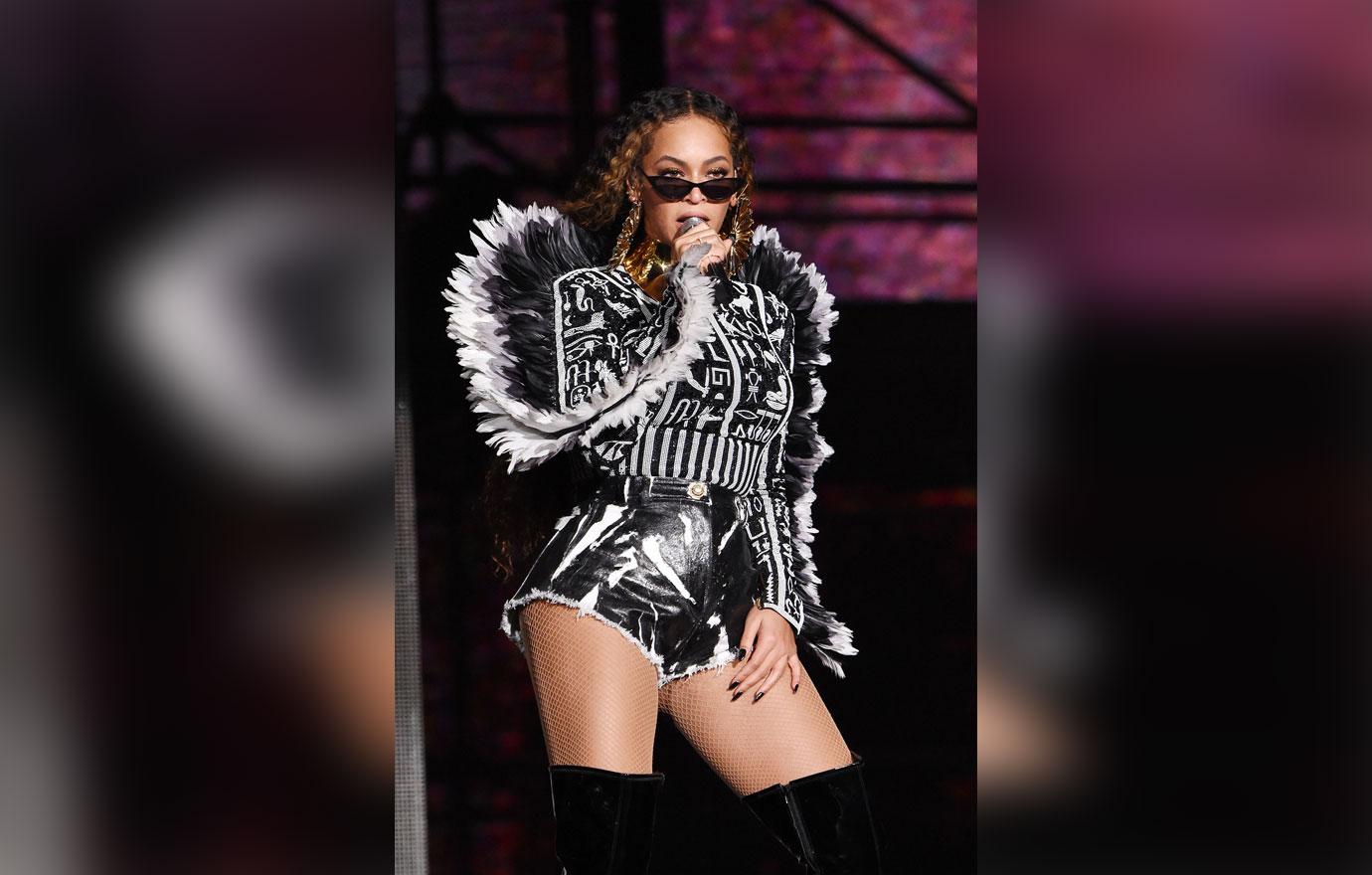 The Lemonade singer revealed that she developed preeclampsia — which is a pregnancy condition that causes high blood pressure and can lead to serious complications, according to Mayo Clinic — during her "extremely difficult pregnancy." She admitted, "My body went through more than I knew it could."
Article continues below advertisement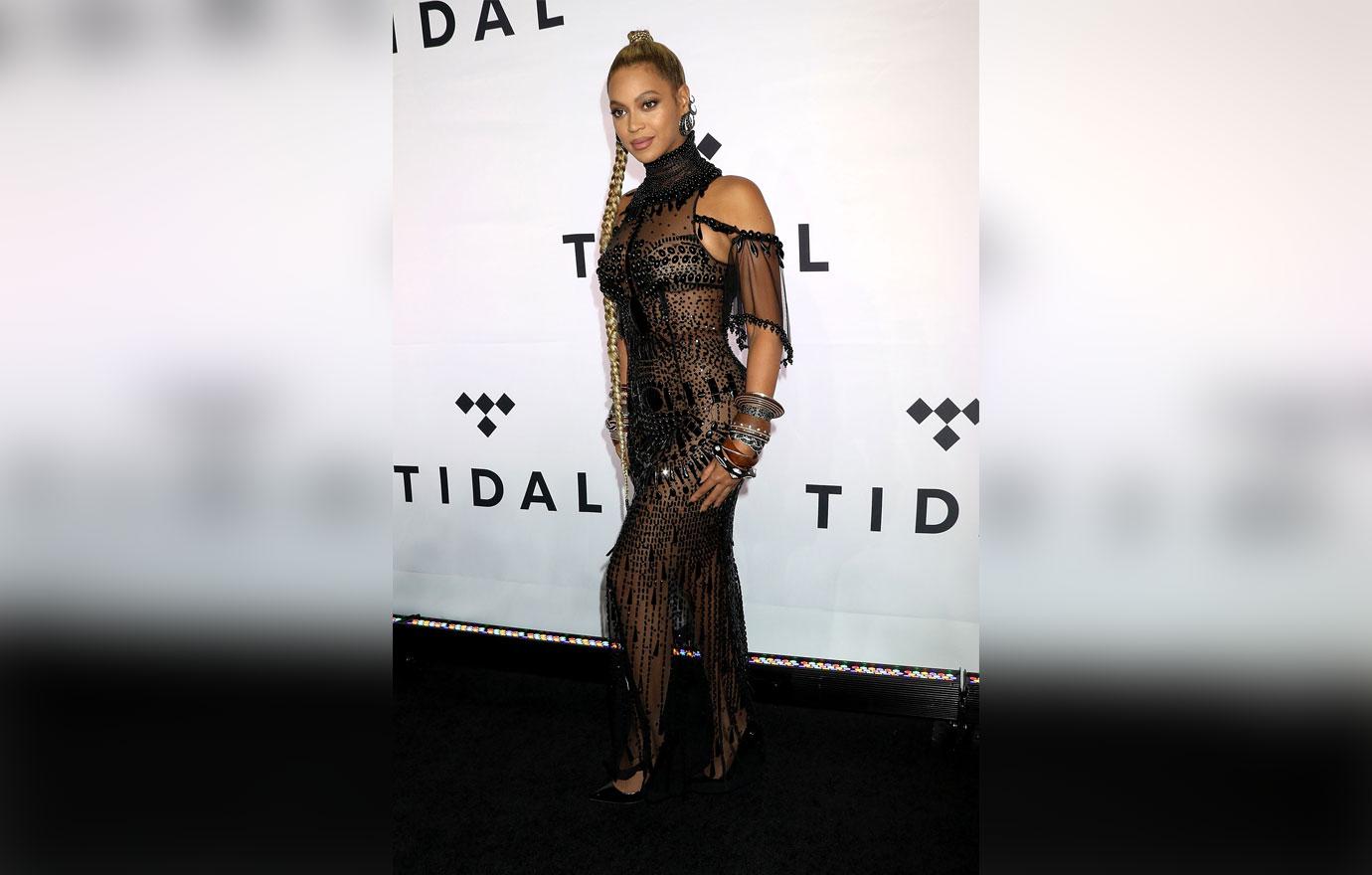 "In the womb, one of my babies' hearts paused a few times so I had to get an emergency C-section," Beyoncé said in the documentary after mentioning her weight after giving birth: 218 pounds.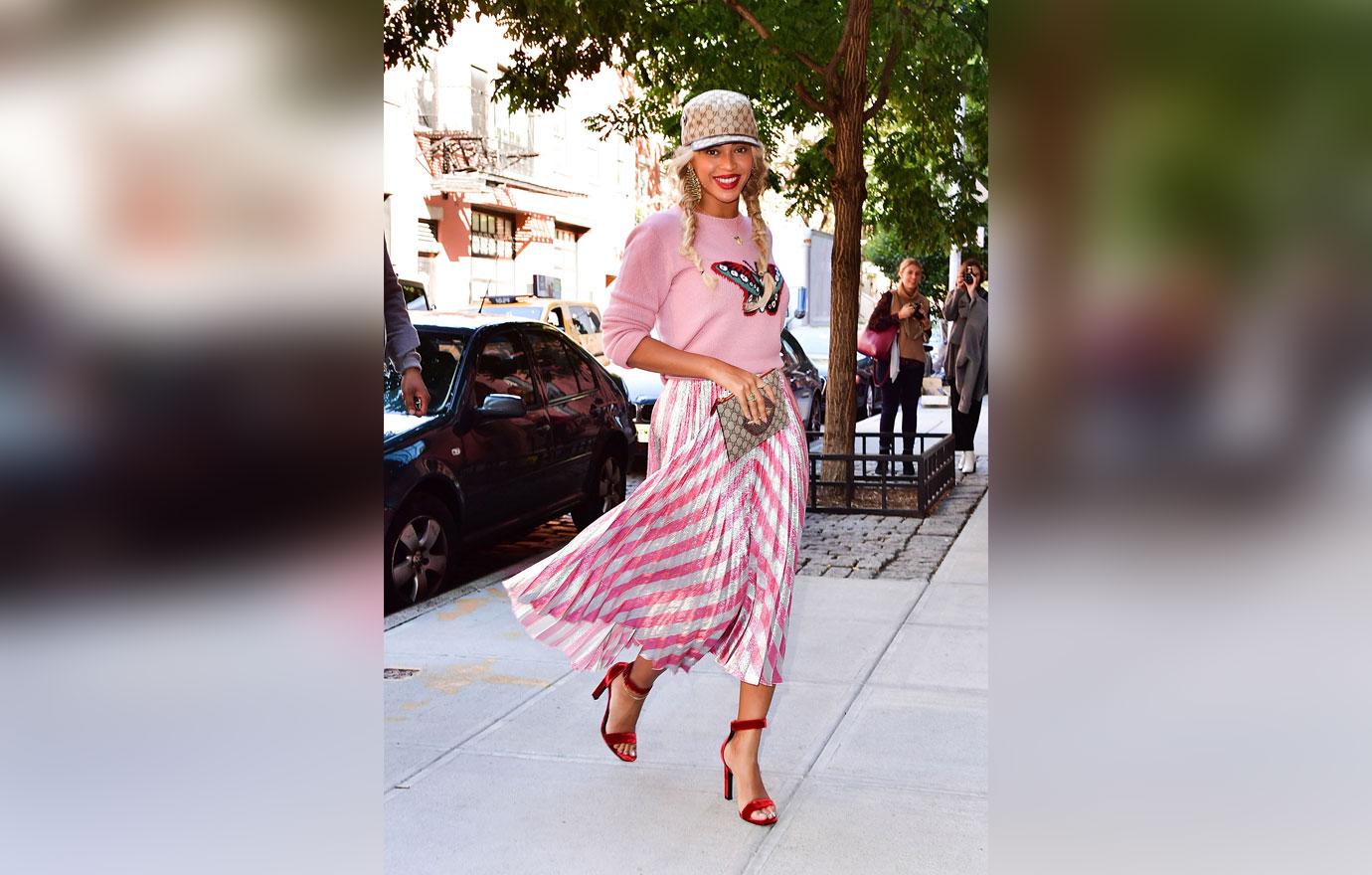 The mother-of-three also got candid about how difficult it was to loss her post-baby weight before her Coachella performance. "A lot of the choreography is about feeling, so it's not as technical, it's your own personality that brings it to life. That's hard when you don't feel like yourself," she explained.
Article continues below advertisement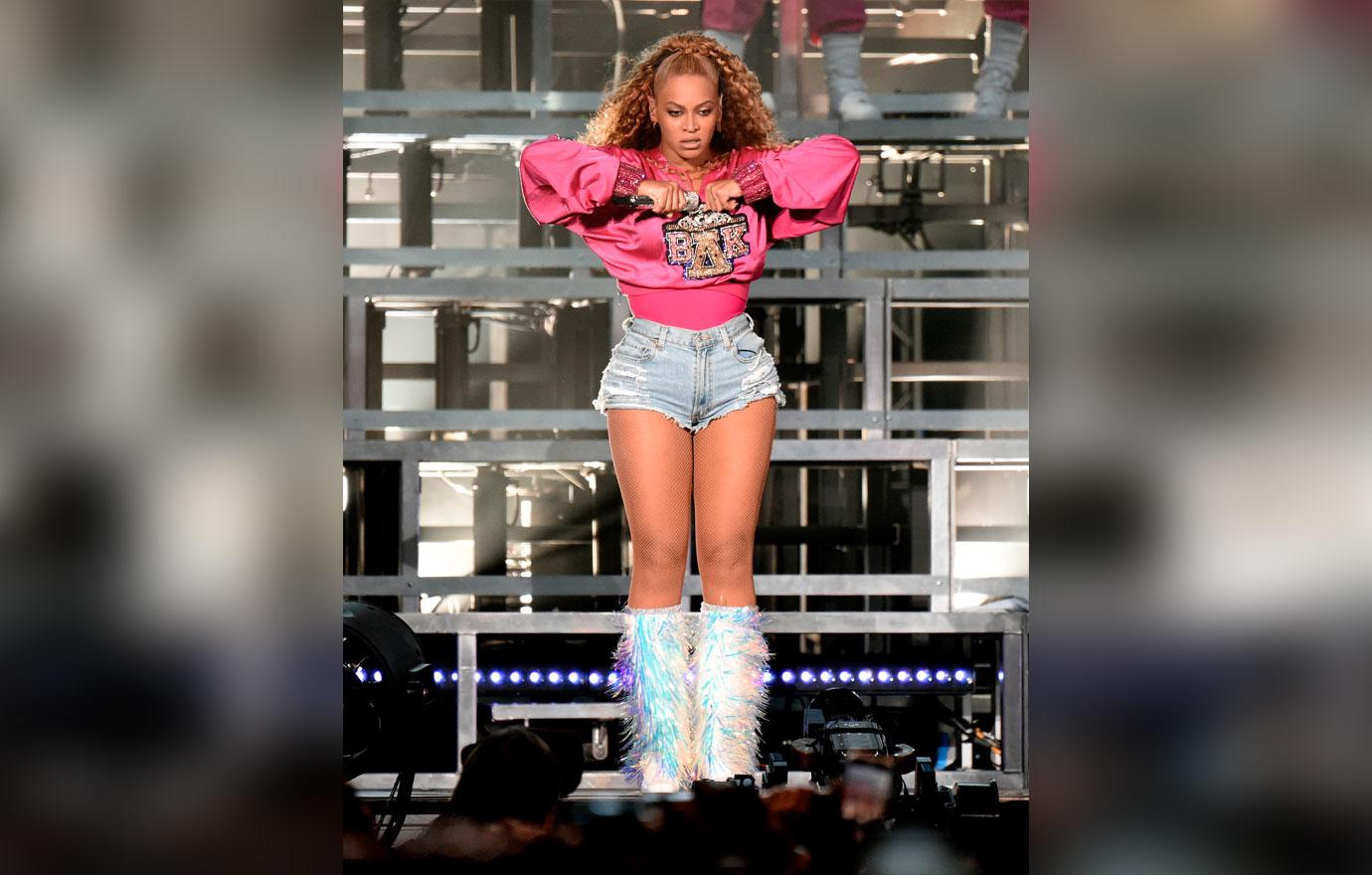 "I had to rebuild my body from cut muscles. It took me a while to feel confident enough to give my own personality," she confessed. "There were days that I thought I'd never be the same. I'd never be the same physically, my strength and endurance would never be the same."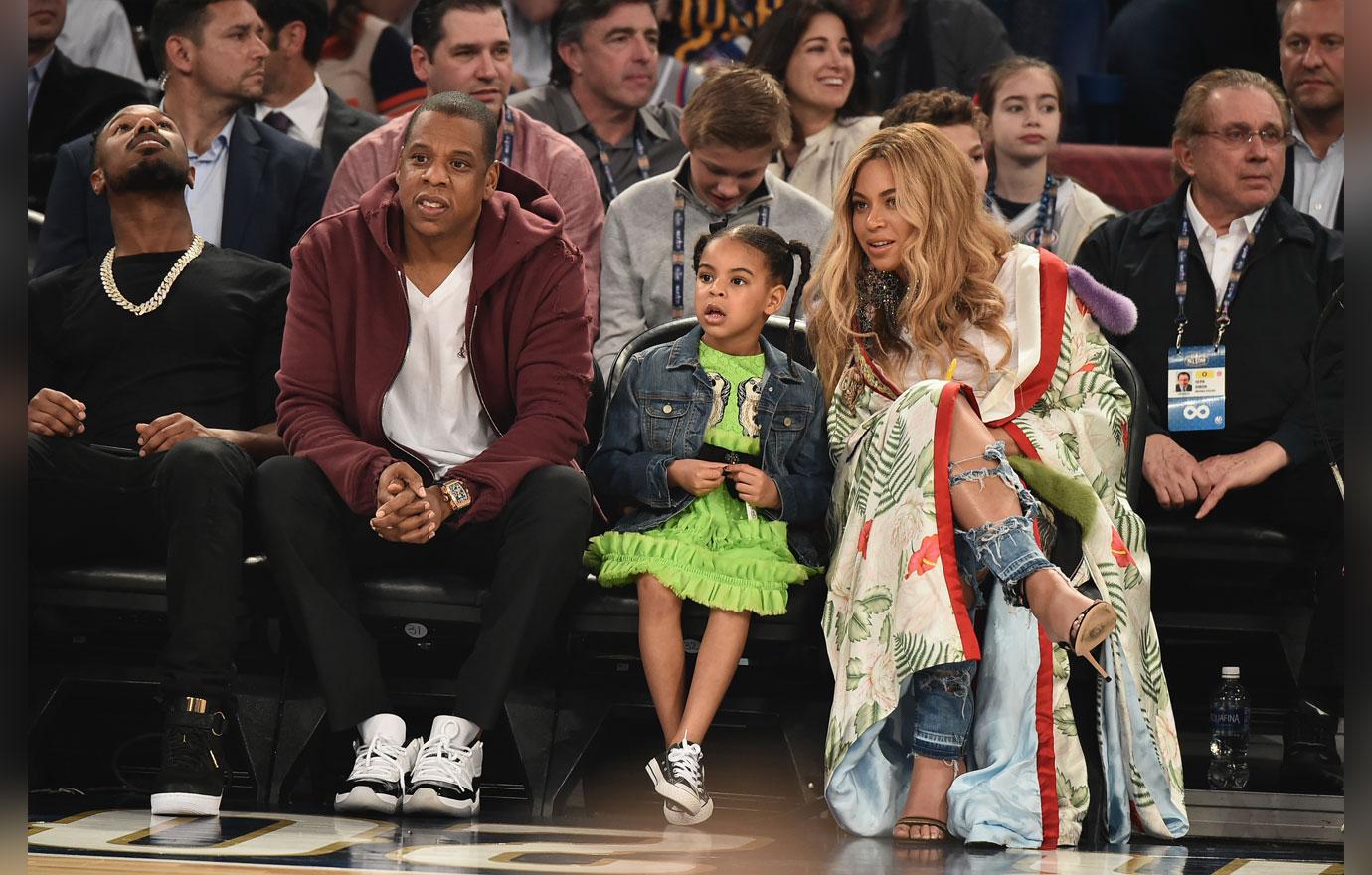 The film also gives viewers a look inside Beyoncé's life away from the stage and includes a few cameos of Blue Ivy, 7, and the twins.
Article continues below advertisement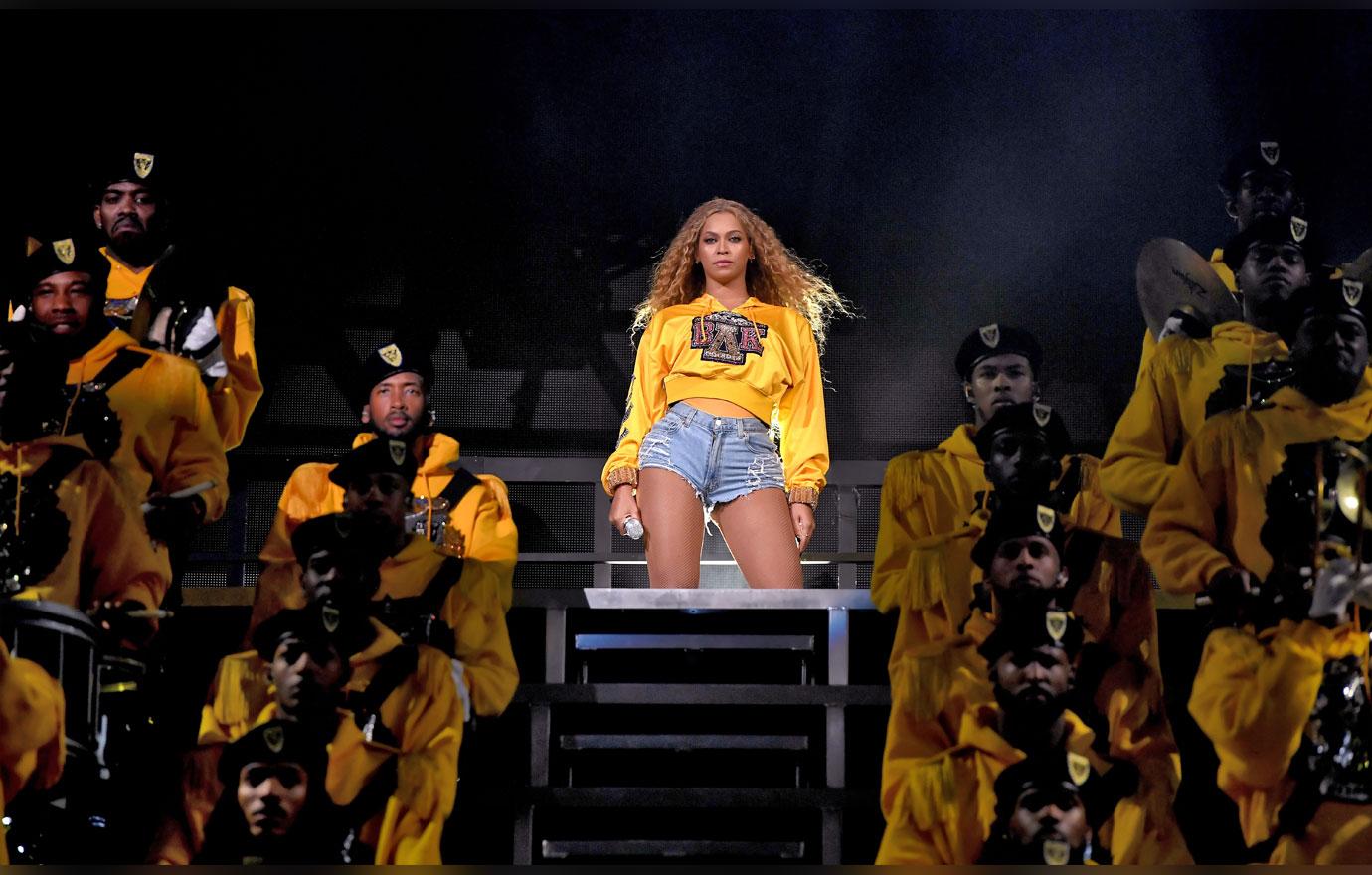 The film highlights that Beyoncé made history as the first ever African American woman to headline at the Coachella Valley Music and Arts Festival.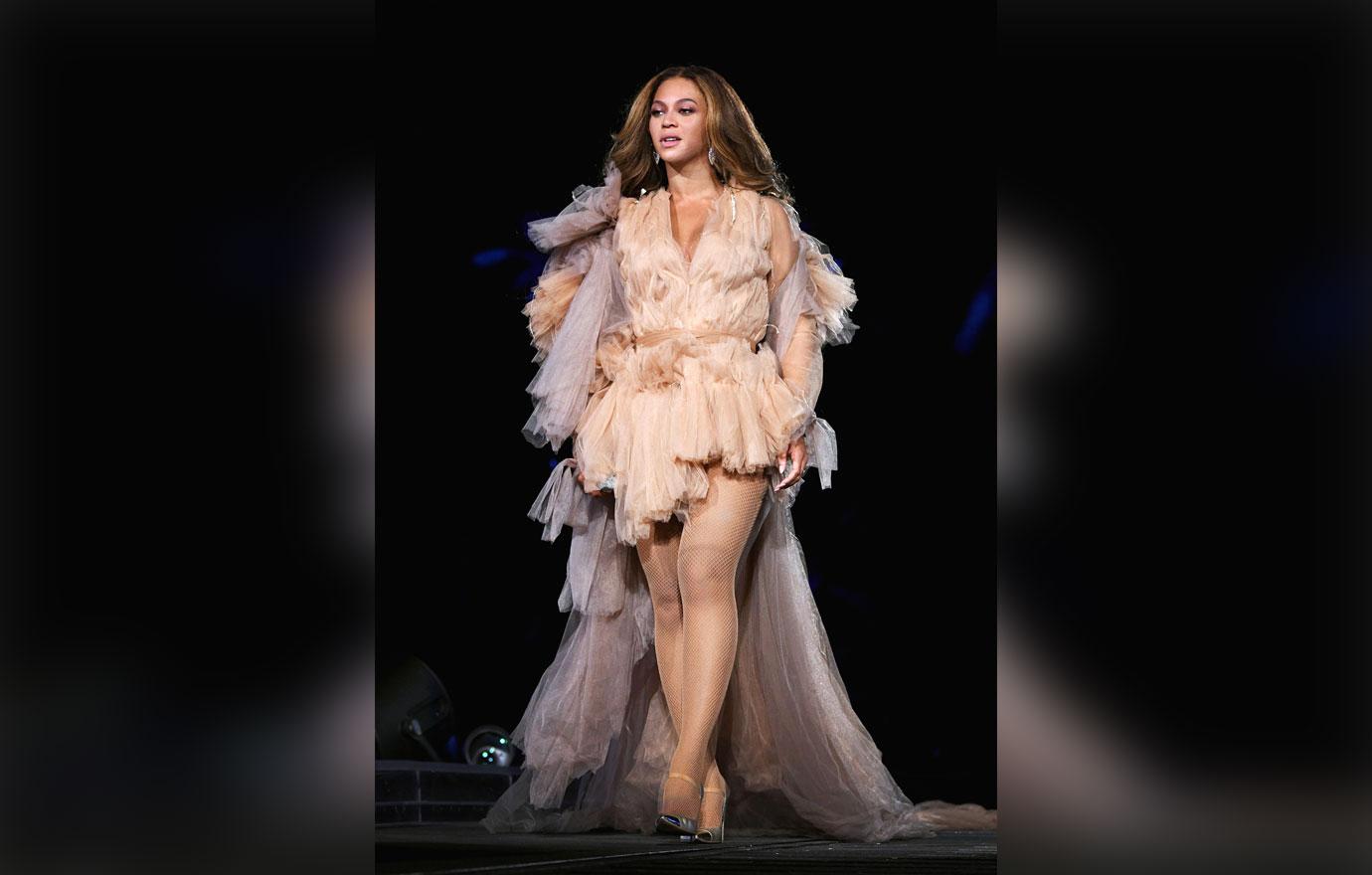 "It was important to me that everyone that had never seen themselves represented felt like they were on that stage with us," she said. "As a black woman, I used to feel like the world wanted me to stay in my little box, and black women often feel underestimated."
Article continues below advertisement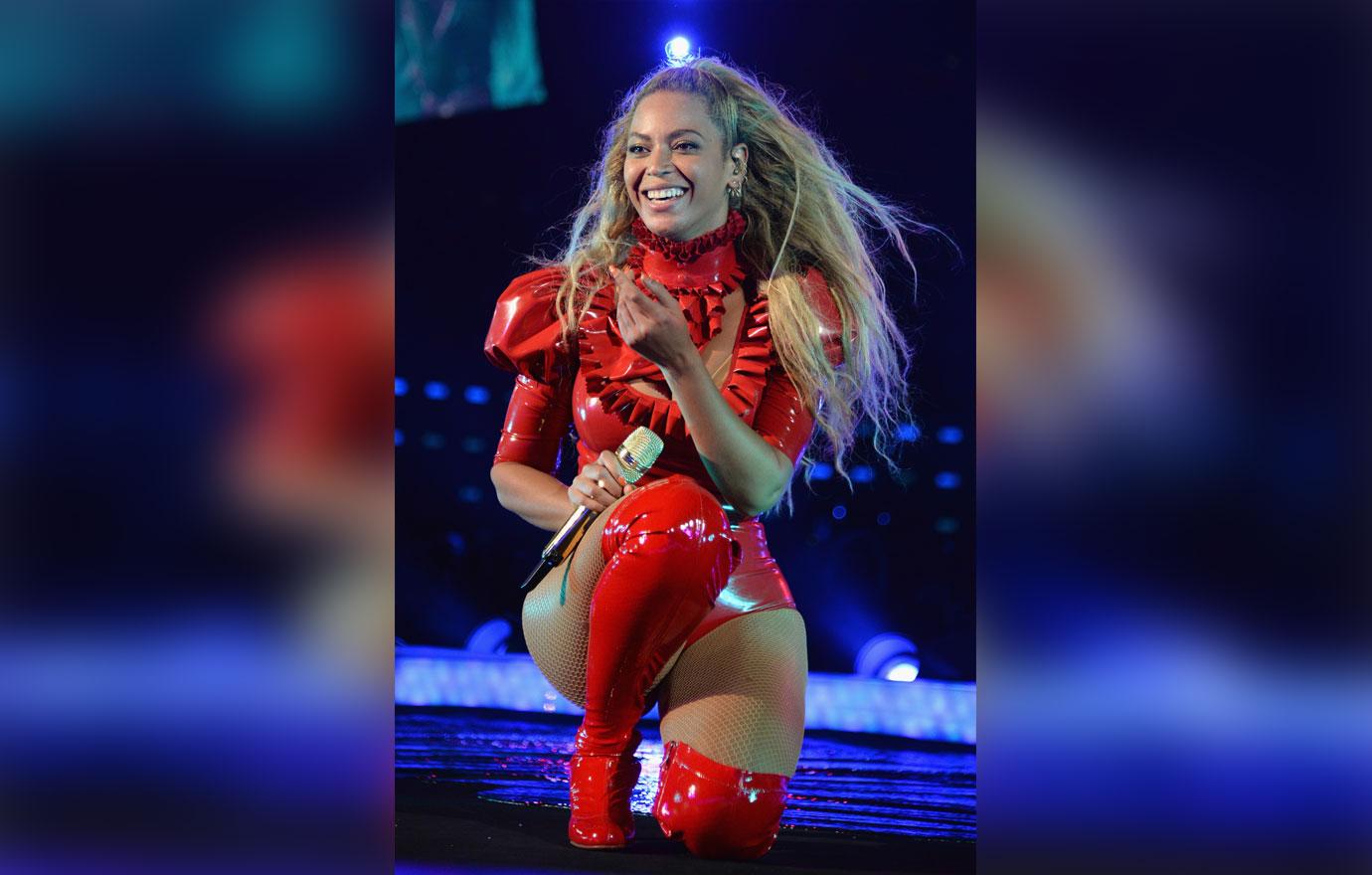 While the star admitted that getting to this point was hard work, she seems to be the happiest she has ever been. "I just feel like I'm just a new woman in a new chapter of my life and I'm not even trying to be who I was," she said. "It's so beautiful that children do that to you."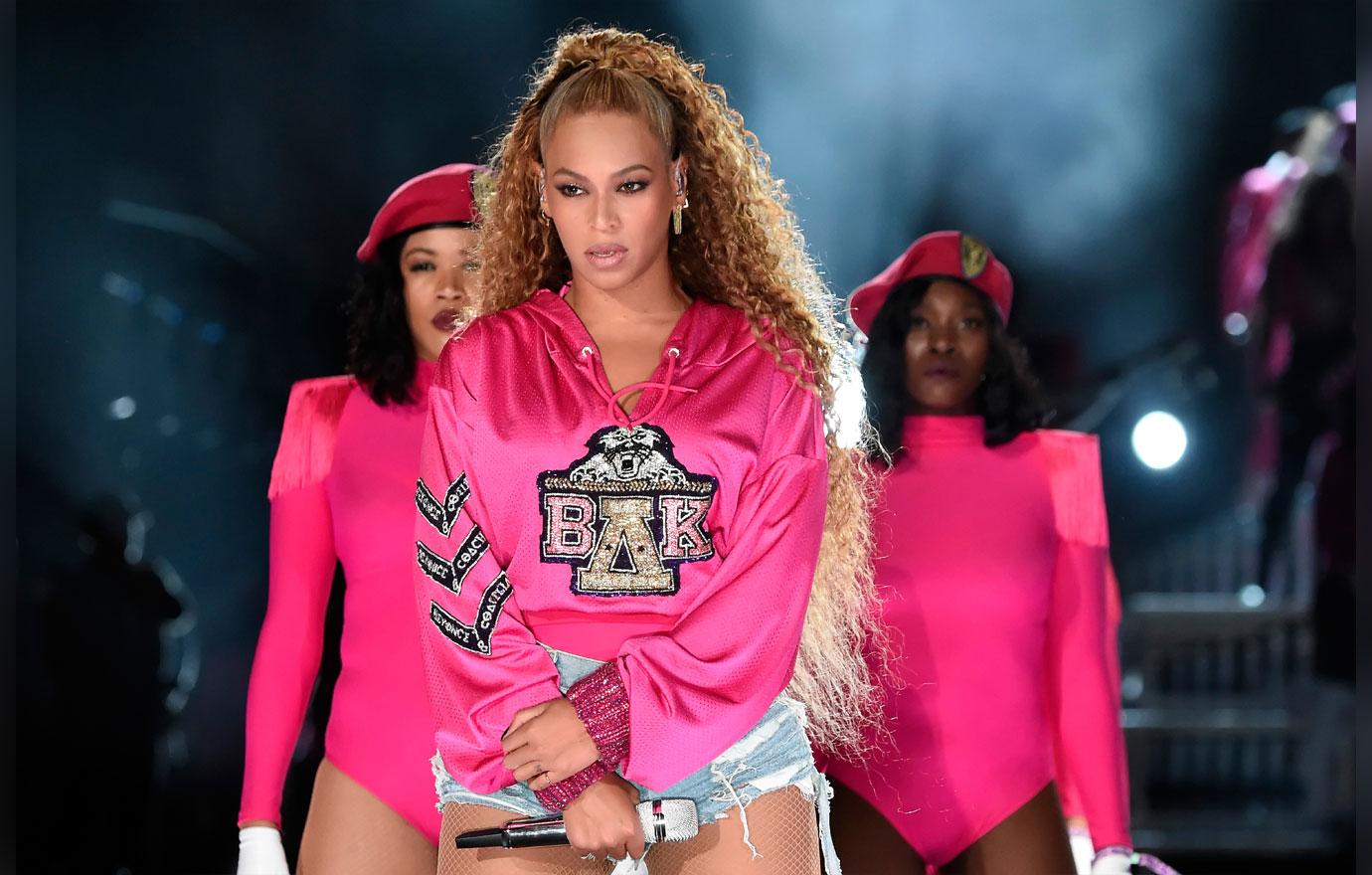 Are you going to check out 'Homecoming' on Netflix? Let us know in the comments below!