PHOTOS
Beyonce Photoshops Her Photos? Singer Accused Of Making Waist And Thighs Smaller!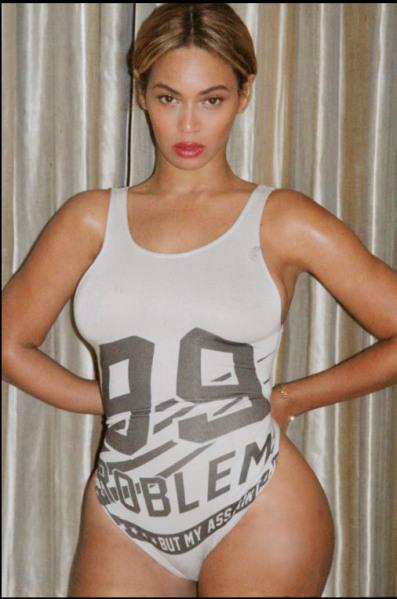 bey411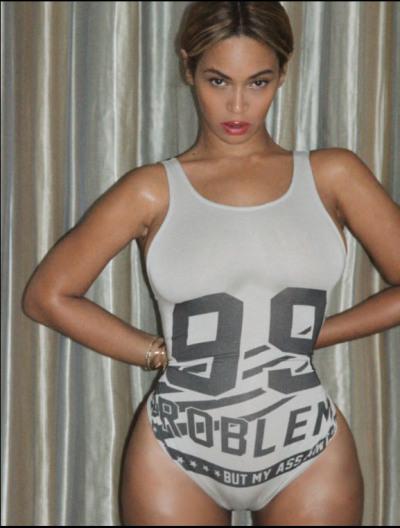 Beyonce, what are you doing?? After the internet basically broke after she posted a couple of sexy photos in a bodysuit, it is being alleged yet again that she used photoshop to alter her figure!
Article continues below advertisement
bey42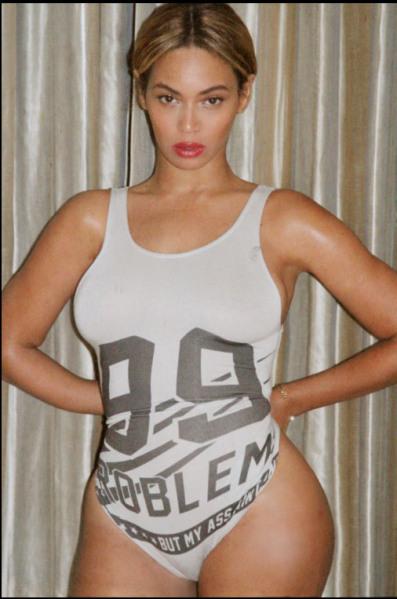 If you can look past Beyonce's phenomenal curves, it is clear that the curtain behind the stunner curves in around her waist and hip area. Did she want to make her waist smaller and hips larger?
425_beyonce_newest_thigh_gap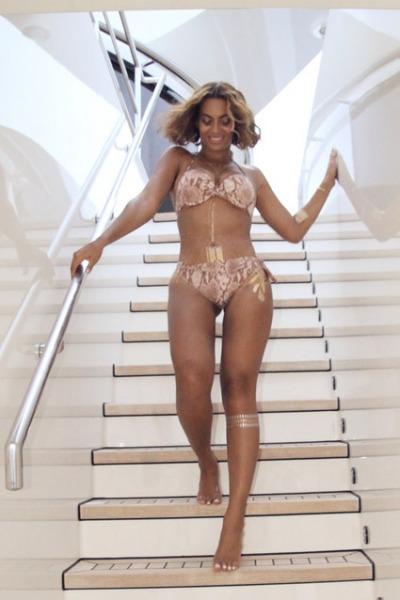 And the 33-year-old is a repeat offender when it comes to altering her images. In this photo she posted from her birthday vacation in September, the steps around her upper thighs are slanted, causing speculation that she photoshopped this bikini pic to create a thigh gap!
Article continues below advertisement
beyoncethighgapinstagram1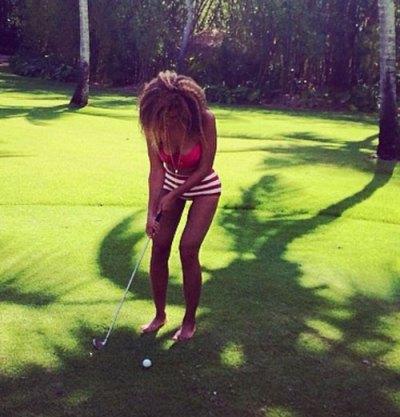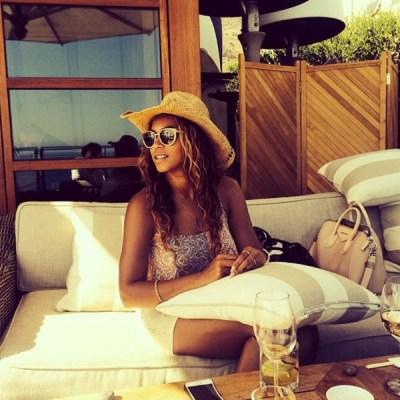 This photo of Beyonce relaxing on a yacht raised eyebrows since the wine glass and phone are both distorted. Why mess with perfection, Bey?
What do you think of the Beyonce photoshop controversy? Comment below or tweet us @OKMagazine.