PHOTOS
Beyonce Pours A Very Expensive Bottle Of Wine In A Hot Tub And Fans Are Not Happy!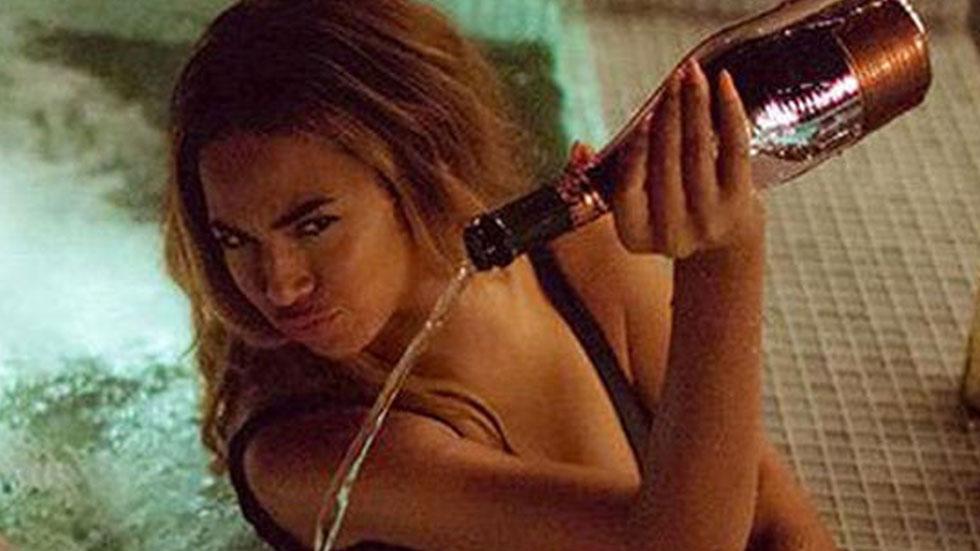 beyonce-expensive-wine-feeling-myself (1)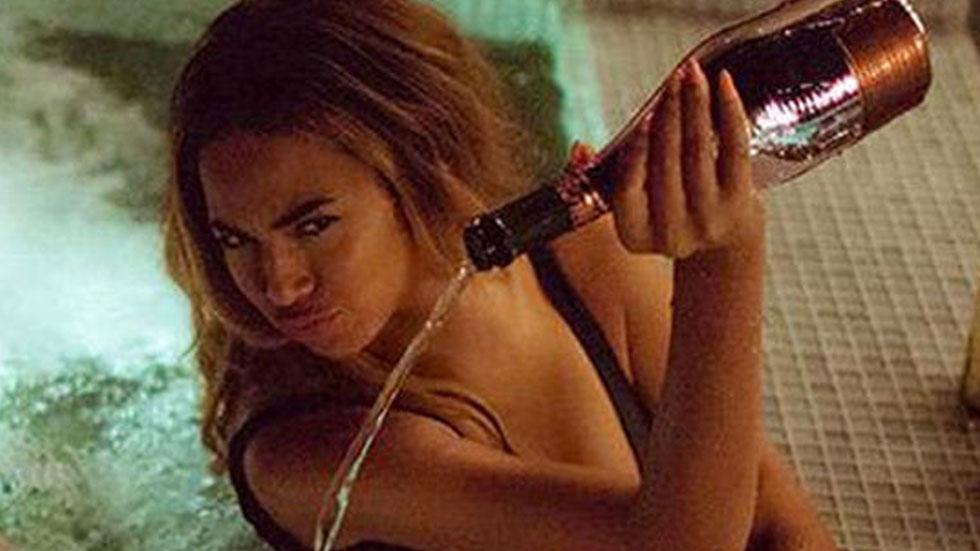 Uh-oh. Is Beyonce in trouble with her beloved Beyhive? Fans were super excited when she and Nicki Minaj released the anticipated music video for their song "Feeling Myself," but after one specific scene, not everyone is as enthusiastic anymore.
Article continues below advertisement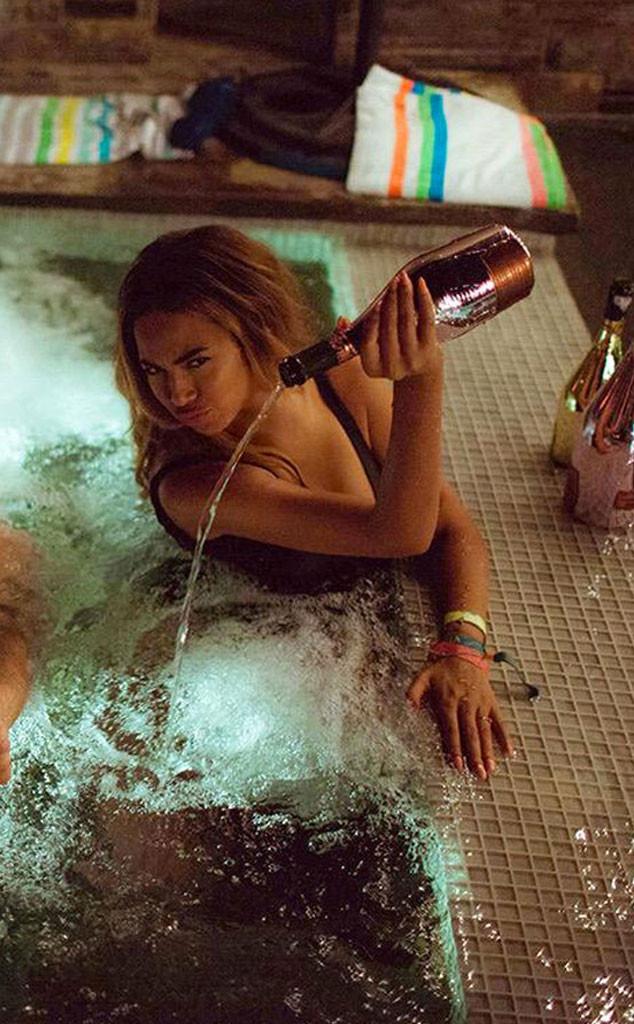 In a hot tub scene, Bey pours out a bottle of sparkling wine while smiling.
But that isn't just your average bottle. It's a bottle of Ace of Spades, which can retail from $300 to hundreds of thousands of dollars!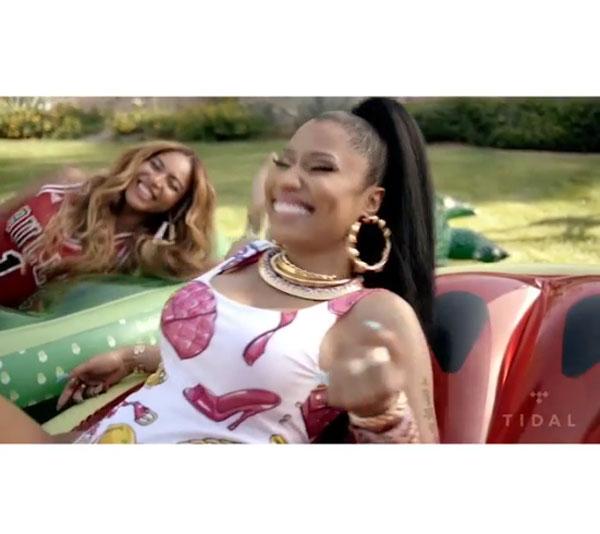 Seriously. A 30-liter bottle, which weighs 100 pounds and is equivalent to 40 regular bottles, can sell for over $200,000, according to the New York Times. Whoa.
Article continues below advertisement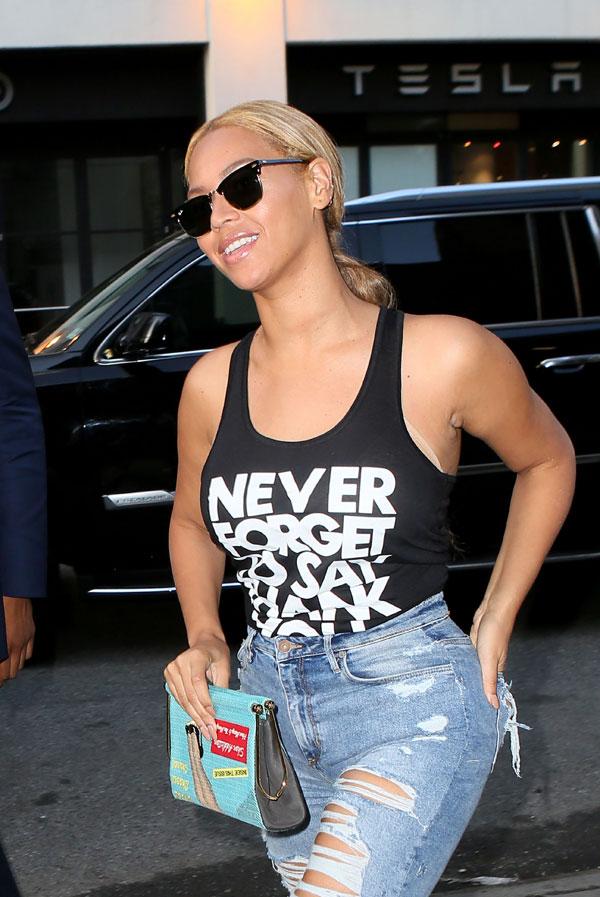 So viewers weren't so happy to see Beyonce "wasting" so much money just to pour wine into a hot tub, and we don't necessarily blame them.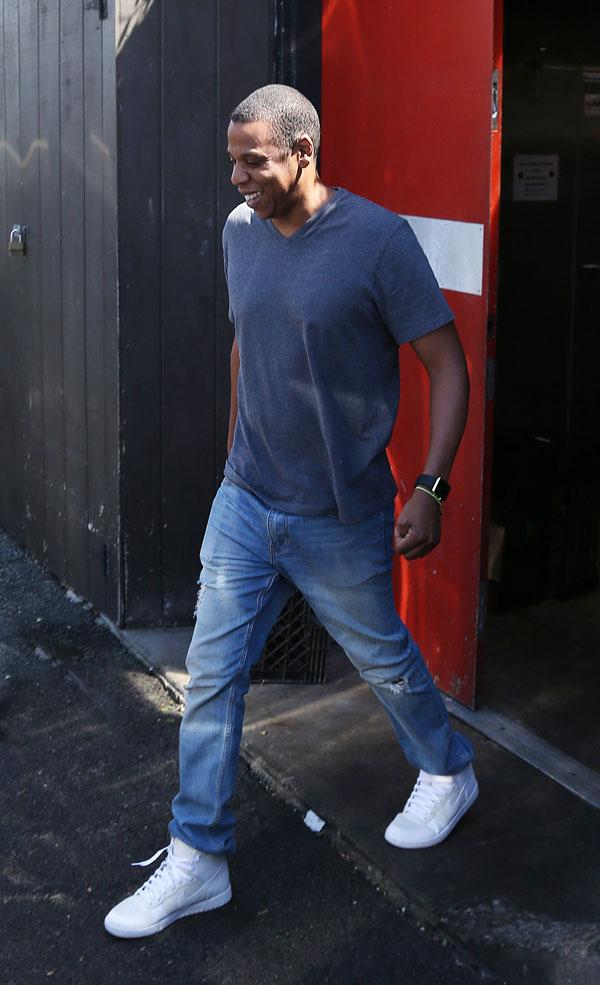 But, it should be noted that her equally wealthy hubby Jay Z actually owns the company, after purchasing it for an undisclosed amount last year. So maybe Beyonce and Nicki got the bottle for free?
Beyonce Shines Bright In A Neon Outfit
Article continues below advertisement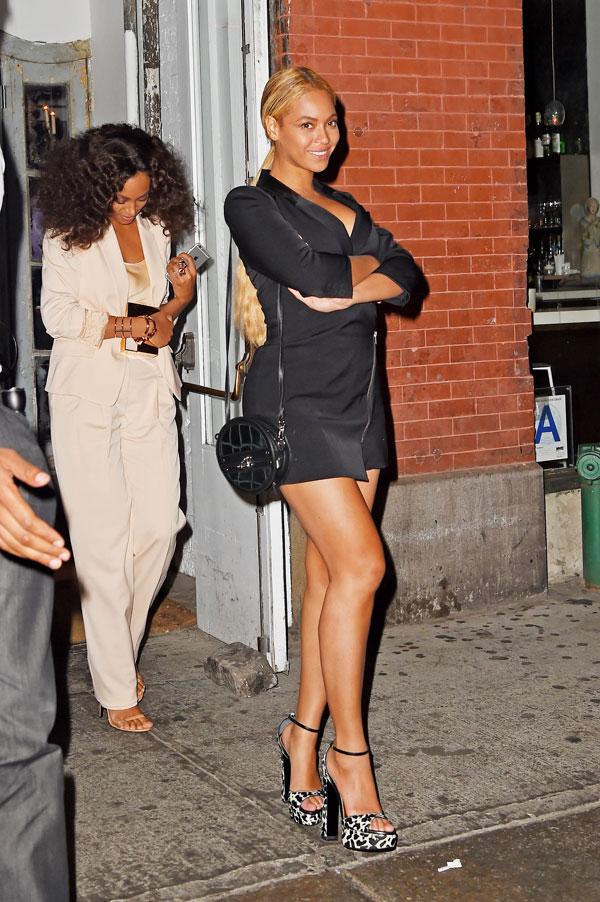 Regardless, many fans complained that the money used to purchase the bottle could have instead been used for them to pay off their student loans, or buy a few pair of new shoes.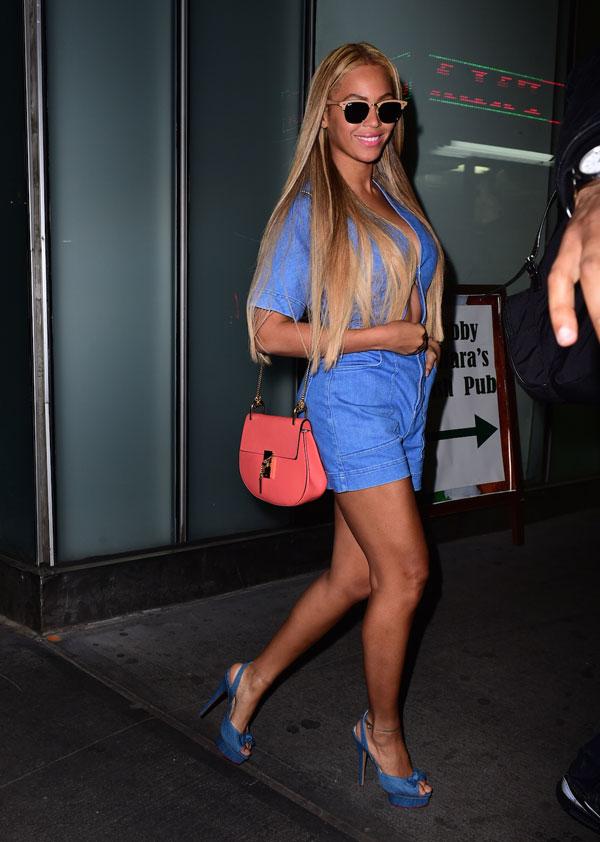 Which is totally true, but as well all know, Bey is worth millions and often spends tens of thousands of dollars on vacations and shopping sprees and other activities.