PHOTOS
Fans Are Convinced Beyoncé Is Pregnant With Fourth Baby — Find Out Why!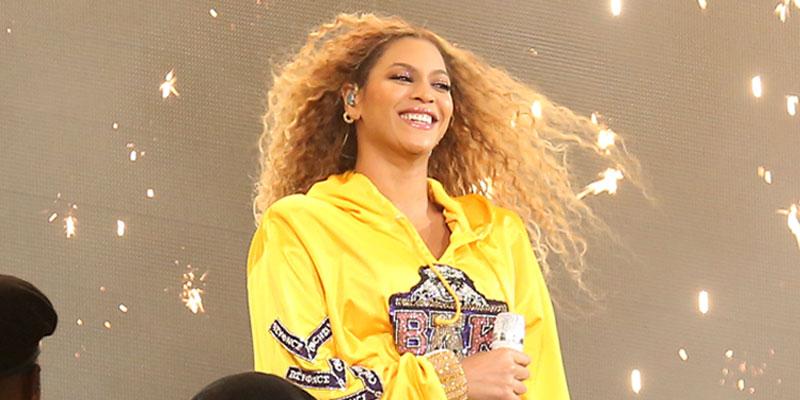 Beyoncé and Jay-Z already have three children, but fans think there's a fourth baby on the way! As the couple performs across the world on their On the Run II tour, attendees are convinced Queen Bey is pregnant and trying to hide a growing baby bump!
Article continues below advertisement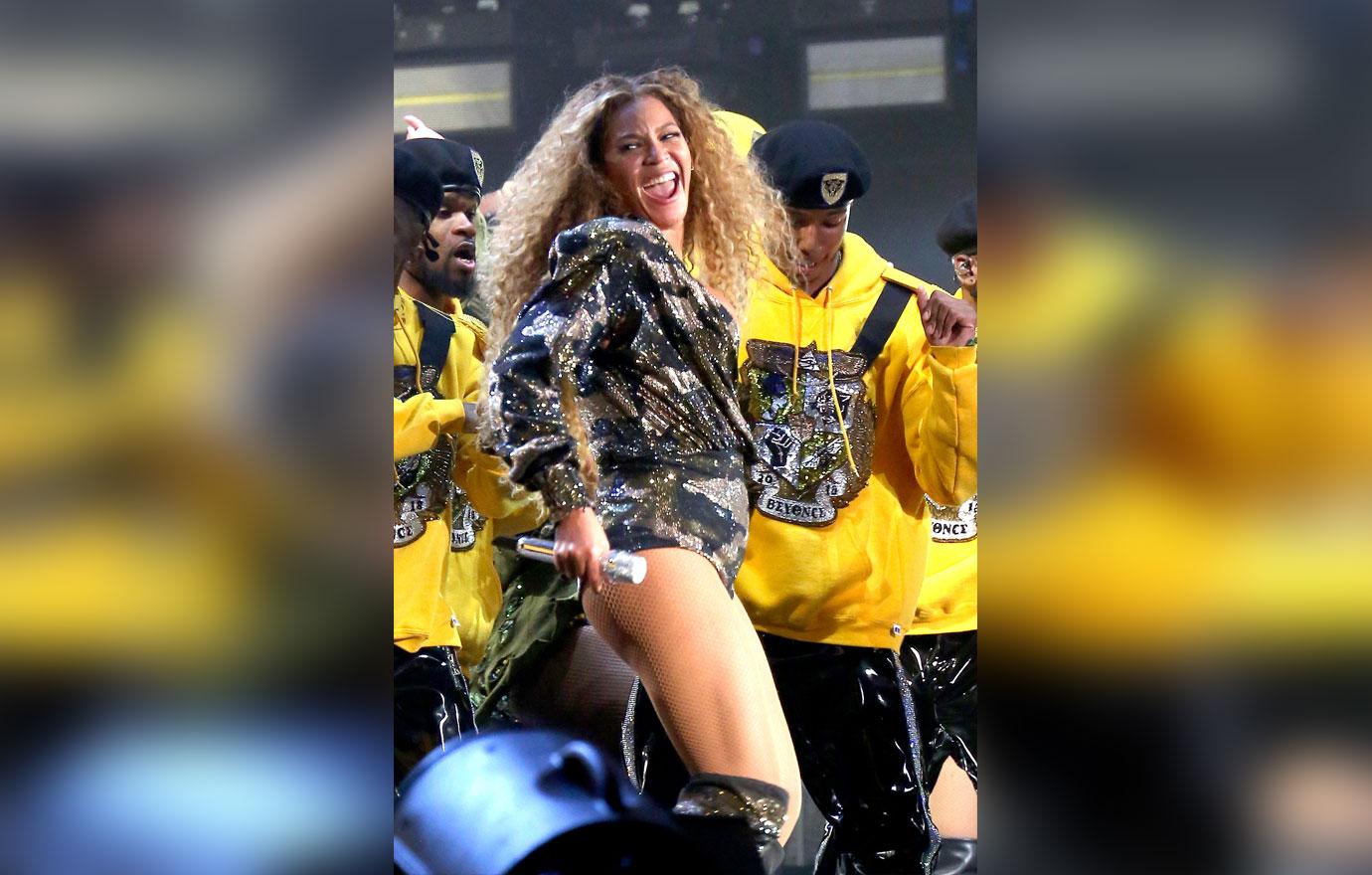 For costumes, Bey has taken to wearing blazers and long coats, and fans have noticed. "Beyoncé looks pregnant again. Ya'll know they love 4's and she has all those coats for the tour," one fan wrote on Twitter.
Article continues below advertisement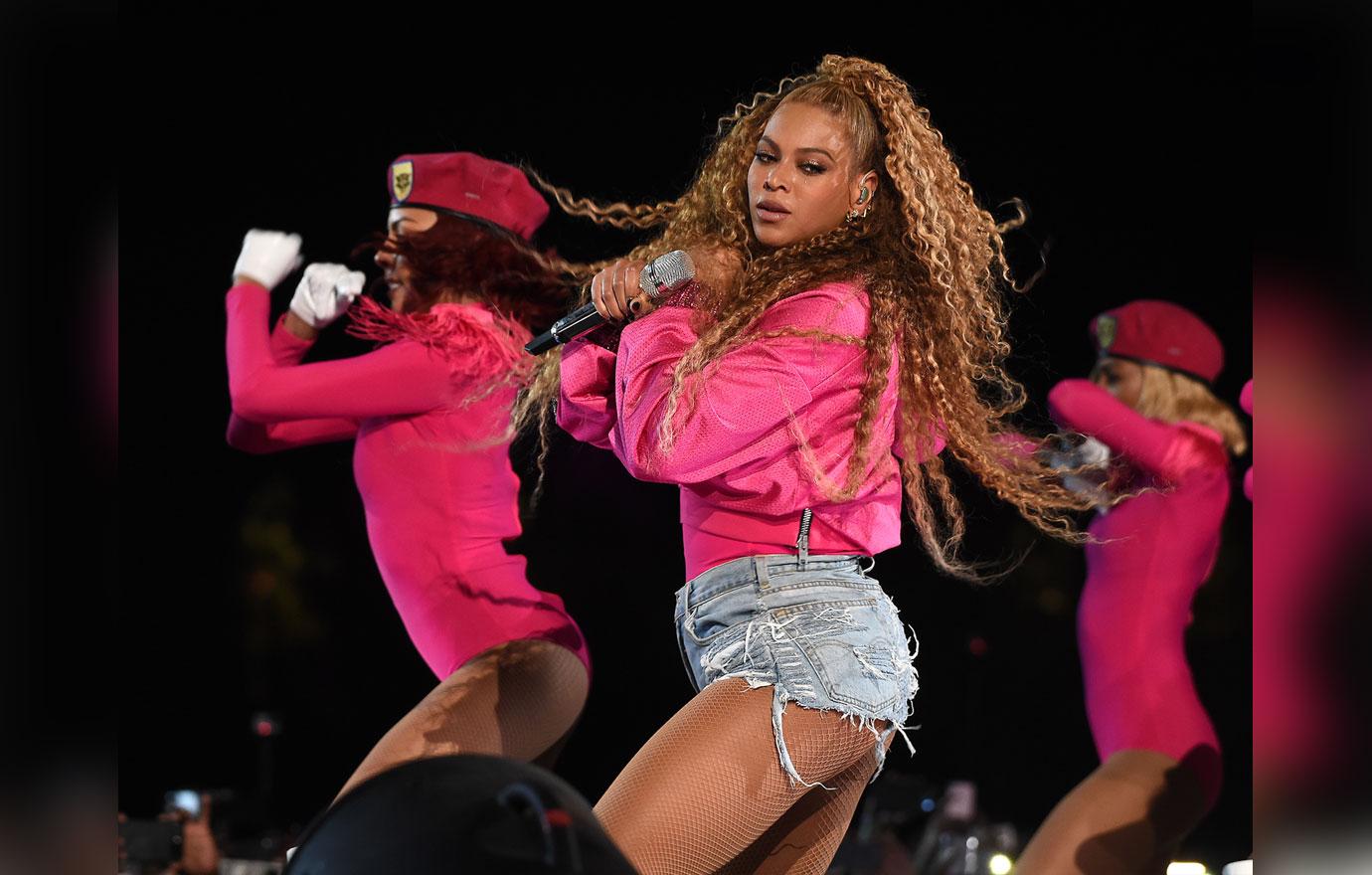 Another fan noticed one of Beyoncé's costumes is a gold dress with a red heart located strategically on the center of her stomach. "If you notice on Beyoncé's dress a heart is located on the mid section. I'm convinced that there is a little angel growing inside. Heart represents Heart beat," said the fan.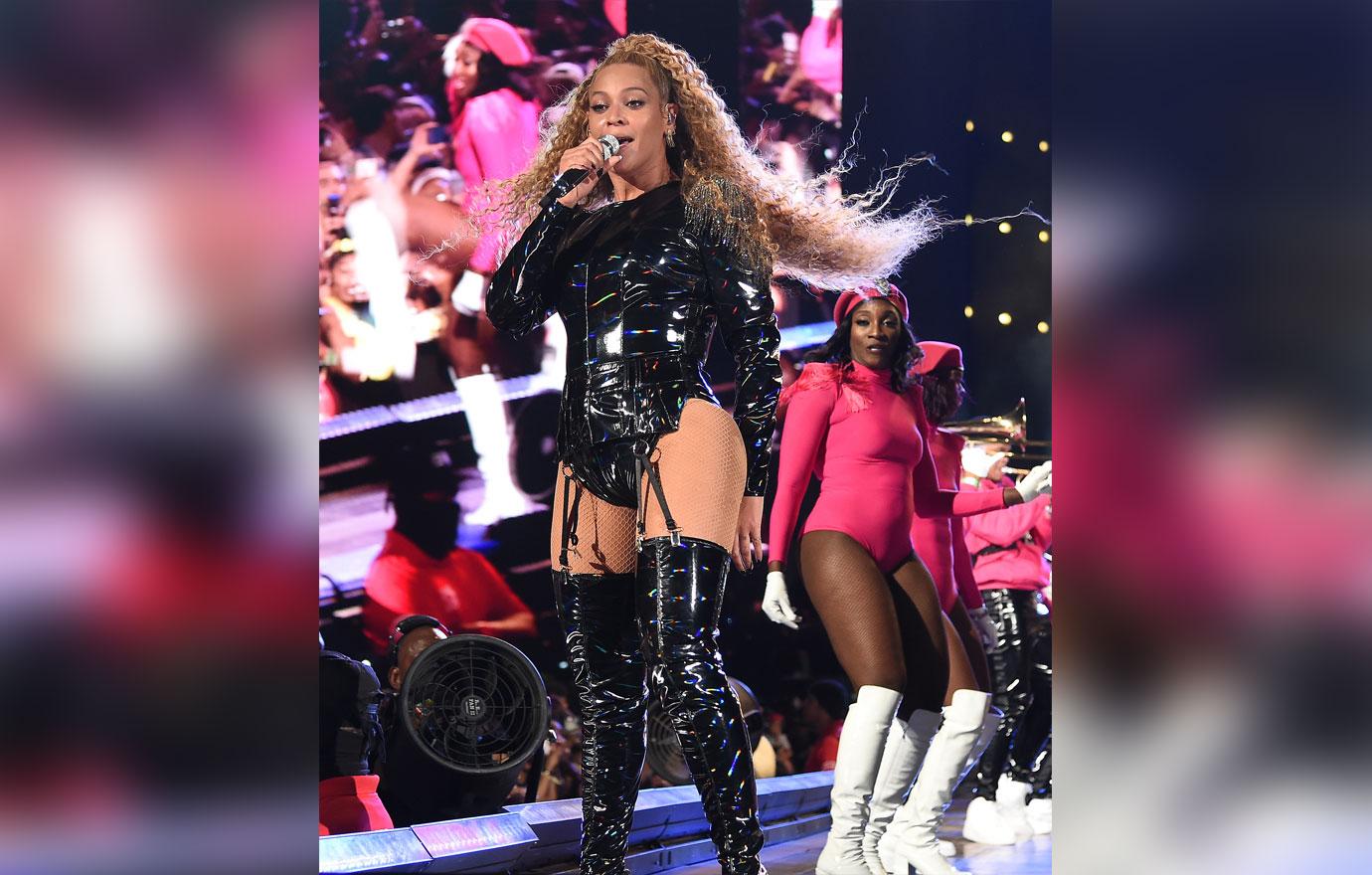 One fan managed to take an up-close photo of Beyoncé in a gold leotard and gold blazer, with her stomach peaking out slightly. "But beyonce is DEFO pregnant," the fan wrote.
Article continues below advertisement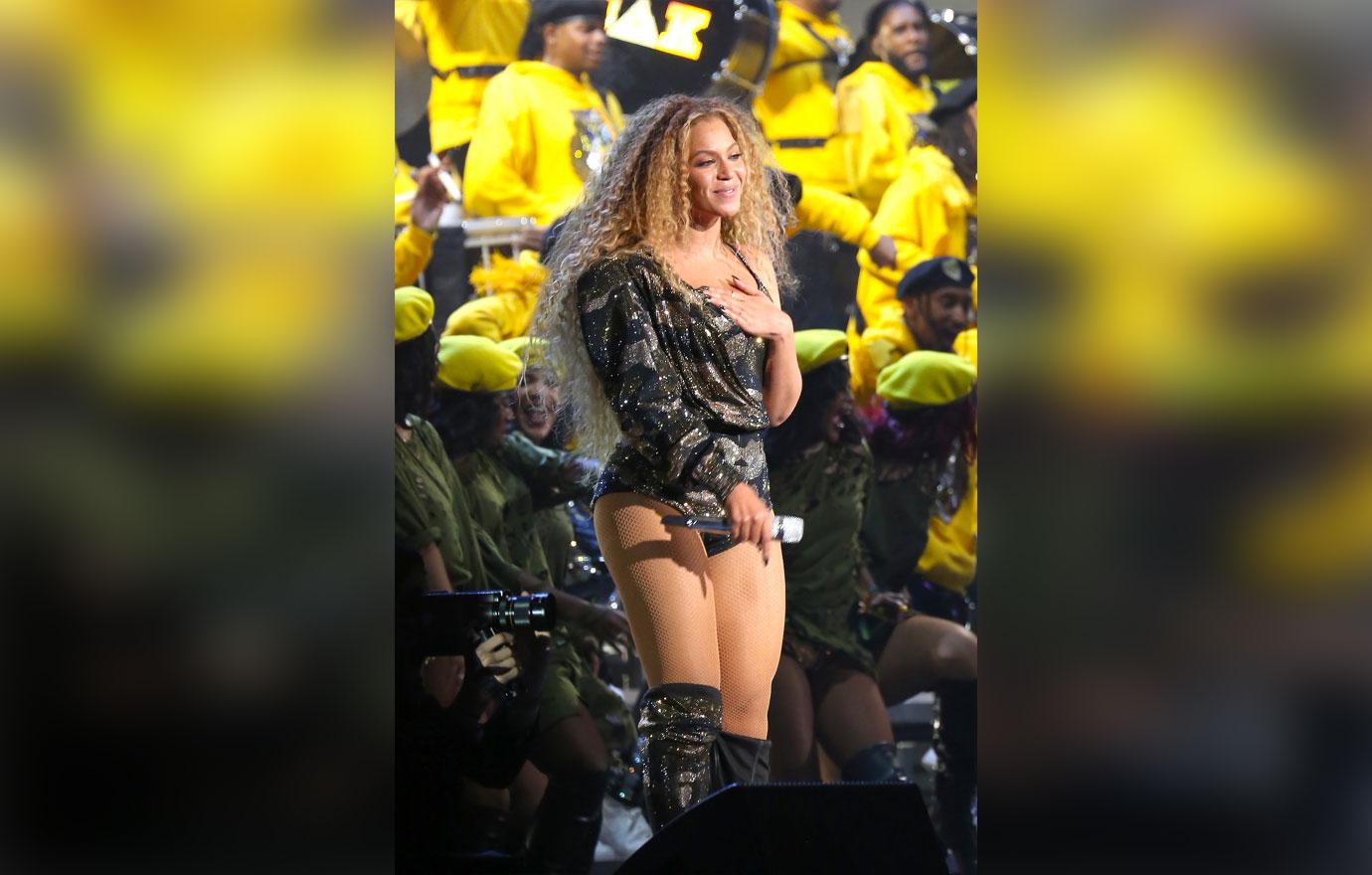 Others weren't as convinced. "Thats just the result of a c section. Youre looking at the stomach of a healthy mother of three whos carried twins," a fan commented.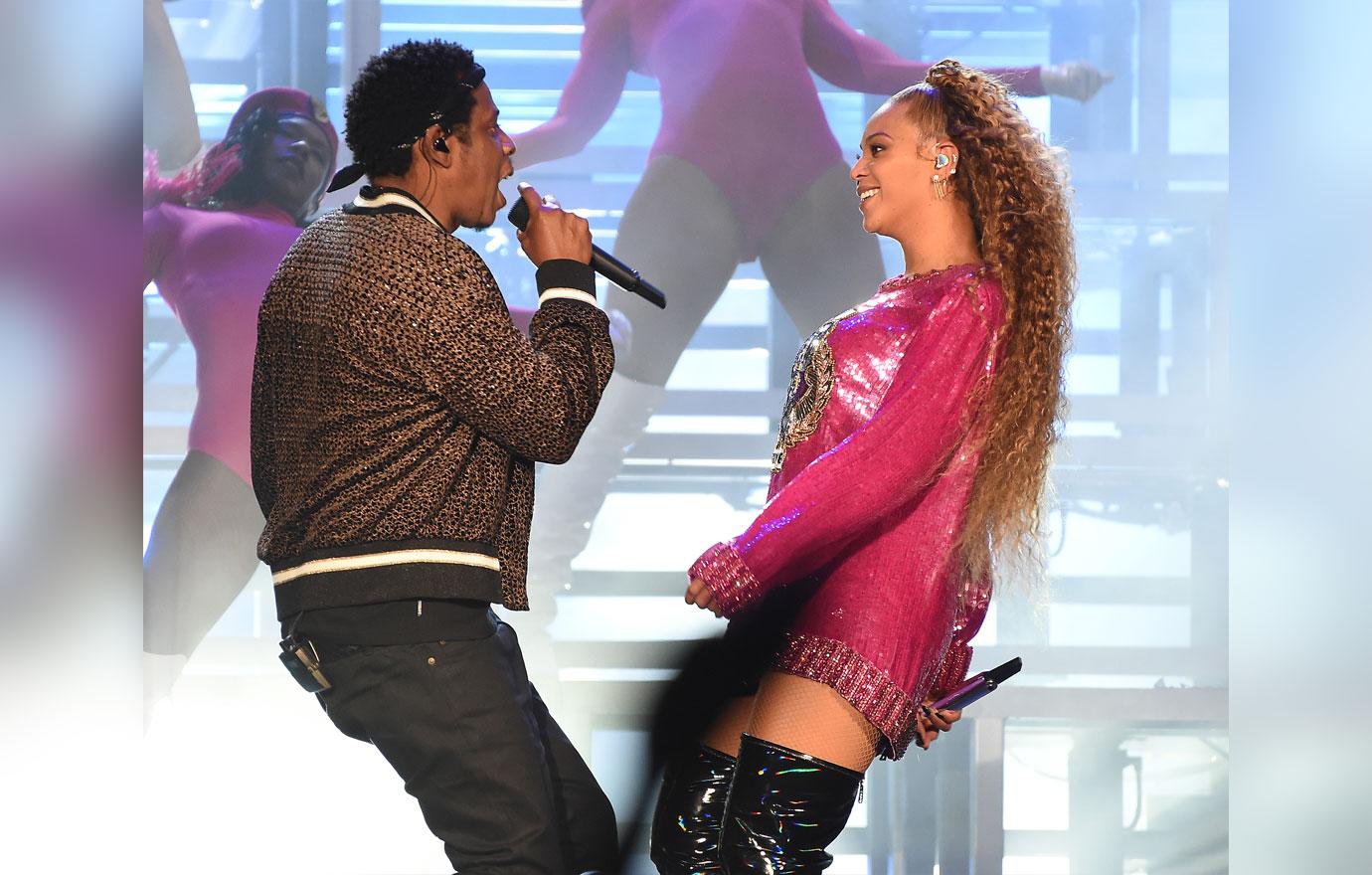 A source told Star magazine that fan theories are correct. "It's a shock so soon after the birth of the twins, but she's over the moon," the insider said. "She's rushing to change her costumes so that she can keep the bump covered up for as long as possible. Only a few have been entrusted with the news, but it doesn't take a genius to figure out what's going on."
Do you think Beyoncé is pregnant? Sound off in the comments below!