PHOTOS
She's Expecting! See How Beyonce Hid Her Growing Baby Bump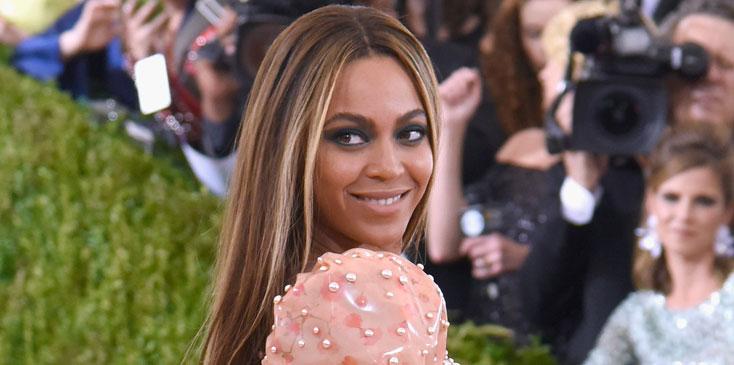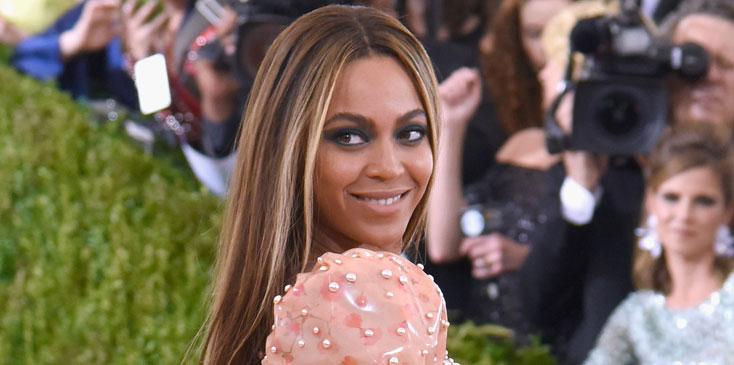 Beyonce is going to be a mom once more! The singer shared a photo on Instagram today revealing a very pregnant belly (carrying twins no less!), which begs the question—how has she kept her growing baby bump hidden all this time?!
Article continues below advertisement
Here's Beyonce's pregnancy reveal pic, where it's easy to see the singer has not one but two babies on the way!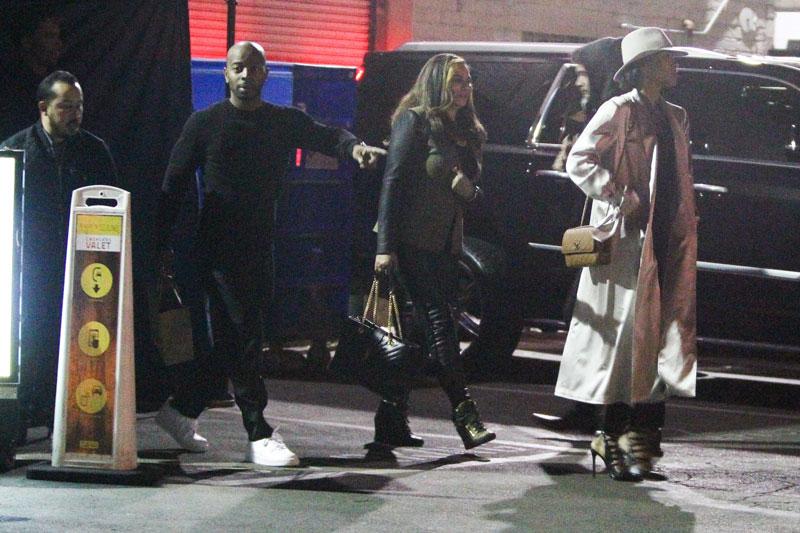 But prior to posting the pic, Beyonce kept a relatively low profile. She wasn't even seen at her husband Jay-Z's birthday party back in December, even though her mom Tina Knowles and biffle Kelly Rowland were there. Perhaps she stayed hidden because her bump was too big to hide?
Article continues below advertisement
For Christmas, the singer shared a series of pics of her wearing a dark navy dress. The color made it easy for Beyonce to hide her growing bump—she even wore a long black robe in some of the pics. Nobody suspected a thing!
Plus, Queen Bey kept throwing her fans off with posts showing her stomach looking flat and fit!
Article continues below advertisement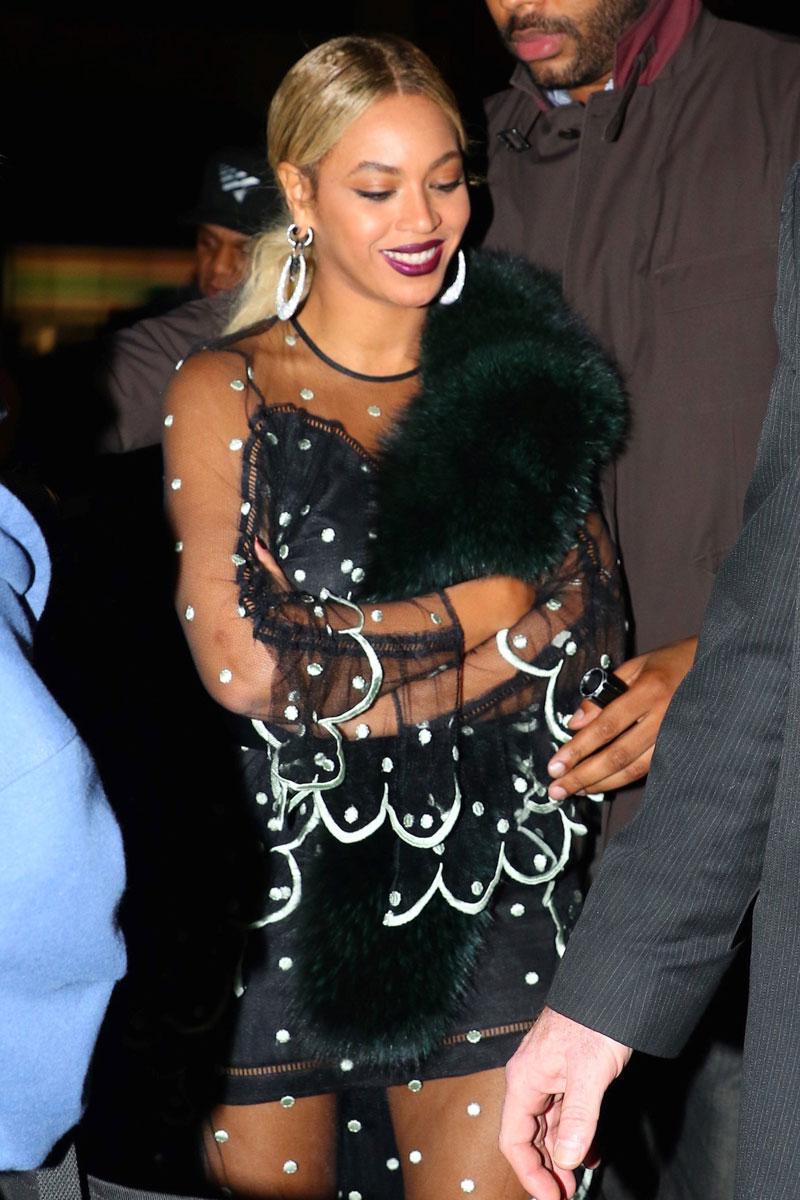 Maybe we all should have paid more attention when she kept her arms wrapped tightly around her stomach during an outing in November! B folded her arms as she stepped out for an SNL after-party, clearly hiding something.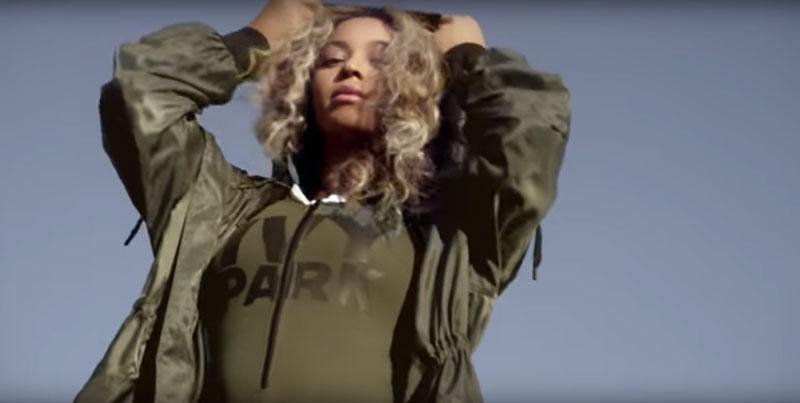 But it was impossible to hide the growing bump in Beyonce's new ad campaign for her athleisure brand, Ivy Park! Bey released the vid this morning, just moments before announcing her pregnancy, and a bump is evident under her tight green hoodie!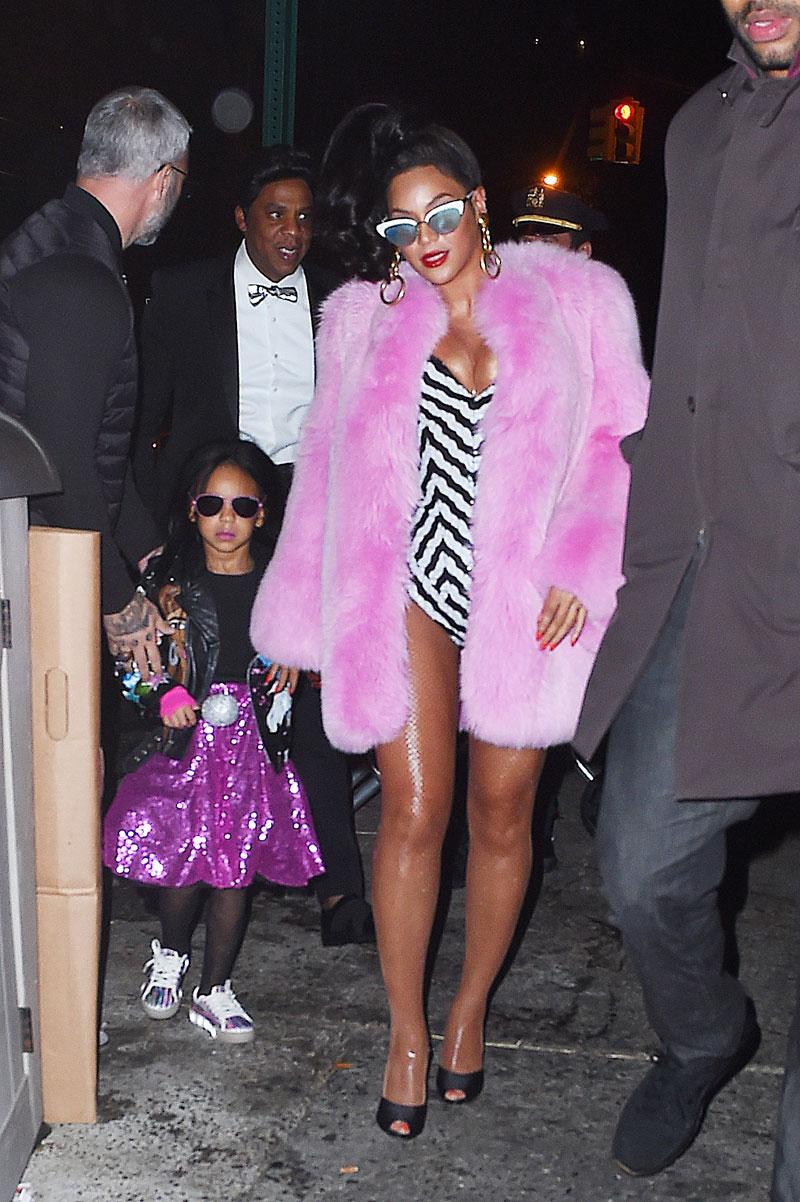 The upcoming bundles of joy will join big sister Blue Ivy, 5.