PHOTOS
Beyonce Secretly Performs In Las Vegas—And Got Paid A Lot Of Money!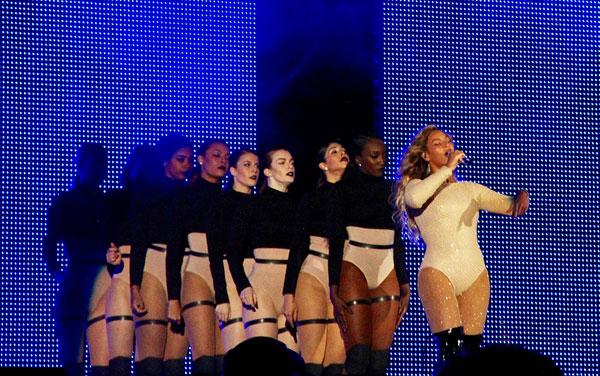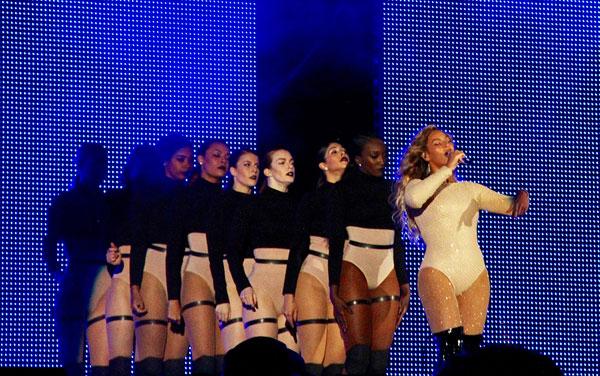 Can you imagine realizing that Beyonce gave a secret performance in your city—and you didn't attend? No, you can't because they may be the worst thing ever. But that's exactly what happened this week in Las Vegas! And yes, Bey got paid a lot of money for it.
Article continues below advertisement
The beauty, who was just in New York City to perform at the Global Citizen Festival in Central Park, flew to Vegas to give a private performance for a tech company at the Palms Casino Resort. And she was reportedly paid $6 million for the show!
But just because it was private doesn't mean audience members didn't share any details about their amazing night.
Article continues below advertisement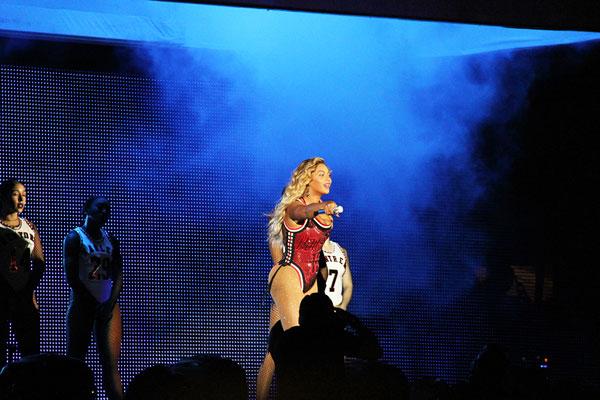 Beyonce dressed up in a red sequined bodysuit and performed a number of songs, including her highly acclaimed song Crazy in Love.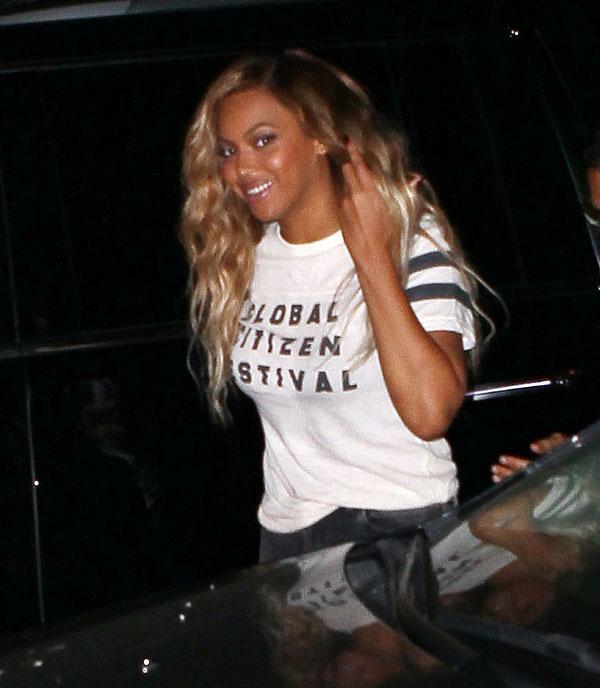 And though the baddie may not have an album out (yet), she's been performing quite a bit recently. Prior to Central Park, she performed at the Made in America festival in Philadelphia, and she's expected to perform at Tidal X: 1020 Amplified by HTC event later this month to celebrate her husband's music streaming service reaching one million subscribers.