PHOTOS
The Wig Comes Off! Beyoncé Fans Go Wild After Mom Tina Knowles Reveals Video Of Singer's Waist-Length Natural Hair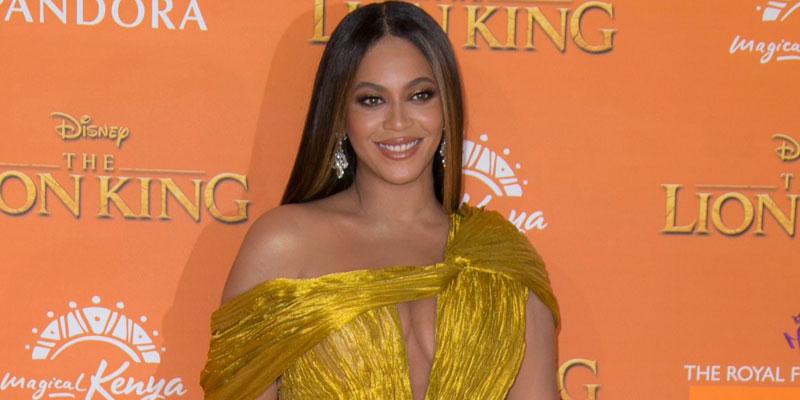 Tina Knowles posted a video of daughter Beyoncé on June 26, and fans are absolutely shook! The "XO" singer is known for switching up her look with the help of her luxurious and very expensive wig collection, but in a new Instagram post, followers got to take a look at Queen Bey's natural strands.
Article continues below advertisement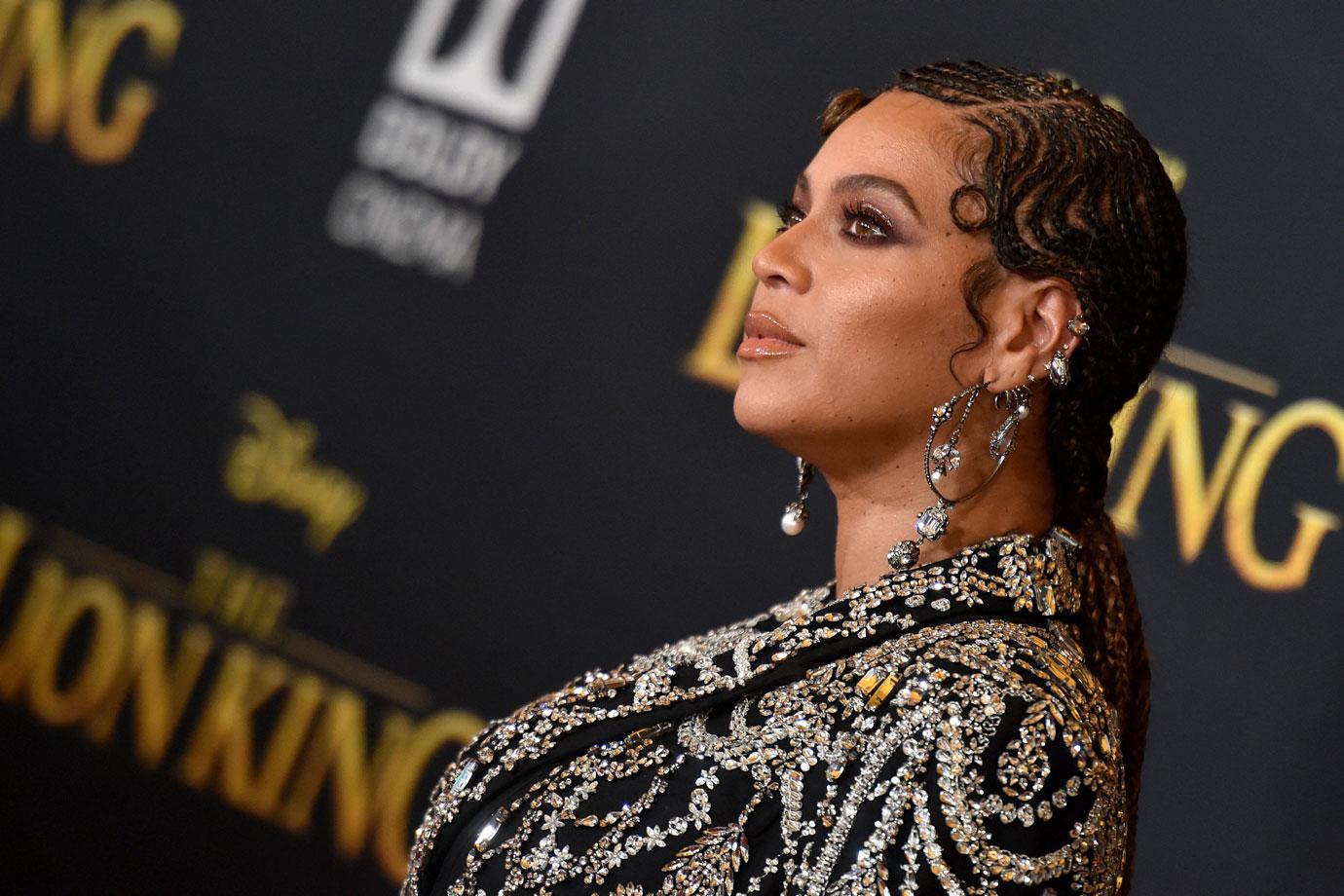 "I was trimming my baby's hair today and I am mocking Neal! Getting on her nerves! Being really annoying," Tina, 65, captioned the post.
Article continues below advertisement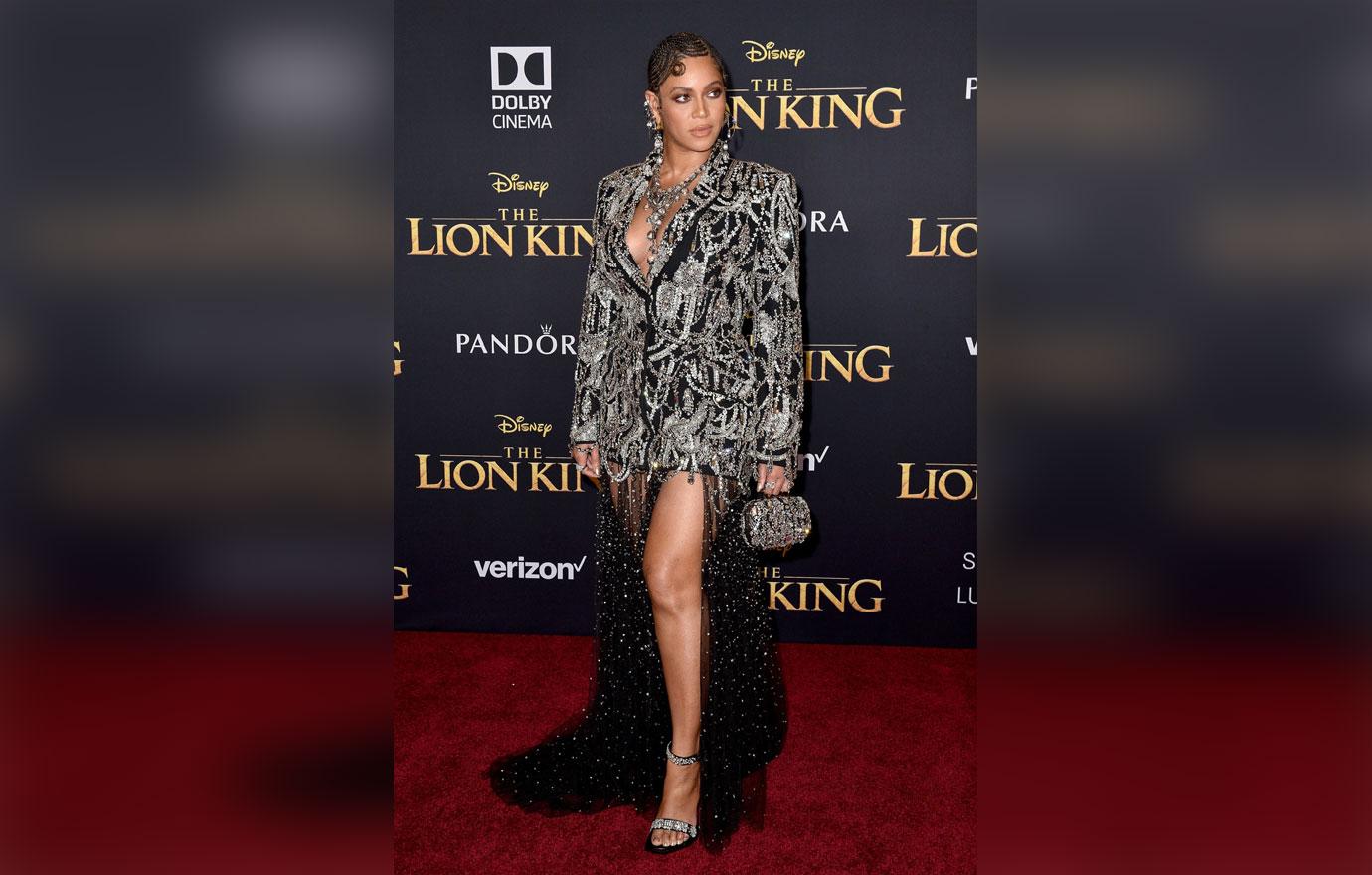 Tina combed through the dark-brown hair and blonde highlights that reach down to the singer's waist. Beyoncé, 37, can be heard in the background of the video as Tina made a big deal about her long tresses.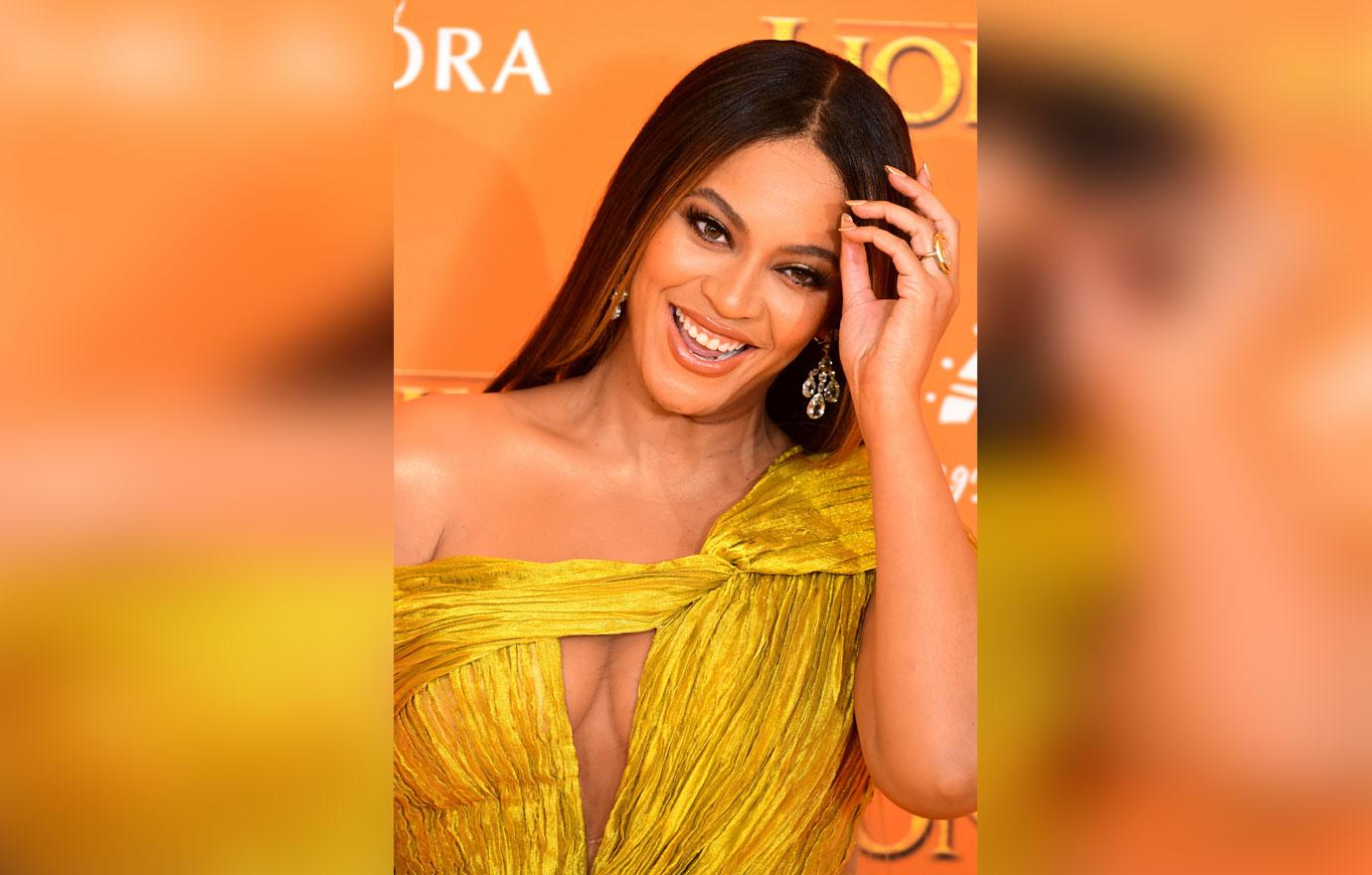 "Mama that's really annoying… I mean very annoying," the "Halo" singer complained. Bey and her mom are very close; the singer surprised her mom on her birthday in January.
Article continues below advertisement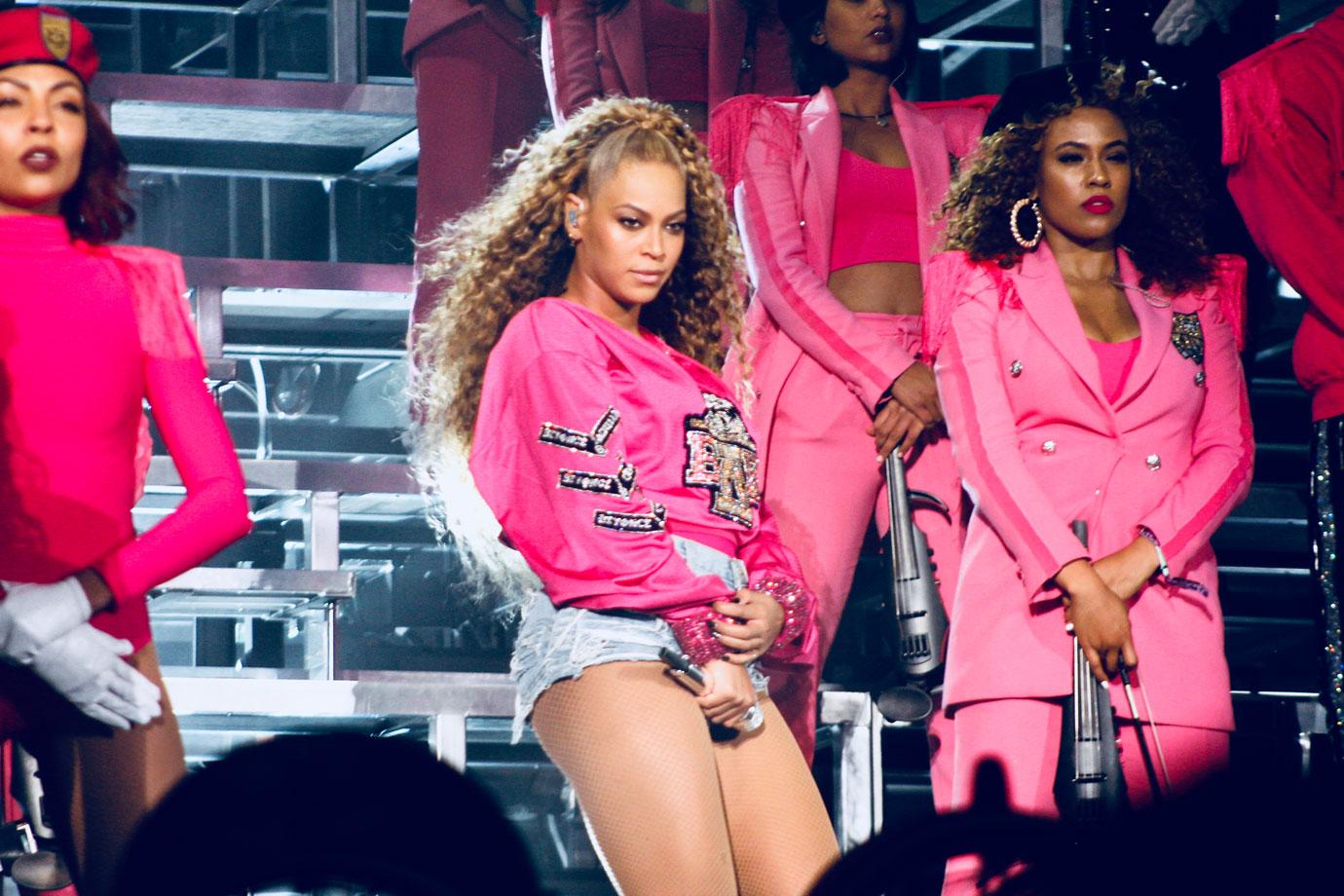 While the singer was annoyed by her mom's post, fans begged her to reveal the secret behind her gorgeous hair! "Drop the hair care routine!" one follower pleaded. " Bow down!" another responded to the enviable mane.
Tina is not shy about showing off her daughter's natural hair. In 2017, she shared a photo of it pulled back in a long, sleek blonde ponytail.
Article continues below advertisement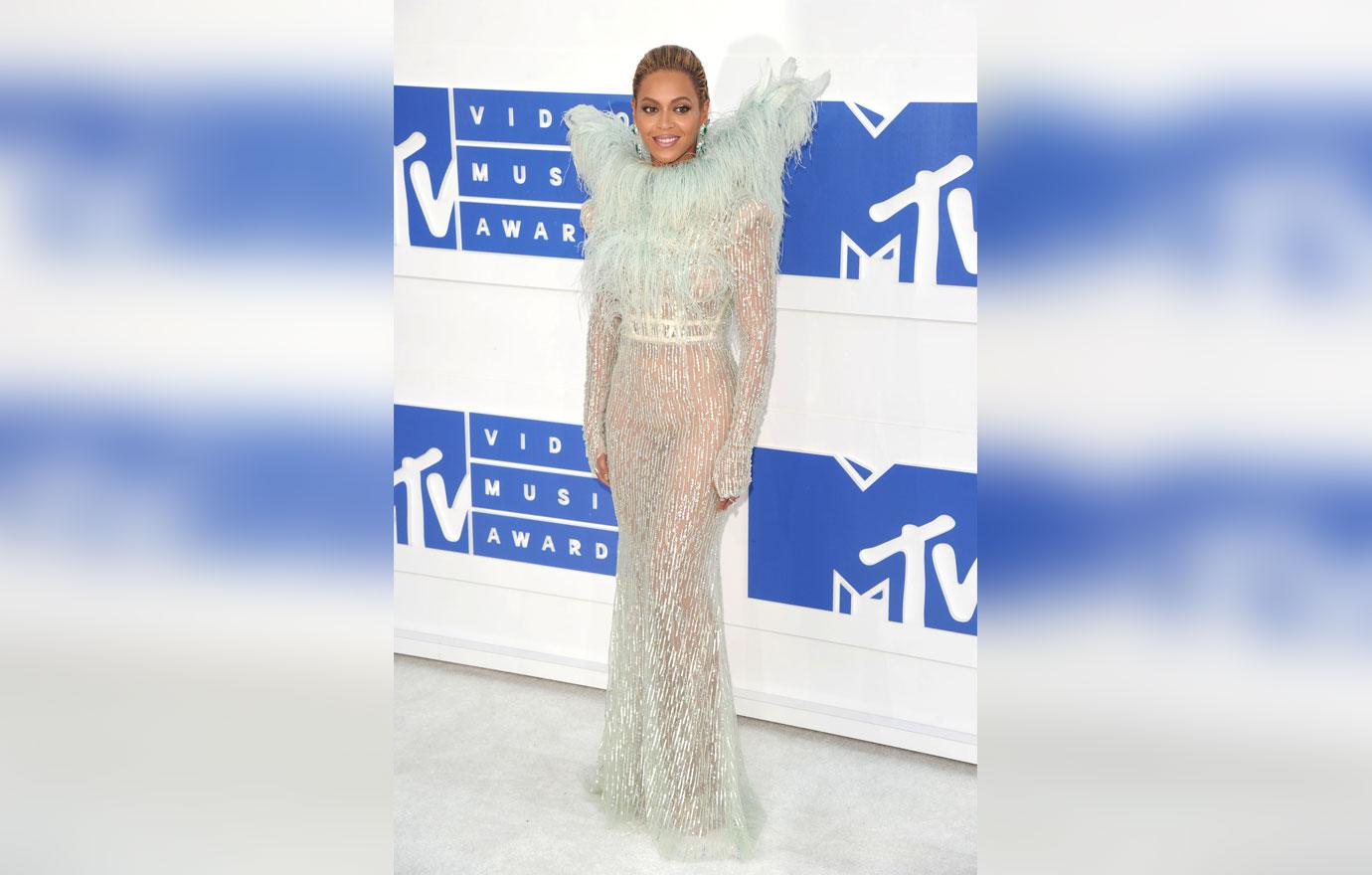 "INCHES!!!! So happy my baby's hair grew back!! She is going to get me" the proud mom wrote.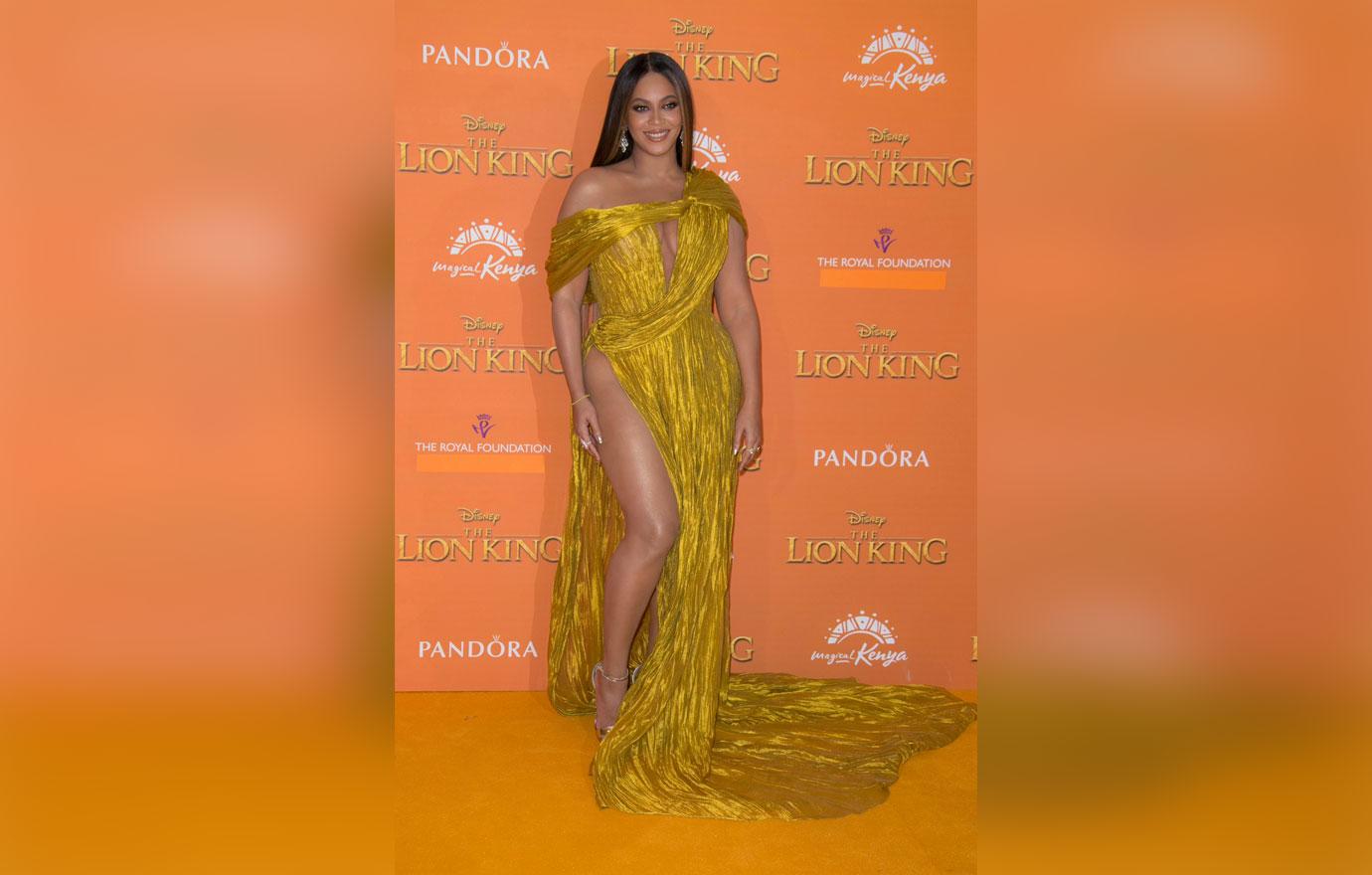 What do you think of Beyoncés natural hair? Sound off in the comments below!