PHOTOS
See Beyonce Booty Popping As She Releases New Music For First Time Since Having Twins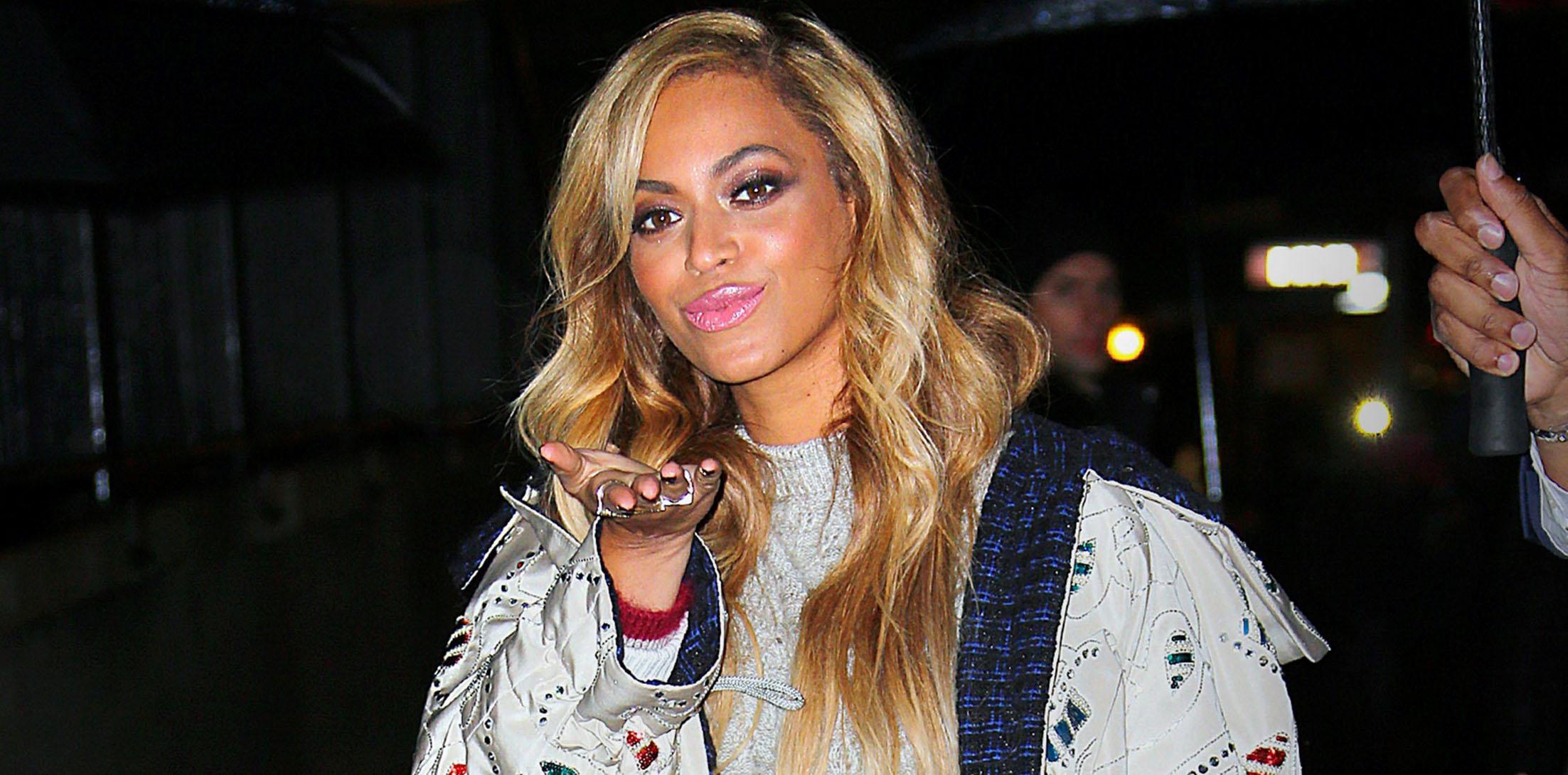 Beyonce never ceases to amaze the world, and did not disappoint on Thursday night as everyone was scrolling through their newsfeed on Instagram. The beauty, who gave birth to twins in June and has remained pretty low-key since then, released new music! And not only is the song catchy, she also sings it in Spanish. But it gets better. All the proceeds from the remix for J Balvin and Willy William's song "Mi Gente" will go to charity to support hurricane and earthquake relief.
Article continues below advertisement
"I am donating my proceeds from this song to hurricane relief charities for Puerto Rico, Mexico and the other affected Caribbean islands," she wrote as an accompanying caption. "To help go to Beyonce.com/reliefefforts."
Article continues below advertisement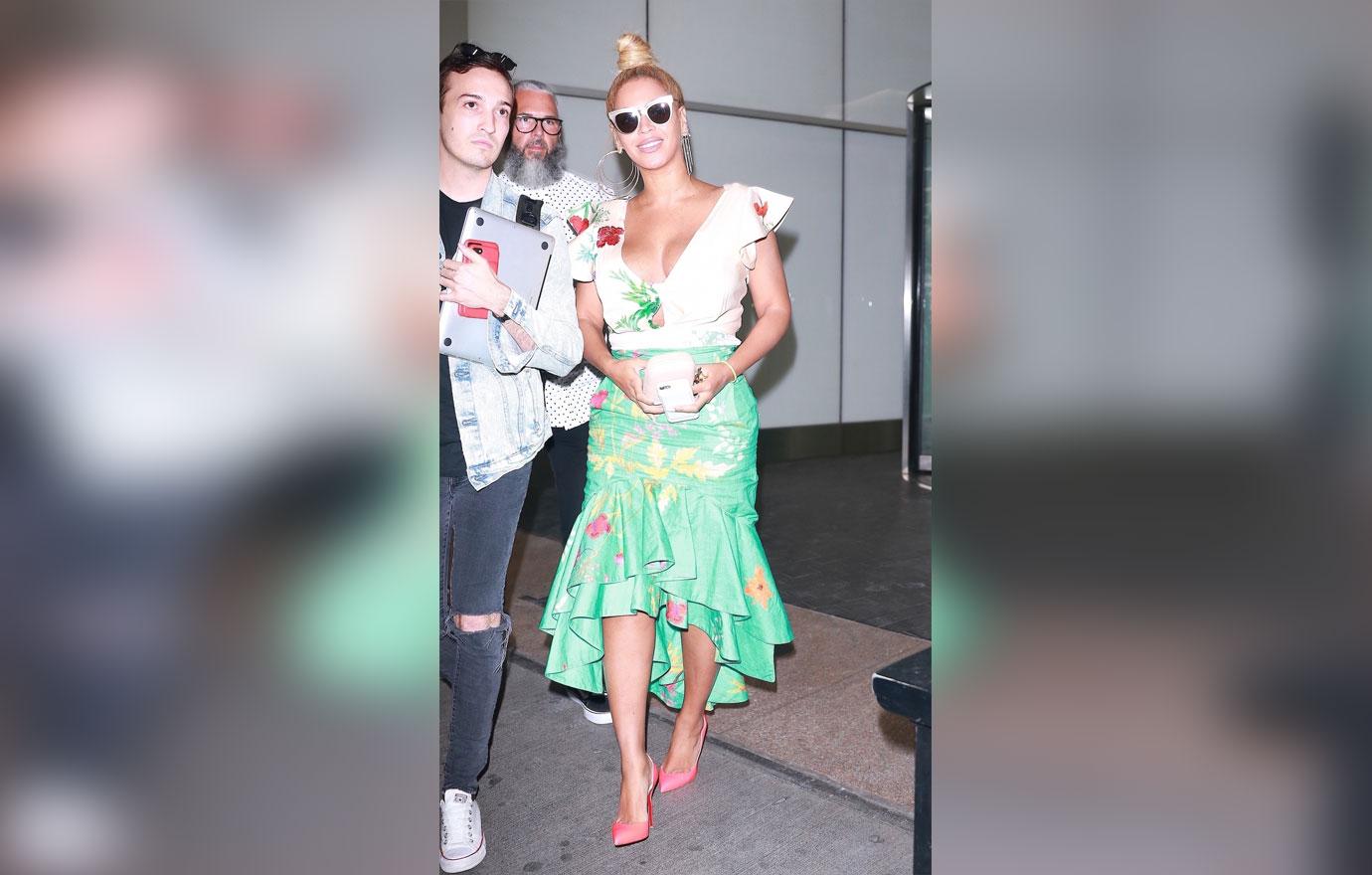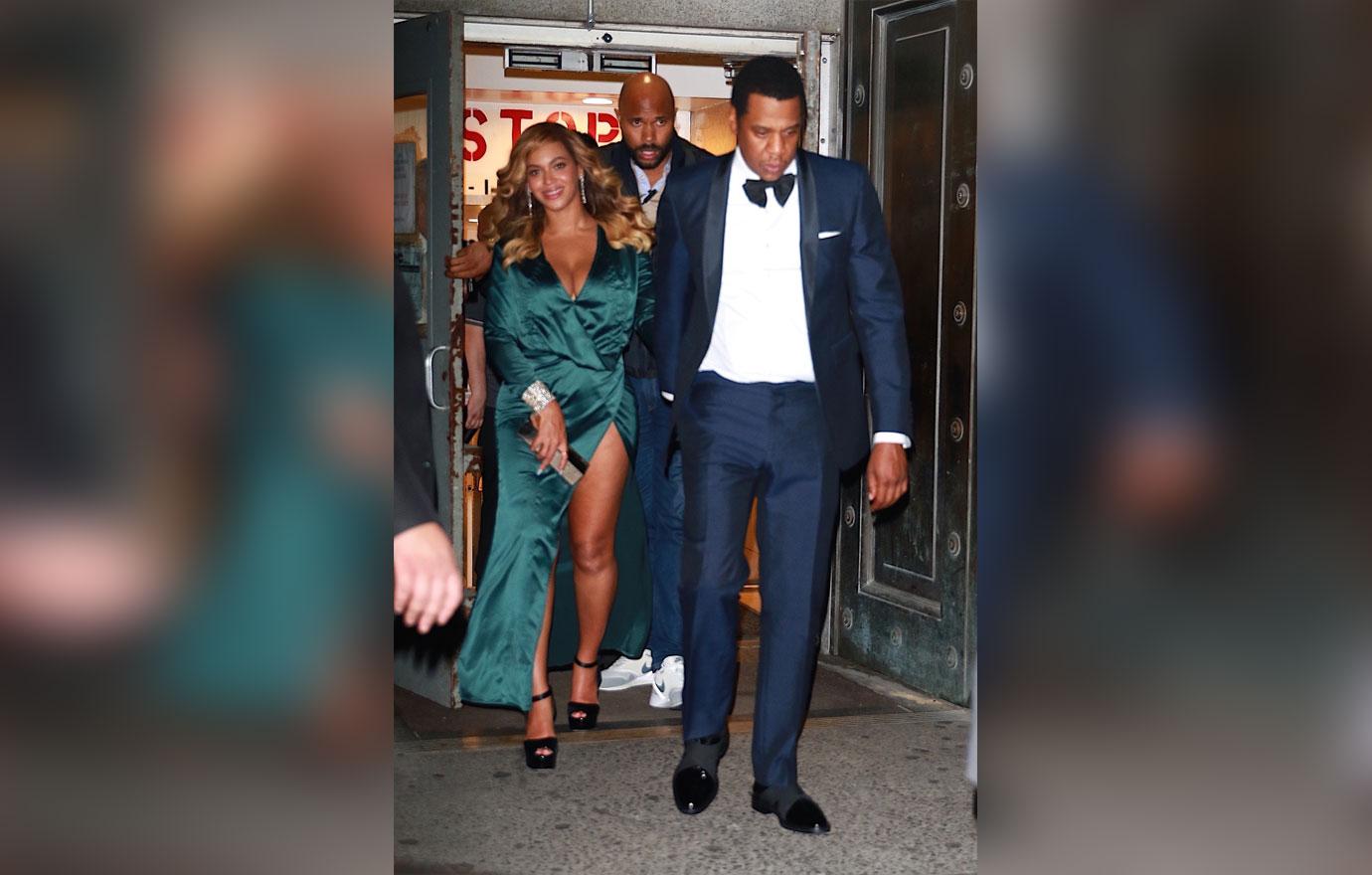 "They are amazing," she told Us this week. "They're very young but they like to touch and they're adorable and just beautiful and healthy and I'm just so happy."
Article continues below advertisement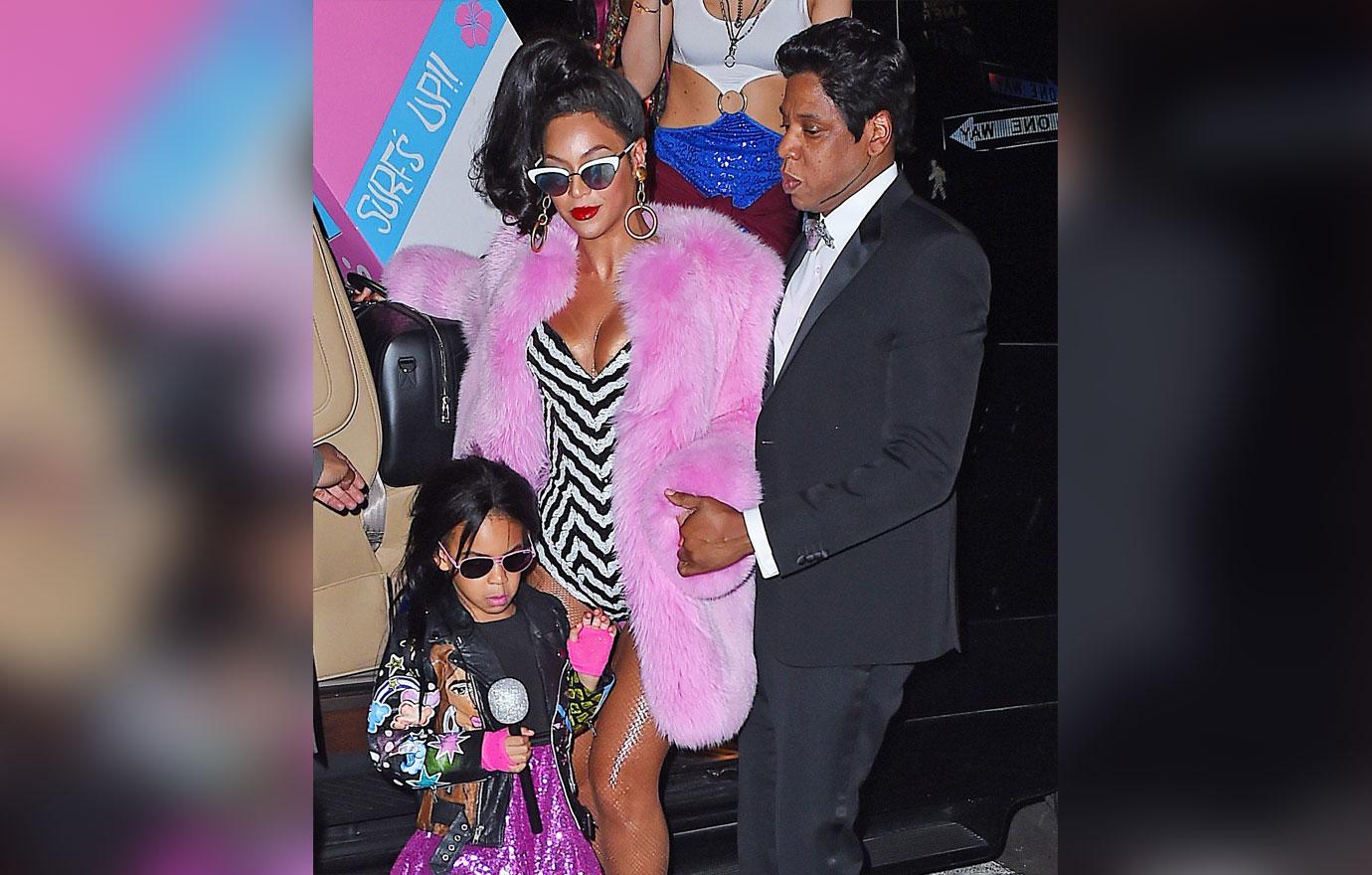 And while expanding a family is sometimes hard on the oldest one, Blue Ivy is loving the extra noise in their home! "She's doing amazing! She's a big sister and she feeds them and she's excited," Tina added. "And she feels responsible for them being here because she prayed for them." How cute is that?!
What are your thoughts on Beyonce's twerk session and her coming out with new music to help relief efforts? Let us know in the comments section.