PHOTOS
Drama! Inside Beyonce's SHOCKING Plan To Save Her Marriage With Jay-Z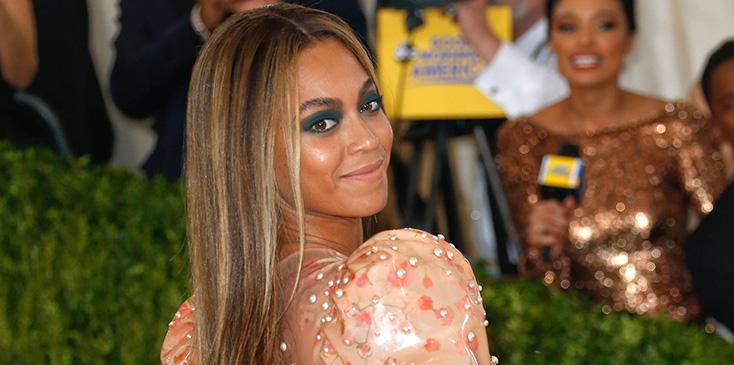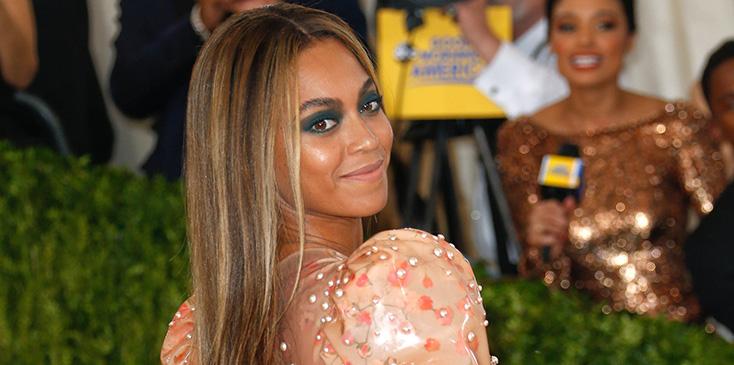 Is Beyonce's sudden pregnancy all part of her master plan to keep hubby Jay-Z around a bit longer?
Article continues below advertisement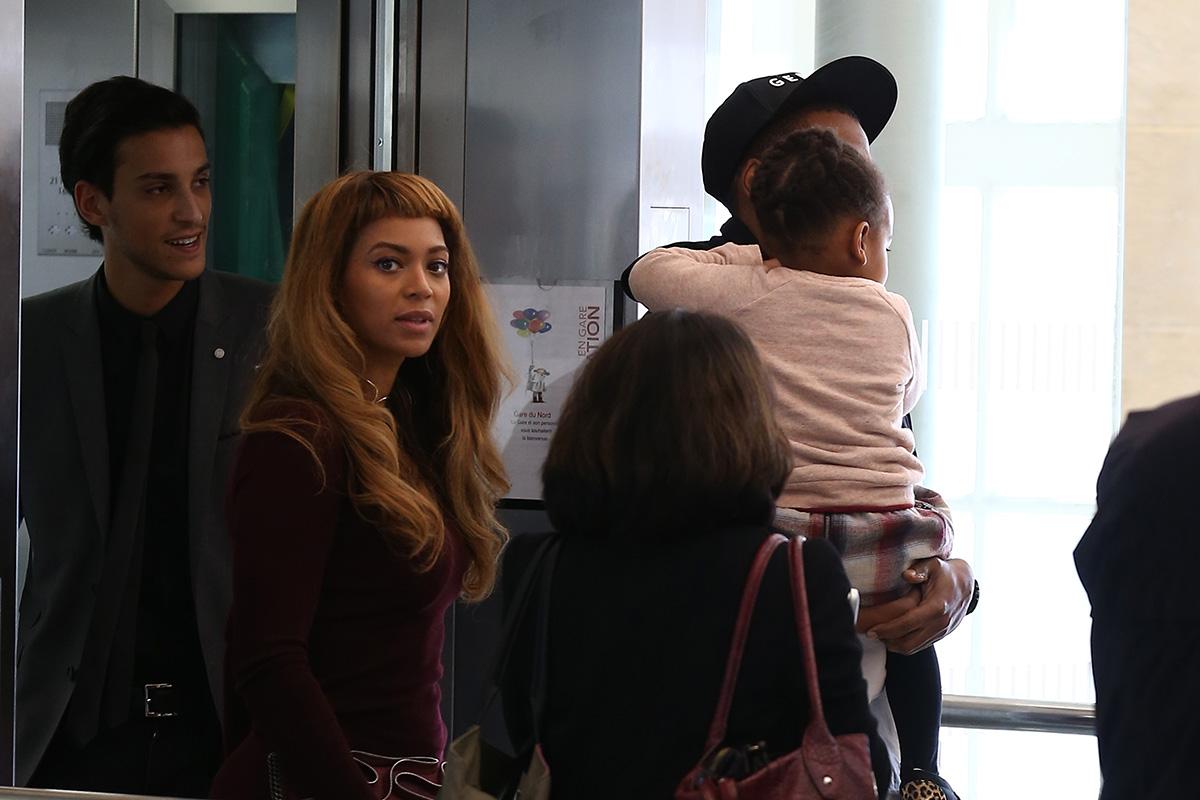 In an exclusive interview with RadarOnline.com, Queen B's former manager, Brian "Kenny" Moore, claimed that the singer is following in her mother's footsteps by trying to salvage her broken marriage.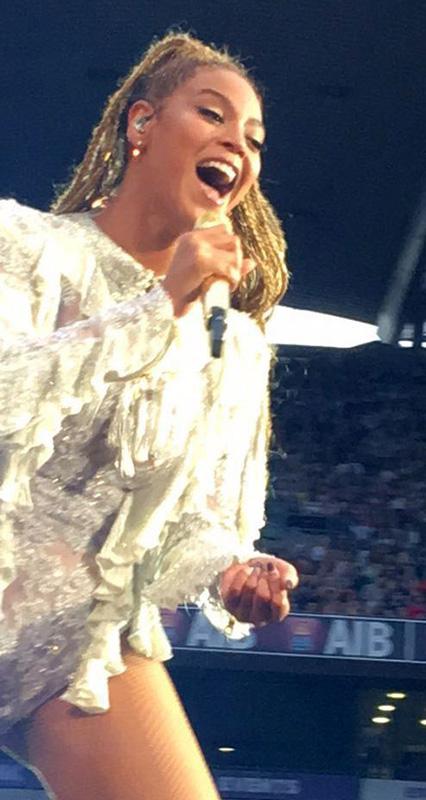 "It's the same thing her mom did. She fought tooth and nail to hold on to that marriage, and Beyonce is cut from same cloth," Brian admitted. "She's not going to let anything beat her, not even marriage."
Article continues below advertisement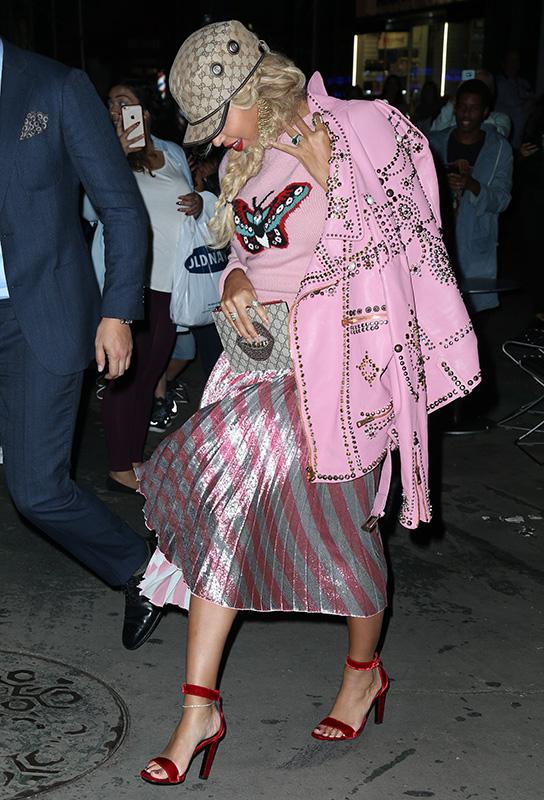 It turns out that Bey's dad and Jay-Z have something in common — both men were accused of cheating. "All I know from the past, is how her parents were. Beyonce's parents Tina and Matthew fought hard to stay together over the years, I admired them, but I guess things then got out of hand. They were always fighters and loved each other."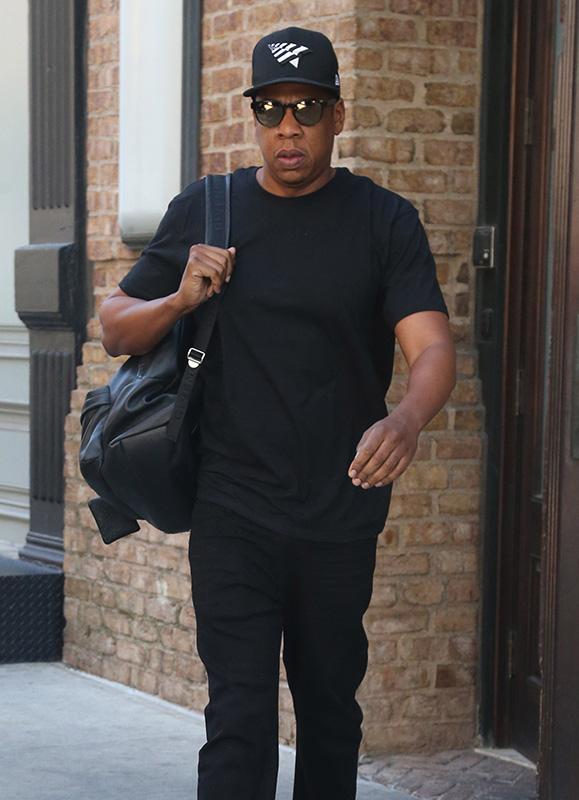 "I pray that the babies make their relationship stronger. I would want nothing more than her and Jay-Z to go off into the sunset, be happy, and become grandparents one day," he said.
Article continues below advertisement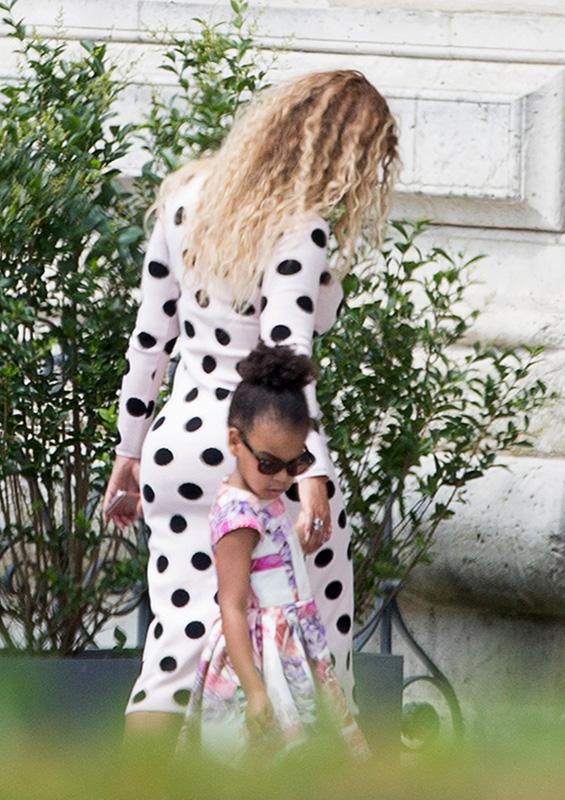 "I know Beyonce, and she'll figure it out. She'll find a way to make sure her kids don't suffer, and her fans don't suffer either," Brian said. "I think she'll do the Celine Dion thing and keep working, but make time to be the best mom she can be. She's already doing a great job with Blue Ivy."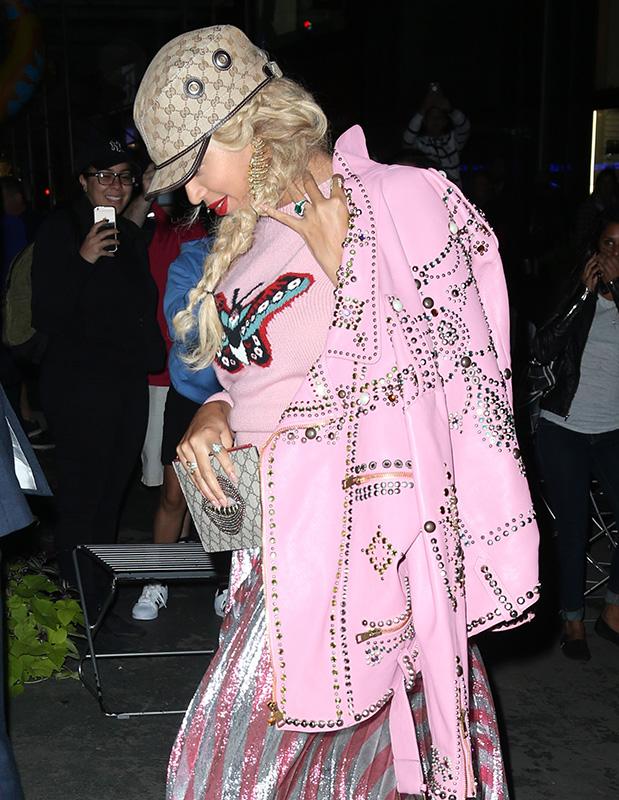 Brian also weighed in on Bey and Jay's future bundles of joy. "There are a lot of girls in her family, a boy would be a good addition and Jay-Z would be happy." What do you think of Beyonce's intentions to keep her rapper husband around? Sound off in the comments section!