PHOTOS
'Mob Wives' Star Karen Gravano Reveals The 'Emptiness' She Feels After Heartbreaking Loss Of Dear Friend Big Ang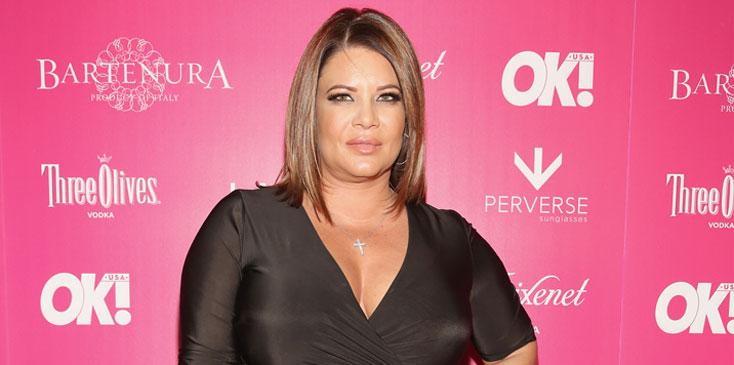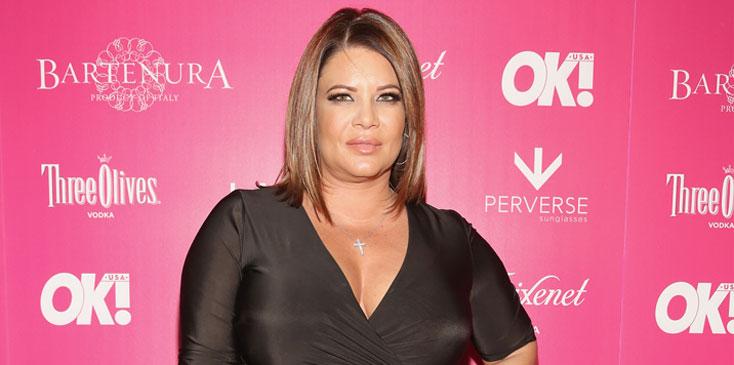 Mob Wives stars are still trying to recover from the tragic loss of co-star Angela "Big Ang" Raiola after she lost her battle to cancer in February. Karen Gravano spoke to OKMagazine.com exclusively about the "emptiness" she feels after her friend's passing at the OK! Magazine's annual So Sexy Party.
Article continues below advertisement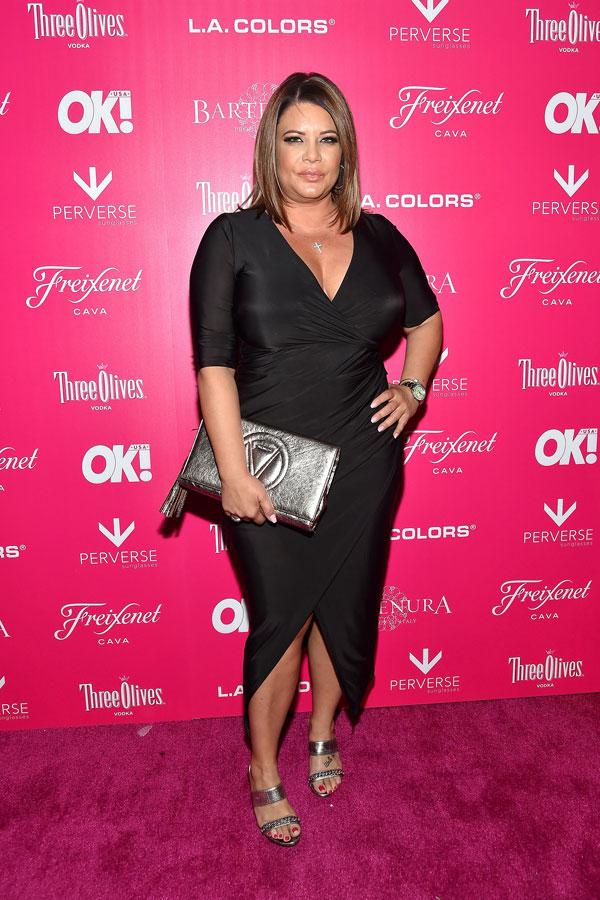 Karen revealed that coping has not been easy. "It's very sad. It's like a big emptiness inside. She is such a larger than life character and not having her here everyday is weird."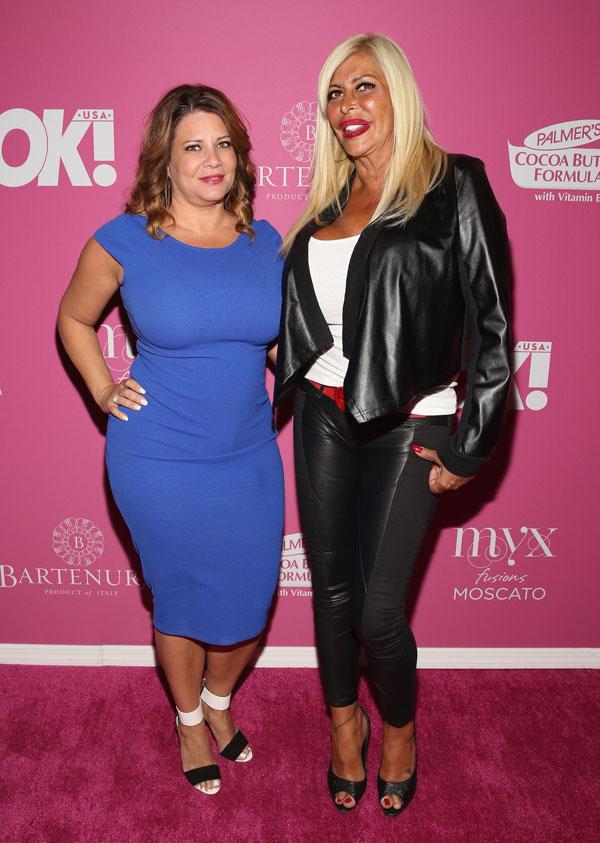 The 43-year-old reality TV scarlet explained that Big Ang was more than just a co-worker. "I've known Ang since I was a kid, I was 13, our relationship was much deeper than just a television show."
Article continues below advertisement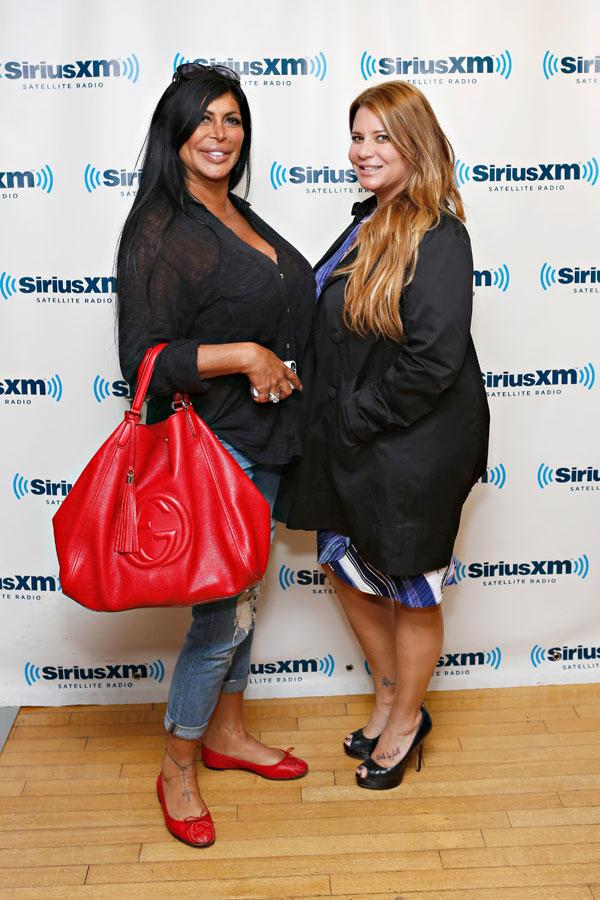 "She made us all laugh. She was kind of like the mother to all of us. It's like an empty space without her," she continued.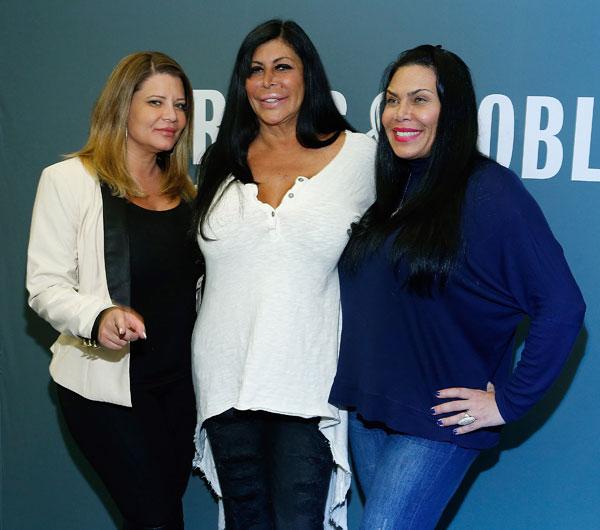 Although Mob Wives will not be returning for another season, Karen insisted that if they were to continue the series, Angela would have never be replaced. "There will always be that void," she explained. "I think we would have added new Mob Wives like we did every season but her personality is irreplaceable."