PHOTOS
Wait, What? 'Big Brother' Contestant Believes In Avril Lavigne Death Conspiracy Theory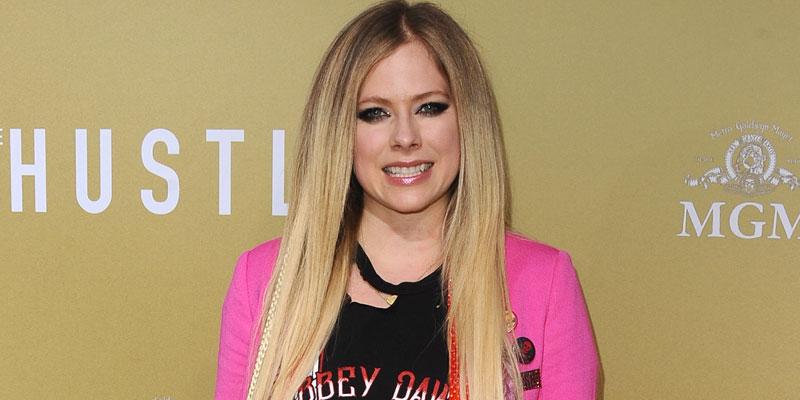 Will curiosity kill Kat's chances of winning? On the July 28 episode of Big Brother, the contestant dove deep into conspiracy theories with her housemates, and proved that no idea is too unorthodox for her.
Article continues below advertisement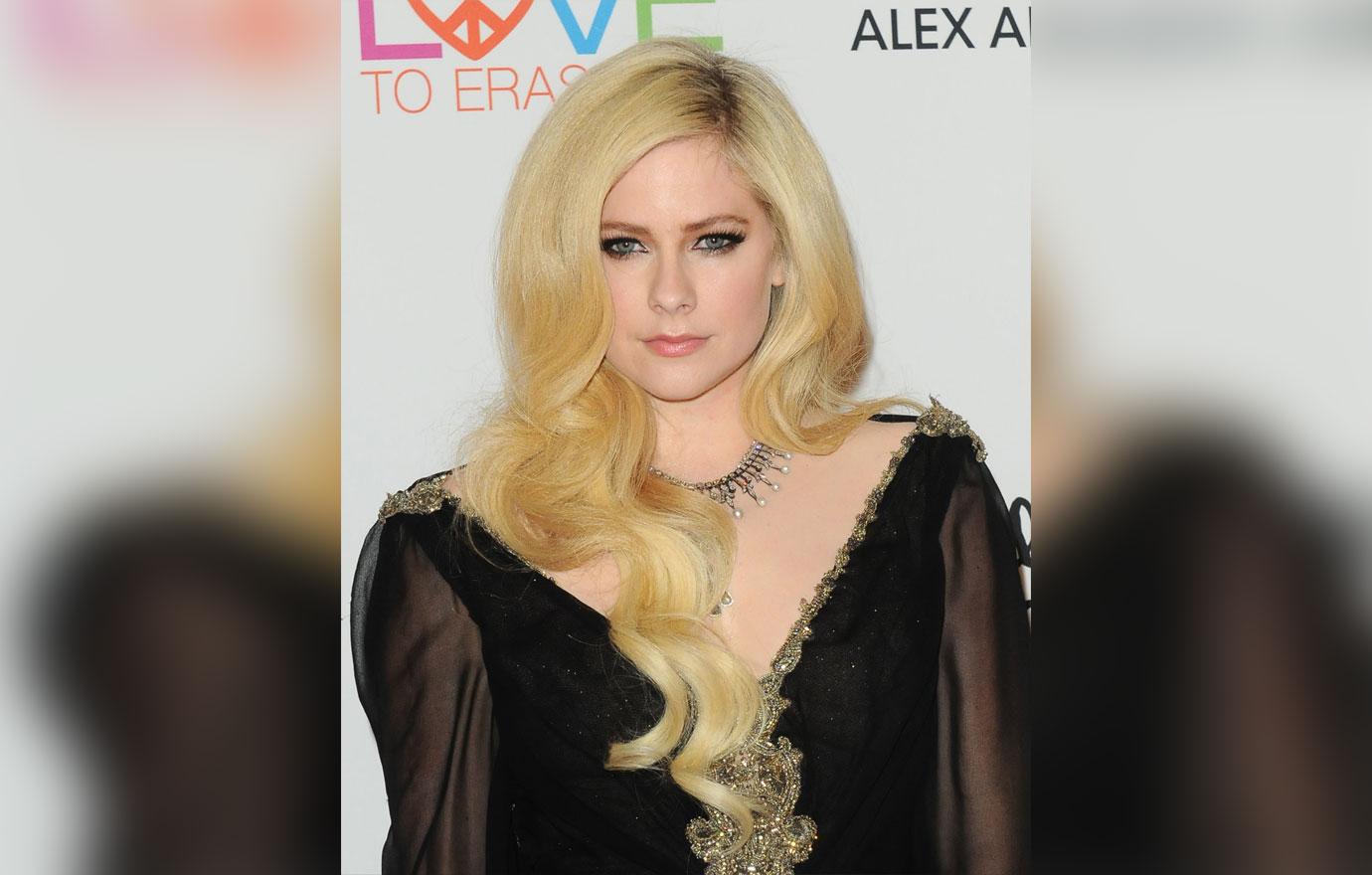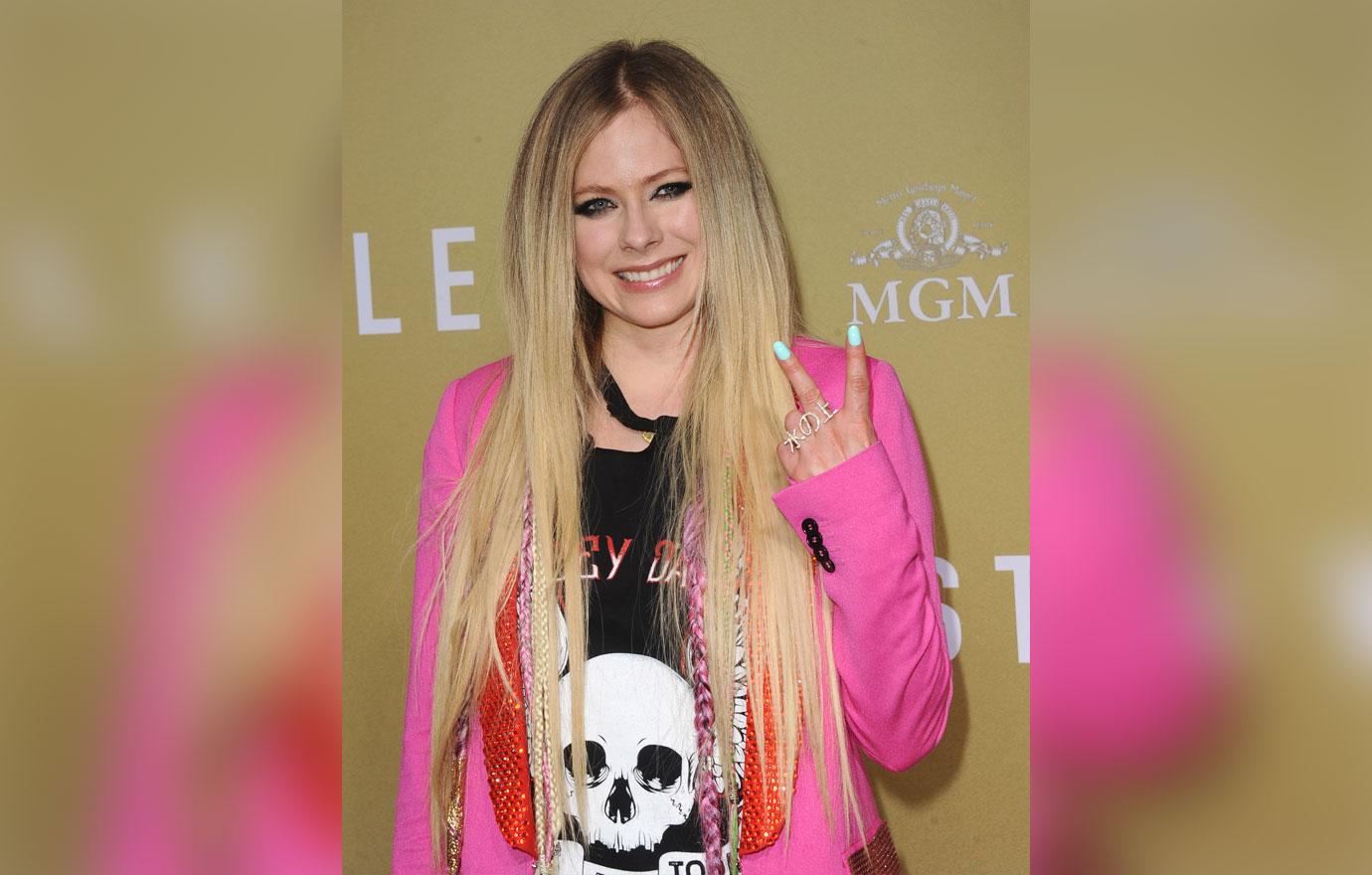 According to the conspiracy theory, Avril Lavigne, 34, began to use a body double in 2003 when she was struggling with her rise to fame and needed a break from the spotlight.
Article continues below advertisement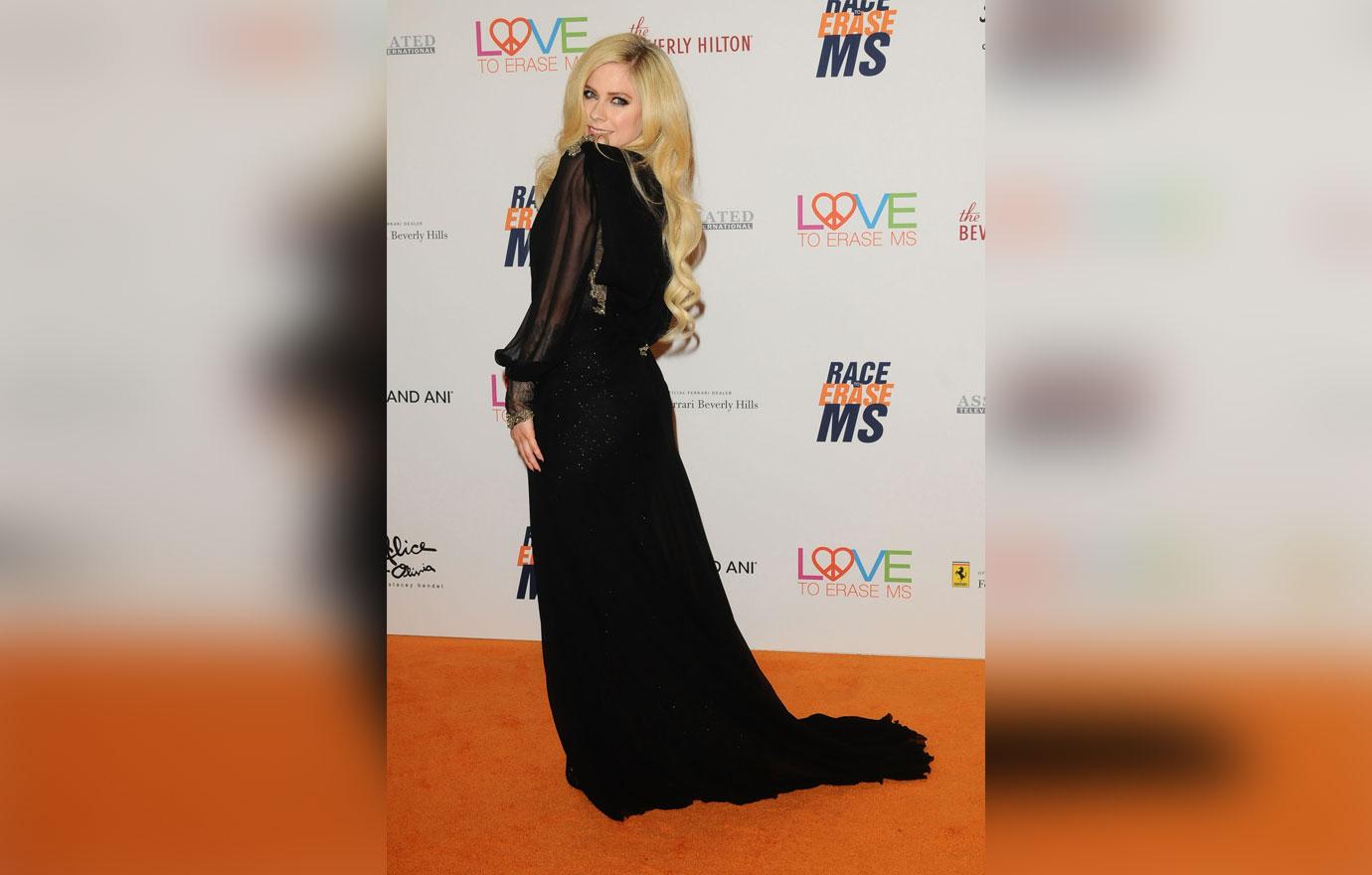 According to the far-out urban legend, in 2003, she allegedly died and was replaced full-time by lookalike Melissa Vandella. She stood in place for the "Sk8r Boi" songstress at red carpet events.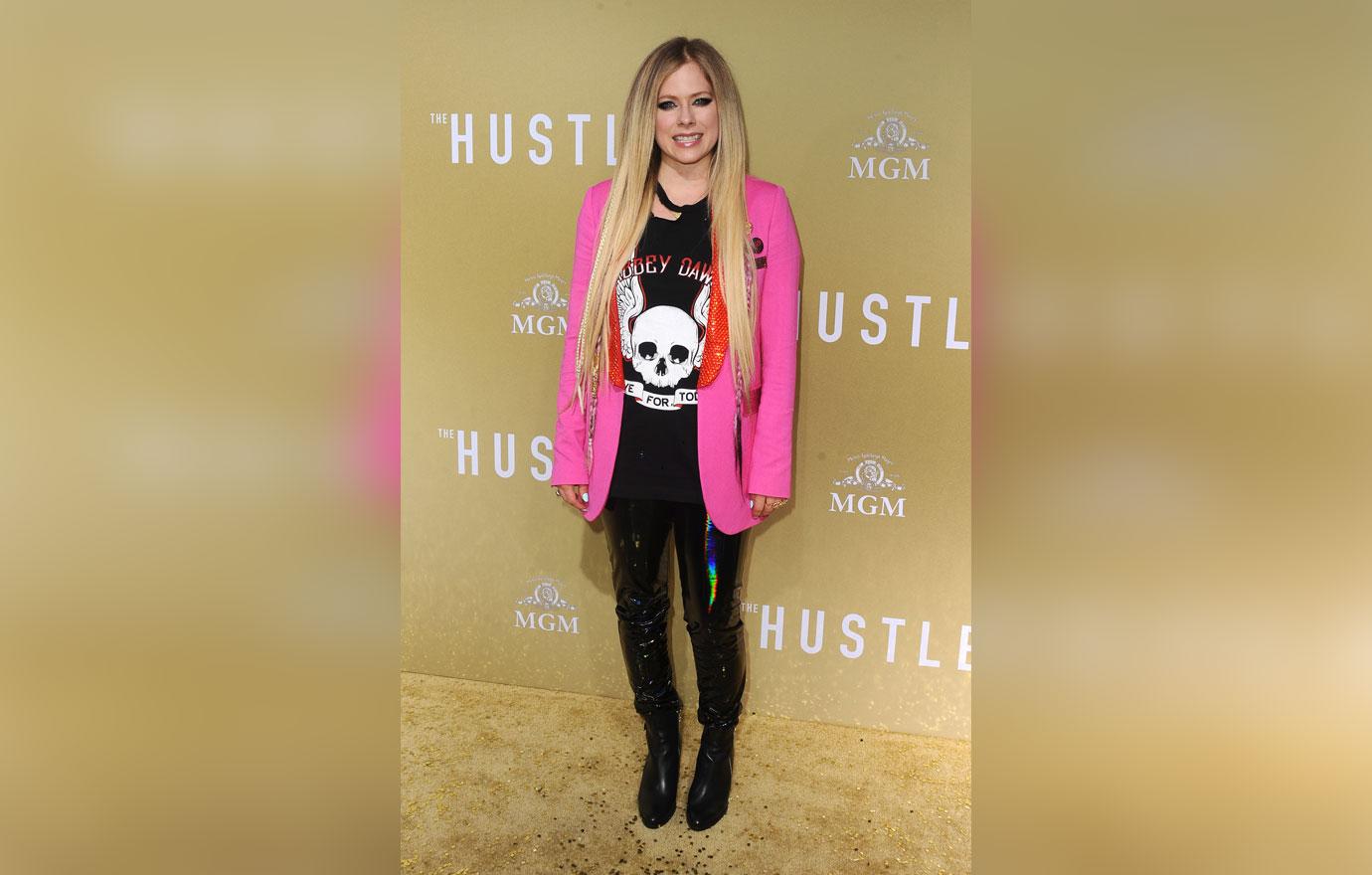 In April, the "Complicated" songstress addressed the rumors and said she was shocked people bought into it.
Article continues below advertisement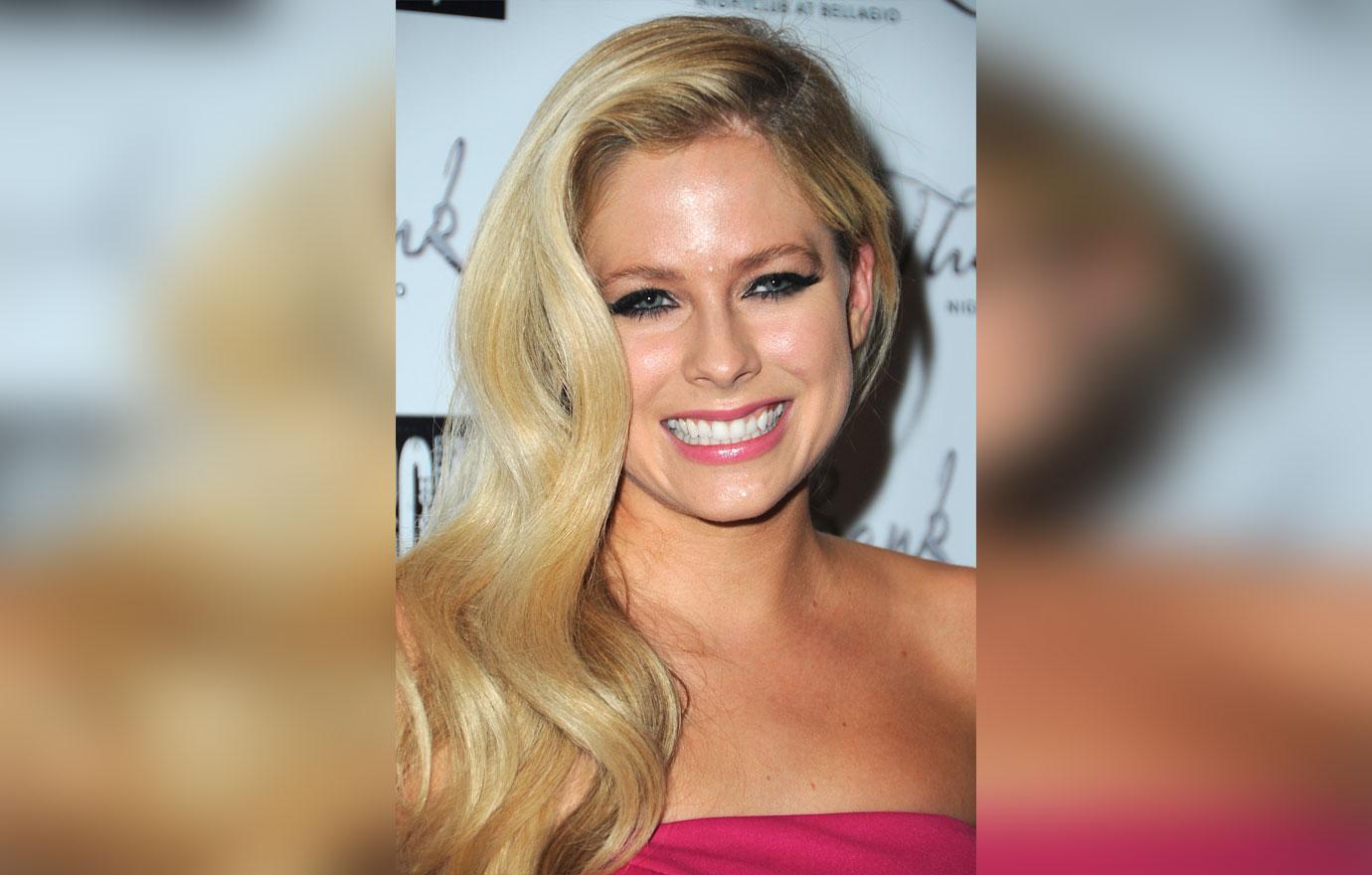 "Isn't that so weird? It's so dumb," Avril told Entertainment Weekly. "And I look the exact same. On one hand, everyone is like, 'Oh my god, you look the same,' and on the other hand people are like 'Oh my god, she died.'" Nonetheless, some fans refuse to let go of the rumor.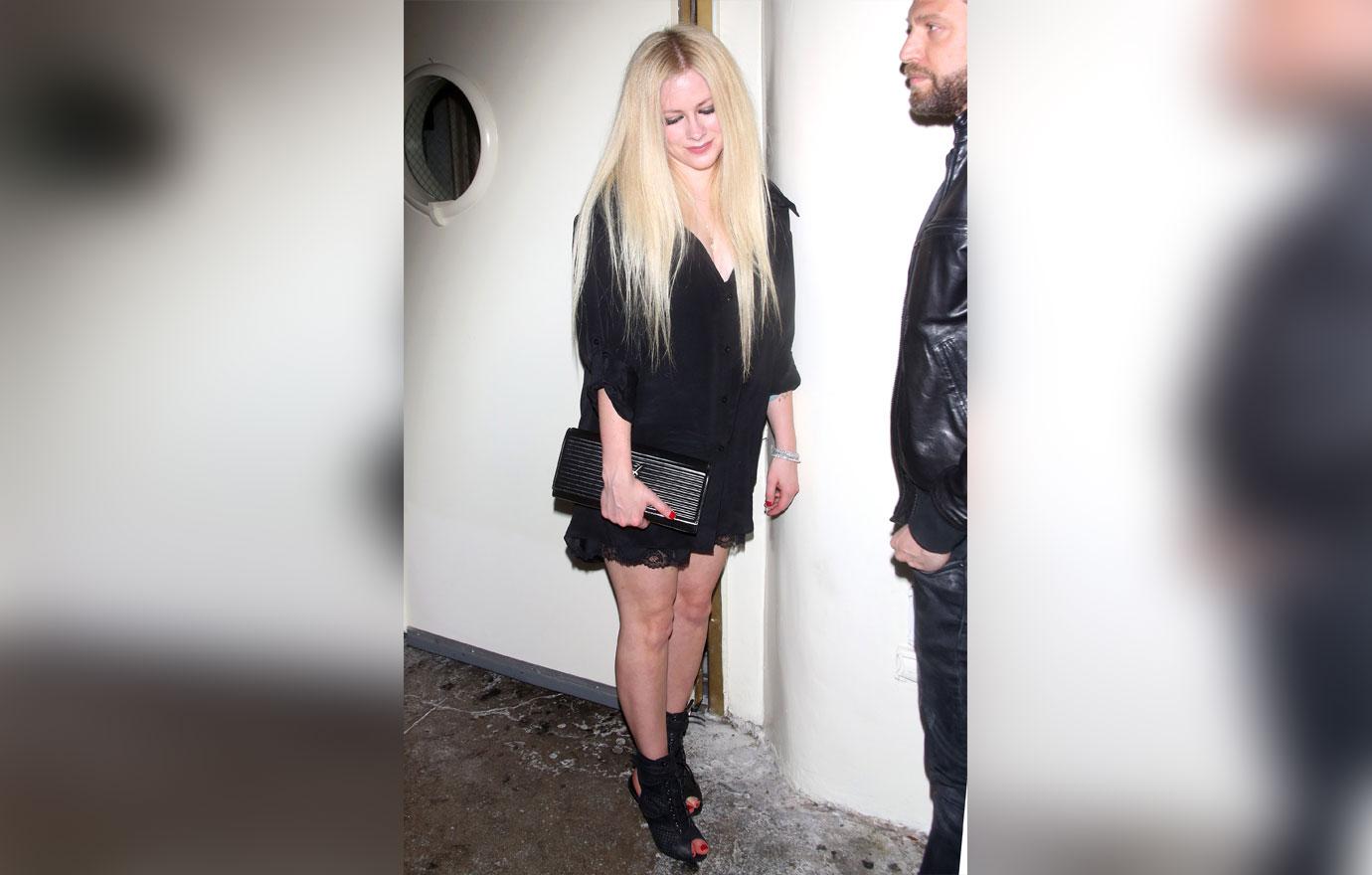 It was not the first time that the reality star had let her imagination get the better of her. Earlier in the season, Kat repeatedly asked her fellow competitors if they were conspiring against her, grating the nerves of the houseguests.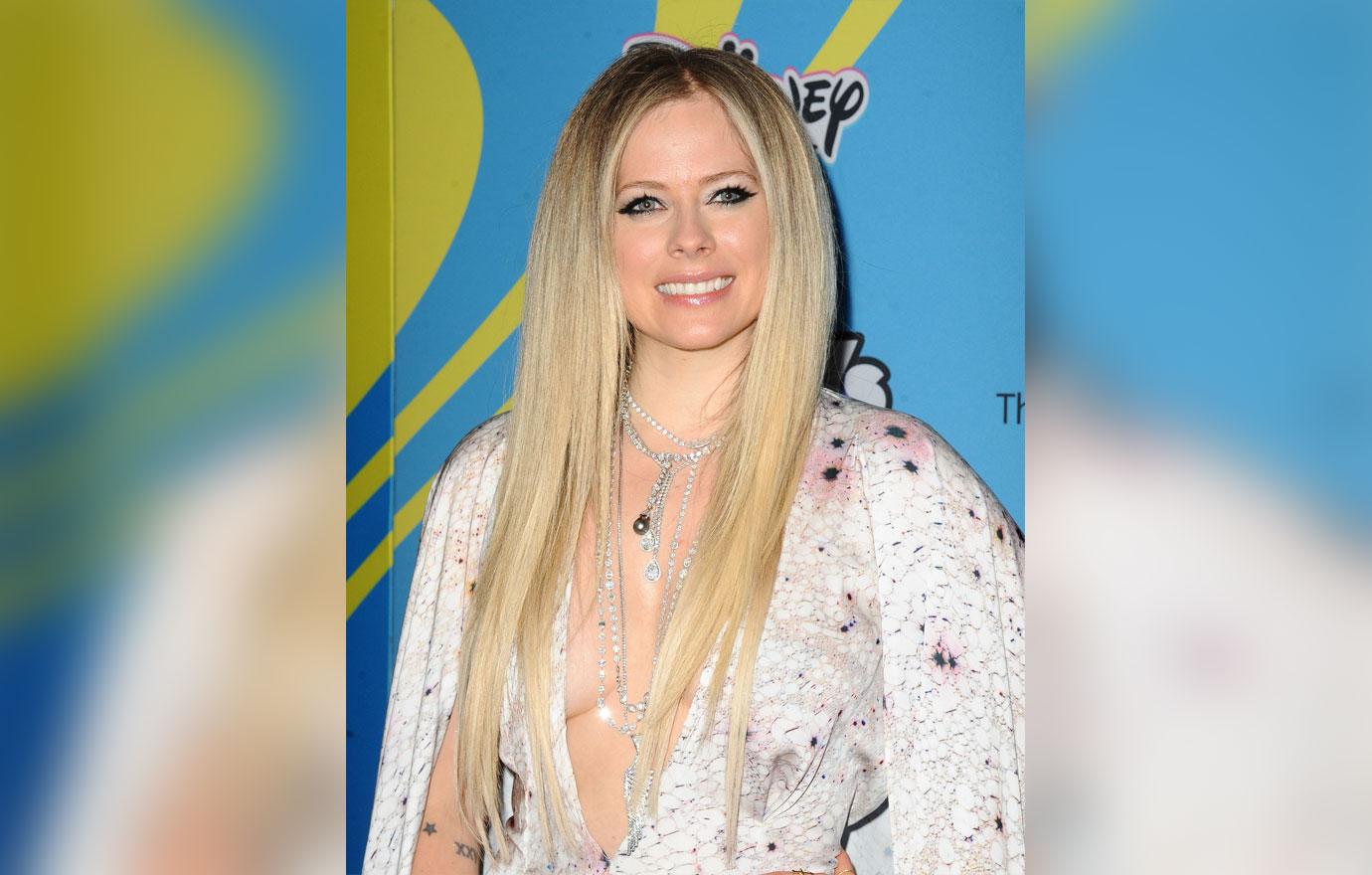 What do you think about the Avril Lavigne death conspiracy theory? Sound off in the comments below!