PHOTOS
First Look: The 'Big Brother' Season 20 Houseguests Are Revealed!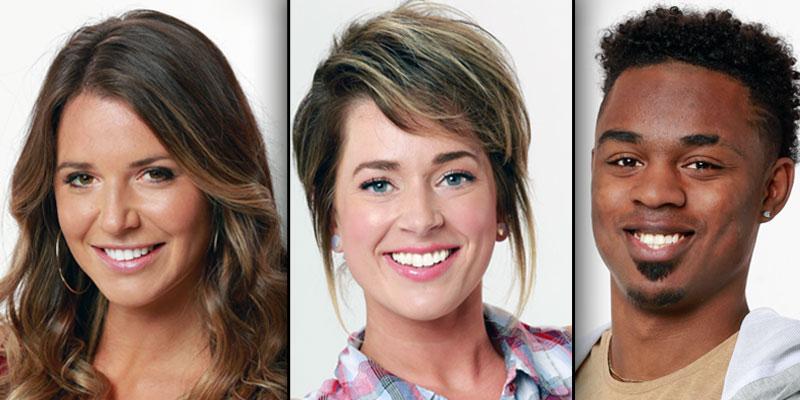 Summer's guiltiest pleasure is back! The sixteen new houseguests for Big Brother's 20th season have been revealed, and all of them will be vying for the $500,000 grand prize.
Article continues below advertisement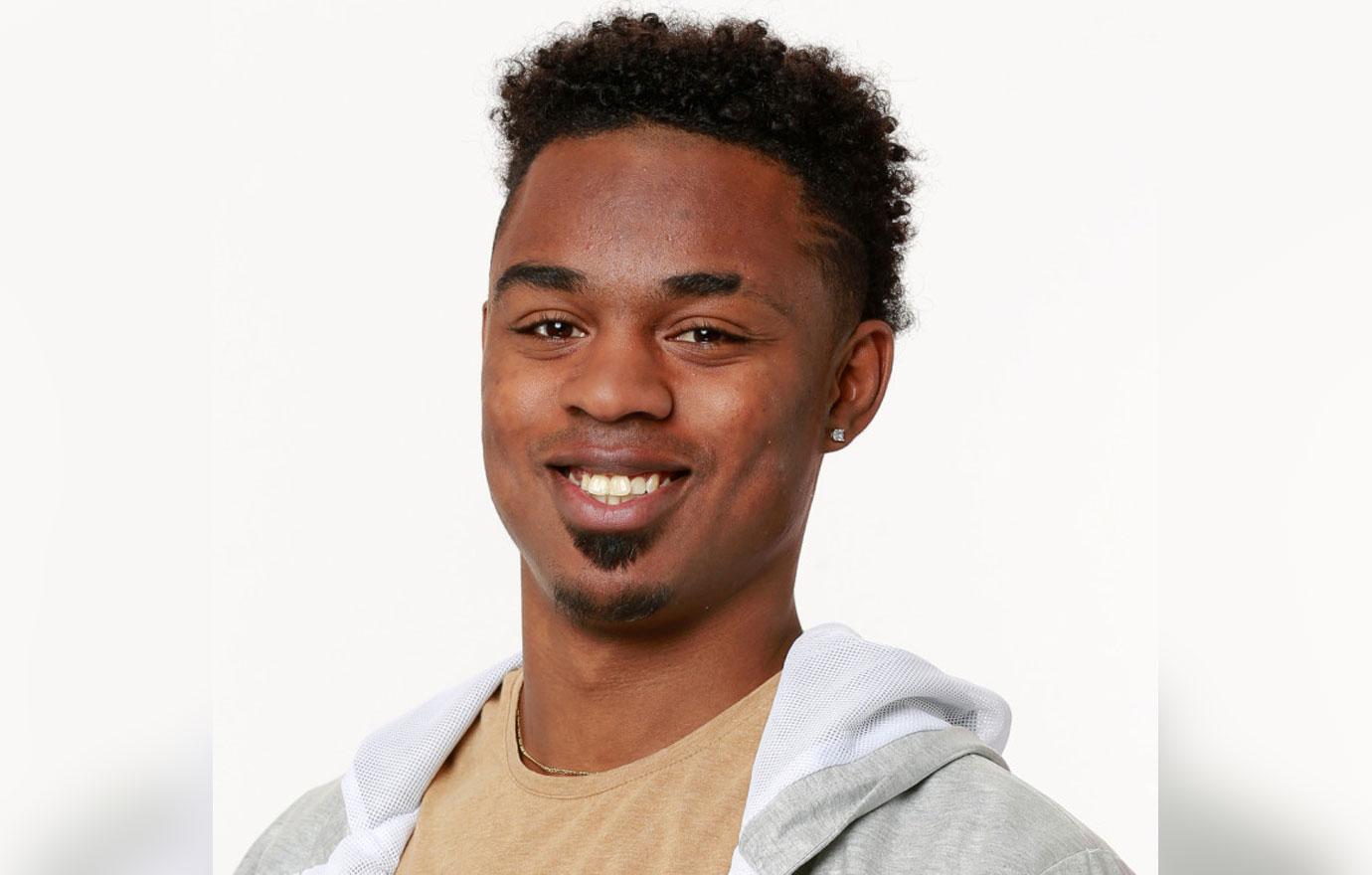 This group comes from all across the country with one mission: to be the last houseguest standing. This includes 23-year-old Chris Williams, AKA "Swaggy C," a day trader from Connecticut who is worried about having "no connection to the outside world."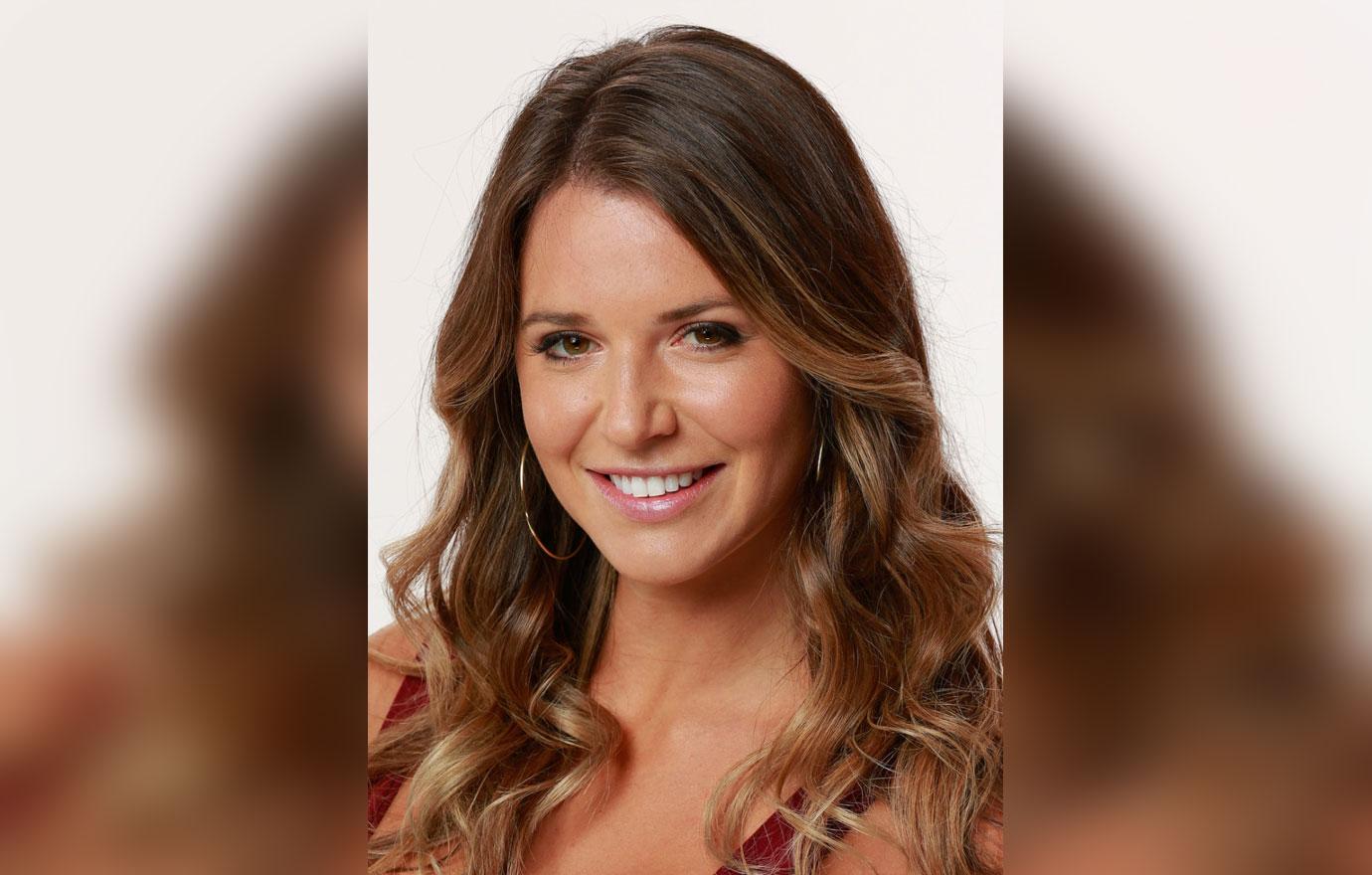 26-year-old fitness model Angela Rummans has similar worries compared to Chris, only with her it's about being off social media while inside the house.
Article continues below advertisement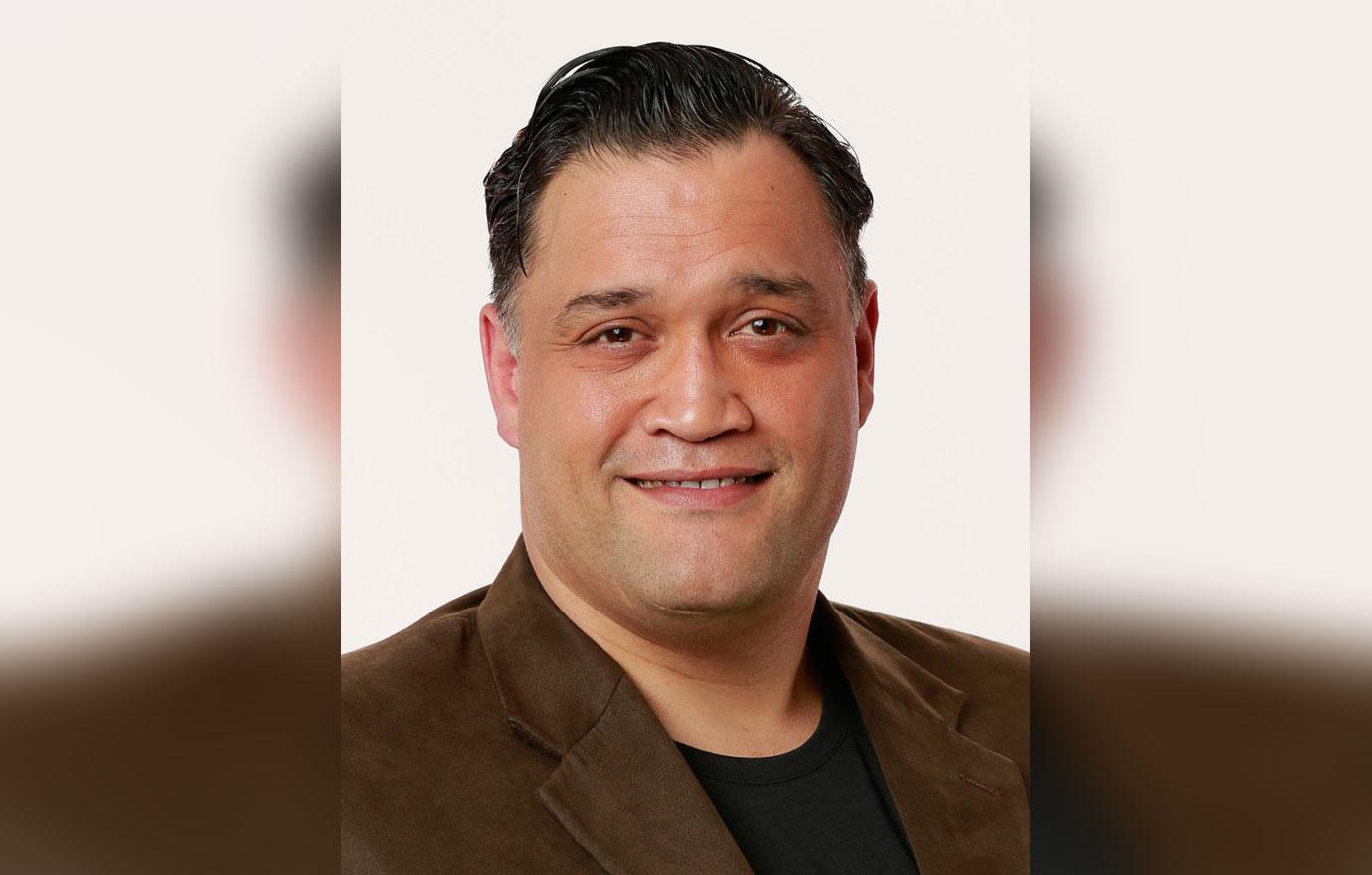 Former undercover cop Steve Arienta has no plans in regards to how he will get to the end just yet. His life motto? "Rock on!"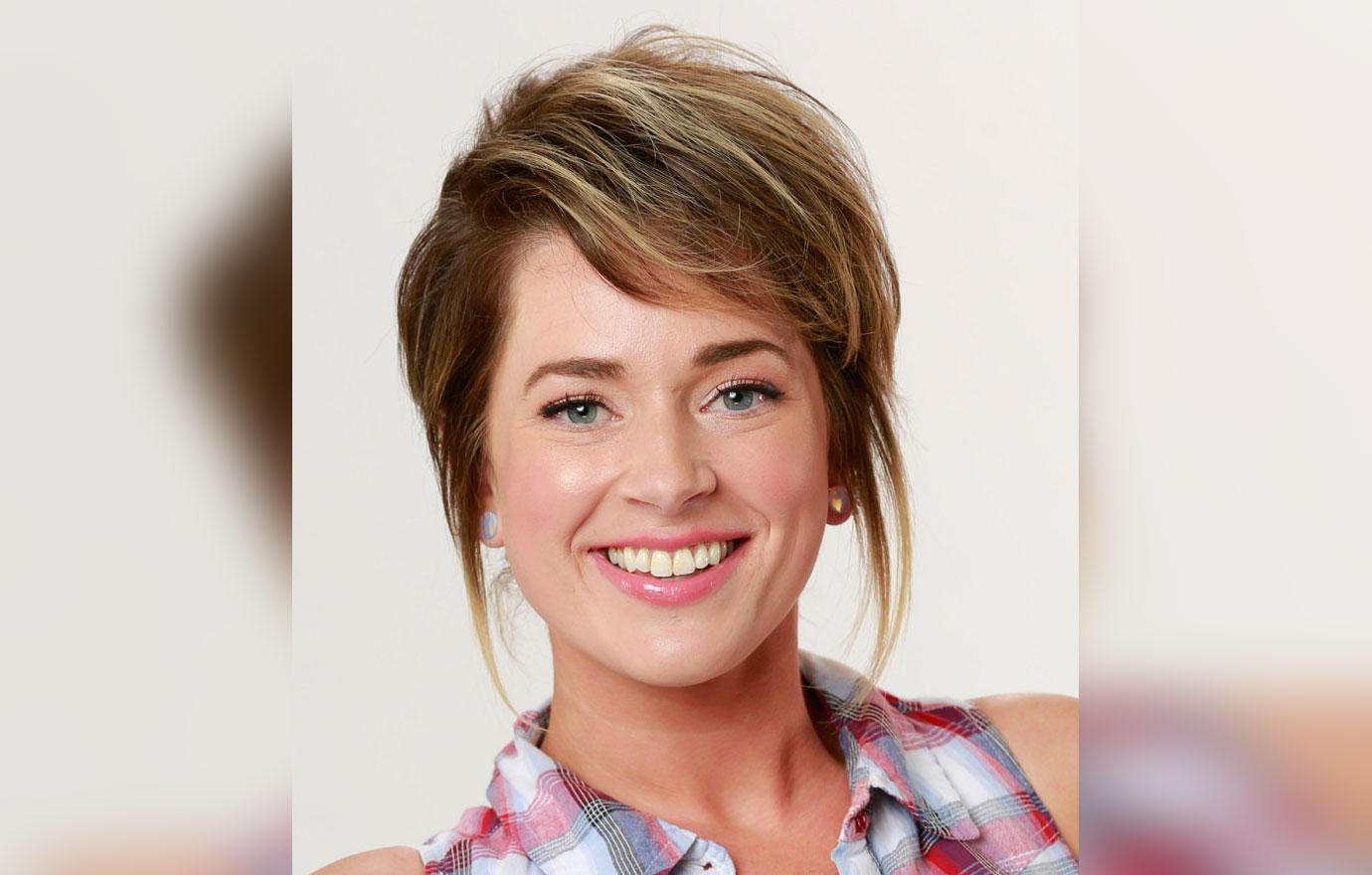 Virginia welder Sam Bledsoe's is most scared to use the bathroom while inside the house! What will happen once one of her houseguests backstabs her?
Article continues below advertisement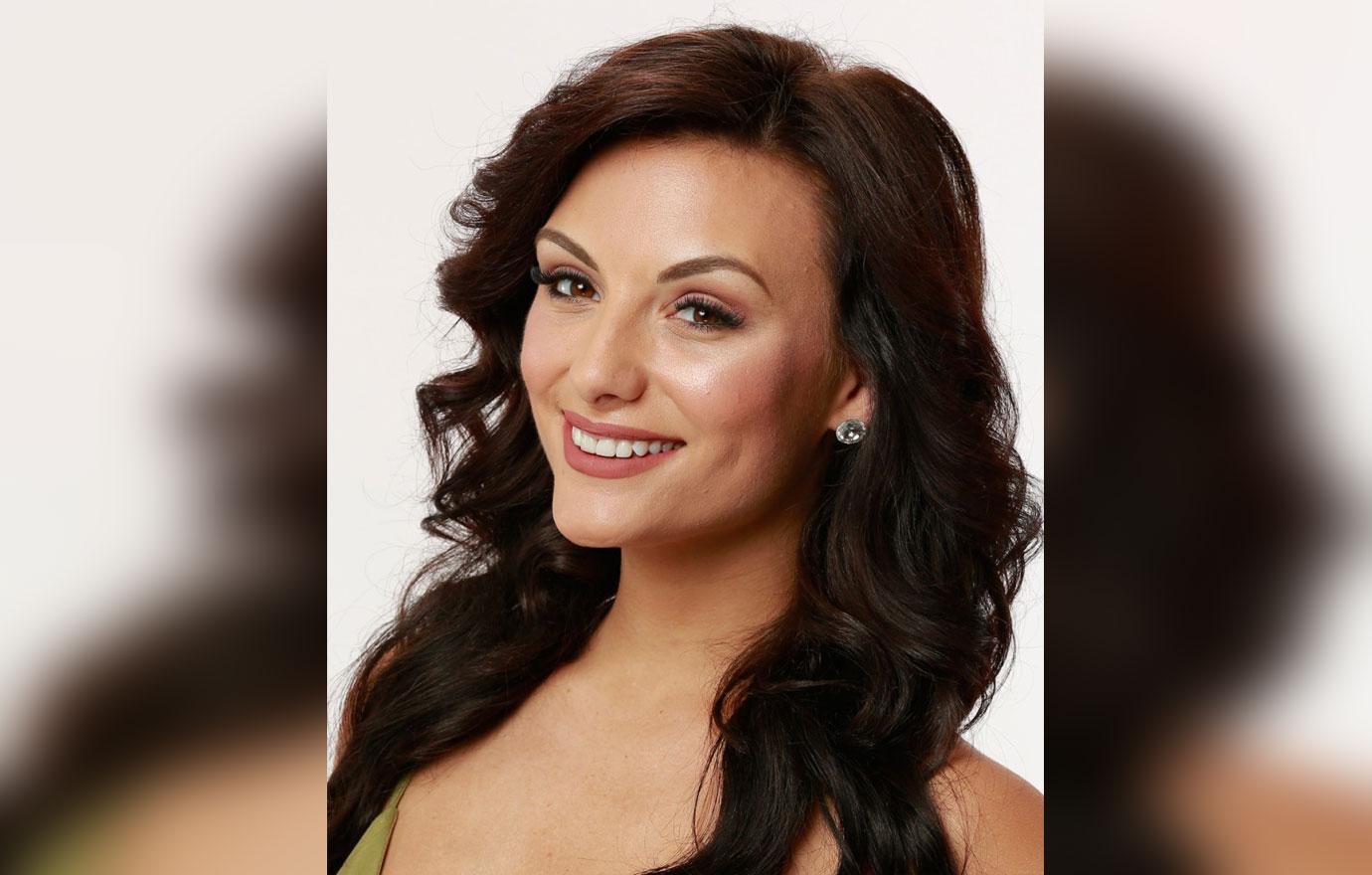 Las Vegas entertainer Rachel Swindler could become the second "Rachel" to win Big Brother. The first one, Rachel Reilly, won in season 13.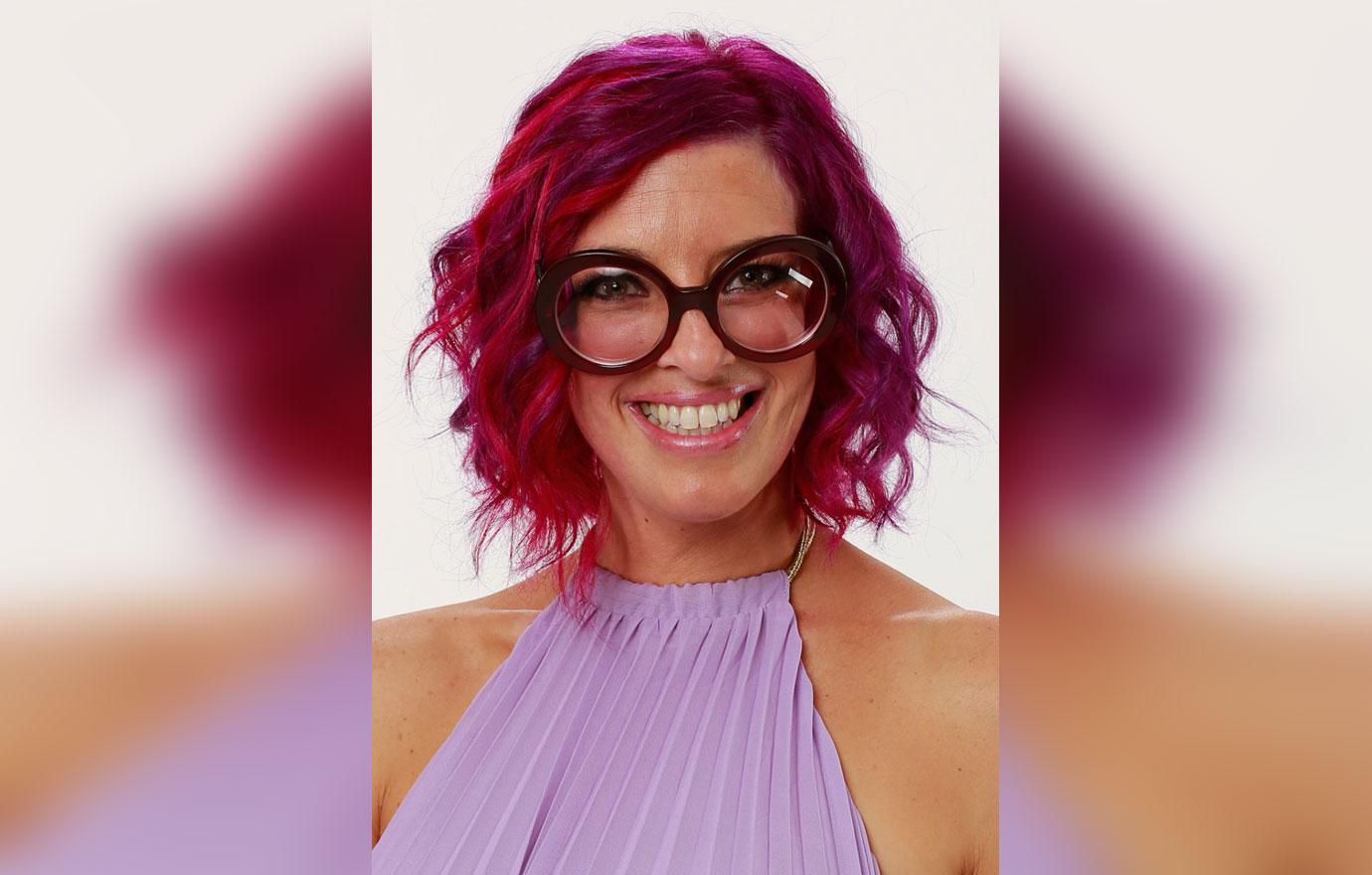 Colorful characters like stay-at-home mom Angie Lantry have done well on Big Brother in the past. Two fun facts about her: she's nicknamed "Rock Star" and revealed a unicorn walked her down the aisle during her wedding. You can check out the full list of the others competing here. Season 20 of Big Brother premieres June 27th on CBS.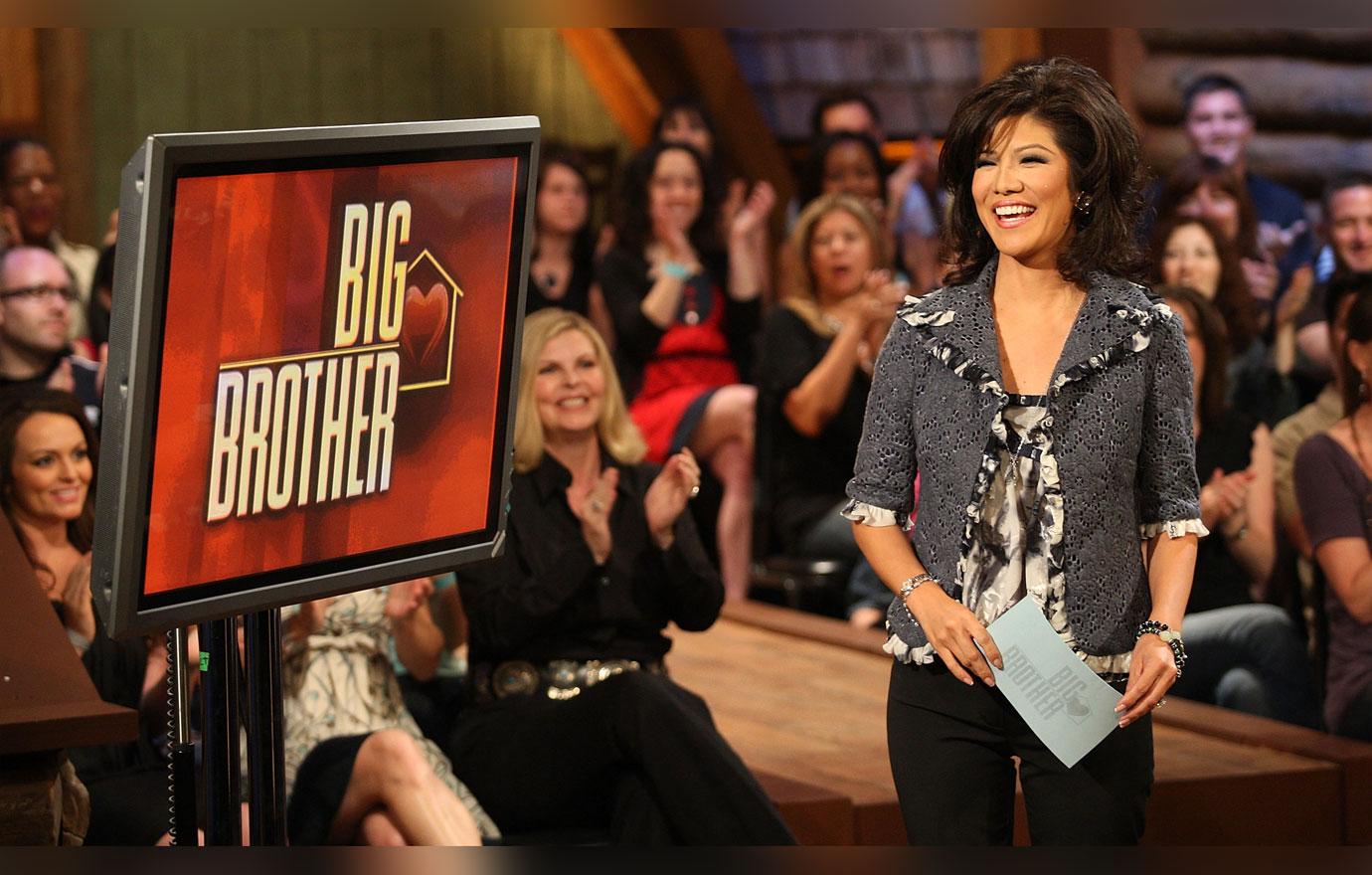 Who are you rooting for already? Sound off in the comments!