PHOTOS
'Big Little Lies' Opened Up Many Wounds For Nicole Brown Simpson's Sister Tanya — 'She Lived That Life'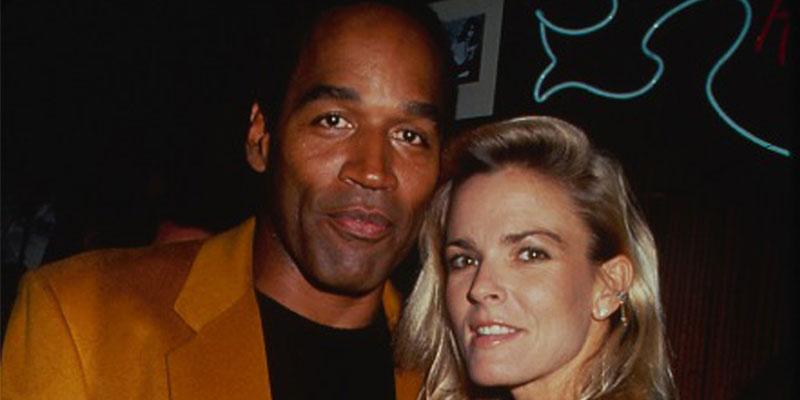 Nicole Brown Simpson's gruesome death still remains unsolved 25 years later. Her sister Tanya Brown sat down for a new interview with People and revealed how the hit HBO drama Big Little Lies reminds her of the infamous 1994 murder and subsequent trial.
Article continues below advertisement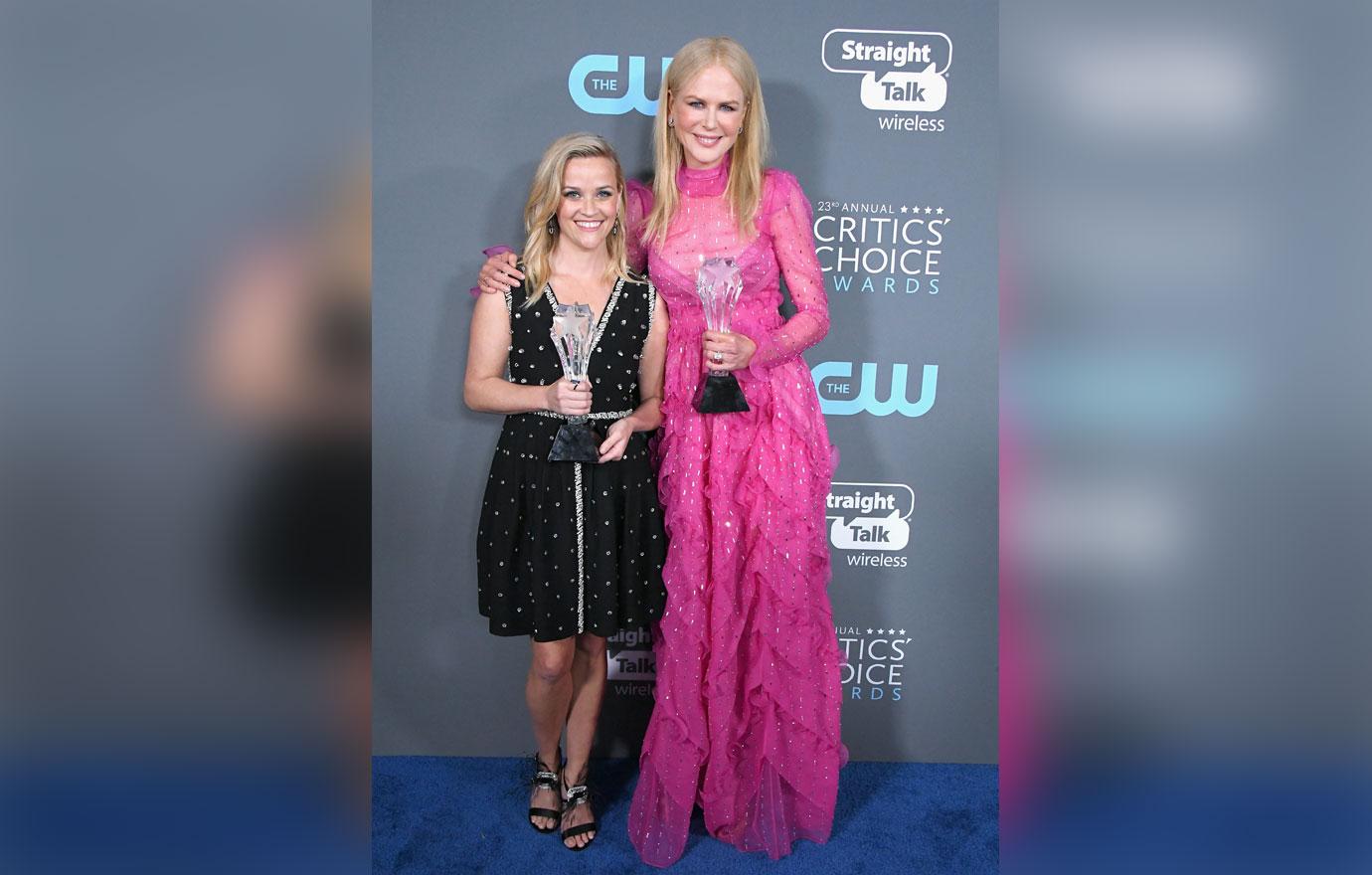 Tanya admitted that watching parts of the Reese Witherspoon-led series disturbed her and made her think of her late sister.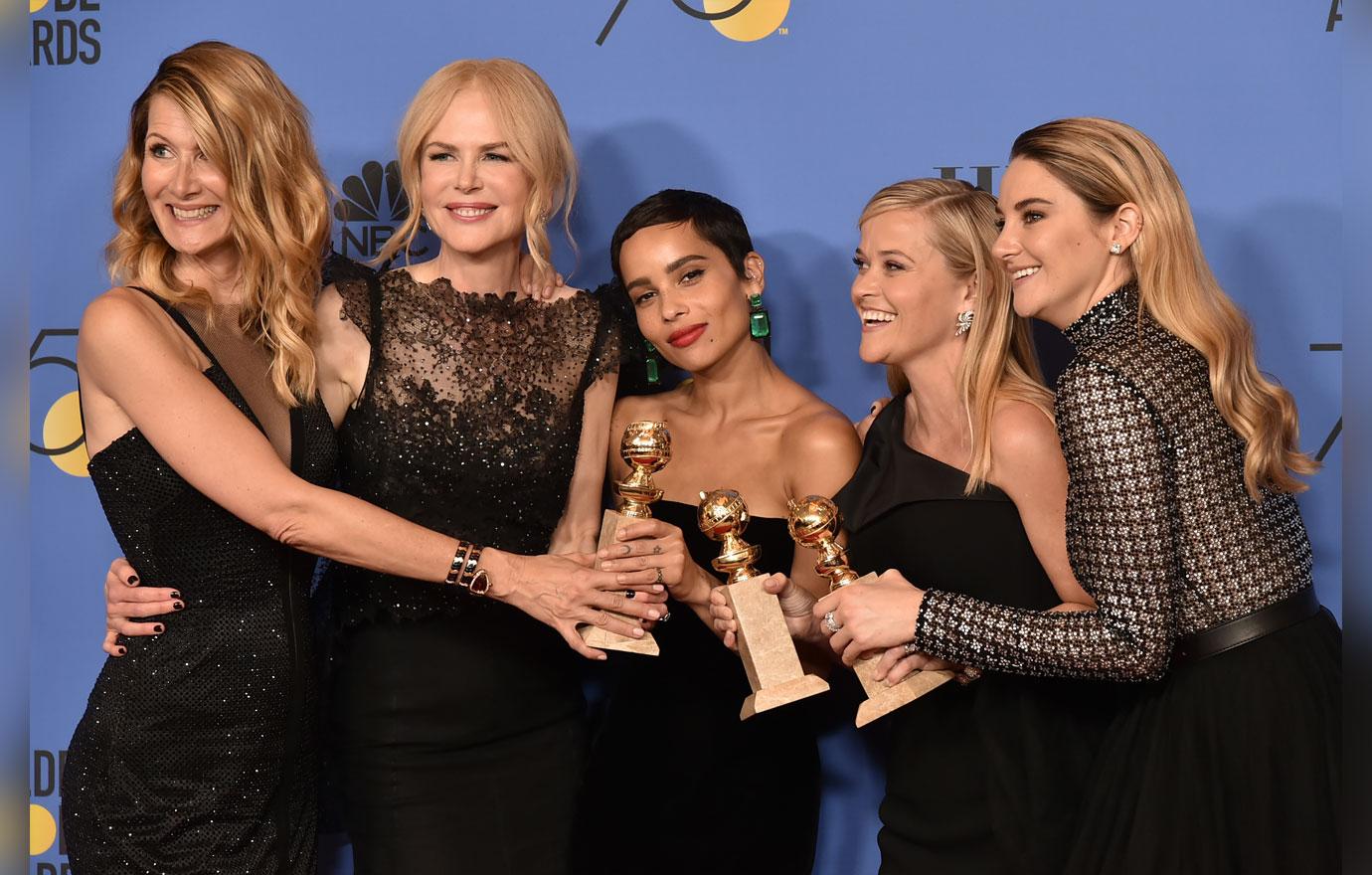 Big Little Lies details an abusive relationship and spousal murder.
Article continues below advertisement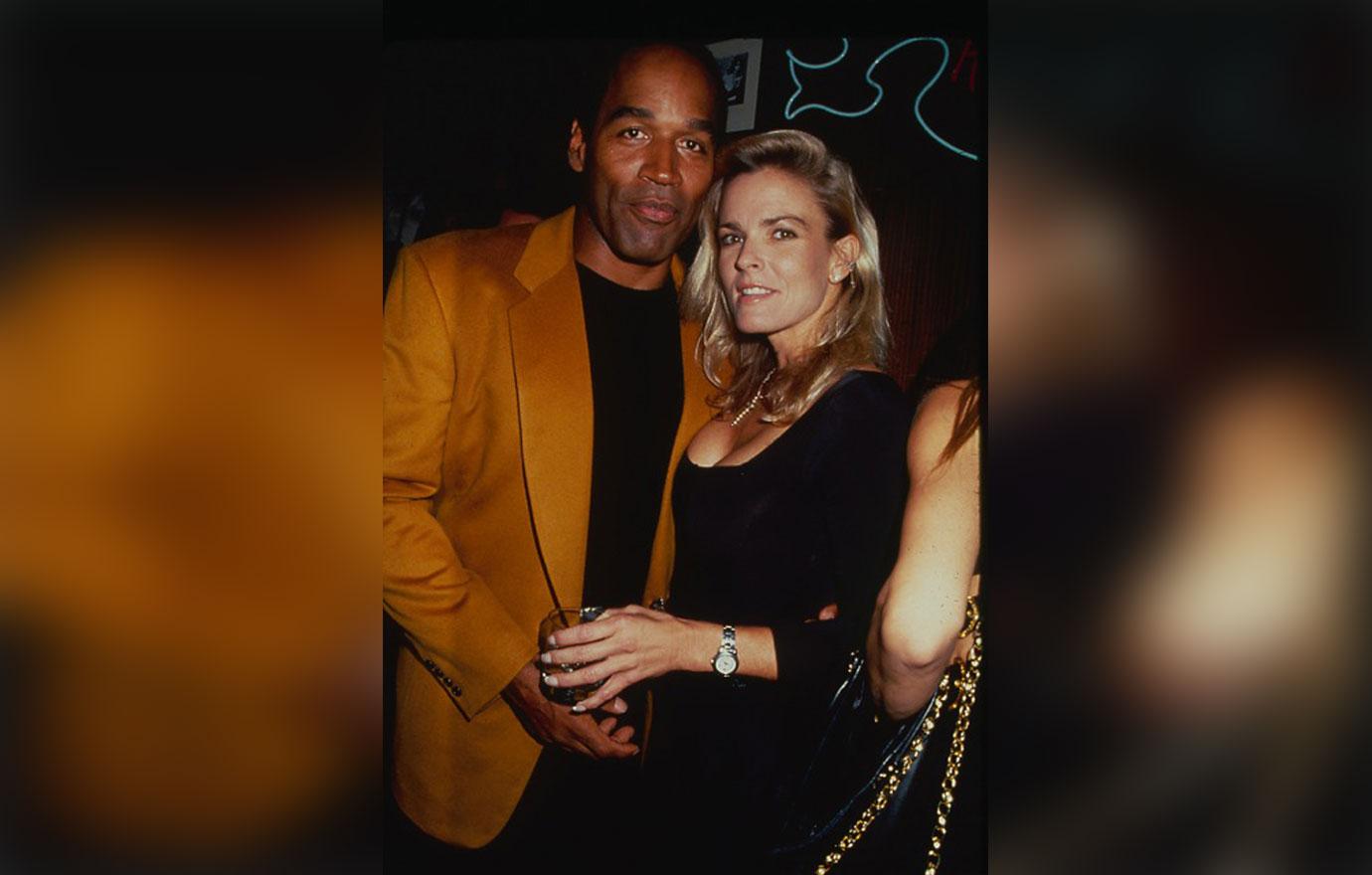 "I had to pause the show several times while I was watching it because I thought, 'Wow,' this is my sister," Tanya added. She also opened up about the relationship between Nicole and her ex-husband O.J. Simpson.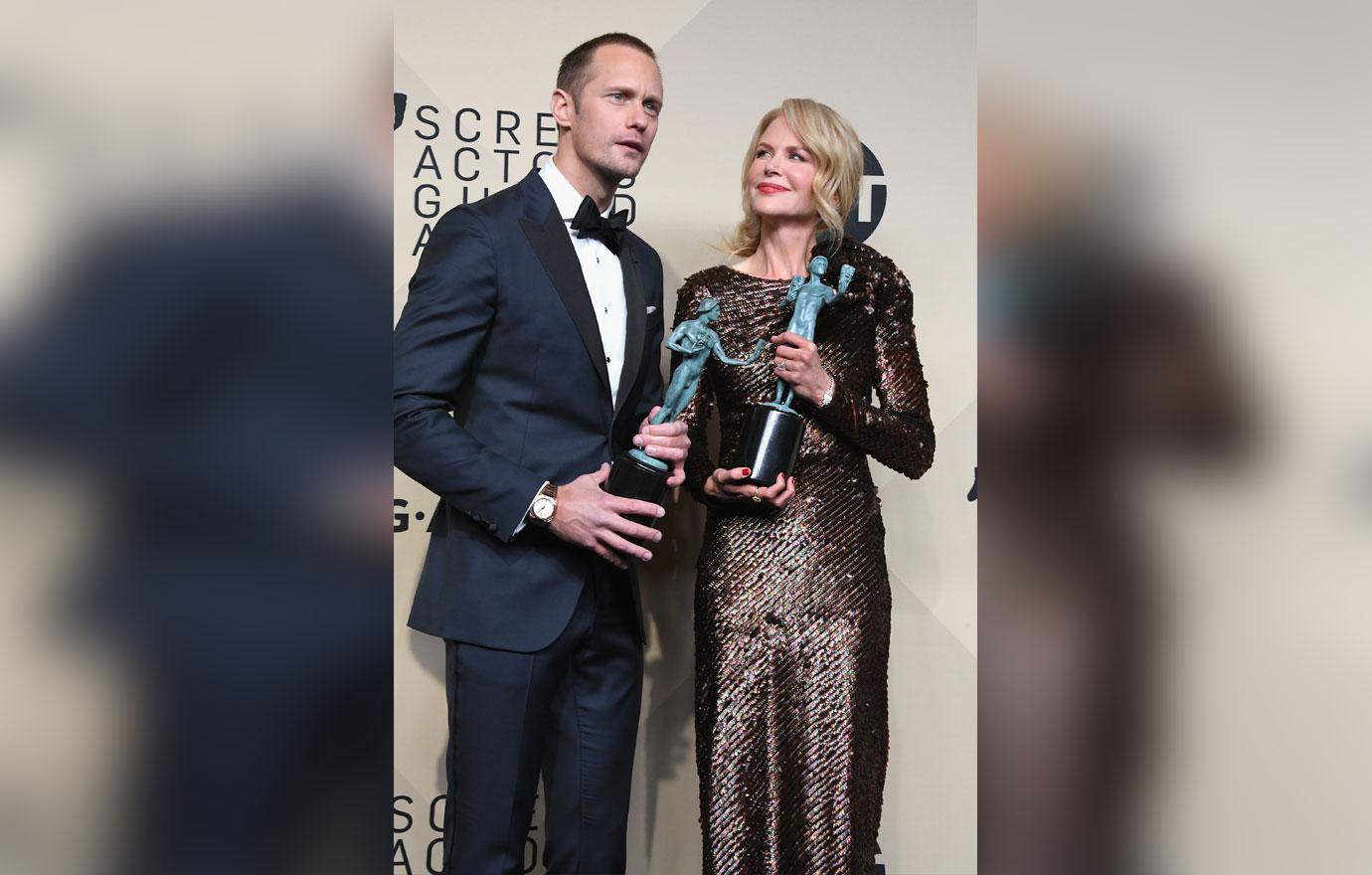 MORE ON:
Nicole Brown Simpson
"Nicole and O.J. had a hot love affair. They would fight and then get back together again, while she hid everything to protect him," she said. "What I saw in the series, between Nicole Kidman and Alexander Skarsgård's characters, was the perfect depiction of what an abused woman goes through. I saw my sister in that relationship."
Article continues below advertisement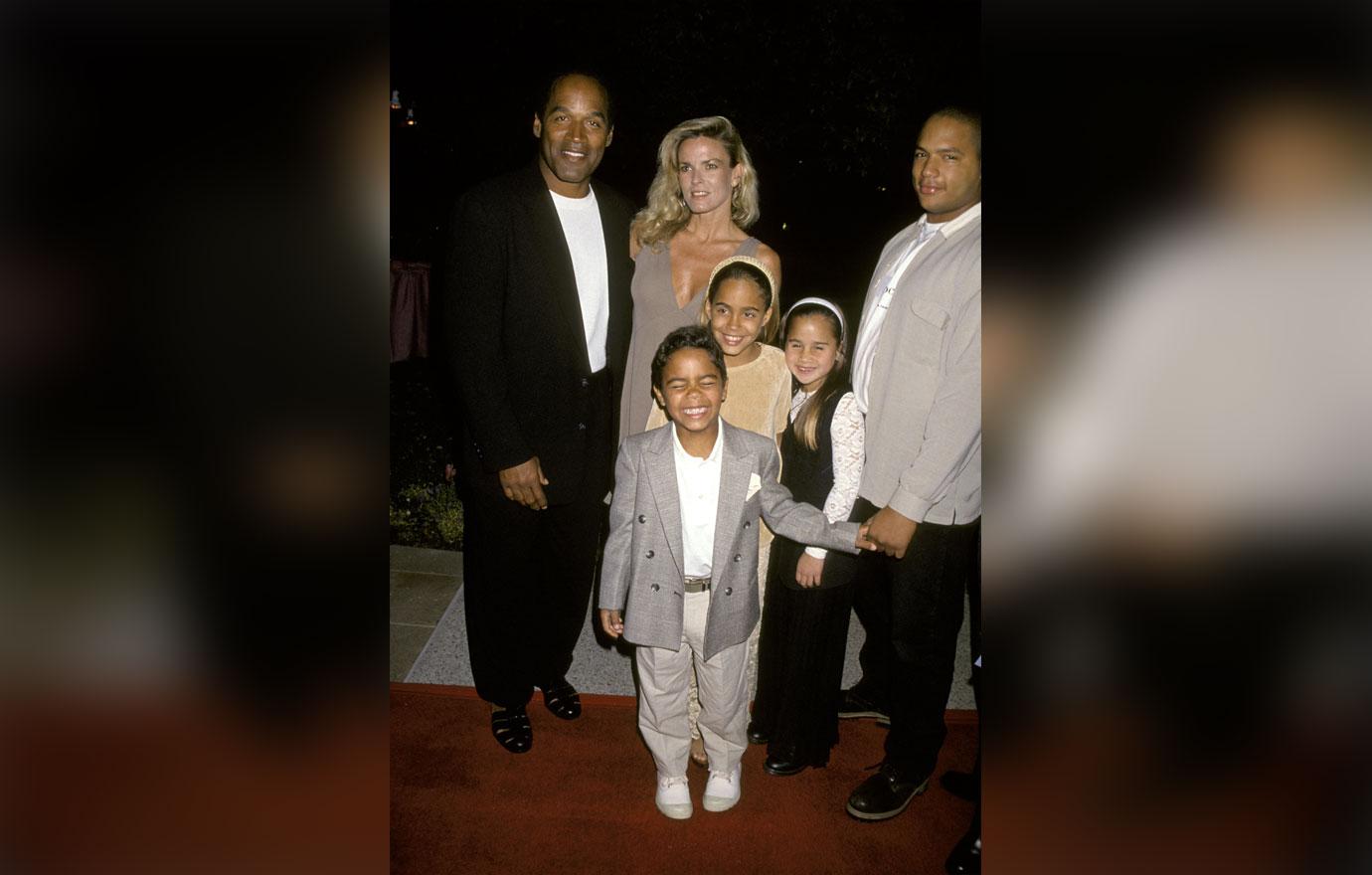 Nicole was murdered on June 12, 1994, and the following trial captivated audiences across the nation.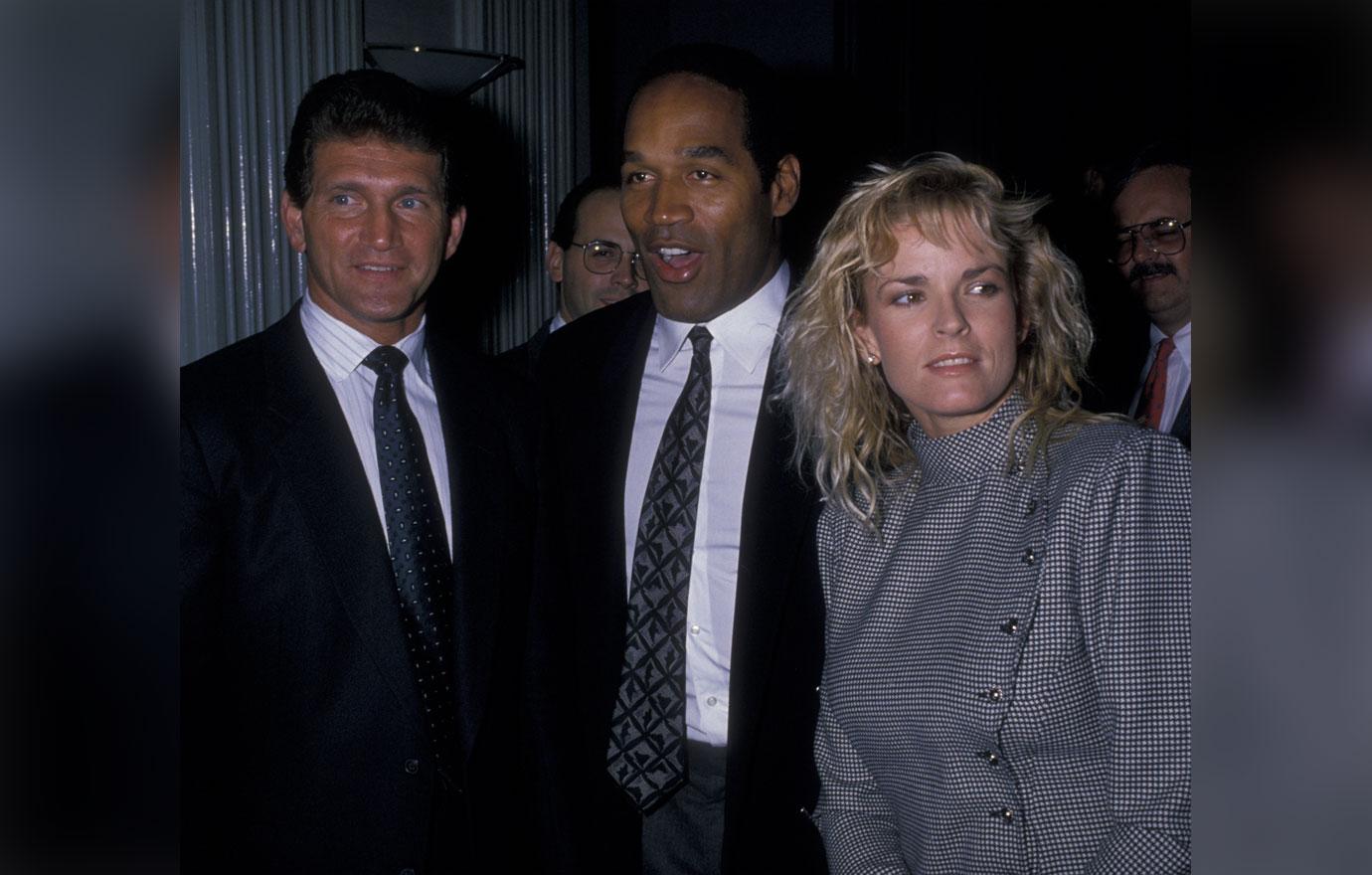 She and friend Ron Goldman were fatally stabbed in the courtyard of her Brentwood home.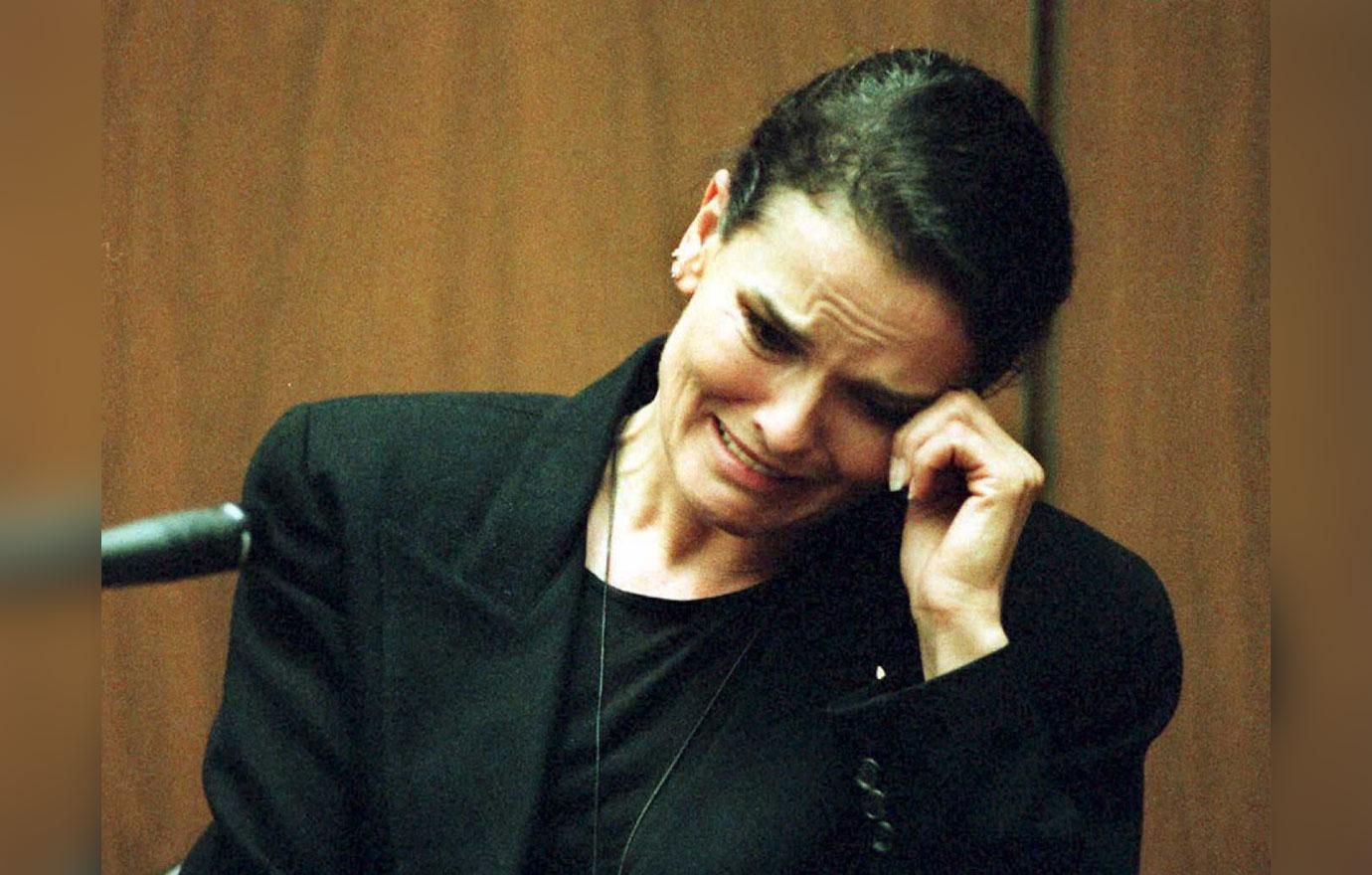 O.J. was arrested less than a week later for the double-homicide, but was acquitted of their murders in 1995.