PHOTOS
Did Big Sean And Jhene Aiko Split? 5 Reasons Why They Might Be Officially Done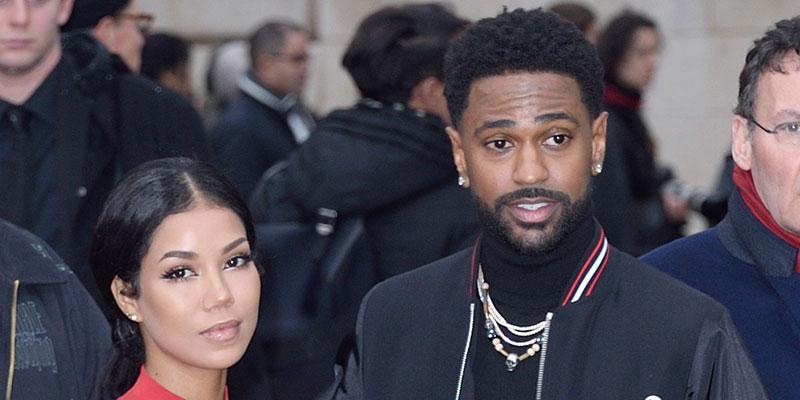 Big Sean and Jhene Aiko have been going strong as a couple for 2 years now... but are they officially done with one another after all this time? Check out five reasons why these two may have just landed in splitsville.
Article continues below advertisement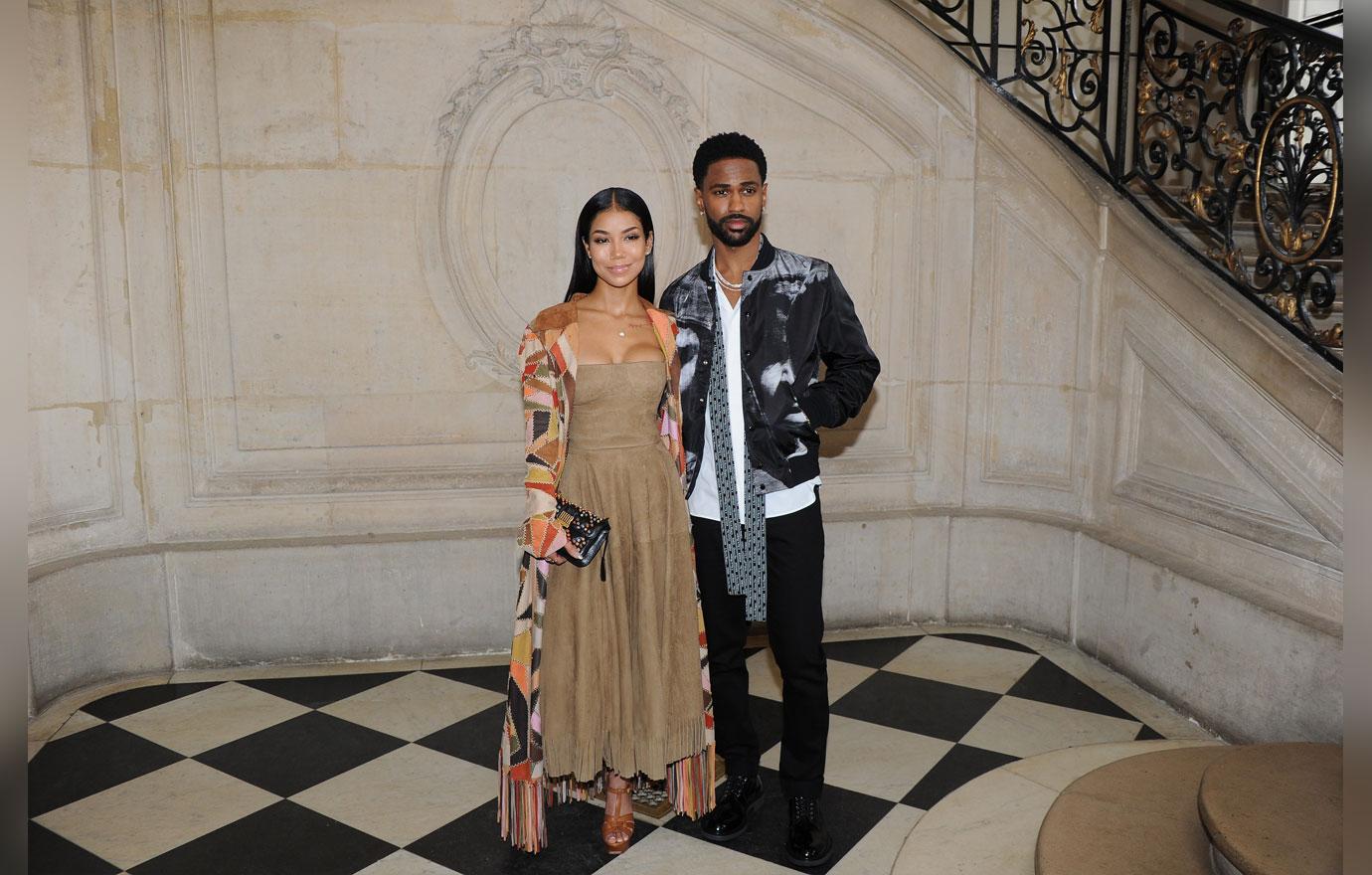 Sean and Jhene were rumored to be an item for quite some time before they made it Instagram official back in 2016.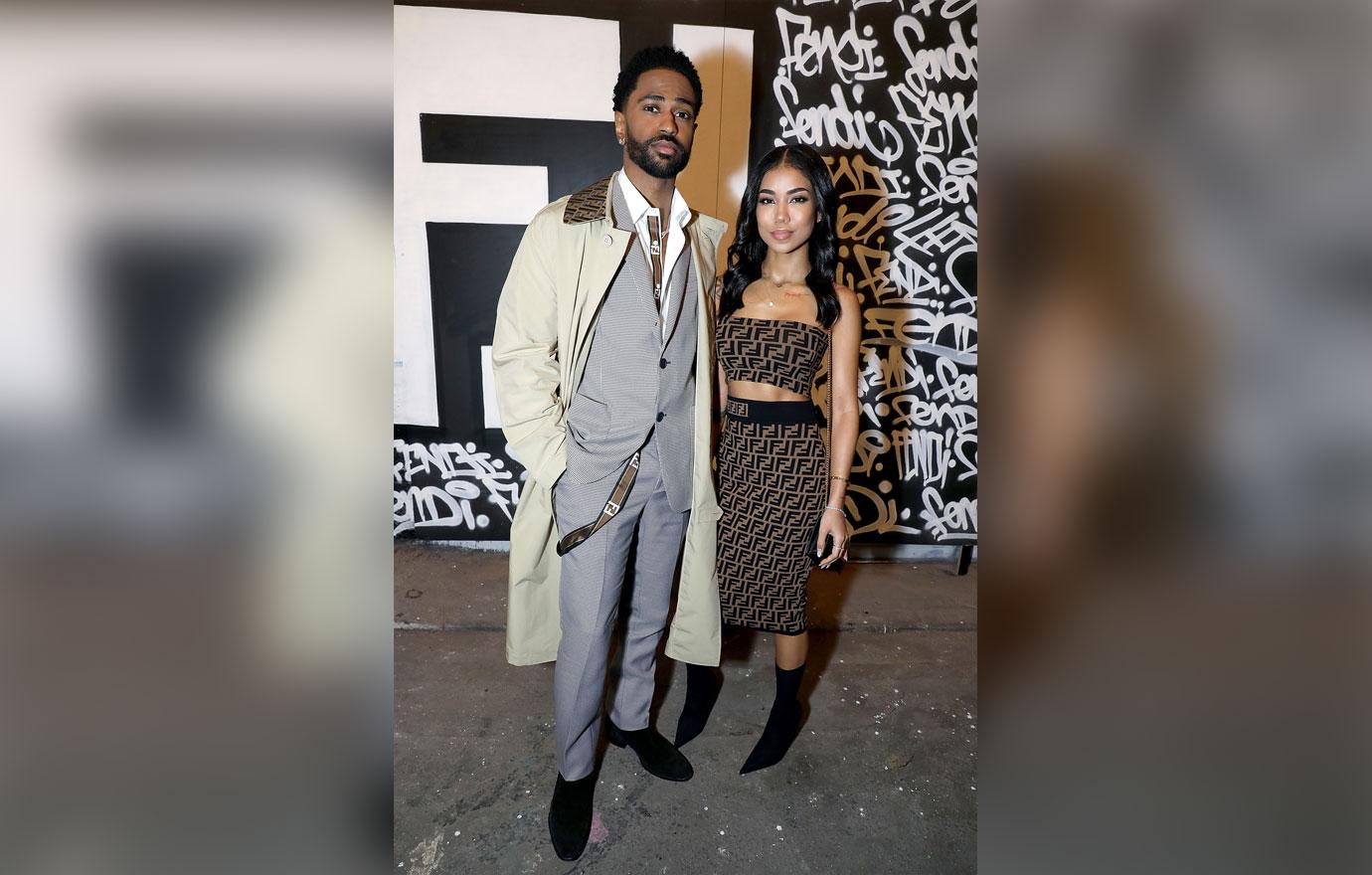 That official status could be in question now, as these two haven't been seen at an event together in almost two months (shortly after rumors spread that he cheated on her with Nicole Scherzinger).
Article continues below advertisement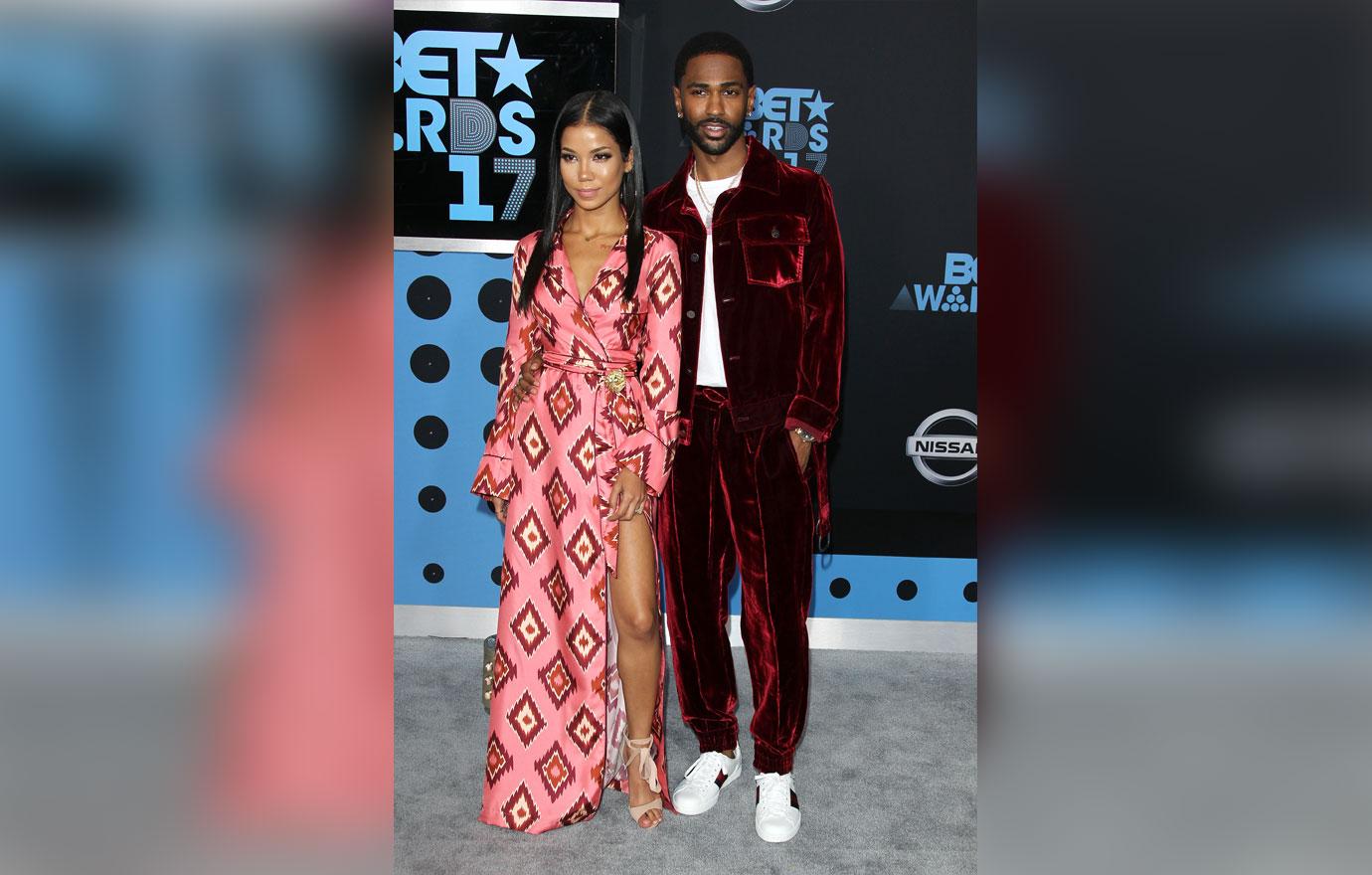 Furthermore, she doesn't follow him on Instagram. There was also a time when she turned the comments section off on her page. Perhaps she didn't want to deal with fans and trolls swarming her page with questions about them?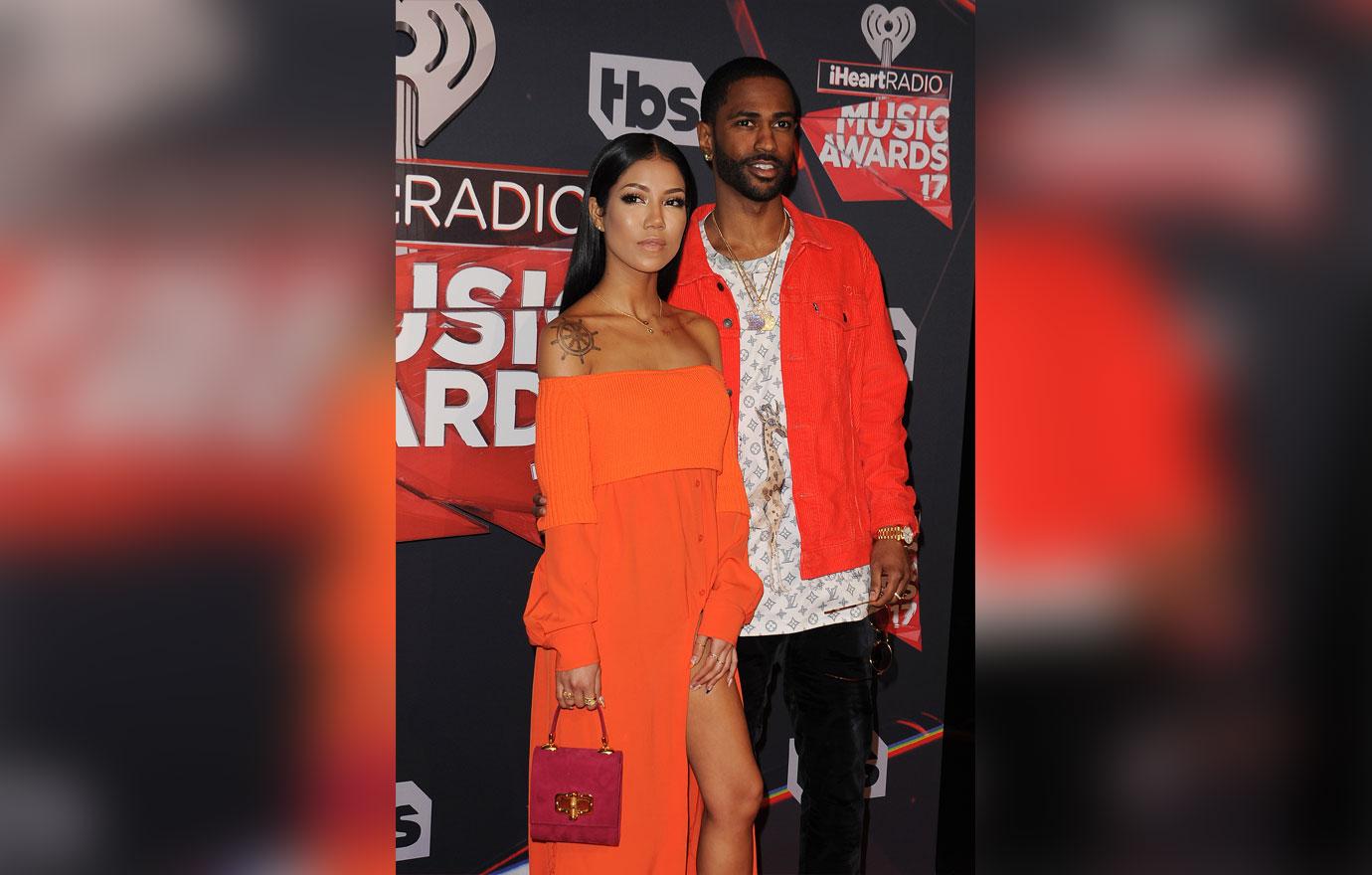 Sean also doesn't follow Jhene on the popular social media platform. Is there a trend developing here?
Article continues below advertisement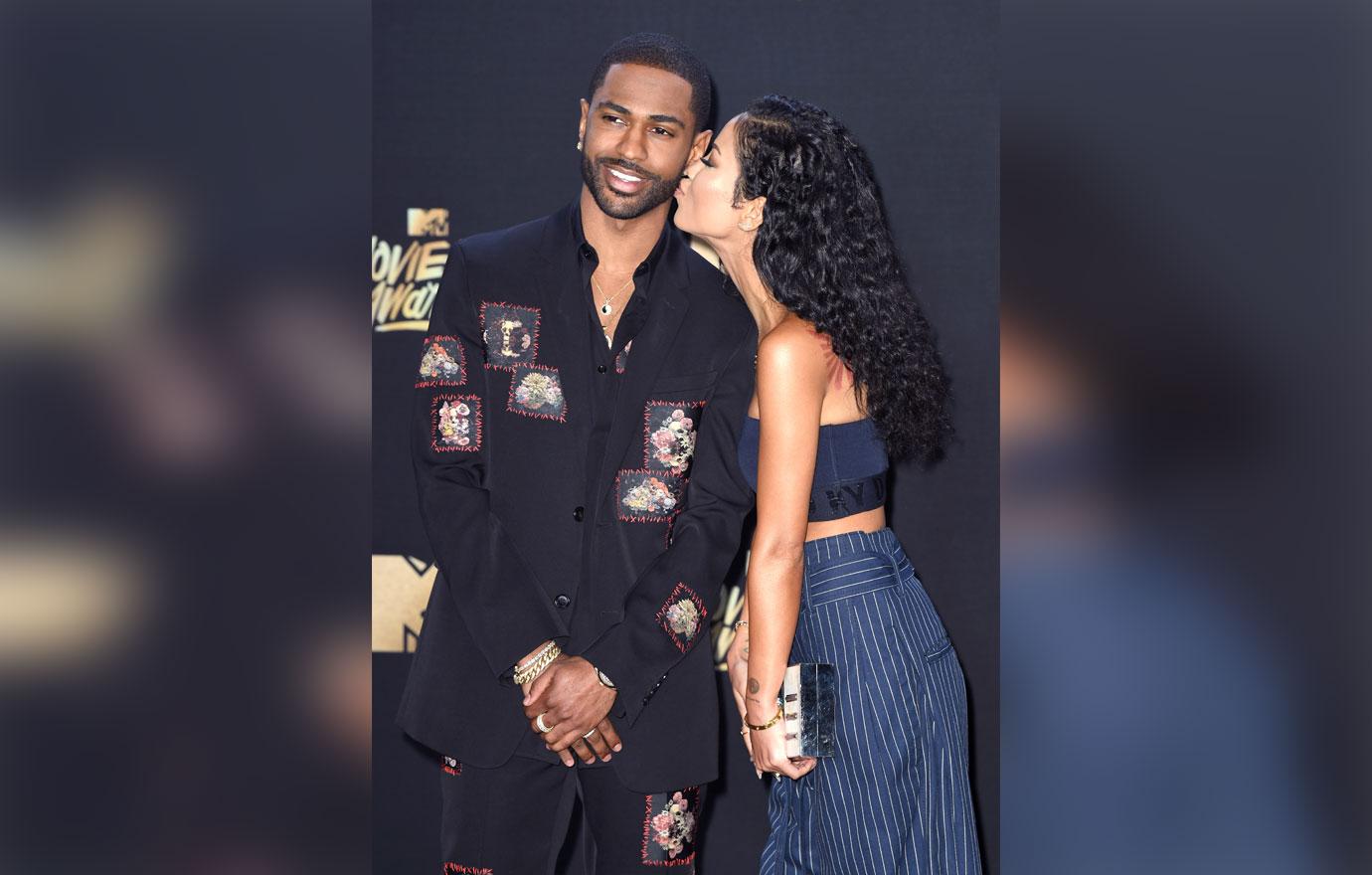 They are also no photos posted with one another on either of their social media accounts. This could potentially mean that they have become super private (hence no pics) or that things ended and it became a delete-delete-delete type of situation.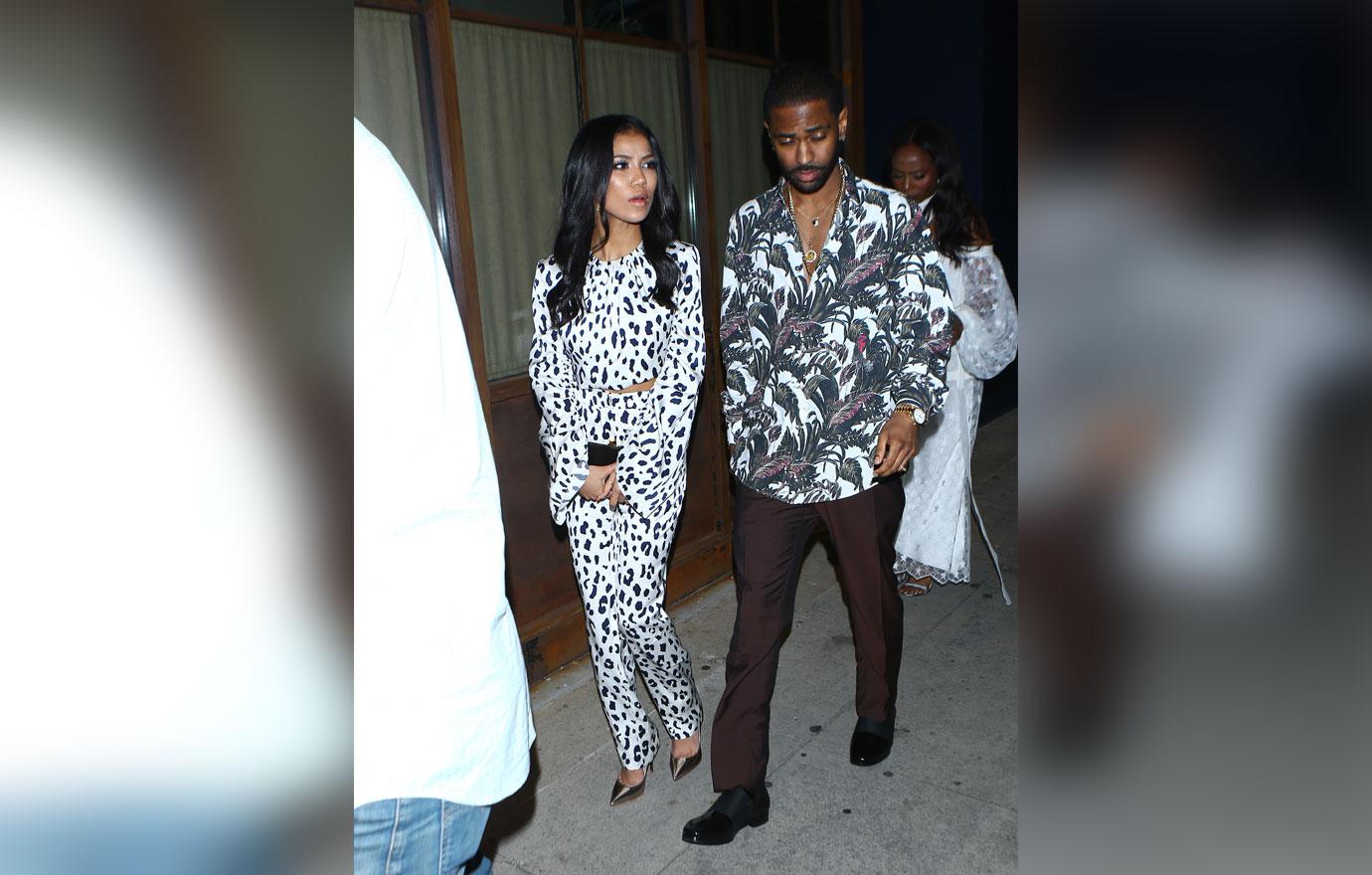 She also posted a very cryptic comment on her Instagram Saturday morning, which said "who do i tell that i miss you, when you're no where to be found?" So what's truly going on with these two?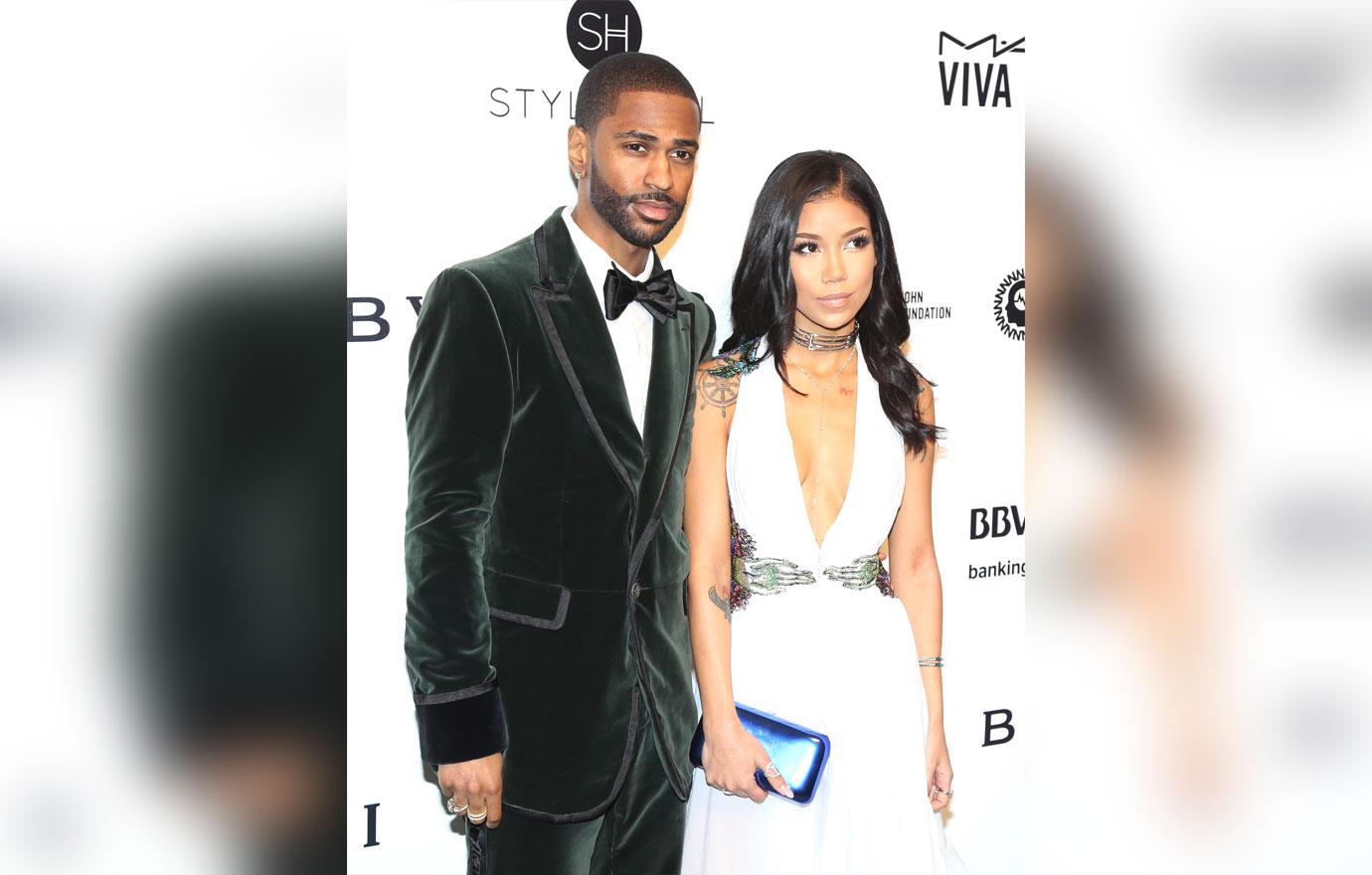 Do you think Sean and Jhene broke up? Sound off in the comments.