PHOTOS
Former 'Biggest Loser' Contestant Daniel Wright Dead At Age 30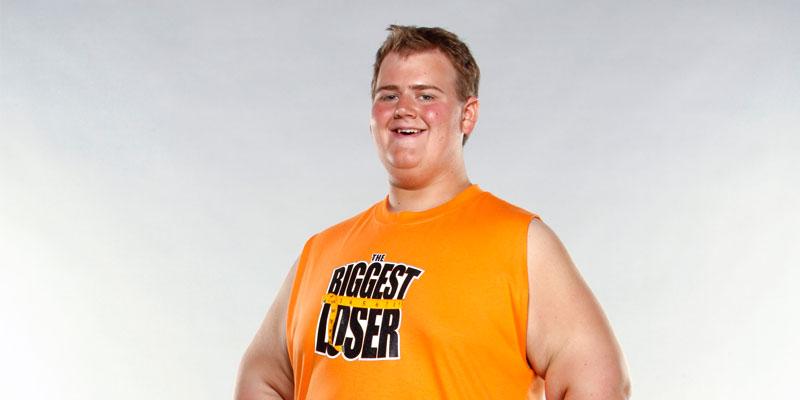 Former Biggest Loser star David Wright passed away on Sunday, May 26, at the young age of 30 after battling leukemia for two years.
Article continues below advertisement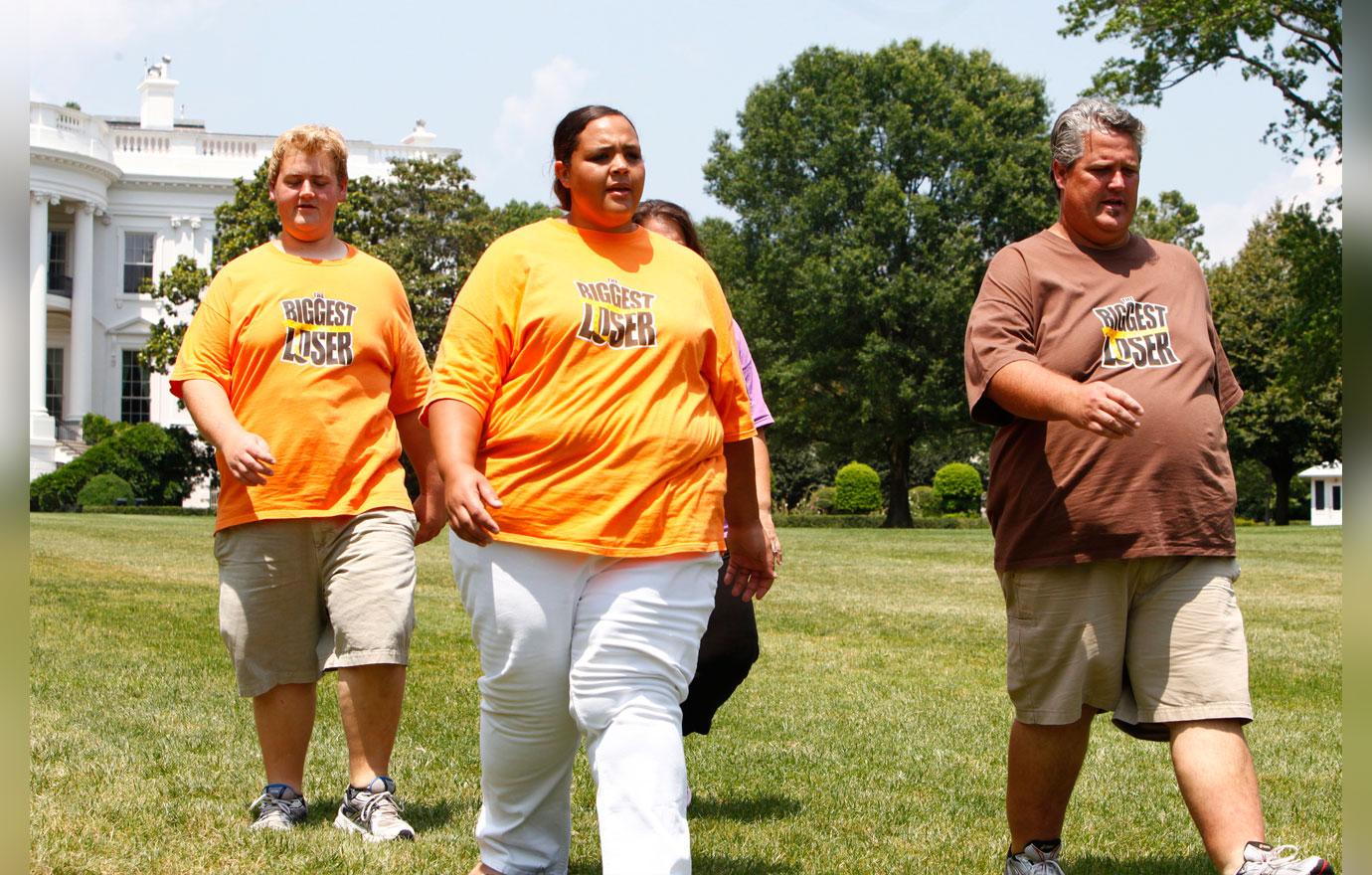 "I am so so heartbroken to hear about Daniel Wright this morning. He has fought SO HARD during his battle with cancer & more," former contestant Courtney Crozier Respess wrote on Facebook.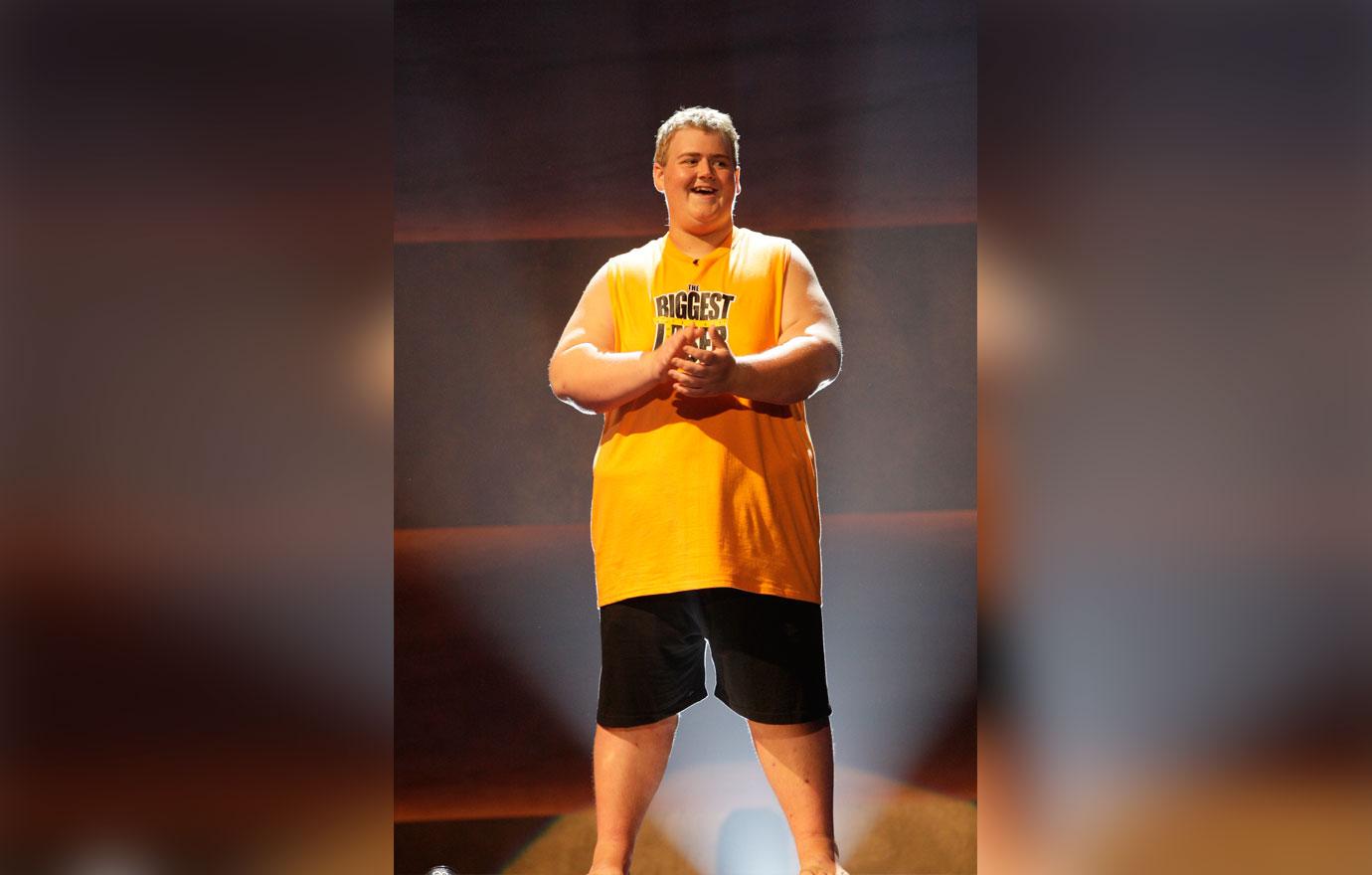 "This man is one of the kindest people I have ever met & is a true difference maker in this world! His faith has never faded, even in the darkest of times. I am honored to have known him!!!" she went on of the season 7 star.
Article continues below advertisement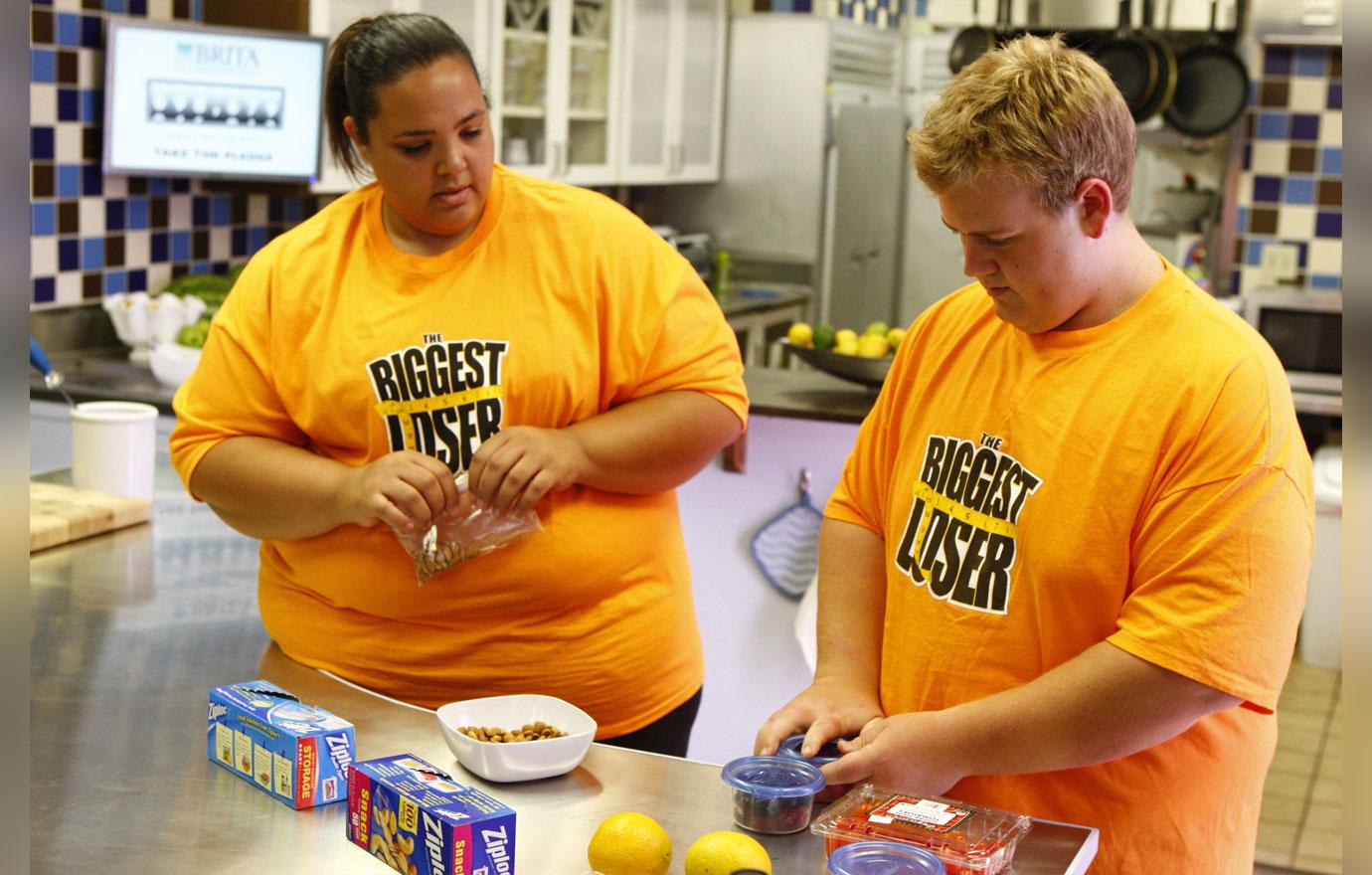 "Please keep him & his beautiful, amazing, and beyond strong wife Rebecca Wright in your prayers today as he is being called to heaven," Courtney added of Rebecca, who was also a former Biggest Loser contestant.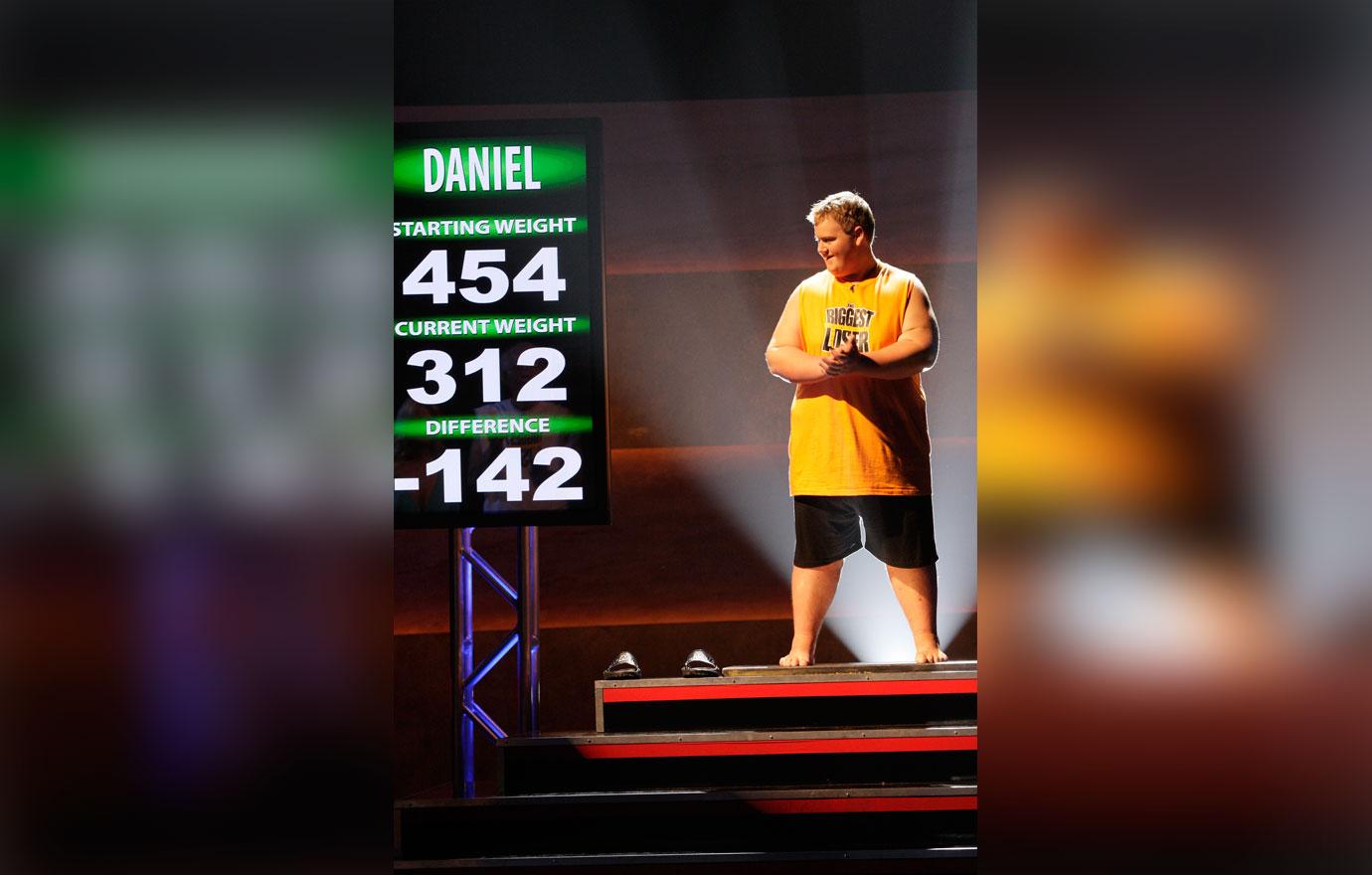 According to his GoFundMe page, David was first diagnosed with cancer in October 2017 but later developed an even more severe case of leukemia in December 2018.
Article continues below advertisement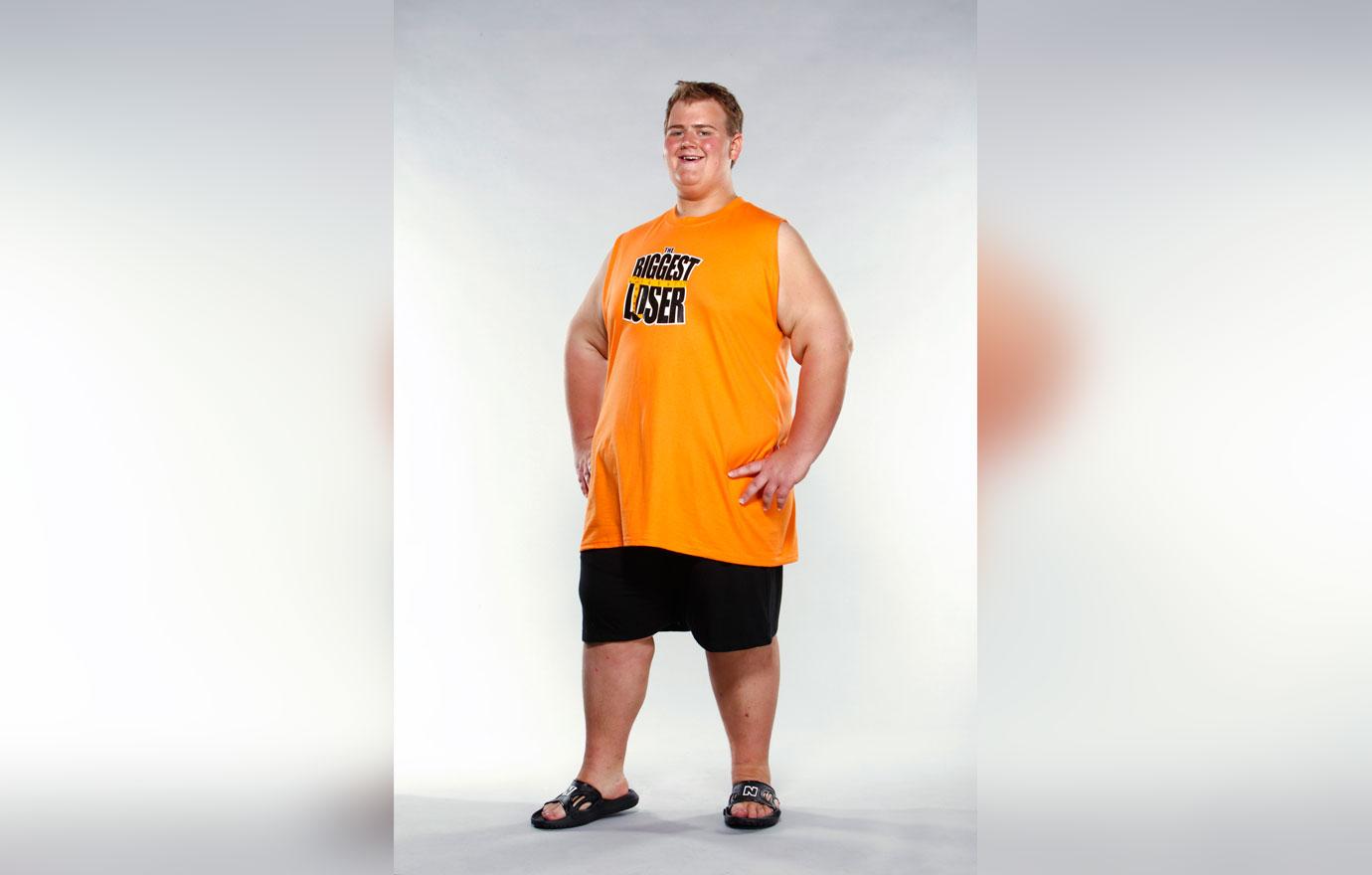 While his wife has not yet made any public statements, she did give an update on David's health on May 24.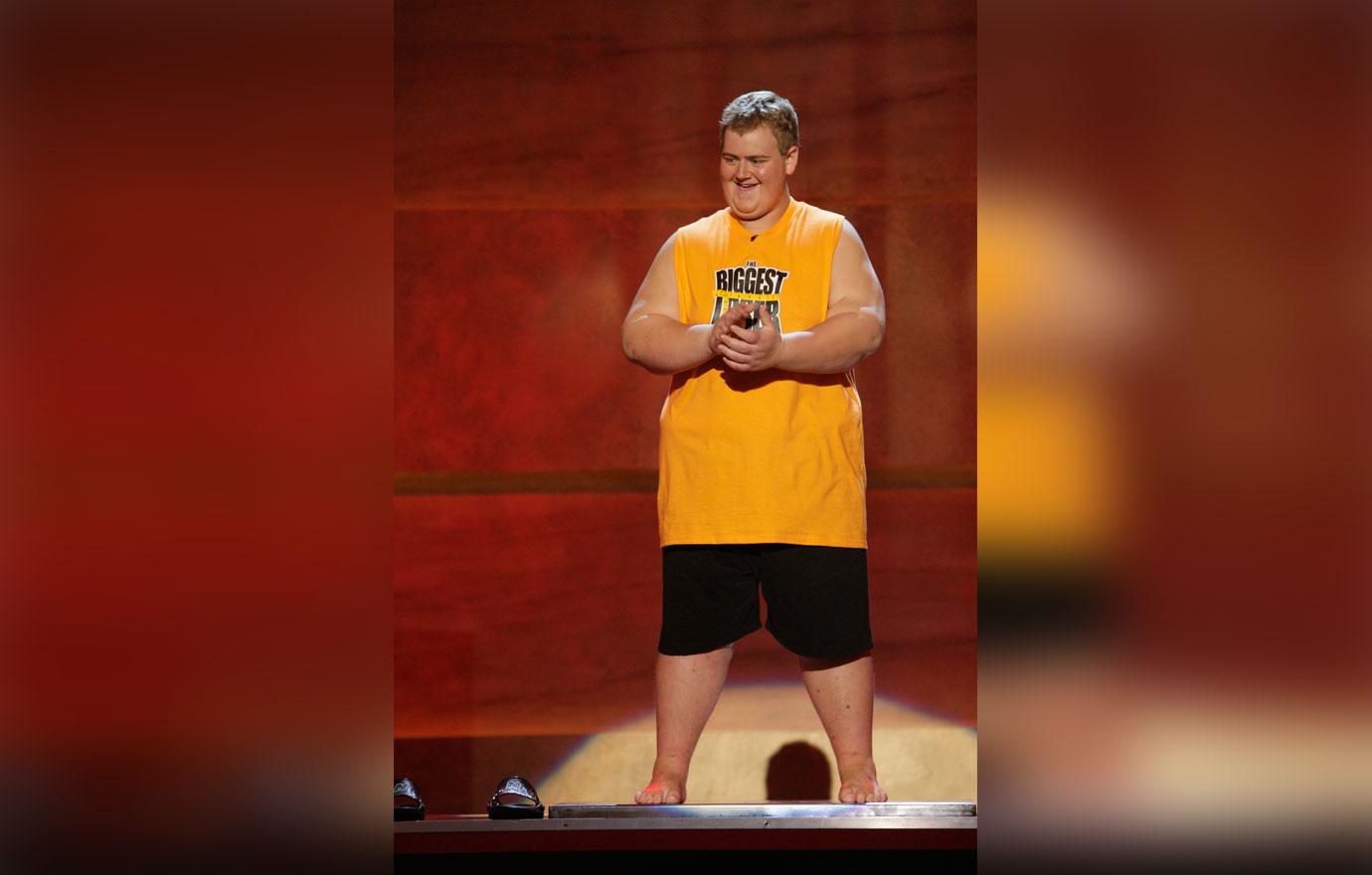 "He is much more alert today but still quite foggy… Man alive this is insane & alone seems impossible but with GOD all things are possible???? THANK YOU for your prayers & well wish I adore you all!!!!" she said at at the time.