PHOTOS
'Biggest Loser' Scandals Are Brought Back To Light As Show Is Cancelled!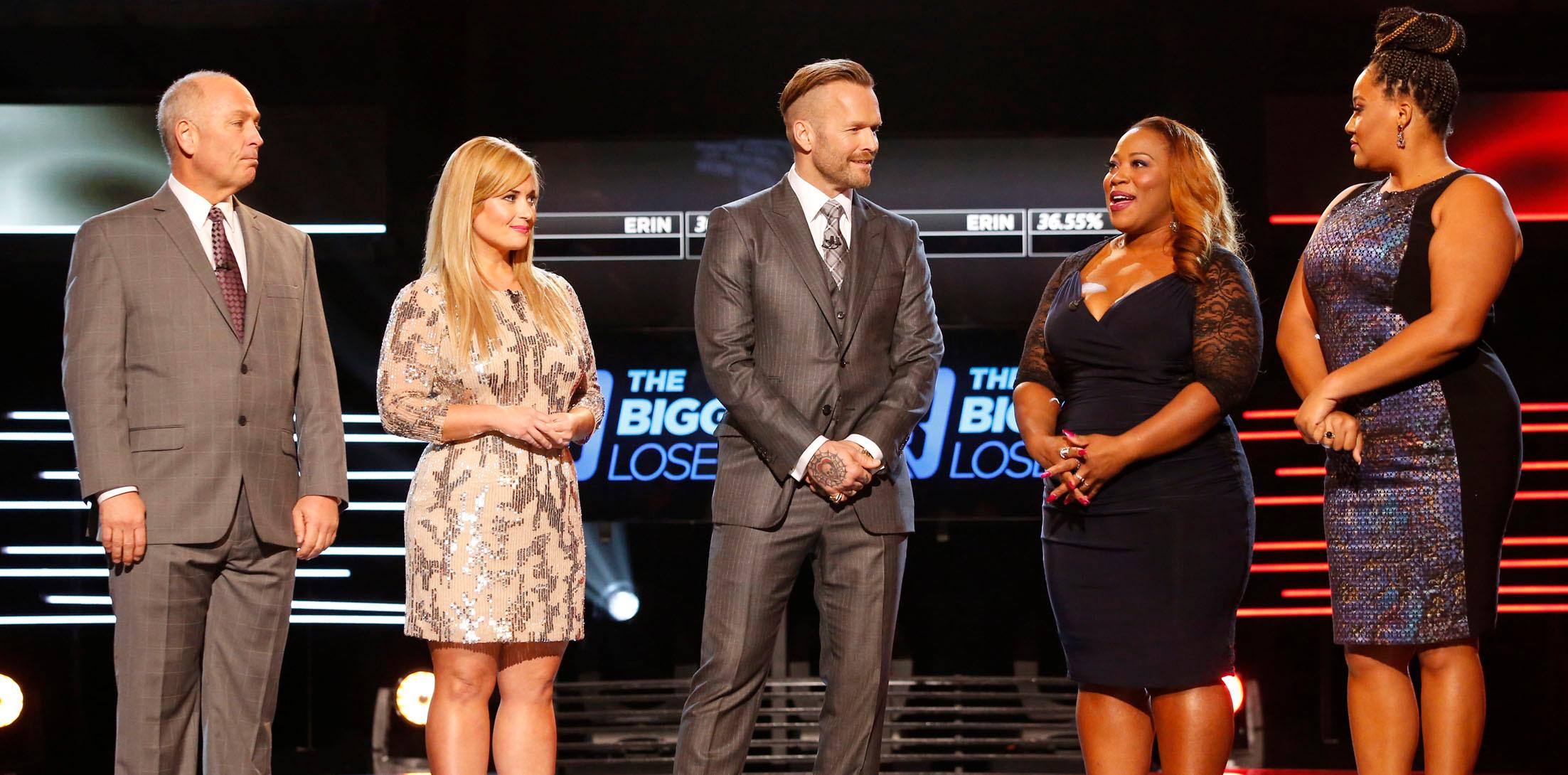 No one is going to be a loser anymore, at least not on a channel 7. The popular show Biggest Loser, which helps people who are overweight get the body of their dreams, has been cancelled after a number of scandals.
Article continues below advertisement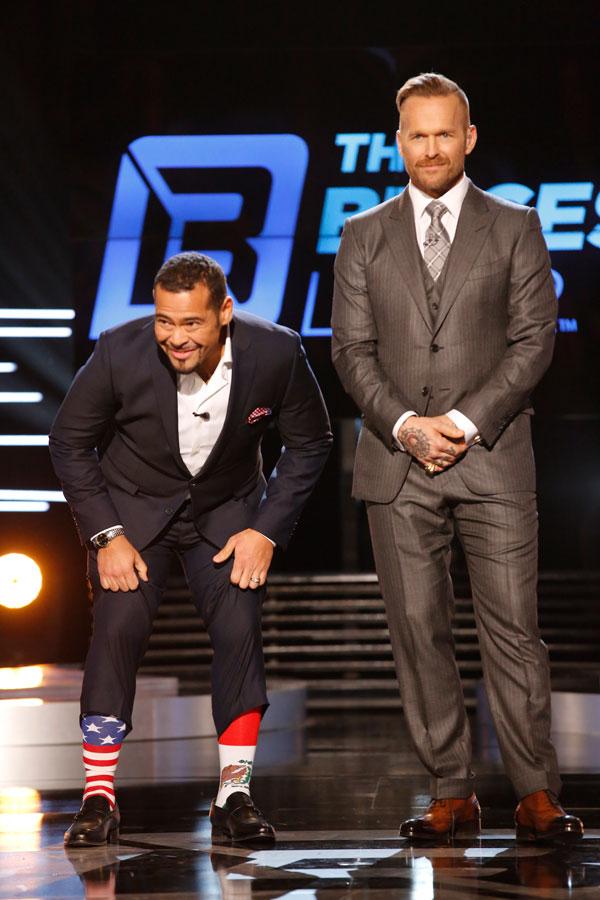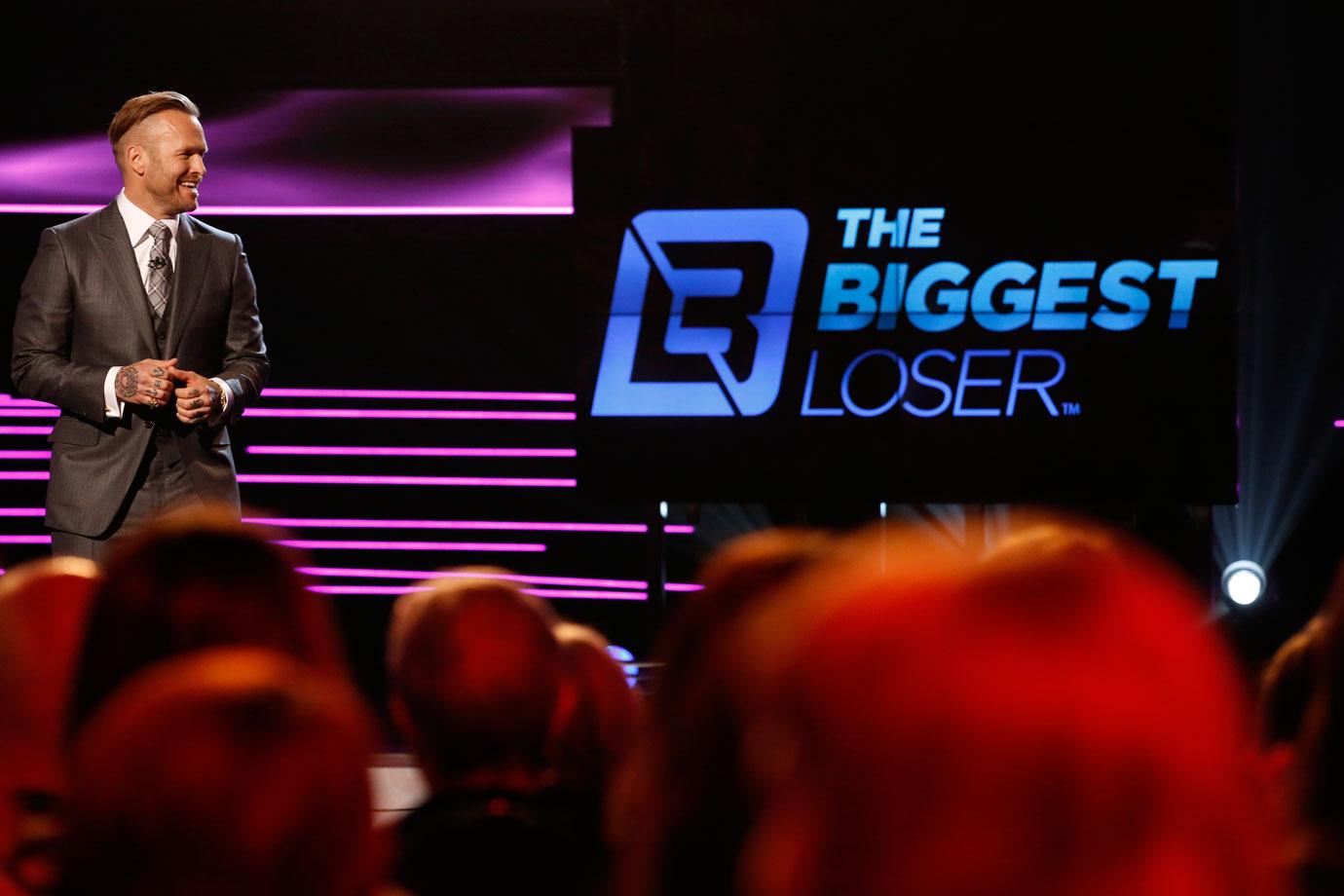 Other contestants have complained about mental and physical abuse, noting that they weren't open about it initially because they were made to feel privileged about having the opportunity to be on the show.
Article continues below advertisement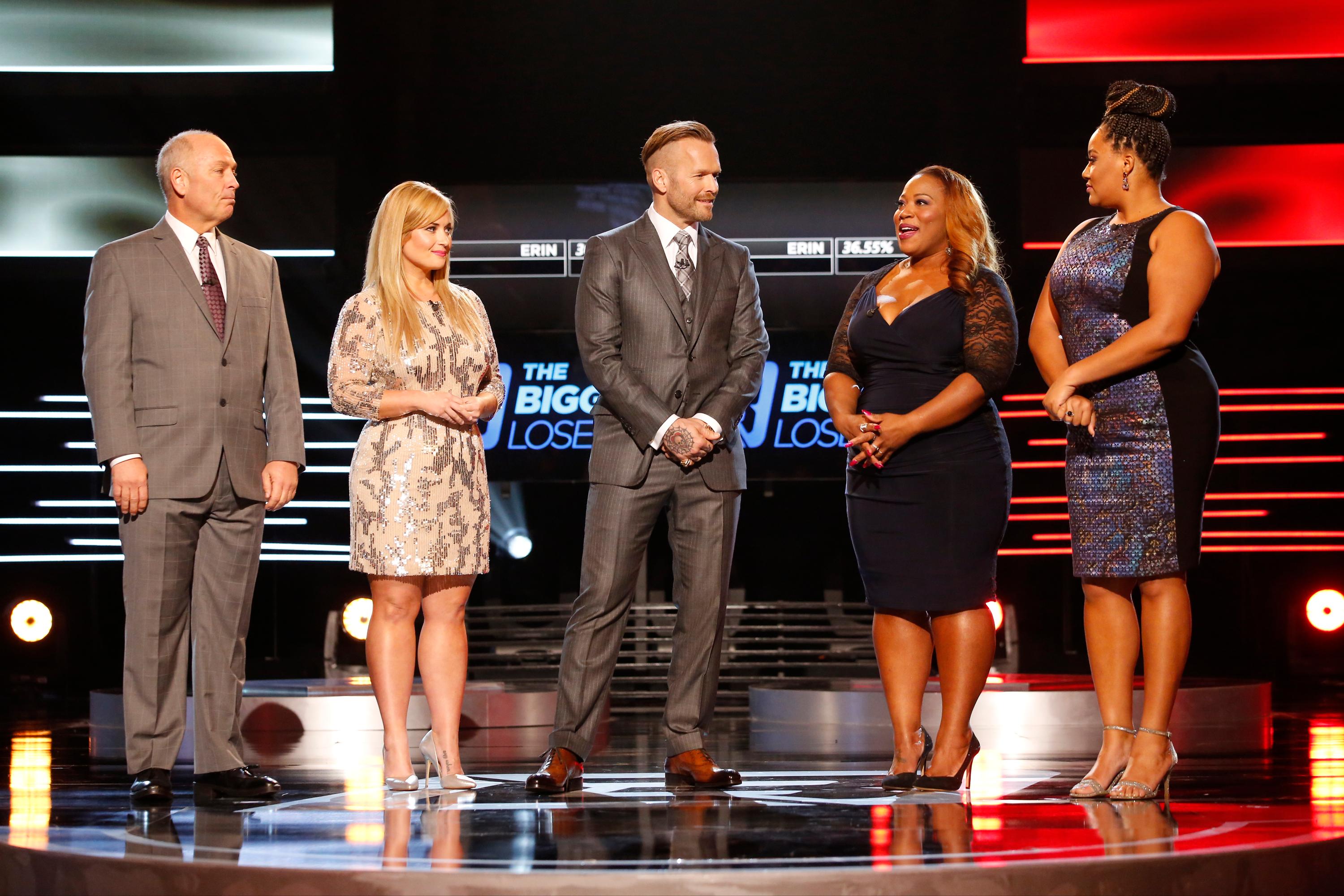 There were then some who seemingly took their journey too far, such as Rachel Fredrickson, who was accused of taking her weight loss over-the-top by fans after showing her showing 155 pound weight loss, which brought her down to 105 pounds.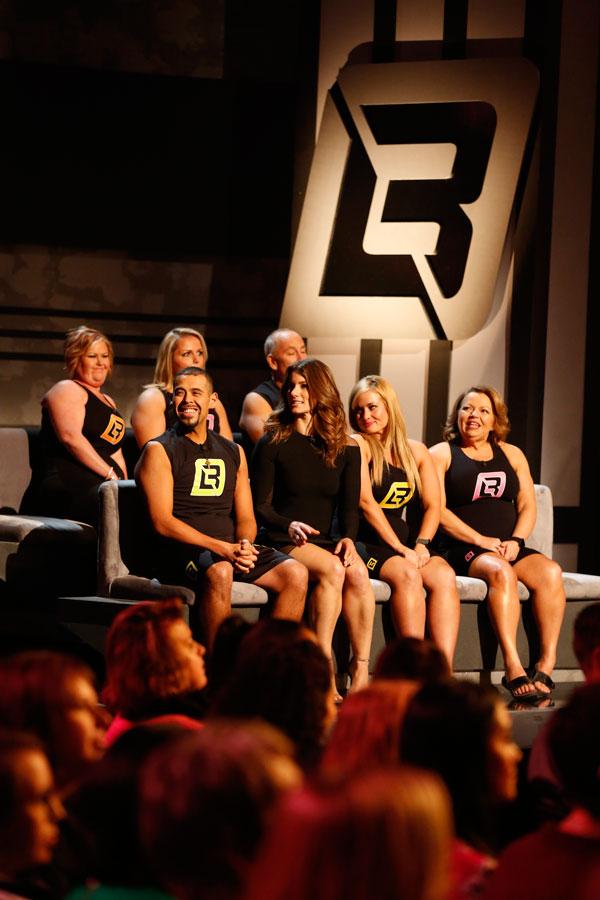 Making matters worse is that Jillian Michaels who also was a trainer quit the show reportedly due to concerns about Rachel.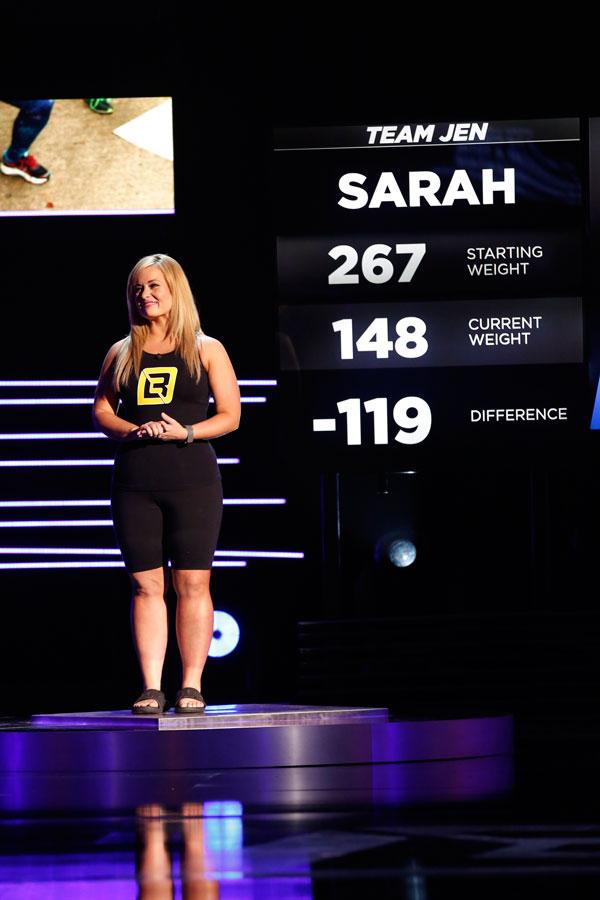 What are your thoughts on the show's cancellation? Let us know in the comments section.