PHOTOS
Biggest Loser's Rachel Frederickson "Hurt" By Eating Disorder Accusations, Negative Comments About Her Weight Loss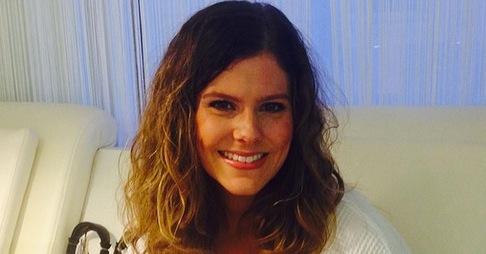 Article continues below advertisement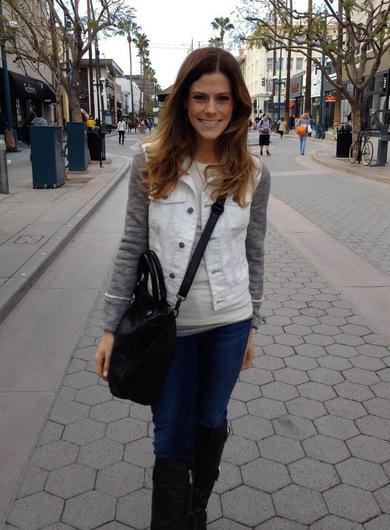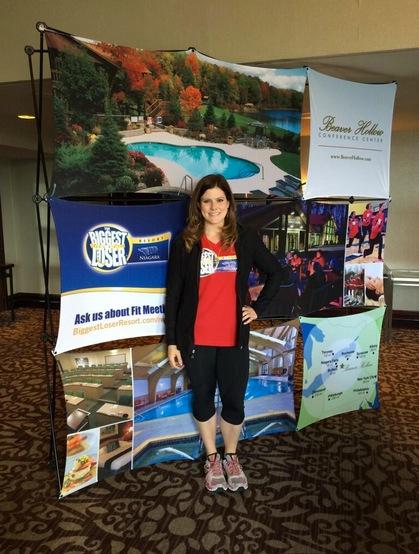 Article continues below advertisement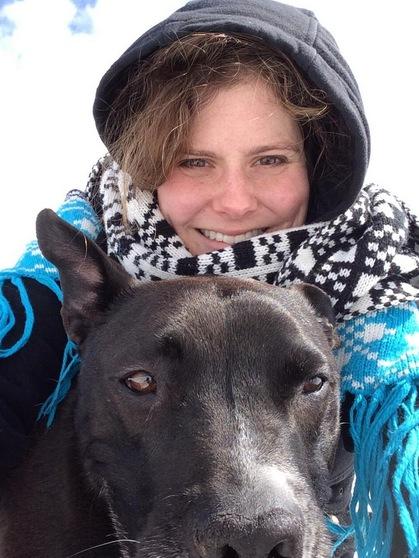 Frederickson has continued to deal with the accusations and negative comments about her leaner figure throughout this year. And in a blog post for Today, she opened up about the way she's been affected by the critiques about her body.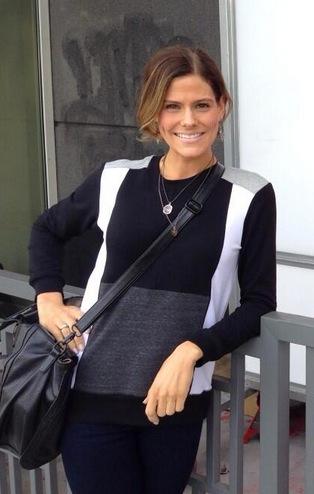 In the post, she said the negative talk following the Season 15 finale reminded her of a toxic situation she found herself in years before.
She moved to Germany with a love interest after graduating from high school. But she soon found that the young man of her dreams had a darker side.
Article continues below advertisement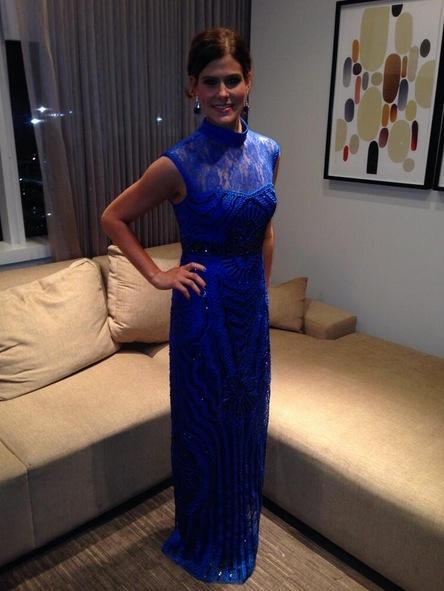 "It didn't take long before the voice of a boy I loved started diminishing my self-esteem. His voice told me I wasn't enough and I believed it," she said. "I started listening to a louder voice than my own, and in turn, I lost the person I loved being."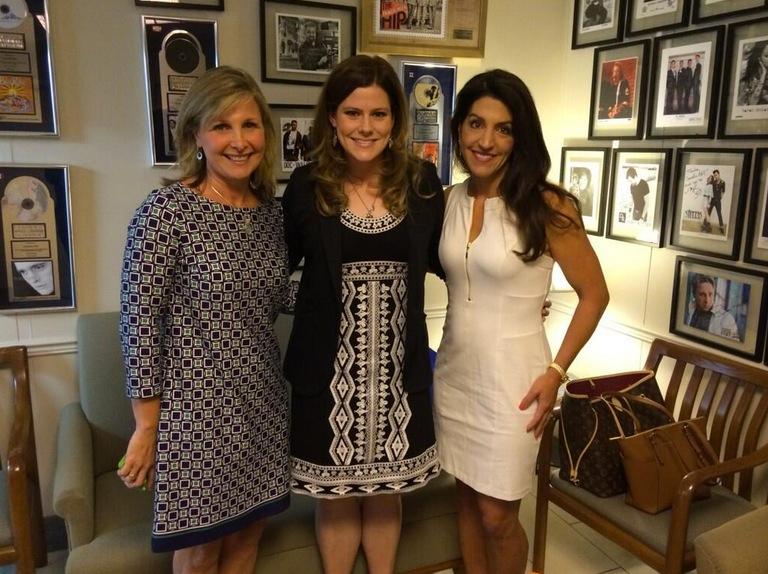 bqlrn8wimaam45x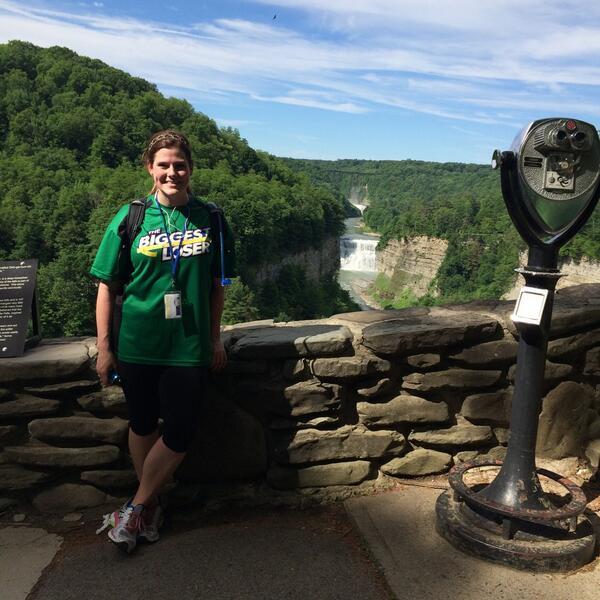 But once she took time to again focus on herself and realize her worth, Frederickson said she eventually found peace with the situation and is now more confident.
"There will always be other voices in life. The trouble comes when you stop listening to your own. I am committed to trusting my decisions and standing strong behind them. I found strength in this struggle and I am listening to my own voice again!" she said.