PHOTOS
Bill Cosby Sentenced To 3-10 Years In Prison For Sexual Assault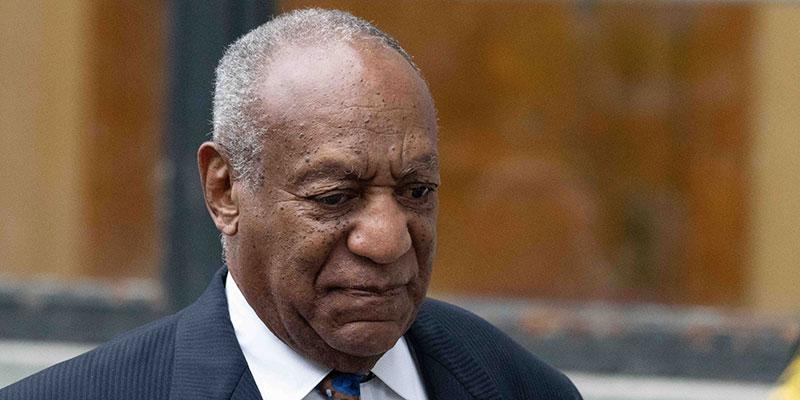 After being found guilty back in April for aggravated indecent assault against Andrea Costand, a former basketball administrator at Temple University, Bill Cosby has now been sentenced for no less than three years and no more than 10 years in prison. Read on for the latest.
Article continues below advertisement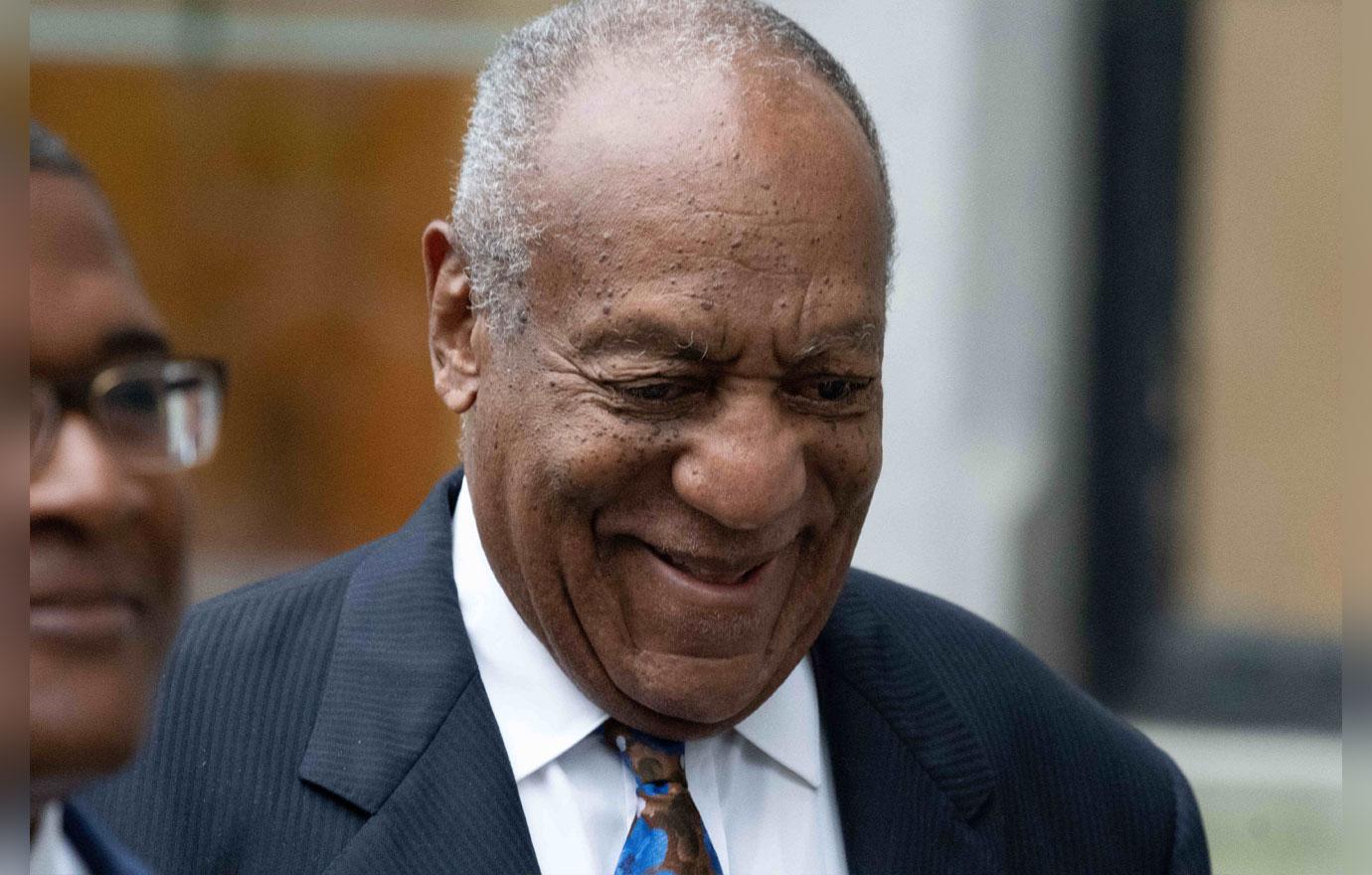 Bill's two-day sentencing hearing began on Monday, September 24, when he walked into the Pennsylvania courtroom to await his fate.
Article continues below advertisement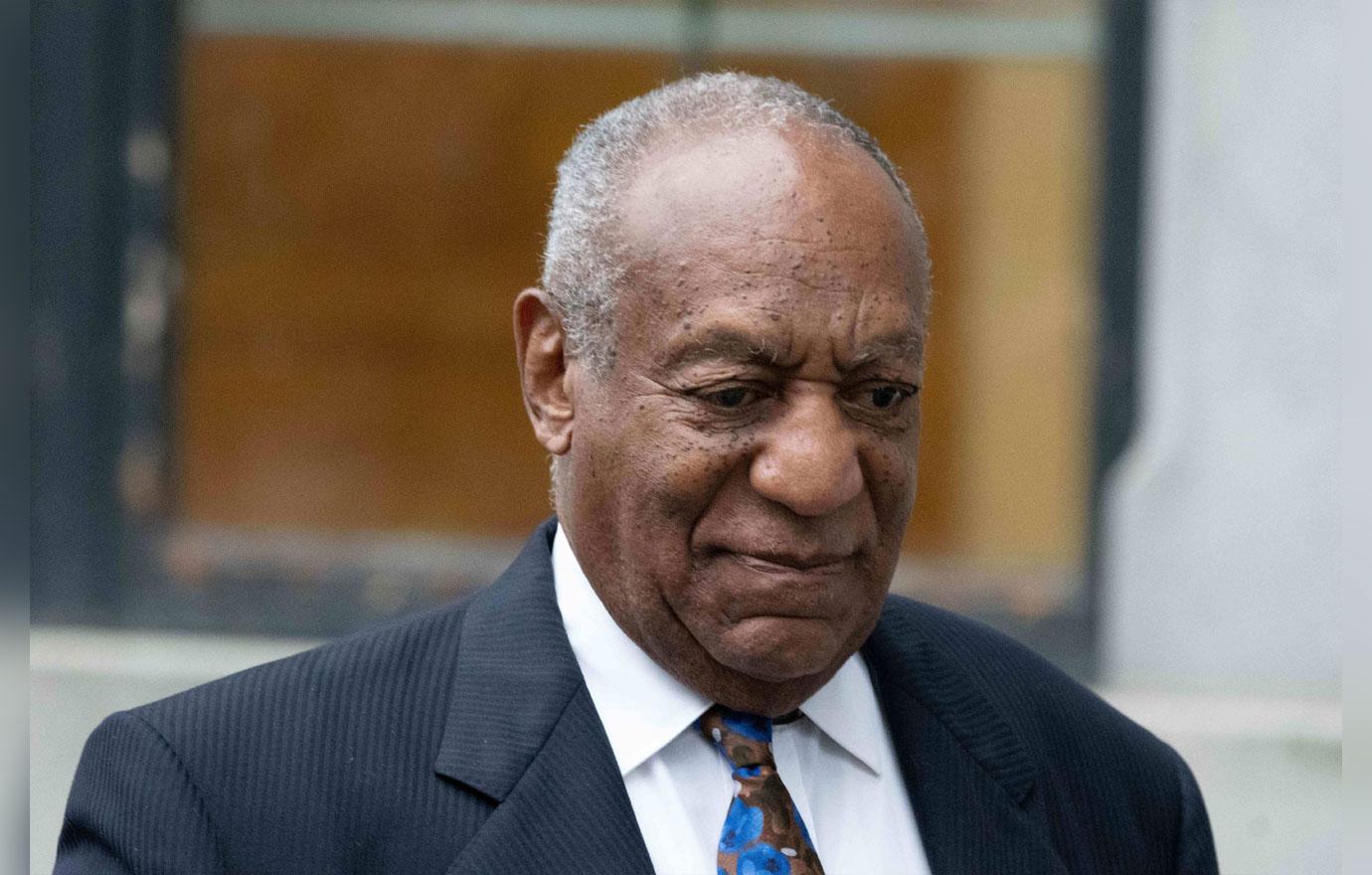 Andrea claimed that back in 2004 the Cosby Show star drugged her at his home and she was "jolted awake" to find him assaulting her.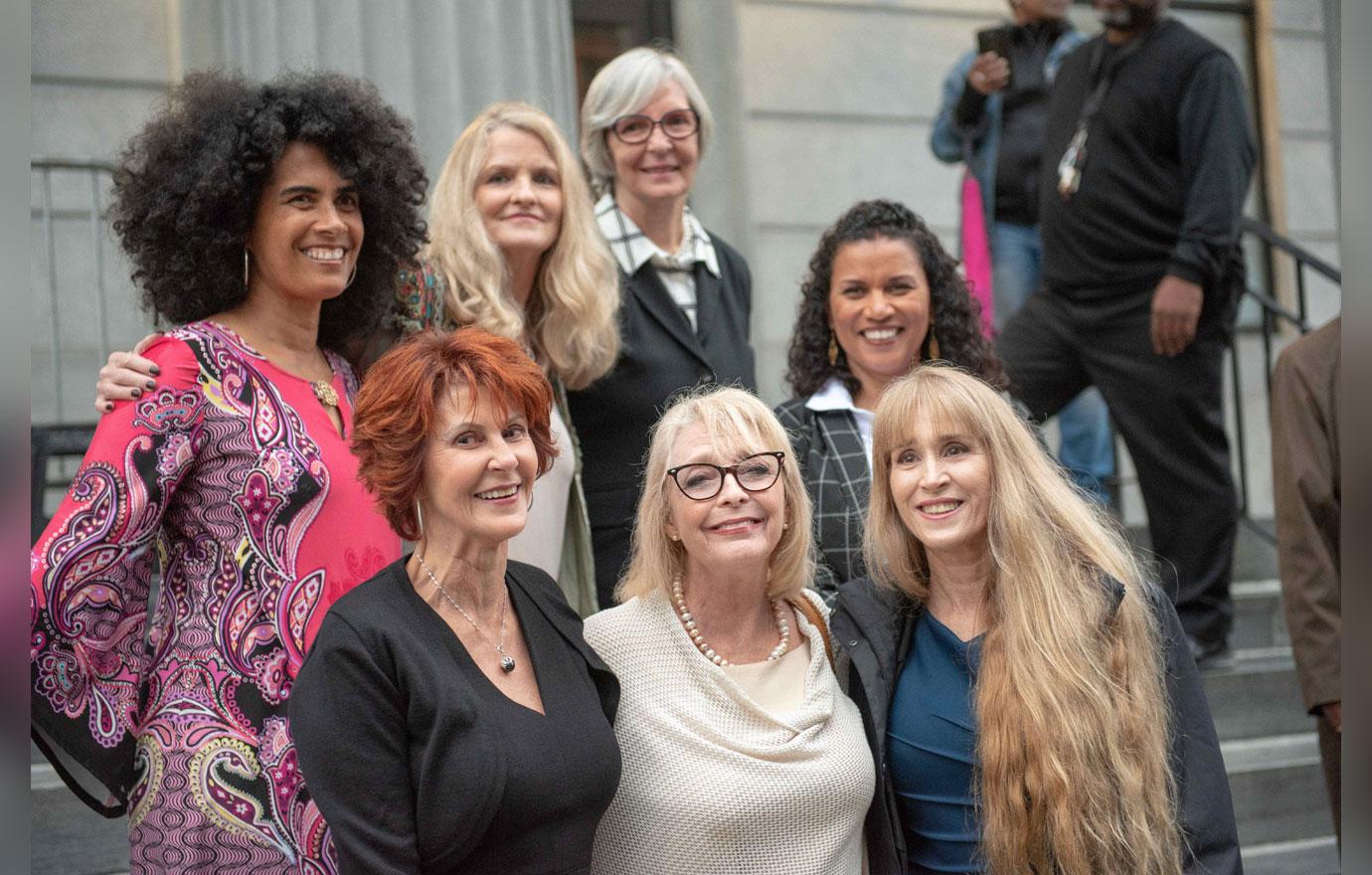 Despite having the opportunity, the 81-year-old decided not to address the court in a statement while Andrea took the stand to recount her story.
Article continues below advertisement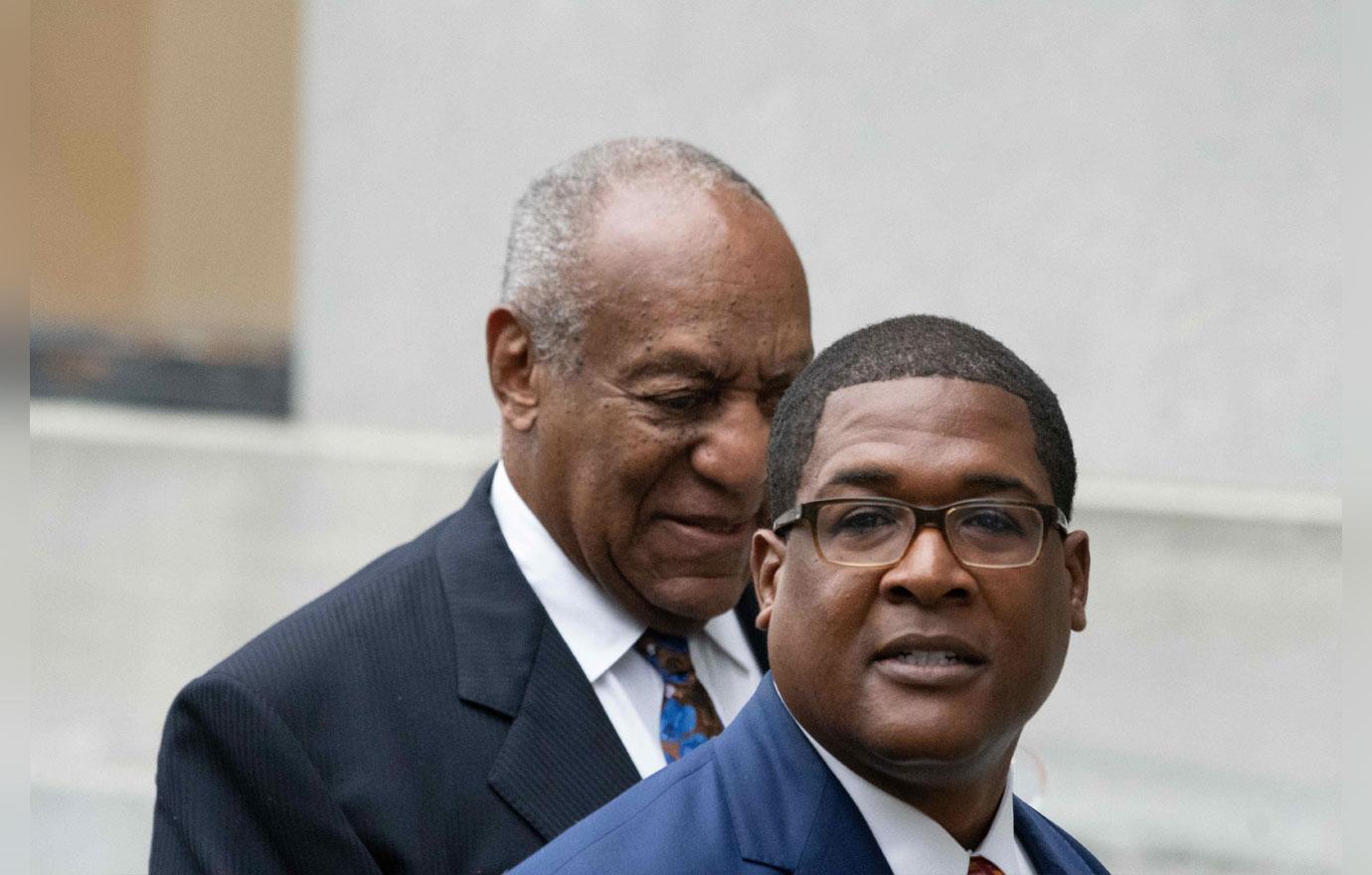 Judge Steven T. O'Neill addressed the court with the following statement: "It is time for justice. It is time for justice in a court of law. Mr. Cosby, this has all circled back to you. The day has come. Your time has come."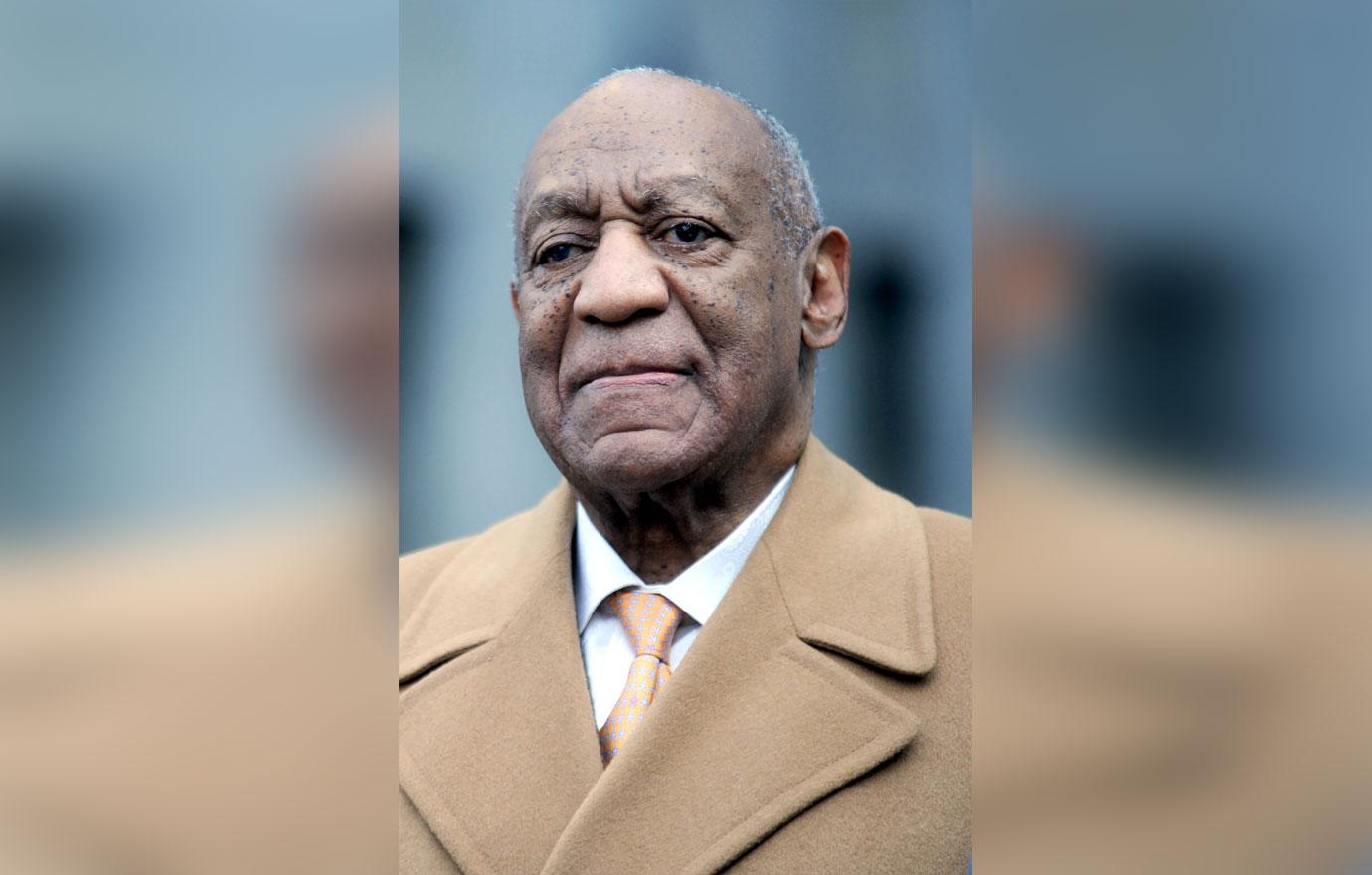 Earlier on Tuesday, before the final verdict was announced, Bill was also designated a sexually violent predator, which means he will be registered as such for the remainder of his life and will be mandated to attend counseling with a treatment provider. His residential community would have to be notified of his status.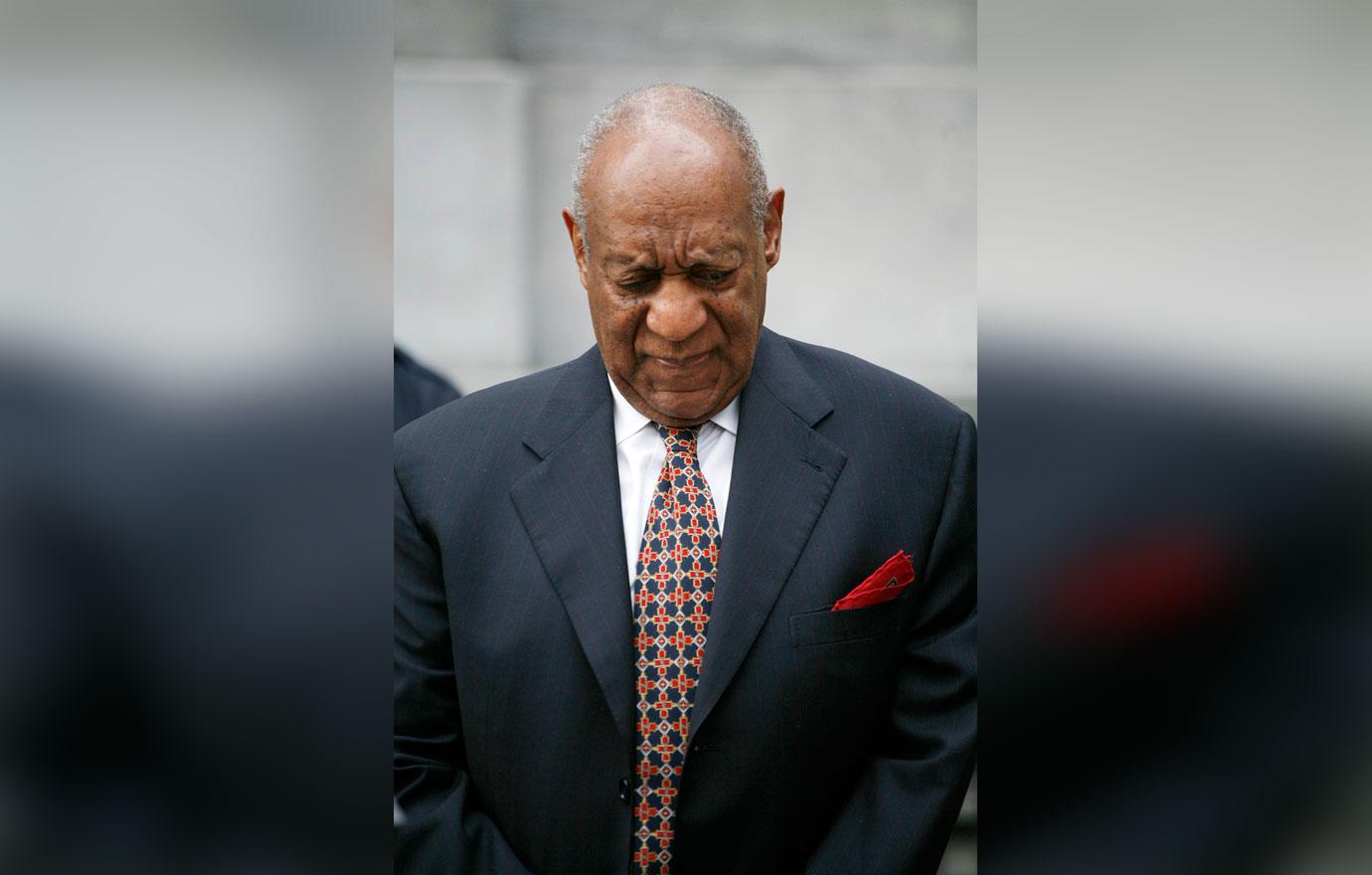 What do you think about Bill's sentencing? Sound off in the comments!